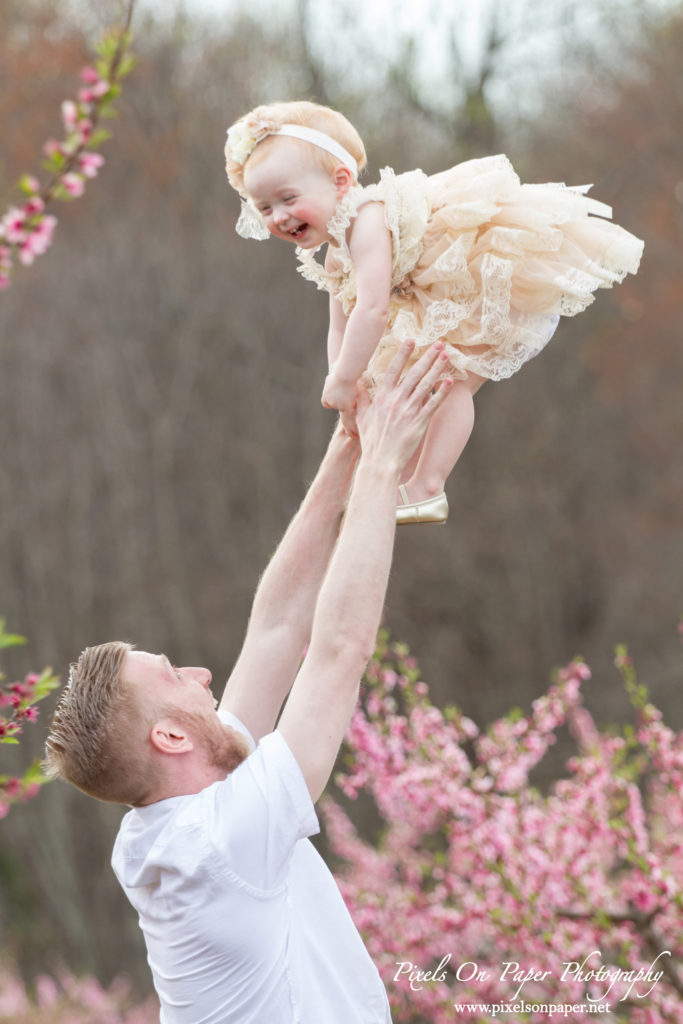 Something very freeing has happened during this past month behind the camera. We've always been focused on capturing moments, of course, but for some reason and maybe it's the winter break, it feels like this is a fresh start. The moments seem more real, vivid and convey such emotion. Is it just me? Anyone else out there feeling a rebirth this spring?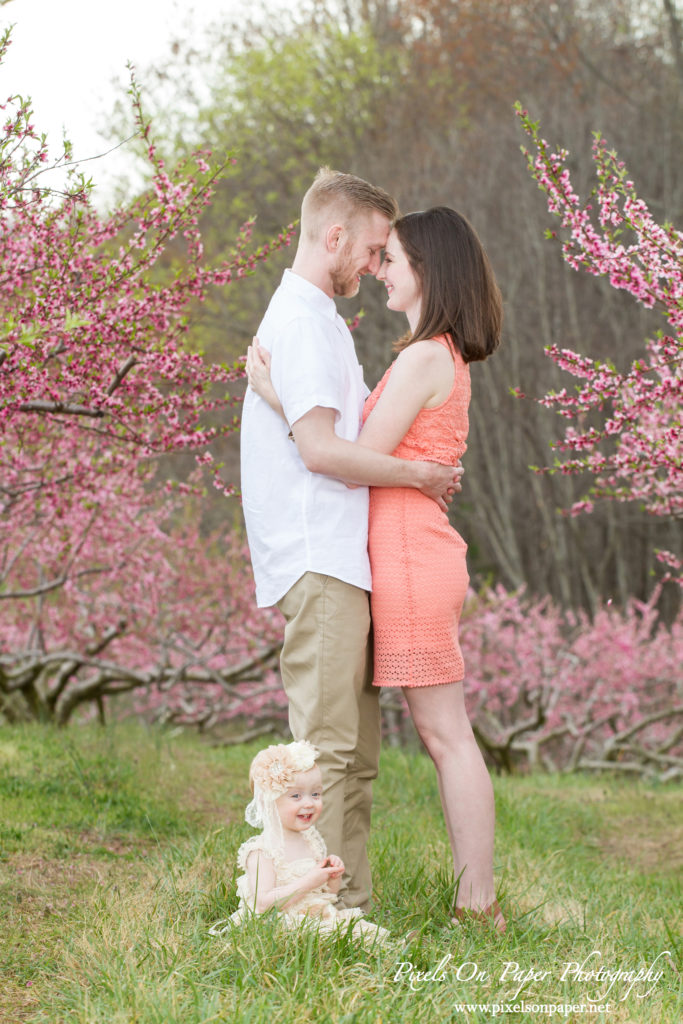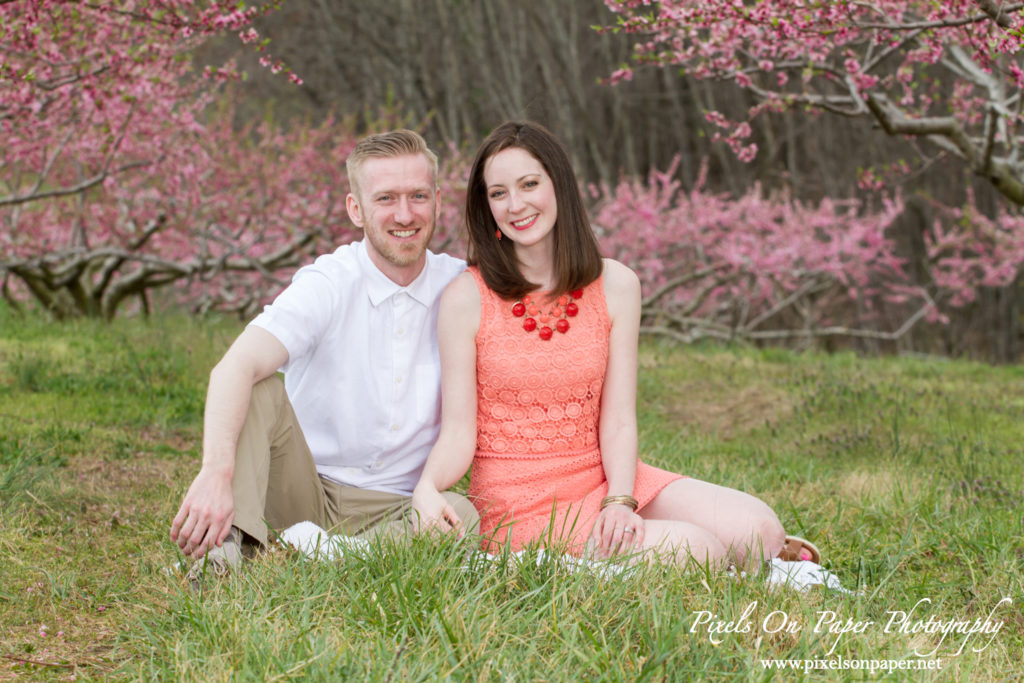 We have loved Meghan and Jeremy Arnold from "Go." In fact, we've featured them on social media quite a bit and if things continue as they have been, you haven't seen the last of this sweet, loving and exuberant family. It started with one of the best weddings – Charlotte, 2012 and then daughter Berklee came along. They've traveled from Virginia to have us shoot photos of them and we're so flattered and grateful. We wrote in a blog about their growing family that we were in for whatever was next. From her newborn photos laying in tulle with her mom's celtic wedding headpiece, to her bright-eyed "WHAT'S UP?!" expression at 6 months (seriously, you owe it to yourself to have a look at both sets) Berklee has been a delight to photograph. Her face is so expressive and she is so smiley and wide-eyed and appears so joyous. She's hard not to grab and nibble on.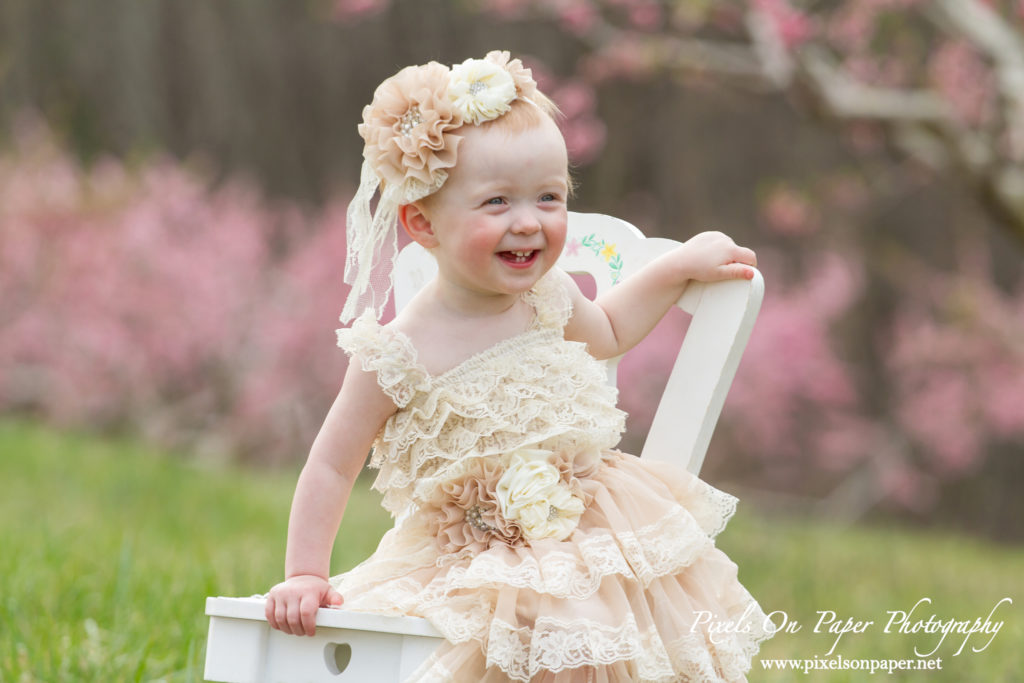 We sometimes ask parents of kids this young and this insanely adorable how they haven't just eaten them and they all look at us with these helpless expressions, as if to say, "it's touch and go" or "we're doing ALL we can do." Meghan and Jeremy are no different.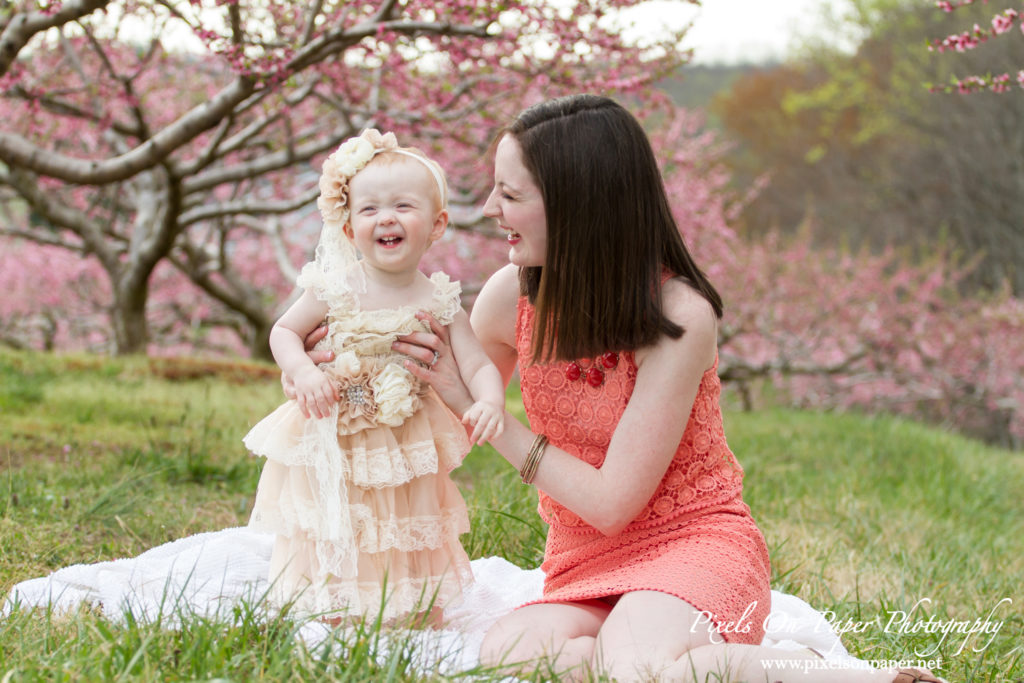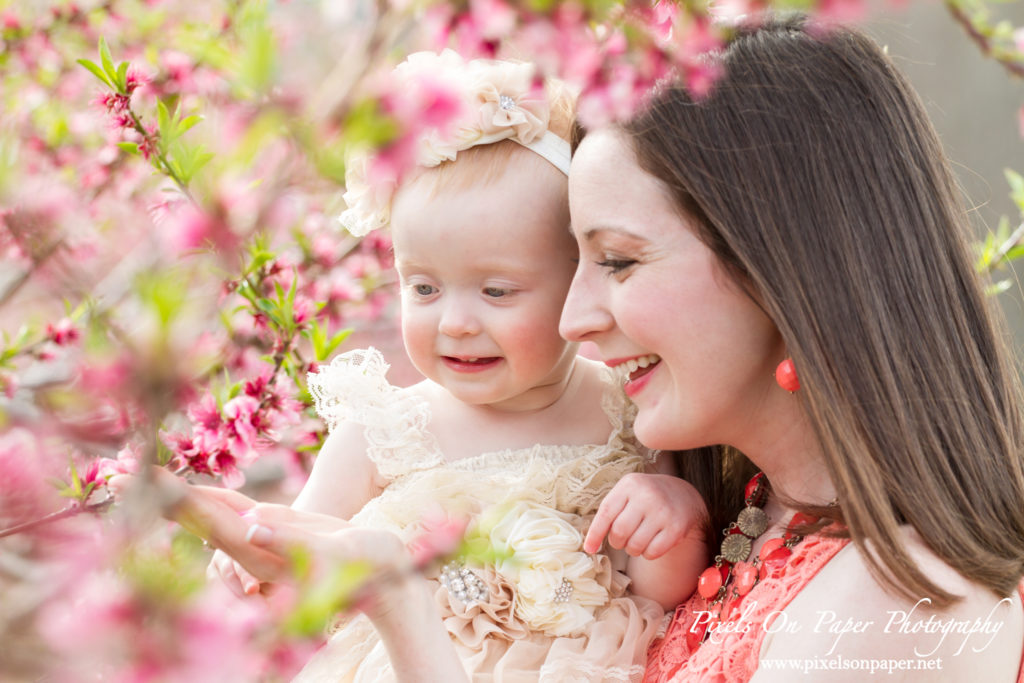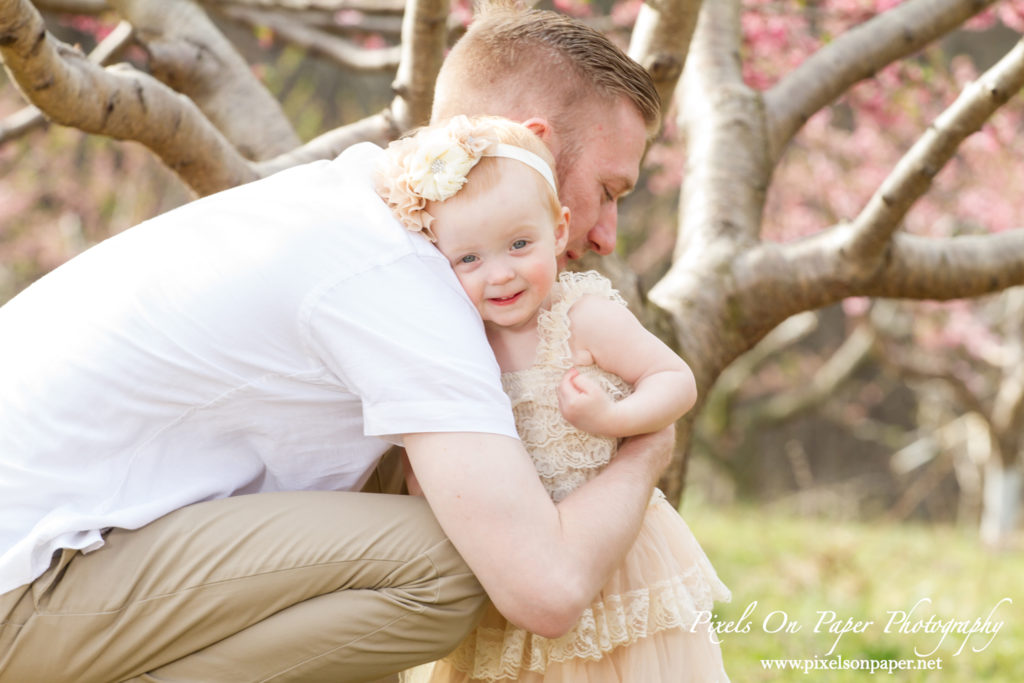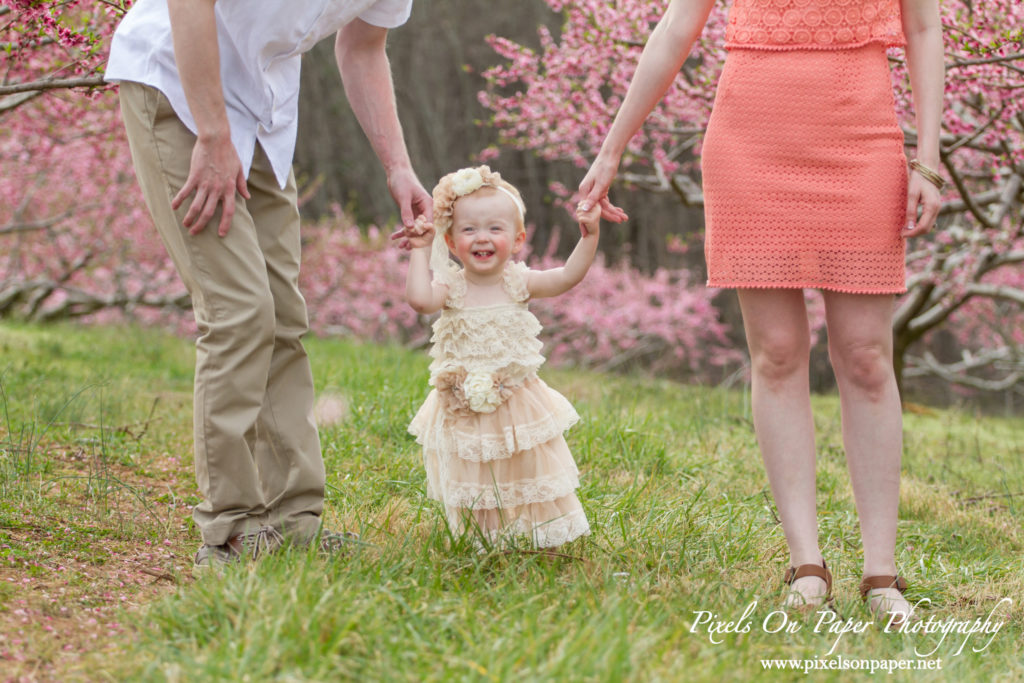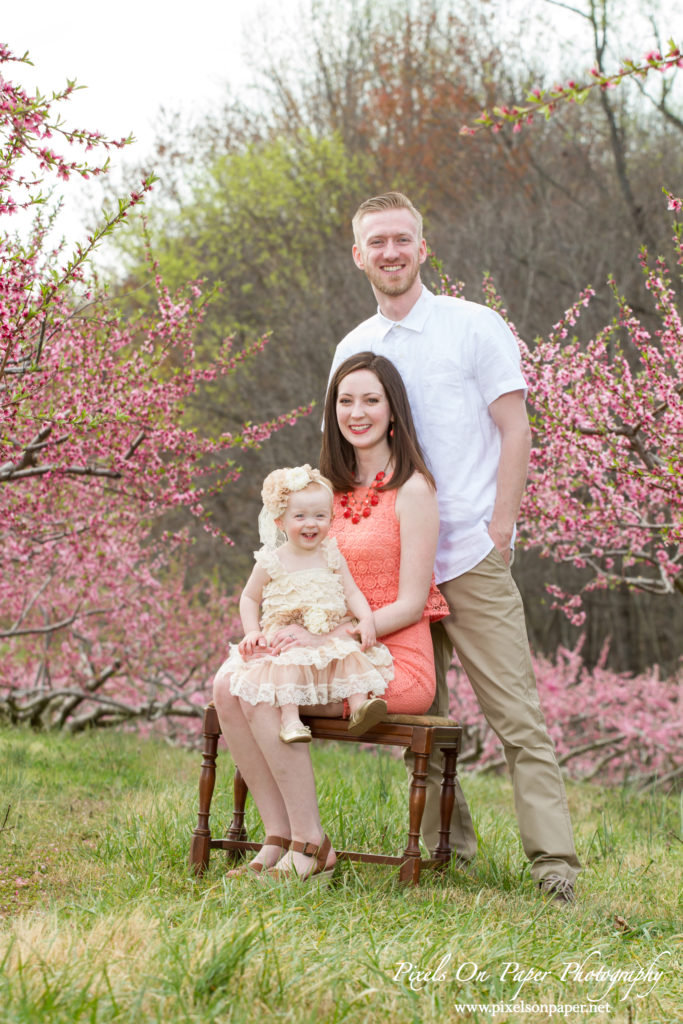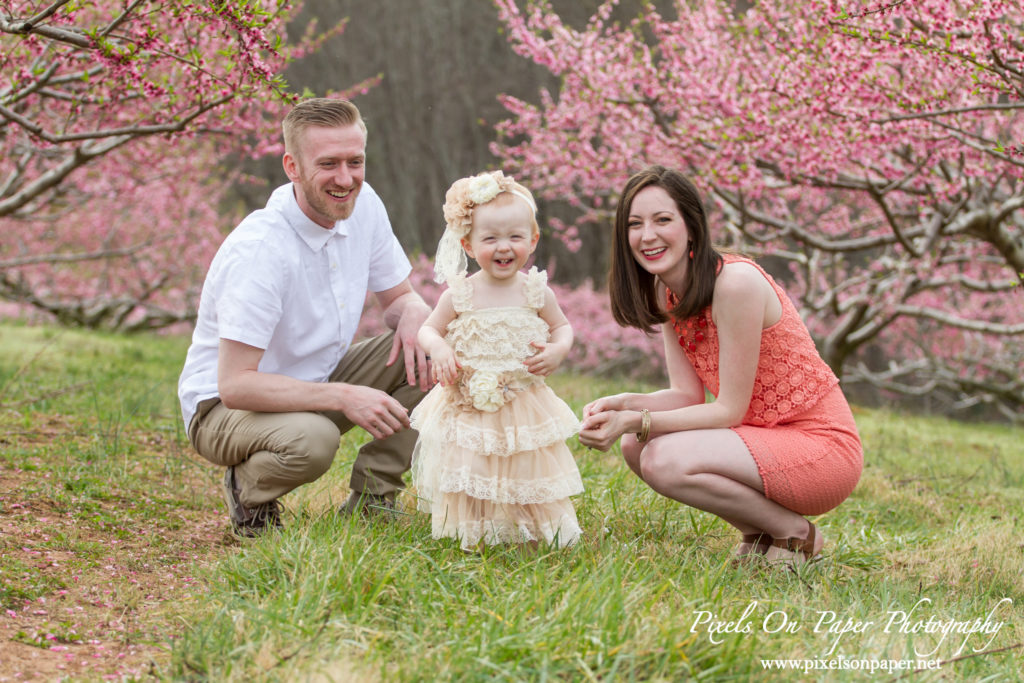 From the bagpipes that played at their wedding to the Catholic ceremony to the Celtic details and finally to the little ginger Berklee, the Arnolds are Irish all the way. It's been wonderful seeing them grow and as we consider spring portraits and the weddings to come we hope that this feeling of rebirth continues not just for us but for all those we're going to photograph. To everyone: Sláinte!
We love family portraits whether they are set in the studio, the great outdoors, a specific location like the mountains or high country, or on our property in our outdoor portrait garden.Pixels on Paper photographs babies and kids, engagements and weddings, brides and special events and portraits of all kinds in our Wilkesboro, NC studio. We would be honored to meet with you, learn about you and your family and be a part of taking special portraits that will become, we hope, family heirlooms.