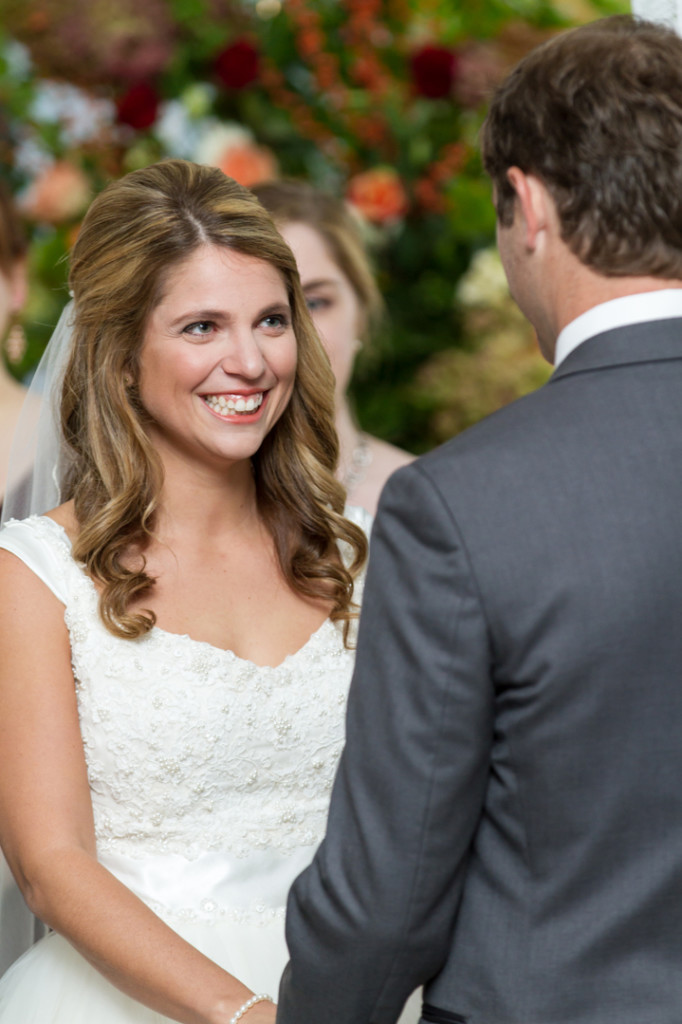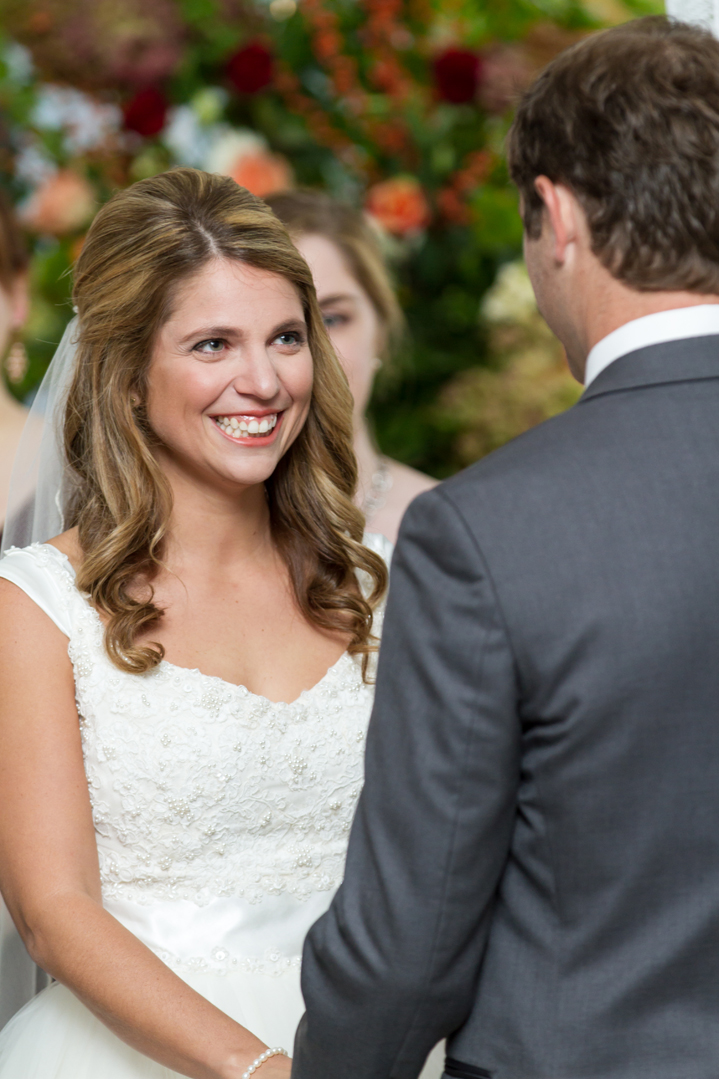 There is a rush to this whole getting married thing.
I know, "newsflash," but I'm going somewhere with this, so stick with me:
Naturally, there is the race to get everything planned, booked, selected, purchased and pulled together. Even if you're not on a strict timetable, there is still a sense of urgency about making the right choices and not missing any detail that might make your wedding more memorable. That's not the rush I'm talking about though. I'm thinking of the rush of actually realizing that you've done it.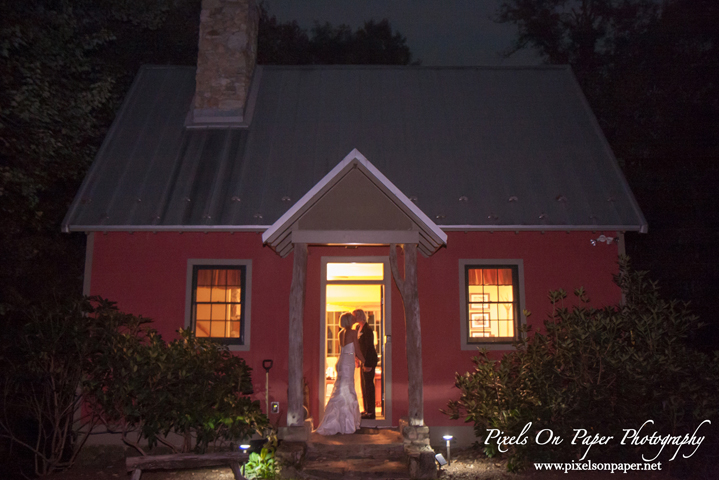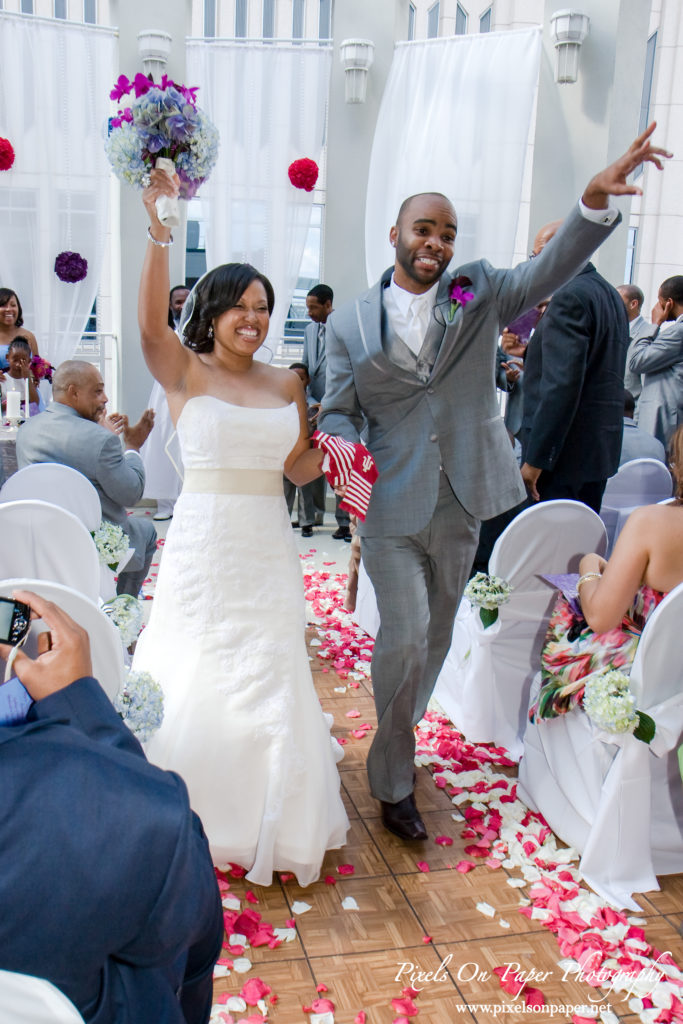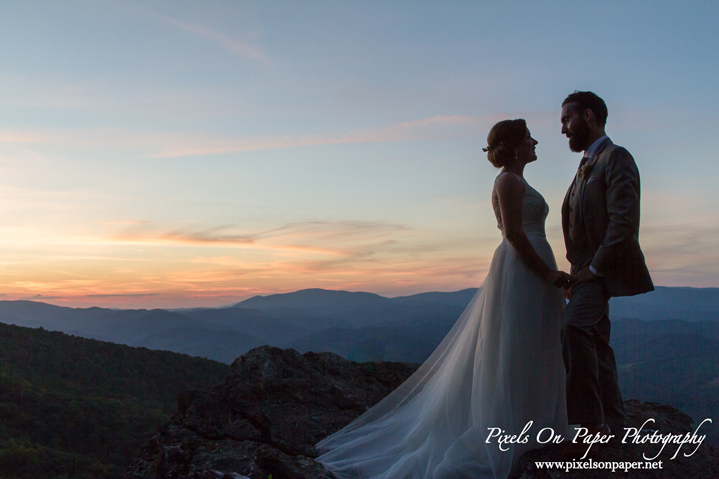 Do you see it? See what I'm talking about? Some of it is the group celebration, but it's also that first look and exhaled "phew!" between husband and wife that we love to capture. Those are often some of our favorite shots (and our clients' faves as well) …. seeing the anticipation and then afterwards, when the officiant announces that two are now one. There is still so much energy in the space, but it's new energy. It's an absolute rush.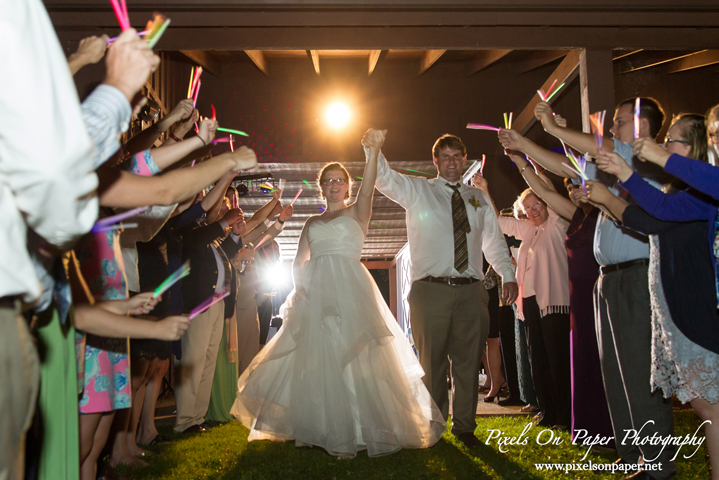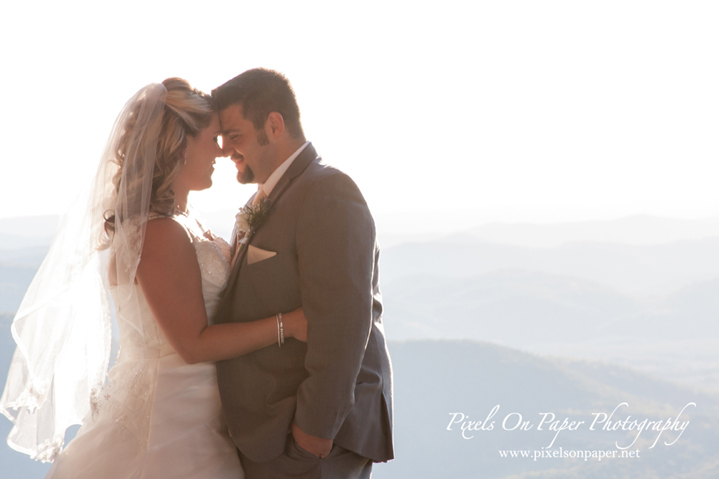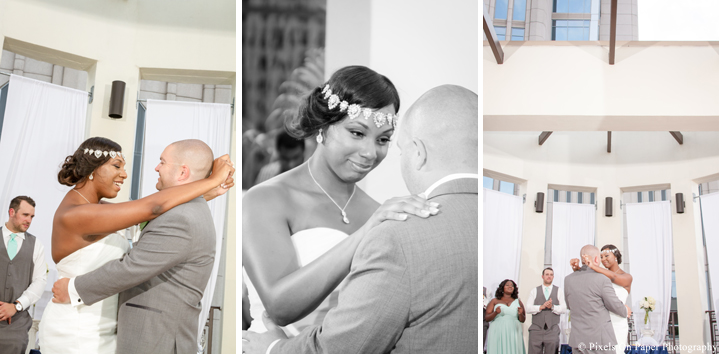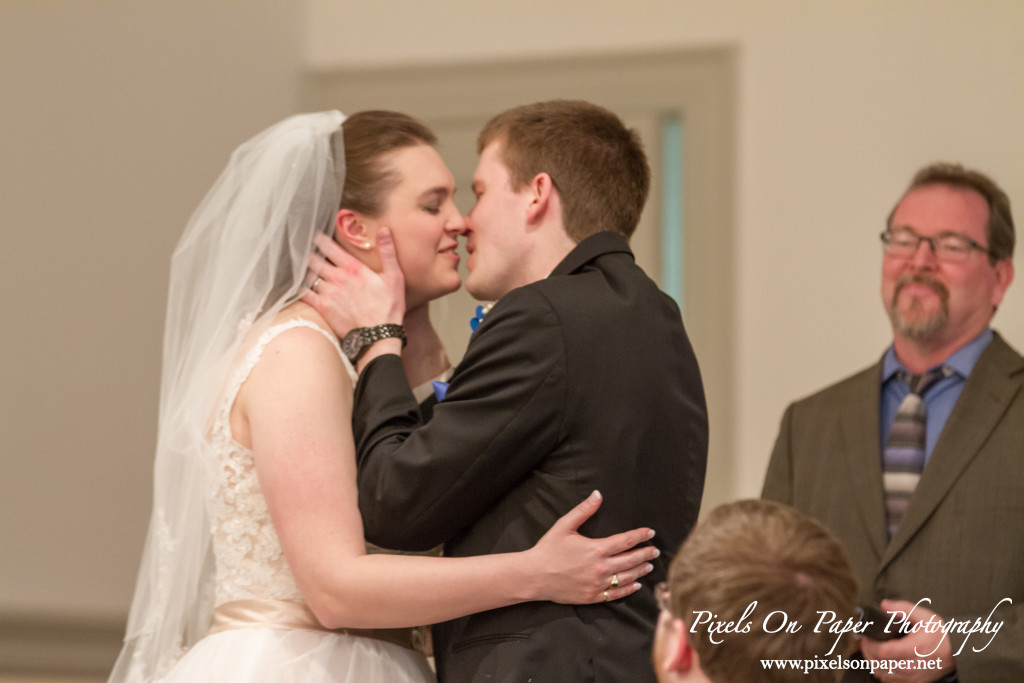 You cannot get to that moment though if you haven't booked your wedding photographers and we would love to be a part of your team that day. Most of our wedding package includes a free engagement portrait session, allowing us to get to know you and help you to get comfortable in front of the camera if you aren't already. We're now booking weddings for 2017, 2018 and beyond. Contact us and let's start planning.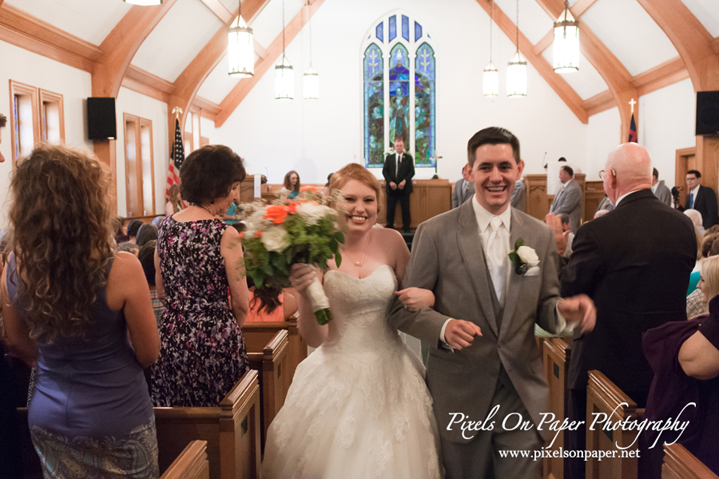 We love family portraits whether they are set in the studio, the great outdoors, a specific location like the mountains or high country, or on our property in our outdoor portrait garden. Pixels on Paper photographs, engagements and weddings, brides, and special events and portraits  of all kinds in our Wilkesboro, NC studio. We would be honored to meet with you, learn about you and your family and be a part of taking special portraits that will become, we hope, family heirlooms.
Save
Save