How's everybody doing today?!?!? Science Girl here, with a quickie lesson about the seasons.
They change. Or more precisely… they are "caused by Earth's tilt on its axis and the planet's orbit around the sun. When the axis points toward the sun, that hemisphere experiences summer. The hemisphere tilted away from the sun experiences winter." Get it? So quarter turns toward and away from the sun give us the "mid-extremes"of spring and autumn. In the mountains of North Carolina, however, autumn is called fall. And it's AWESOME. The leaves change and languidly amble to the ground, we harvest the last of our gardens' output, put away light clothes, haul out blankets, chop wood and take outdoor portraits.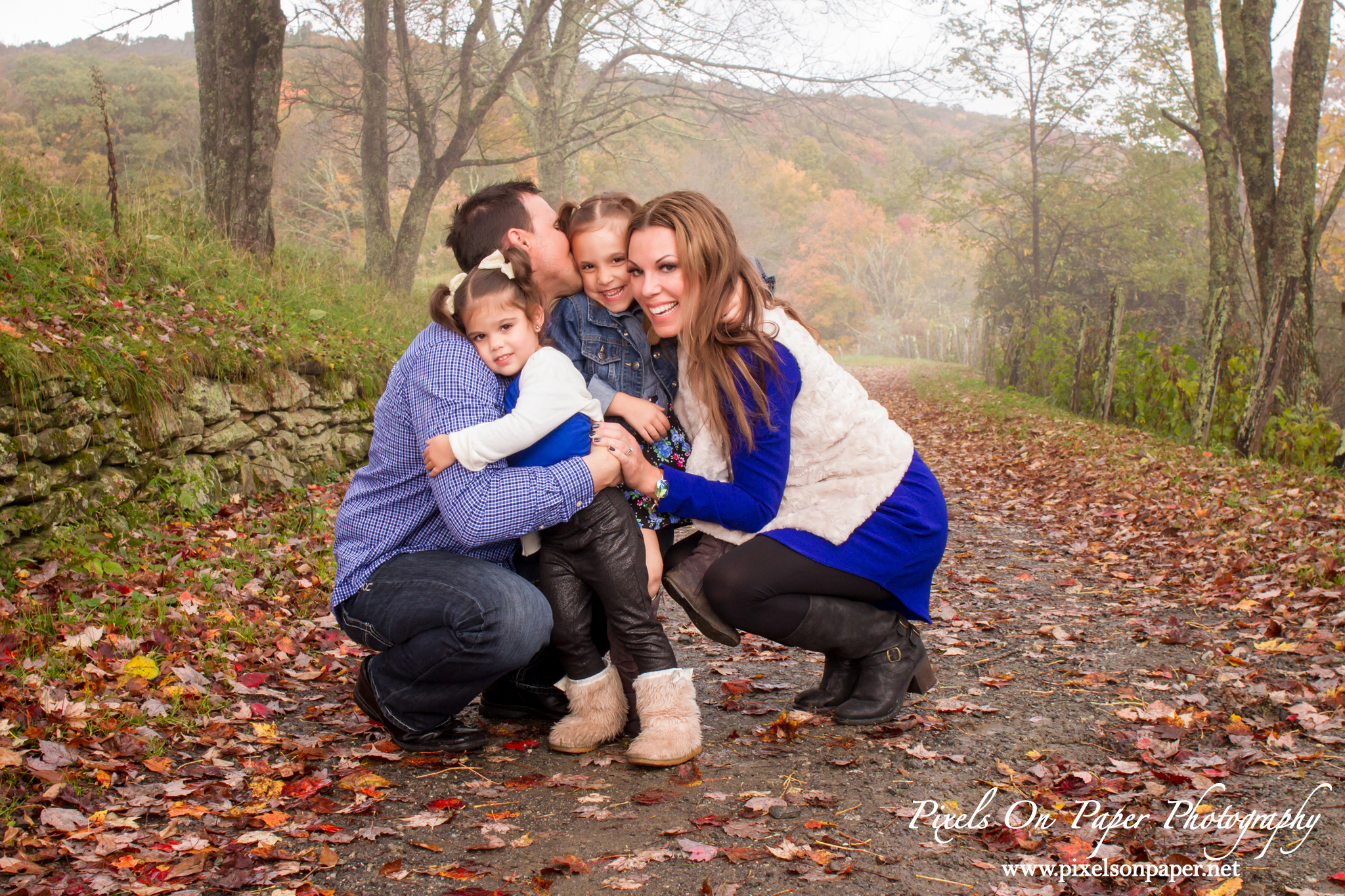 We're now booking our fall outdoor portrait sessions beginning in late September and running through October. Our clients are brides, engaged couples, couples with their pets, siblings, and families of all sizes. Because of our heavenly locale, they also tend to prefer the Blue Ridge Parkway, Blowing Rock, Boone, and West Jefferson for their photo session or the Pixels portrait garden in Wilkesboro. If you have a special location, please get in touch with us and we'll work out details and special requests.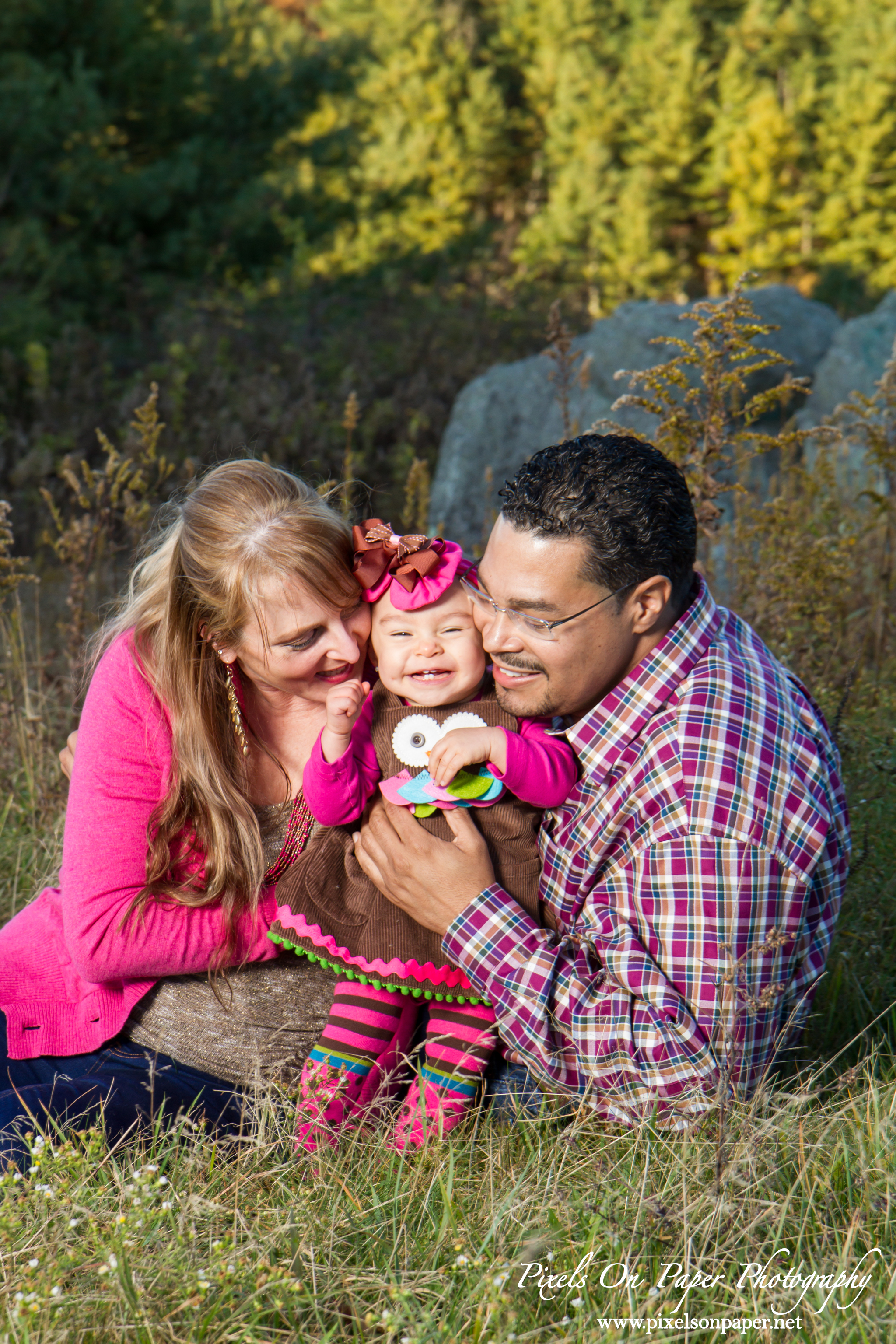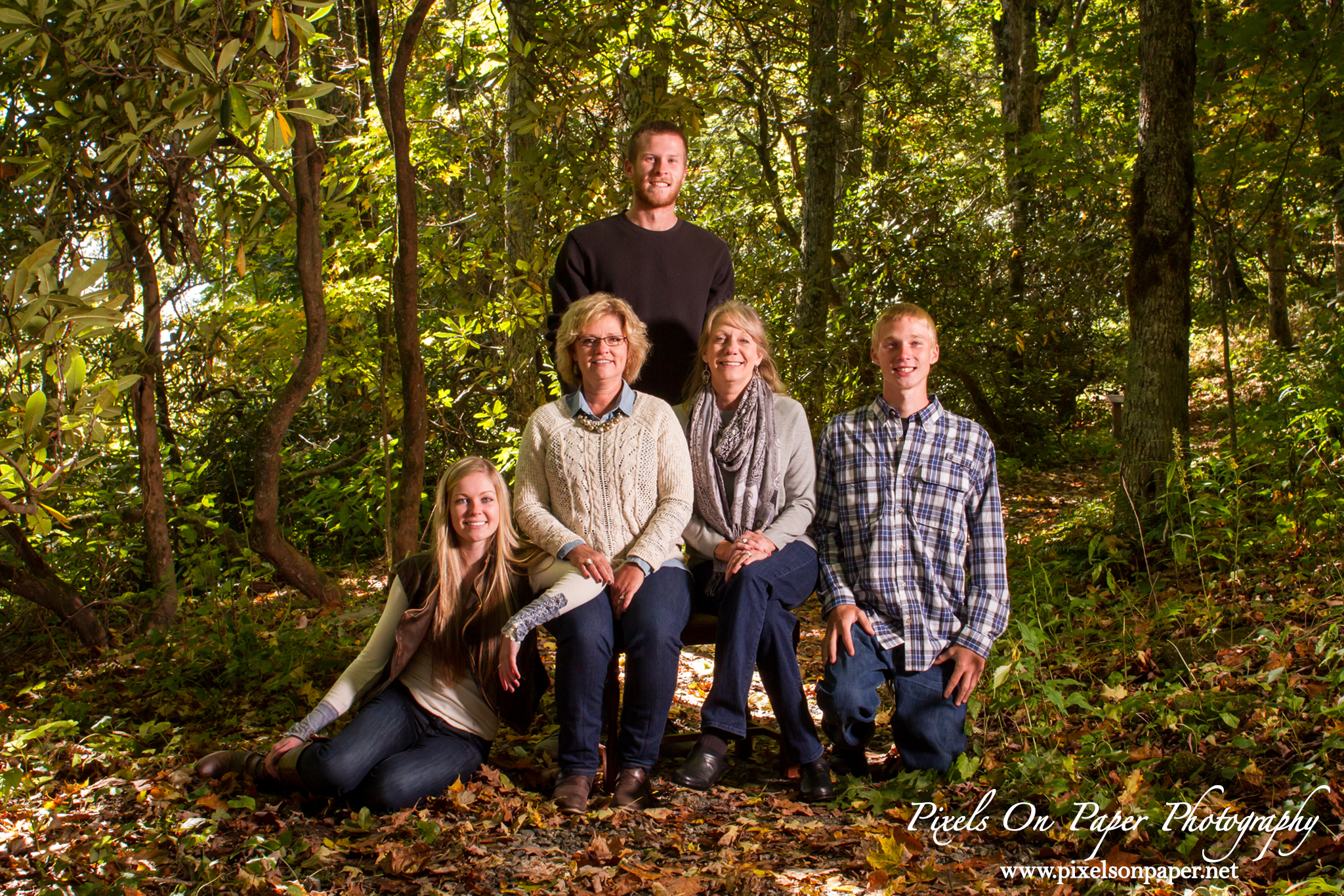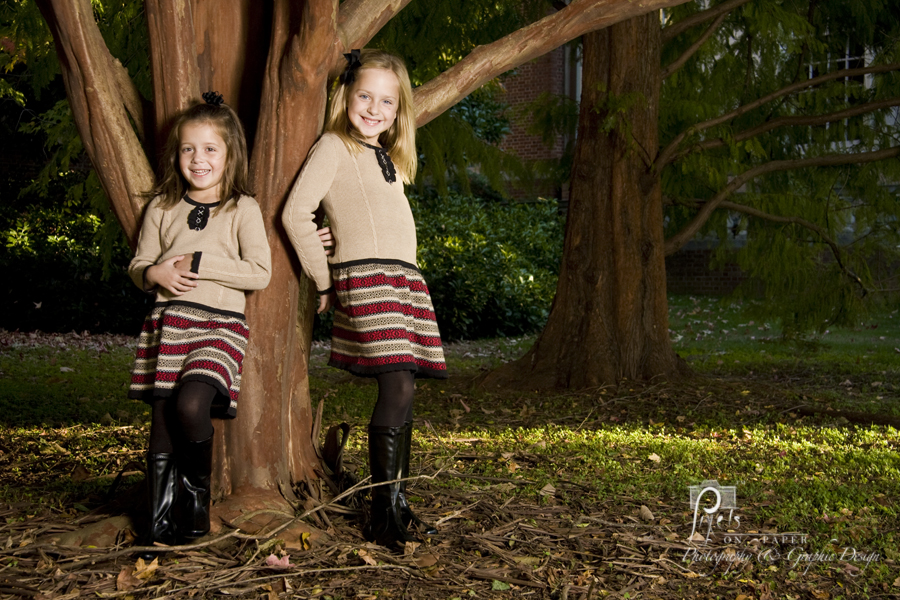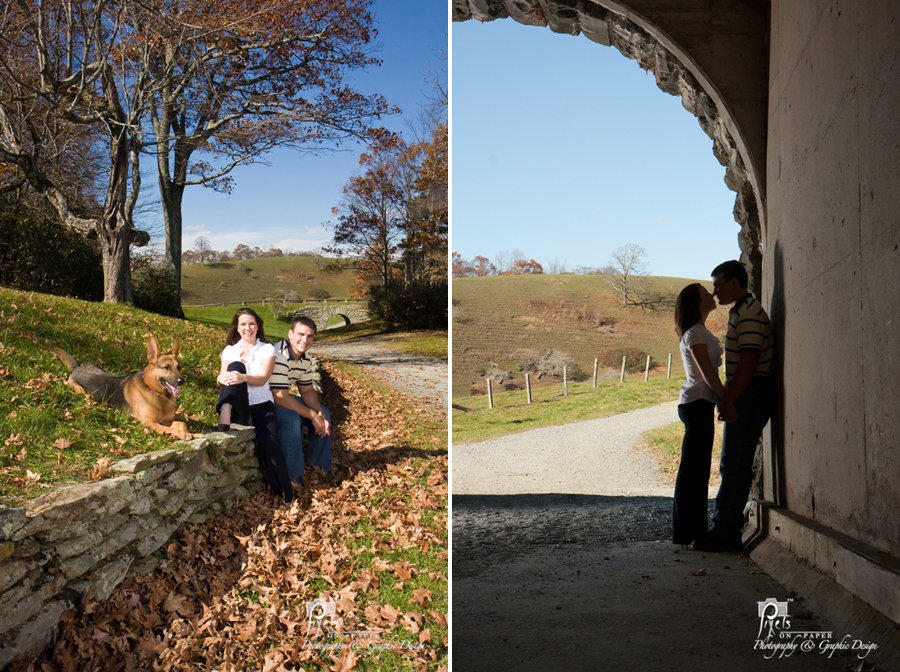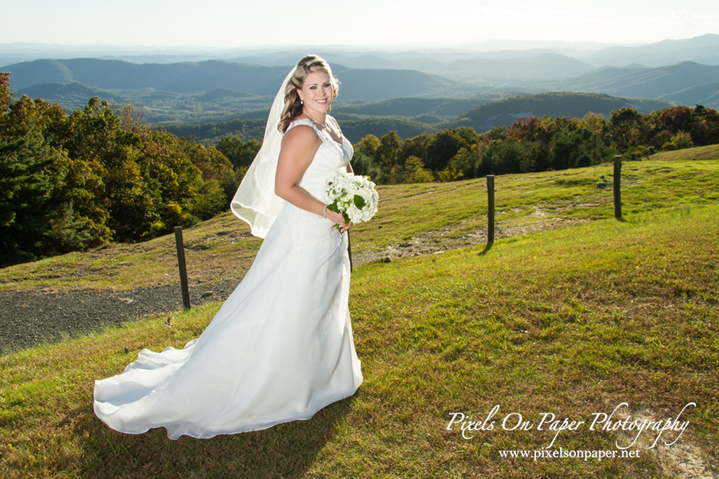 Some of our favorite family photos are fall portraits because the air is crisp and everyone is in that sort of scarves, boots, tramp around or "hunker down" mode. And these photos often turn out to be framed or turned into holiday cards or both. Bring props or we'll bring them, but let's create some memories. Contact us today to book your date! We cannot wait to see you.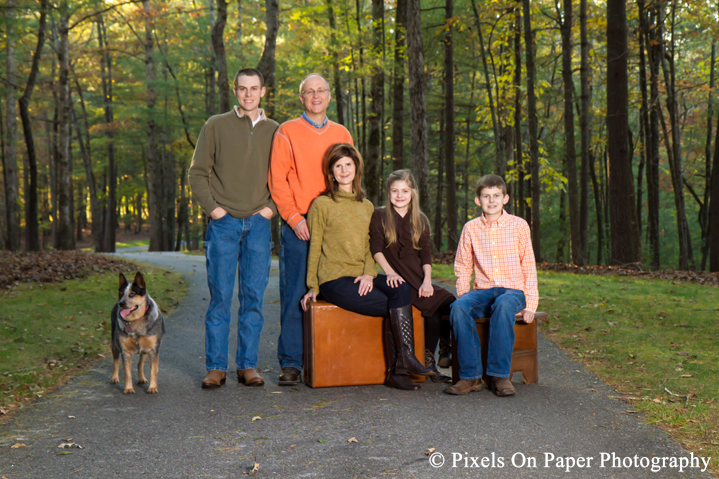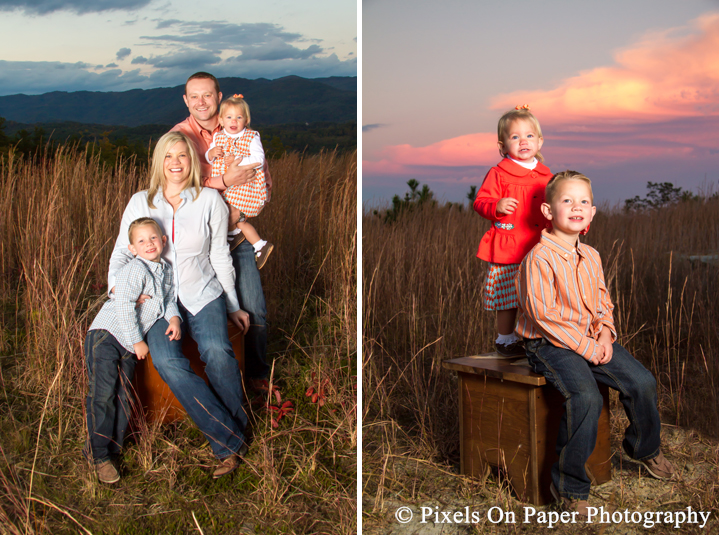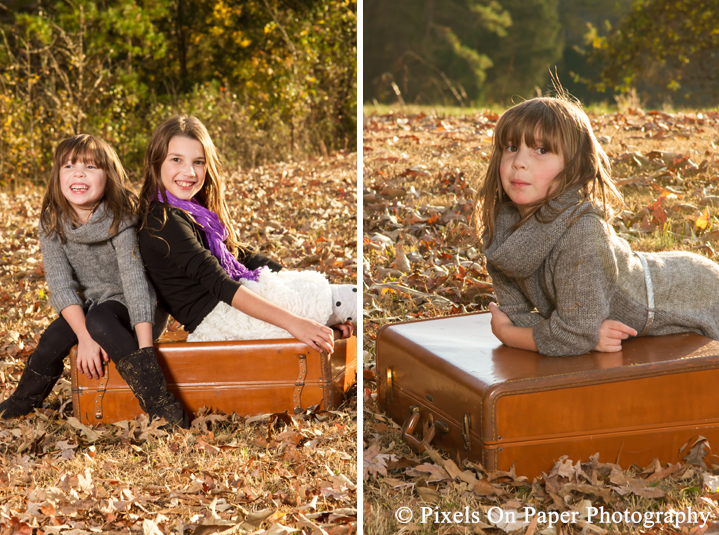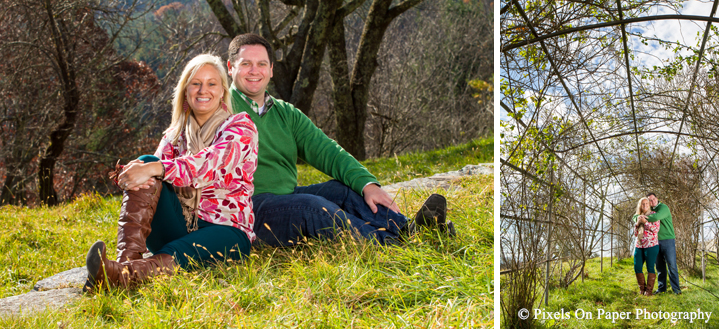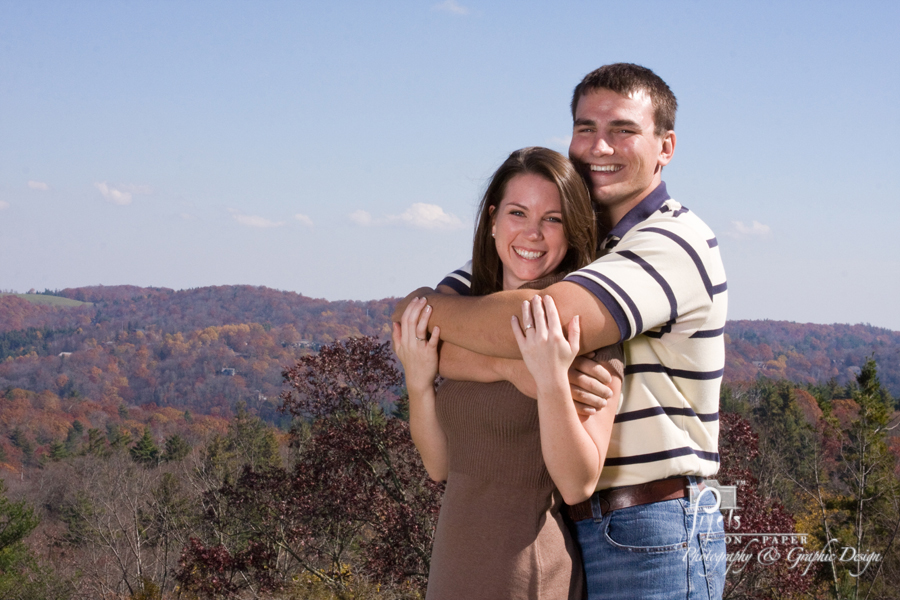 We love family portraits whether they are set in the studio, the great outdoors, a specific location like the mountains or high country, or on our property in our outdoor portrait garden. Pixels on Paper photographs, engagements and weddings, brides, and special events and portraits  of all kinds in our Wilkesboro, NC studio. We would be honored to meet with you, learn about you and your family and be a part of taking special portraits that will become, we hope, family heirlooms.
Save
Save
Save
Save