We interrupt your regularly scheduled online shopping, tree lighting, card writing, baking, deep breathing and ugly Christmas sweater wearing for this brief announcement:
Tis ALSO the season for engagements, weddings and planning for the spring and summer wedding season.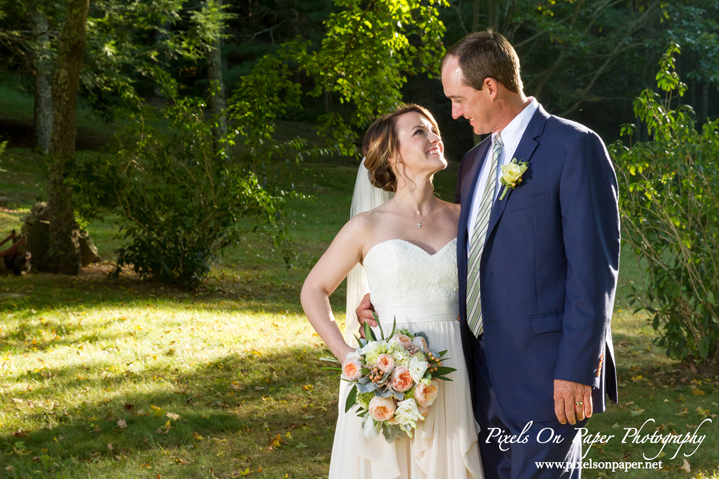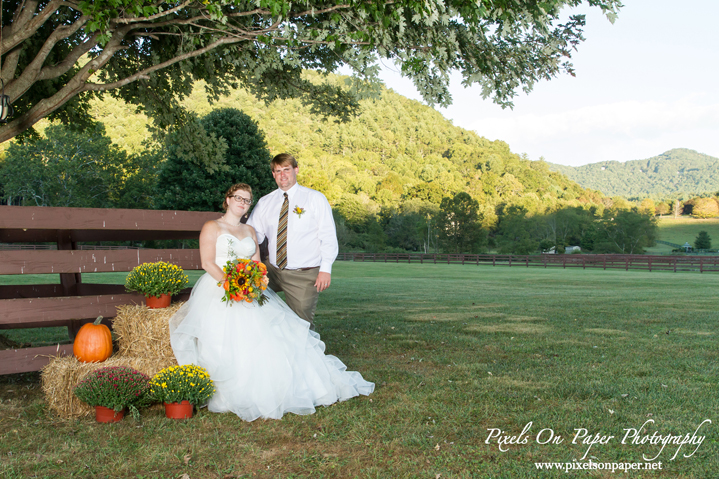 Pixels will be shooting more winter weddings (in fact several this month), but we are keenly aware that when 2017 arrives and we all return to the regular day-to-day, there will be more than a few brides-to-be out there who will need to get organized and start planning for spring, summer and fall weddings.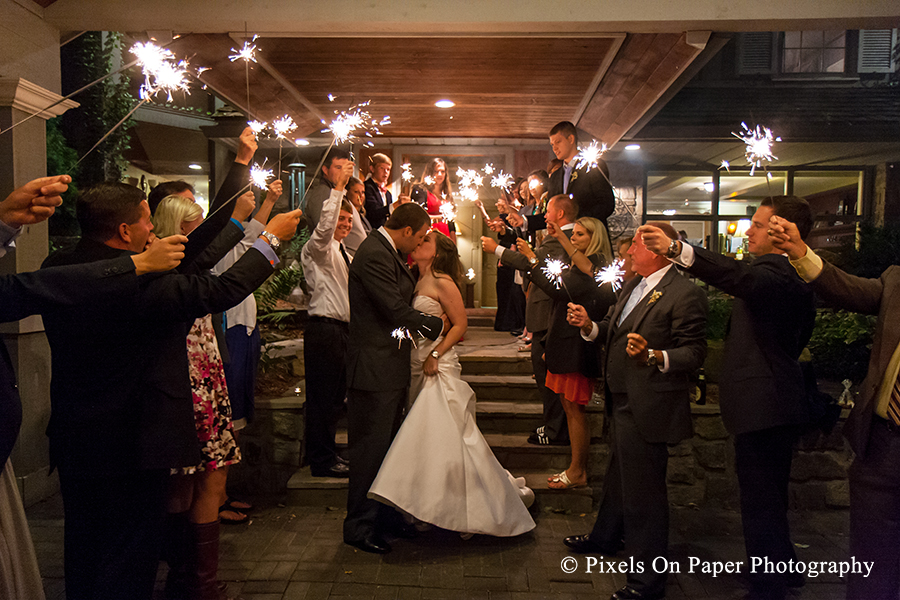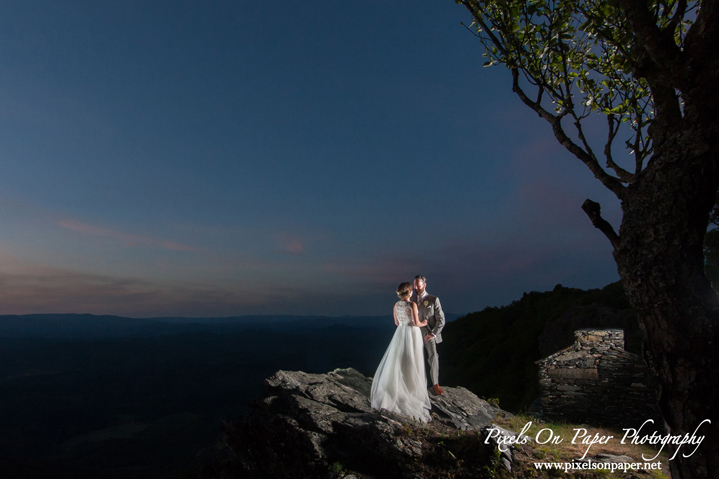 Pixels has worked over the last 11 years with some phenomenal vendors, at amazing locations and for absolutely wonderful couples. If you're engaged and are looking for engagement and wedding photographers who are creative, focused on you and your vision, can help shape that vision and then capture it for posterity, we hope you'll give us a look.
We love our work – ask anybody. In fact, we ask our clients all the time and we hope you'll check out some reviews of us on WeddingWire.com.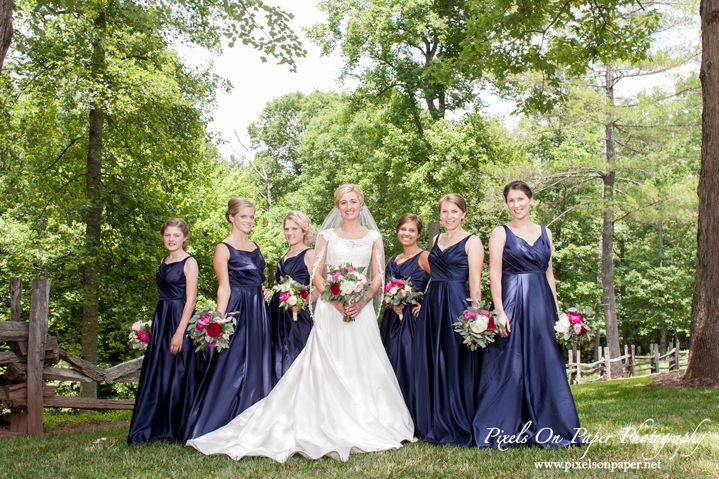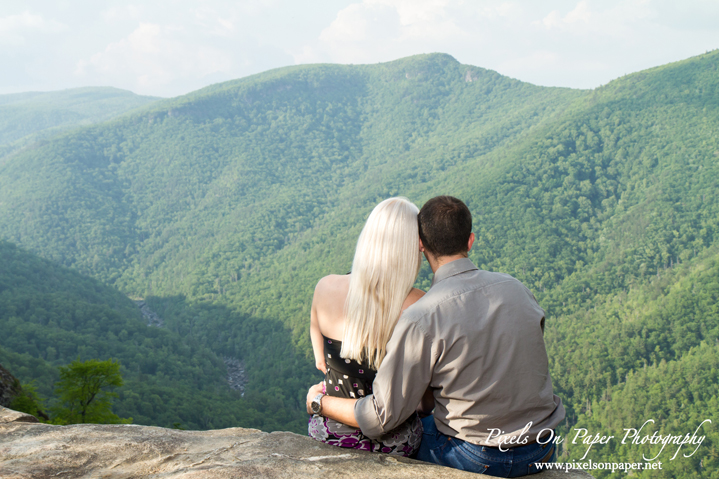 To note: June, September and October dates typically book quickly, so if those are months you're looking into, quick action is the way to go. For those of you whose wedding or engagement we've photographed, we hope you'll tell your engaged pals about us. Thank you all!
And now, back to that office party snicker-doodle recipe you're downloading instead of working.
We love family portraits whether they are set in the studio, the great outdoors, a specific location like the mountains or high country, or on our property in our outdoor portrait garden. Pixels on Paper photographs, engagements and weddings, brides, and special events and portraits  of all kinds in our Wilkesboro, NC studio. We would be honored to meet with you, learn about you and your family and be a part of taking special portraits that will become, we hope, family heirlooms.
Save
Save