We love our dads and Father's Day is this Sunday, June 19th, so we want to celebrate fatherhood. The golf membership, neck tie, new leaf blower gift clichés were tired 40 years ago, so we're skipping them.
And you're welcome.
Instead of pablum, how about some photos we took of dads being dads with quotes that convey the depth and humor of fatherhood?
Here you go……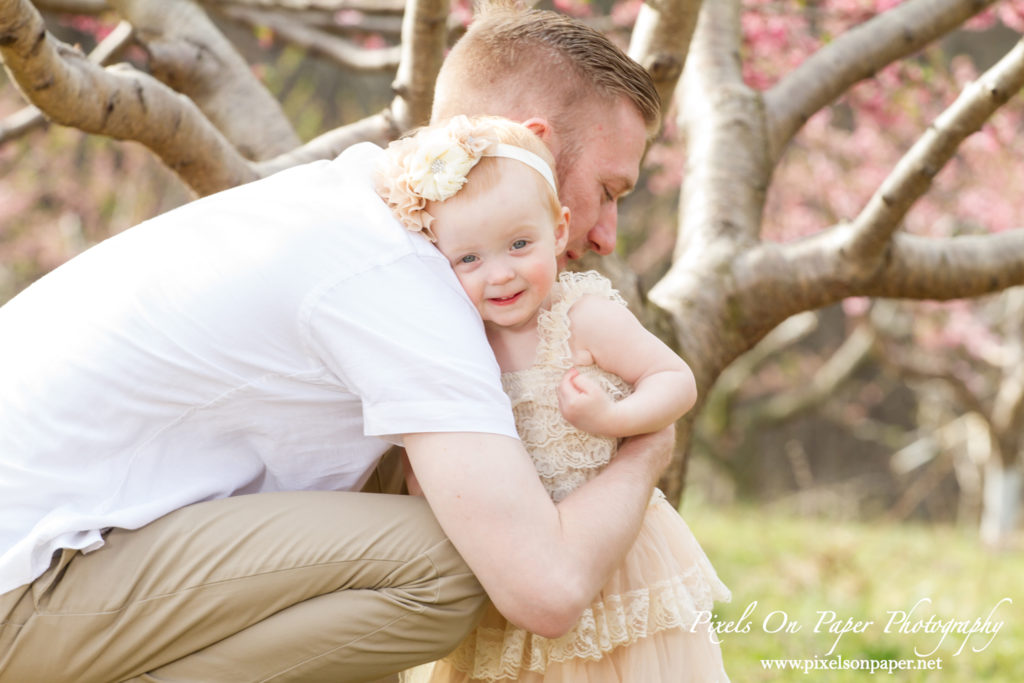 "There should be a children's song: 'If you're happy and you know it, keep it to yourself and let your dad sleep.'" – Jim Gaffigan
"Having a kid is like falling in love for the first time when you're 12, but every day." — Mike Myers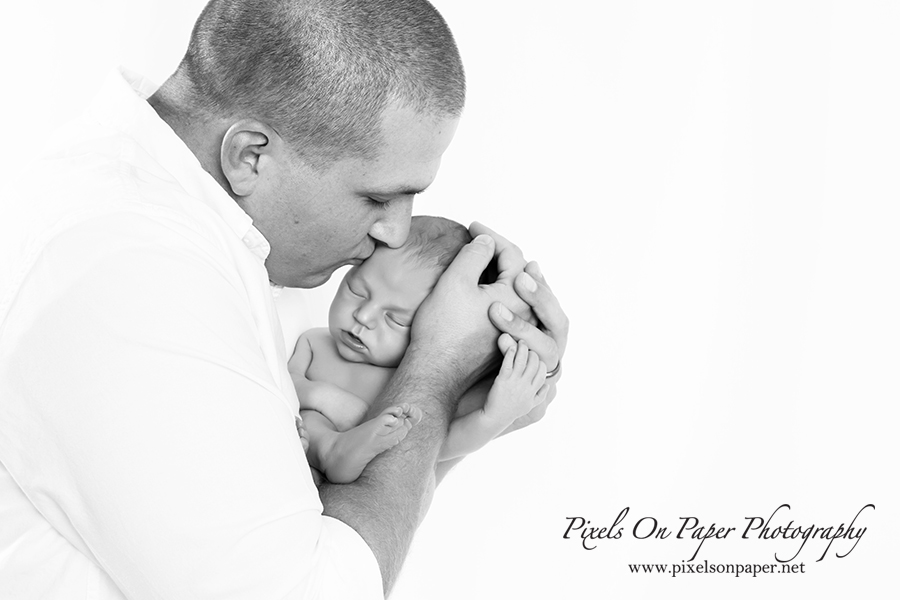 "Be a dad. Don't be 'Mom's assistant.' Fathers have skills that they never use at home. You run a landscaping business and you can't dress and feed a 4-year-old? Take it on. Spend time with your kids and have your own ideas about what they need. It won't take away your manhood; it will give it to you. I did that. I spent more time with my kids. And I found out that I'm a pretty bad father. I make a lot of mistakes and I don't know what I'm doing. But my kids love me. Go figure." – Louis C.K.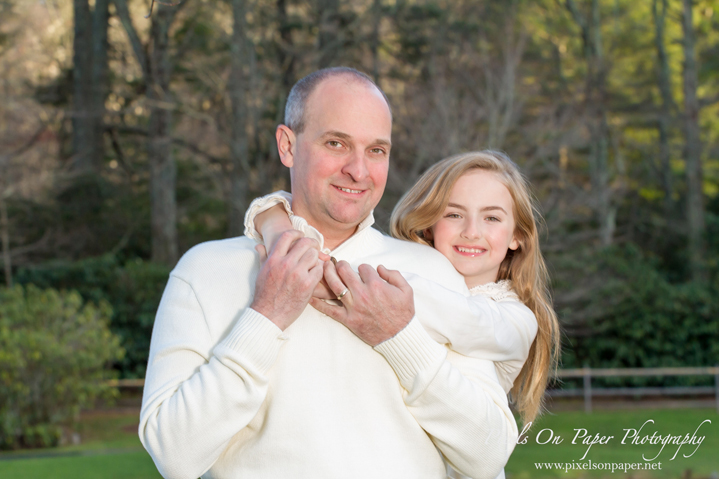 "I have found the best way to give advice to your children is to find out what they want and then advise them to do it." — Harry S. Truman
"I believe that what we become depends on what our fathers teach us at odd moments, when they aren't trying to teach us. We are formed by little scraps of wisdom." — Umberto Eco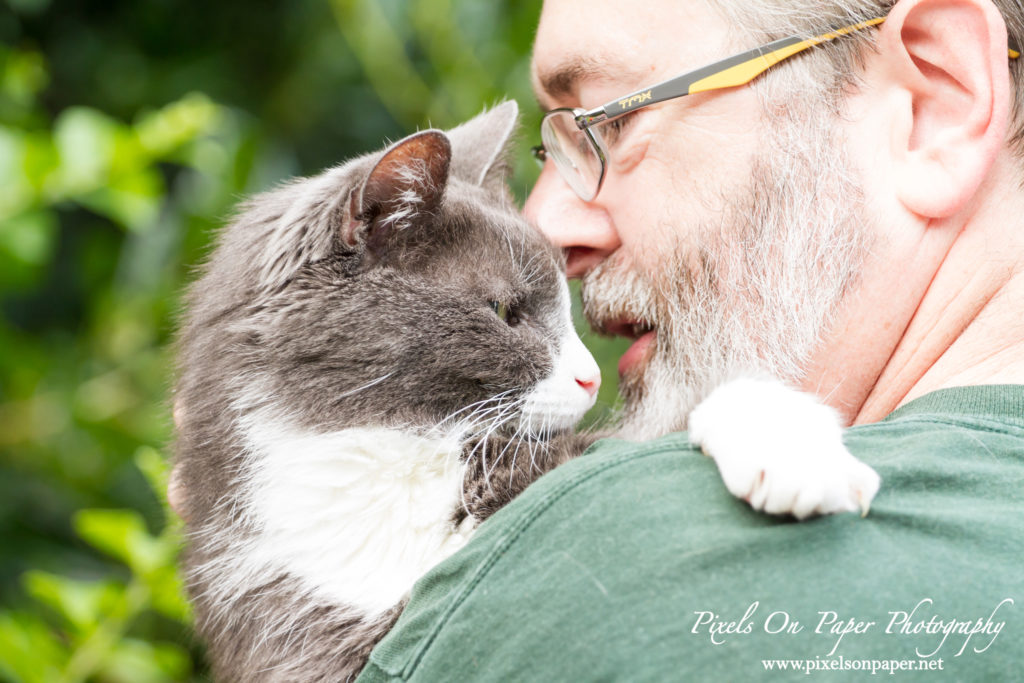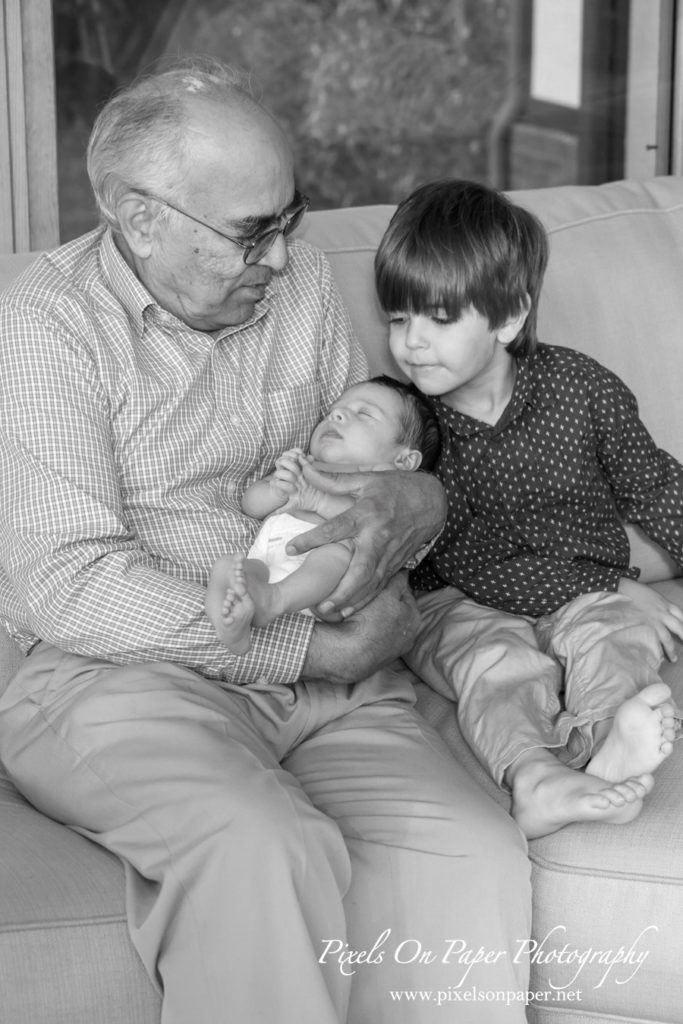 "You can tell what was the best year of your father's life, because they seem to freeze that clothing style and ride it out." – Jerry Seinfeld
"It is not flesh and blood but the heart which makes us fathers and sons." — Friedrich Schiller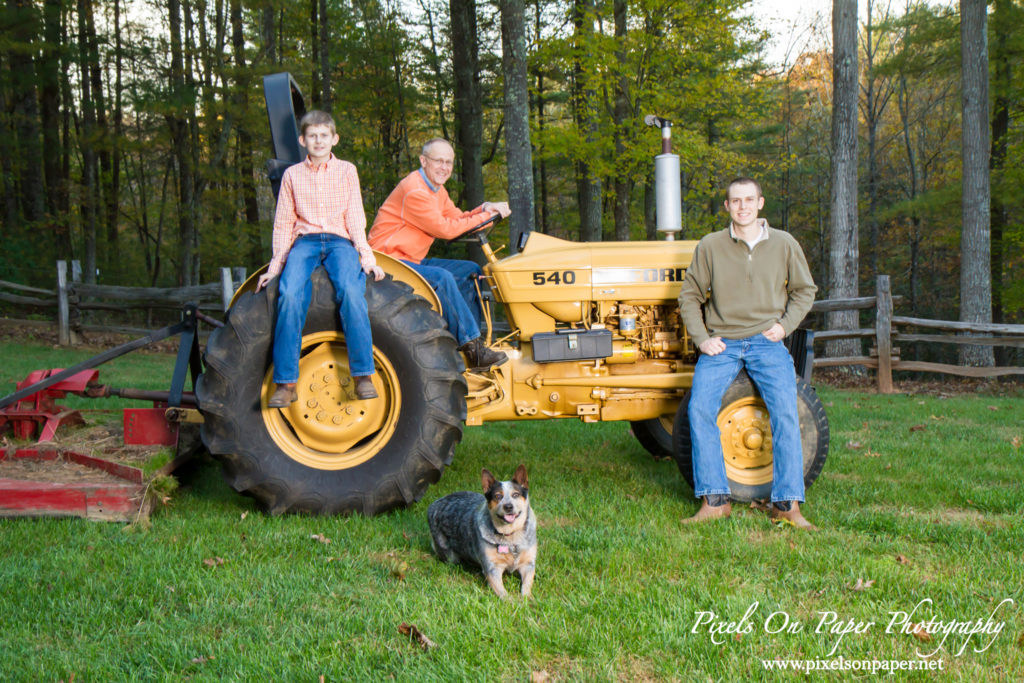 "The only way I can describe [fatherhood]—it sounds stupid, but—at the end of How the Grinch Stole Christmas, you know how his heart grows like five times? Everything is full; It's just full all the time." — Matt Damon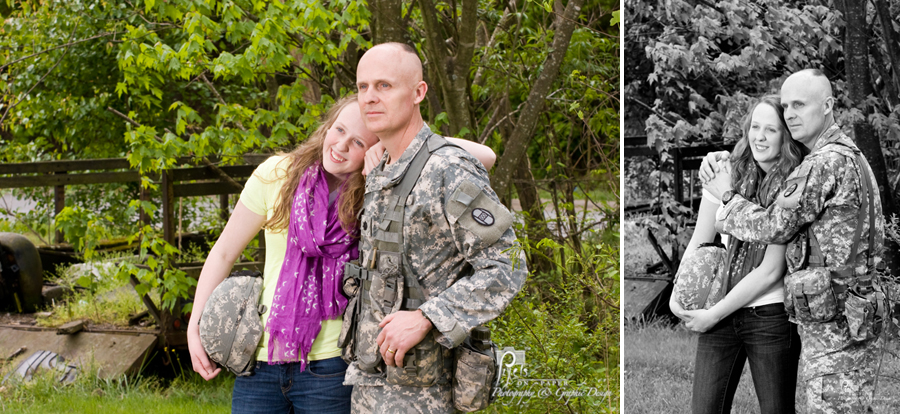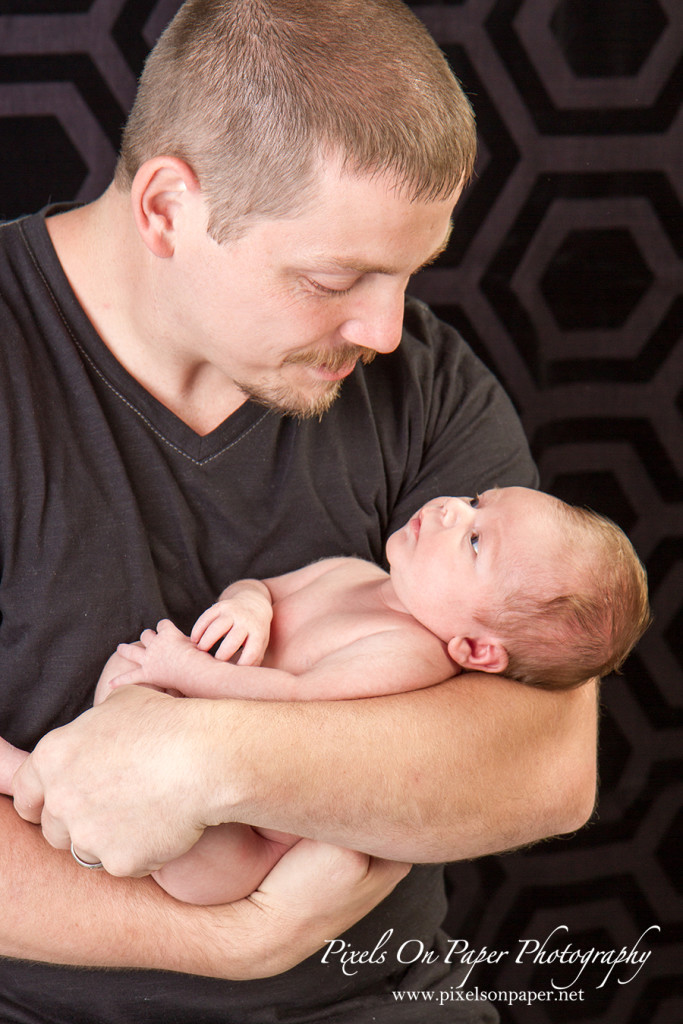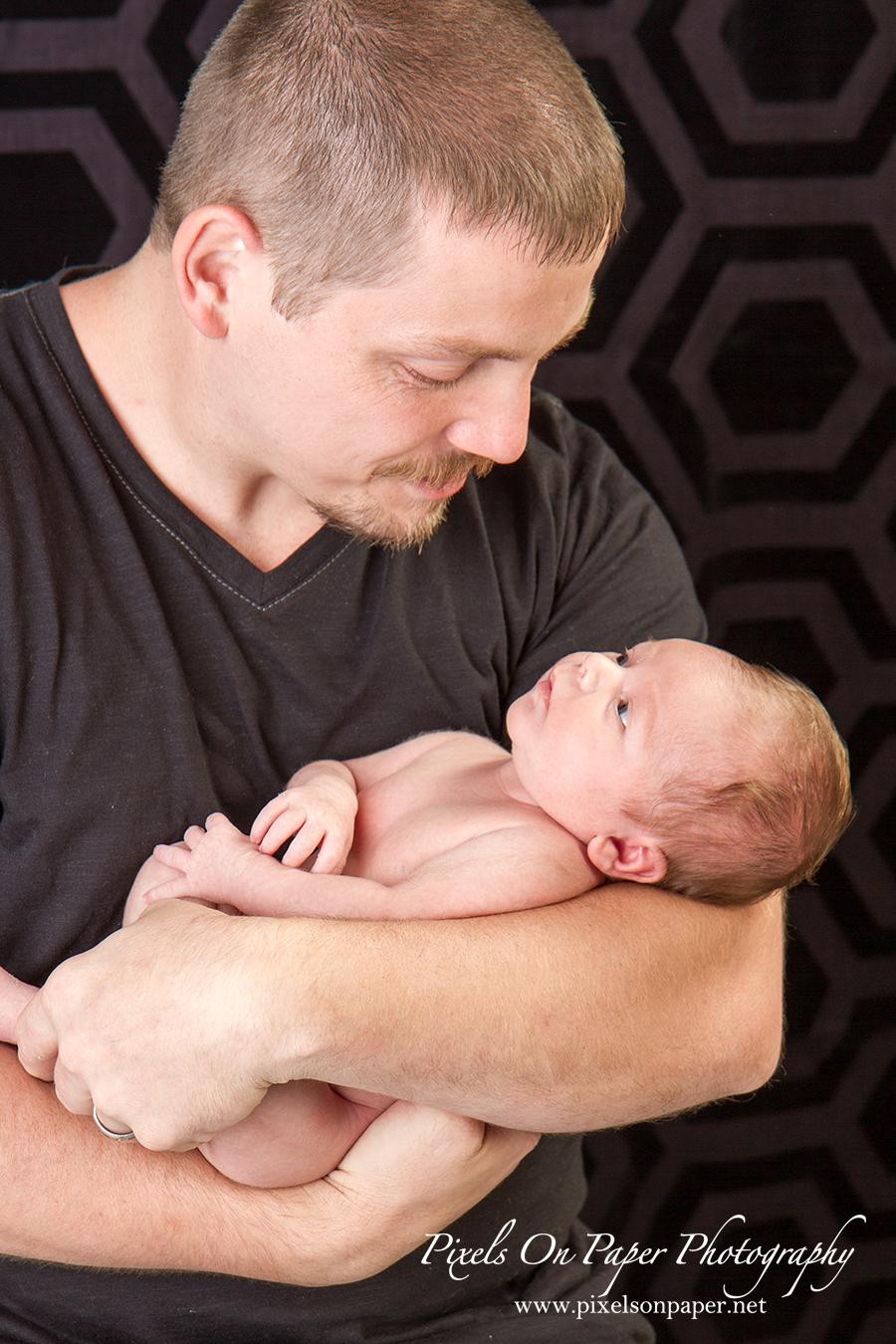 "I gave my father $100 and said, 'Buy yourself something that will make your life easier.' So he went out and bought a present for my mother." – Rita Rudner
"My daughter got me a 'World's Best Dad' mug. So we know she's sarcastic." – Bob Odenkirk
"When I was a boy of 14, my father was so ignorant, I could hardly stand to have the old man around. But when I got to be 21, I was astonished at how much the old man had learned in seven years." – Mark Twain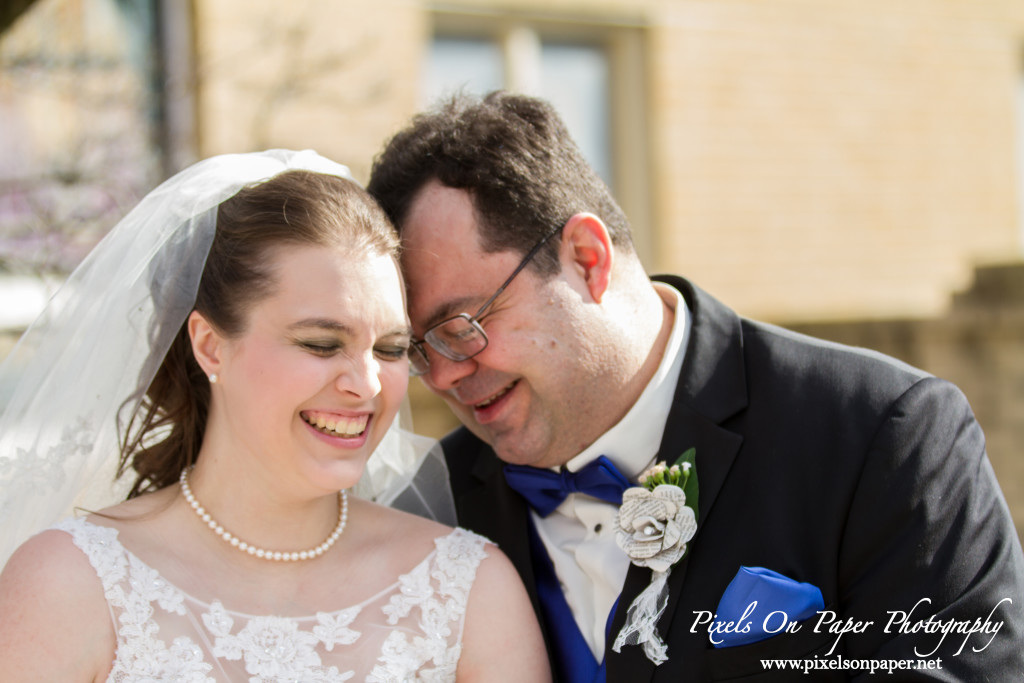 "My father gave me the greatest gift anyone could give another person: he believed in me." — Jim Valvano
"Having children is like living in a frathouse – nobody sleeps, everything is broken and there's a lot of throwing up." – Ray Romano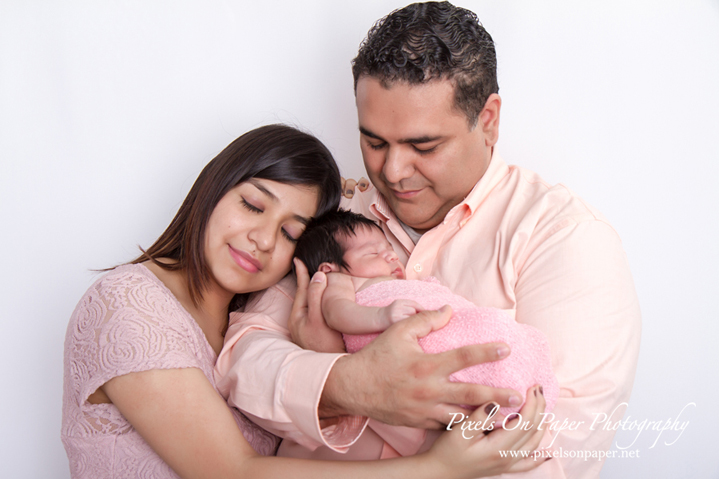 "Never raise your hand to your kids. It leaves your groin unprotected." –Red Buttons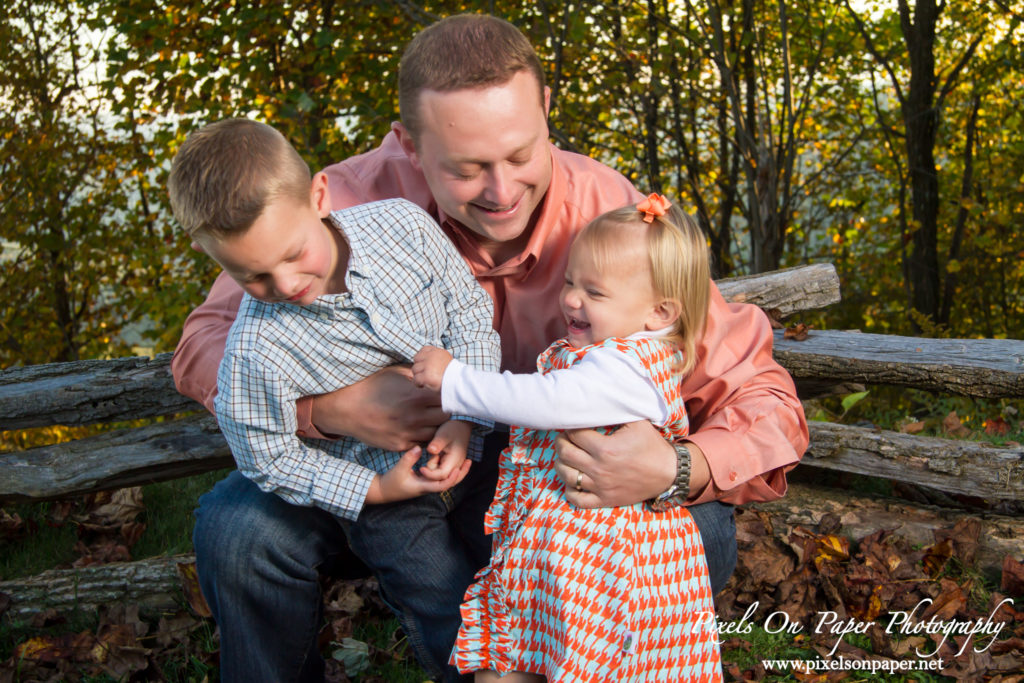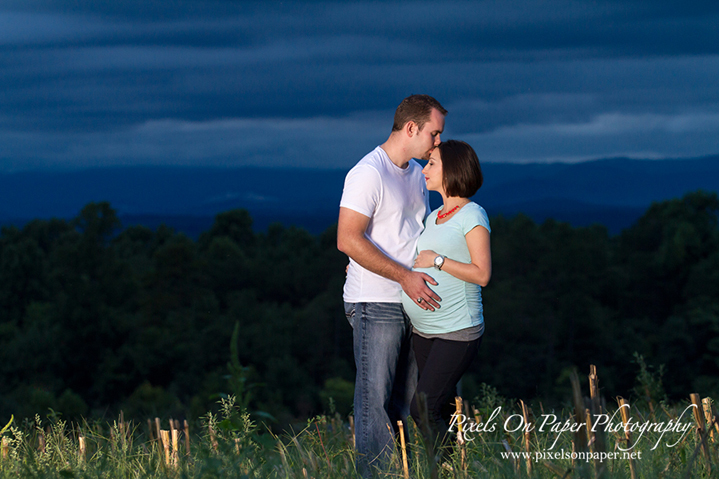 "When you have kids, there's no such thing as quality time. There's just time. There's no 'Ooh, his graduation is better than going to the mall.' It's all kind of equal. Changing her diaper and her winning a contest – – it's all good." – Chris Rock
"A good father is one of the most unsung, unpraised, unnoticed and yet one of the most valuable assets in our society." – Billy Graham.
We agree. Looking through these photos was a walk down memory lane as we thought about our clients and friends with kids – – – just how much these dads feel the responsibility of their children's futures resting on their shoulders at the same time they want to enjoy every micro-second. This fathering thing is not for boys and we celebrate you men.
Happy Father's Day to all the dad's out there!