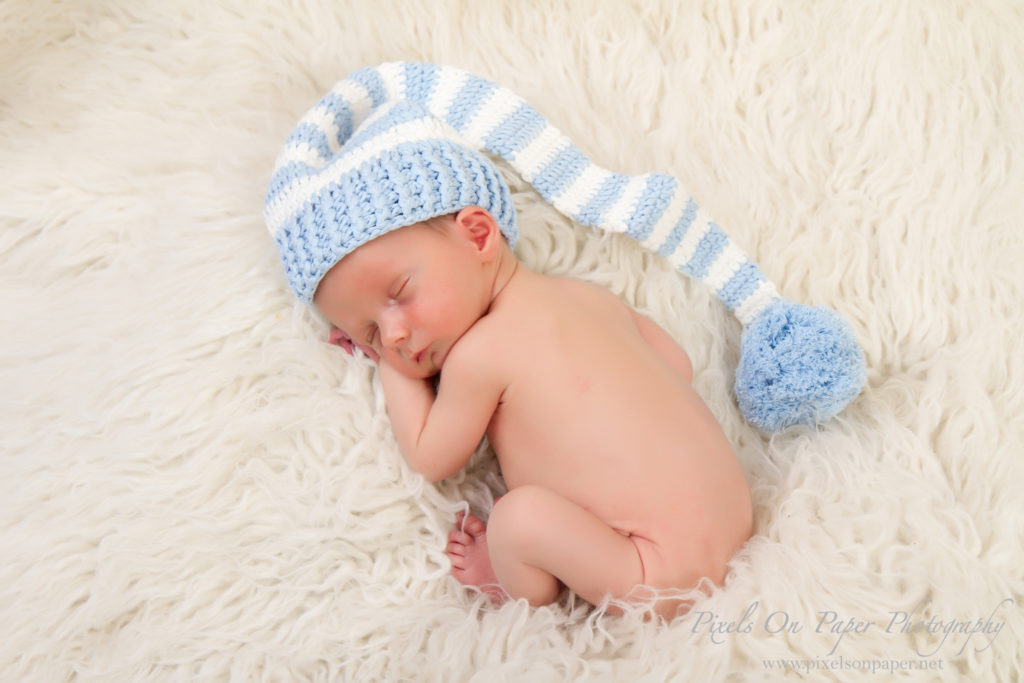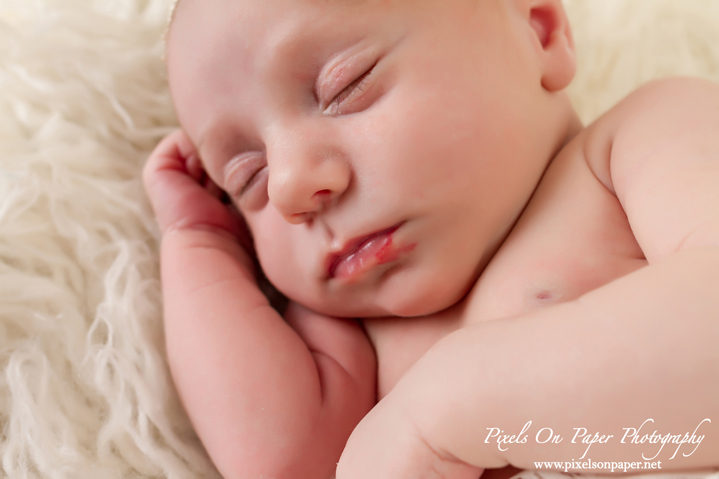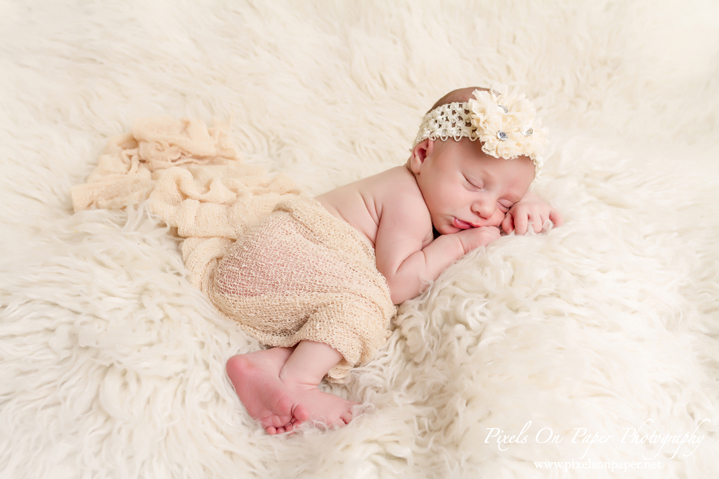 From the downiest bit of hair fluff that smells indescribably baby and yet something only J.R.R. Tolkien could describe – something elves or fairies make – to their feet that manage to wrap like rising pretzel dough – newborn babies are the closest thing to heaven. They are intoxicating, which is why you see mothers, aunts, grandmothers and countless others holding a newborn, then rolling their eyes into the back of their heads while sniffing and cuddling. You see a newborn being held, the head is supported, but mostly what they are doing is smelling that perfect newborn head scent of unadulterated yum.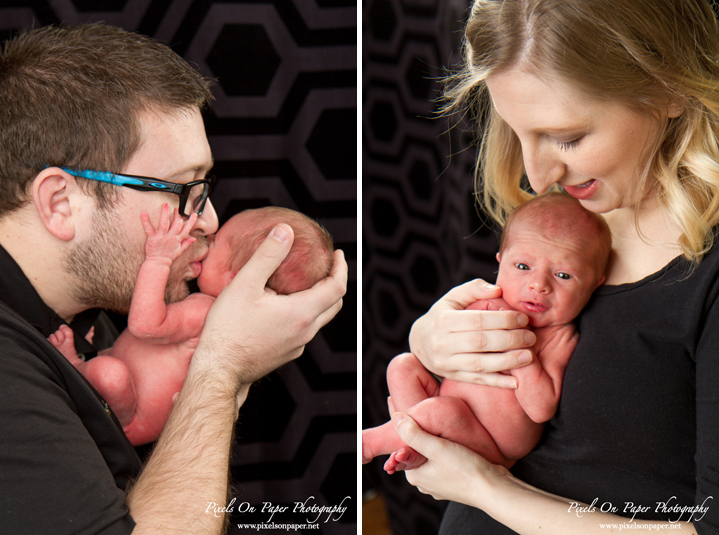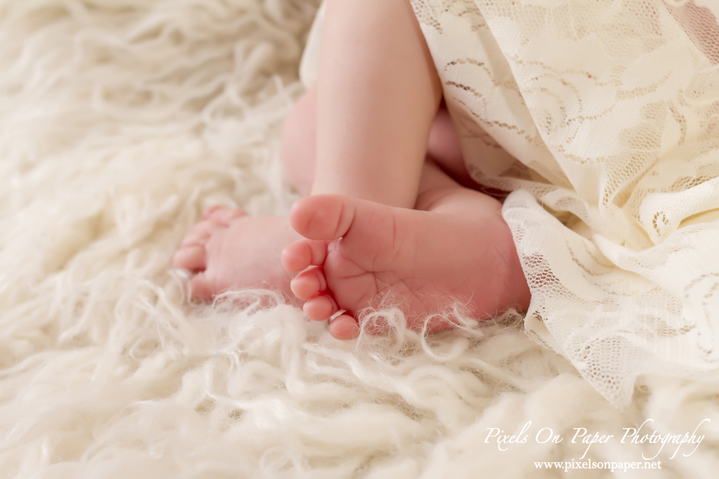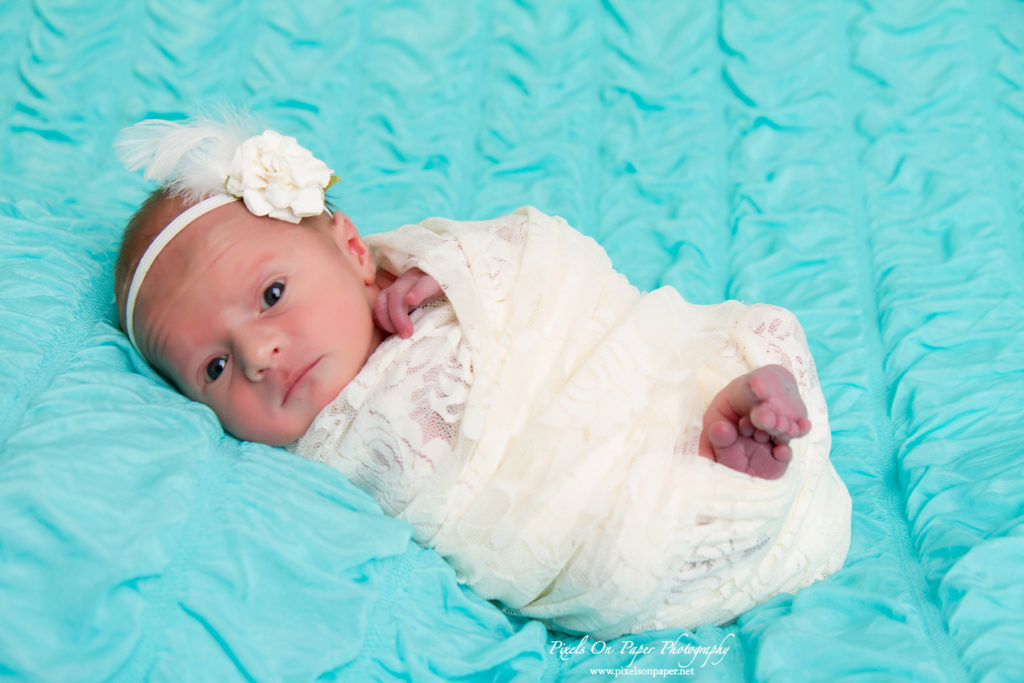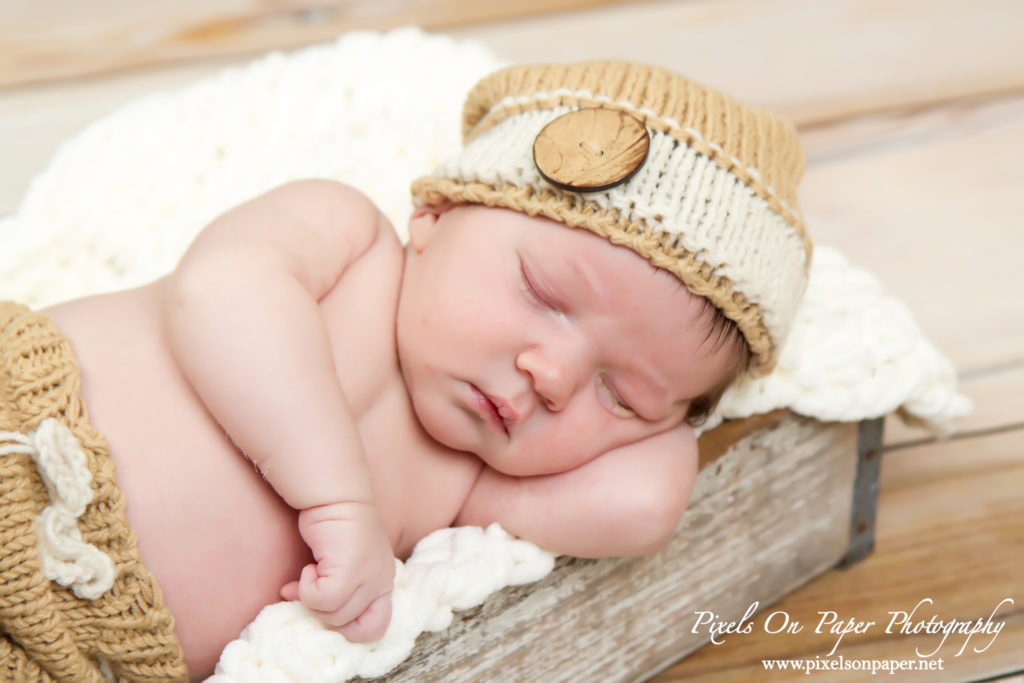 The feet really are too much. There are wrinkles and ridiculously small nails and they twist and turn, based on how they were in utero, into impossible shapes that can fit in your mouth. Find a baby's foot and maybe a little clarified butter (and a decoy) and you've got snack time.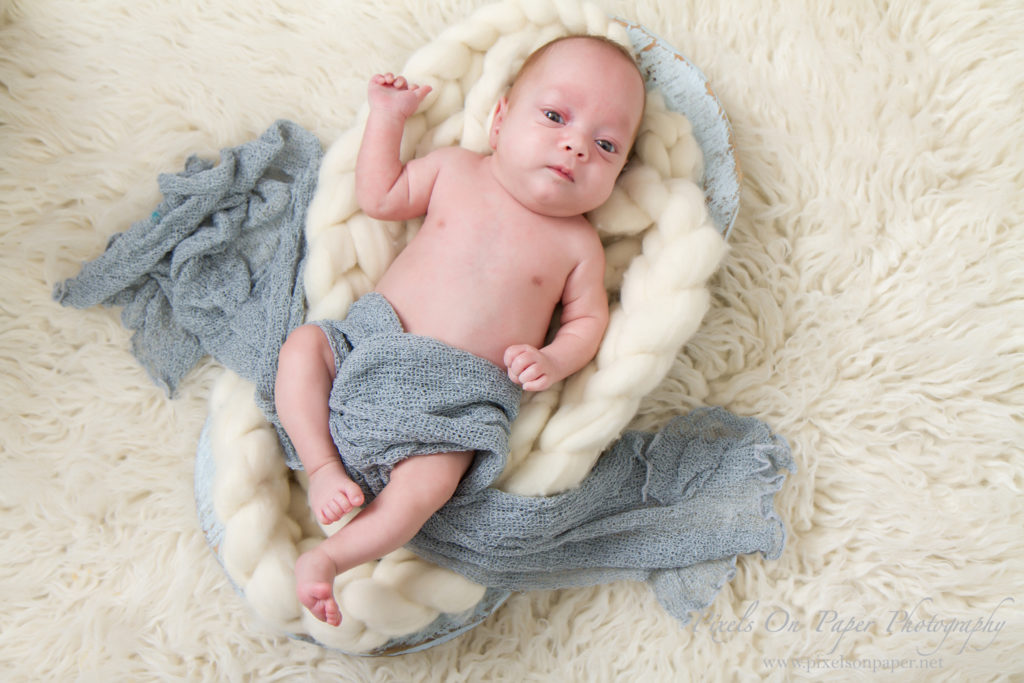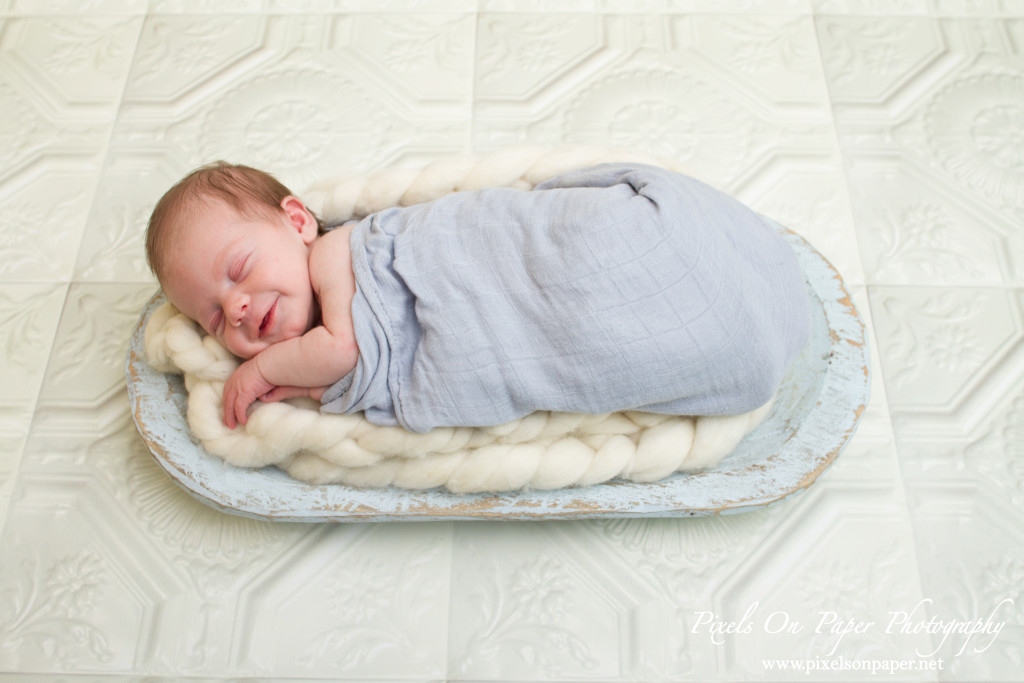 What is he thinking about? Warmth? Peeing?
What I always think about is scale. It's important to capture the beginning and it's hard to miss the study in contract between his little head and his father's hand supporting it… the size of his fist next to his father's fingers. They'll never be able to create that again and I love capturing it during that one moment.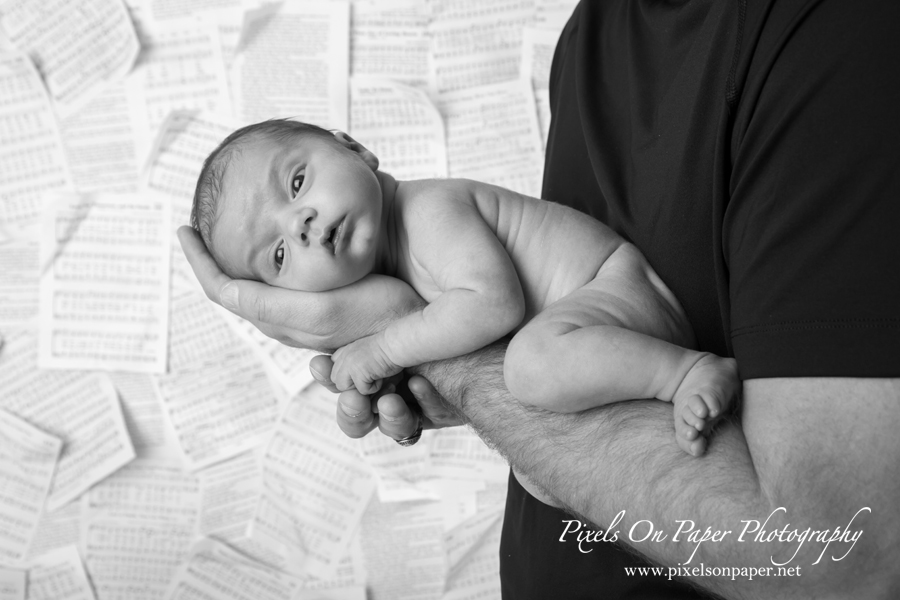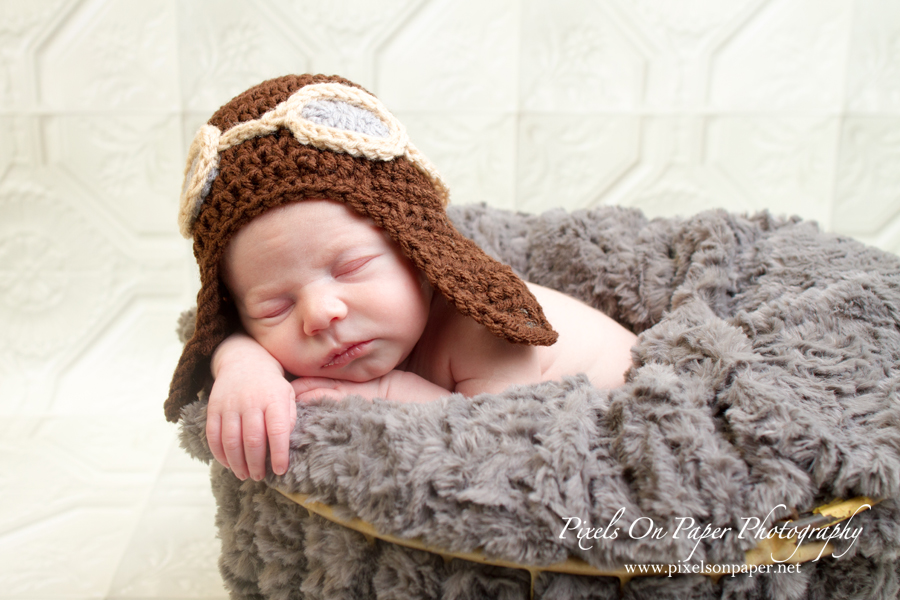 While we're settling in with our own newborn masterpiece (forgive me, but he's pretty perfect) and preparing for the holidays, I'm holding my newborn close and thinking of the newborns I've photographed, the exhausted parents who are in love with them, and how I know the time will fly. I'm wishing rest and peace for us all.
We love family portraits whether they are set in the studio, the great outdoors, a specific location like the mountains or high country, or on our property in our outdoor portrait garden. Pixels on Paper photographs, engagements and weddings, brides, and special events and portraits  of all kinds in our Wilkesboro, NC studio. We would be honored to meet with you, learn about you and your family and be a part of taking special portraits that will become, we hope, family heirlooms.
Save