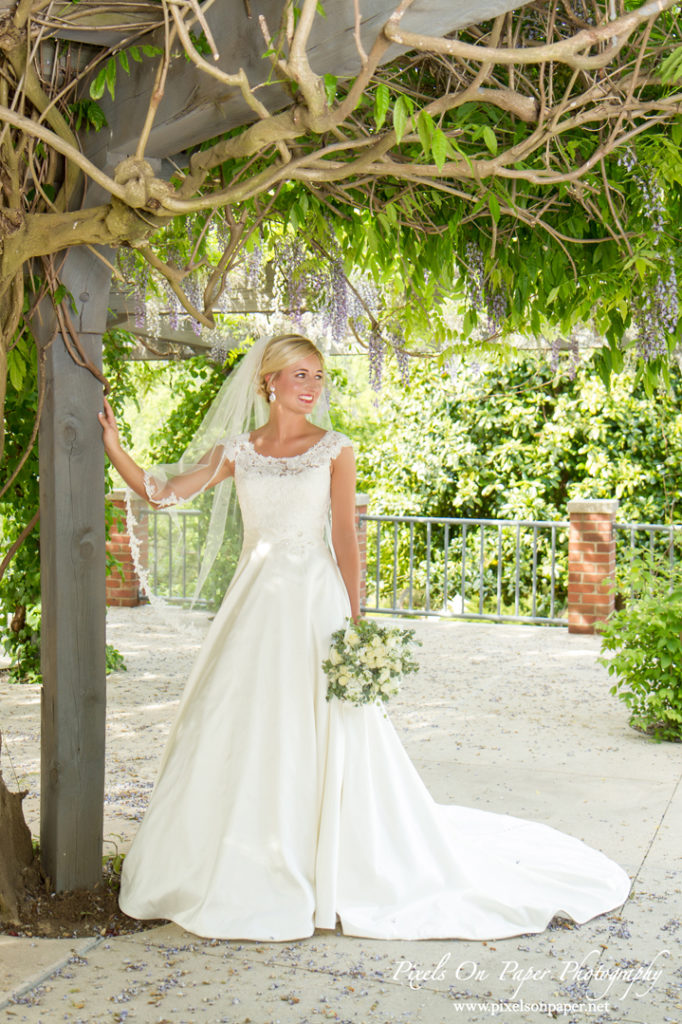 At weddings, the couple is the star, …. but that's kind of "the party line." Honestly, the bride – the girl/woman/goddess/angel really does soak up a whole lotta limelight and that's a good thing. As we gear up for months of bridal portraits and weddings, we wanna celebrate brides. Happy faces, gorgeous gowns, smiles, tears, tiaras, veils, friends, sisters, moms and details. It's all good, but the girl is the thing.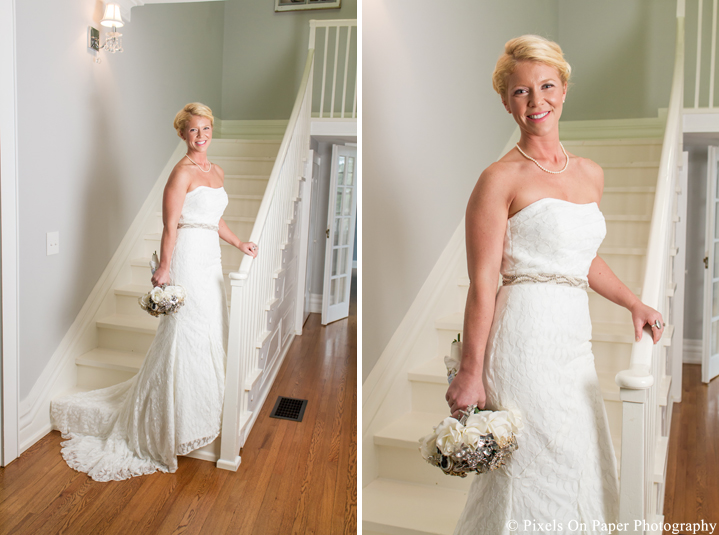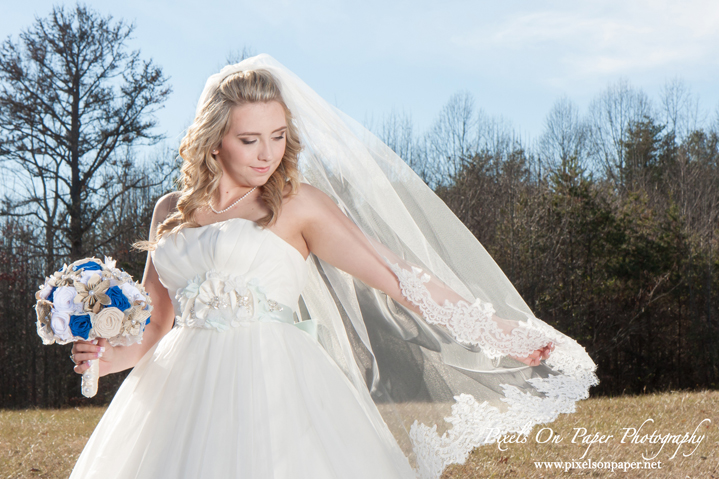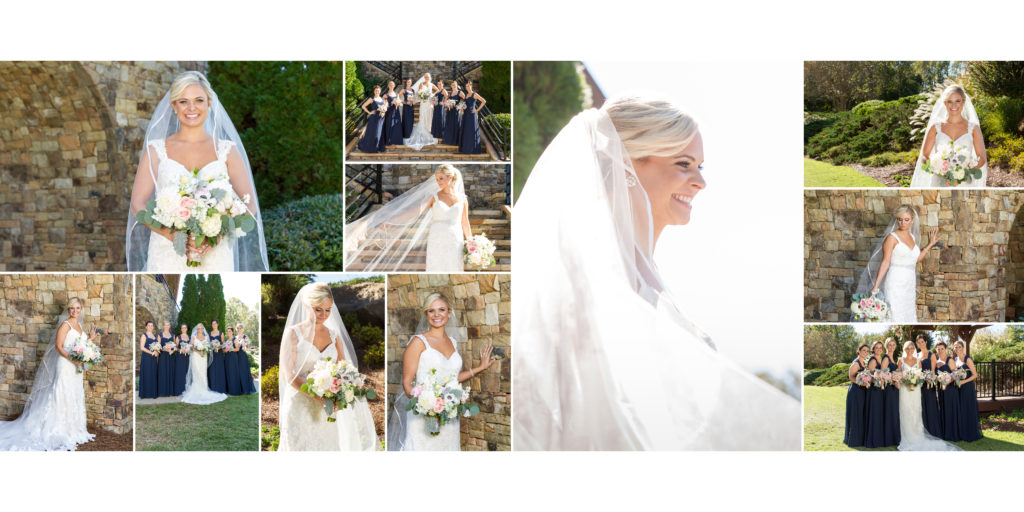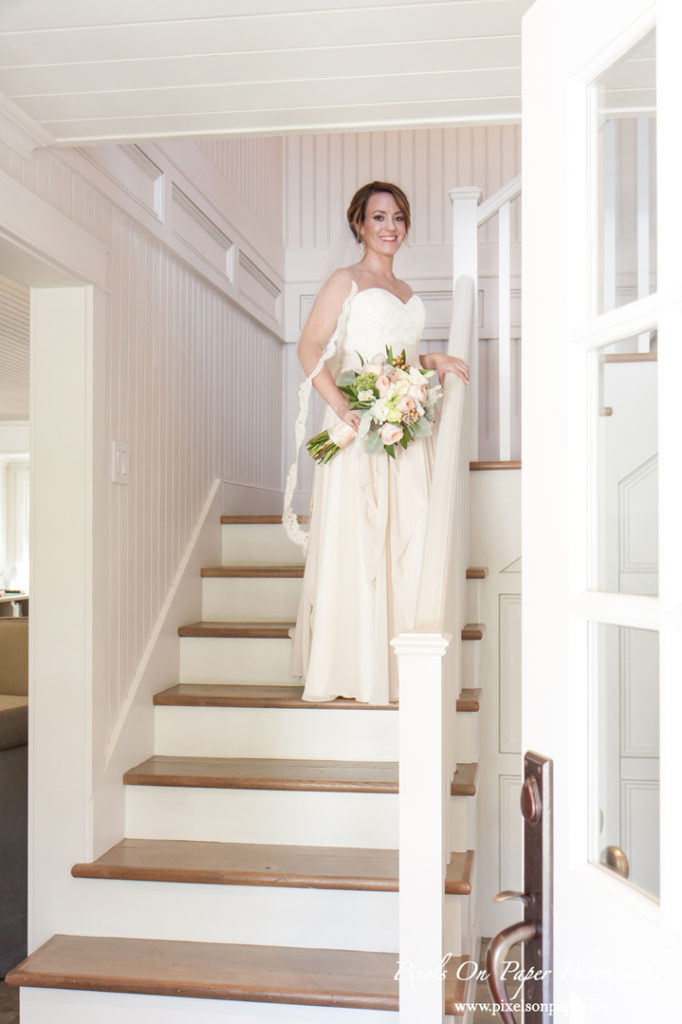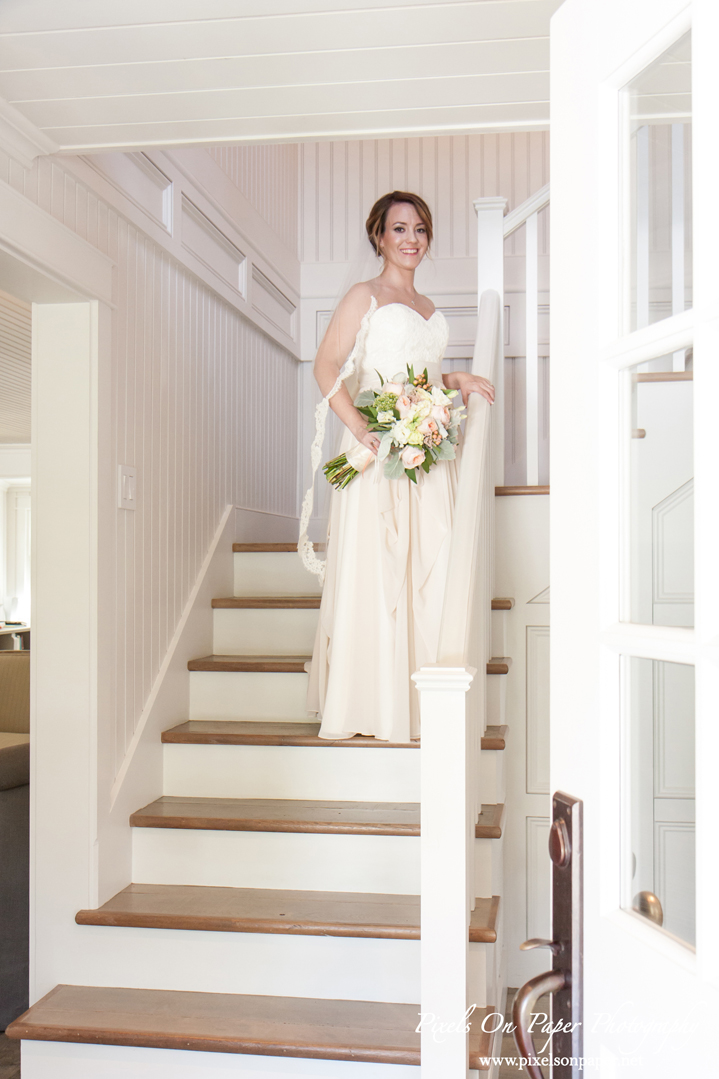 We love veils and breezes. Stairs and light. And freedom to capture those great little moments that would be gone, girl, if we weren't there.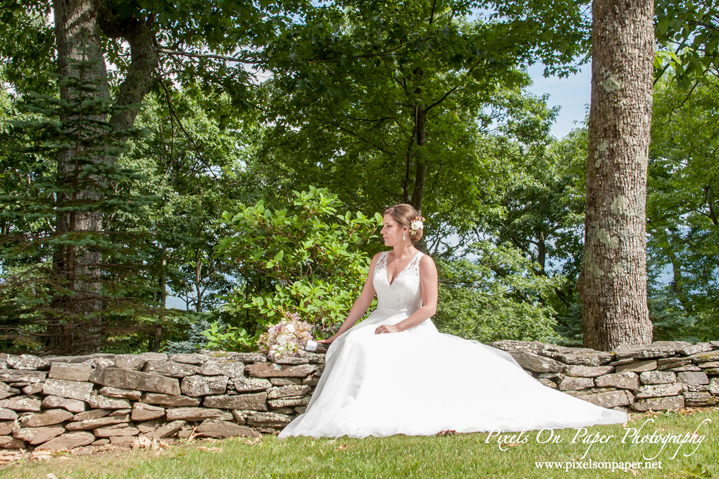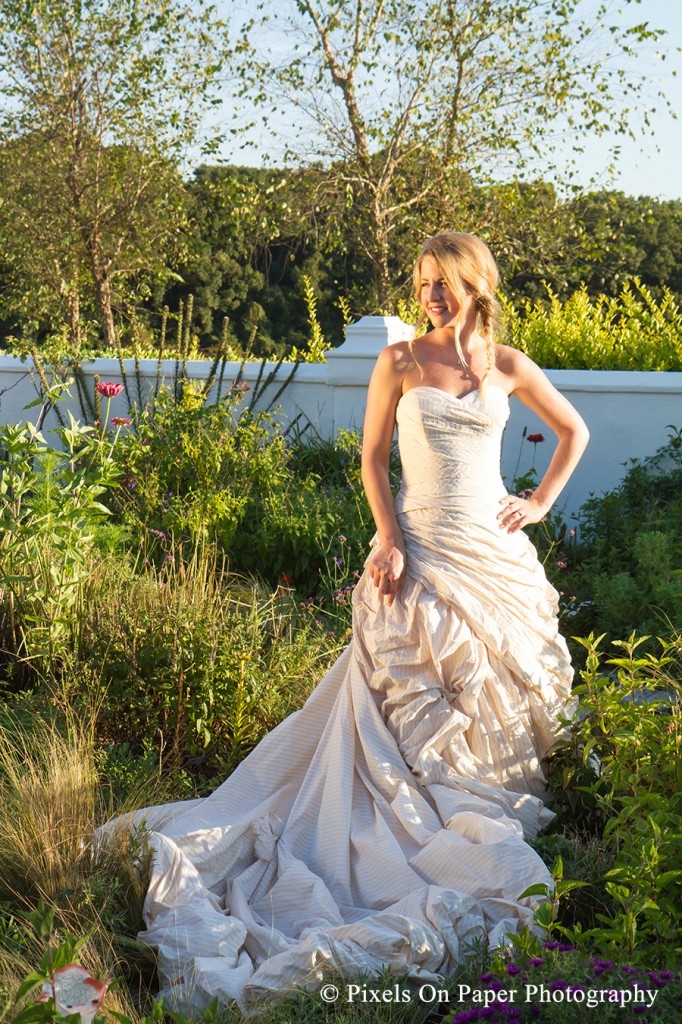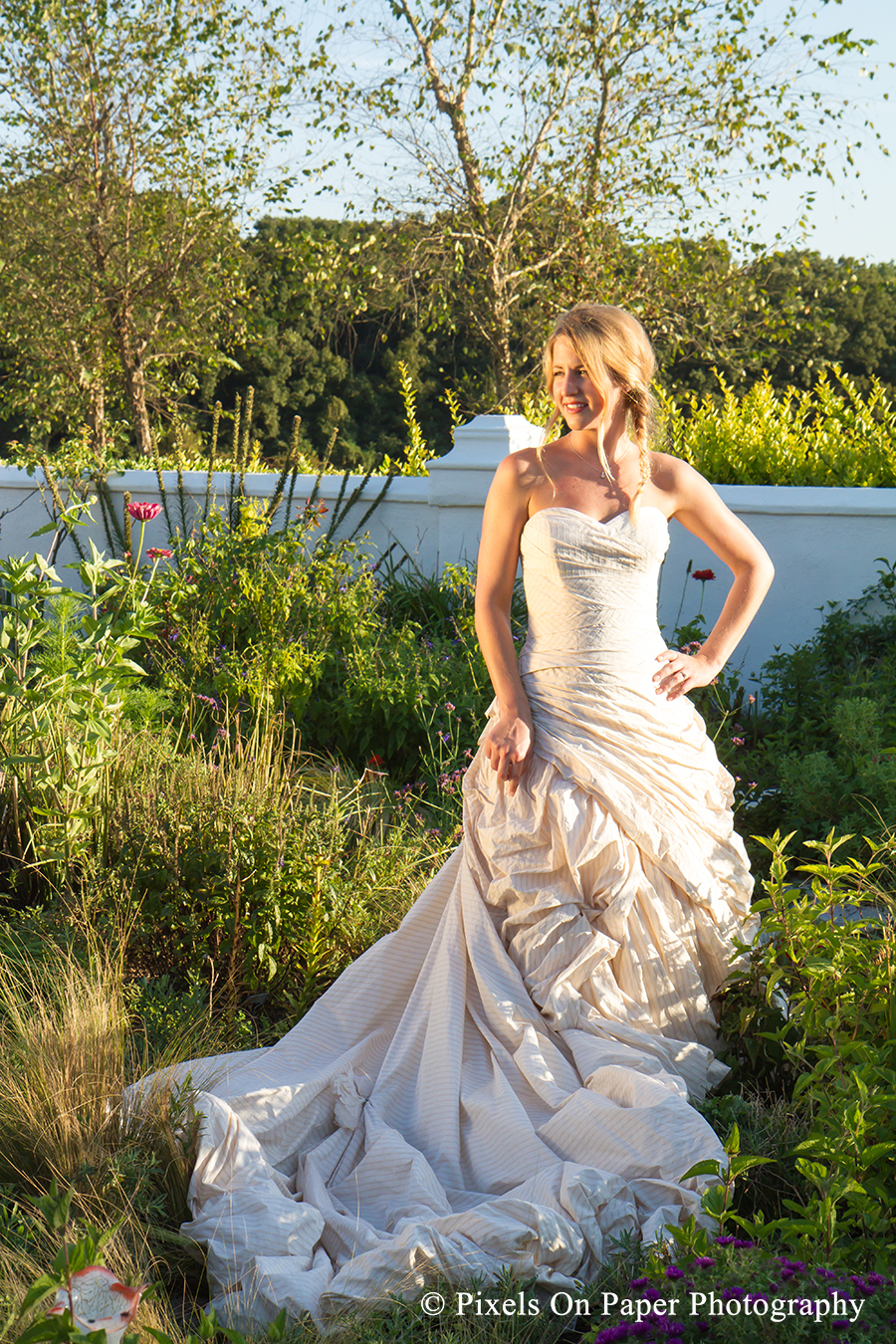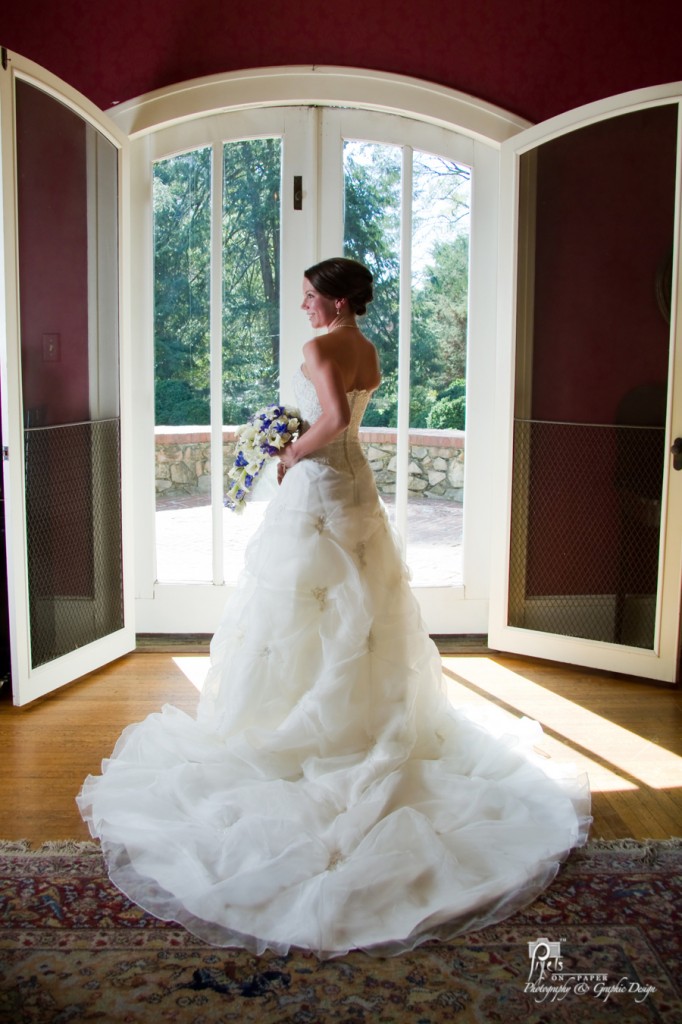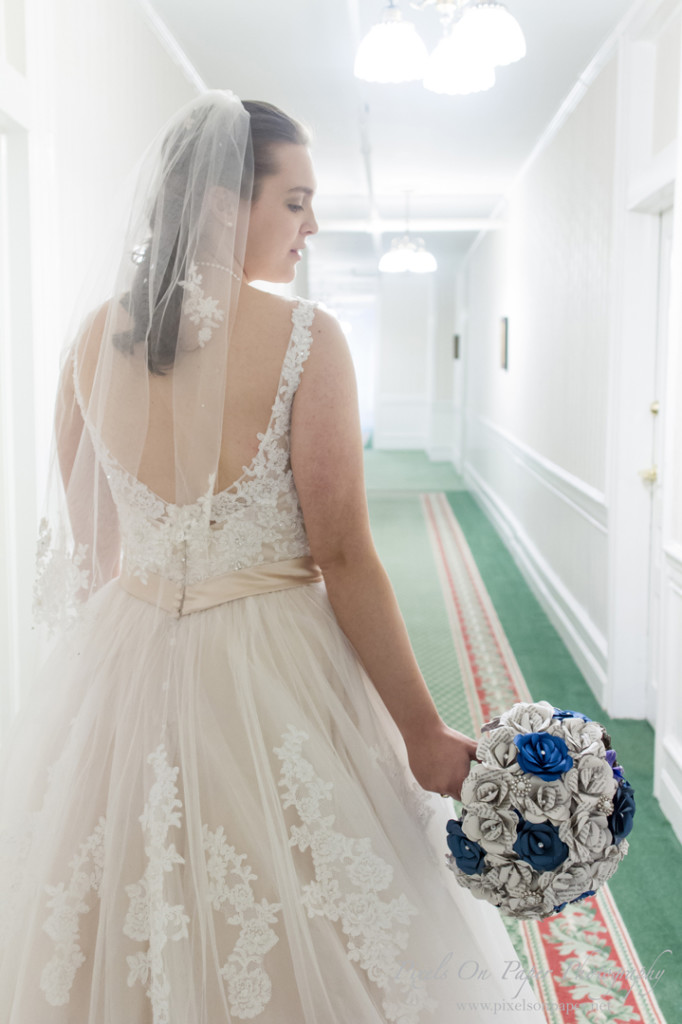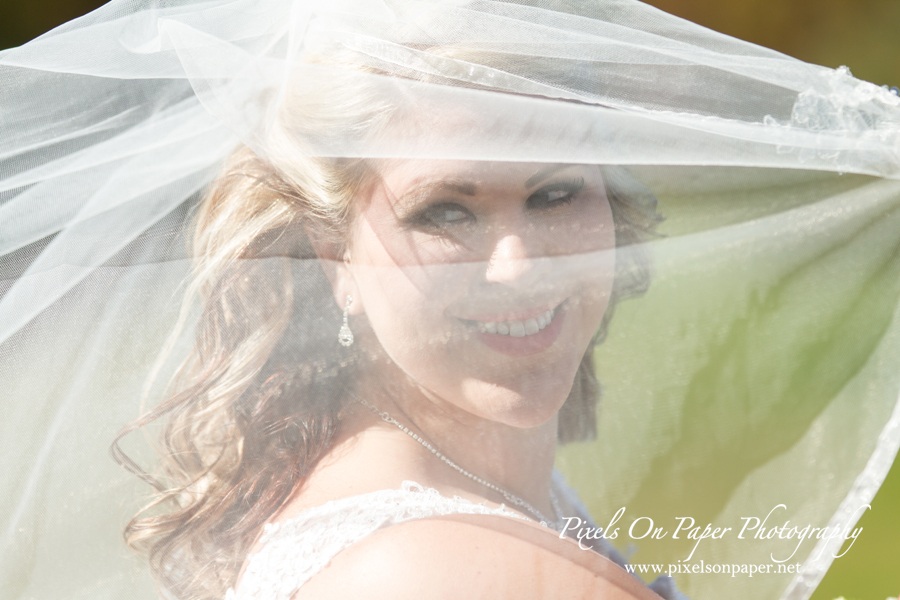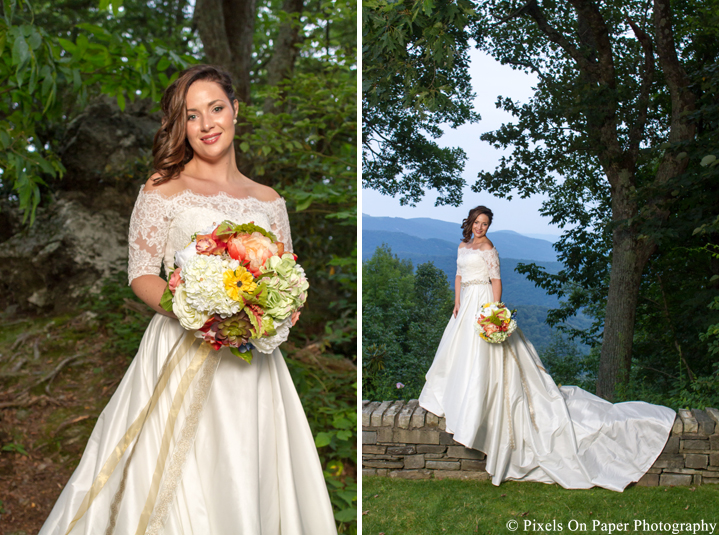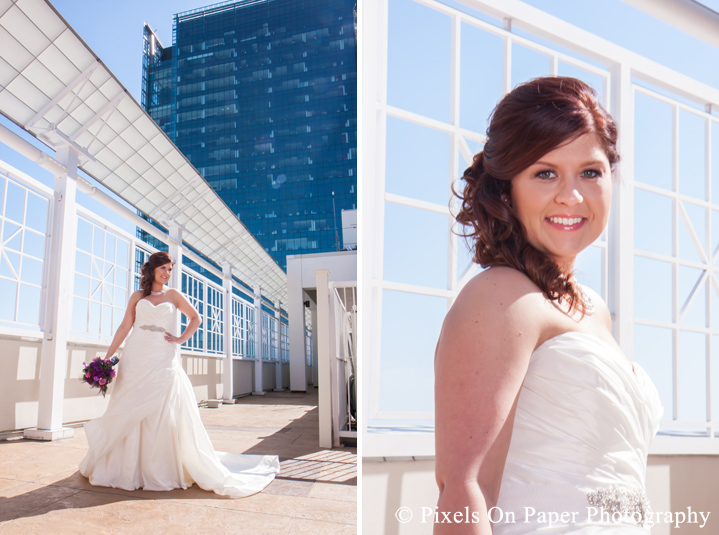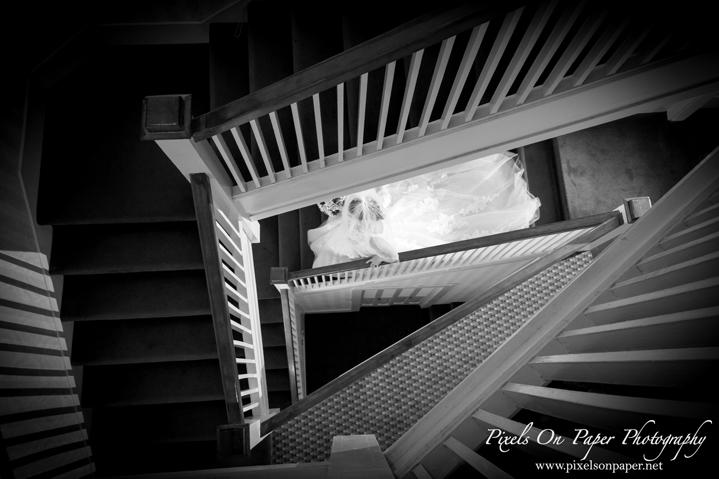 We're booking bridal portraits, engagement sessions – at our studio or on location – and weddings for 2017 and 2018. We'd love to meet with you and chat about your day. Feel free to contact us.
We love family portraits whether they are set in the studio, the great outdoors, a specific location like the mountains or high country, or on our property in our outdoor portrait garden. Pixels on Paper photographs, engagements and weddings, brides, and special events and portraits  of all kinds in our Wilkesboro, NC studio. We would be honored to meet with you, learn about you and your family and be a part of taking special portraits that will become, we hope, family heirlooms.