"I dream of you walking at night along the streams
of the country of my birth, warm blooms and the nightsongs
of birds opening around you as you walk.
You are holding in your body the dark seed of my sleep.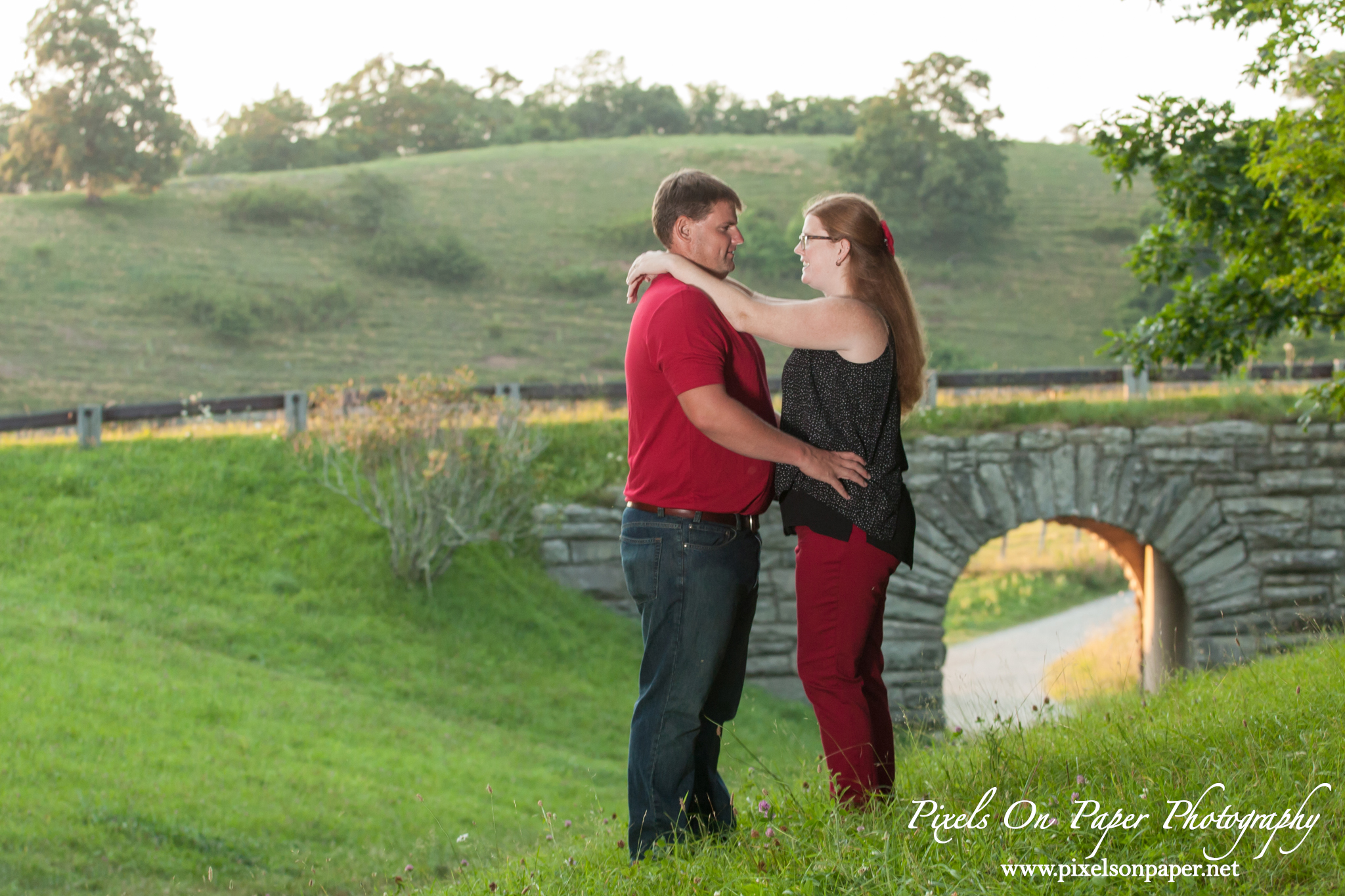 This comes after silence. Was it something I said
that bound me to you, some mere promise
or, worse, the fear of loneliness and death?
A man lost in the woods in the dark, I stood
still and said nothing. And then there rose in me,
like the earth's empowering brew rising
in root and branch, the words of a dream of you
I did not know I had dreamed. I was a wanderer
who feels the solace of his native land
under his feet again and moving in his blood.
I went on, blind and faithful. Where I stepped
my track was there to steady me. It was no abyss
that lay before me, but only the level ground.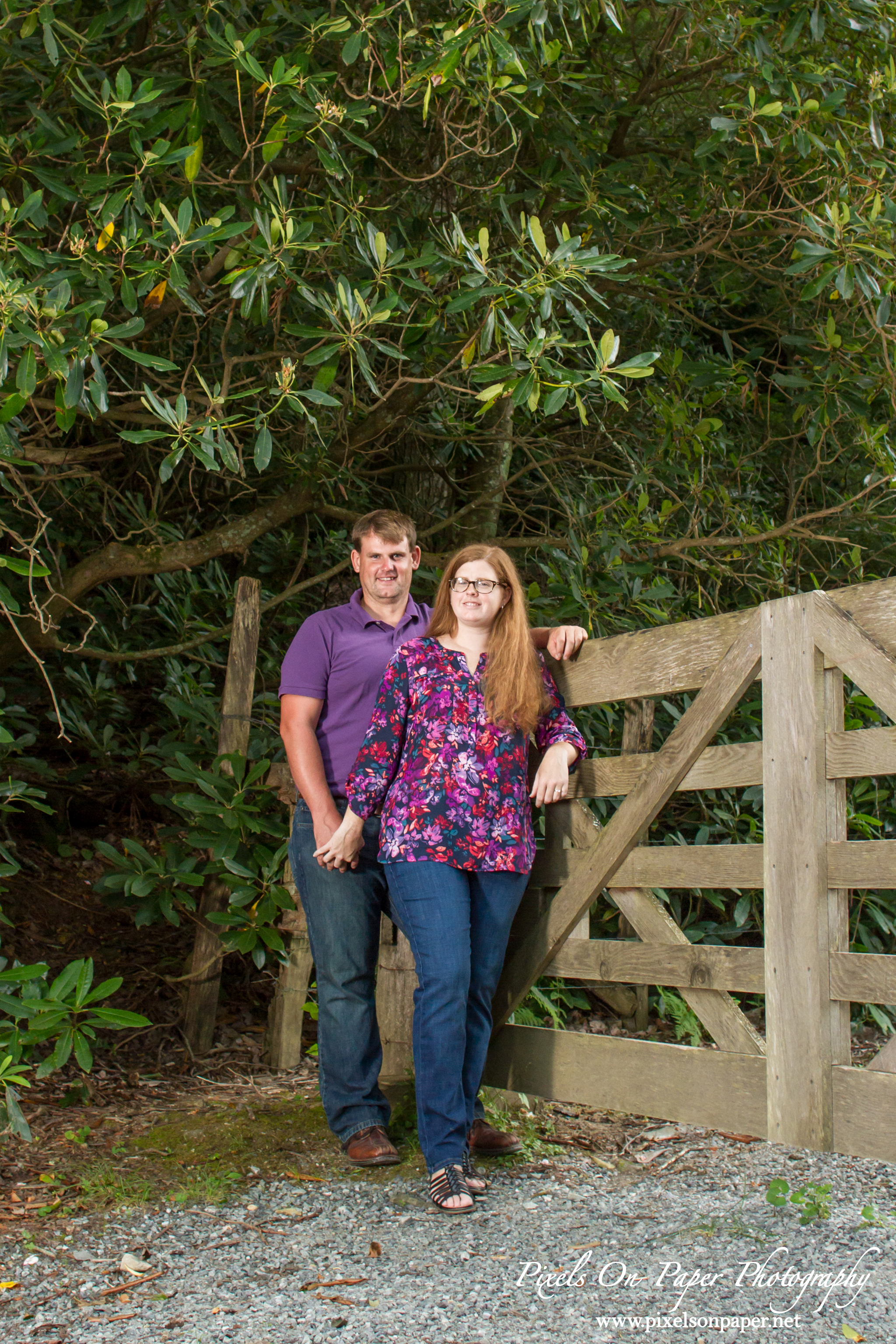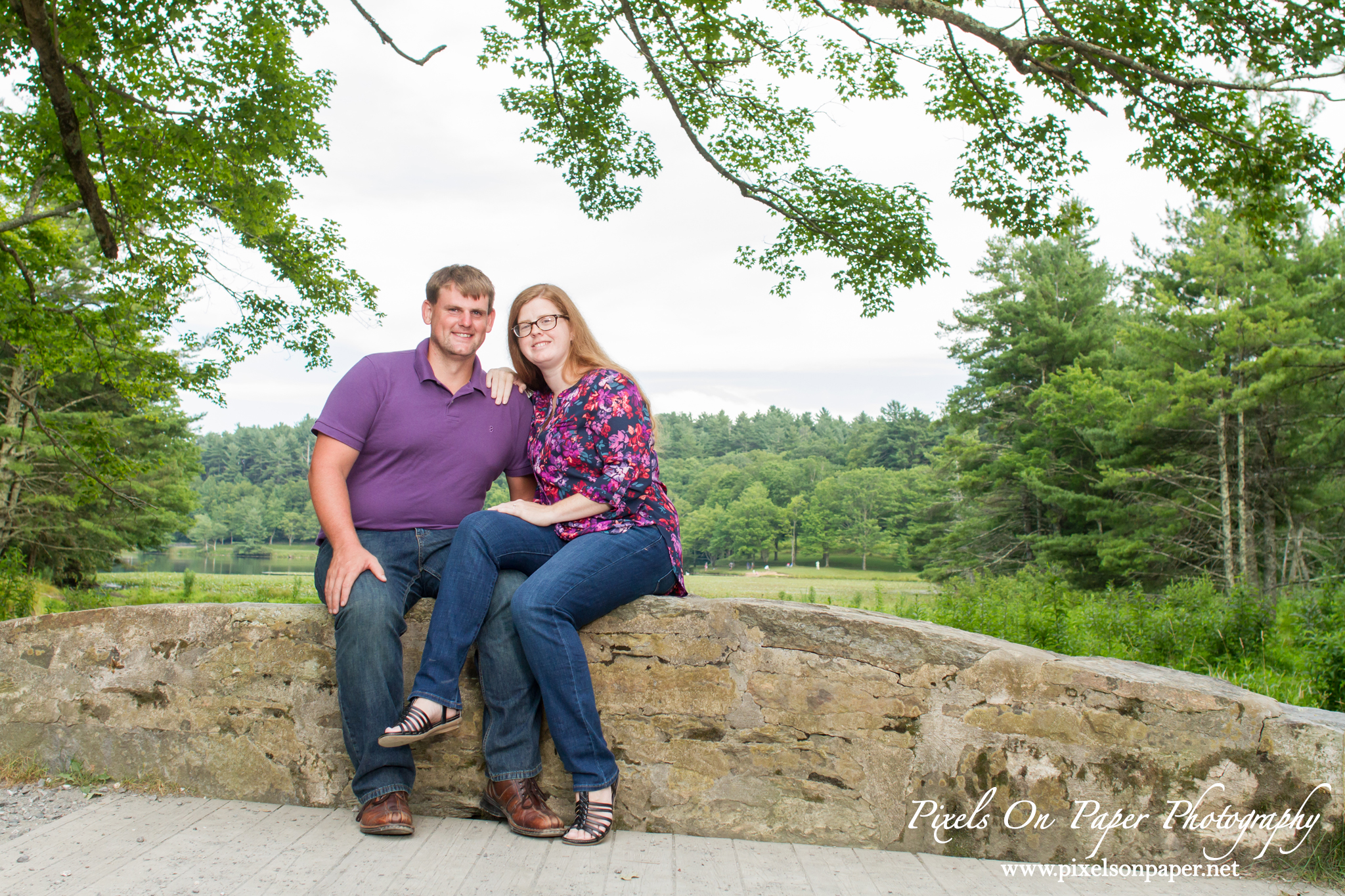 Sometimes our life reminds me
of a forest in which there is a graceful clearing
and in that opening a house,
an orchard and garden,
comfortable shades, and flowers
red and yellow in the sun, a pattern
made in the light for the light to return to.
The forest is mostly dark, its ways
to be made anew day after day, the dark
richer than the light and more blessed,
provided we stay brave
enough to keep on going in.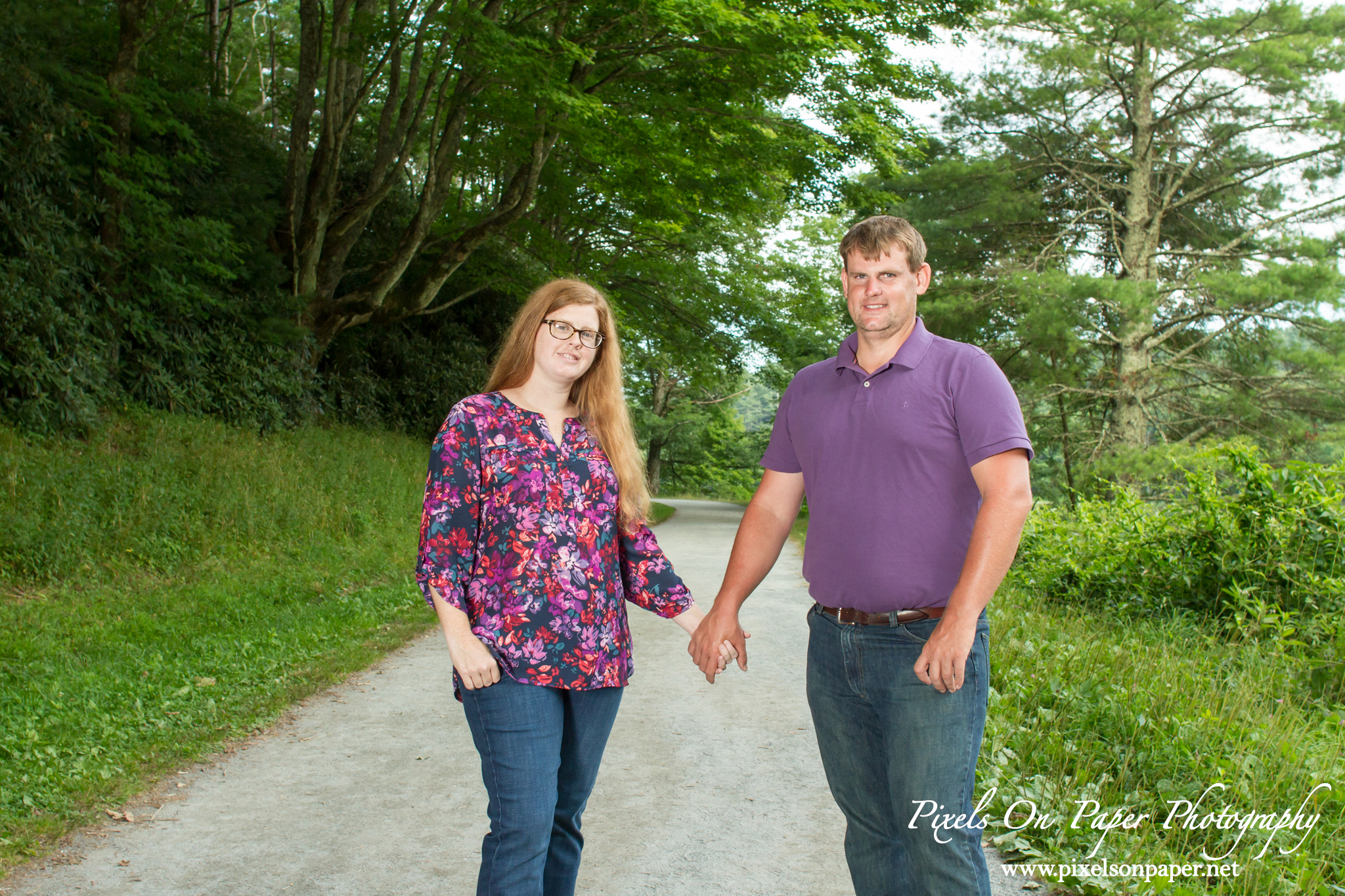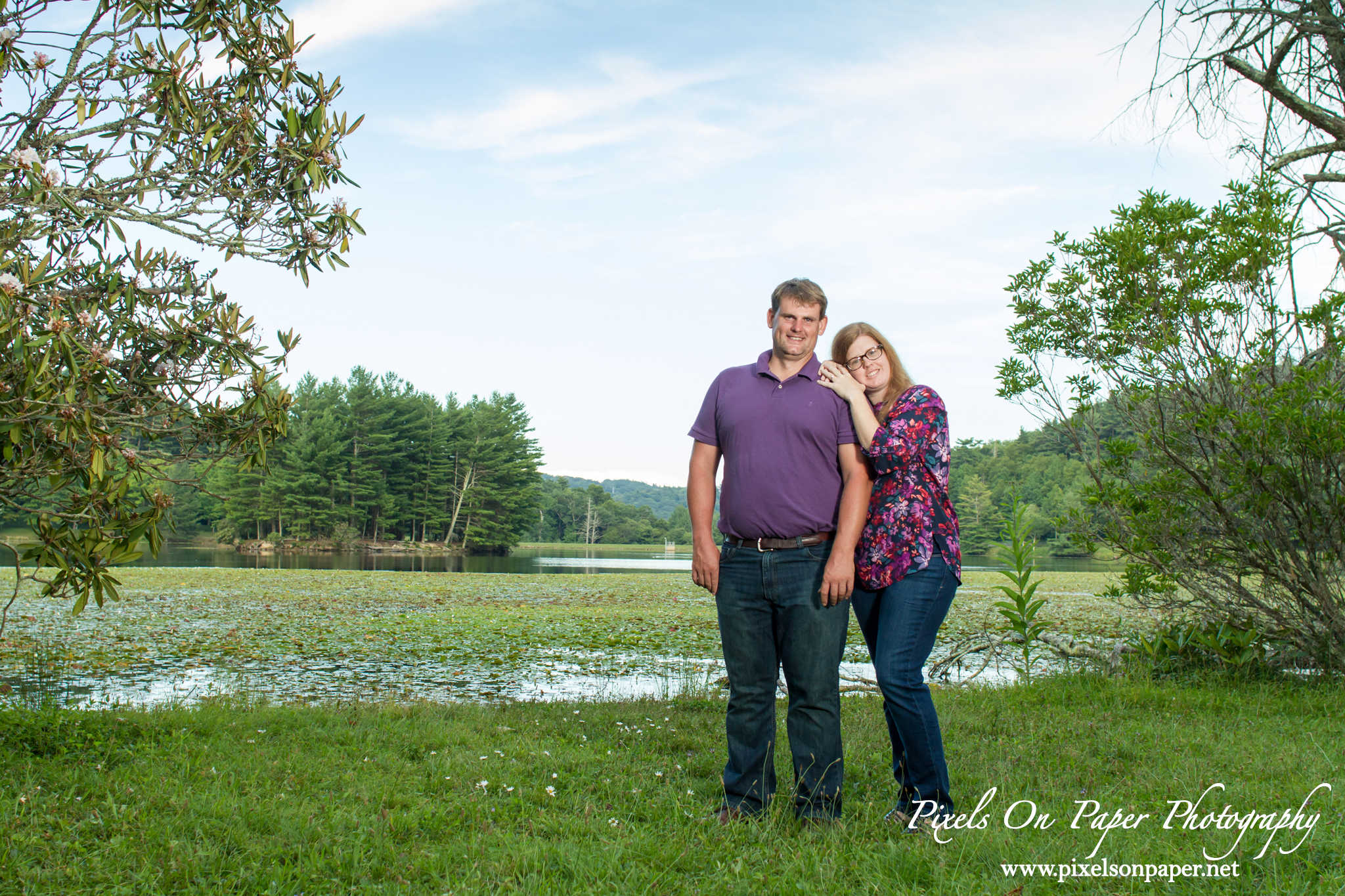 Though we drink till we burst
we cannot have it all, or want it all.
In its abundance it survives our thirst.
In the evening we come down to the shore
to drink our fill, and sleep, while it
flows through the regions of the dark.
It does not hold us, except we keep returning
to its rich waters thirsty. We enter,
willing to die, into the commonwealth of its joy.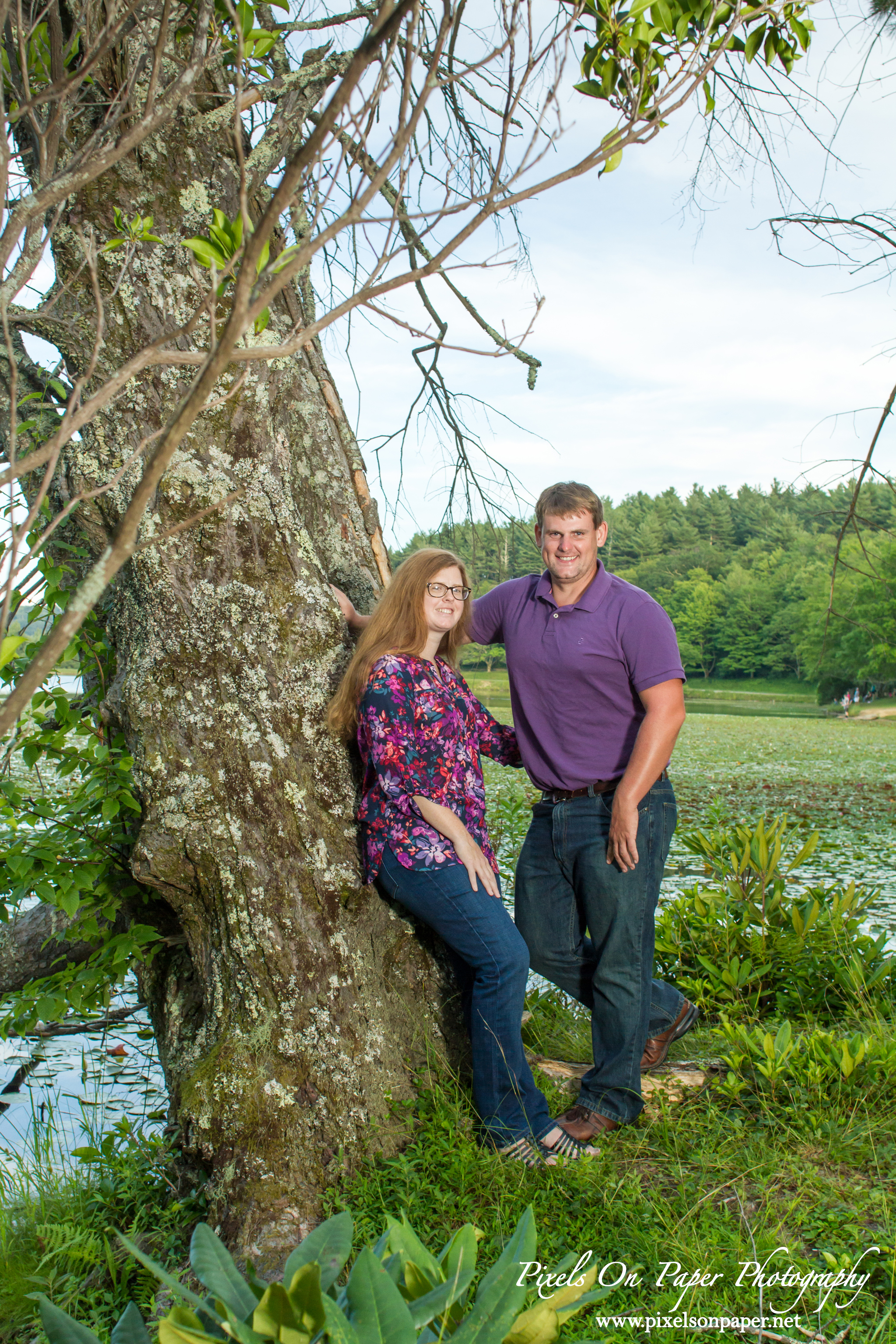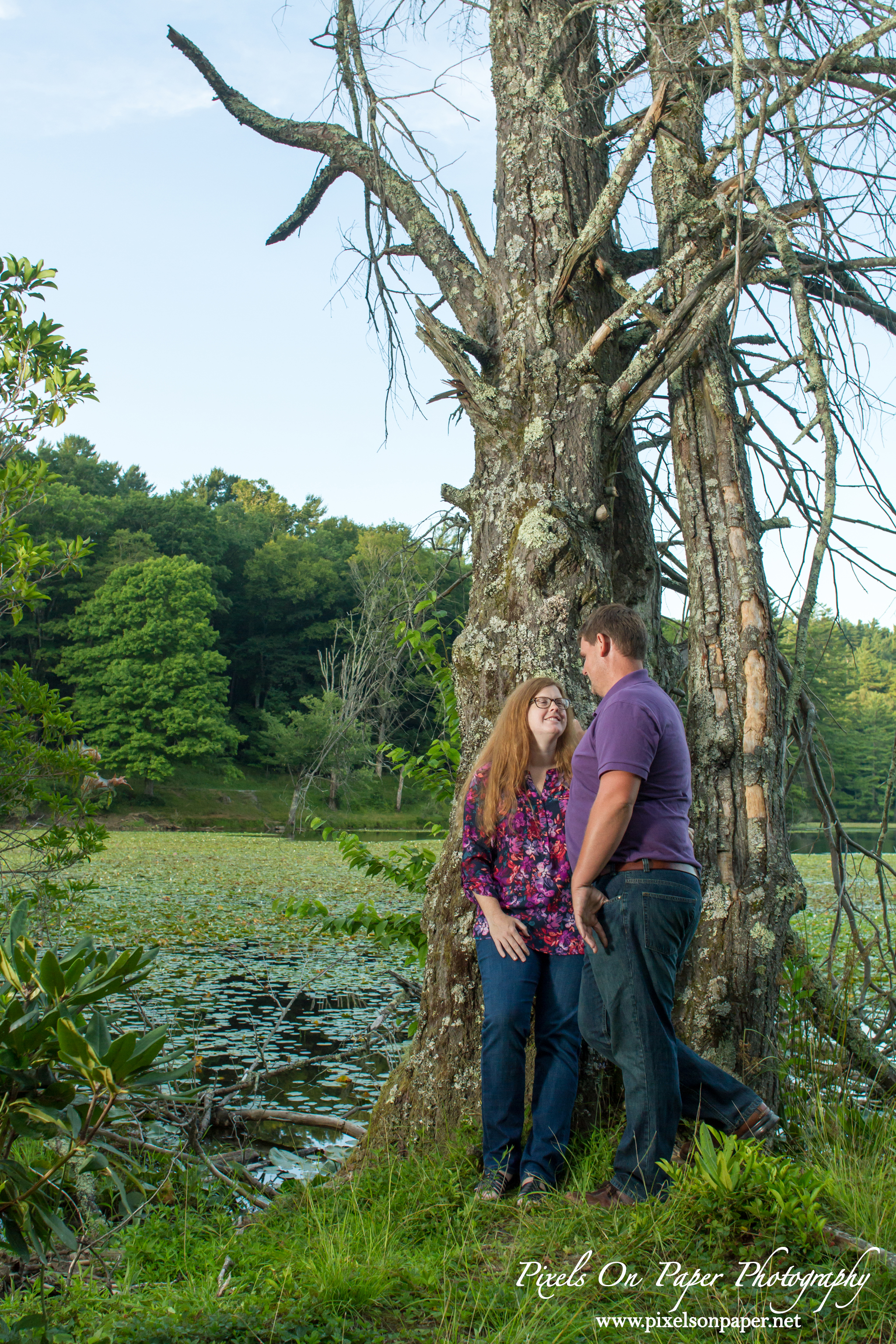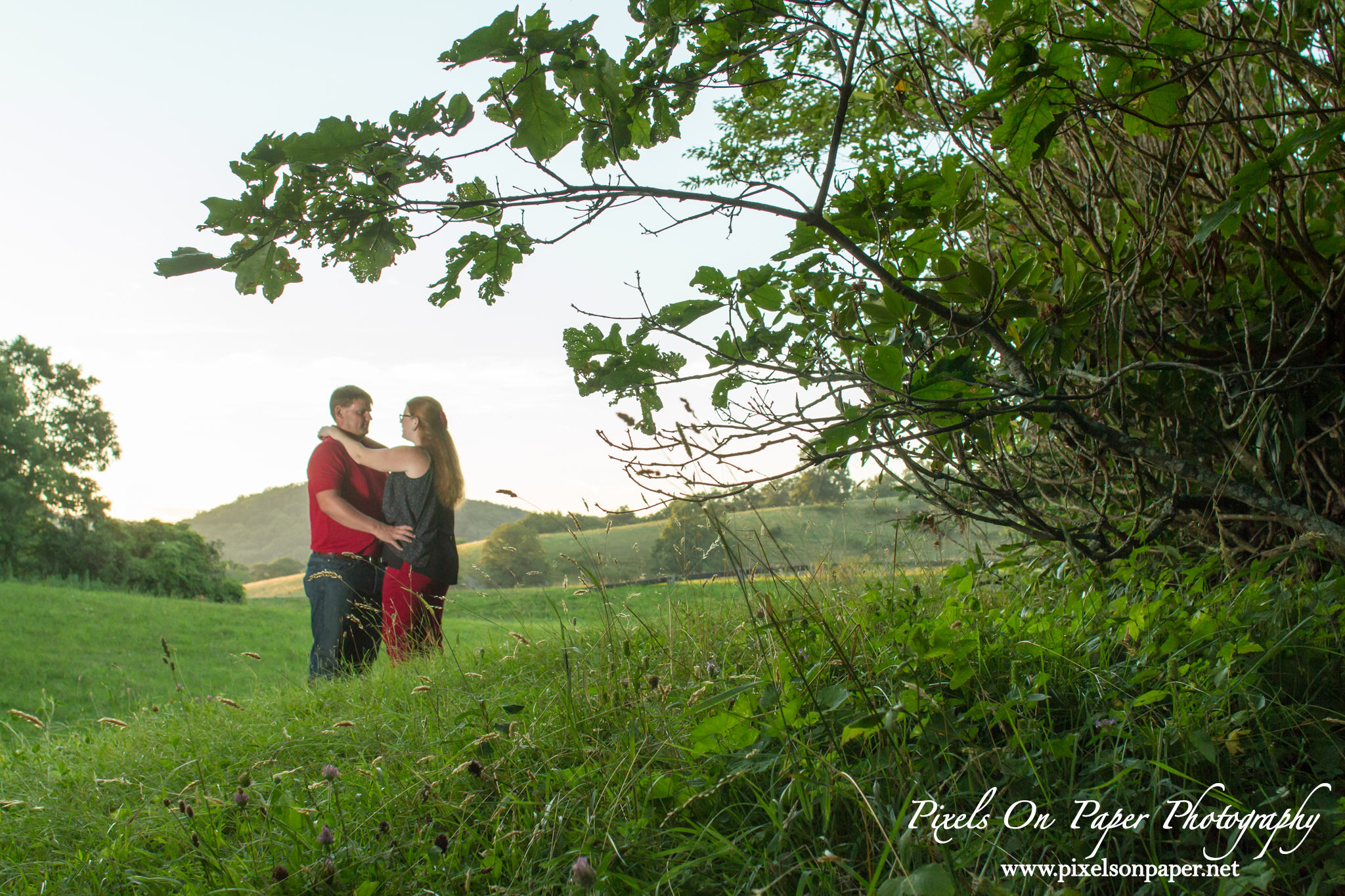 I give you the life I have let live for the love of you:
a clump of orange-blooming weeds beside the road,
the young orchard waiting in the snow, our own life
that we have planted in the ground, as I
have planted mine in you. I give you my love for all
beautiful and honest women that you gather to yourself
again and again, and satisfy–and this poem,
no more mine than any man's who has loved a woman."
– Wendell Berry, The Country of Marriage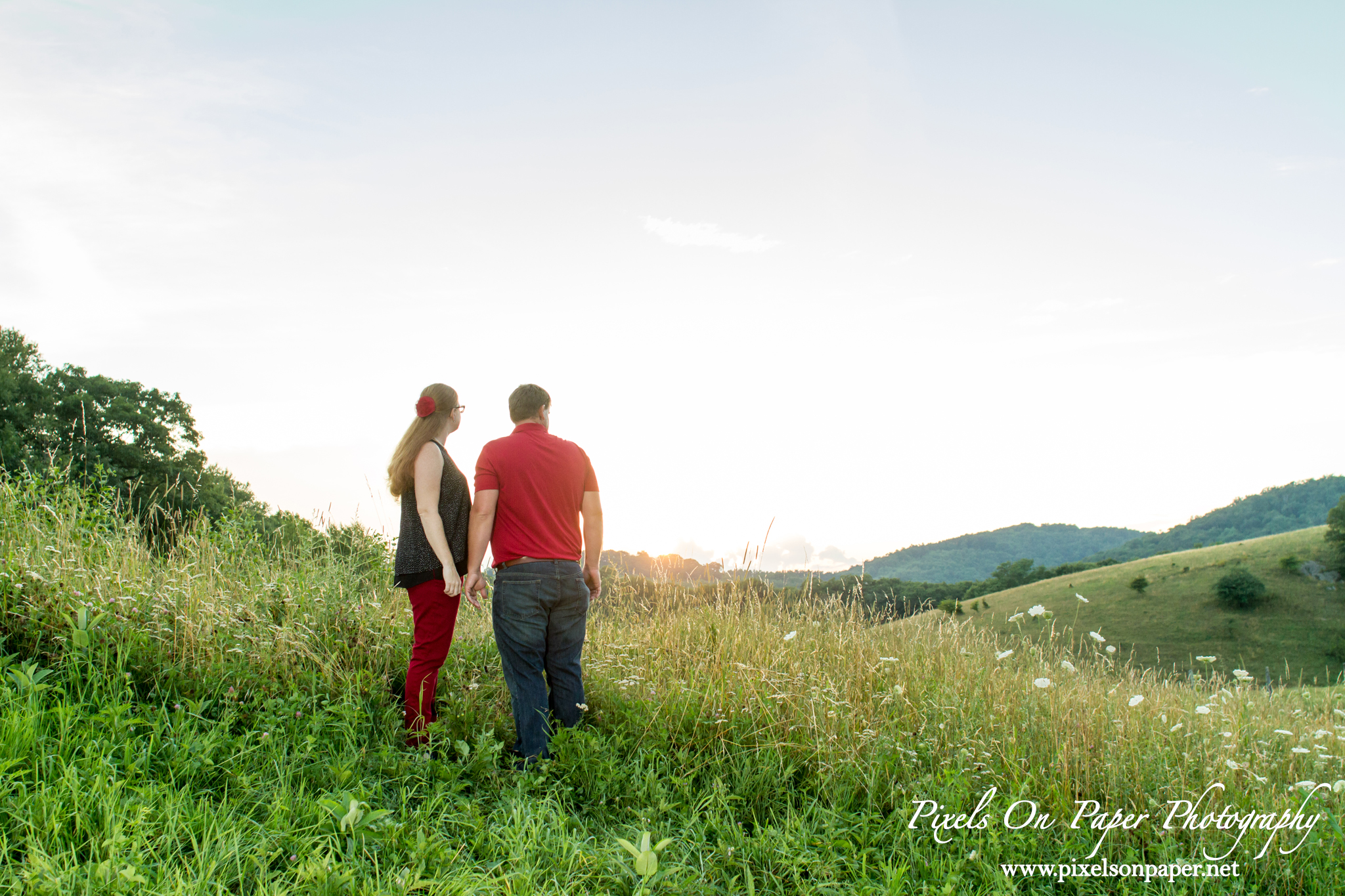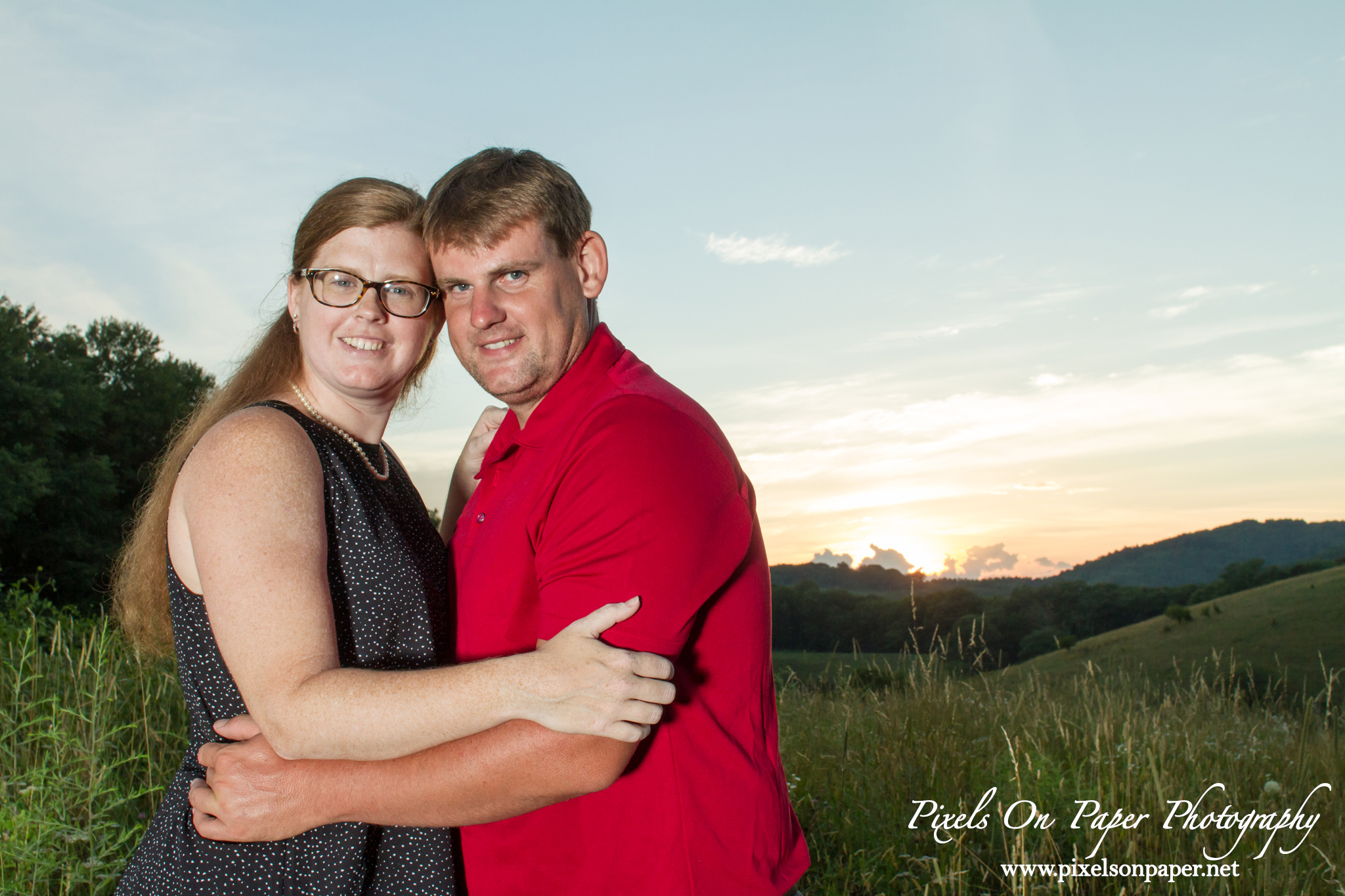 Haley and Cody chose Blowing Rock (Moses Cone and Bass Lake) for their engagement portraits and it was then that we learned that neither of them was white hot with excitement about being in front of the camera. But their session was lovely because it's hard to see a couple wander in nature and not think about Berry's rustic and romantic poem "The Country of Marriage." It's hard not to think about all the unspoken things that make them them. Ryan and I contain a universe as a couple and so do these two.
Bass Lake was the first stop so we could get better sunset views for the second portion of the shoot at the fields around Moses Cone Manor. The location at sunset did not disappoint with the last shots coming as the sun went behind the mountains. There were lots of moments of laughter and picking on Ryan, which always makes a session fun (in my opinion).
Haley and Cody will be married in September 2016 at River Run Farm in Valle Crucis. Stay tuned to see the amazing farm with big open fields, barns and river-front wedding sites and these two, building a new country between them.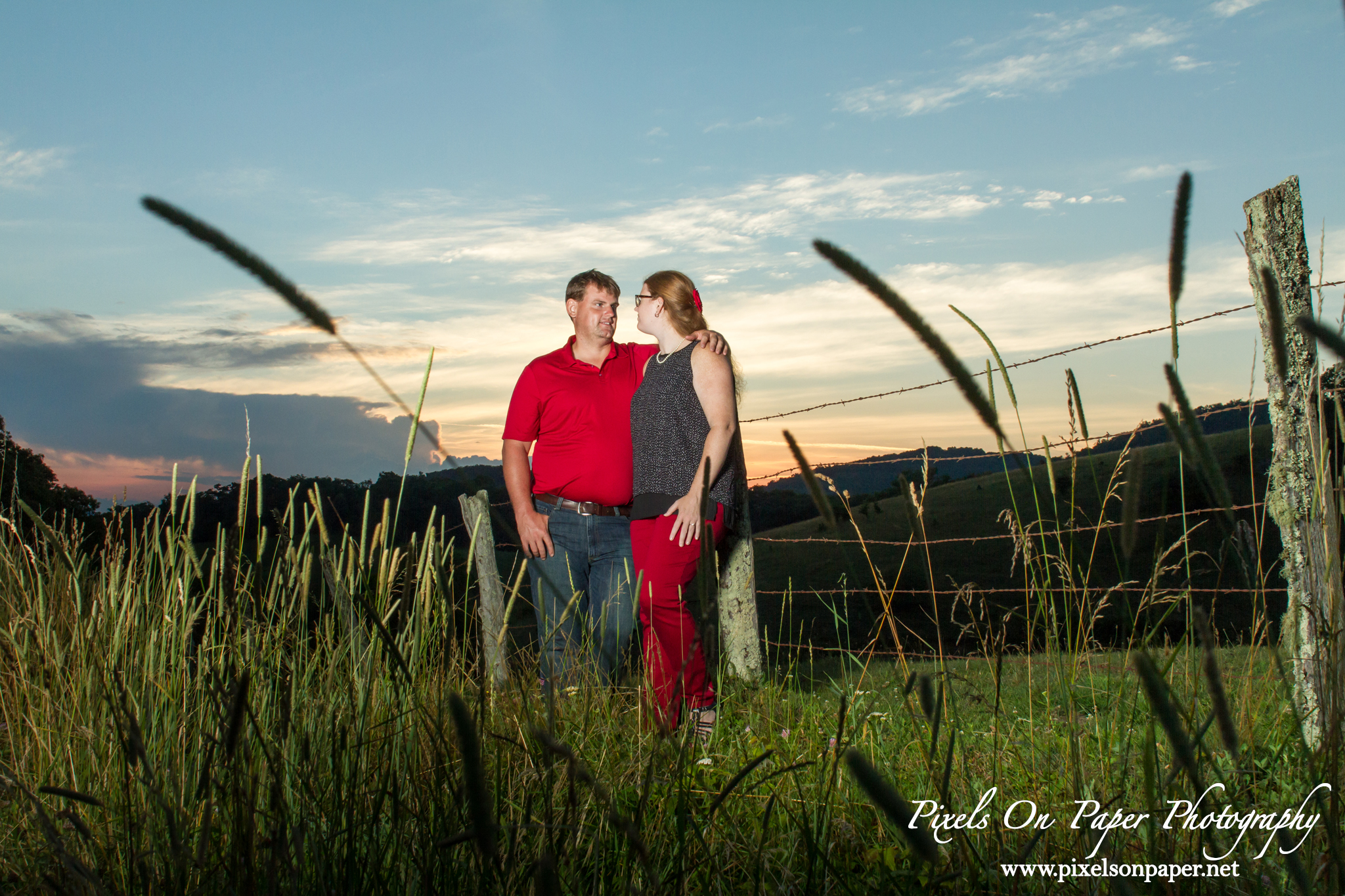 Save
Save
Save