It's the MOST wonderful tiiiiiiiiiiiiiiiiiiiiiiiime of the year!!

Yes, Christmas is actually the title holder, but as professional photographers who love documenting events as much as celebrations and the daily lives of our clients, MerleFest is in second place. Once again, we're going as Official Photographers and full-time music fans and we're psyched. This is our third year to get the announcement from them that we're going to this amazing music festival. Count down is on to one of our absolute favorite and hardest jobs of the year!
Merlefest 2015 for Pixels was spectacular and we walked 12 million steps – give or take. We took some of our favorite event photos including this one of the Avett Brothers.
2016 was even busier as Ryan and I split up visiting stages, shooting various artists and bands and then loading images. A blast! Merlefest this year runs from Thursday, April 27 to Sunday the 30th and we're already trying to figure out how to store sleep and vitamin C (not possible) and looking forward to the crazy pace. This year will be one of the largest yet as they're celebrating the event's 30th year. The lineup this year is amazing. The Avett Brothers will be back, along with Scythian, the Zach Brown Band, Andy May, The Contenders, The Waybacks, the Steep Canyon Rangers and dozens of others. Get your tickets and meet us there!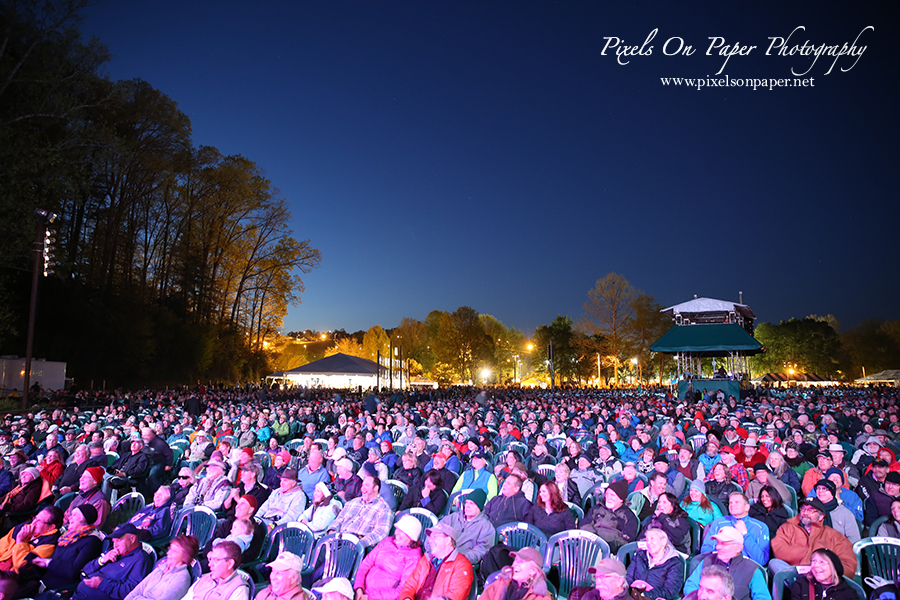 Pixels on Paper photographs, engagements and weddings, brides, and special events and portraits  of all kinds. We would be honored to meet with you, learn about you and your family and be a part of taking special pictures and portraits that will become, we hope, family heirlooms. 
Save
Save
Save
Save