There were years (in the many hundreds) when people married young. Maybe your parents, grandparents or great-grandparents did. No one thought anything about it and I'm not prepared to give a history lesson about why it worked or didn't. Young brides and grooms, older brides and grooms…. we ALWAYS cheer for a strong marriage that lasts until Al Roker is talking about it on the Today Show.
These 2 below, Violet and Floyd, were married for 67 years. They were married young, were 21 and 22 in this photo, and in 2015, they passed away holding hands with their hospice beds pushed together. 67 years and together right until the last moment.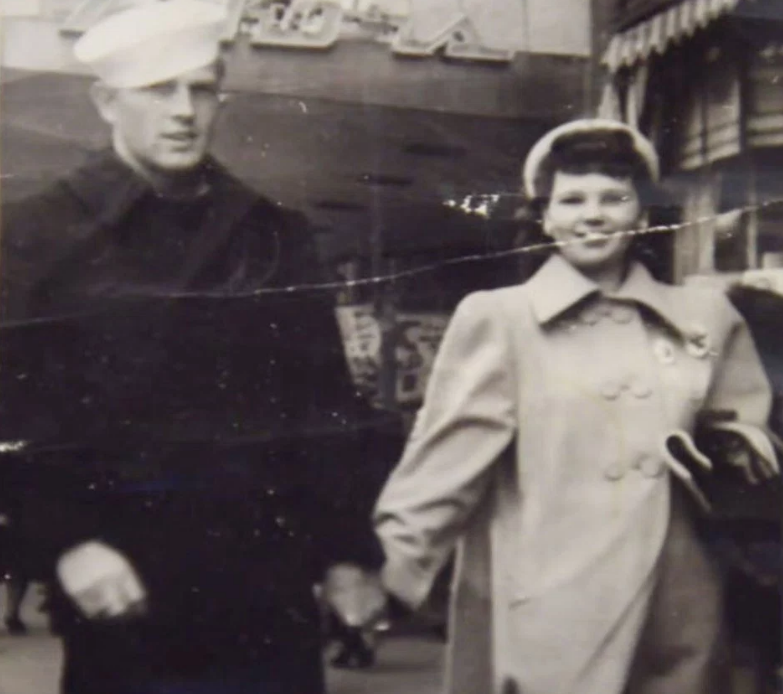 Who knows why some young marriages work and last, producing thriving families, smartypants kids, and reels and reels of memories? But they do. When we hear, "but they're SO YOUNG," as we have in our tenure as wedding photographers, we think, "but what if what they have is the big "IT?" We believe Ashley & Oscar have it. They are young, yes, but they have the depth, gravitas, self-awareness and sense of longevity – and they displayed it during our photo session.
They have "it" and IT is a shared belief in Christ and each other.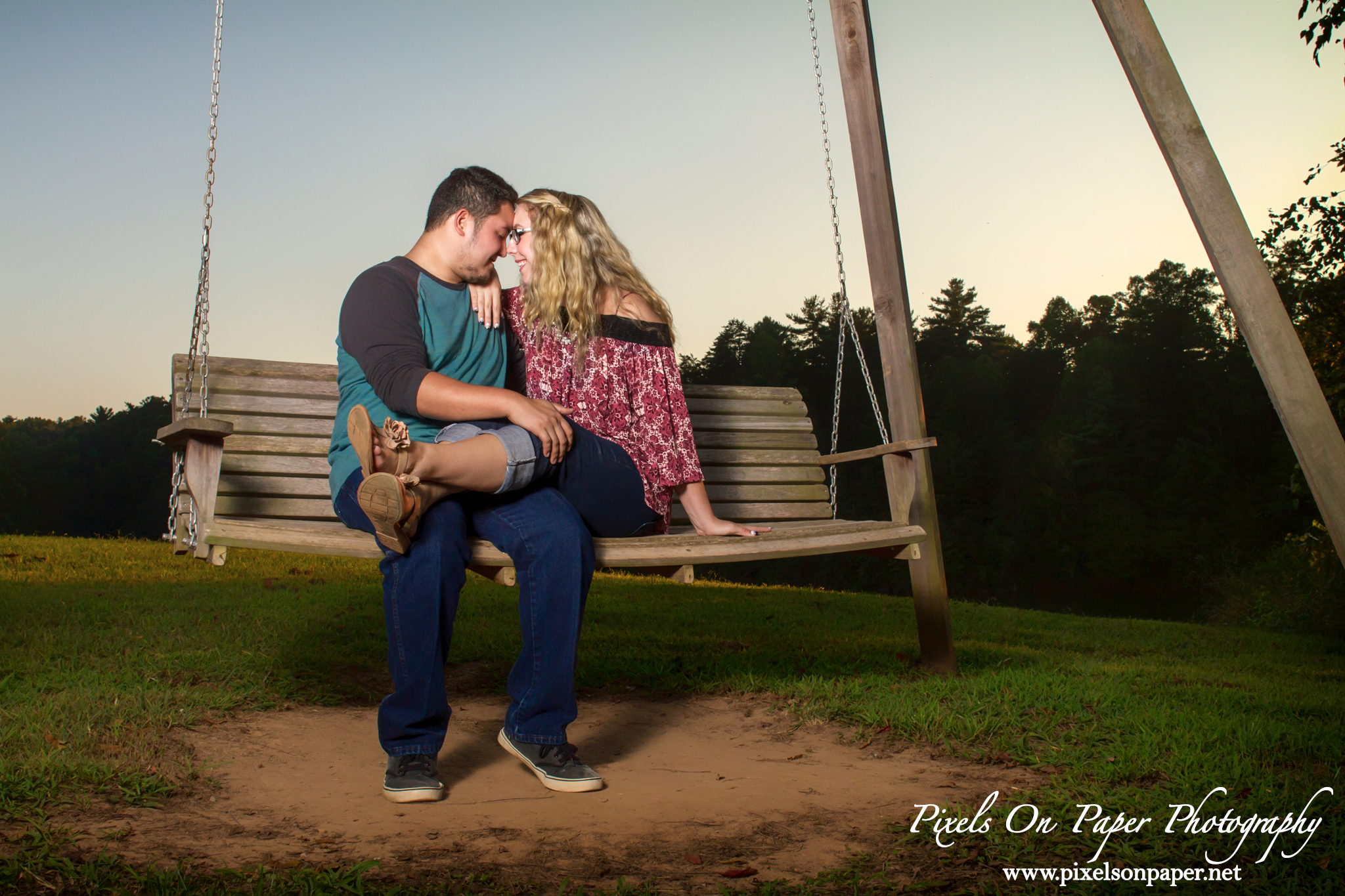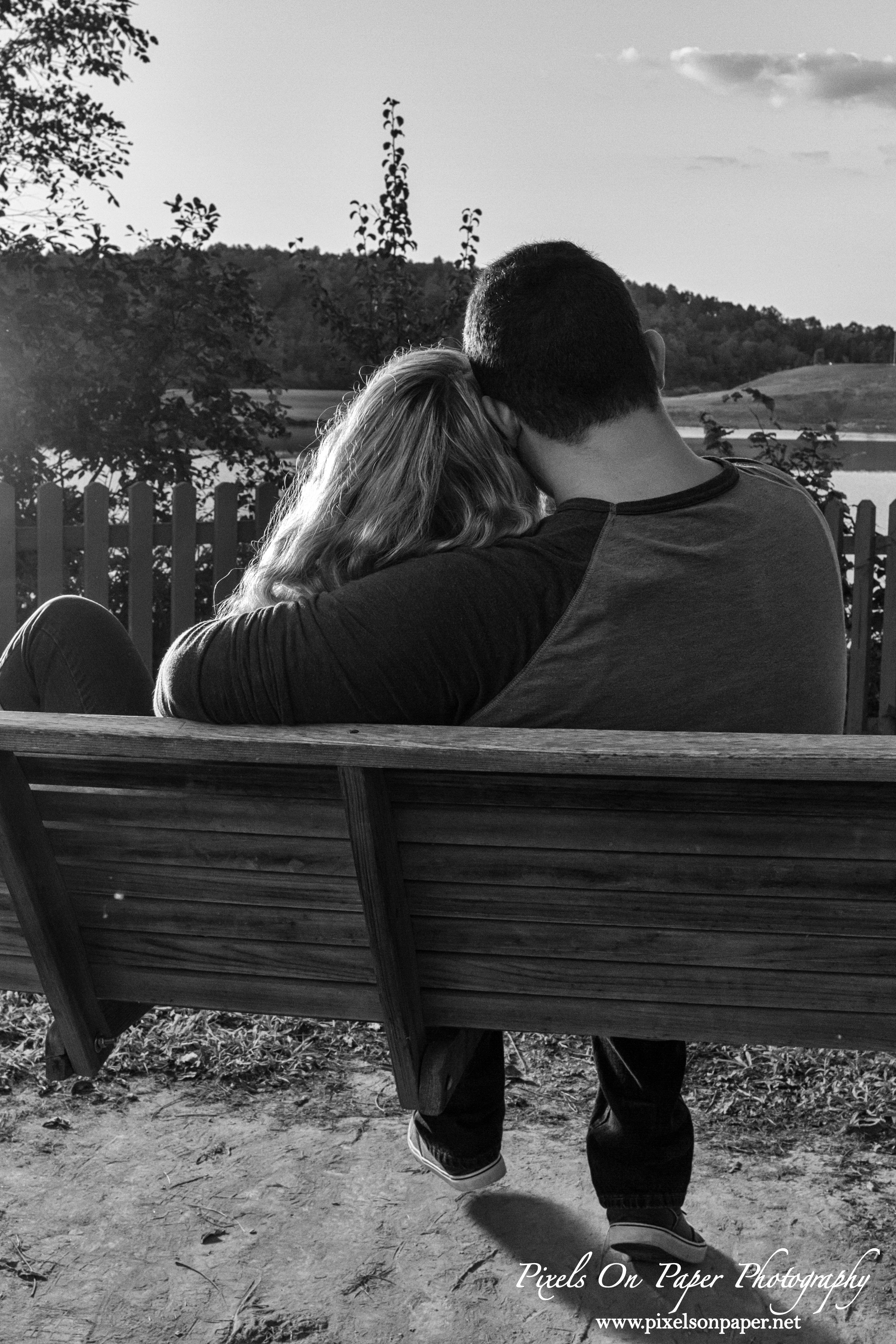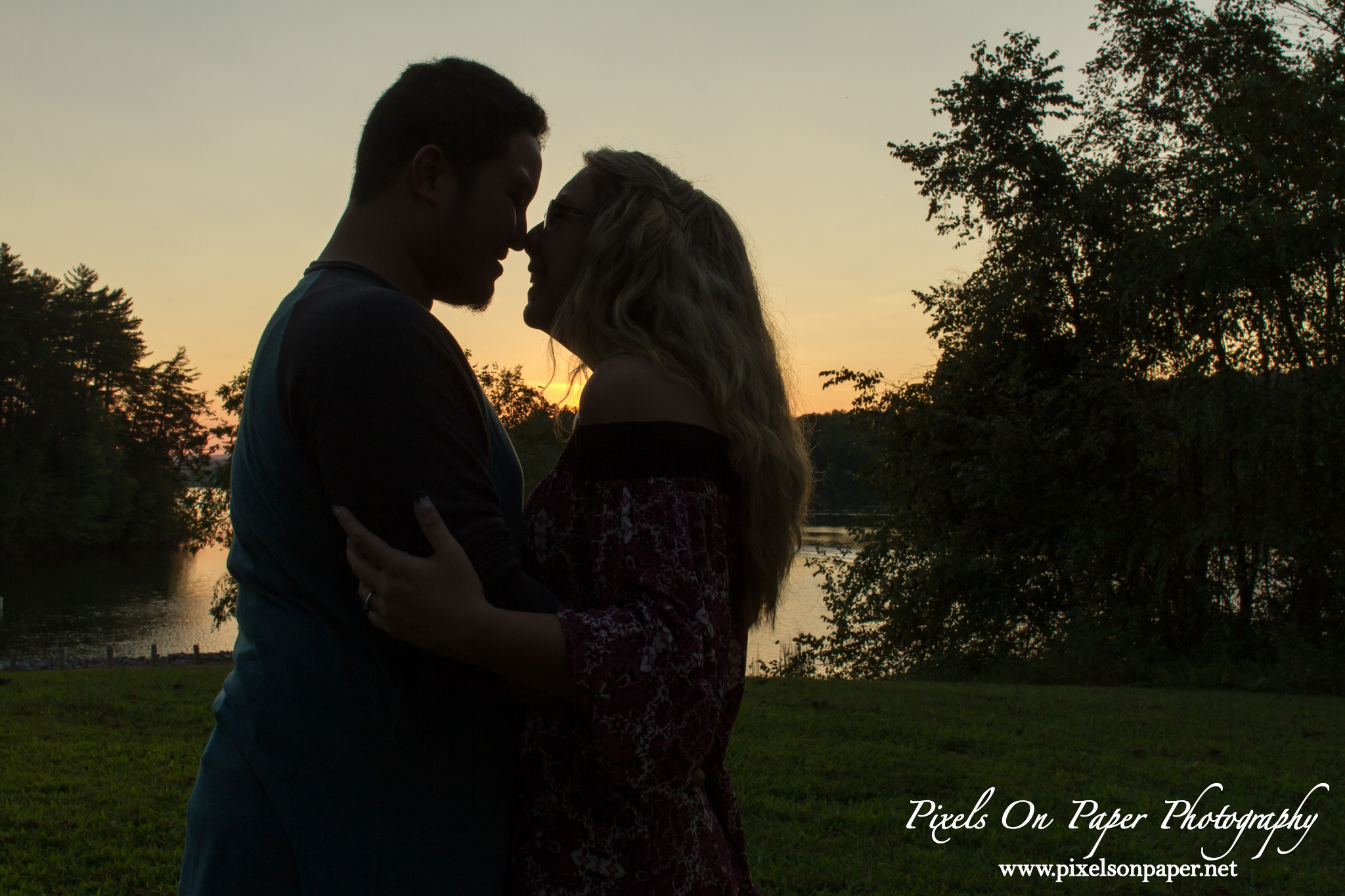 Ashley and Oscar met when her church took a trip to Mexico. When Oscar returned to school in the states, they started spending more time together and realized their similar dreams and feelings. Ryan and I have known them for a while. Oscar and Ashley's brother Daniel were models for us during a prom shoot a few years ago. The Caudill's have supported Pixels On Paper Photography and we've always appreciated their love and care for us. Now we get to return the favor as documentarians and friends.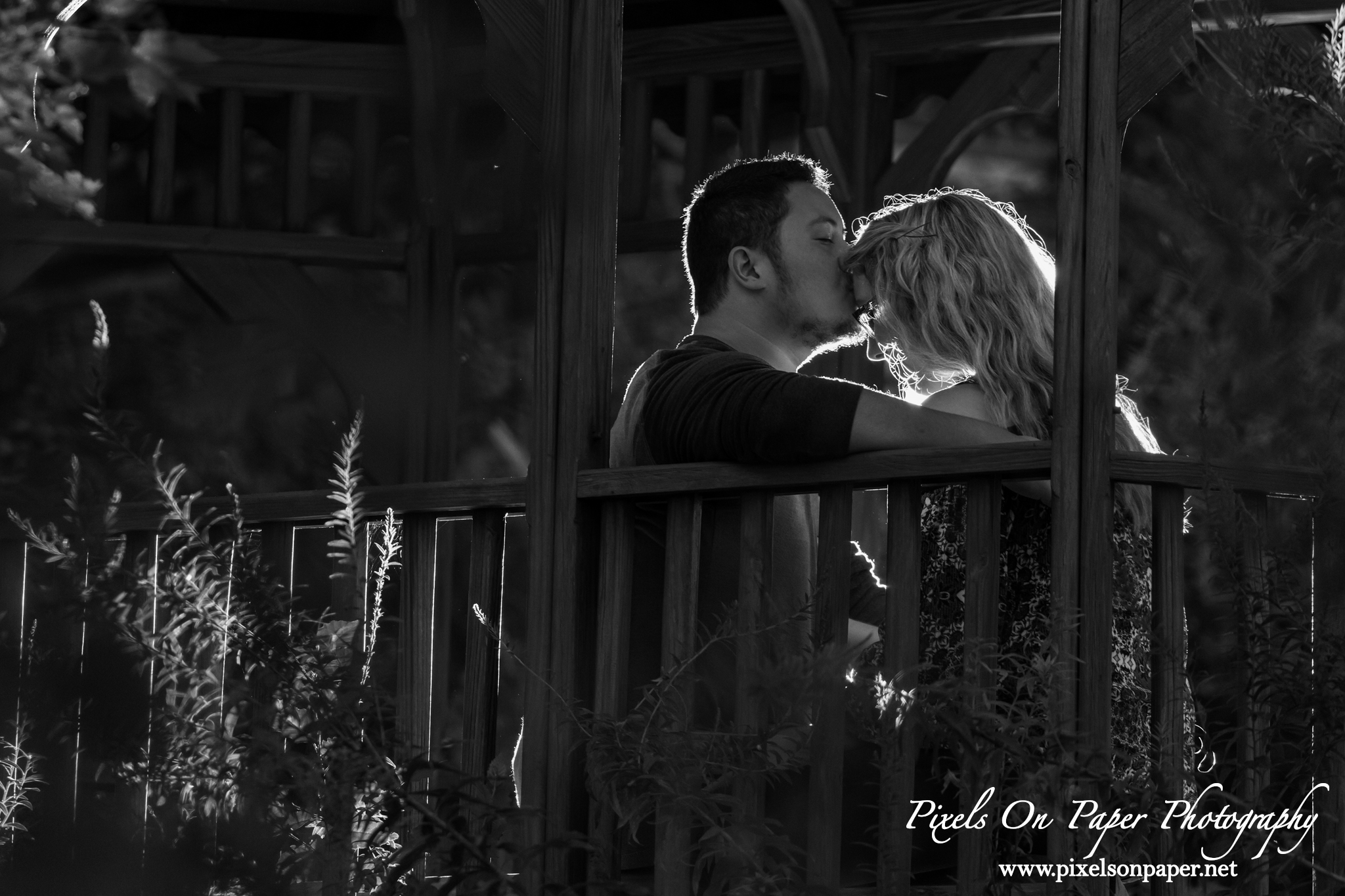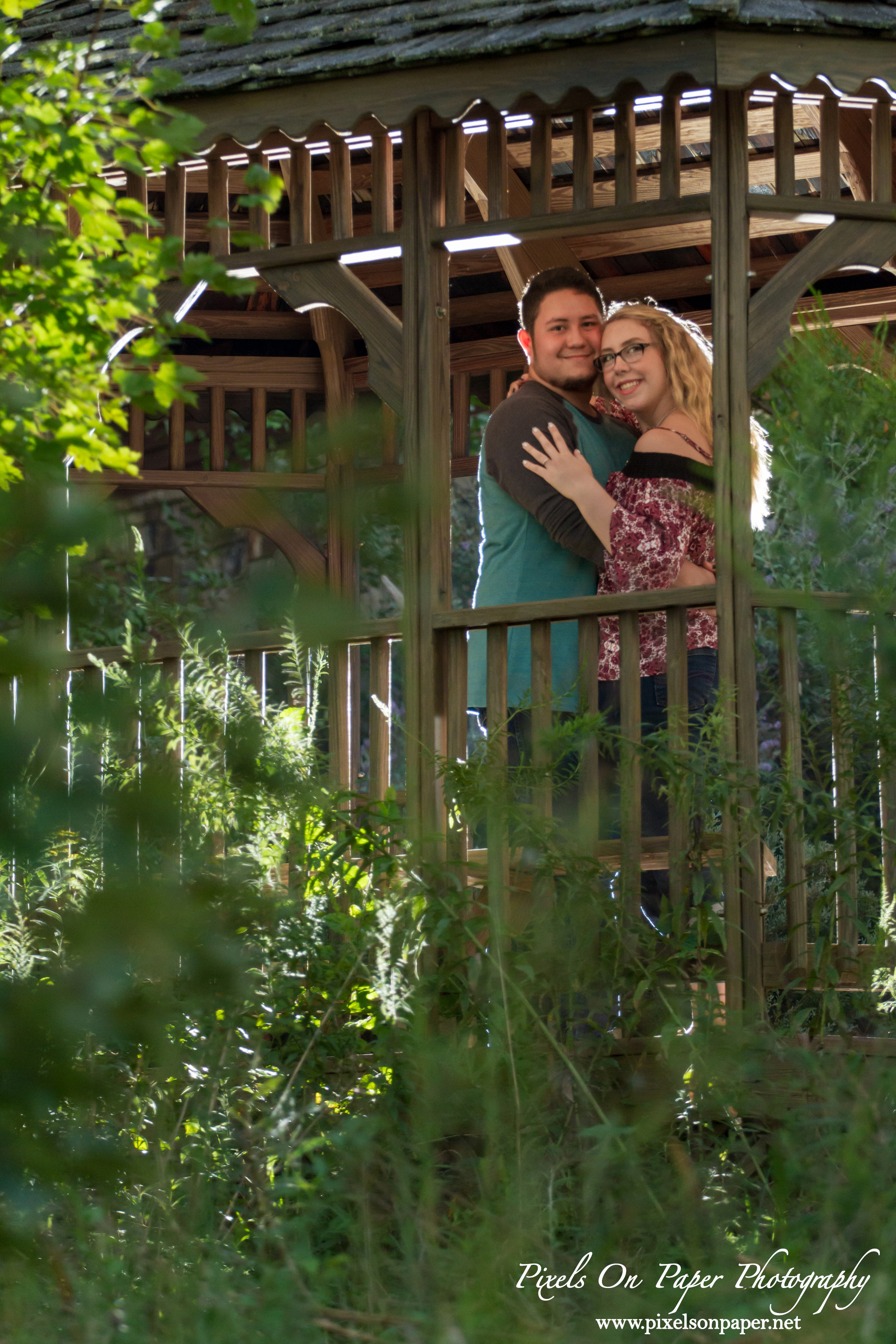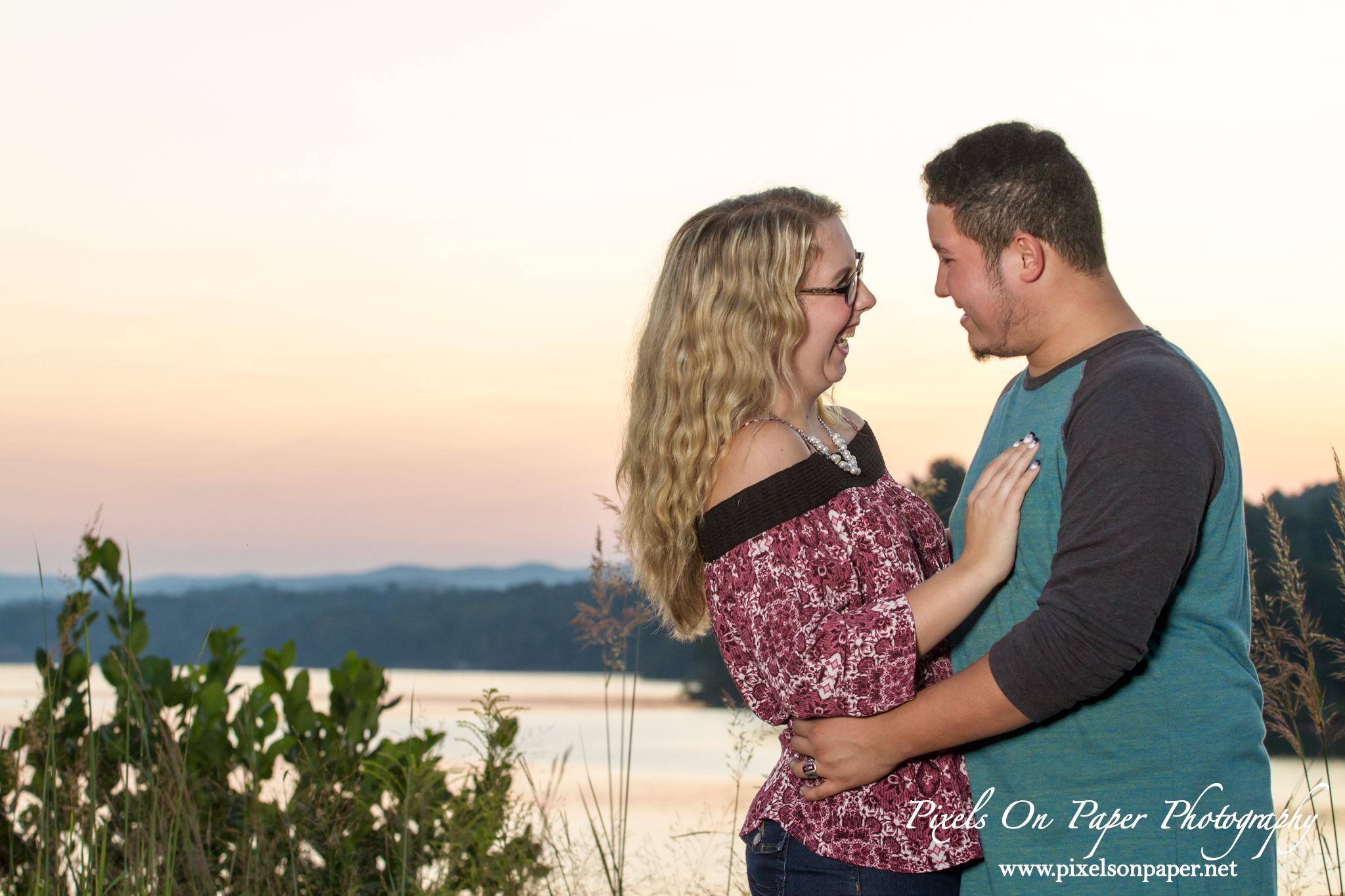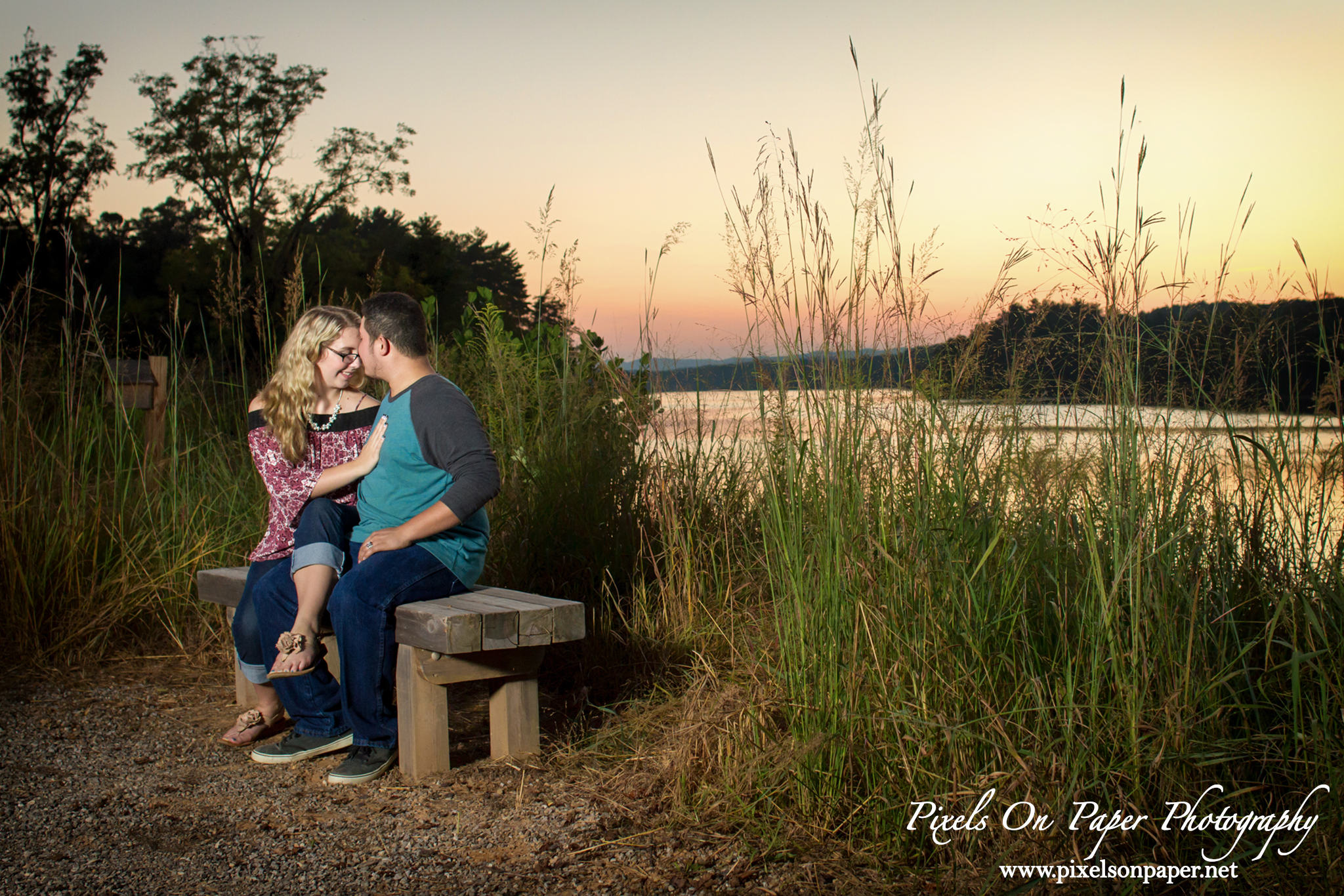 I've never been around a couple, even twice their age, who were more grounded in faith, family and tradition. Ashley will finish the last of both her high school and college courses in December and then they will be married in NC. A honeymoon in Mexico is planned and Ashley will finally be able to meet all of Oscar's family. We're excited about the stories to come of how these families will blend into one and write their own new story with Him at the center. We couldn't be more hopeful or proud or happy for them.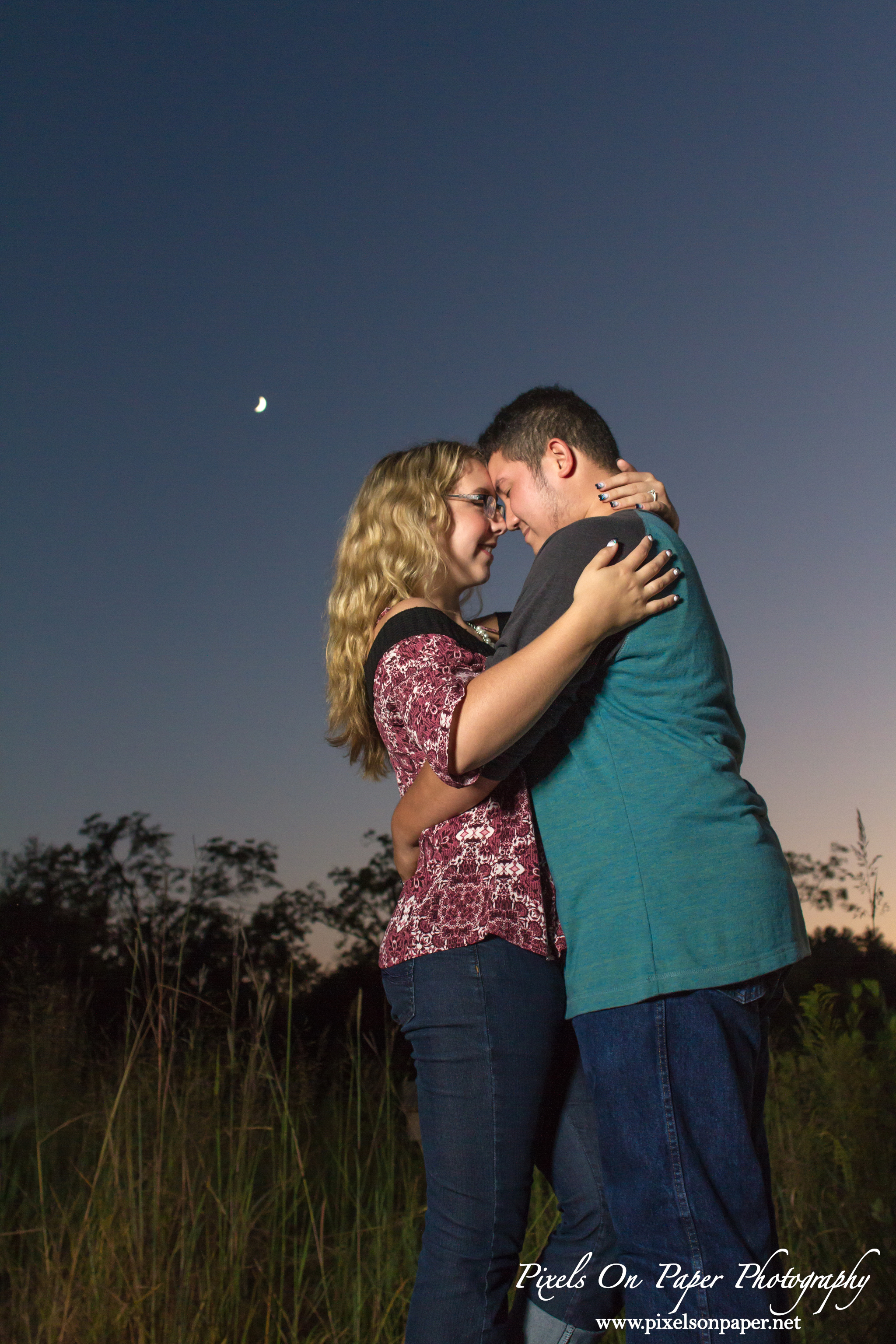 We love family portraits whether they are set in the studio, the great outdoors, a specific location like the mountains or NC high country, or on our property in our outdoor portrait garden. Pixels on Paper photographs, engagements and weddings, brides, and special events and portraits  of all kinds in our Wilkesboro, NC studio as well as the surrounding areas. We would be honored to meet with you, learn about you and your family and be a part of taking special portraits that will become, we hope, family heirlooms. Contact us to schedule your portrait or wedding photography.