One of the greatest pleasures of owning a century old home and the land surrounding it is the maintenance.
Maybe not.
One of the great pleasures of living where we do is that we were able to turn this place into whatever we wanted. We knew when we first began searching for a studio location that it had to accommodate both indoor and outdoor backdrops. What we found is part home, part studio, part offices and when you step outside, you're surrounded by beauty. Shooting in our outdoor portrait garden is a favorite of ours and we thought – now that summer is on – we'd share some favorite shots we've taken there. Some babies, some sunflowers (see just below), some woods and benches, color with natural light and lots of green. We're truly blessed. And we don't mind the maintenance…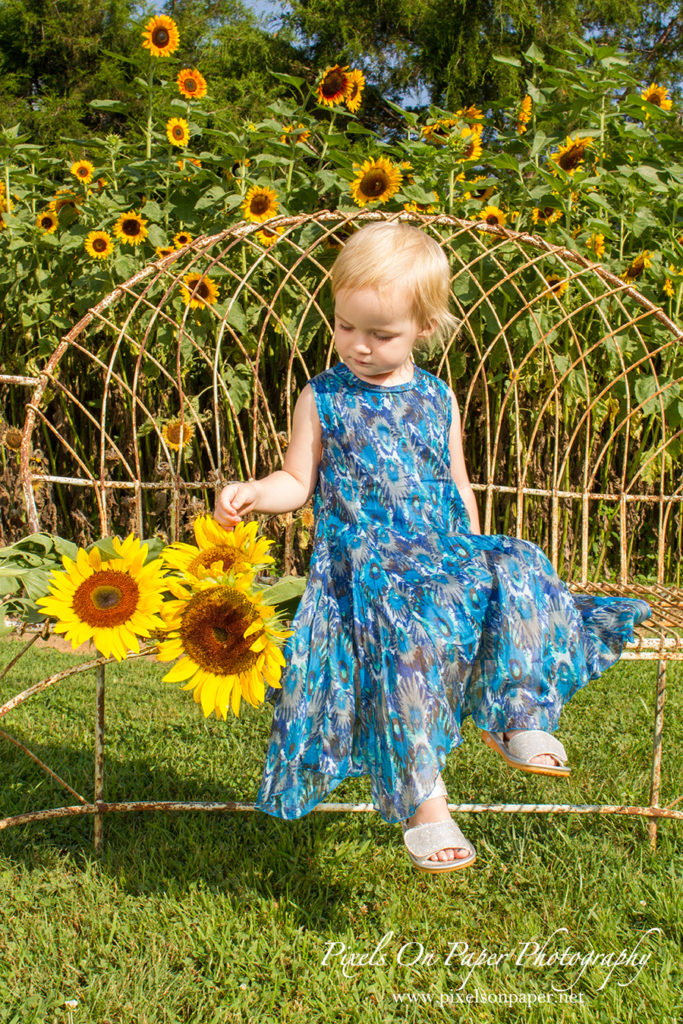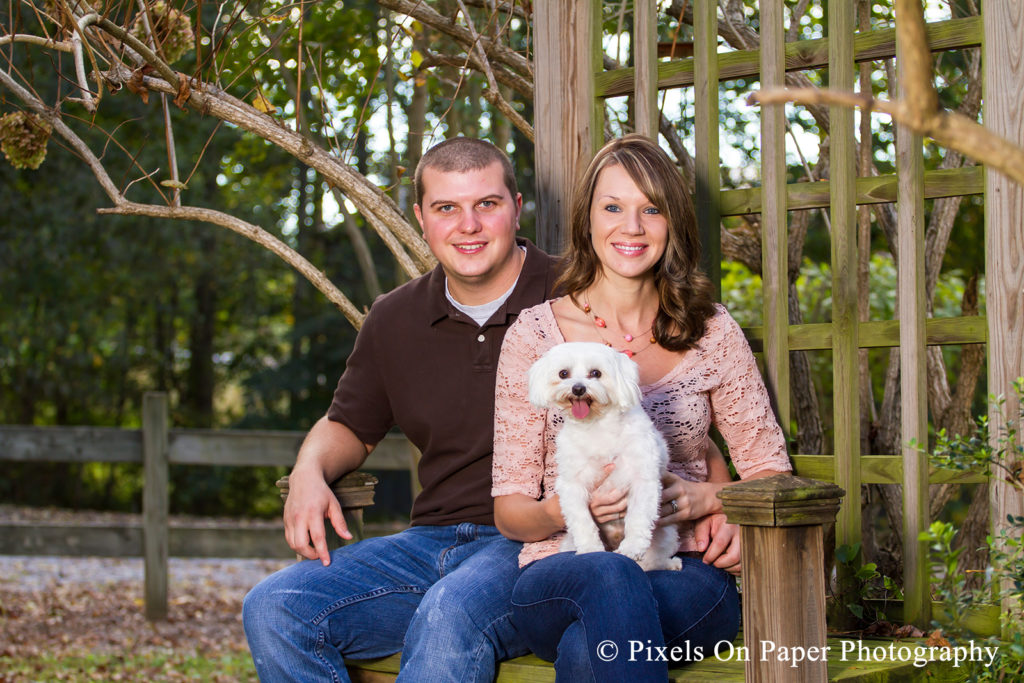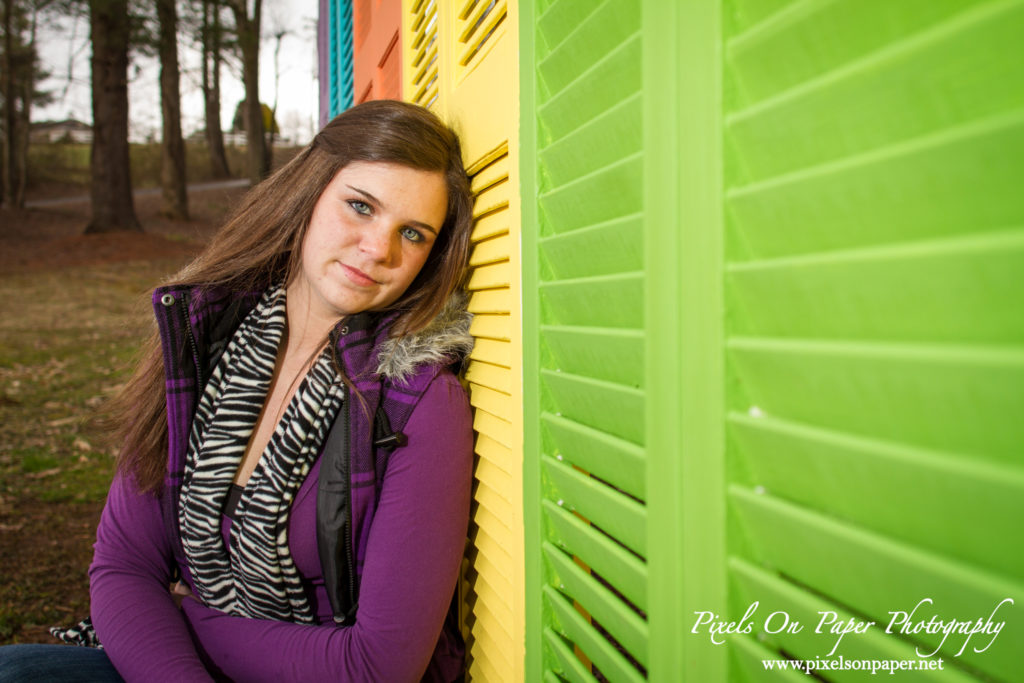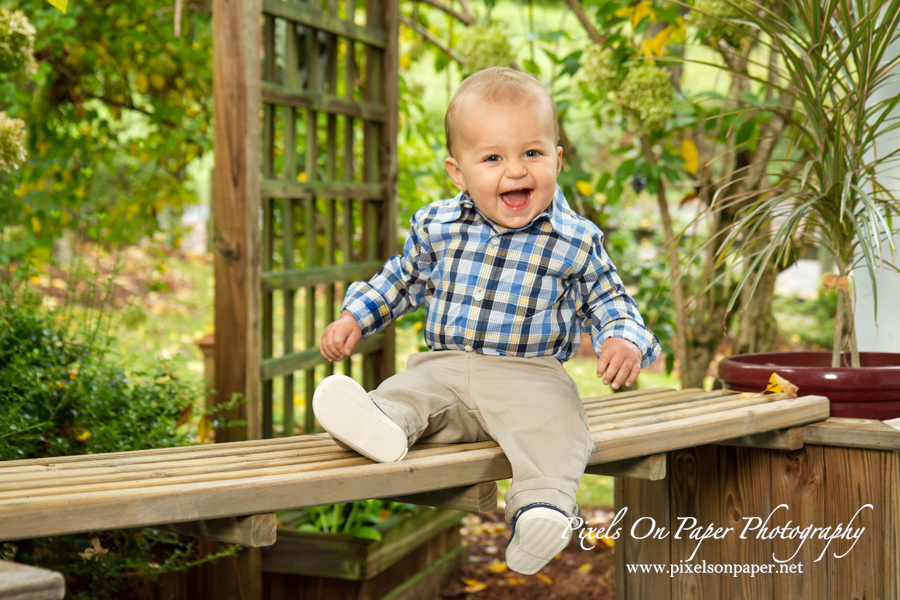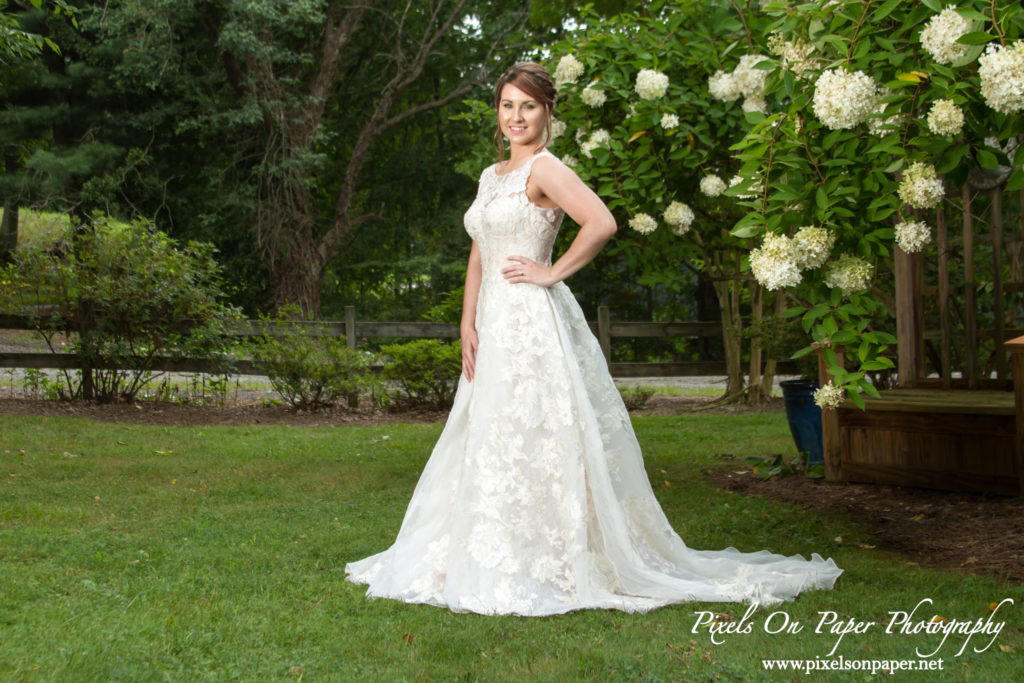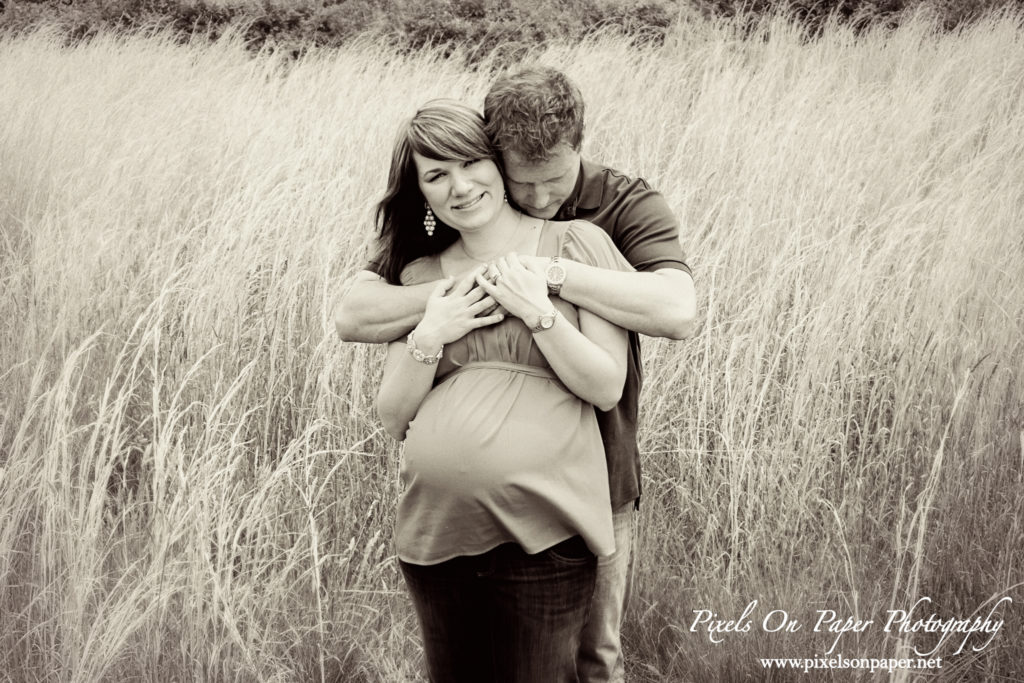 What nature doesn't create for us in the surrounding landscapes, we are creating ourselves. From old tin and barn wood that we've rescued and harvested ourselves to antique and ReStore treasure finds that we've re-purposed. Our outdoor portrait backdrops are constantly changing based on need and our desire to create more options for our portrait photography clients. All within a few steps outside our studio's front door.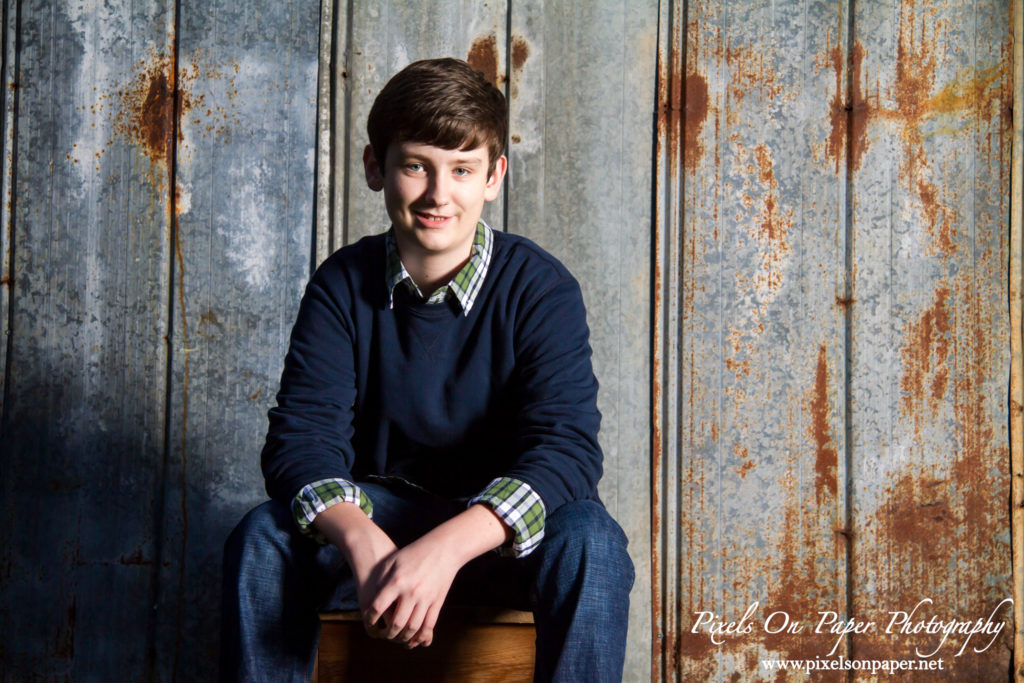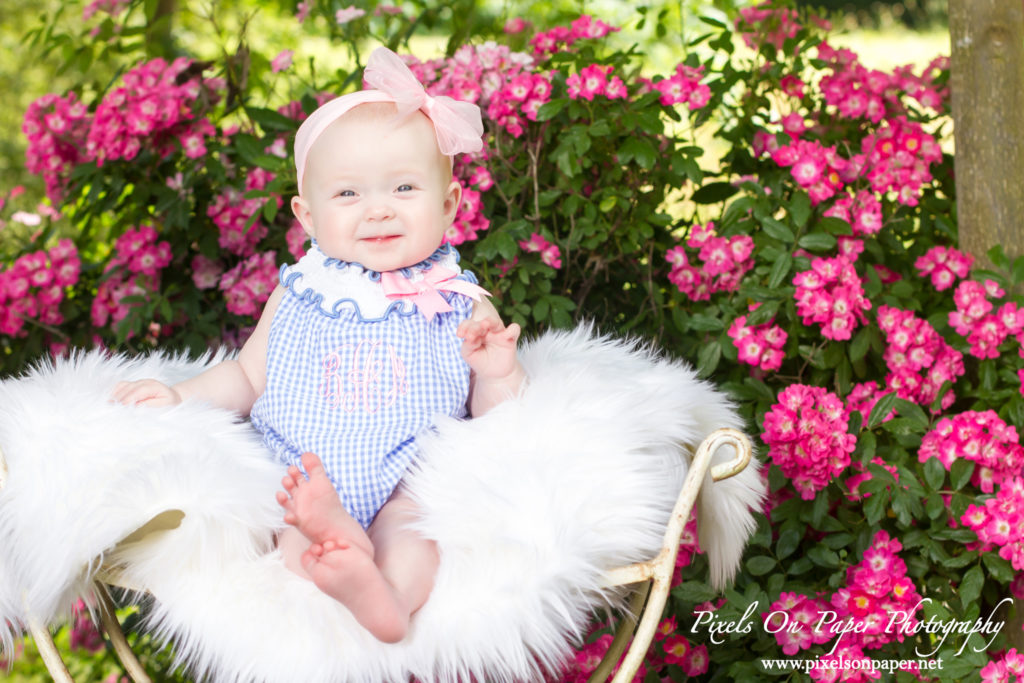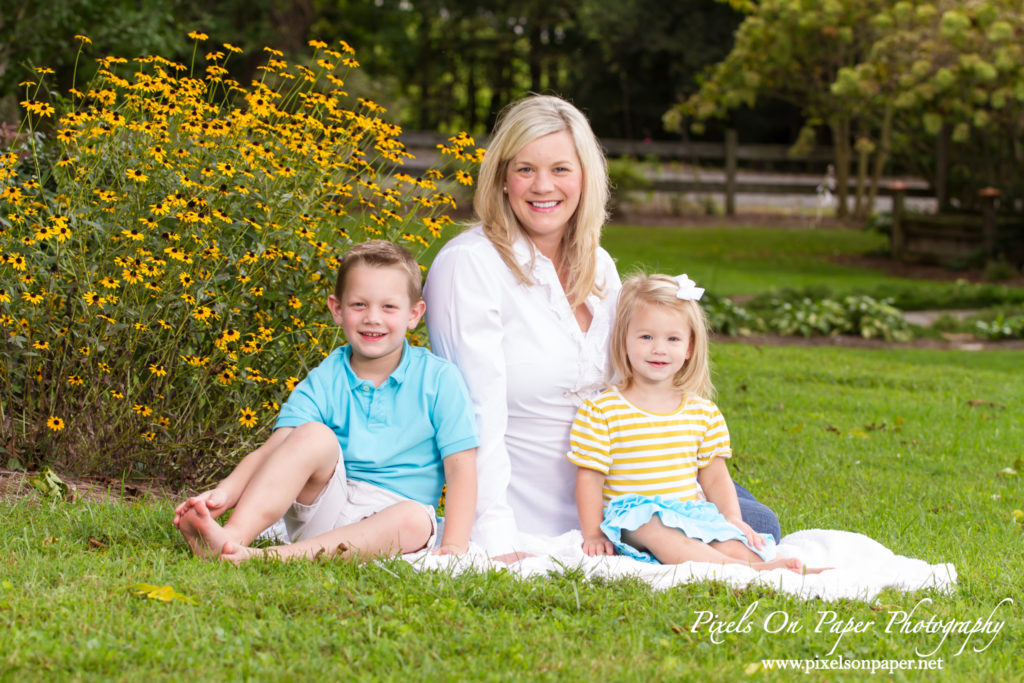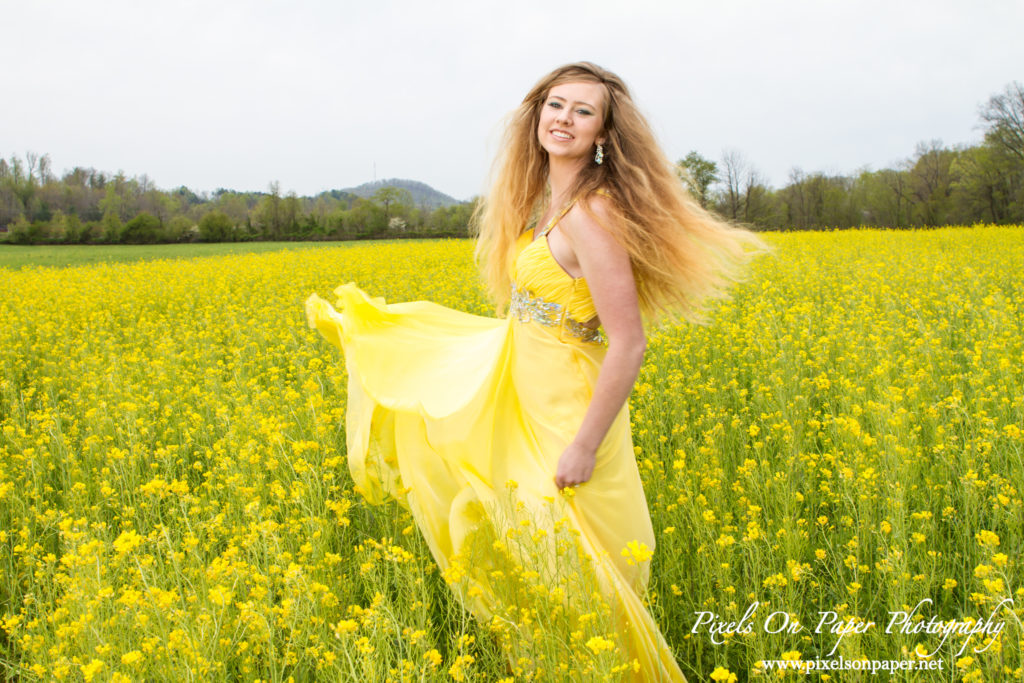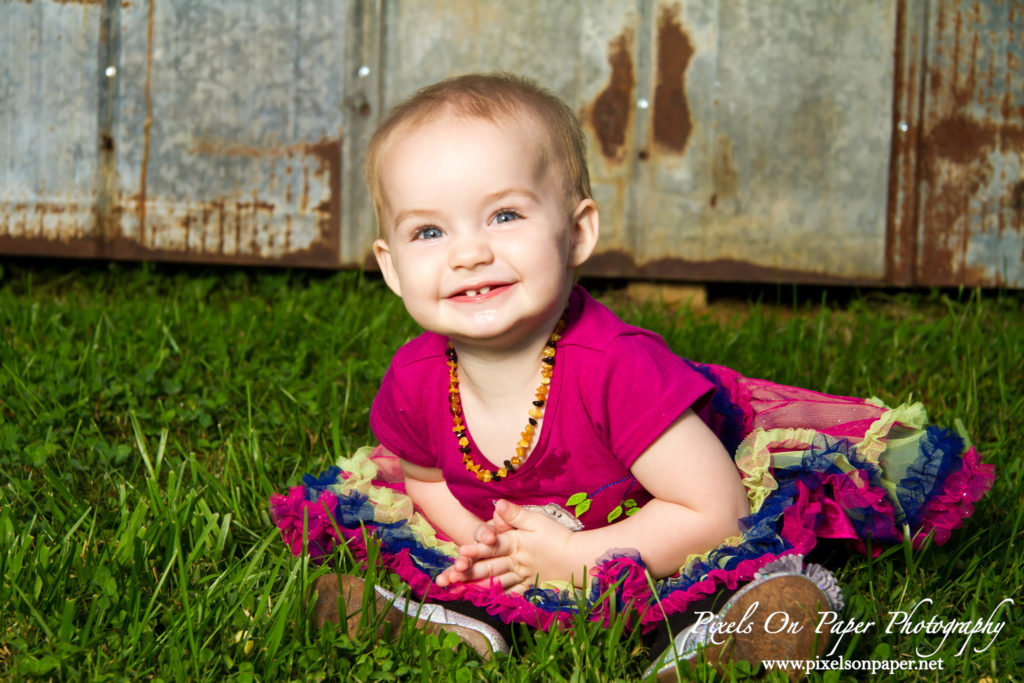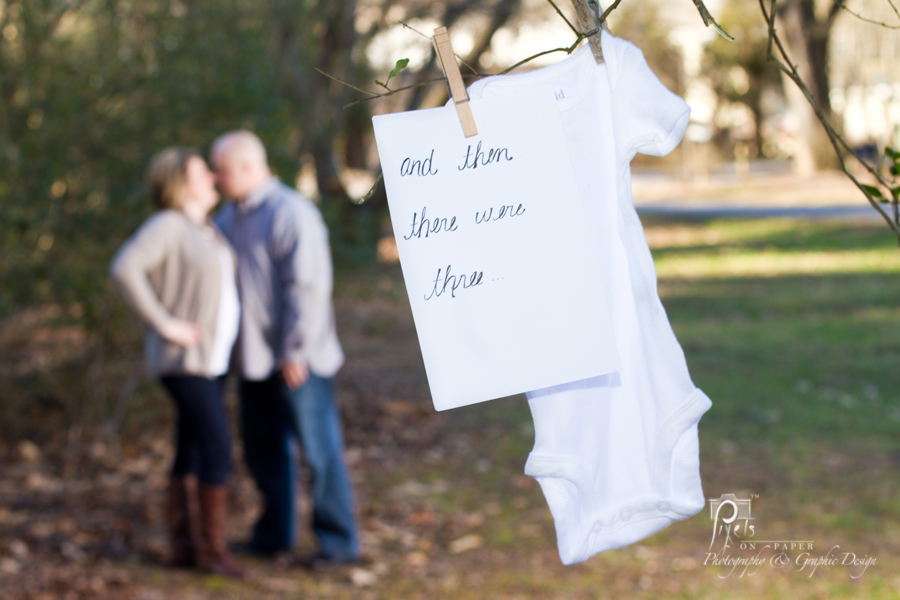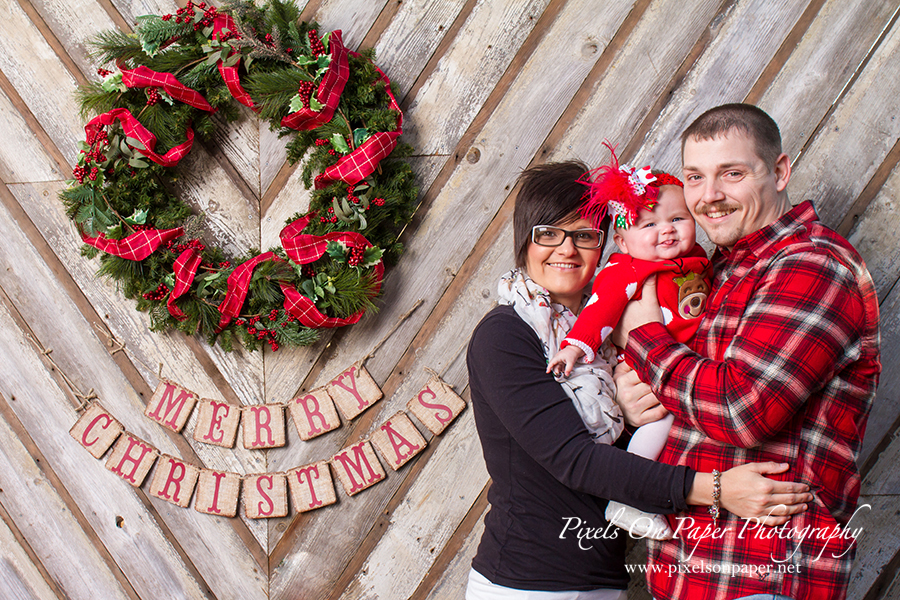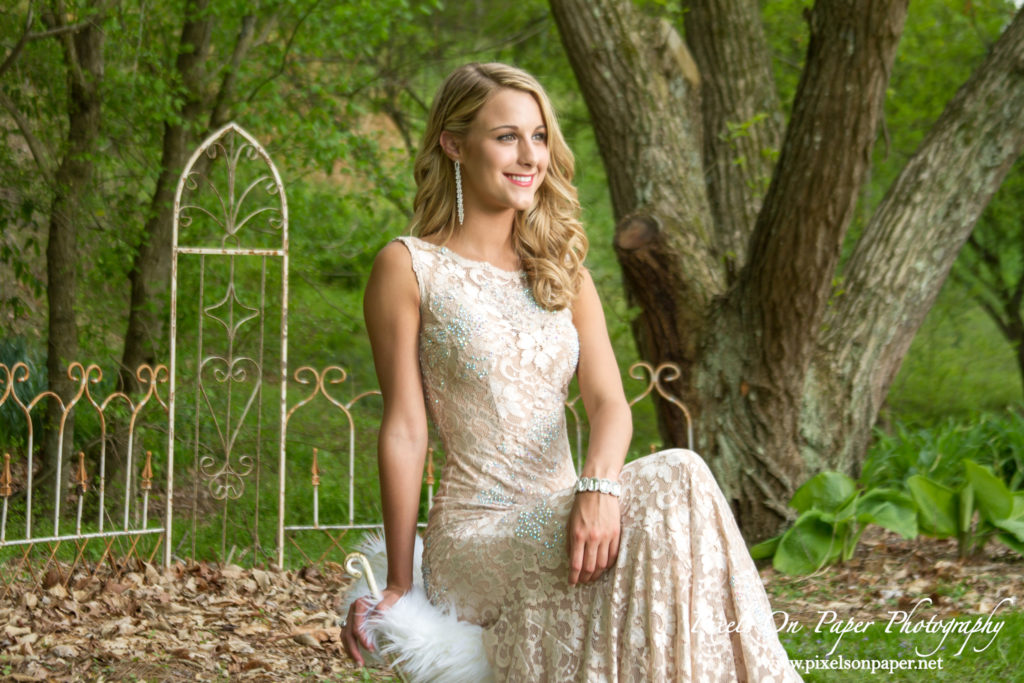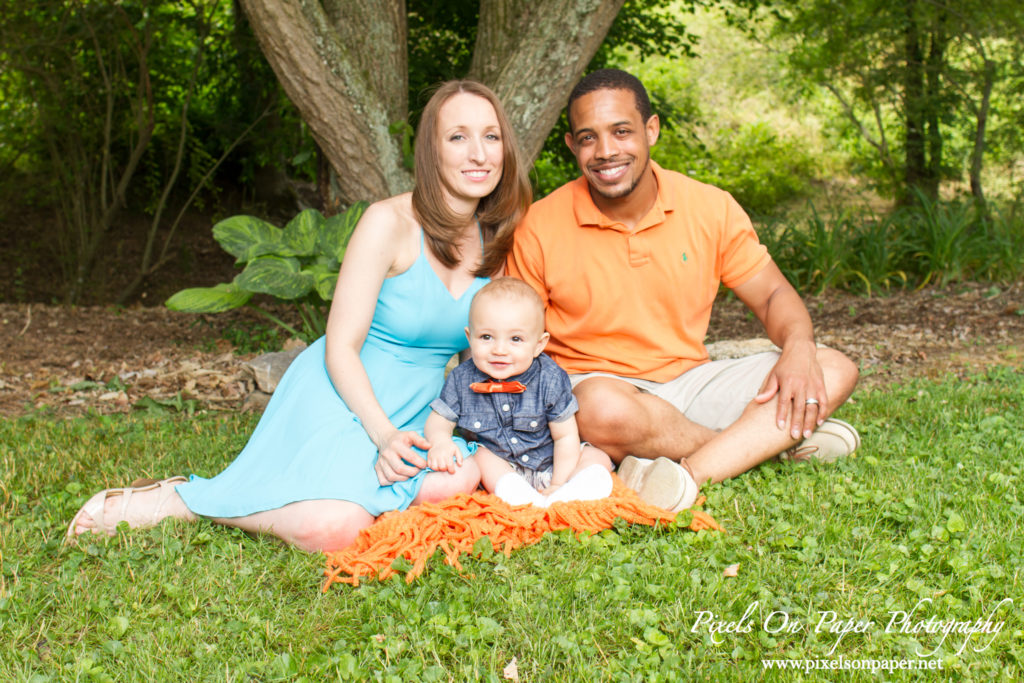 We love family portraits whether they are set in the studio, the great outdoors, a specific location like the mountains or high country, or on our property in our outdoor portrait garden.Pixels on Paper photographs babies and kids, engagements and weddings, brides and special events and portraits of all kinds in our Wilkesboro, NC studio. We would be honored to meet with you, learn about you and your family and be a part of taking special portraits that will become, we hope, family heirlooms.