The globe gets flatter and smaller (just ask Thomas Friedman) and that is a pretty exciting thing. Now, more than ever, we know more about our neighbors. Not just the "my grocery cart hit yours and OH, HEY! our kids go to the same school." We know about our neighbors in other countries, our neighbors from different cultural backgrounds. The transition from childhood to adulthood is a biggee, no matter where you live or whether you call it a bar or bat mitzvah, a debutante or coming out party or a Quinceañera.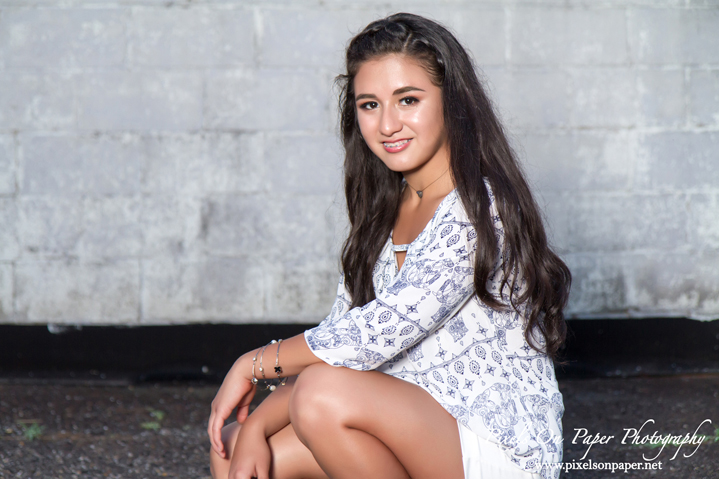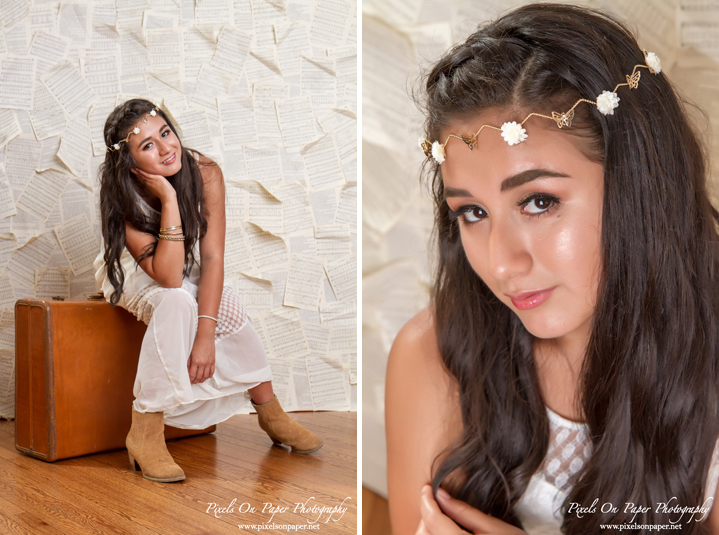 Vanessa Chaquea will celebrate her 15th birthday in September, and 15 is THE AGE when a young Latina celebrates the beginning of her entry into adulthood. We captured some of Vanessa's portraits at and near our Wilkesboro studio for her to use on invitations and at her celebration in the fall. These sessions were all about showing her youth and beauty, her spirit and sweet personality.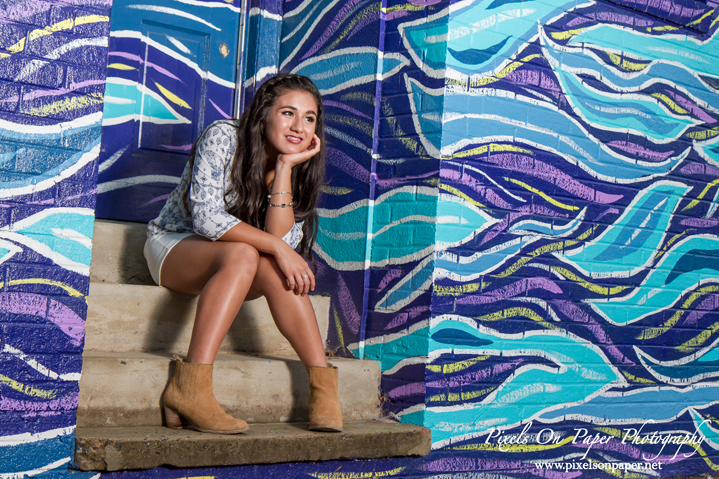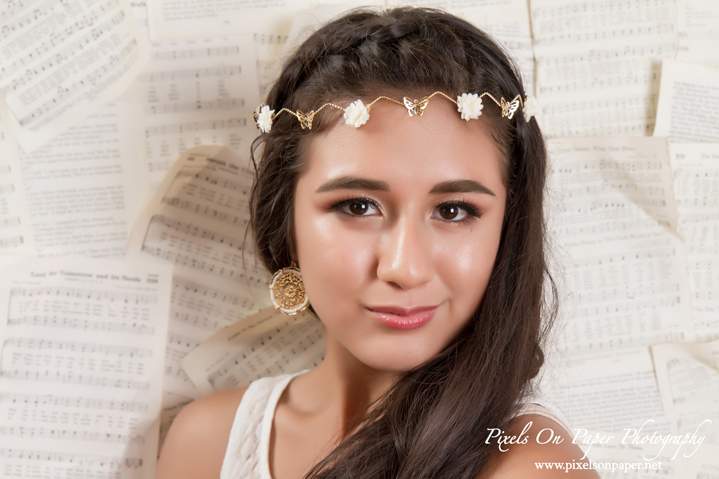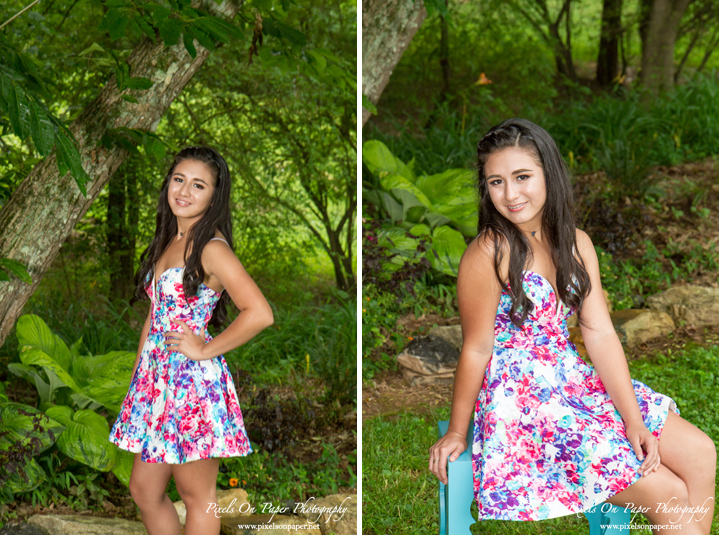 Vanessa is the most adorable 14 year old we've ever met. She is bubbly, beautiful and bi-lingual. She is an athlete and a self-taught musician. She is a big fan of America's Next Top Model and she rocked our photo shoot as if she was a pro model herself.  We're already dreaming up ways we can have Vanessa model for us in styled photo shoots. We're looking forward to September and photographing all the traditional customs of a Quinceanera – a new thing for us.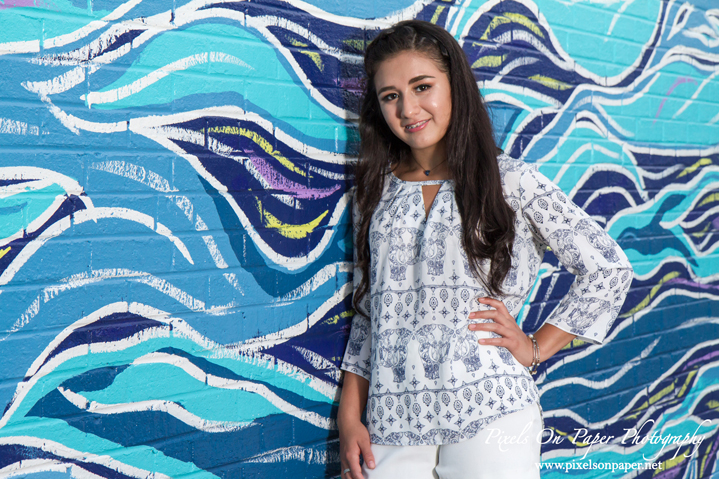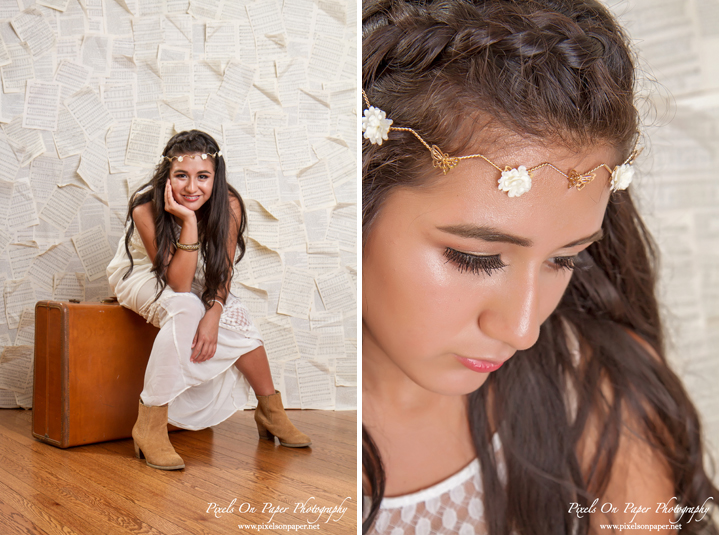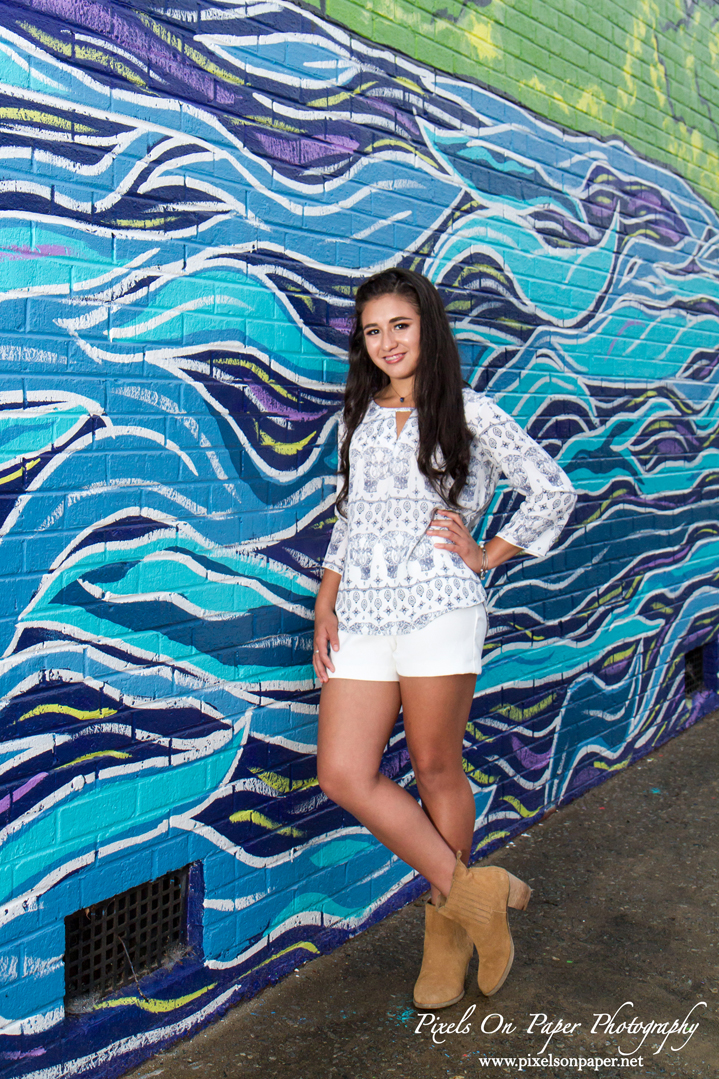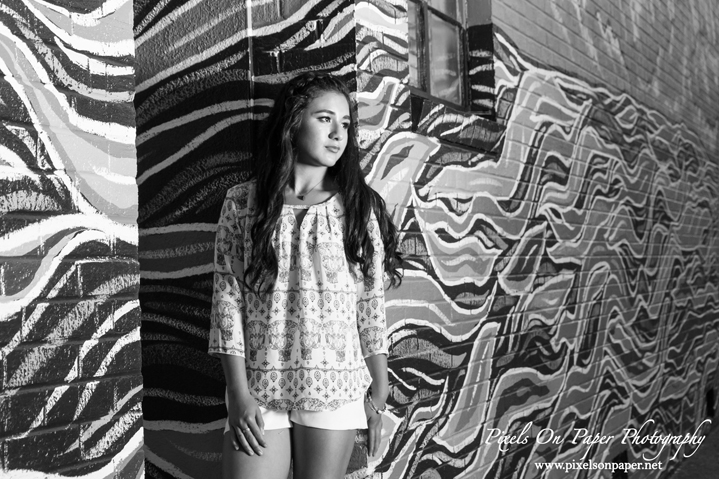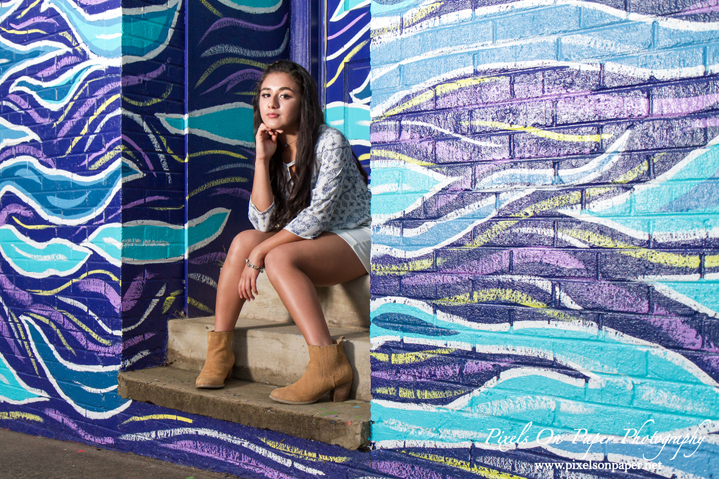 It was refreshing to be around this season of youth …. the beginning of the next thing. We just recently blogged about 2 week old baby Sawyer who is at the very beginning of life. We photograph engagements and weddings, with couples at the beginning of marriage. Vanessa is in the full, cool, wild, tender, scary, heartening, thrilling, anxiety-producing BEGINNING of adulthood. Remember that time? Well, hers arrives in just a few months and we cannot wait to be there for this great young woman.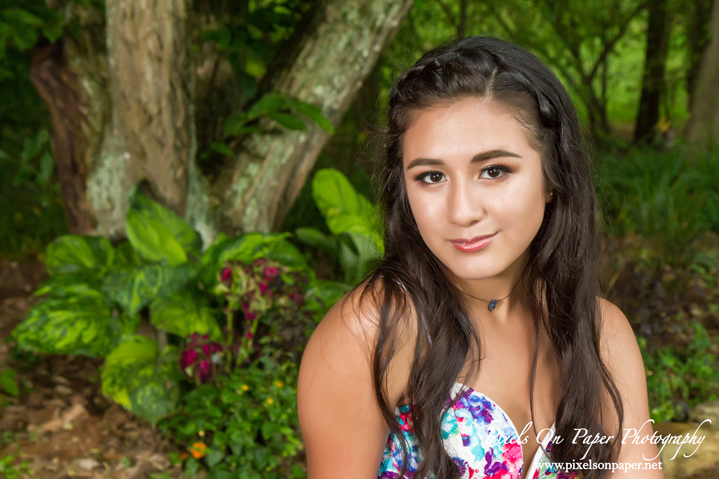 We love family portraits whether they are set in the studio, the great outdoors, a specific location like the mountains or high country, or on our property in our outdoor portrait garden. Pixels on Paper photographs babies and kids, engagements and weddings, brides and special events and portraits of all kinds in our Wilkesboro, NC studio. We would be honored to meet with you, learn about you and your family and be a part of taking special portraits that will become, we hope, family heirlooms.