This summer, Ryan and I are working, of course. But we're also "having a summer" and so far it has been filled with some travel, 2 birthdays, a storm that sent tree limbs through the roof of our 100+ year old house and watching our small but mighty (MIGHTY, I SAY) garden yield glorious veggies. Here are some highlights (and lowlights). We love you guys. Hope your summers are safe and fun and plentiful, as well.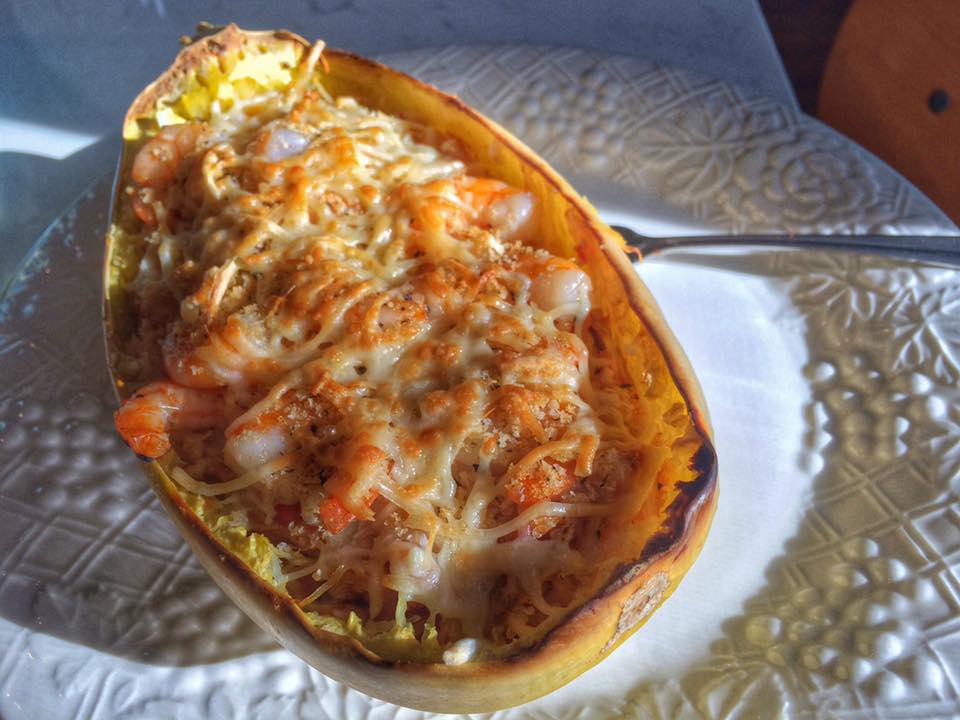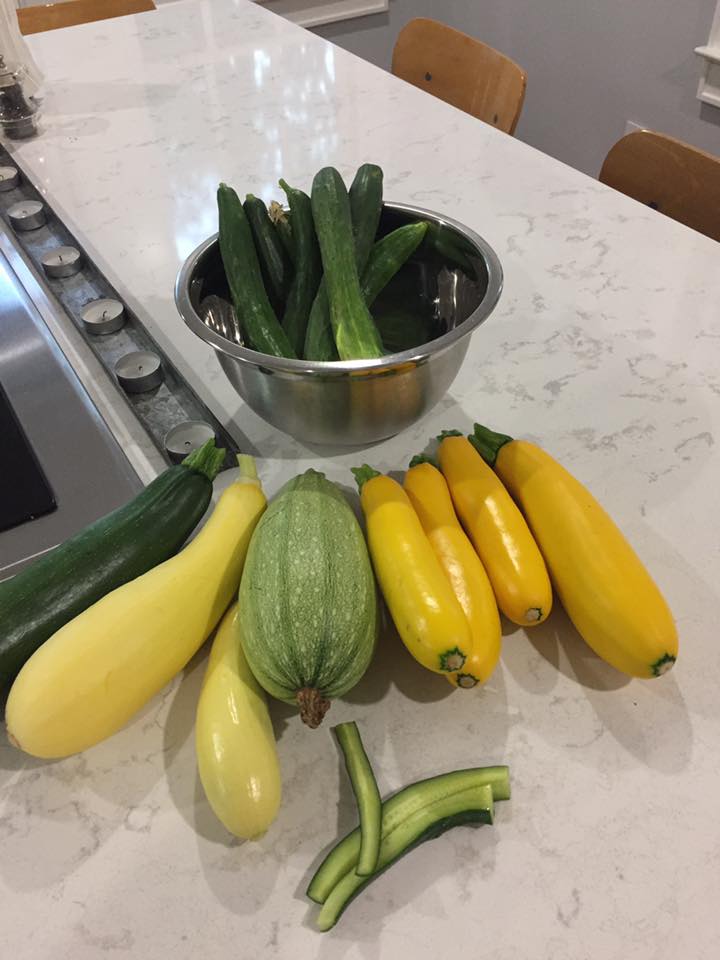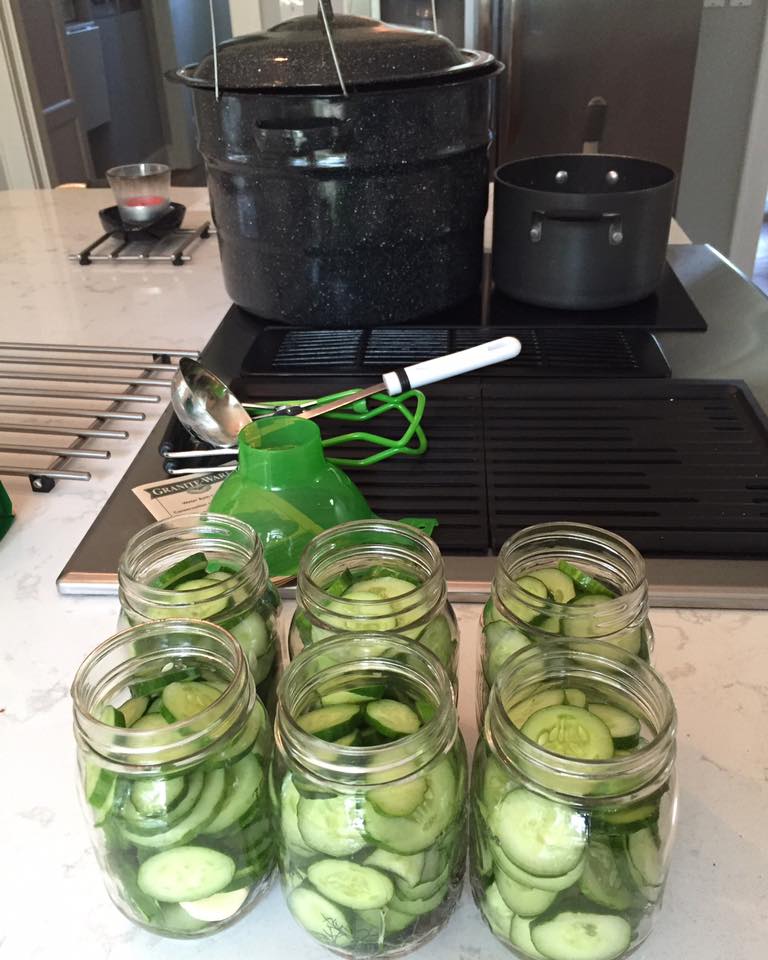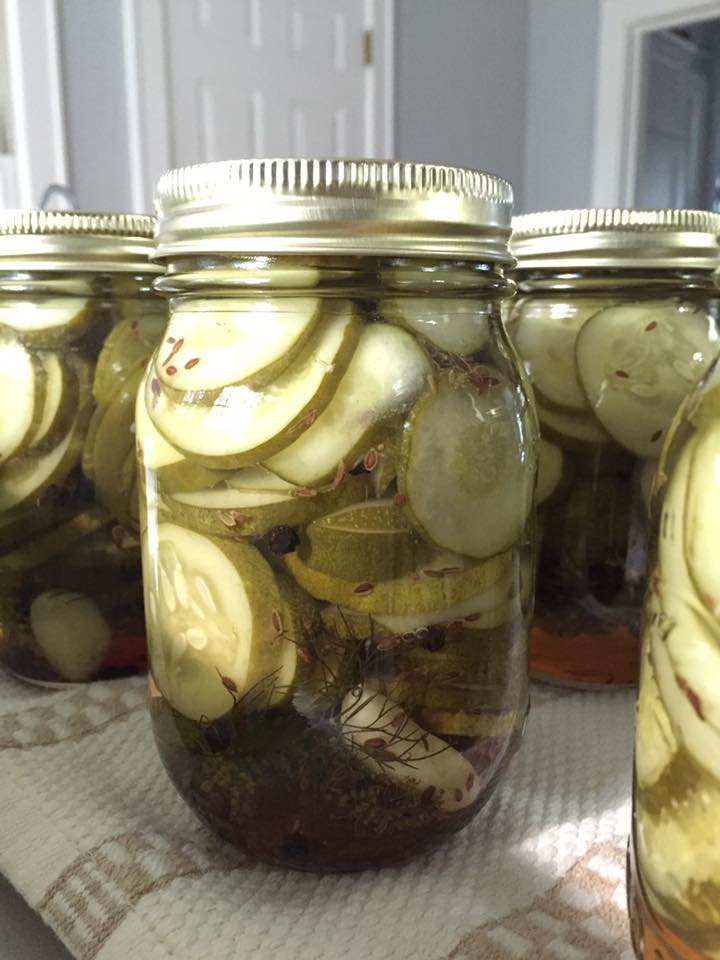 Late July and the garden keeps giving.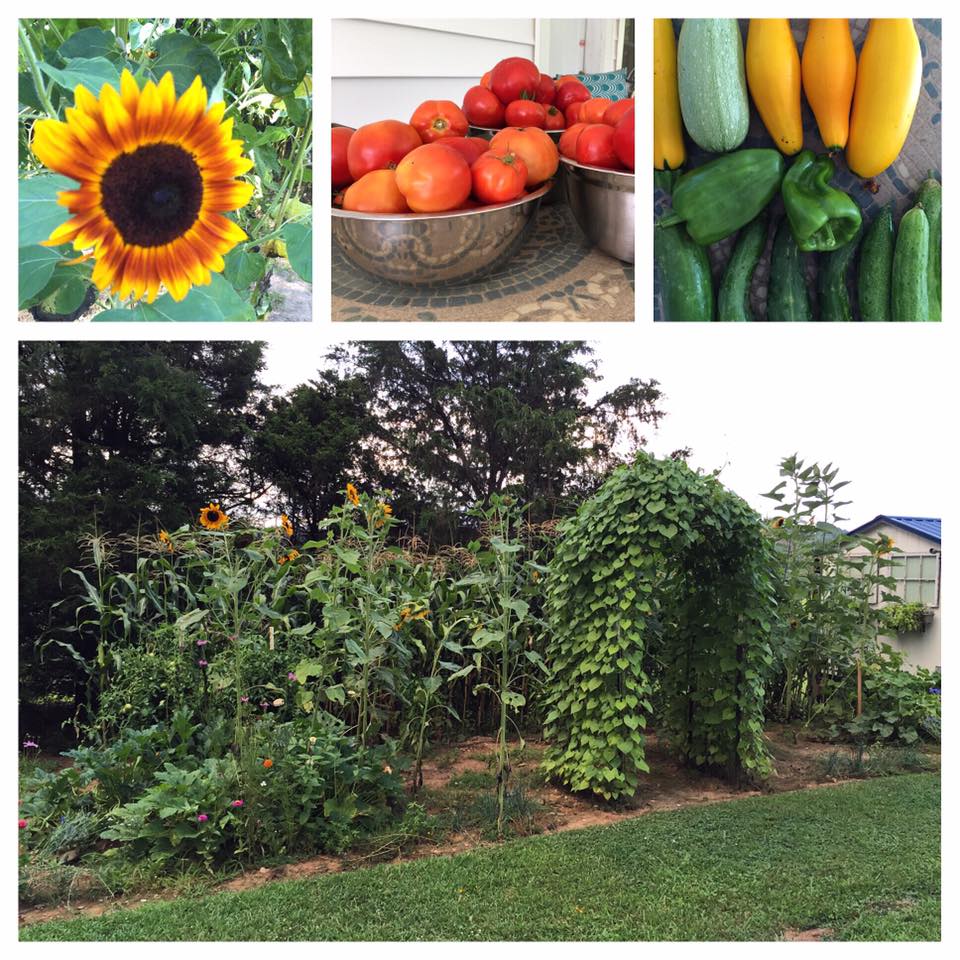 Our summer has also included a usual southern visitor – storms. North Carolina (both the piedmont and mountains) have seen daily thunderstorms in the afternoons and evenings for days on end and often with the fanfare of thunder and lightening as well. I love what rain does to our garden, but the more harsh storms in Wilkes County have been doozies. One in particular, in early July hit the Pixels homestead. Our neighbors were without power and sustained lots of damage. I thank God for a sturdy husband, no loss of power, crews ready to come in and no personal injuries. It could have been worse, but it wasn't.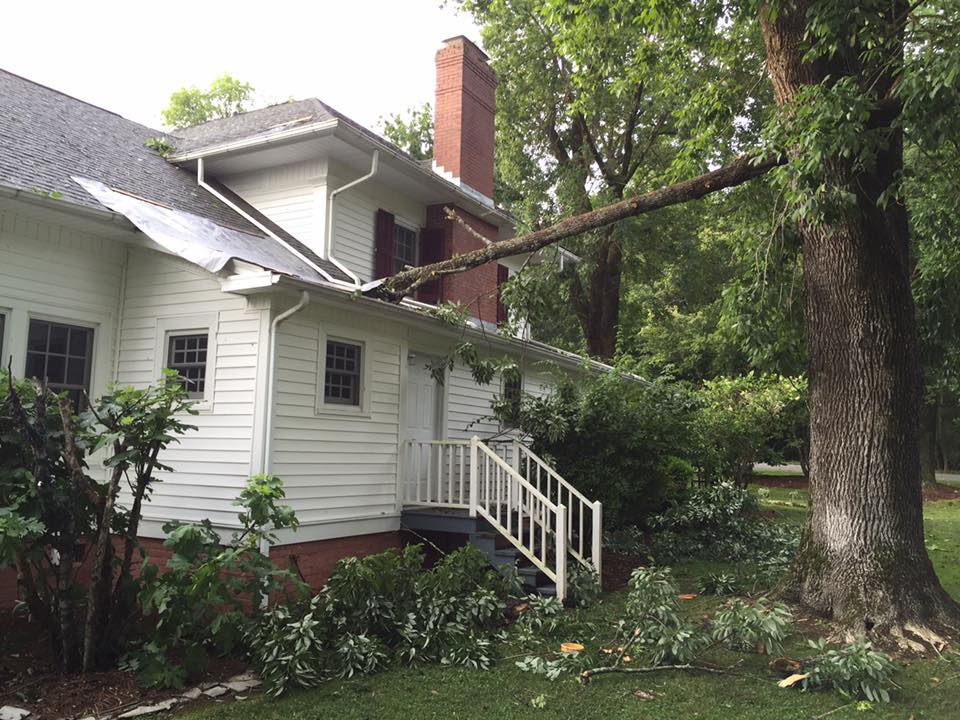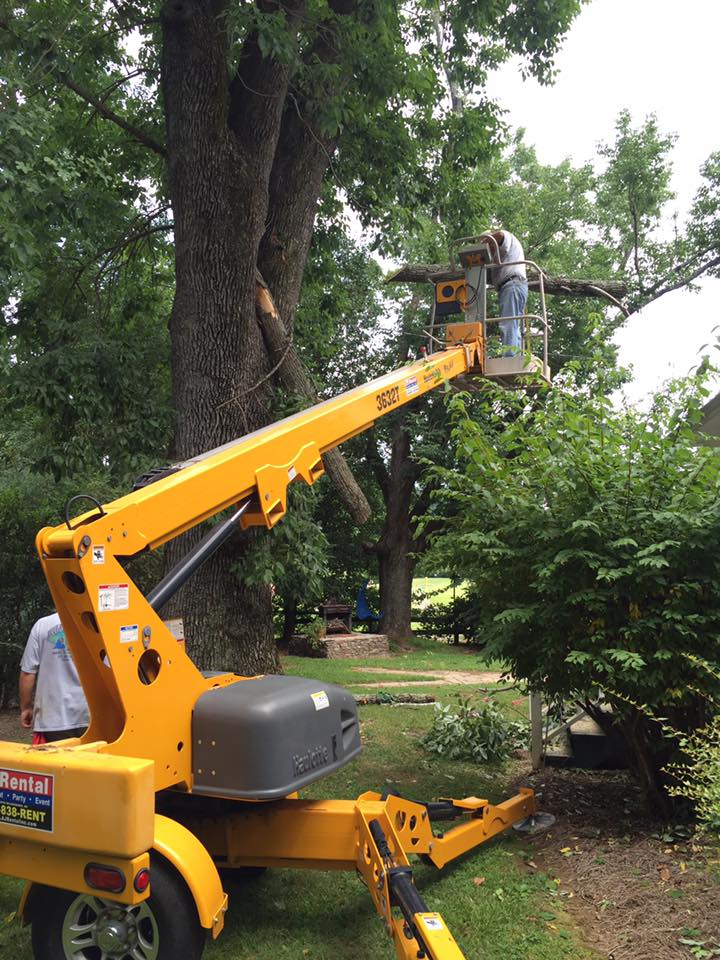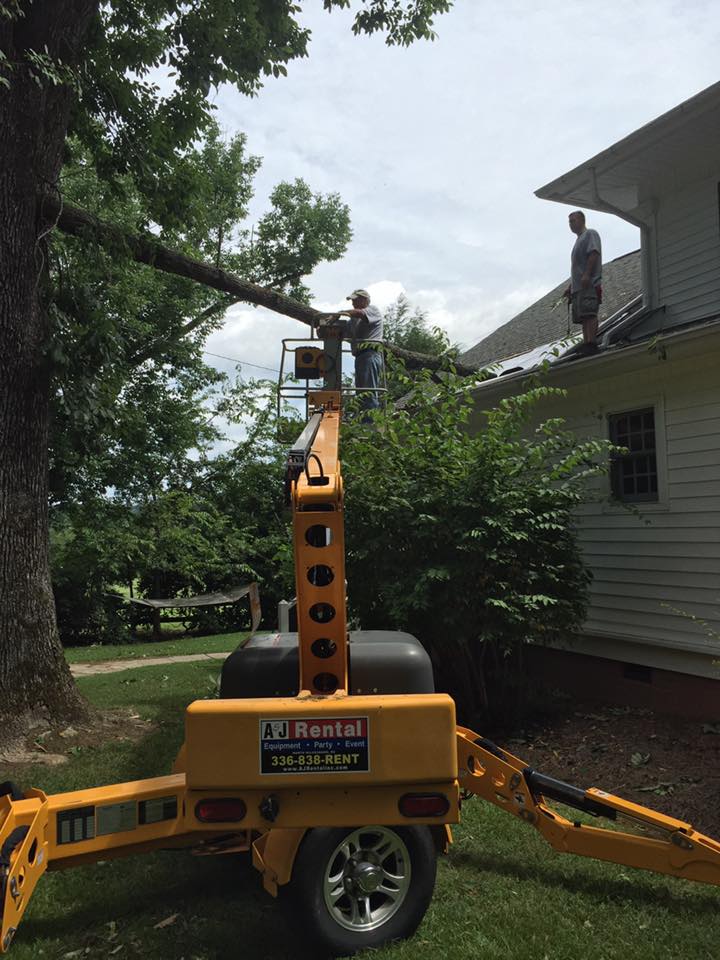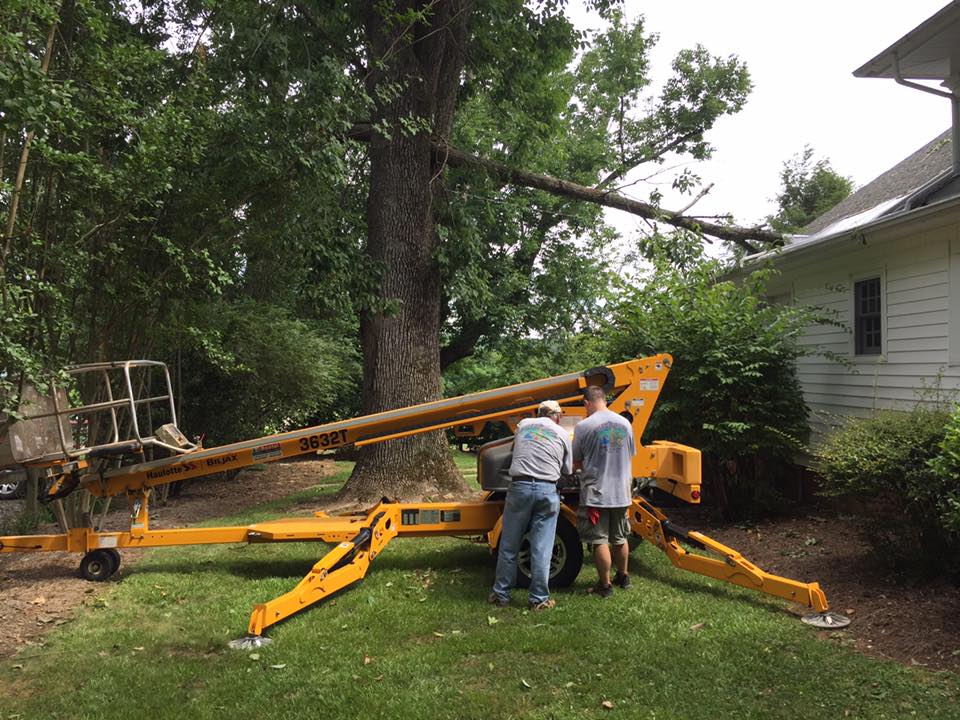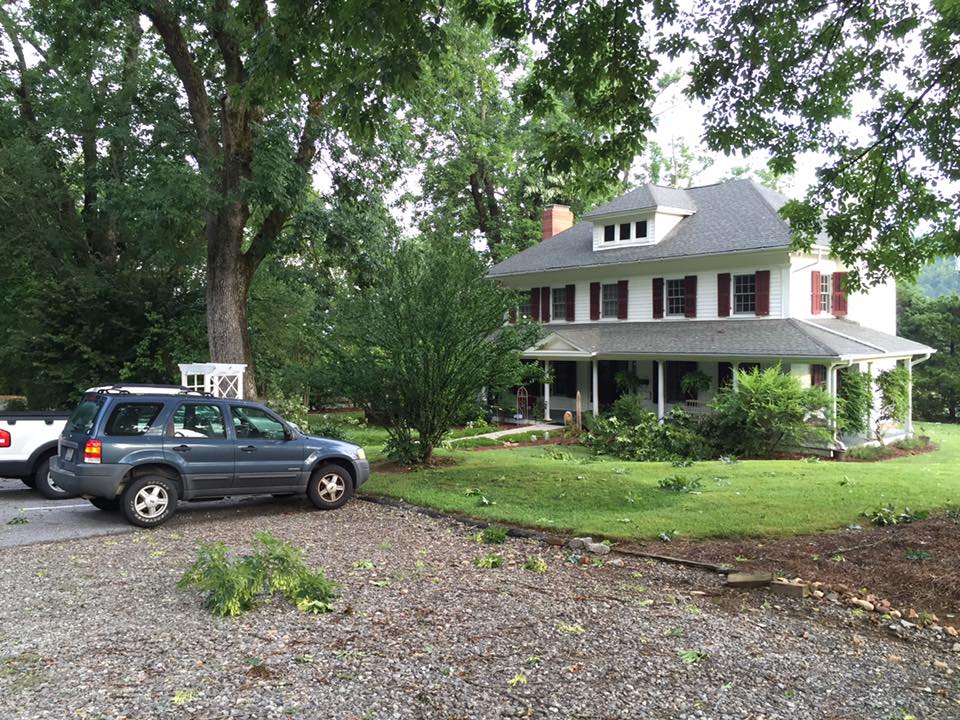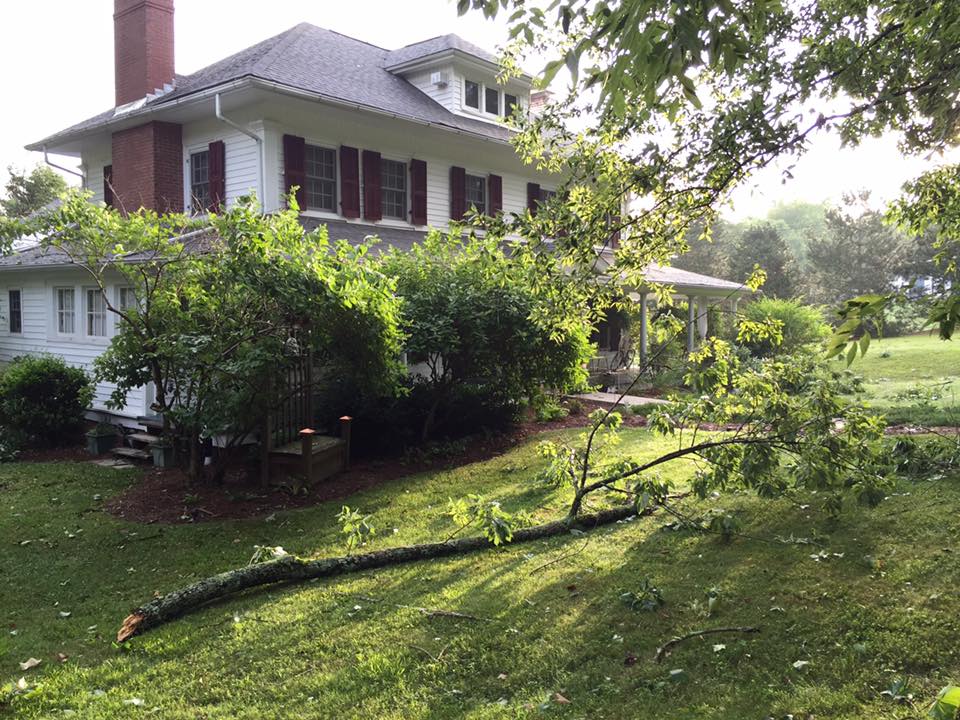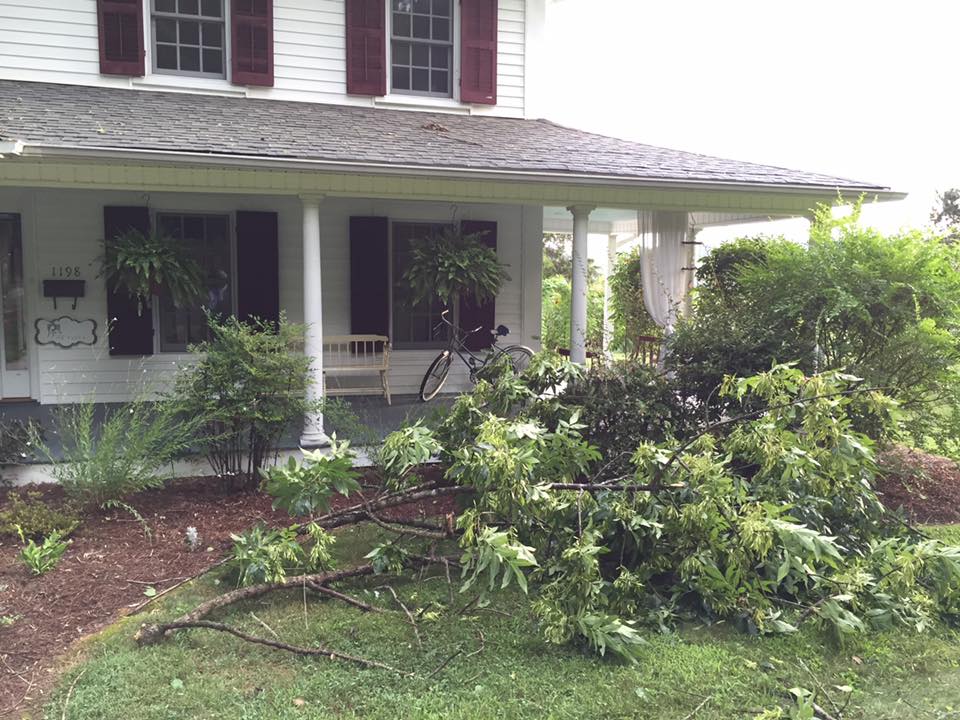 Food, storms, repair, recovery and …… birthdays. We both have summer birthdays and celebrated with great food and time together away from deadlines.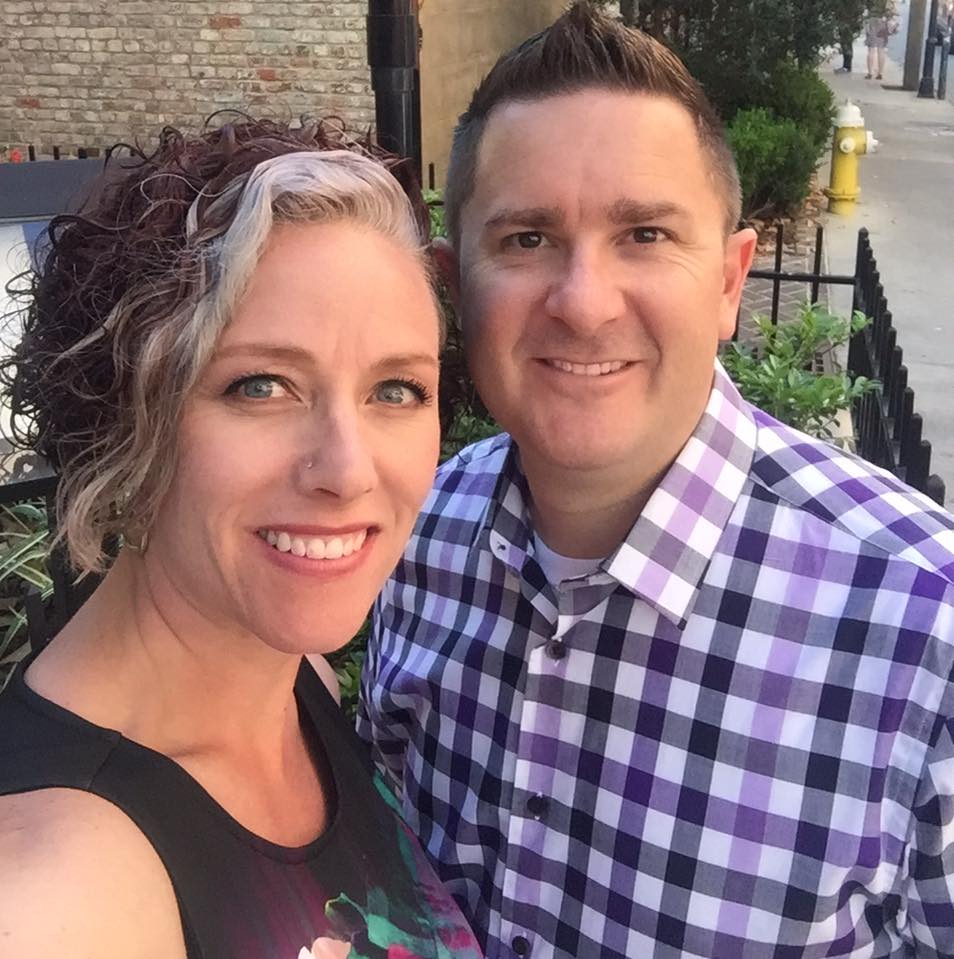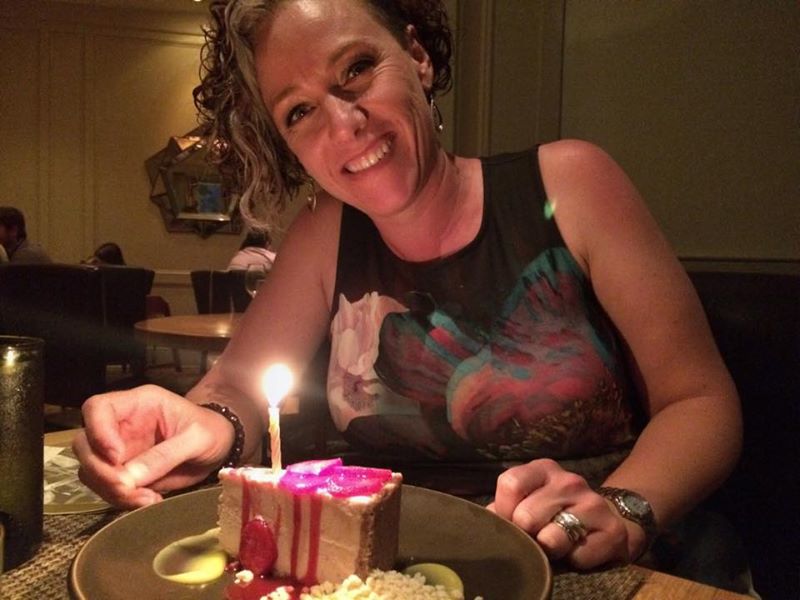 Of course, we've been wandering and spending time with friends as well.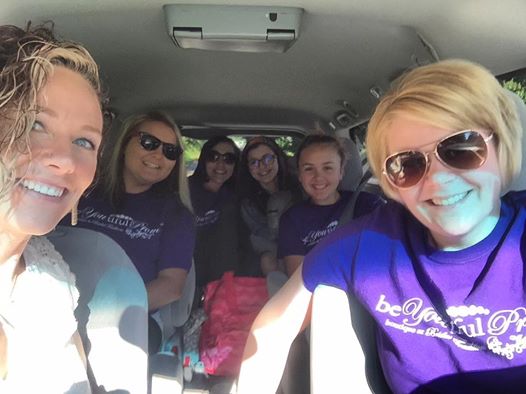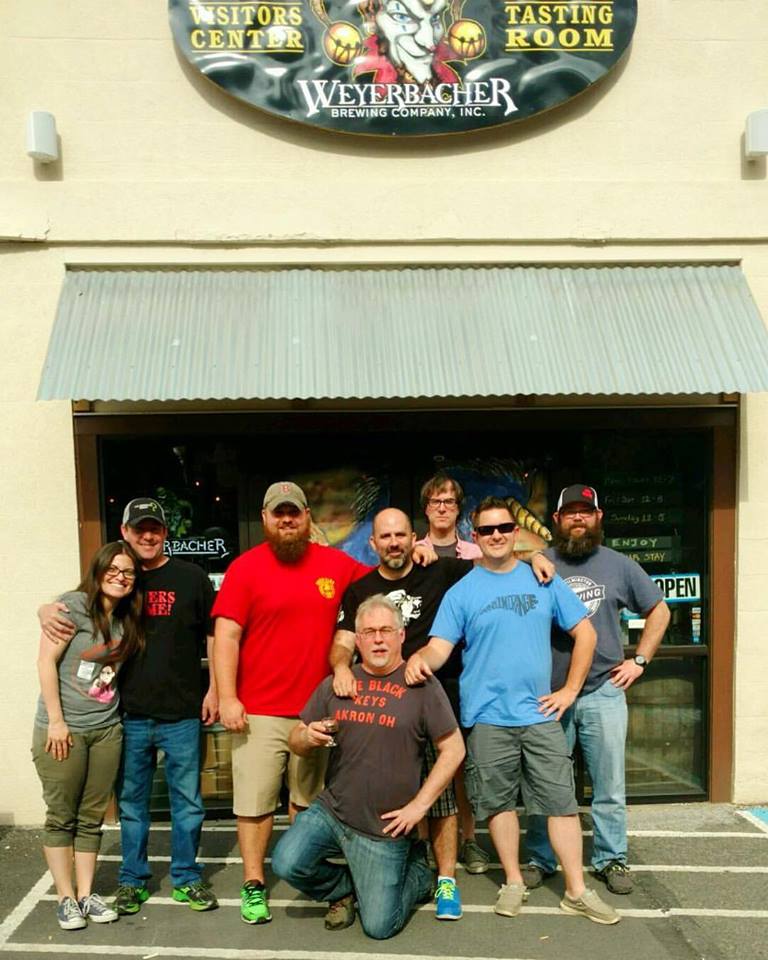 We love to travel all over the states, but southern summers are pretty wonderful. We're grateful for each other, for our family, friends and clients, for getting to do what we love and for 4 seasons and all they bring with them. Autumn is still "a ways off," so we're going to stay in the good company of summer for now.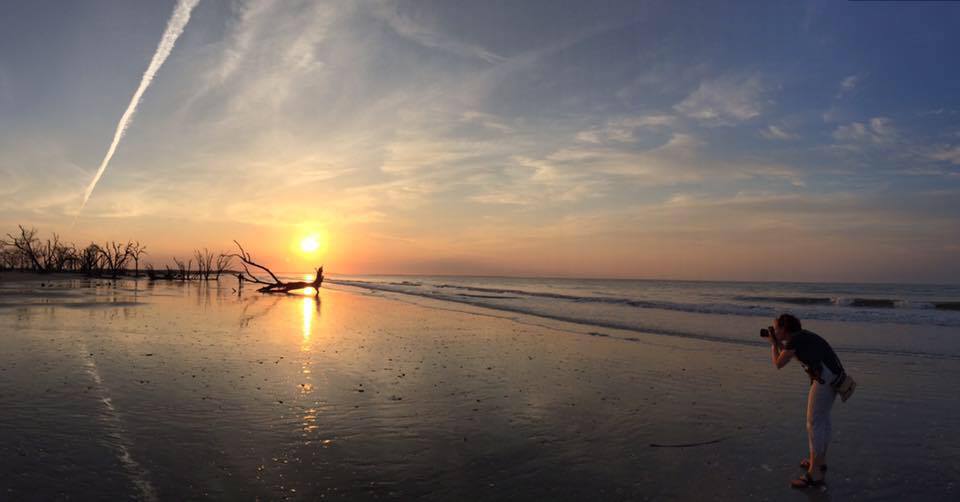 We love family portraits whether they are set in the studio, the great outdoors, a specific location like the mountains or high country, or on our property in our outdoor portrait garden. Pixels on Paper photographs babies and kids, engagements and weddings, brides and special events and portraits of all kinds in our Wilkesboro, NC studio. We would be honored to meet with you, learn about you and your family and be a part of taking special portraits that will become, we hope, family heirlooms.
Save
Save