I love to cook. If you know me, know about our house and garden, or if you read the blog from summer 2016, you're aware that I enjoy growing things, cooking the produce and herbs I've grown, trying new recipes, canning veggies, etc. Ryan and I are foodies. And we love craft beer as well.
Before you head down the rabbit holes those hyperlinks can lead you down, let me say: I was thinking while reading through a cookbook recently, how very much cooking and especially baking is like planning a wedding. You need the right ingredients, the right environmental elements, good timing and all sorts of other factors in place in order to end up with something you want to devour and share and photograph. The rub is that you get one shot at a wedding vs. a cookbook author or home cook who can test and test recipes until triumph is inevitable.
Really good recipes begin with a story. The "why" of what's being prepared. So do relationships. How'd you meet? Who said I love you first? What made you decide that being apart was not an option? Most stories behind recipes have to do with how amazing the combination of ingredients is and why so many generations of cooks or family members have made this or that item.
When we book engagements, one of the first things we do is learn your story. Yes, we ask about locations for the shoot, but we also want to know you and I am confident that we get the photos we get of our clients and we become friends with so many of them because we take learning about you seriously – and discovering the elements and ingredients that make you special as a couple.
No sooner do you mix up the ingredients for an engagement session than it's time to plan the wedding. As photographers, ours is only one part – albeit an important one.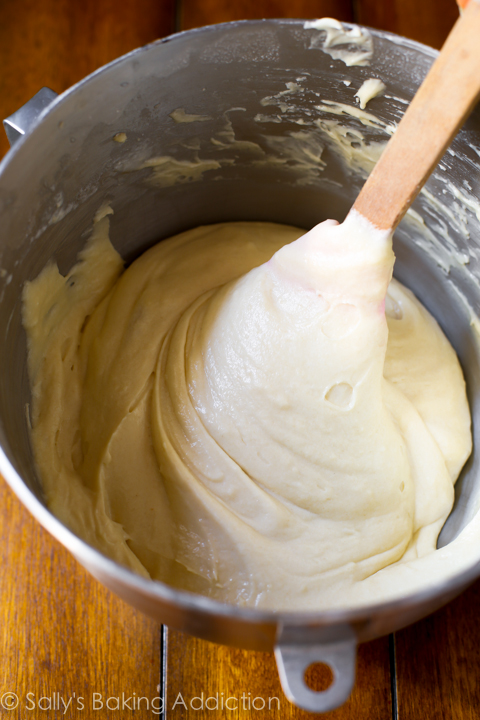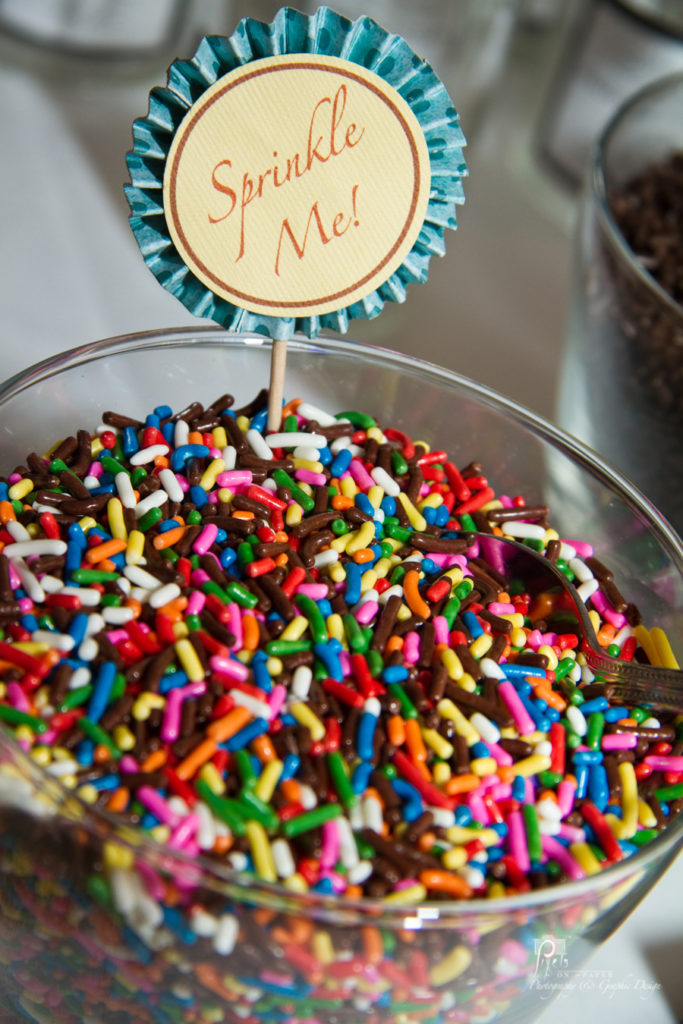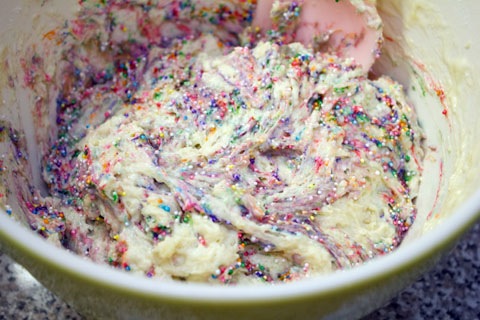 Who asked for sprinkles??
There is weather to consider when cooking up your wedding day plan; the guest list, the gown purchase and alterations, the suits or tuxes to rent, the choices of chocolate or strawberry, sit down or buffet, band or DJ, mountains or coast, outdoors or church and on it goes. A vanilla cake is a blank canvas and once you've chosen your actual wedding date and location – it feels sort of limitless. To my mind, it should be fun. "Please let it be fun – and meaningful" – we pray for our clients. We so hope that it is. Even the elements that don't come together are rarely noticed by guests. They see the environment, listen to the vows, hear the music, enjoy the experience. Guests don't worry about the eggs when they're enjoying the cake, you know?
The outcome is most often lovely and delicious and our job is to capture it. What has been fun these 11+ years is seeing the same elements combined with a variety of results. Church weddings, outdoor weddings, small gatherings, casts of thousands, at the end of the day it's still a cake, or for my purposes it's still 2 people who enter that day single and leave it as someone's spouse.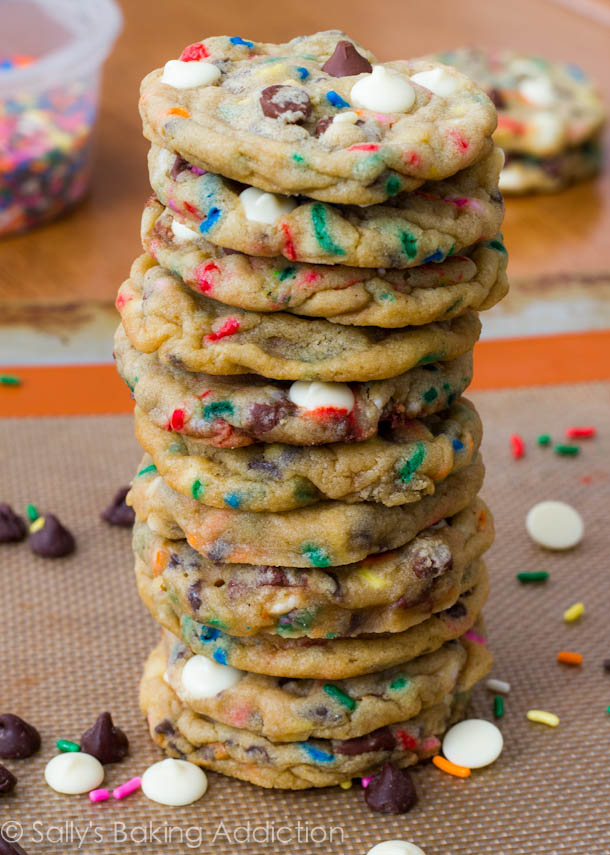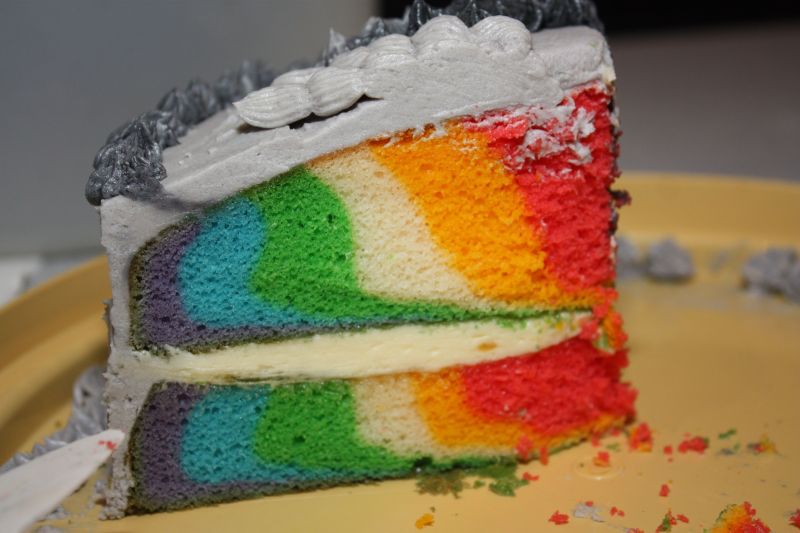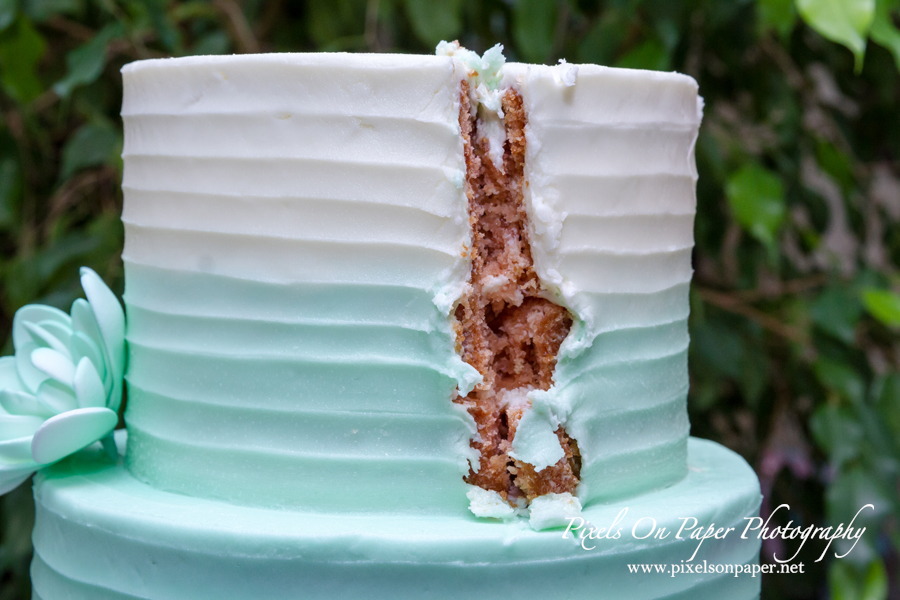 It's the end of January and we aren't the pressuring type, but if you're planning your wedding for 2017 and haven't booked your photographer, we hope you will do so and choose us. We are proud to be recognized for our wedding photography by friends and fans and by WeddingWire, among others.
Next week! ONION RINGS….kidding. Contact us with questions. For those of you who know us…. we love you!
Save
Save
Save