Wedding clients tend to search for locations that will do two handfuls of things really well, AND be easy to get to AND have great views, catering options, a Plan B space and all sorts of other amenities and accommodations. Take a thoughtful look at the Holiday Inn City Center Charlotte. This may be exactly what you're casting for.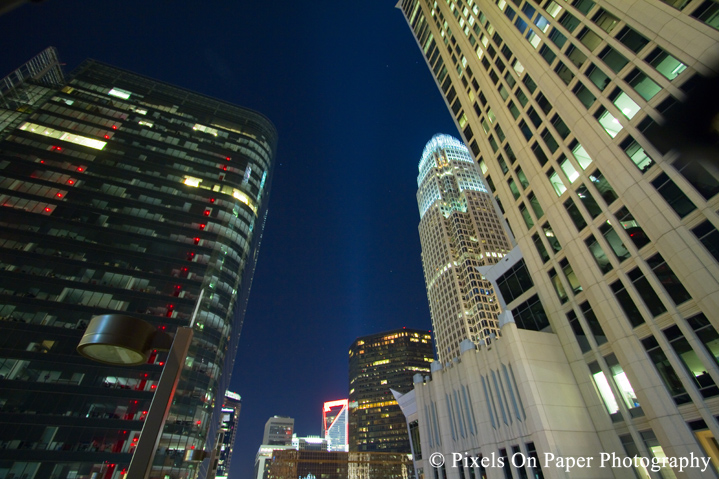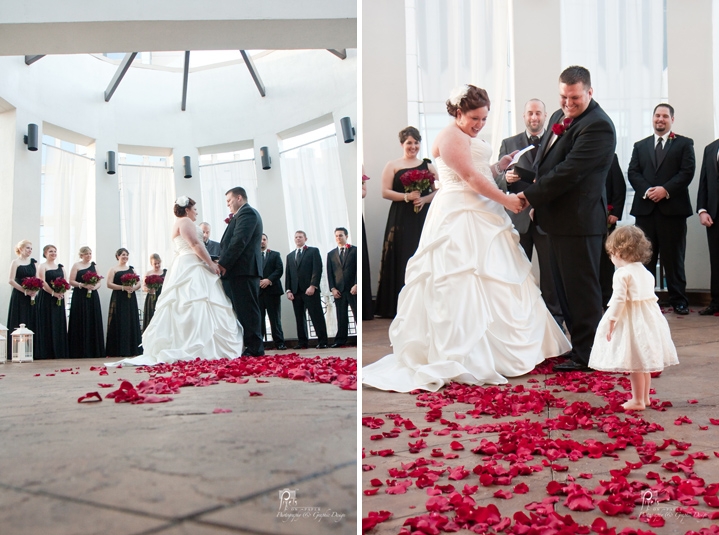 We want to see the sky, but be cool inside for our August wedding. Is that possible? Does the venue have rooms for everyone and places to gather between events? Can we be inside for the ceremony and then walk a short distance and be outside? Are there things to do around the venue? Can we dance underneath the stars at our reception?
Yes – to all of those. Charlotte is a big place, but you can gather those you love in one single spot and celebrate. The Holiday Inn has everything in terms of help with planning, catering, rooms, of course, a gorgeous open patio to say vows beneath and outside its walls is a city ready to be discovered and roamed and played in.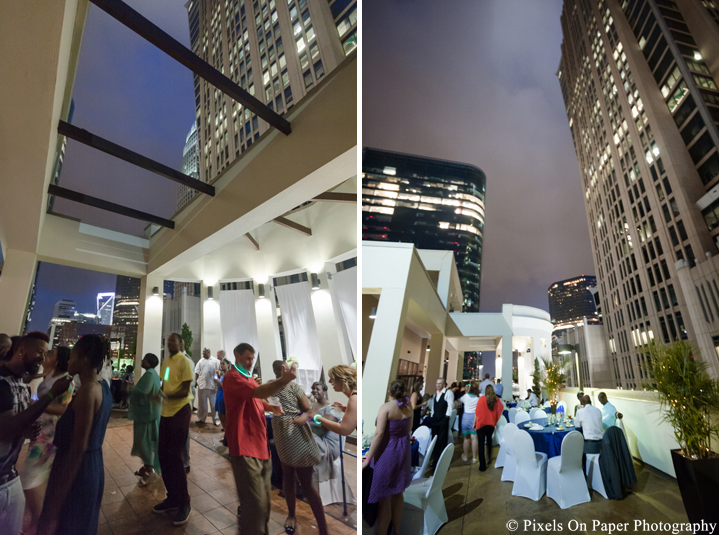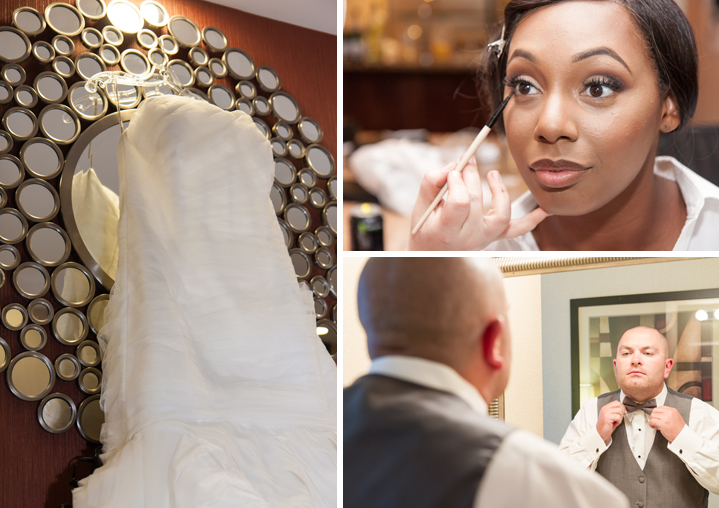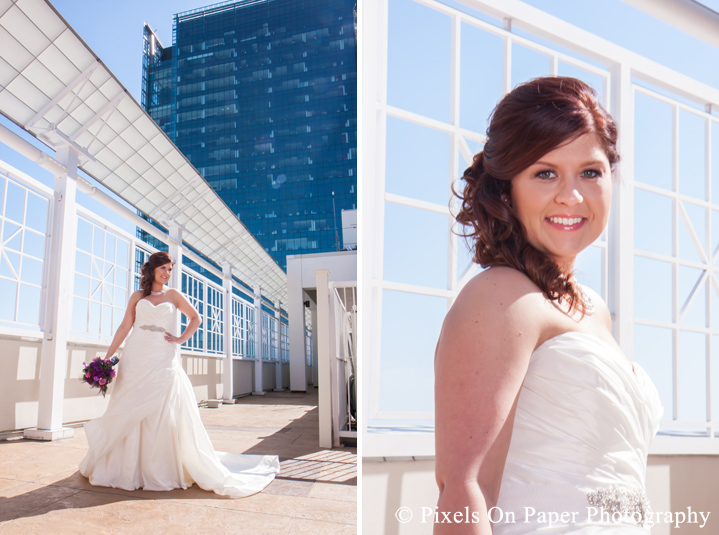 We've photographed lots of weddings there and the number of indoor and outdoor options for amazing photos, regardless of the time of year, is noteworthy. The windows and reflections, lighting and skyline are all perfect for weddings and parties of all kinds.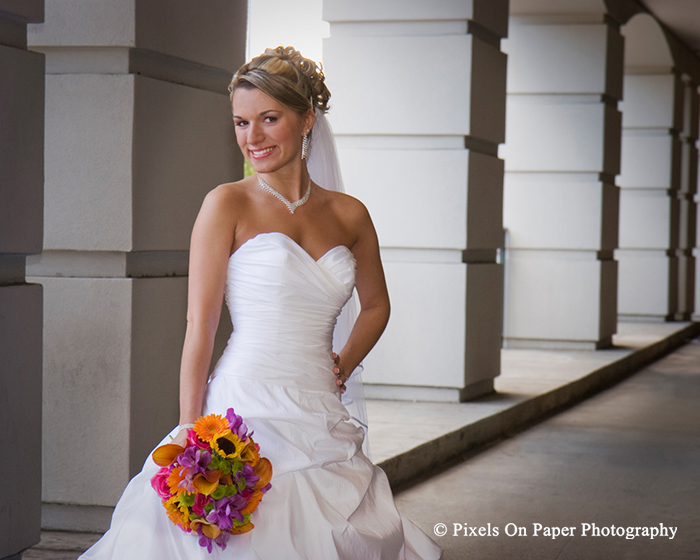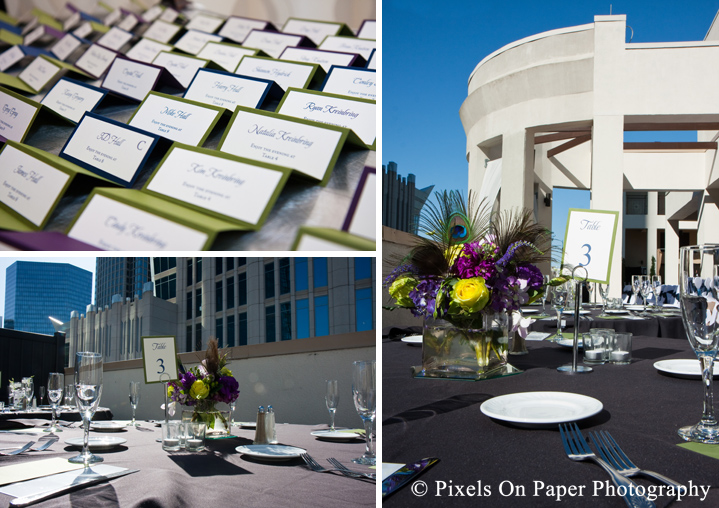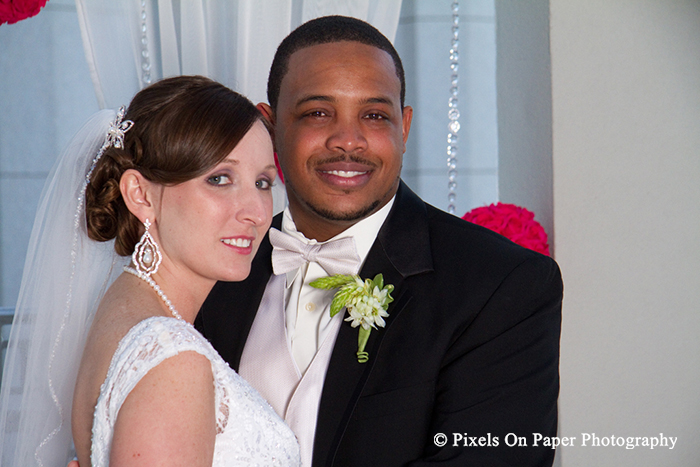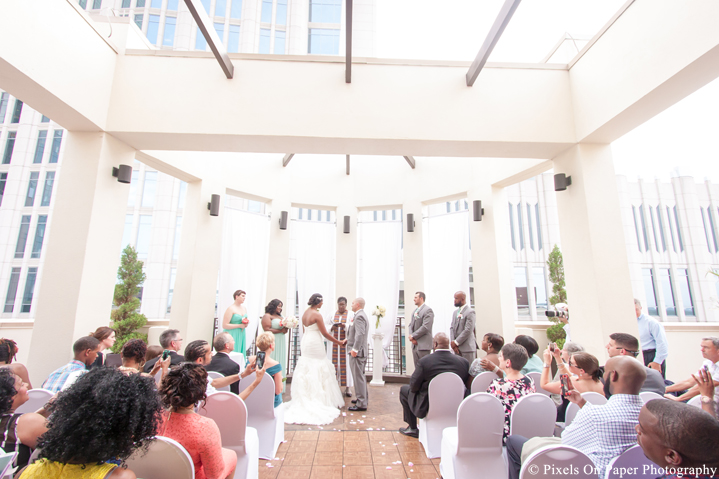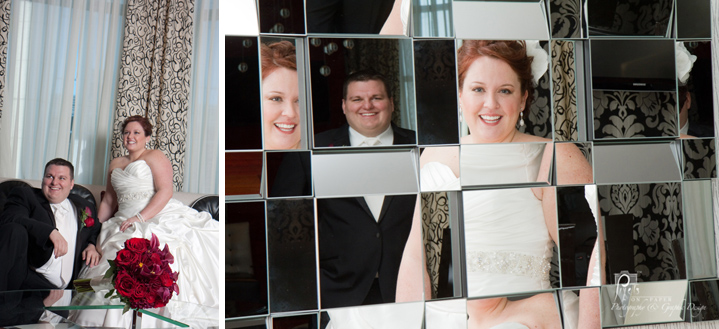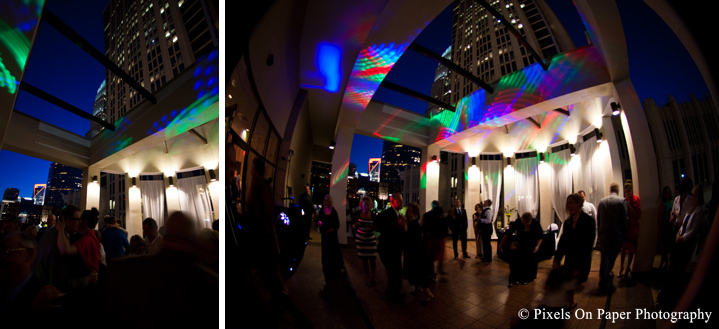 We love family portraits whether they are set in the studio, the great outdoors, a specific location like the mountains or high country, or on our property in our outdoor portrait garden.Pixels on Paper photographs babies and kids, engagements and weddings, brides and special events and portraits of all kinds in our Wilkesboro, NC studio. We would be honored to meet with you, learn about you and your family and be a part of taking special portraits that will become, we hope, family heirlooms.
Save