Well, it's happening. A blog about our own child. I'd say "finally" but God's timing is always perfect and if it had been any other way, Ryan and I wouldn't be parents to Finley James Case. We've welcomed a son into our lives, our space, the 100+ year old home we fixed up, and absolutely into our hearts. "Into our hearts" is a phrase that can sound cheesy when you don't have kids the way we didn't until recently, but I soooooooooo get it now. It's a feeling of completion, if that makes any sense. He's ours in every way. We're transformed because he's here.
And it's surreal too. Our lives are now riddled with surprises, joy, moments of "WHA???", exhaustion and daily revelations. So, as we introduce the newest Case to you guys – our sweet followers, clients, supporters and friends – here's a little bit about what's been on my mind.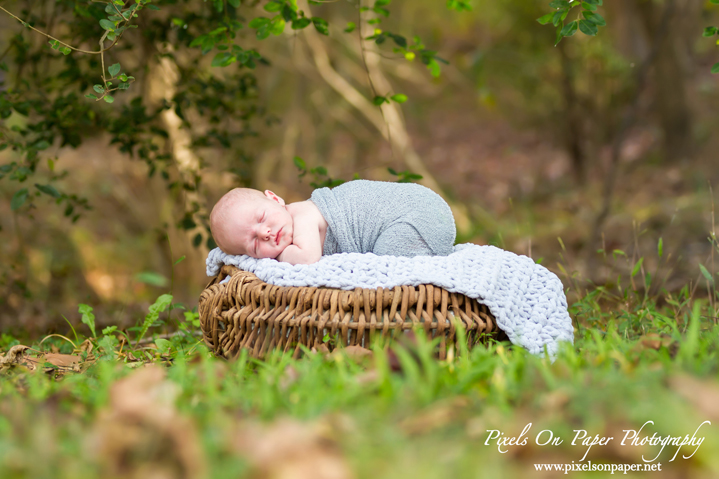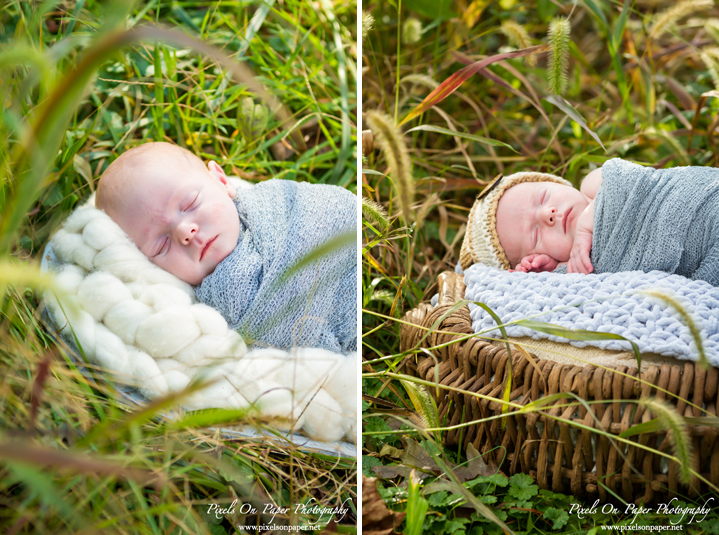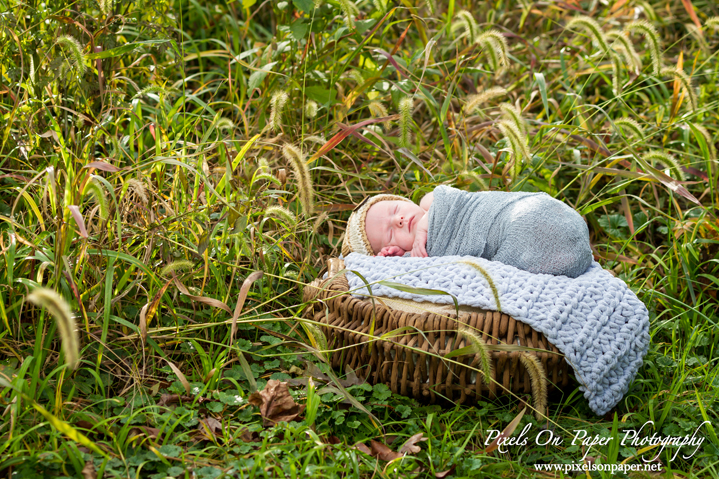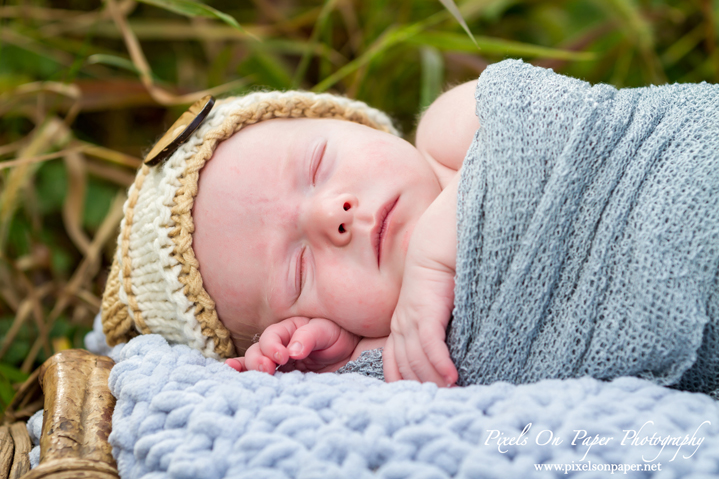 I'm obsessed with his cheeks. I know, but I ask for no leniency, Judge! From the moment I could see them in the ultrasound pics, so plump and round, I was enamored. They're even more adorable in person. Close runners up are his lips, fingers, toes… well everything. So there's the love affair portion of this which is the vast majority of it when I intellectualize it.
But there's the exhaustion too and it's what we all think about with newborns: the absolute lack of sleep. We've learned how much a person can do with so little sleep. It's astonishing, really, but I don't want to make a habit out of it. I'm amazed at how quickly days turn to nights and the nights are so very very hard. But when he's awake and serene – God help me, he's perfect.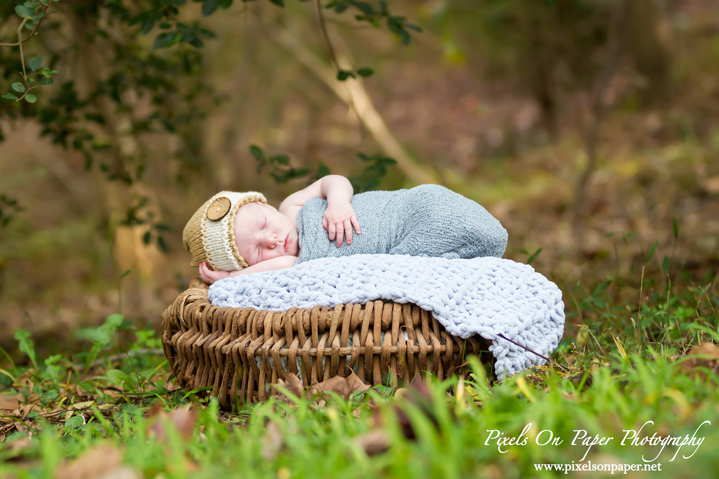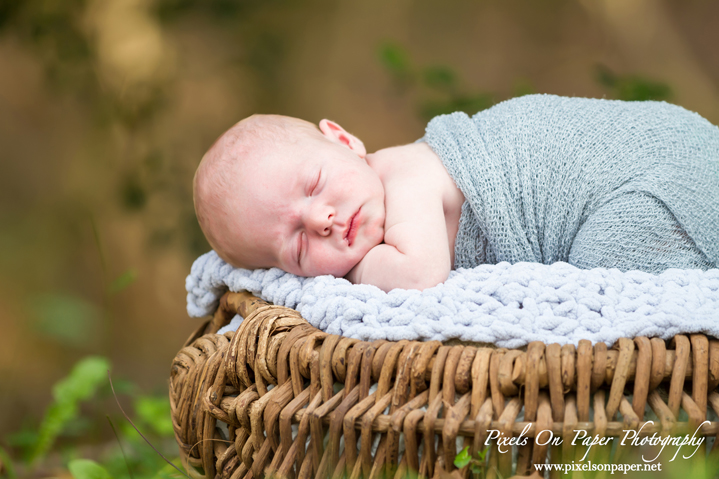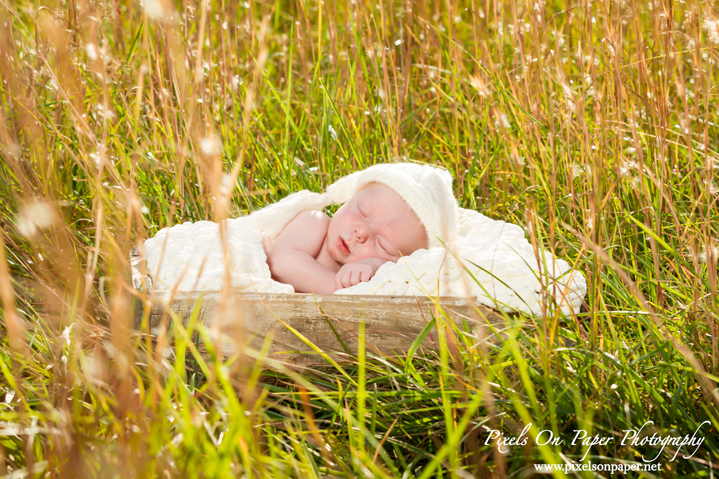 What is not serene and perfect is postpartum depression. I thought about not mentioning it, but what is the point of sharing if I'm not going to be honest and forthright. It is a very real thing and the internal struggle of hormones, body, intellect while tired and wanting to remember who you were and who you now are is dicey. I'm still very emotional and my body hasn't healed. I'm not yet able to do everything I was doing before and pick up life where it left off. I know I'm only 41, but I'm 41, you know? There are times when I feel that God is taking this opportunity to show me how little in control I actually am. And for a person that's always strived for independence and perfection this is a situation where I can do neither. It's a hard lesson. I know I'm growing, but the patience part is not easy. If you've been through it, I send you a hug in my mind. I get it. Thank God for perspective and knowing how to take the long view.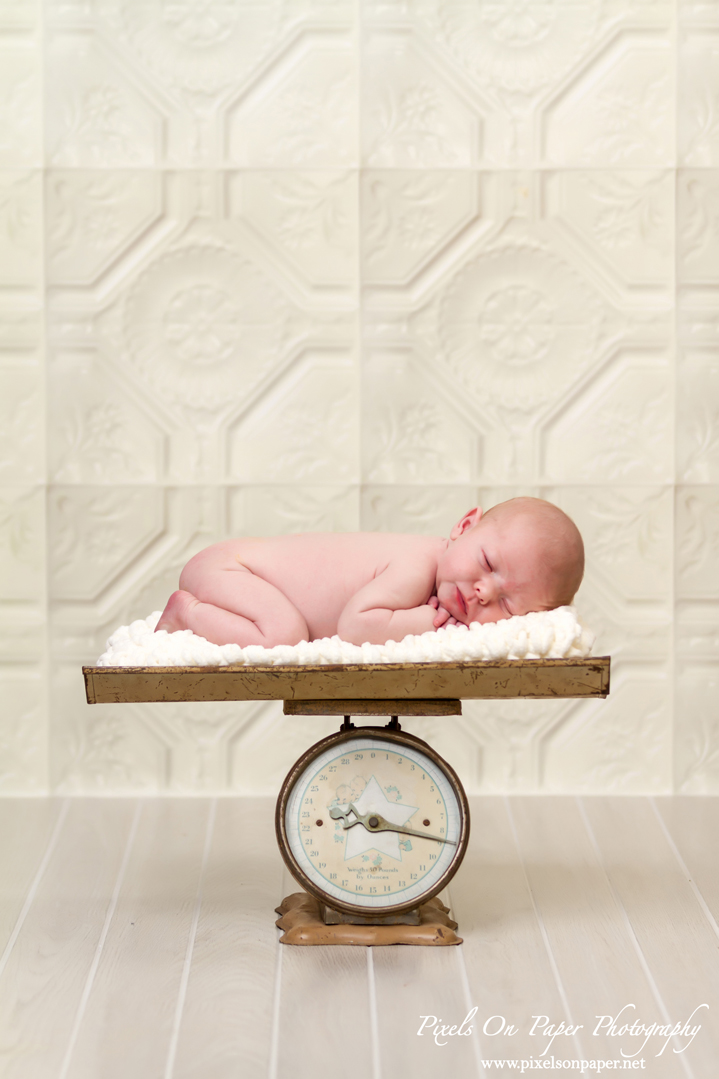 Professionally, this session was a study in insight. We've been photographing babies for a long time and wanted to capture our own portraits of Finley. For once I felt what every Mom who comes into our studio with a newborn must feel. Anxiety when he cries and doesn't cooperate, frustration when you are so close to having him settled for that perfect shot only to have him abruptly need to be fed; discouragement because you would think it would be easy to swaddle my own child… it's harder. If anything, being a new Mom has helped me be a better newborn photographer rather than the other way around.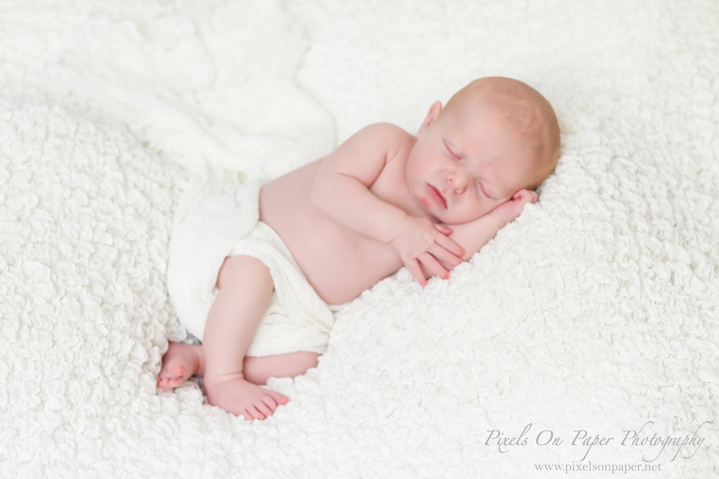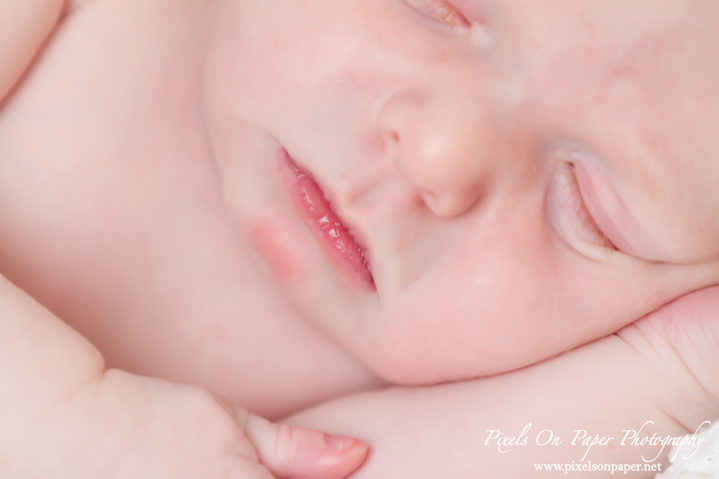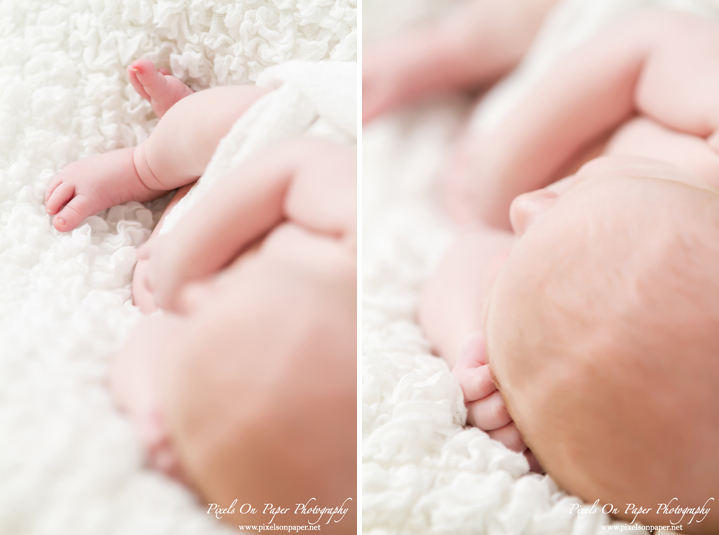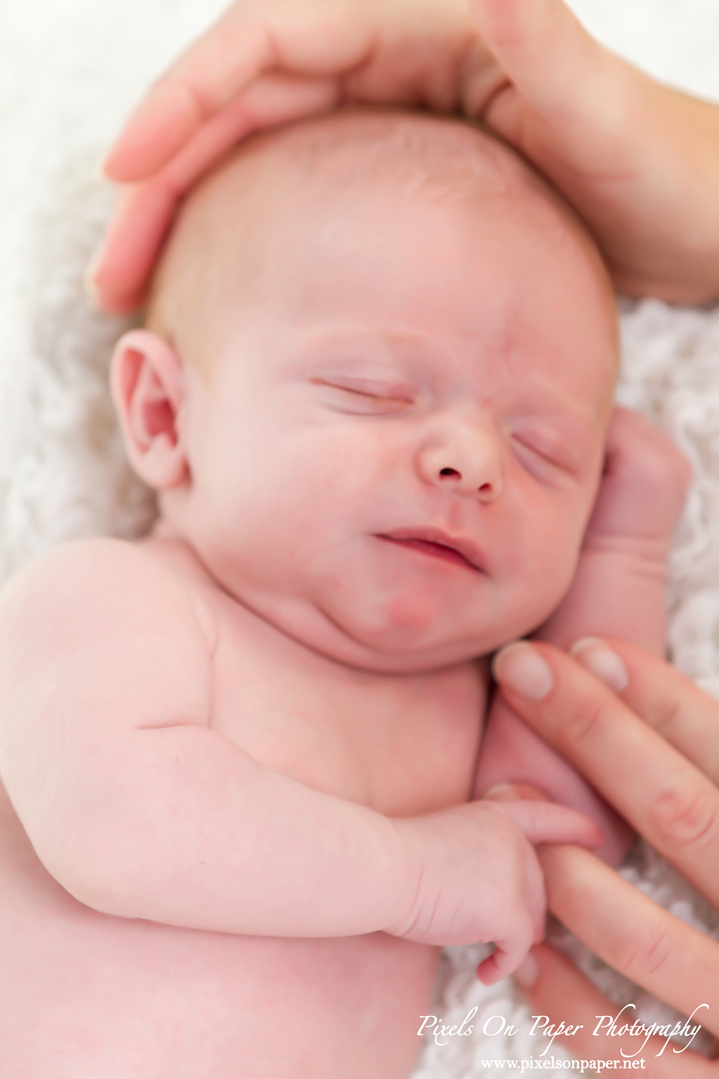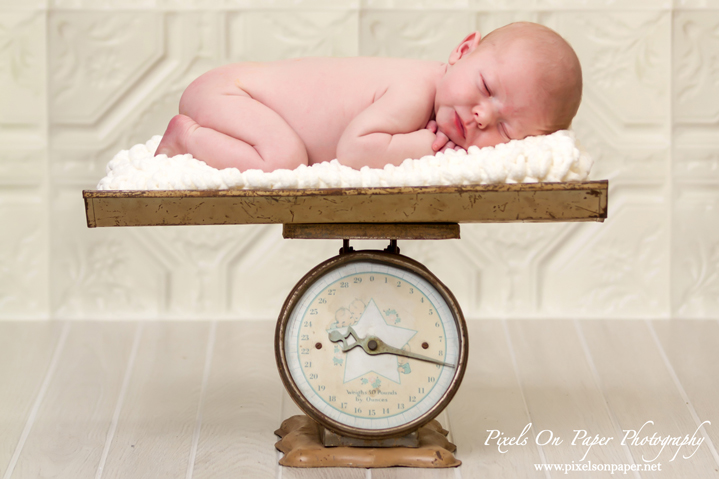 Ryan and I never thought we would see each other in these roles. It's showing us sides of each other and our marriage that we wouldn't have seen otherwise. The few hours (never sequential – ha!) that Finley is awake and alert are my favorite times of day these days. His eyes wander all around taking in every sight and sound. We are at the beginning and it's crazy, but the Finley shaped hole in our lives was filled just in time and perfectly by this little dude.
Thank you for loving us. We know that that love extends to our son and it means more to us than we could ever express.
Now if you'll excuse me, I'll just bzzzzzzzzzzzZZZZZZZZZZZZZZZZZZZZZZZZZZZ
We love family portraits whether they are set in the studio, the great outdoors, a specific location like the mountains or high country, or on our property in our outdoor portrait garden. Pixels on Paper photographs, engagements and weddings, brides, and special events and portraits  of all kinds in our Wilkesboro, NC studio. We would be honored to meet with you, learn about you and your family and be a part of taking special portraits that will become, we hope, family heirlooms.
Save
Save