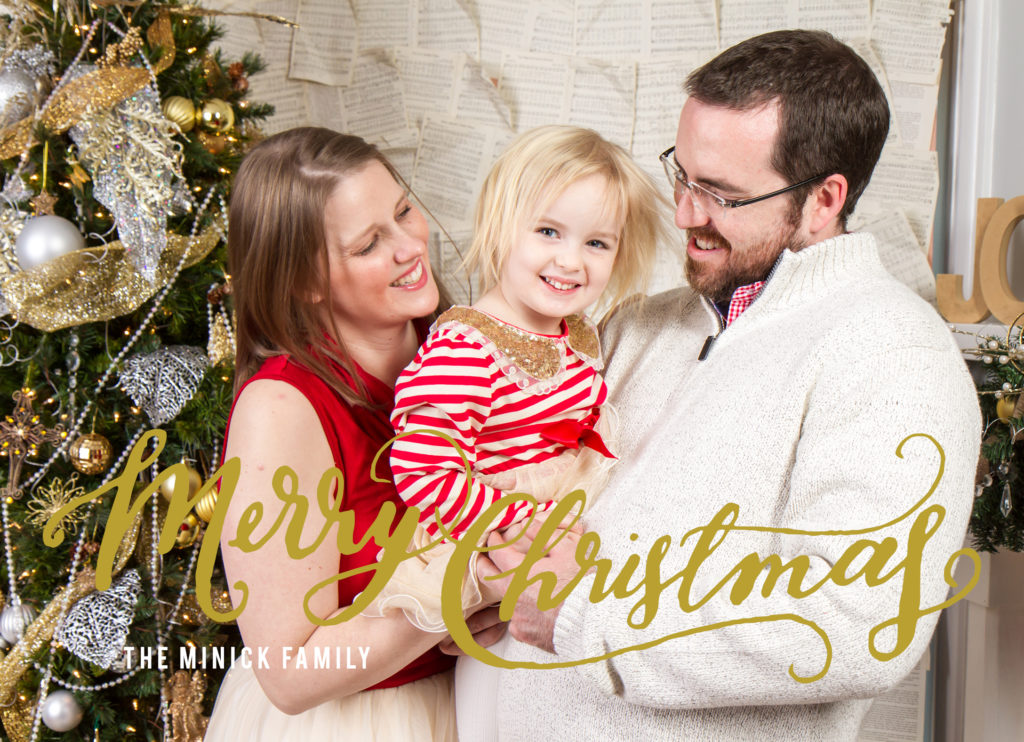 Every year, the Christmas cards roll in and occasionally there is a Russian novel masquerading as a "newsletter." I'm not one to throw shade at the Christmas letter; we all celebrate milestones, travel, struggle and survive, start and end chapters and it's worth noting. But you can do it in pictures. I'm just saying…. show a series of pics, write a little, say a lot and you're off. Pixels is happy to help you create cards and the attendant gifts.
As we book At Home portrait sessions and sessions in our Pixels studio for the holiday season, we can also create your Christmas cards. ANY PHOTOS taken by Pixels during 2017 – and this includes any of the holiday "At Home" or portrait sessions –  can be used for your holiday cards.
Cards, prints, canvases, calendars and other markers of your year make amazing gifts. Don't forget that sometimes what your relatives need are not more pillows or gift cards and replicates of what you made last year, but something they will enjoy all year.
We need to receive your orders by December 10th to ensure you get them in time, but you can order when you're ready. Simply contact us to get started!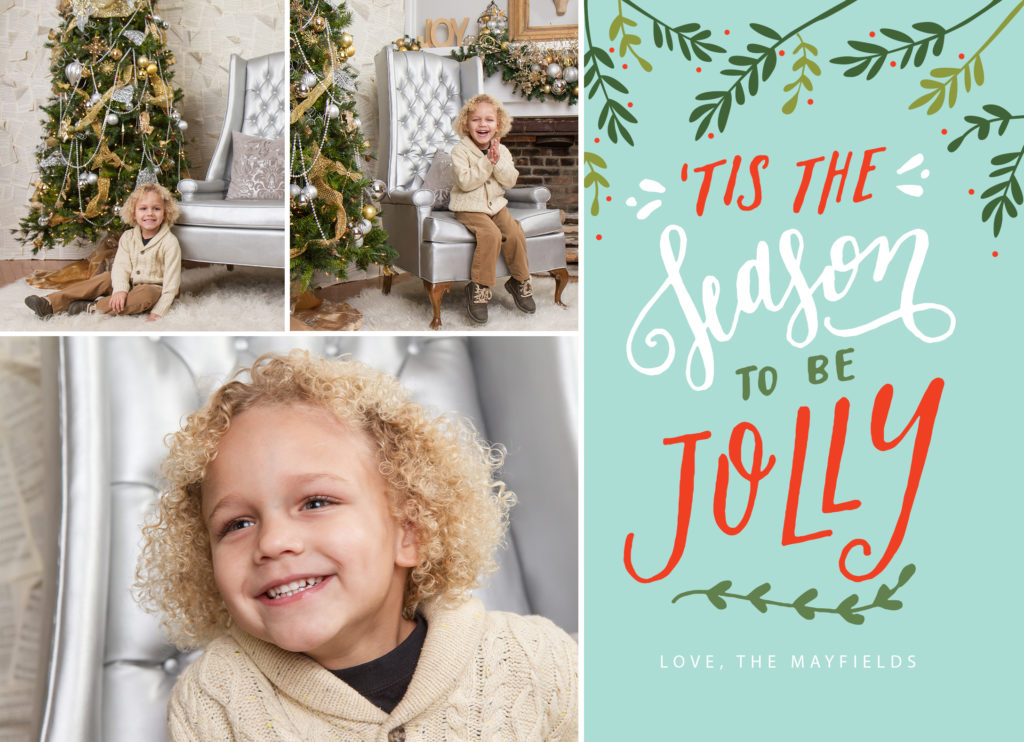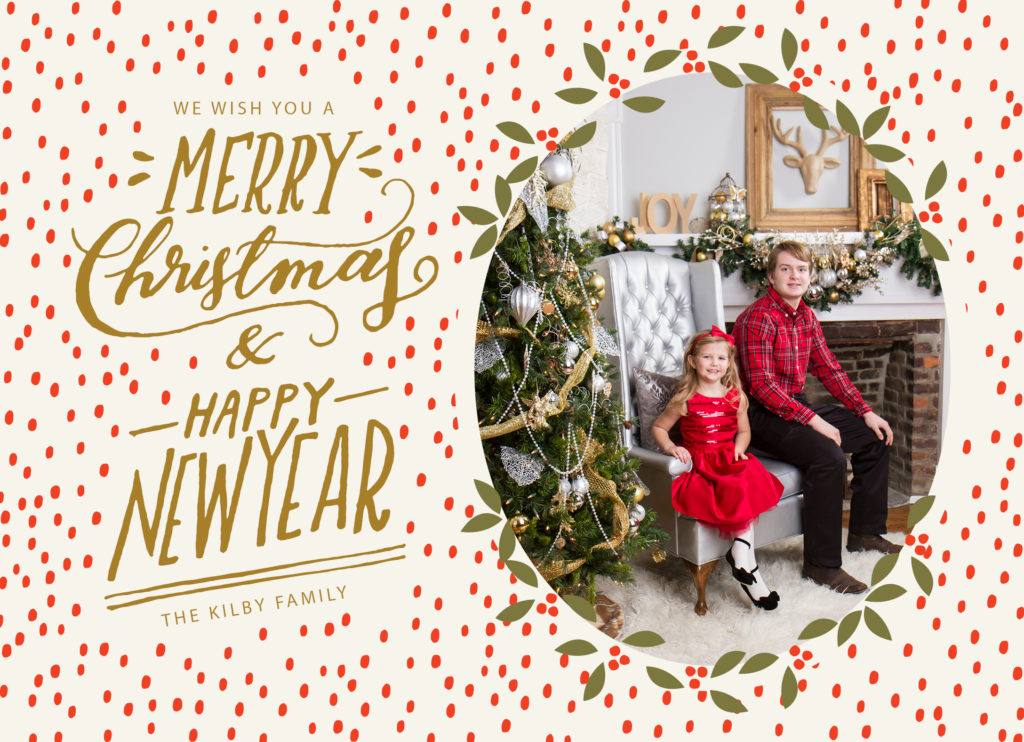 We love family portraits whether they are set in the studio, the great outdoors, a specific location like the mountains or high country, or on our property in our outdoor portrait garden. Pixels on Paper photographs, engagements and weddings, brides, and special events and portraits  of all kinds in our Wilkesboro, NC studio. We would be honored to meet with you, learn about you and your family and be a part of taking special portraits that will become, we hope, family heirlooms.