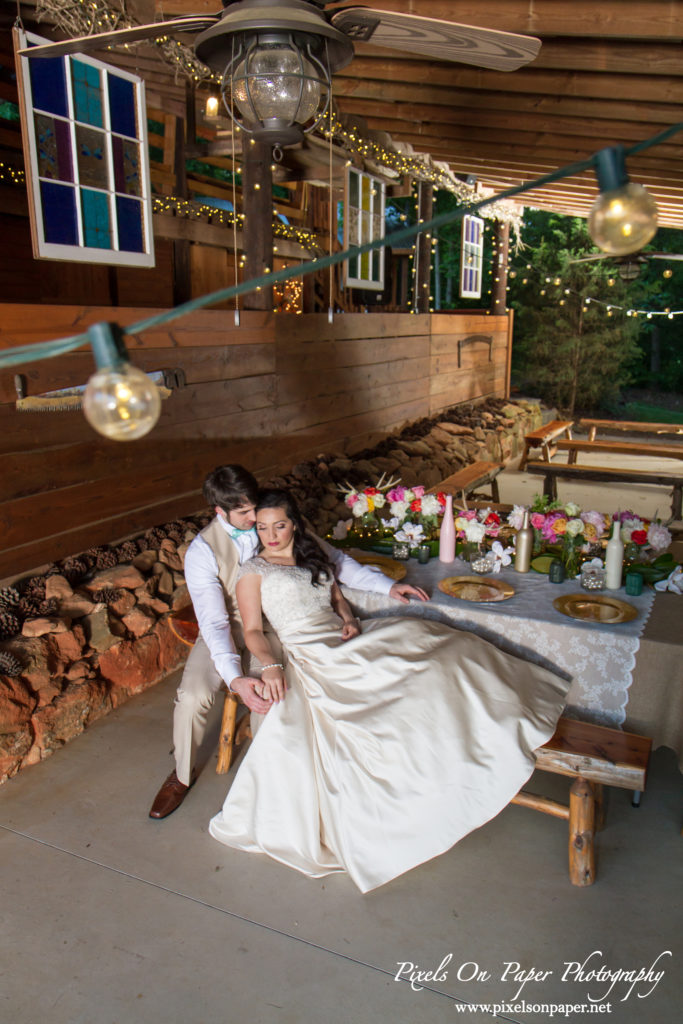 Misty spent an amazing day at Winding Creek Wedding Barn – a destination wedding location in Yadkin County, NC, doing a photo shoot complete with models, catering, clothing, makeup and hair. Winding Creek touts its scenery, laid-back feel, on site bridal salon, rolling farmland and rustic elegance.
The place is beautiful.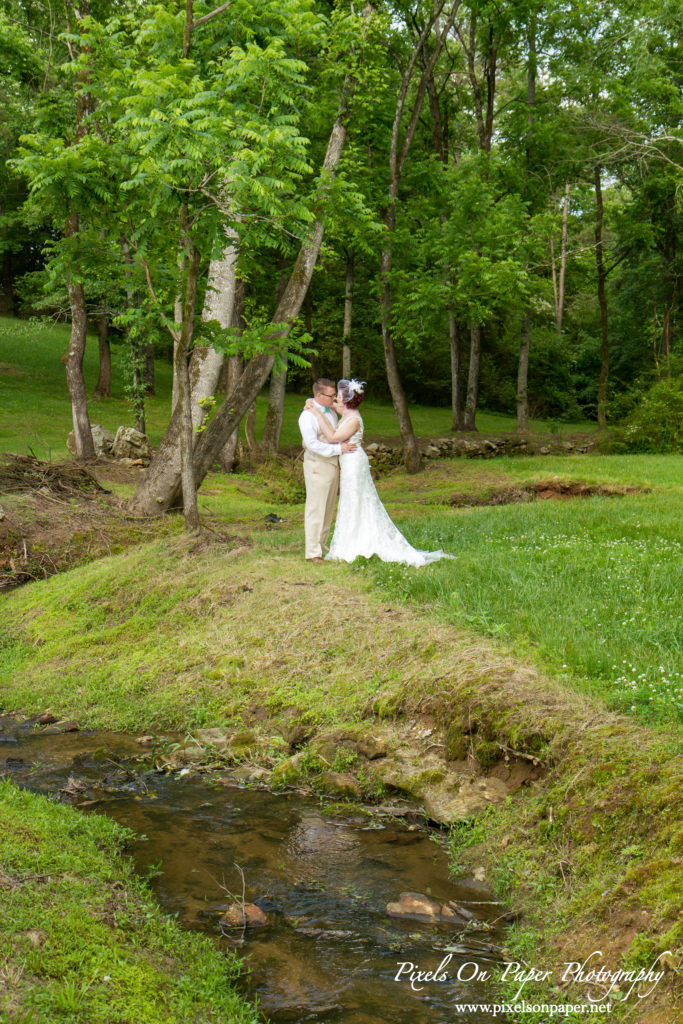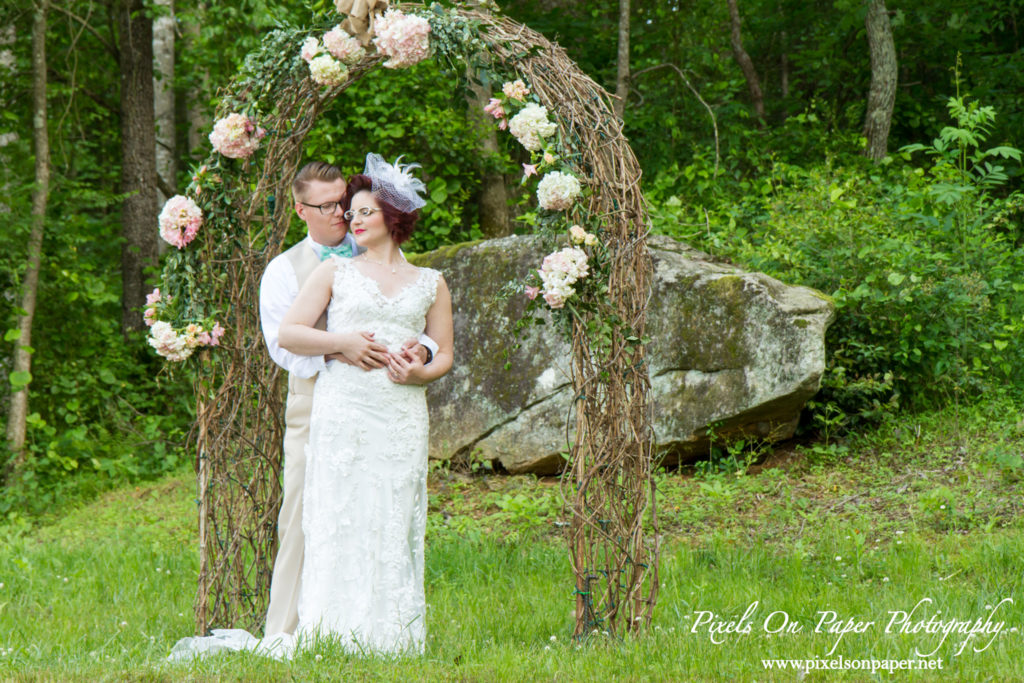 We love outdoor photo shoots and a scan of our wedding and engagement sessions (in fact our family portraits as well) italicizes this. Winding Creek is a PERFECT outdoor wedding venue.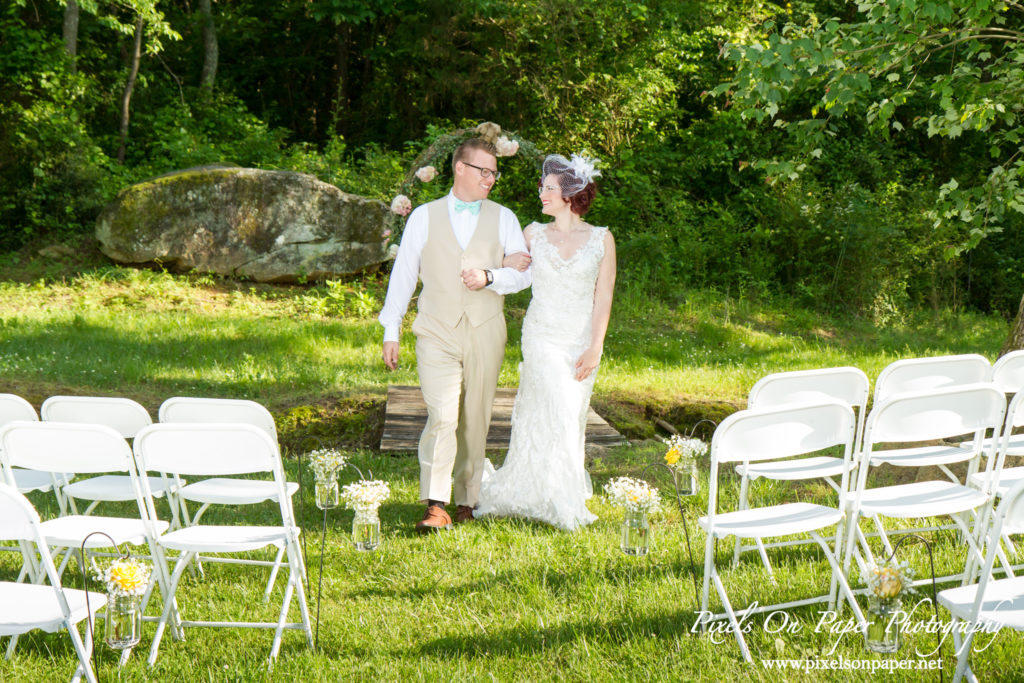 Helping to create the mood for the day at Winding Creek were several other fabulous vendors. Clothing and accessories were provided by Bridal Traditions; hair and makeup styles were created by Cali Stott; the cake was made by Sweet Thing Bakery & Café and the catering was from Third Branch Café. All of these vendors are definitely worth a look if you're planning your wedding.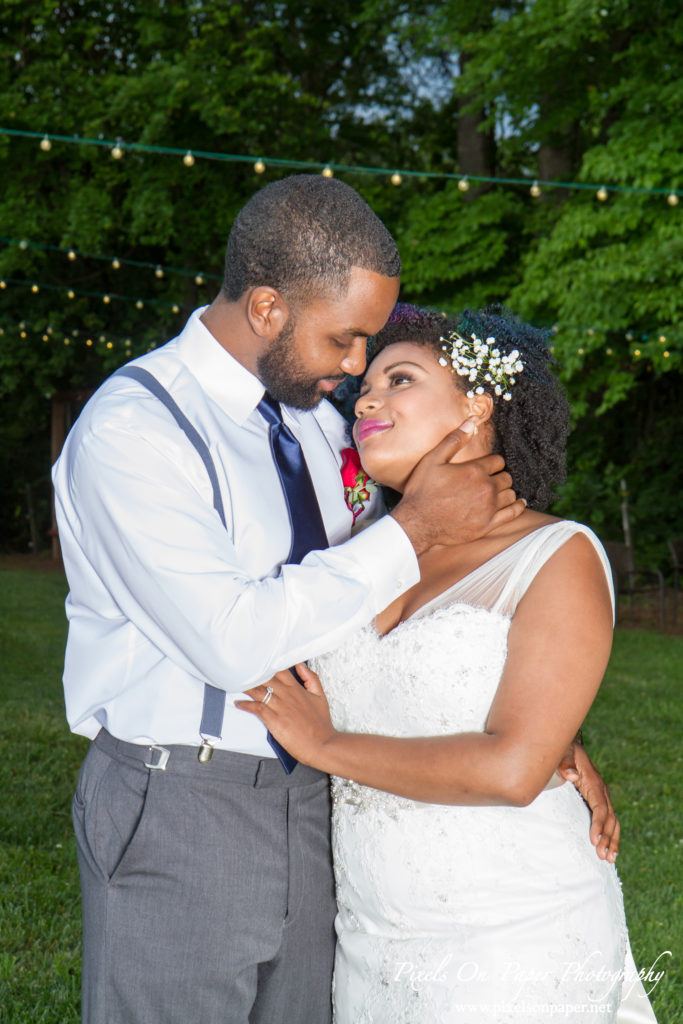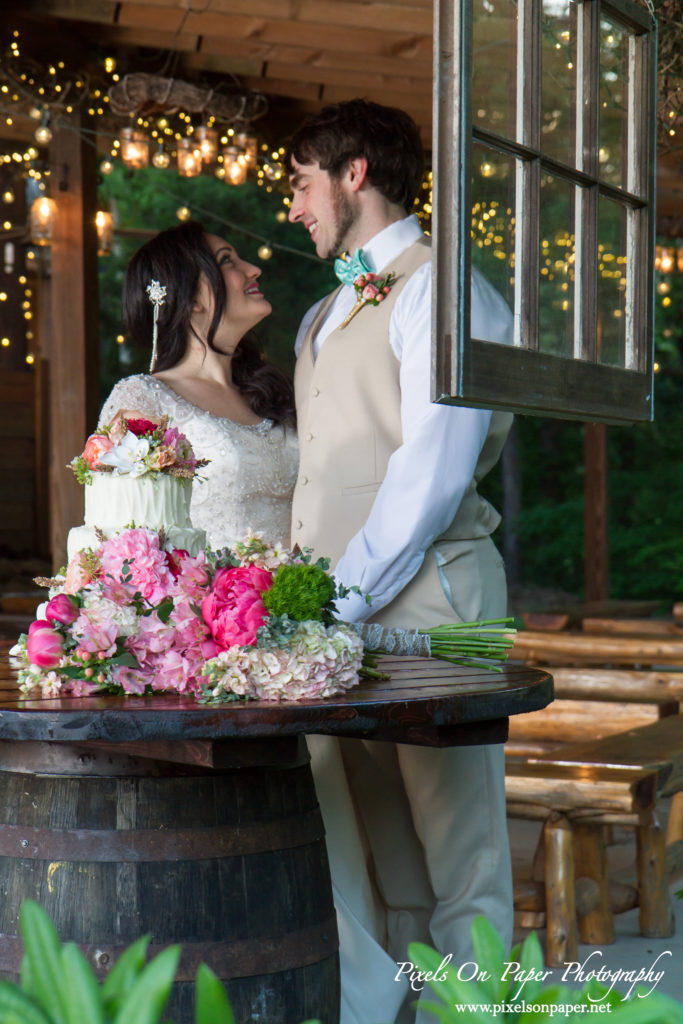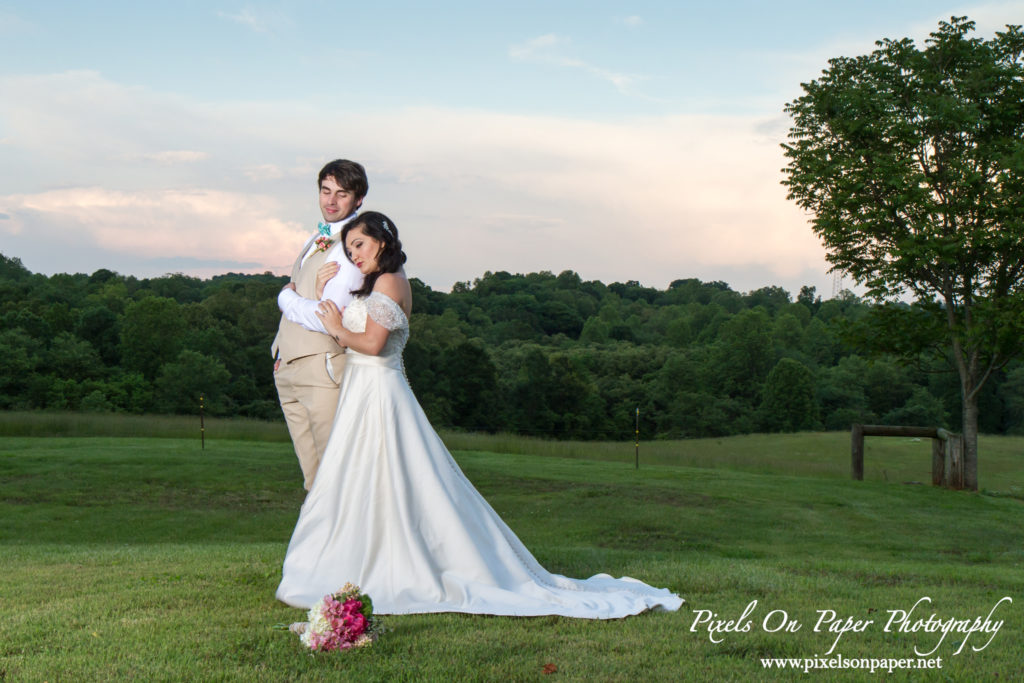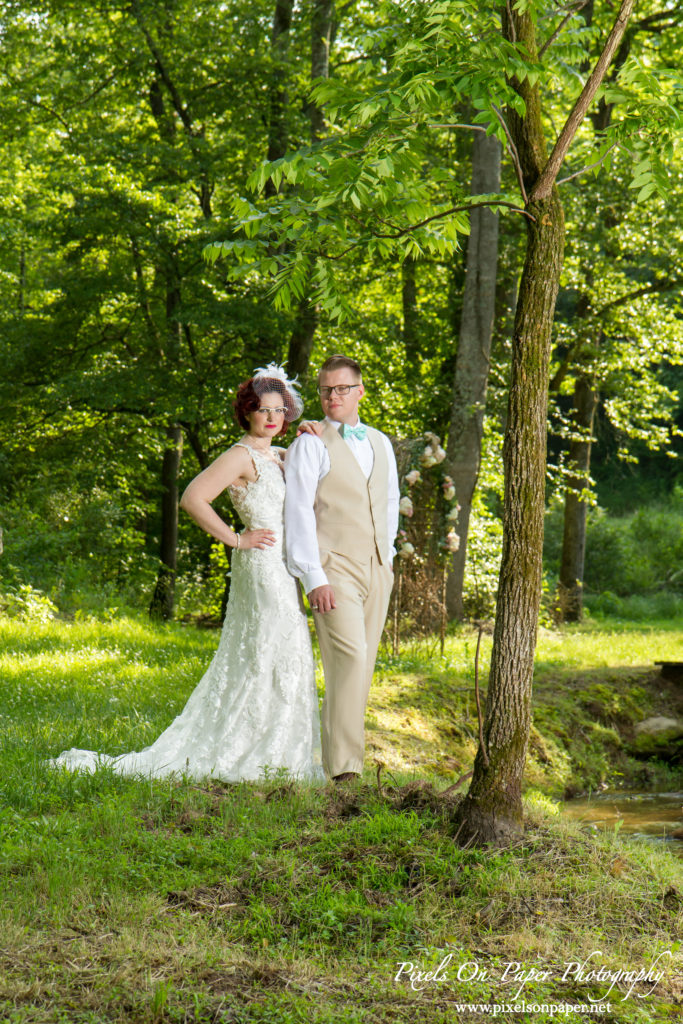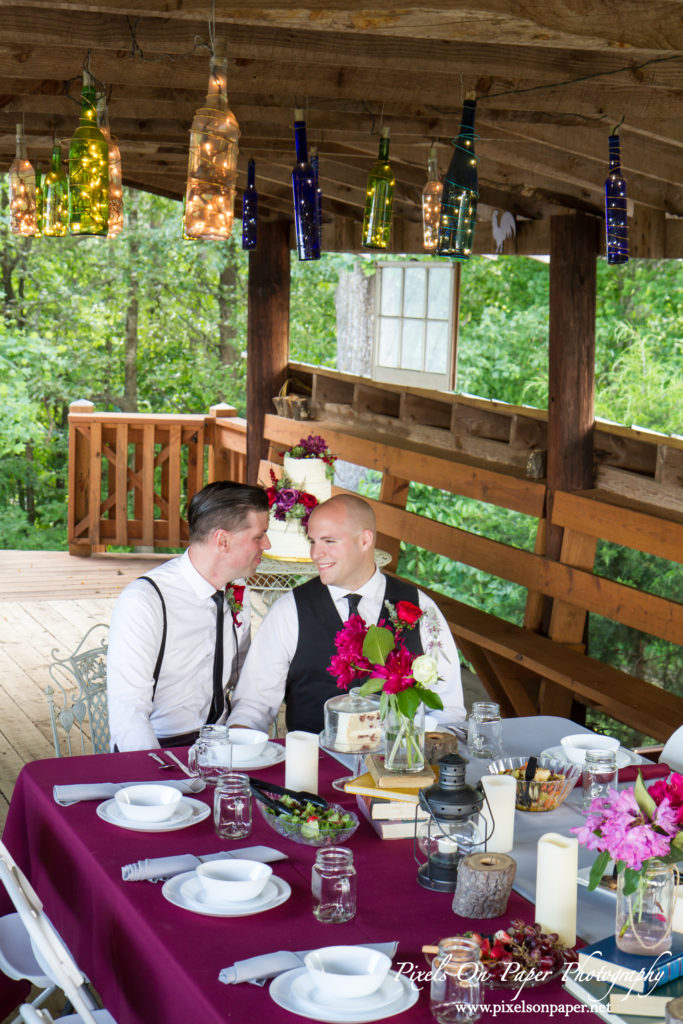 Winding Creek Wedding Barn is a find for those who are interested in a place that caters to what wedding parties need and want, with a relaxed yet stunning vibe.


We love family portraits whether they are set in the studio, the great outdoors, a specific location like the mountains or high country, or on our property in our outdoor portrait garden.Pixels on Paper photographs babies and kids, engagements and weddings, brides and special events and portraits of all kinds in our Wilkesboro, NC studio. We would be honored to meet with you, learn about you and your family and be a part of taking special portraits that will become, we hope, family heirlooms.
Save