Someone once said that "the days are long, but the years are short" and it's true. It's usually repeated by those of us over 40 who still feel 24, but I won't go there. This blog is about babies. Big, round, gushy, adorable, cooing, cuddly, pooping, burbling bundles of life and hope. Some parents want to document way more than babies first newborn portrait and we love that we offer a way to do this.
But first… here's Holden. Soak up that deliciousness. I mean seriously – WHAT ON EARTH is he dreaming about to be making a face that awesome?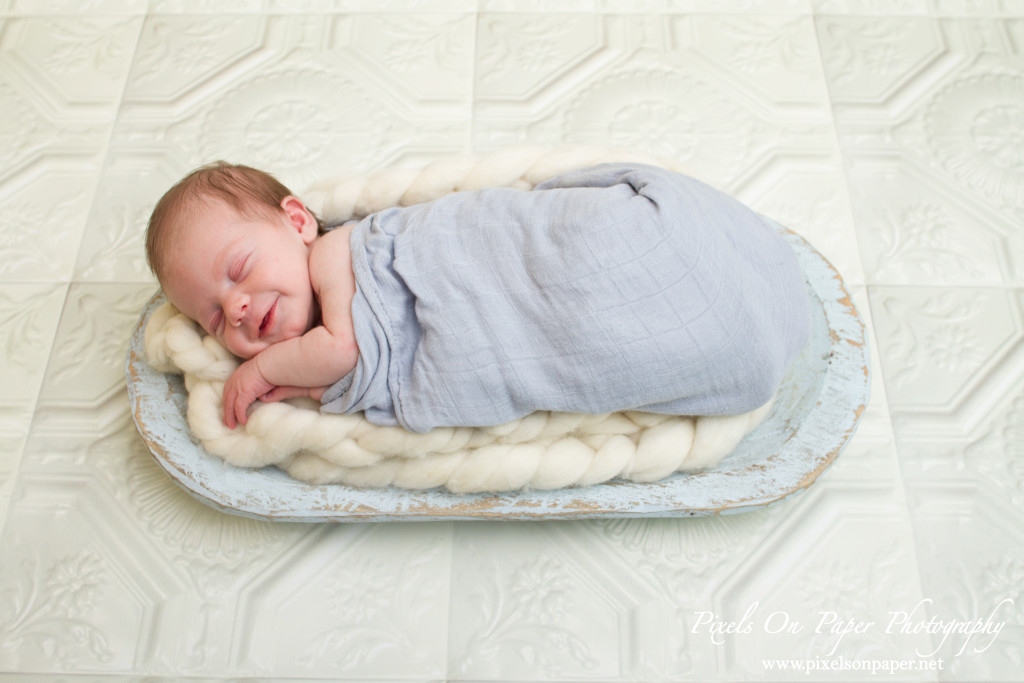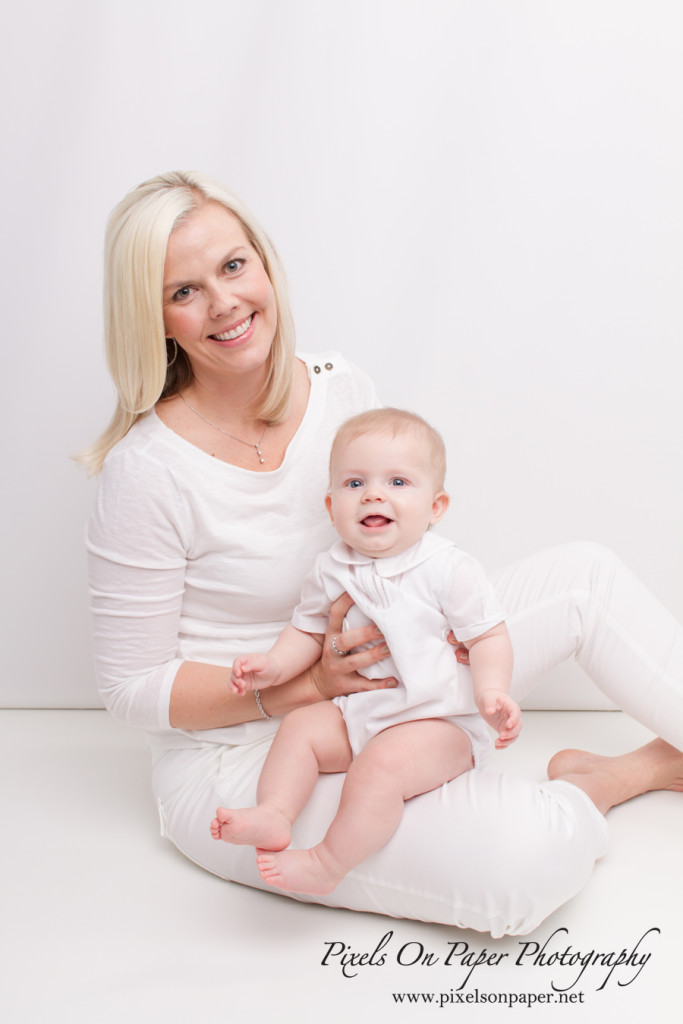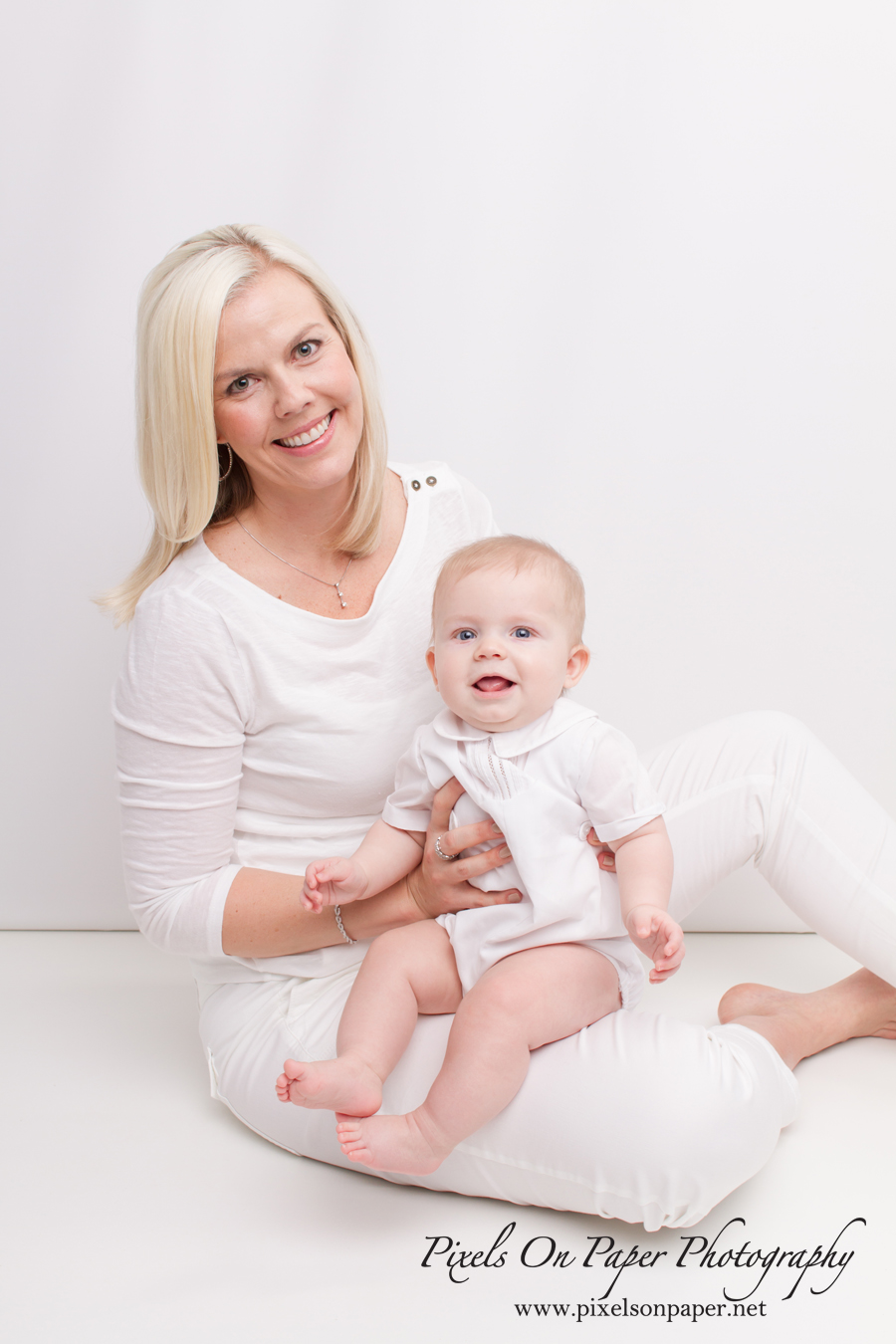 Little Holden is no longer the teeny-weenie newborn or the 6 month old above, and we know because we photographed him several times as part of the Brand New Baby Collection, a package we offer to families who want to capture the first year of their child's life and then some. We feel like we not only get to know the family even better, but are able to see and record even minuscule changes in each baby's growth.
Below are a couple of goodies from Holden's 1st birthday portraits and cake smash photo session.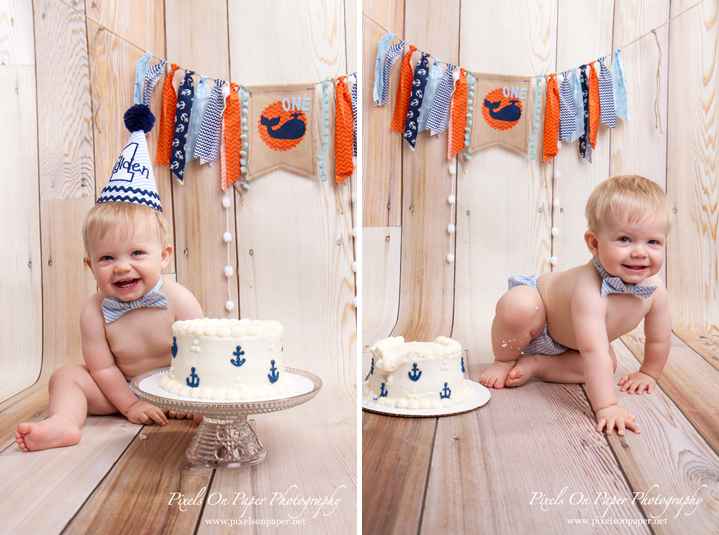 The Brand New Baby Collection is something we love to do for parents, because it allows us to start with maternity (if Mama wants those shots) and takes us through the first year of the child's life: newborn portraits (within the first 10 days of your babies life), 6 months, 1 year/birthday photos and with discounts on cards and a variety of package options including digital files, prints, image selections, etc.
Harper, Carson and Ivy are 3 more kiddies whose parents chose from this package and watching them transform was so much fun.
Contact us with questions about Brand New Baby packages or consider giving this package as a gift to expecting mothers and fathers. We photograph at our studio in Wilkesboro, where we have an outdoor portrait garden and lots of props and set ups or at a location that's meaningful to you.
We love family portraits whether they are set in the studio, the great outdoors, a specific location like the mountains or high country, or on our property in our outdoor portrait garden. Pixels on Paper photographs, engagements and weddings, brides, and special events and portraits  of all kinds in our Wilkesboro, NC studio. We would be honored to meet with you, learn about you and your family and be a part of taking special portraits that will become, we hope, family heirlooms.
Save
Save
Save
Save