It has been a year. A whole, big, replete, exhausting, fun, "where are my keys", "doesn't she look amazing?", "I can't believe we survived", "oh holy moly, that was the best!!" year since our 10th anniversary in business as Pixels on Paper.
The calendar tells us that there is a beginning of every new year and it's January 1. But the thing is…. your birthday, your anniversary is the beginning of YOUR new year and Pixels On Paper was birthed in June of 2005. It's our birthday. It's Pixels On Paper's 11th anniversary. We did it – AGAIN!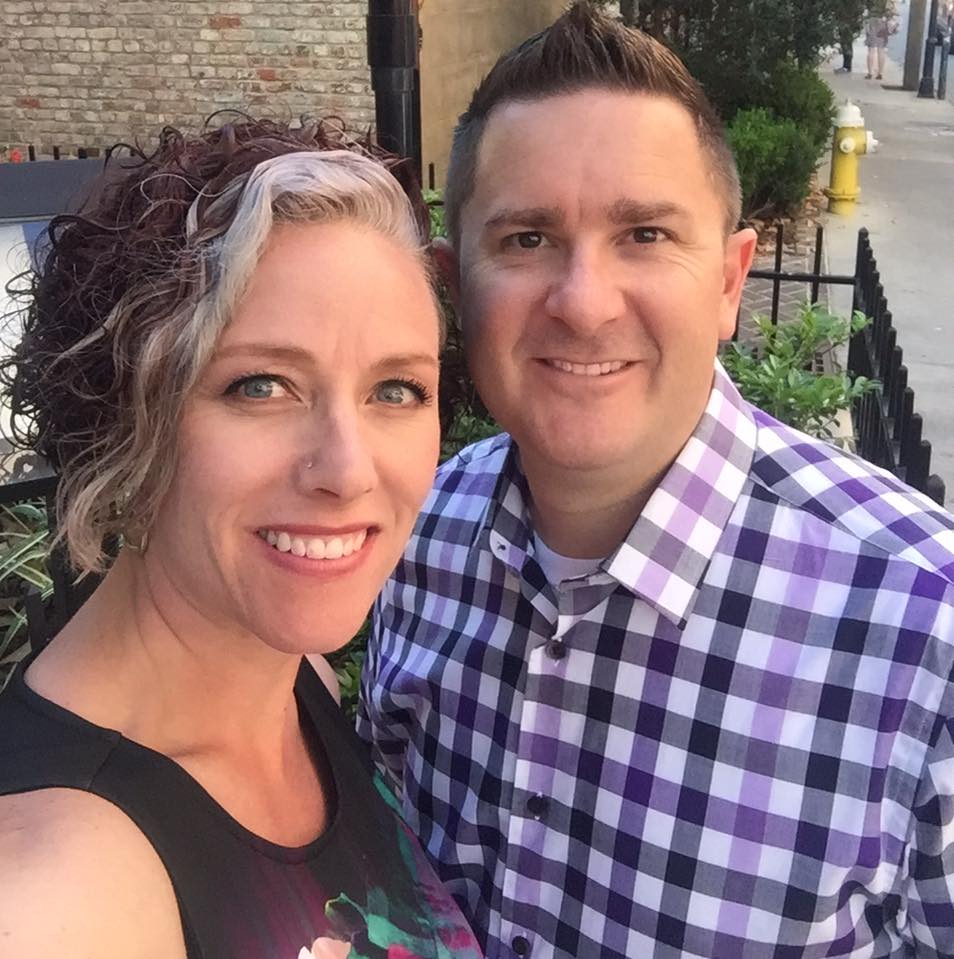 During the last 12 months, we've photographed siblings holding onto each other. We focused our lenses on businesses we love, vendors we collaborate with and admire, taken post-wedding photos with mountains in the distance….. families gathered and smiling… orchards in bloom, brides lit with joy, new husbands unable to stop grinning, kids racing around and babies, babies, babies. We have loved every single minute.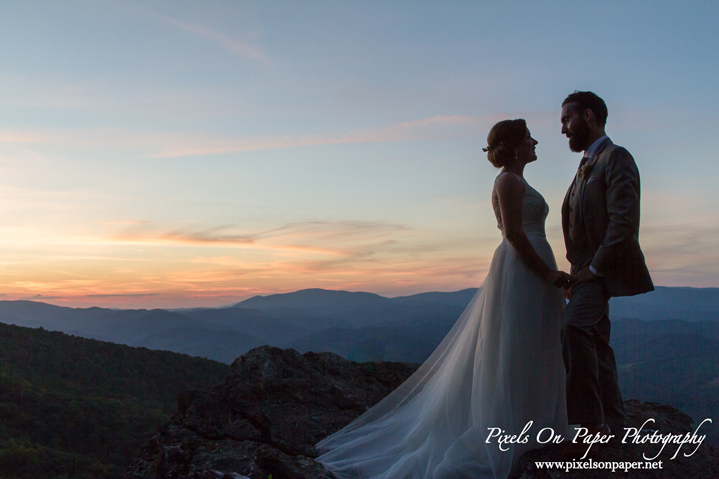 We also got to send some love to locations where we shoot weddings and events. The Holiday Inn City Center in Charlotte, Leatherwood Resort and Winding Creek Wedding Barn are merely 3.
It was our second year as official photographers for Merlefest. We were completely rested about a month later.
WE LOVE THAT GIG.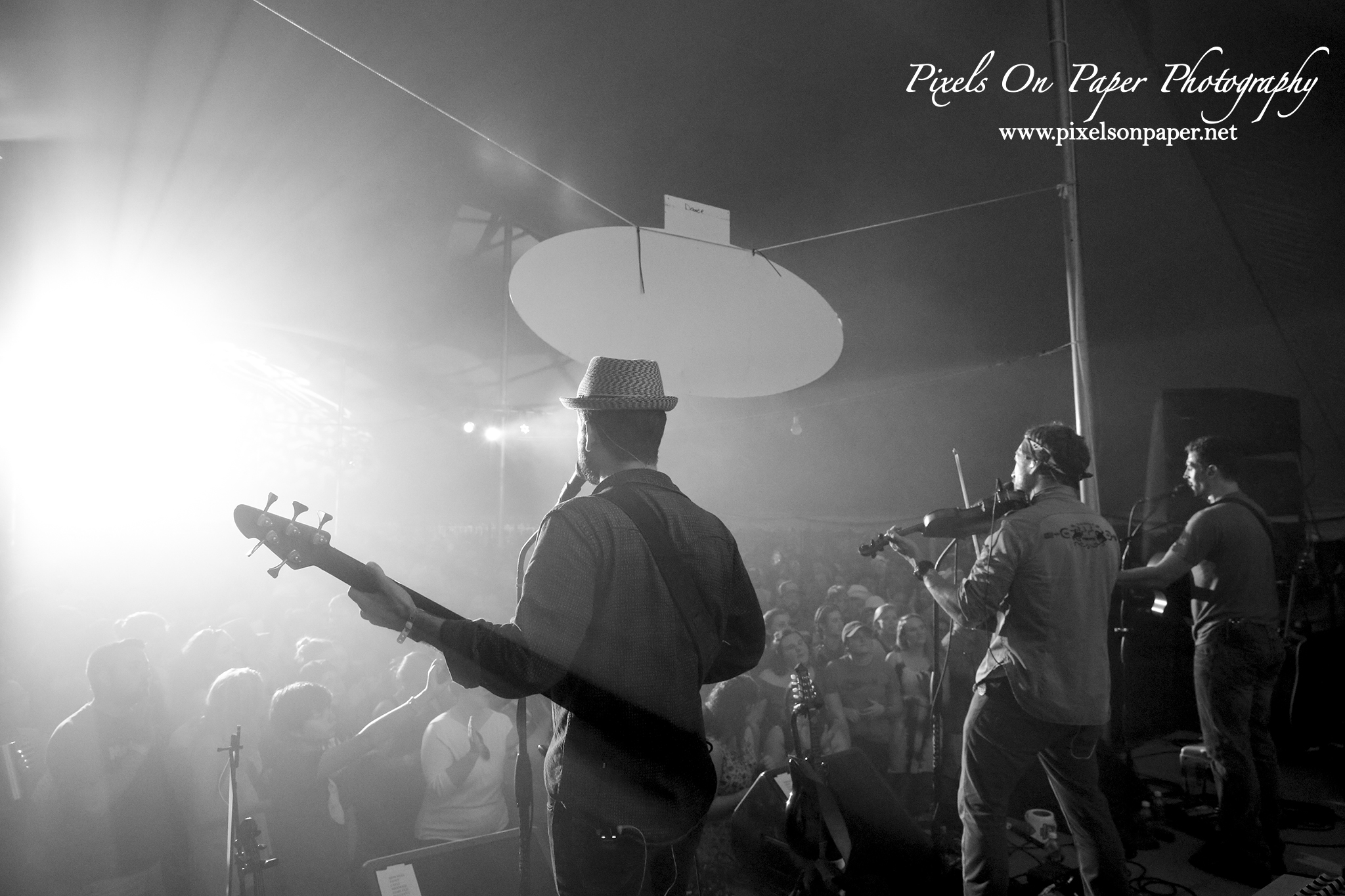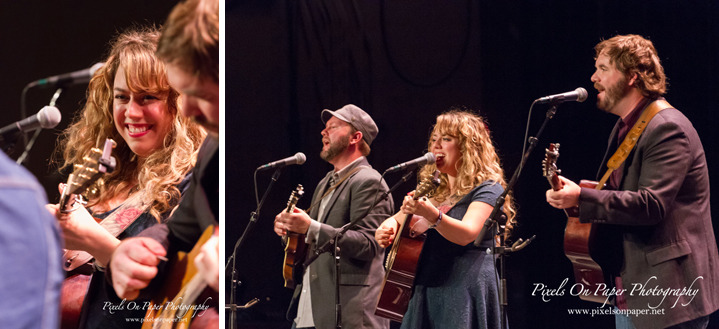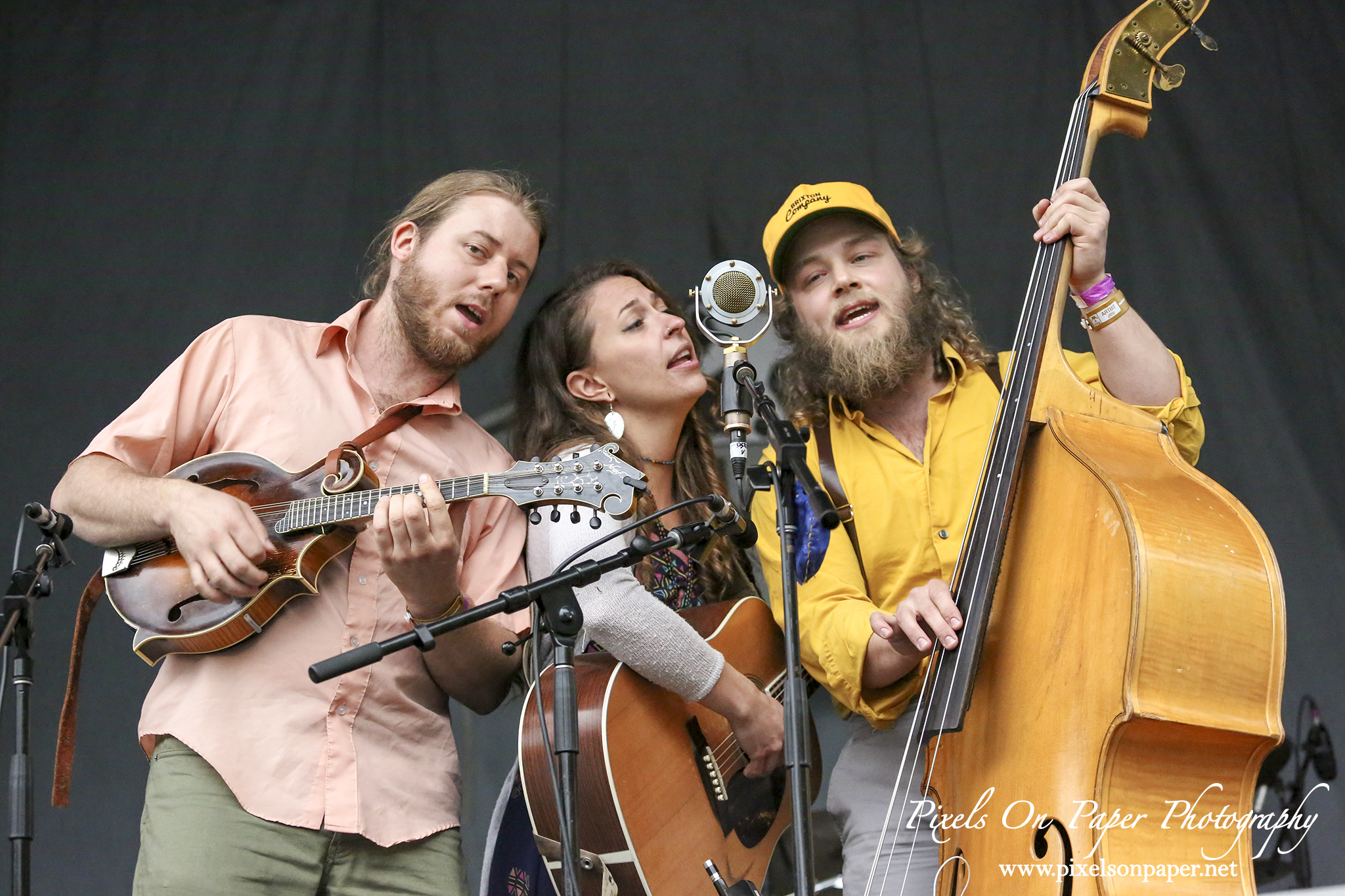 And we captured loads of babies…. some were reaching out for "kid-dom" but they're still babies.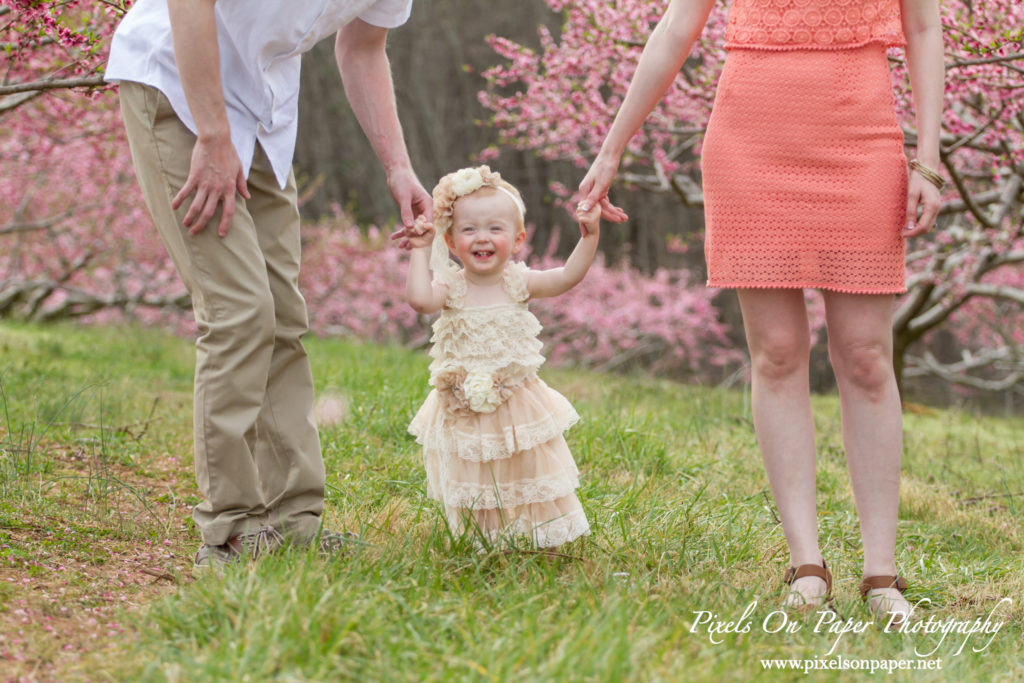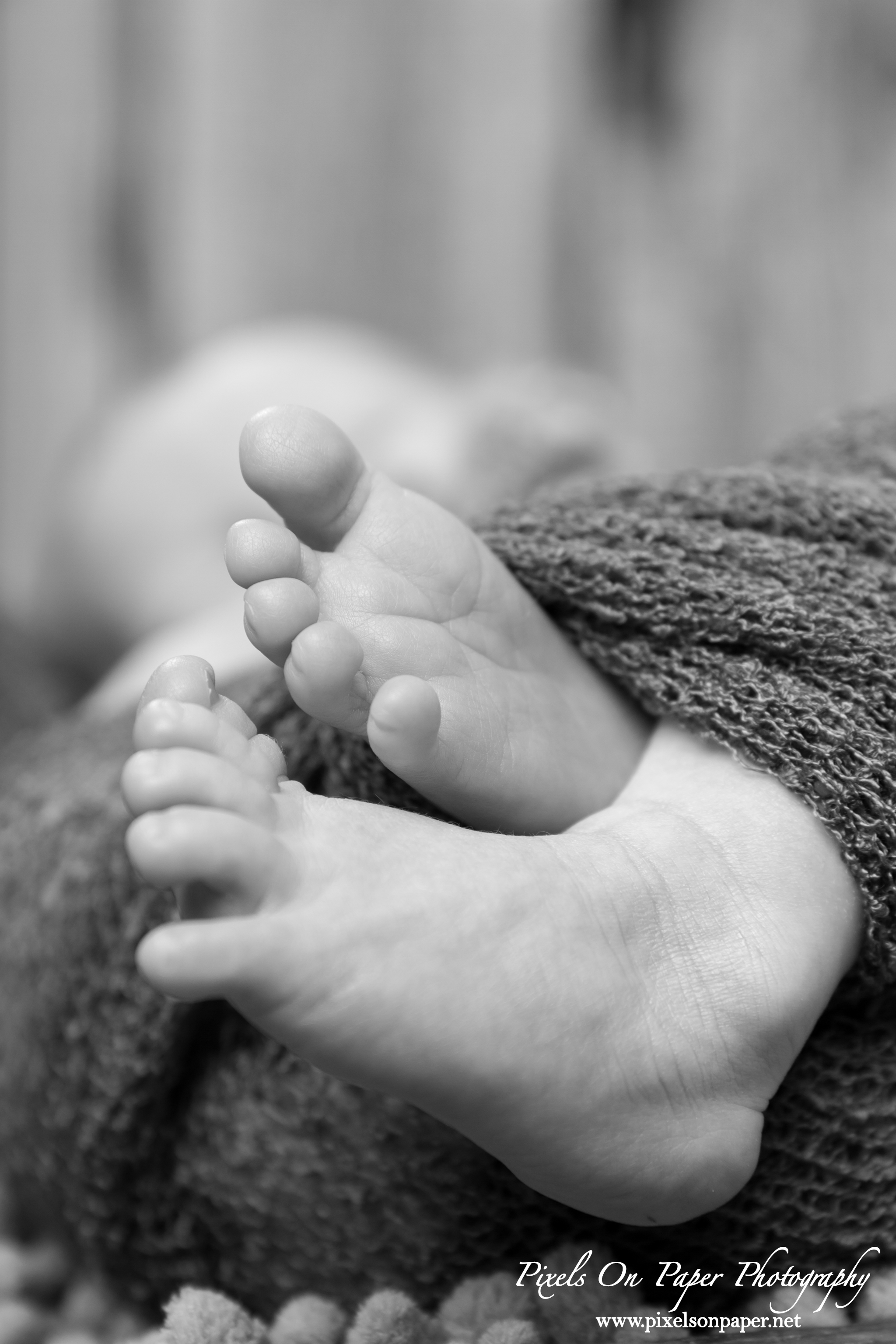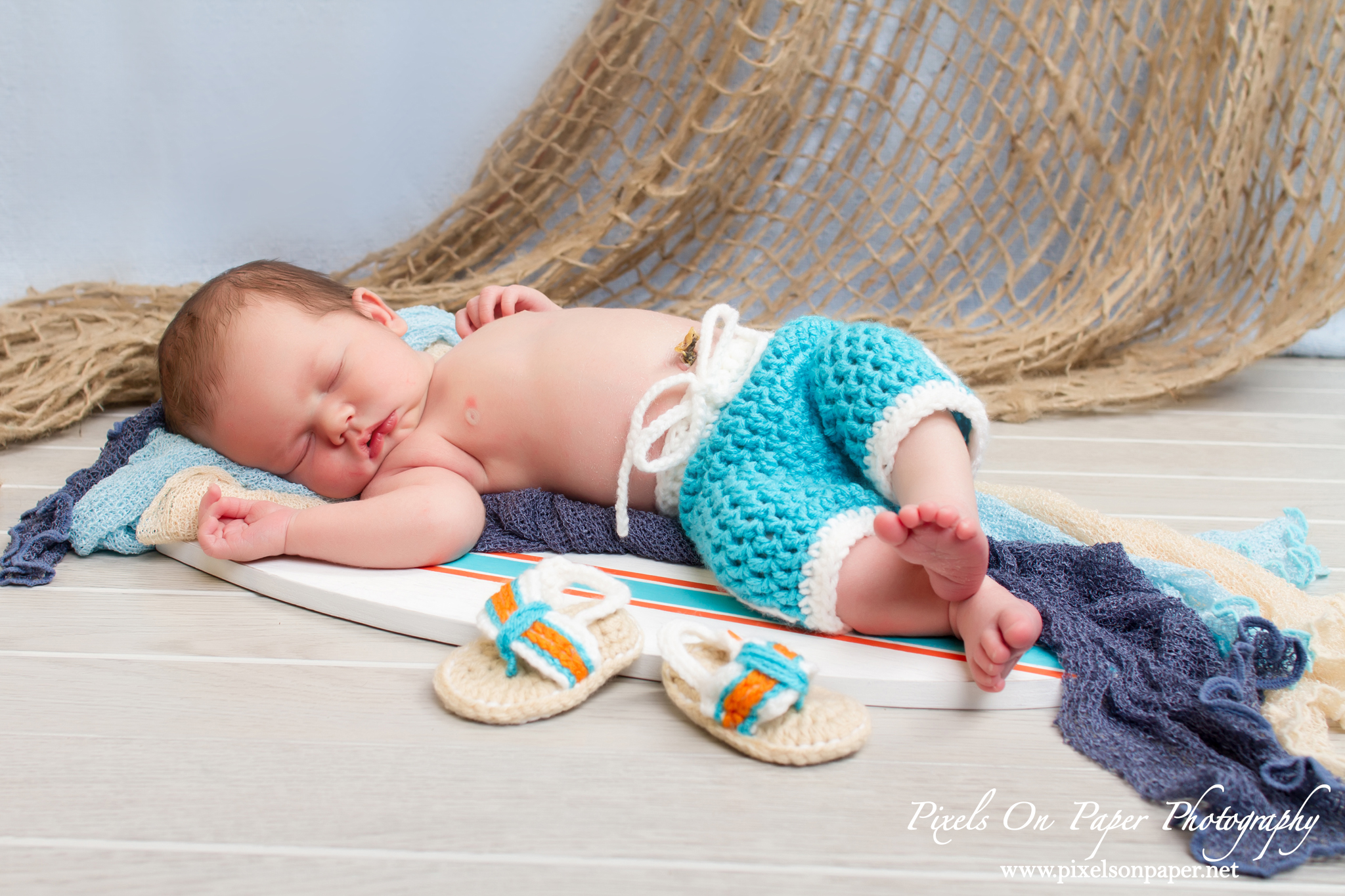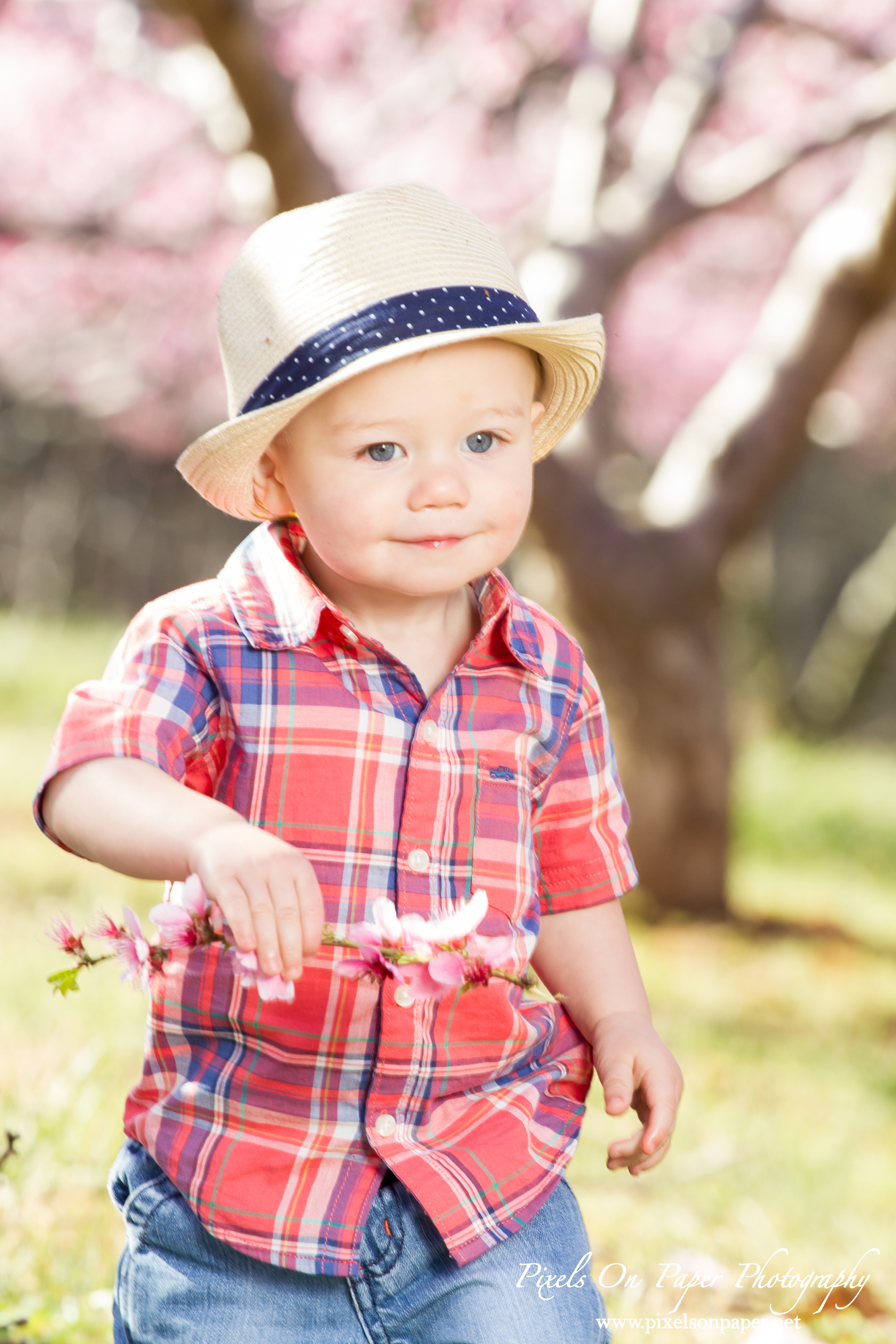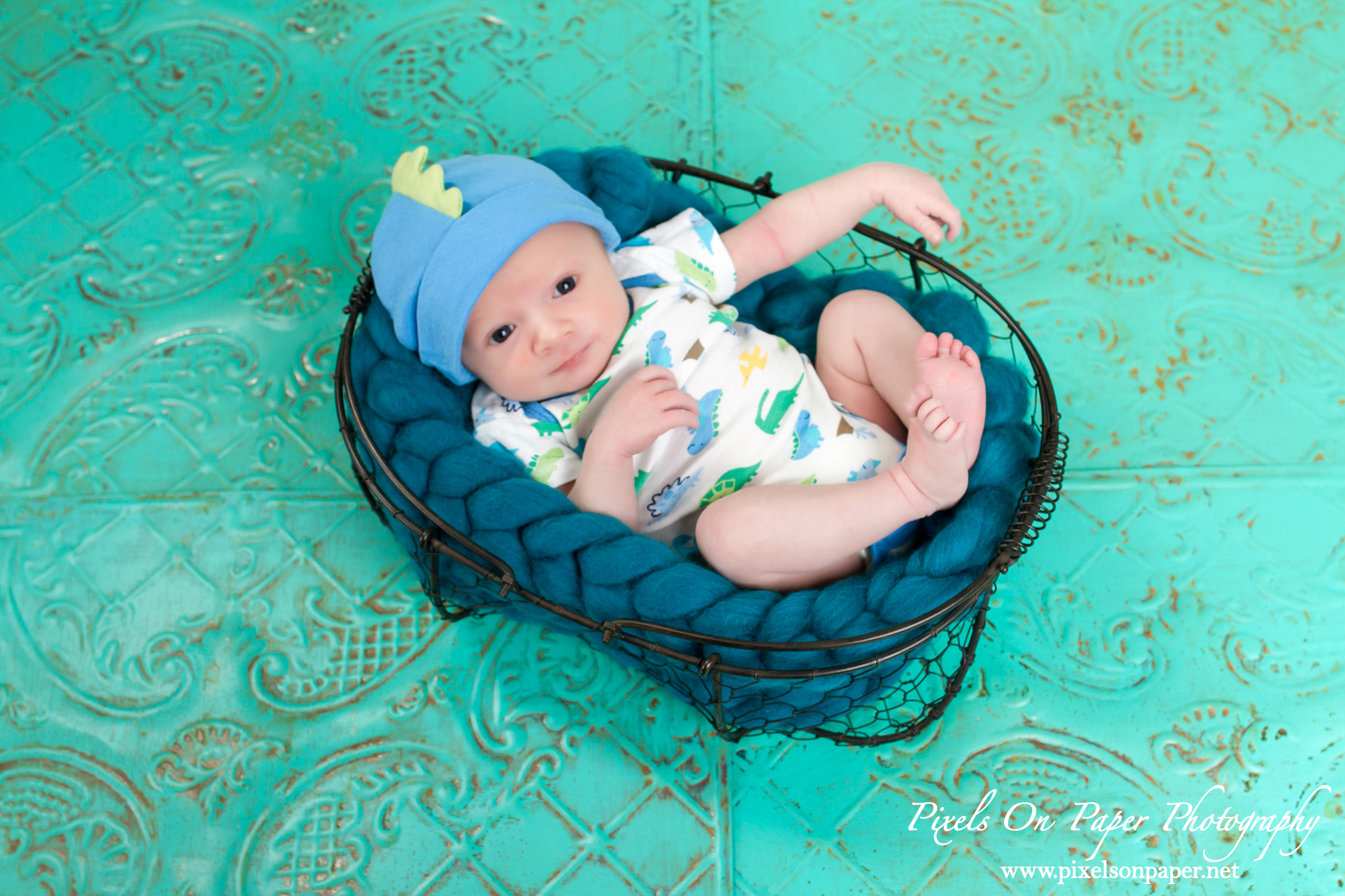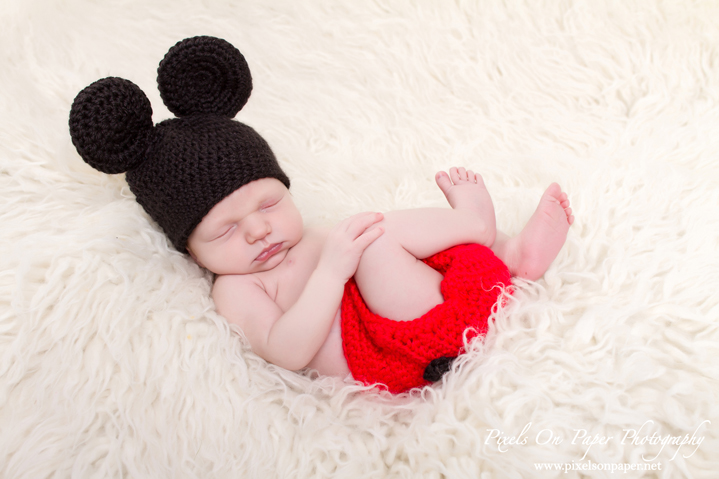 Here's to the next 12 months, the coming autumn (2 weeks away) and holidays and thanks to you all for an amazing year.
We love family portraits whether they are set in the studio, the great outdoors, a specific location like the mountains or high country, or on our property in our outdoor portrait garden. Pixels on Paper photographs, engagements and weddings, brides, and special events and portraits  of all kinds in our Wilkesboro, NC studio. We would be honored to meet with you, learn about you and your family and be a part of taking special portraits that will become, we hope, family heirlooms.
Save
Save