"I meant to behave, but there were too many other options." – Tom Sawyer, Mark Twain
And it looks like he explored every single one of them before crashing.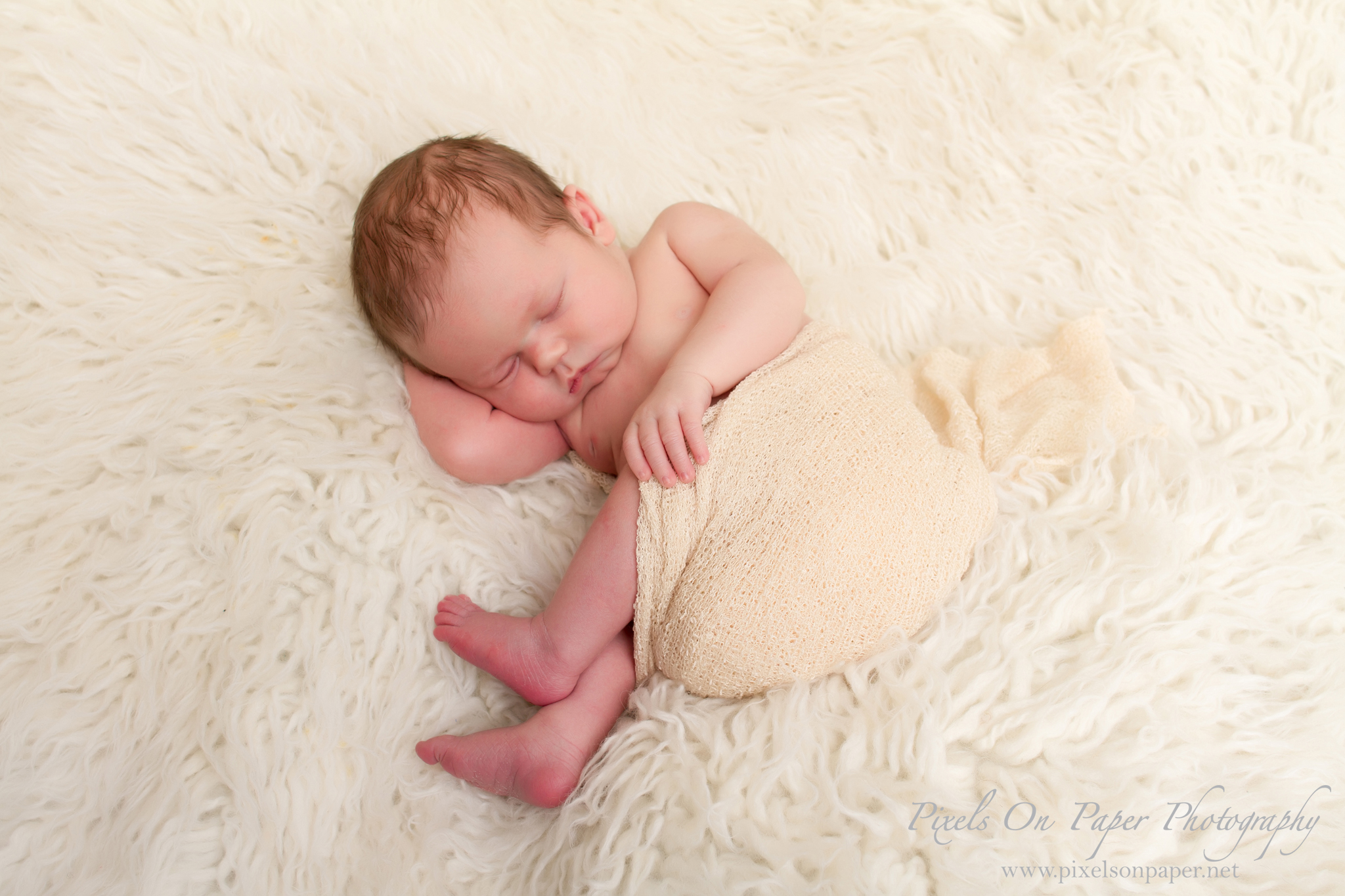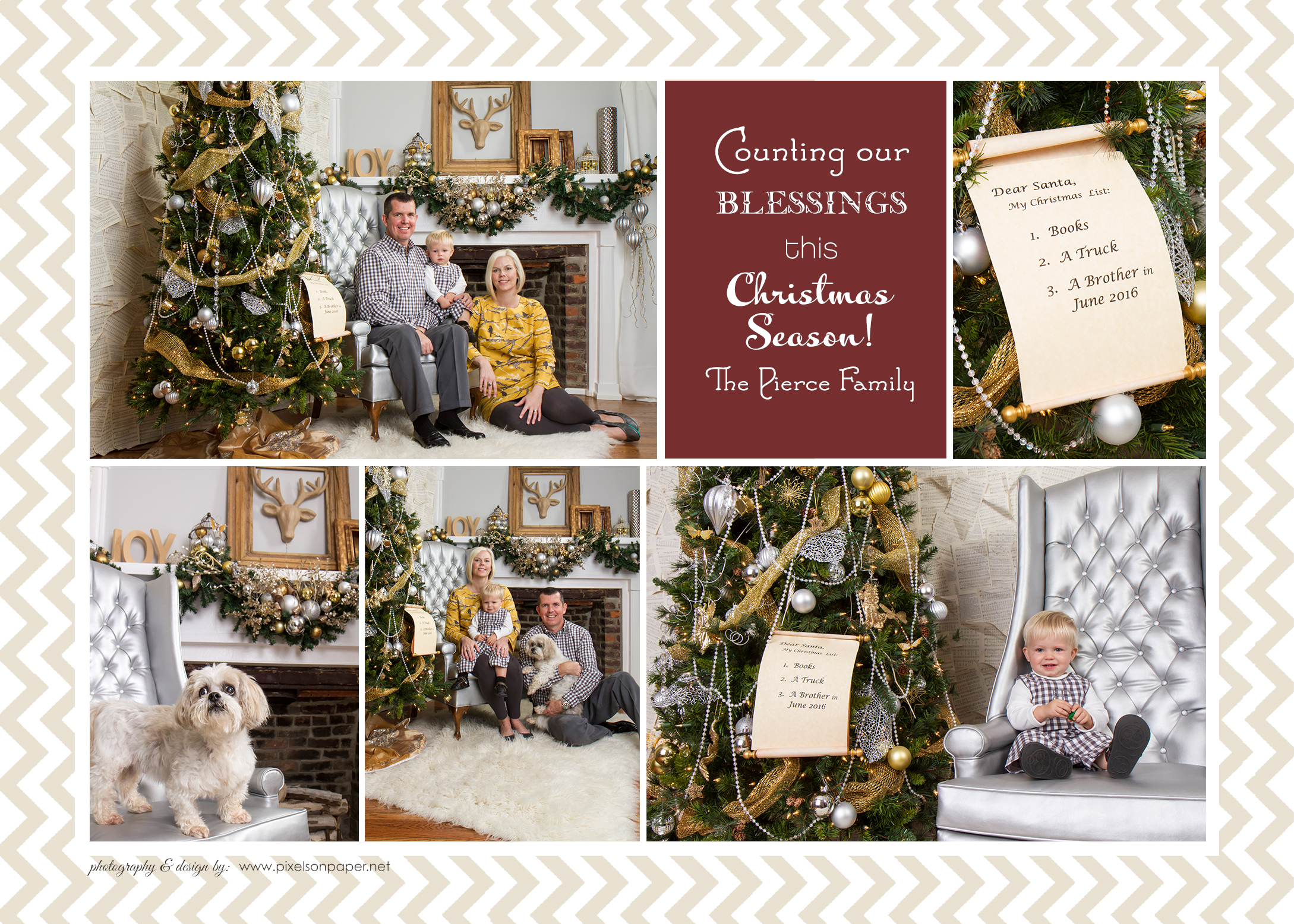 The Pierce's have a knack for naming baby boys, especially if you're a book lover. Their first son, Holden, brought to mind J.D. Salinger's hero from The Catcher in the Rye. And now they welcome little brother, Sawyer. Above is the Pierce's Christmas card, where Holden announced that he was moving from solo to big bro in a mere 6 months. For Holden's first session, he was dressed in a pilot theme as a nod to his father Andy. For Sawyer, the themes were both fun and summery, as he's a June baby and we gave a little wink to his mom, Traci's career as a pharmacist – with the wooden box we "cozed" him up in.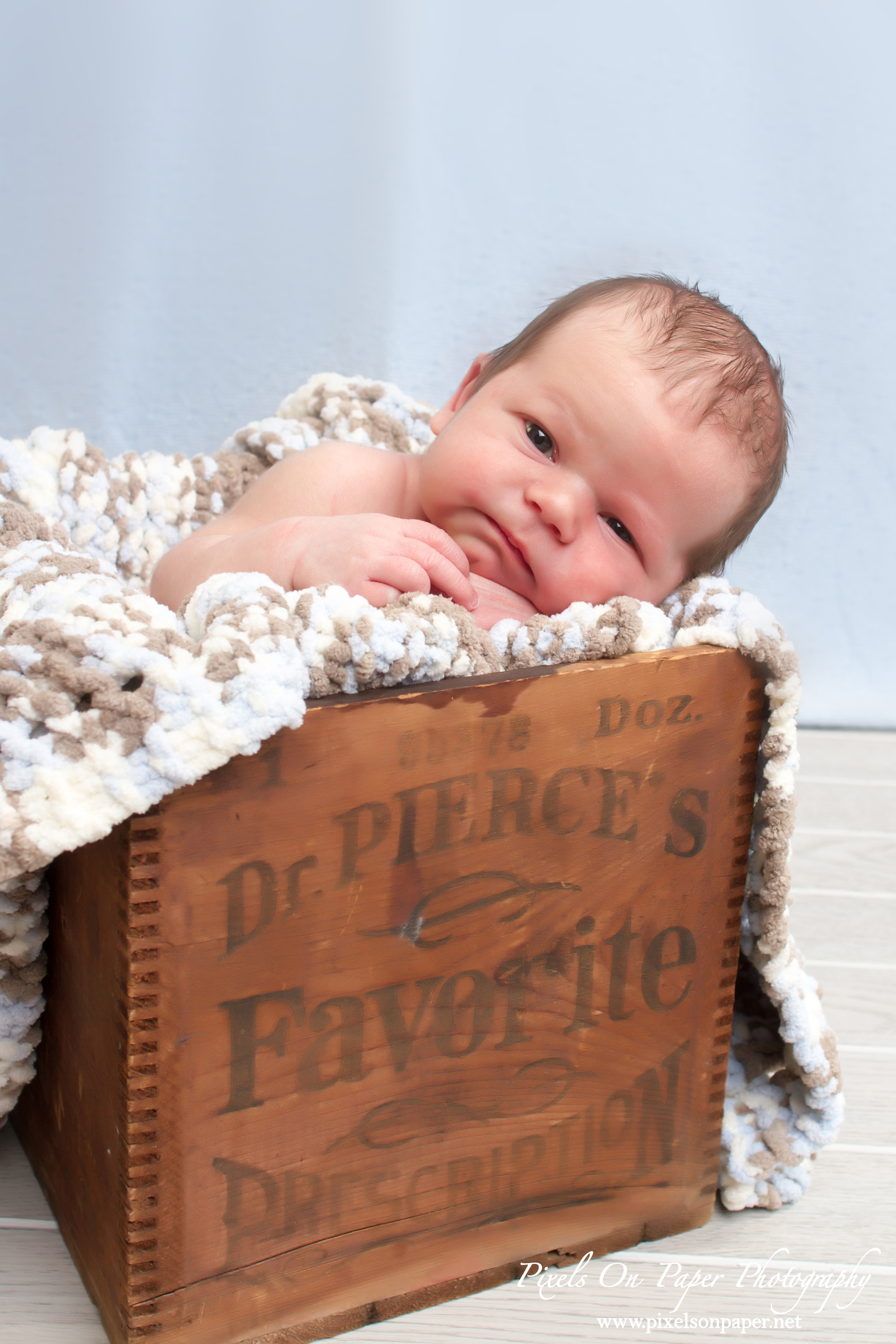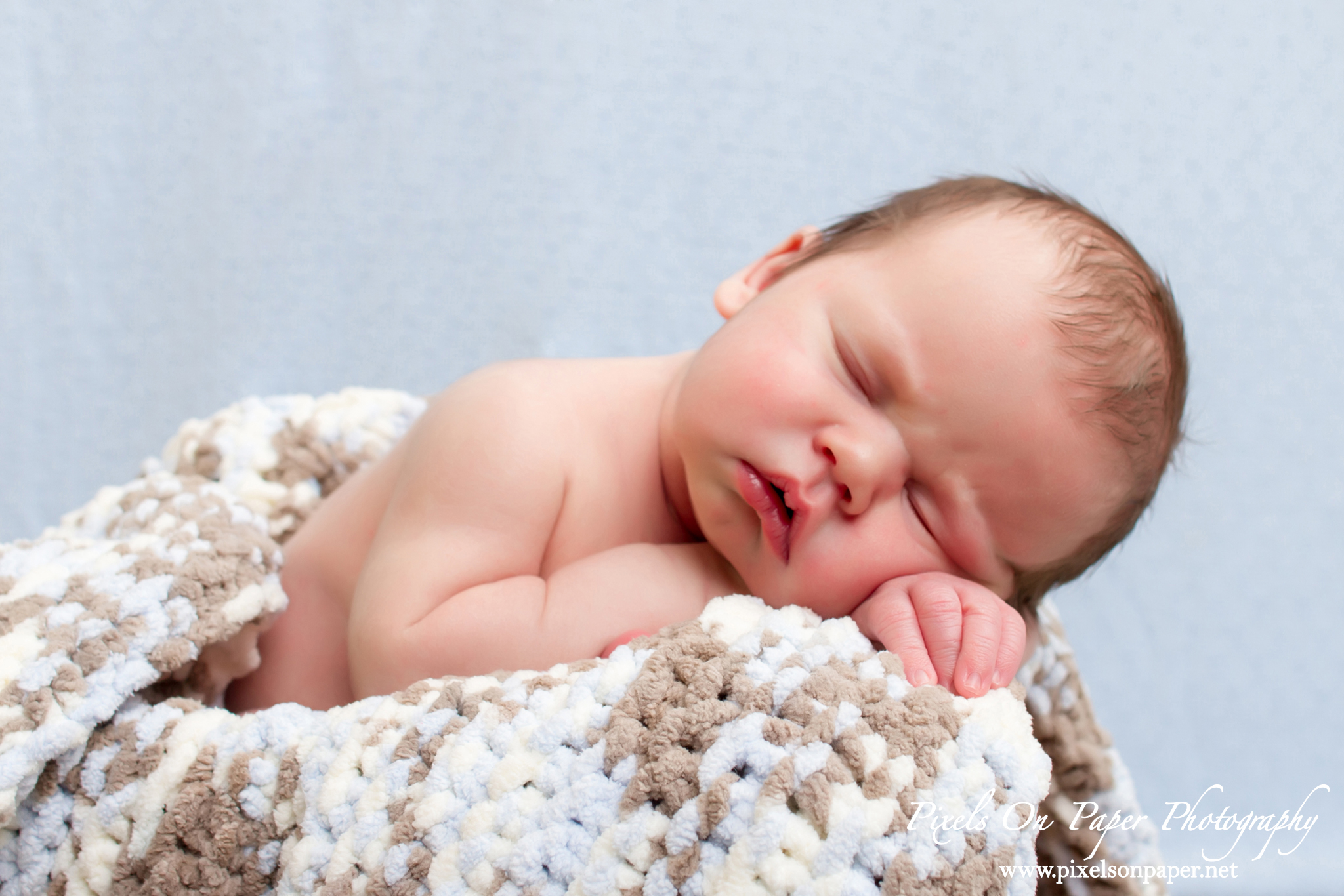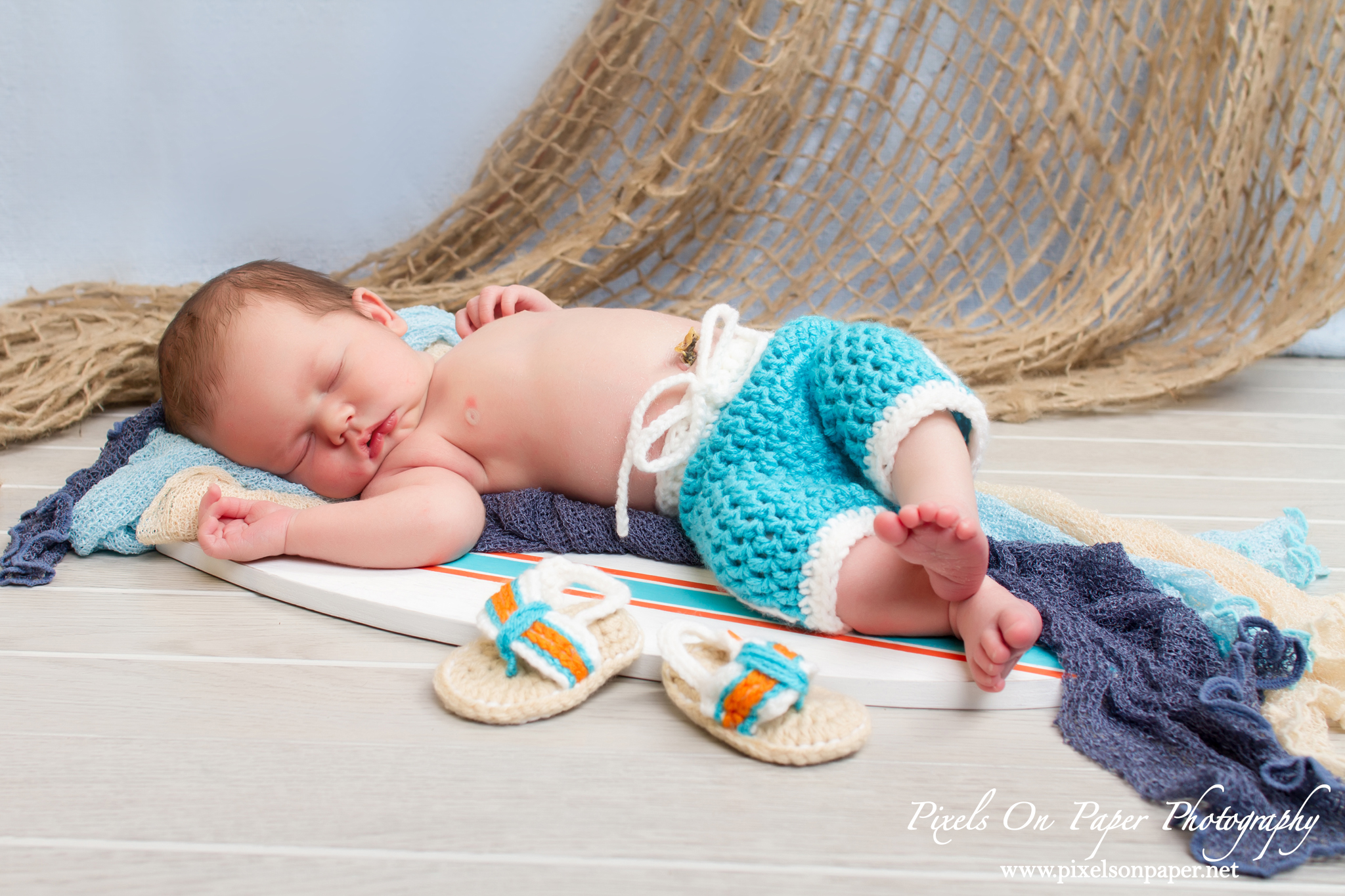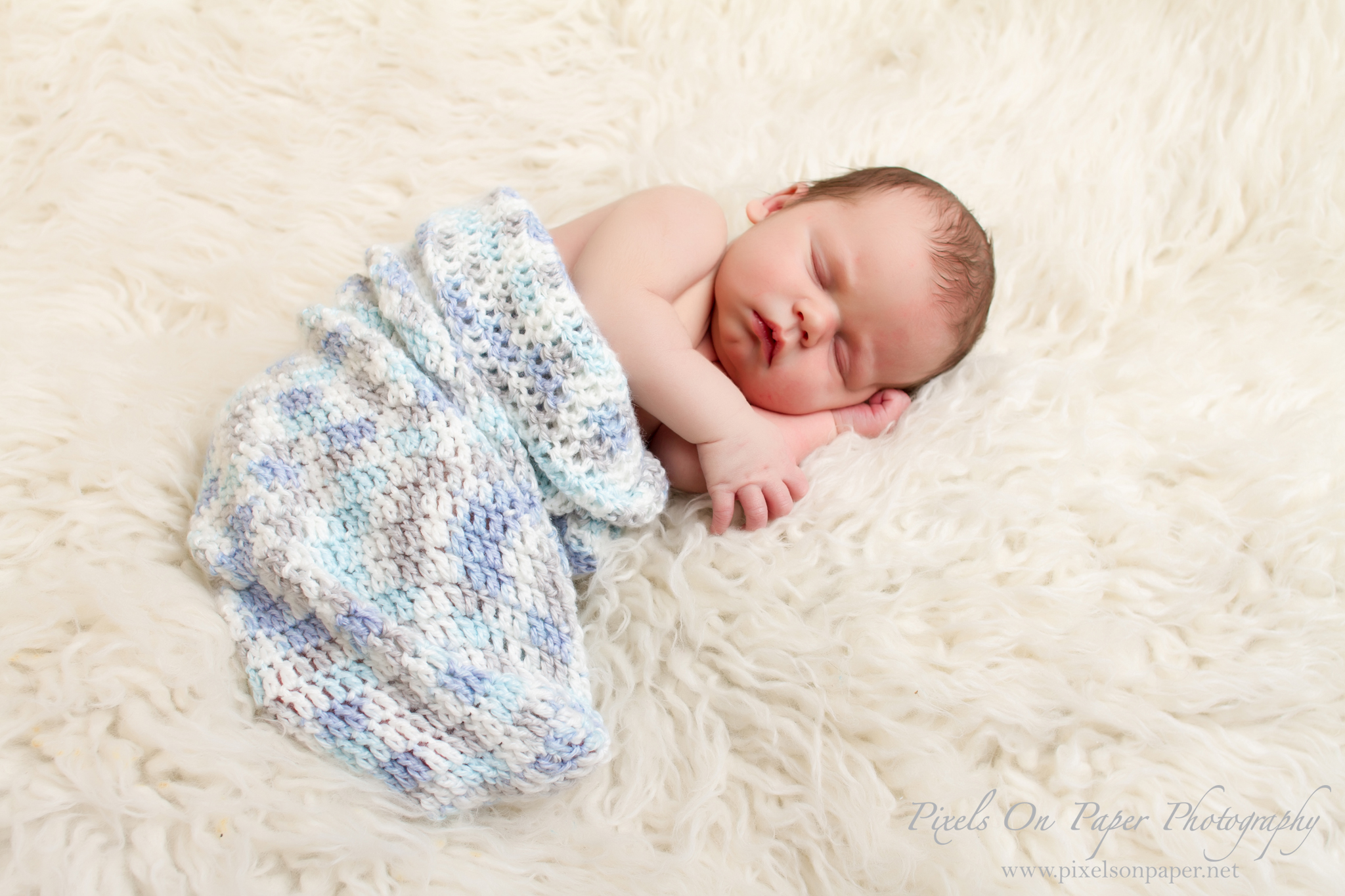 While Sawyer is snoozing in most of these shots, he ratified our experience that photographers do not control the schedule at newborn baby portrait sessions. This little lamb wanted to be fed every 20 minutes and was extremely happy and very alert during our time with him and his mom.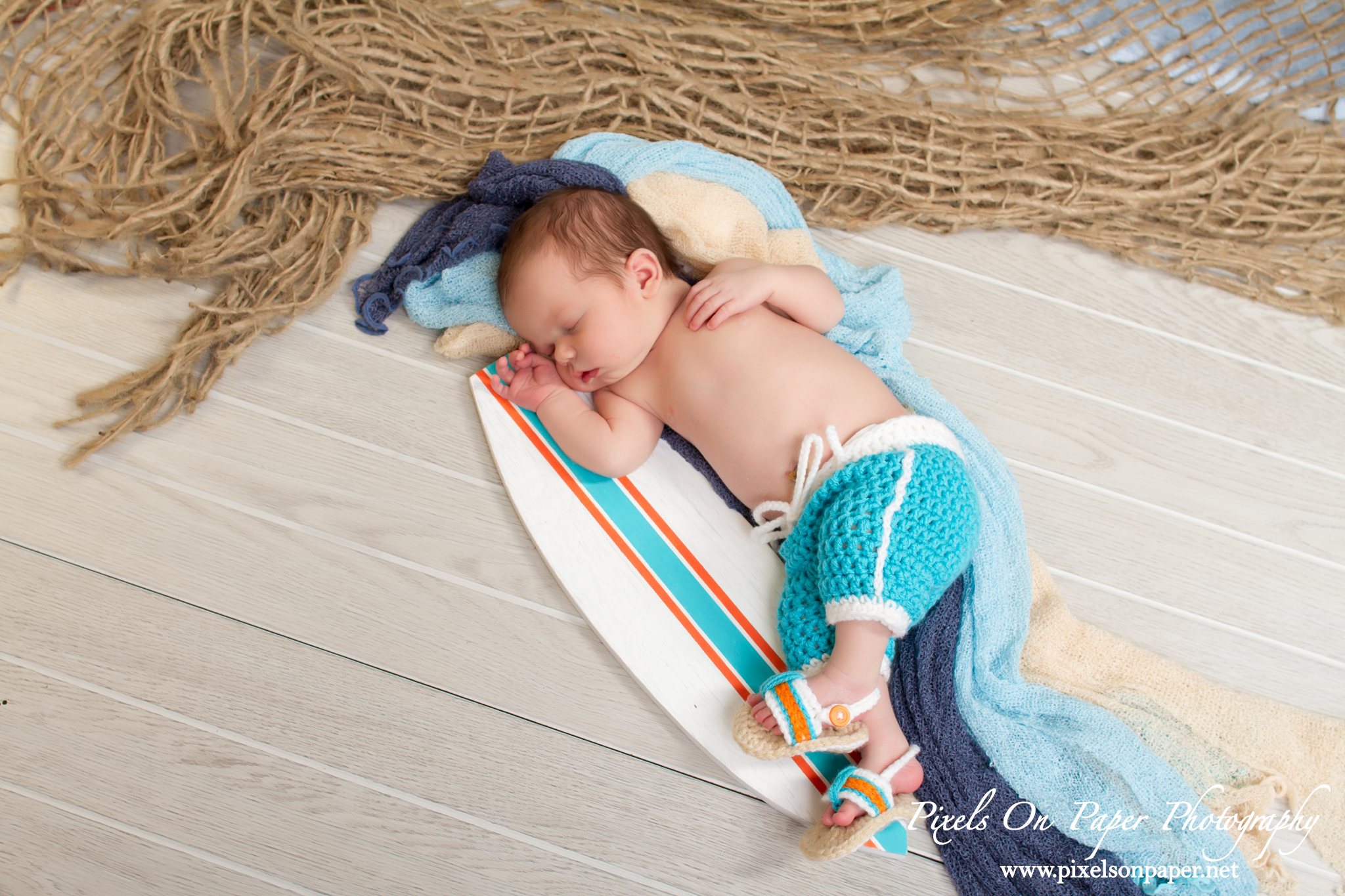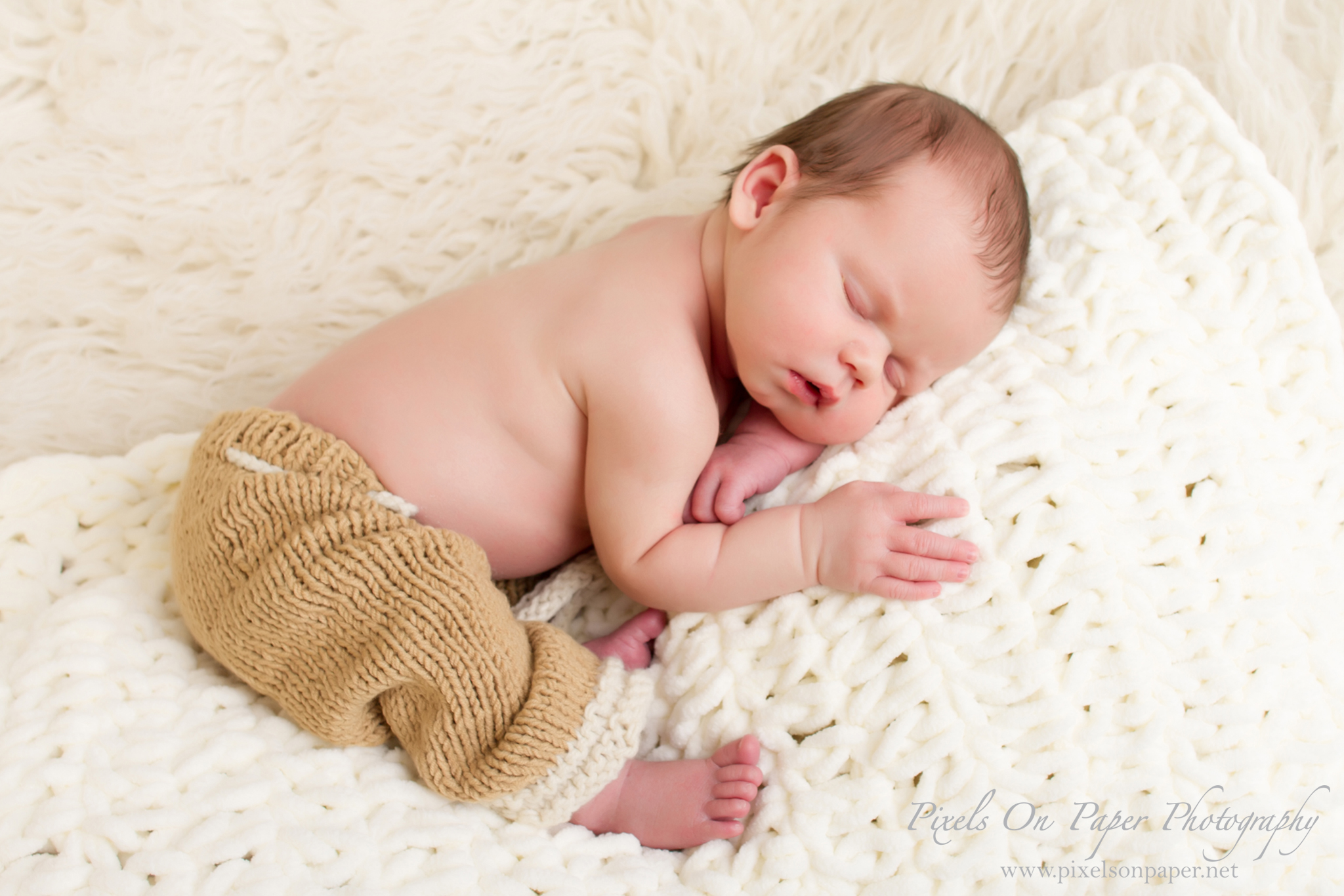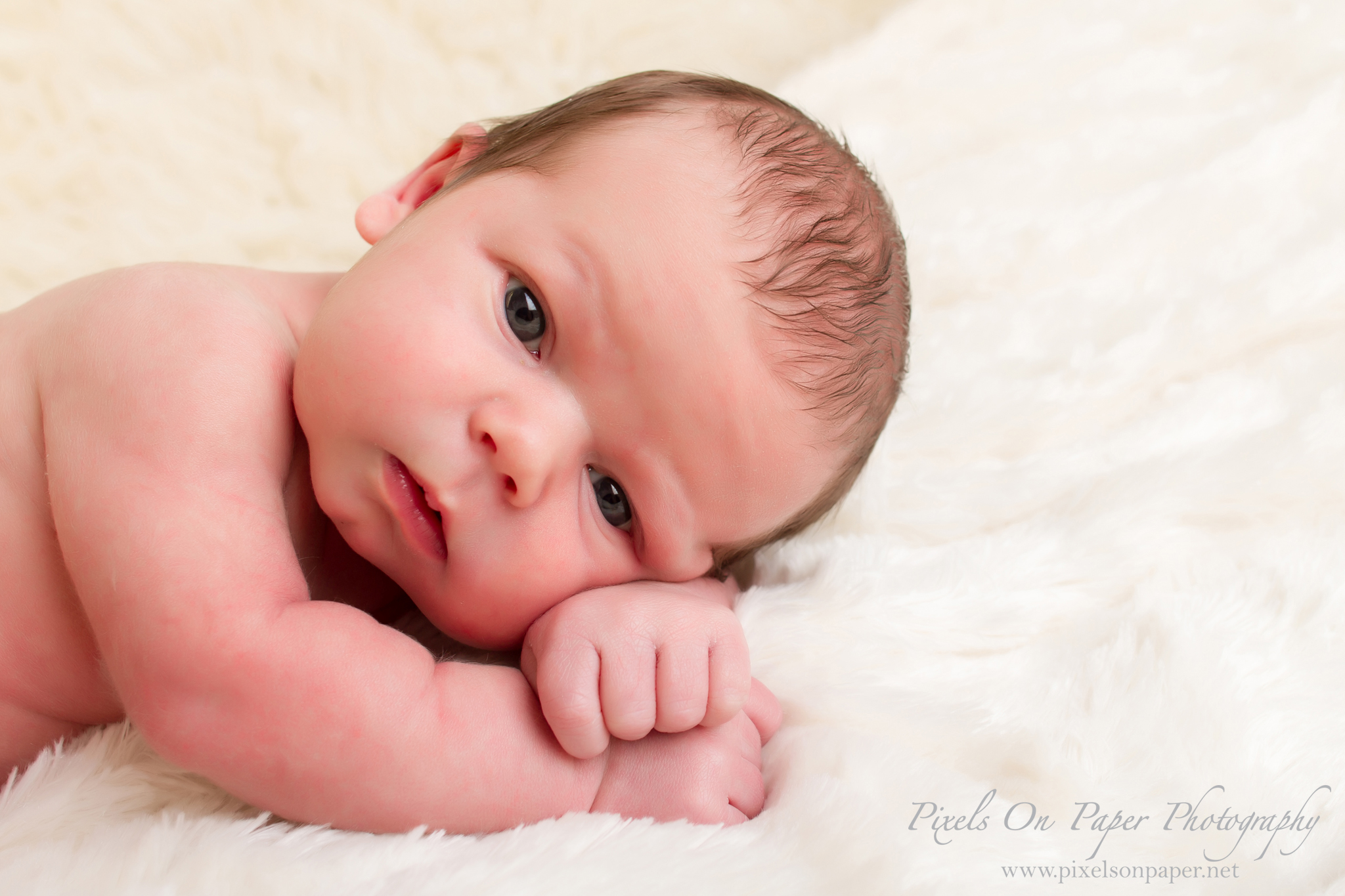 "The two most important days in your life are the day you are born and the day you find out why." (Mark Twain).
One down, one to go, little man.
We love family portraits whether they are set in the studio, the great outdoors, a specific location like the mountains or high country, or on our property in our outdoor portrait garden. Pixels on Paper photographs babies and kids, engagements and weddings, brides and special events and portraits of all kinds in our Wilkesboro, NC studio. We would be honored to meet with you, learn about you and your family and be a part of taking special portraits that will become, we hope, family heirlooms.