Toward the end of March, I struck out on my own and took a leap outside of my comfort zone to attend a photography workshop and retreat. I love perfecting my craft, learning new techniques, comparing notes, etc., and we all need professional renewal, regardless of what we do. The invitation promised a focus on wedding photography, mastering and using lighting and exposure, and connecting with both your clients and your own desires in life. Tricks of the trade meets self-help meets community and introspection. I'd made excuses for not going in the past and this had an extra element of trepidation – spending 4 days in a house with 9 other women, all strangers. But what's growth without a bit of surrendering to the unknown?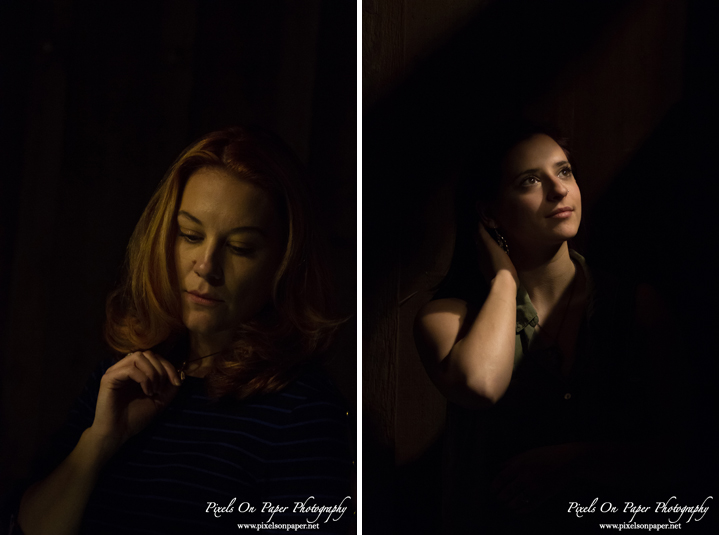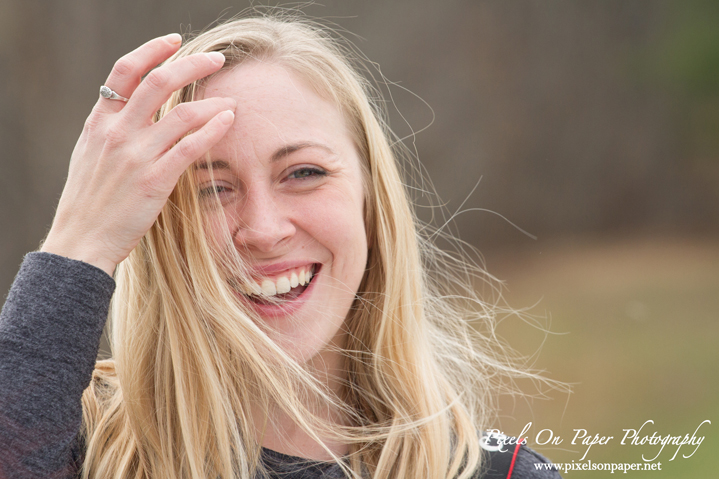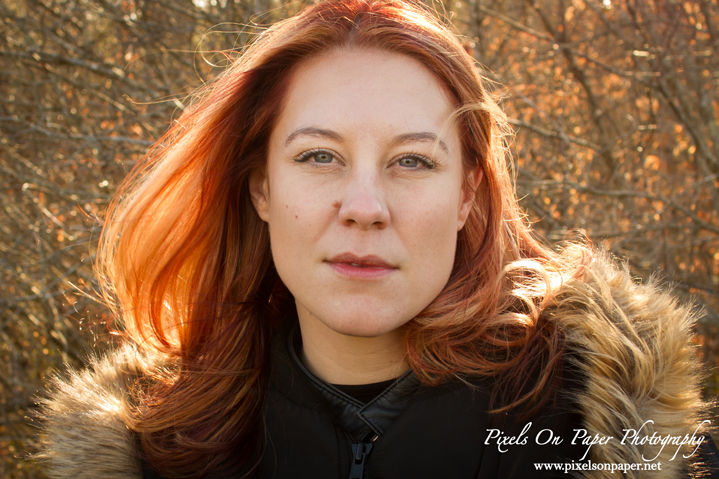 This retreat was hosted by Elly's Photography and I've been a fan of her work for years… another incentive: meet a fellow traveler, working photographer, wife, business woman. As it turns out, Elly's really a life coach in addition to wonderful photographer and I found that my need to stretch was more important than my fears of hanging with strangers – without Ryan – in a house for 4 days. I needed it more than I knew.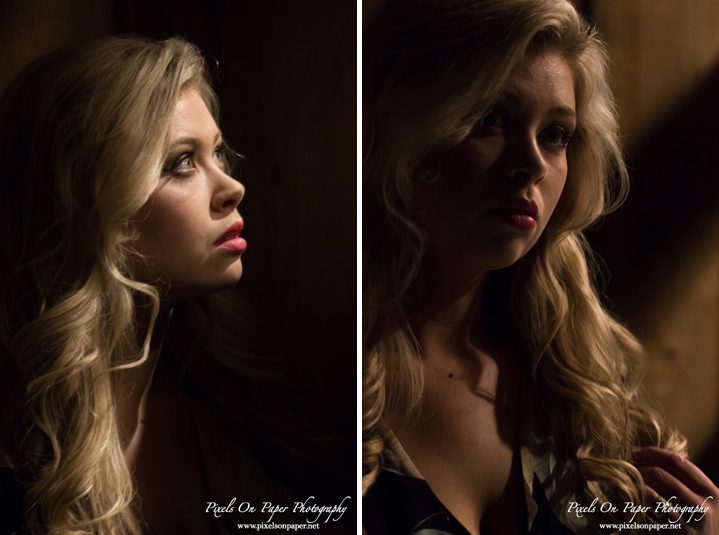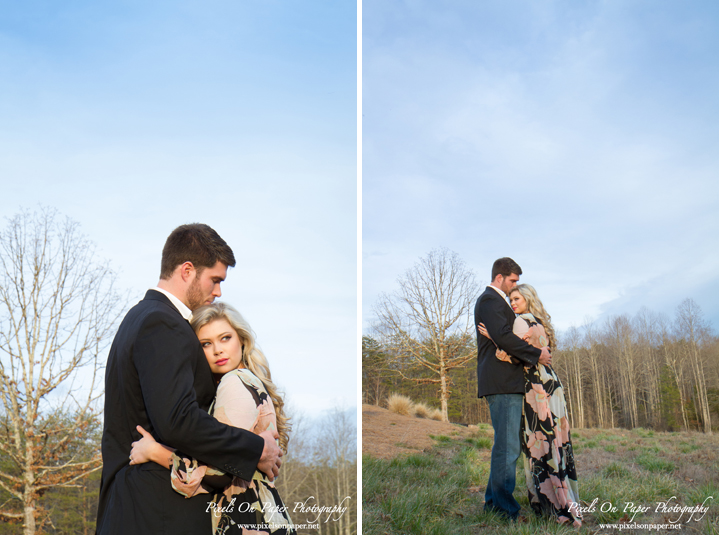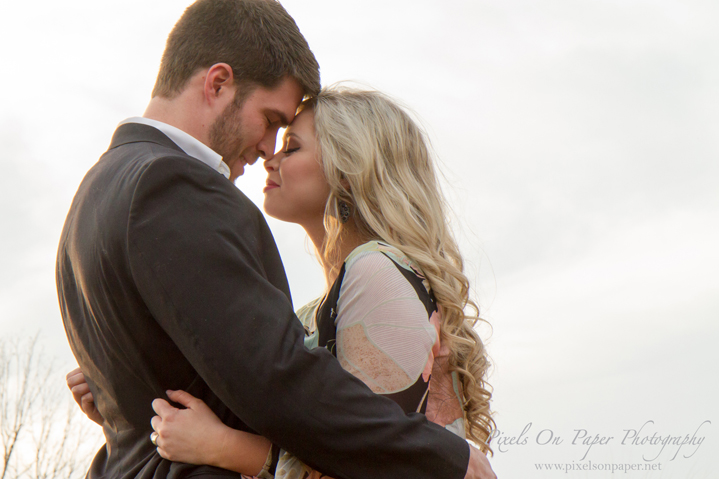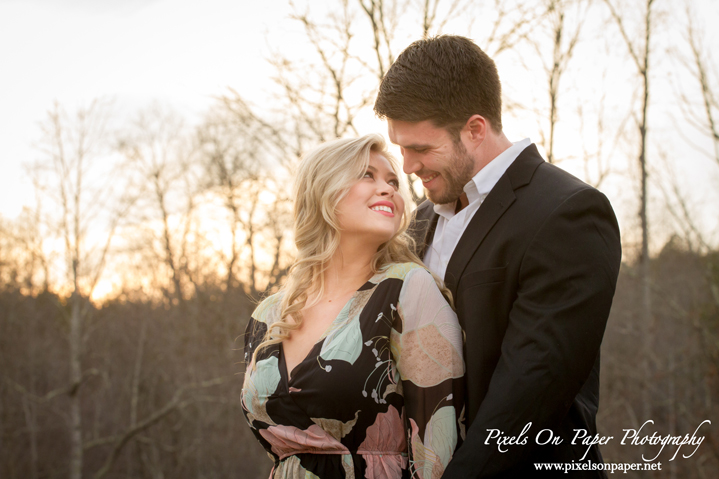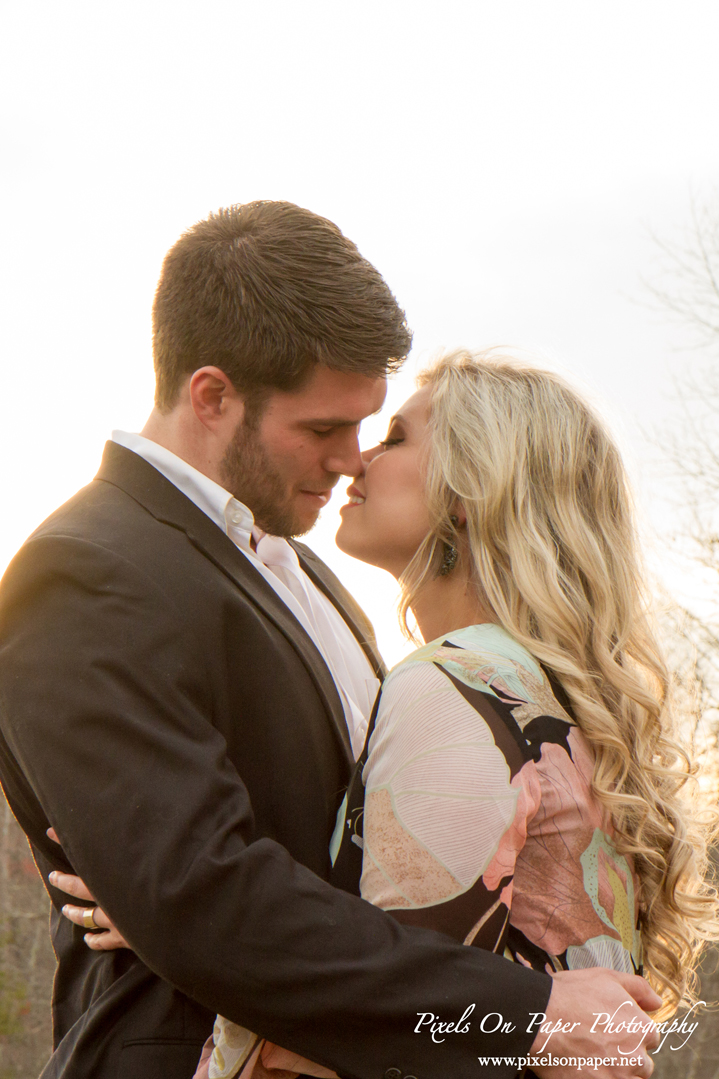 Both before and during the retreat, Elly and I spoke for hours so that I'd get the most out of my retreat. She asked questions about what I wanted to learn, what I wanted to see change in our business, how I wanted to connect with our clients. But then there were even harder questions. What are you really passionate about, what drives you, where do you see yourself in 5, 10, 15 years, what is your impact? I did work in "Clearing," "Dream Casting," and communication exercises. Photography is easy for me, the personal stuff can be really hard and at times very emotional.
I needed someone to ask me the hard questions. I needed my creativity to be reawakened, to have a new perspective. I needed to have more tools in my tool box to offer our clients. I needed to be surrounded by 9 other creative people that felt the same as me. I ended up having a blast and learning a lot about myself.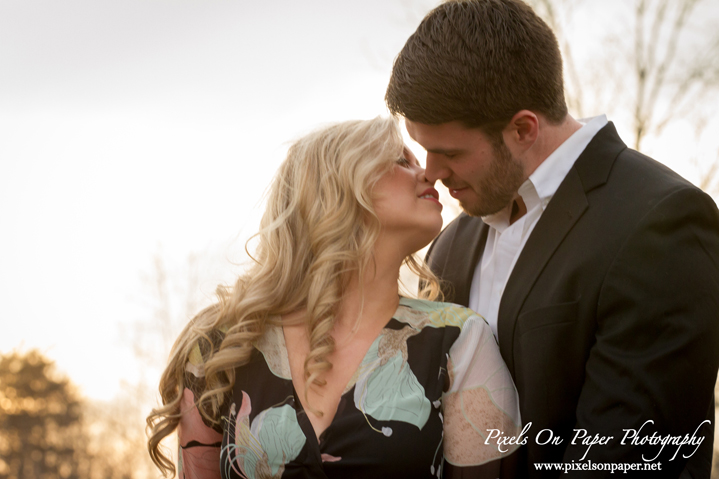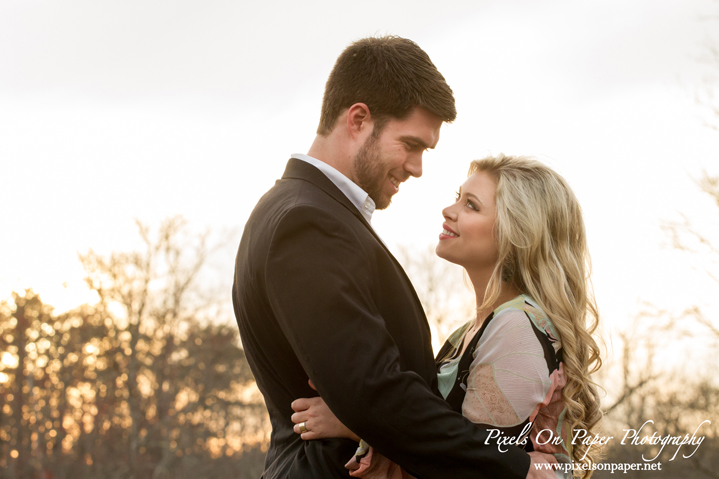 The best part is that, through all of the personal aspects of the retreat, it was mixed with learning new ways of using my camera and seeing both natural and artificial light differently. Over the past 8 years I've become very comfortable with using artificial lighting for photography. I can manipulate light to be what I need it to be in almost any situation. This is a good thing. In fact, Ryan often jokes that I always wish I had one more light to add to the scene no matter how many I have. But what I found during the first half of our workshop is that I had stopped looking at natural light the same way. Natural light can be manipulated. It can be found in sources and locations I have ignored. All of the portrait photos in this blog use natural light and it's not necessarily sunlight. The dark dramatic head shot photos for example were taken in a bathroom stall with a single overhead light on. The photos are not altered or changed in Photoshop at all. They're straight out of my camera. I am newly empowered and so excited about using what I've learned during portrait photography, weddings, events, day in the life shoots and elsewhere.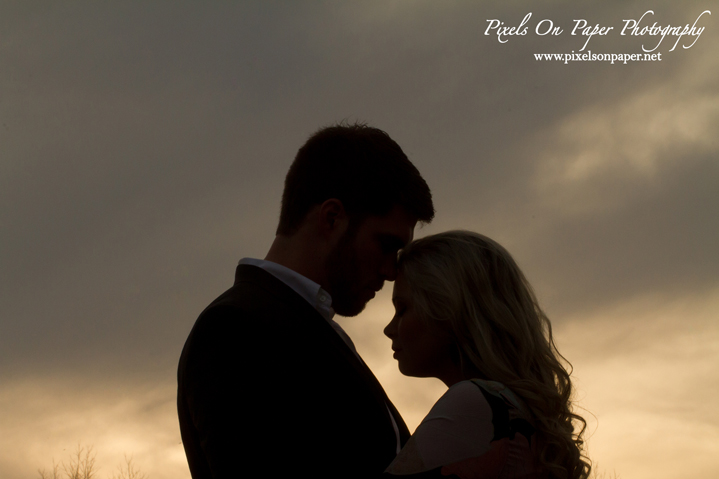 The next blog will be a continuance of this one, so stay tuned!
We love 
family portraits
 whether they are set in the 
studio
, the 
great outdoors
, a specific location like the mountains or high country, or on our property in our outdoor portrait garden. Pixels on Paper photographs,
engagements
 and 
weddings
, 
brides,
 and 
special events
 and 
portraits
  of all kinds in our Wilkesboro, NC studio. We would be honored to meet with you, learn about you and your family and be a part of taking special portraits that will become, we hope, family heirlooms.
Save
Save
Save