If you've ever had a vision of a mountain location that is textbook beatific – this would absolutely be it. Leatherwood Mountain Resort. It's a favorite spot of ours for several reasons.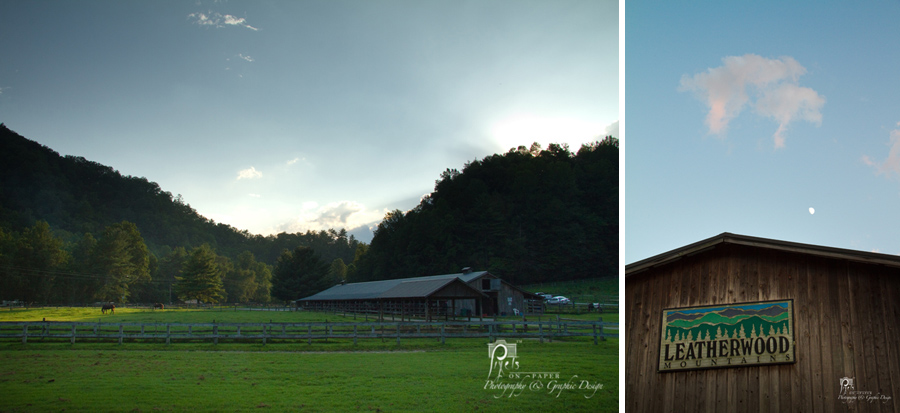 Because we have many favorite venues for photo shoots and events we cover, part of showing some love for them is to share a few with you guys who are looking for spots or know someone who is. We're happy to help. One would have to be Leatherwood Mountains Resort in Ferguson, NC. Misty's great-grandfather's family once owned all the land at Leatherwood and many family members were raised in the small log cabin on the site called, "The Hendrix Homeplace." The rock chimney cabin stage now serves as a backdrop for various key portraits at wedding ceremonies. The personal connection and that feeling of time-bending continuity happens to us every time we shoot there.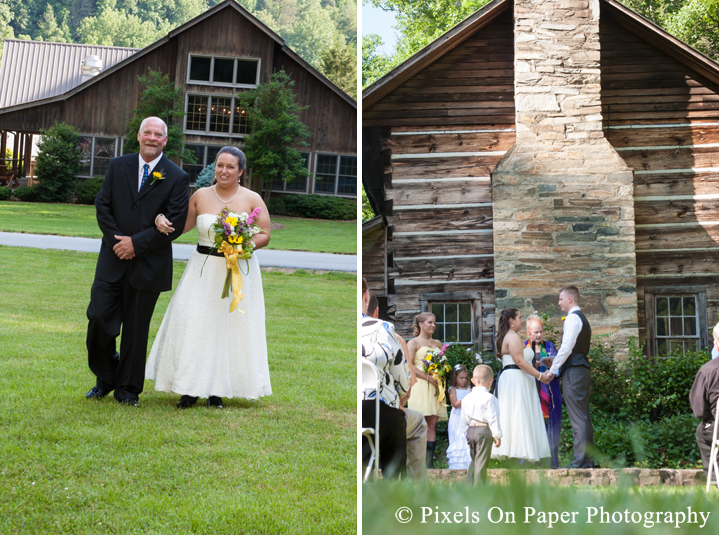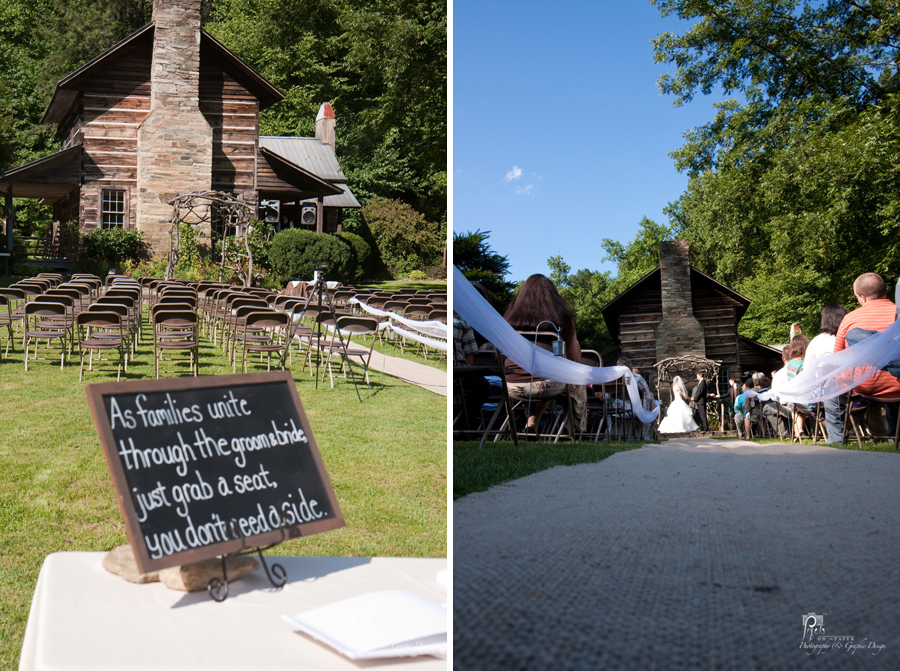 For those couples who are planning or thinking of getting started, Abbie Hanchey is the wedding coordinator at Leatherwood and she and her team are indispensable when it comes to finding out what you really want, planning with you and then taking care of guests. Leatherwood also:
offers both indoor and outdoor options, from small elopements to large wedding ceremonies;
is the only equestrian resort of its kind in the area for horse lovers;
has onsite cabin rentals that can accommodate the wedding party and all guests;
is completely remote. There is no cell phone service; and
offers all-inclusive packages.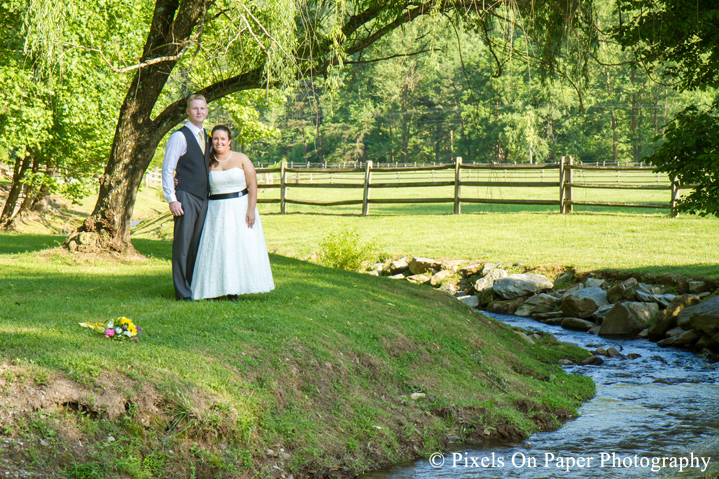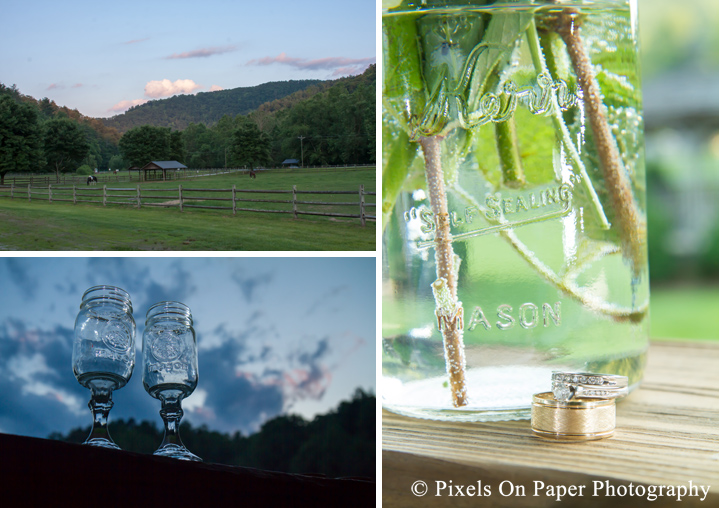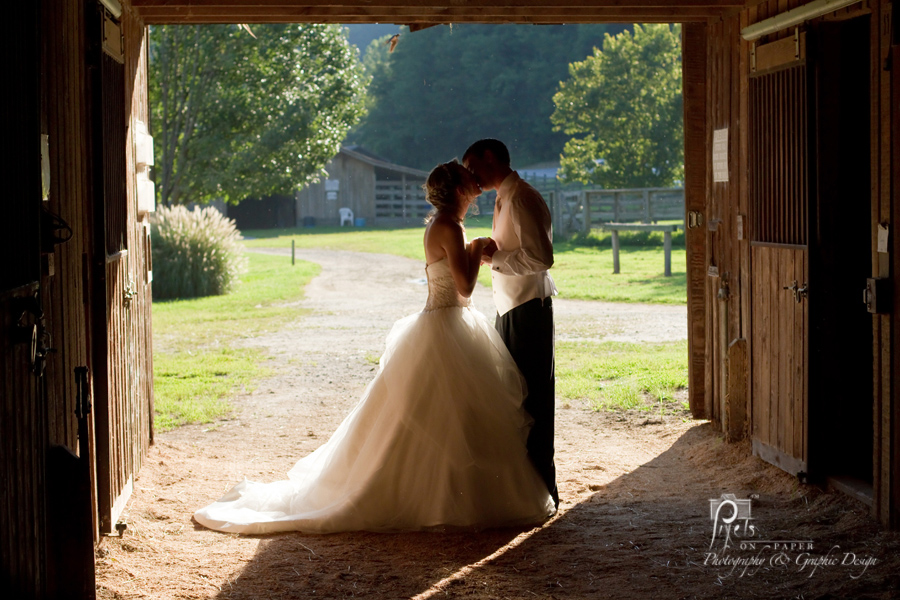 We love this place, but then who wouldn't? There are calm, heavenly views in all directions. Brides, grooms, families and guests all comment on Leatherwood. We've shot several weddings there and we are always in awe of how expansive, yet serene it is. It's worth more than a look.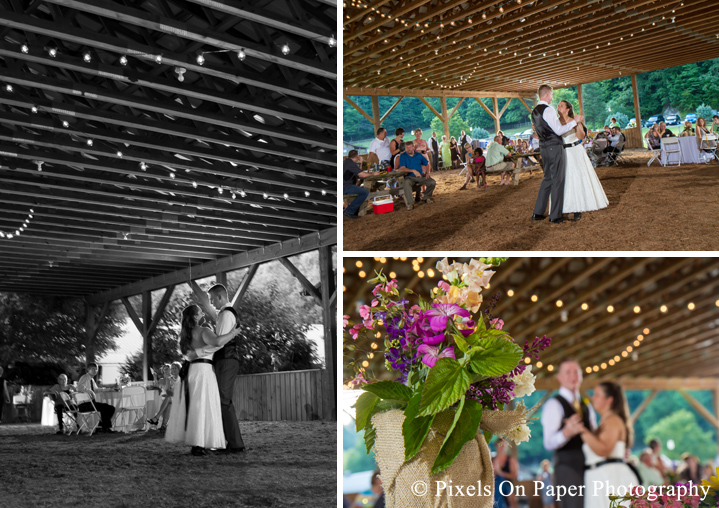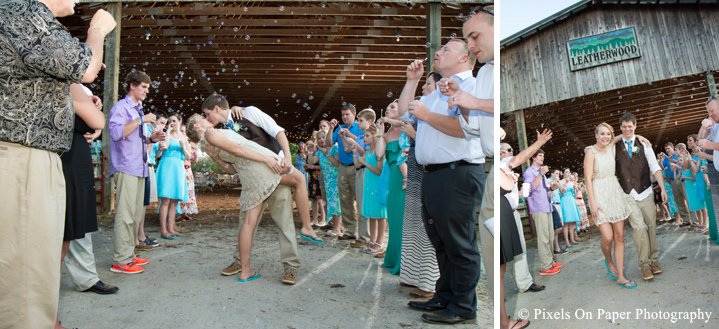 We love family portraits whether they are set in the studio, the great outdoors, a specific location like the mountains or high country, or on our property in our outdoor portrait garden.Pixels on Paper photographs babies and kids, engagements and weddings, brides and special events and portraits of all kinds in our Wilkesboro, NC studio. We would be honored to meet with you, learn about you and your family and be a part of taking special portraits that will become, we hope, family heirlooms.
Save