Driving around yesterday, I rolled down the windows for a few minutes and experienced that first smell of fall. Leaves are falling and changing and the smell was that welcome first sense of the next season. Where did summer go? ALL of our seasons in NC feel like transitions to the next and I love it. We never have 10 months of summer or 9 months of winter like other parts of the country – thank the Lord. Autumn is coming. Start layering your clothes and adding a sweater to the back seat when you head out.
This means that it's also time for fall portraits and we've planned a limited number of outdoor sessions for family, child and engagement portraits. We want to capture these while it's gorgeous, but in specific areas, because this pregnant first time mom-to-be has her eyes on the prize when it's not pressed against a lens. Book now! Details below.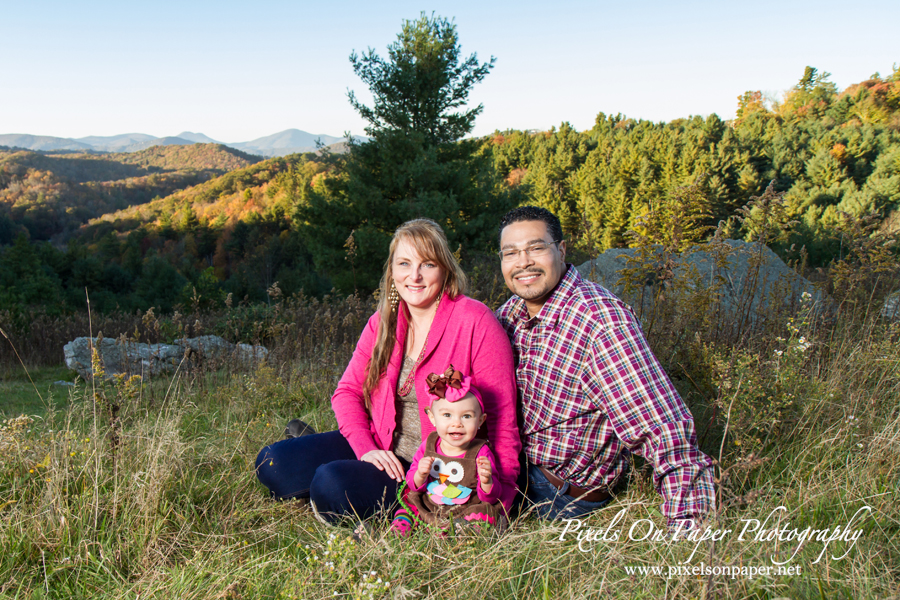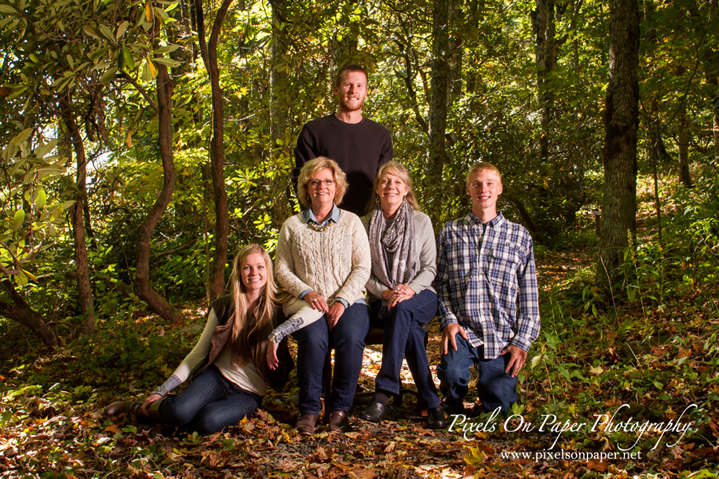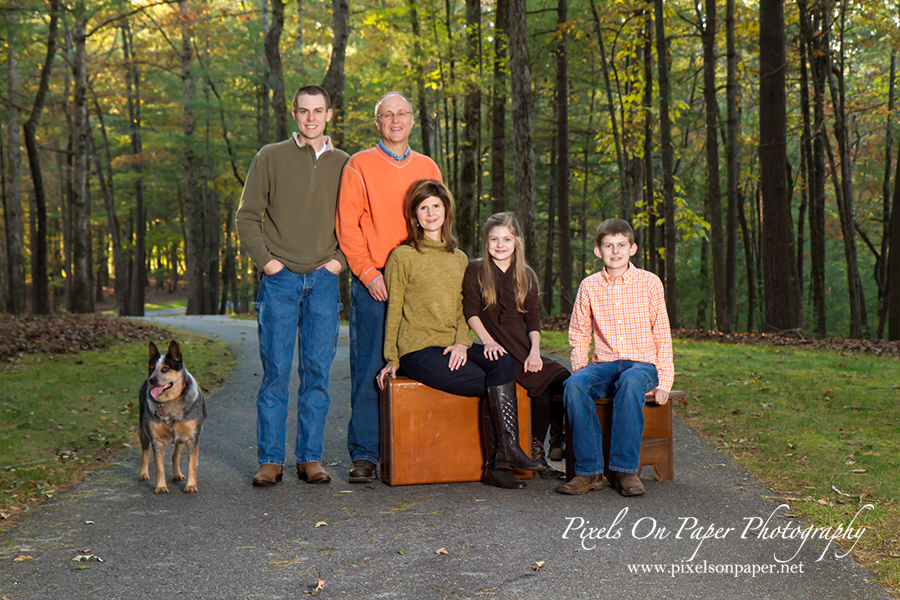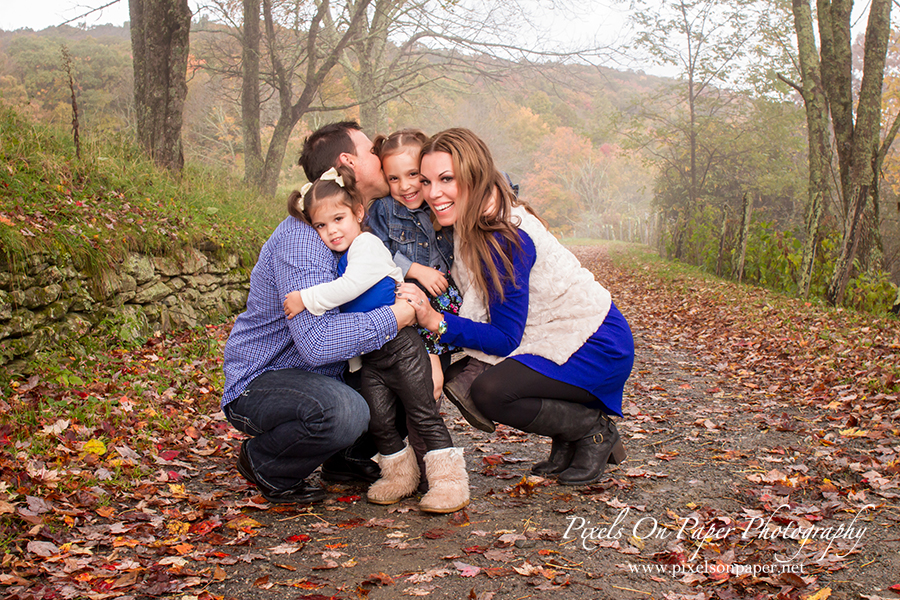 We'll be photographing fall portrait sessions from September 30th until the second week of October (or until Little Man Case arrives) in Boone, Blowing Rock, Jefferson or Wilkesboro. Based on the lack of rain, history and the handy-dandy Farmer's Almanac, we anticipate the color change in the NC mountains to be earlier this year. We encourage anyone who wants photos to reserve their session as soon as possible. Session fees start at $150 and are due at the time of reservation.  Call 336-990-0080 or email mail@pixelsonpaper.net for more info or to reserve your session.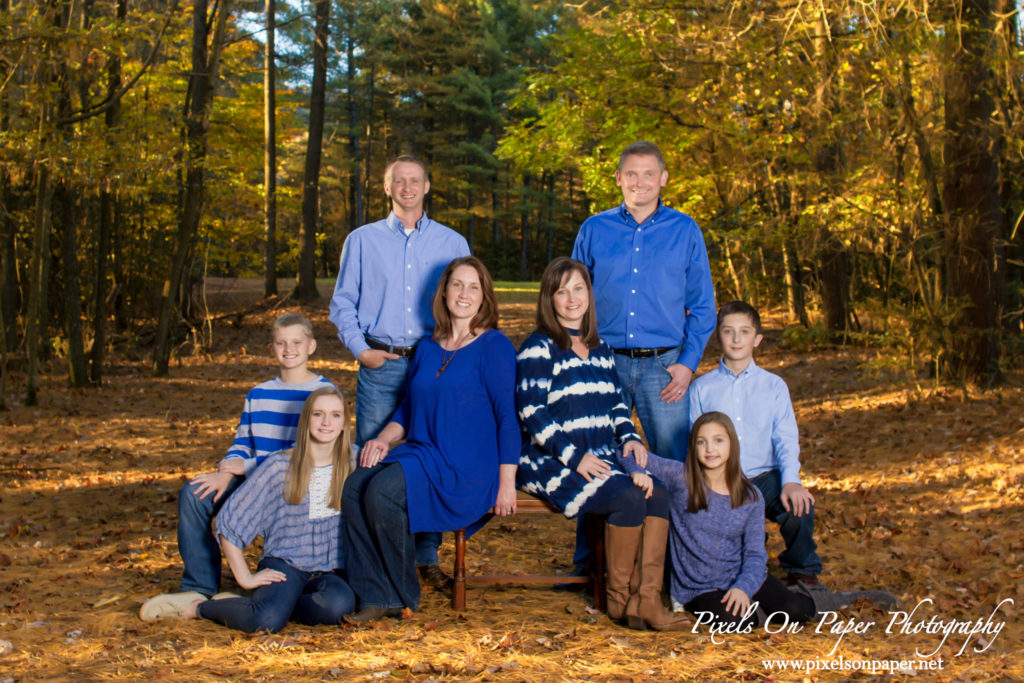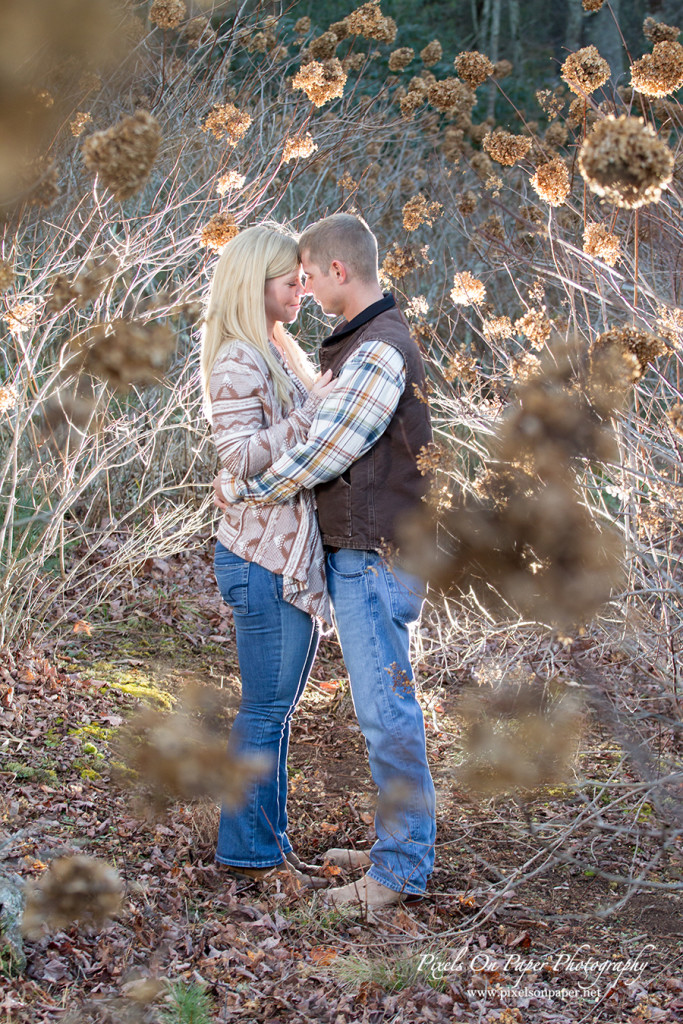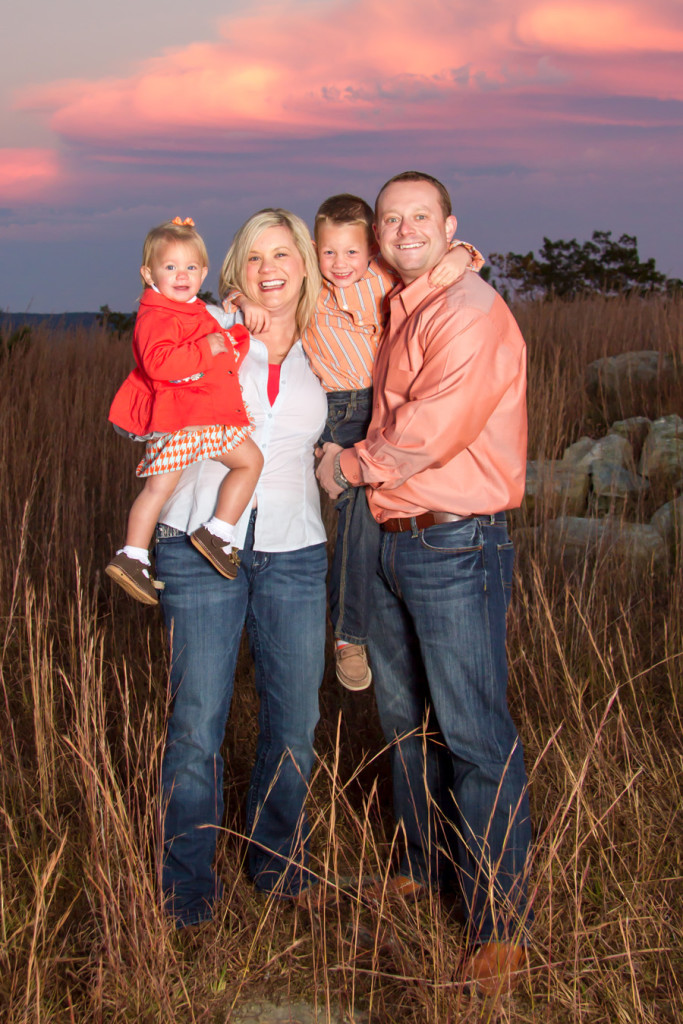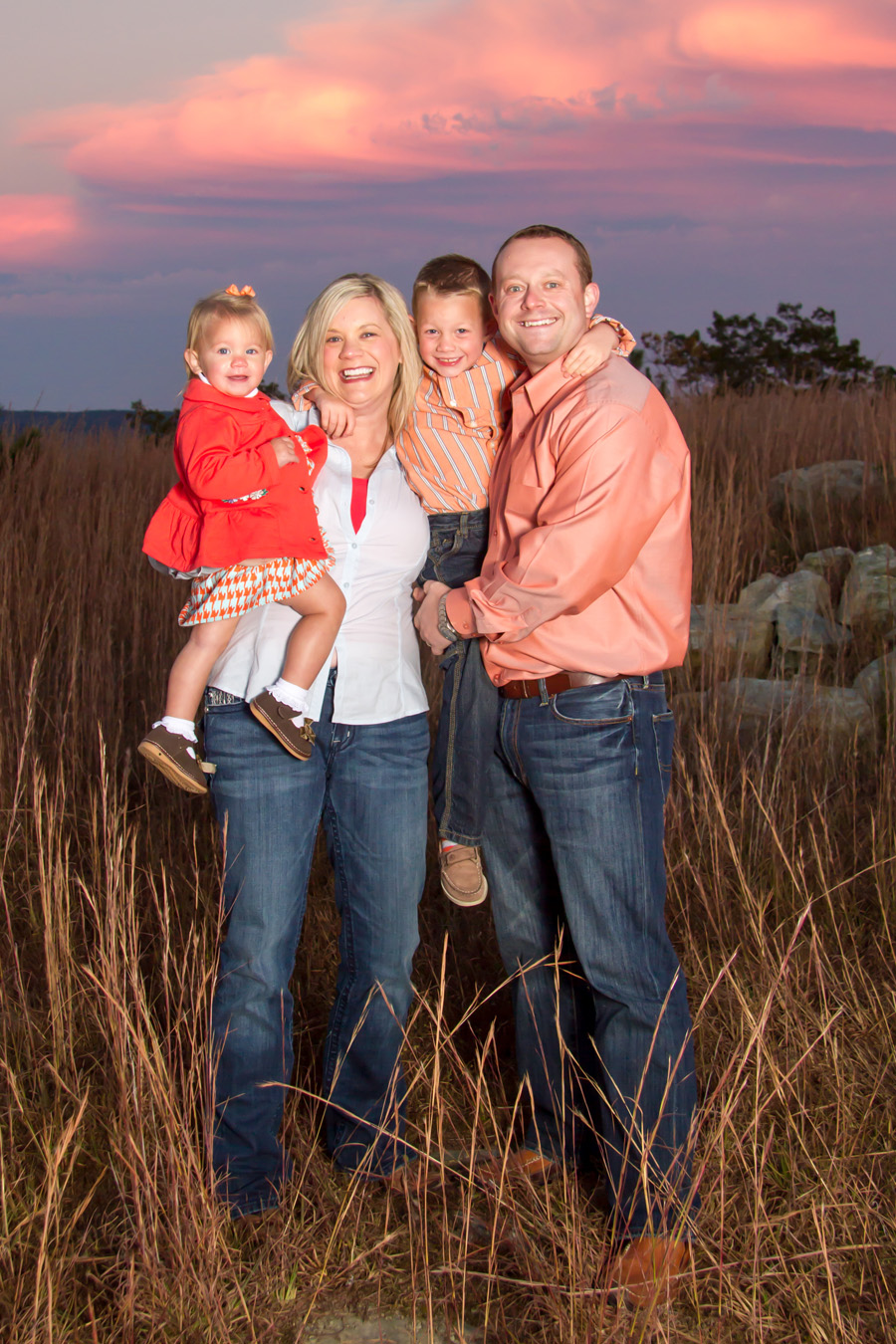 We love family portraits whether they are set in the studio, the great outdoors, a specific location like the mountains or high country, or on our property in our outdoor portrait garden. Pixels on Paper photographs, engagements and weddings, brides, and special events and portraits  of all kinds in our Wilkesboro, NC studio. We would be honored to meet with you, learn about you and your family and be a part of taking special portraits that will become, we hope, family heirlooms.
Save
Save
Save
Save
Save
Save
Save