Every time we photograph a newborn session or baby's first birthday and cake smash photo shoot, we imagine the years unspooling and how wonderful it will be watching that little creature grow up. But the weirdest part is that they DO. We blink and they're driving, going to prom and graduating from high school. We did not take Paiton Roberts' baby photos, but we have been photographing the Roberts family for years, so there was already a connection with this wonderful young woman. We've watched her move from kid to adult over the past decade. The years in between aren't many, but the transition is amazing. From 11 to 18, she transformed!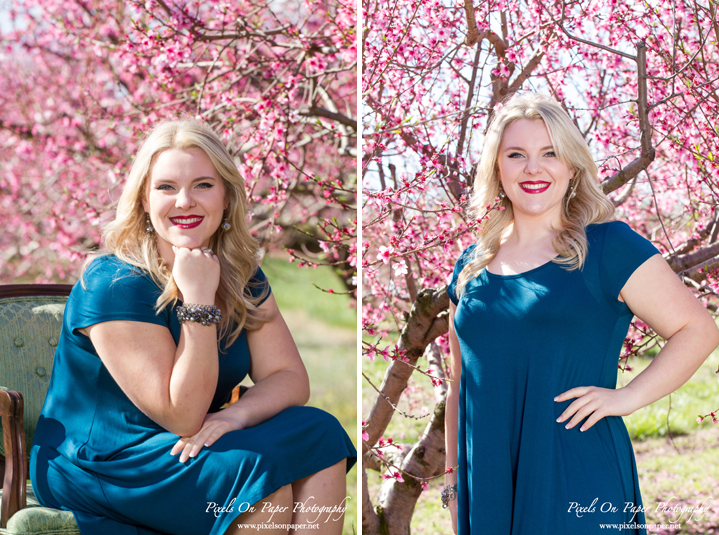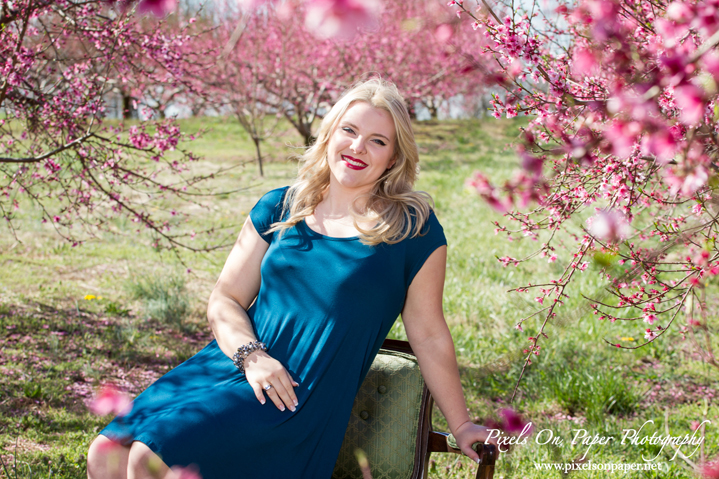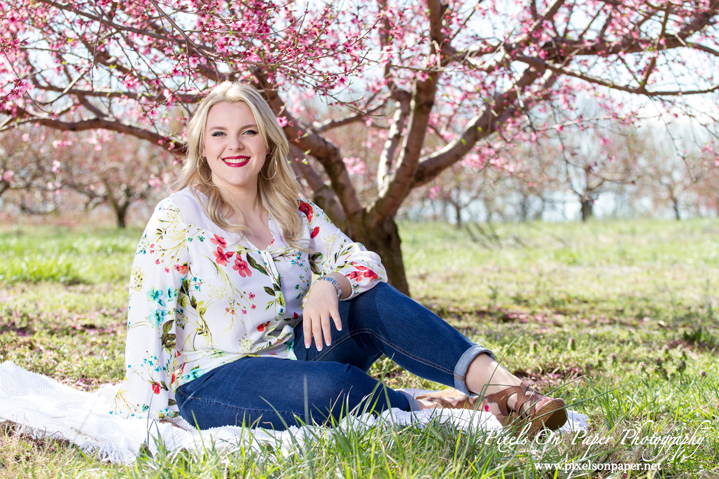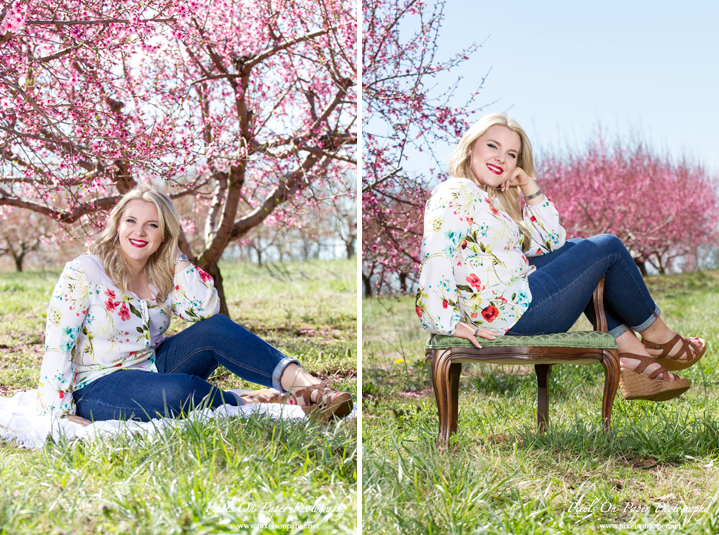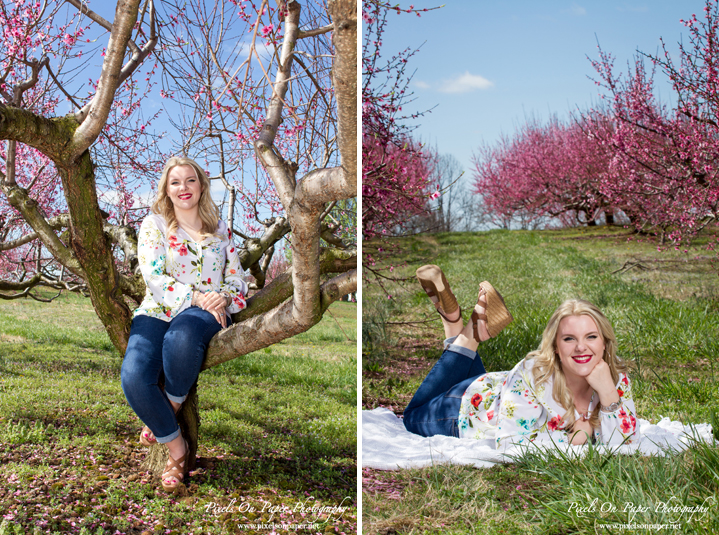 Paiton attends Millers Creek Christian School, where she is a senior and will graduate in just a few weeks and this young woman is a sweetie. She's considerate, confident, grounded in her faith and sort of spills light wherever she goes. She's also already broadening her horizons by interning alongside a dental hygienist at Brushy Mountain Dental in North Wilkesboro. For her senior portraits, Paiton wanted to be surrounded by color and blossoms and the orchard hadn't dropped all of its blooms yet, so it made the perfect spot on a gorgeous day.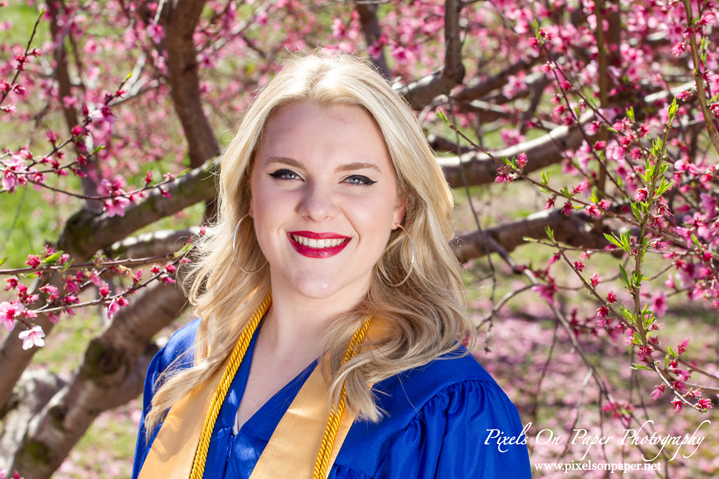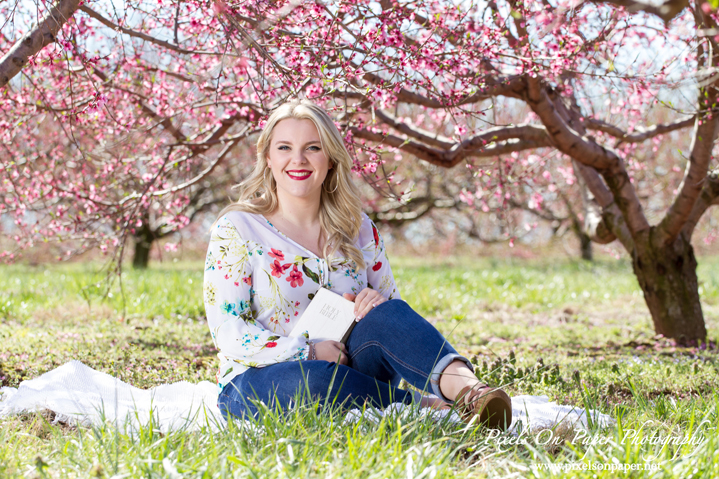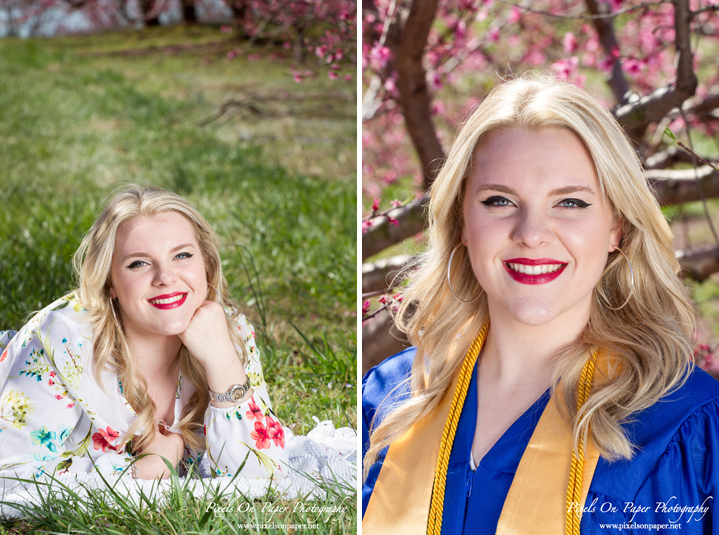 We also created Paiton's graduation announcement cards and she shines in those as well. We look forward to watching this young woman continue to become whoever she wants to be. We love her!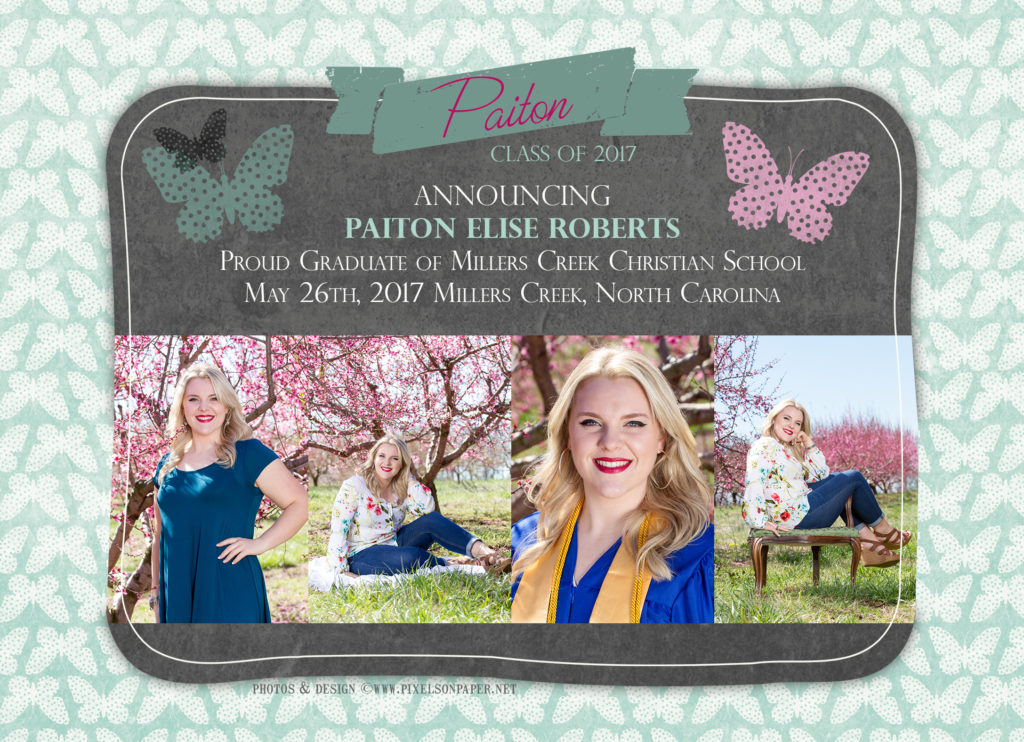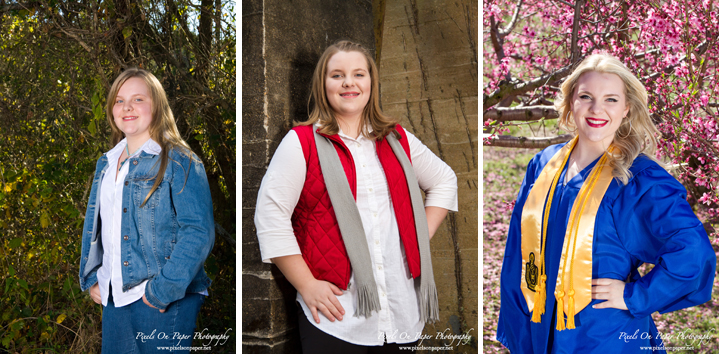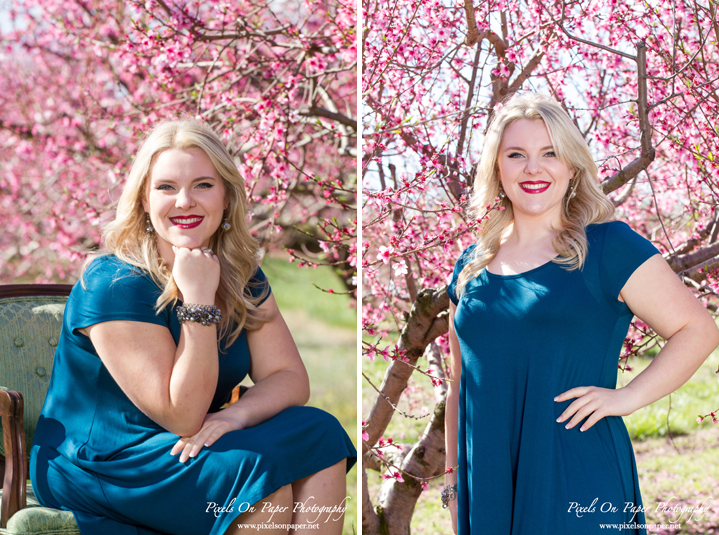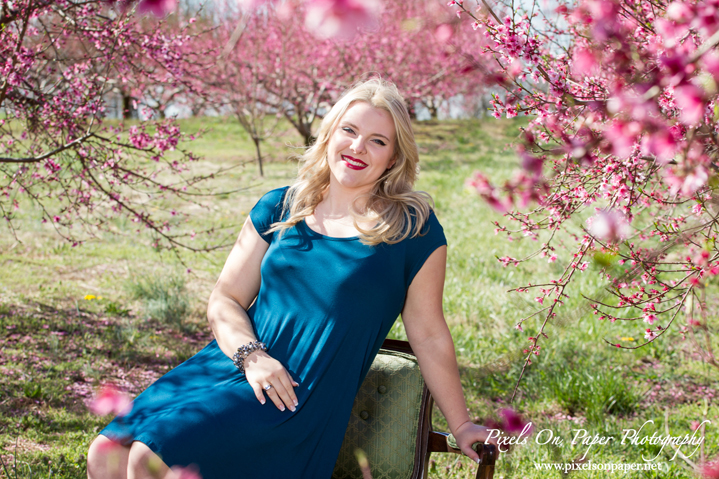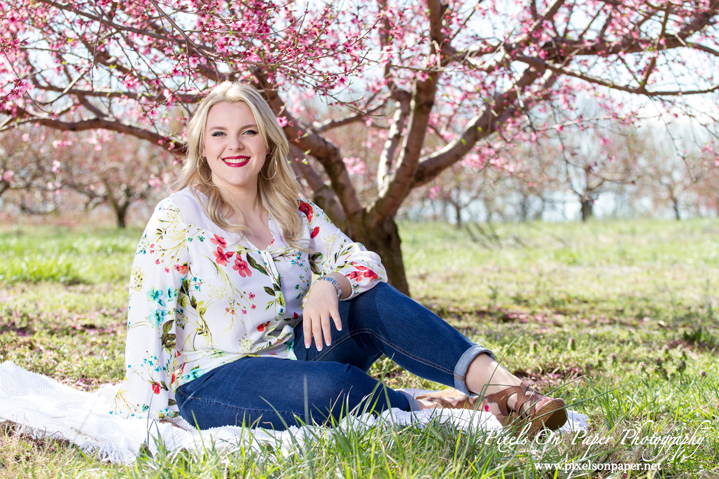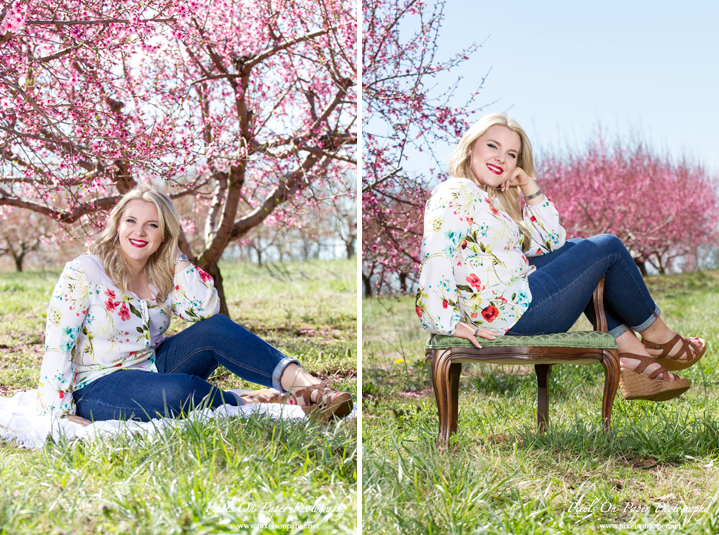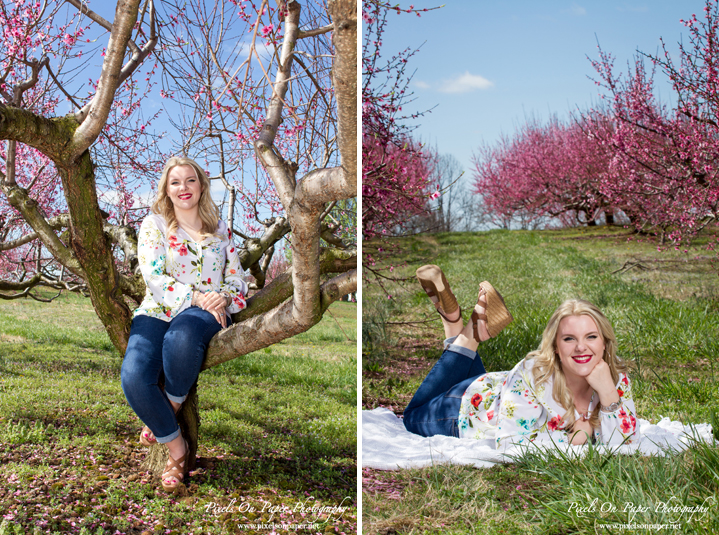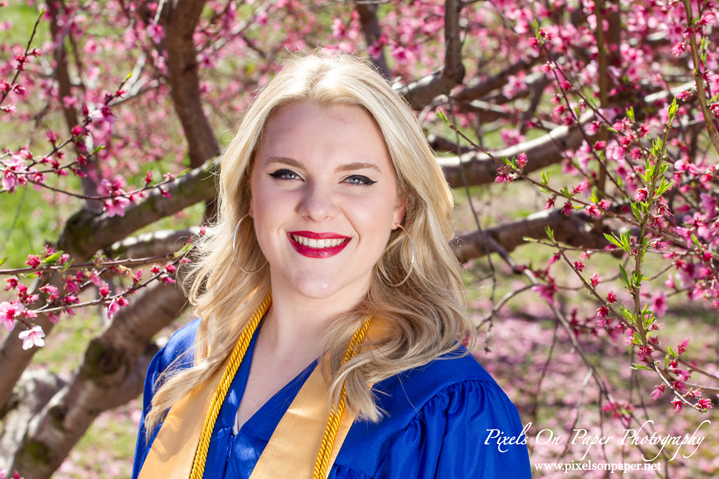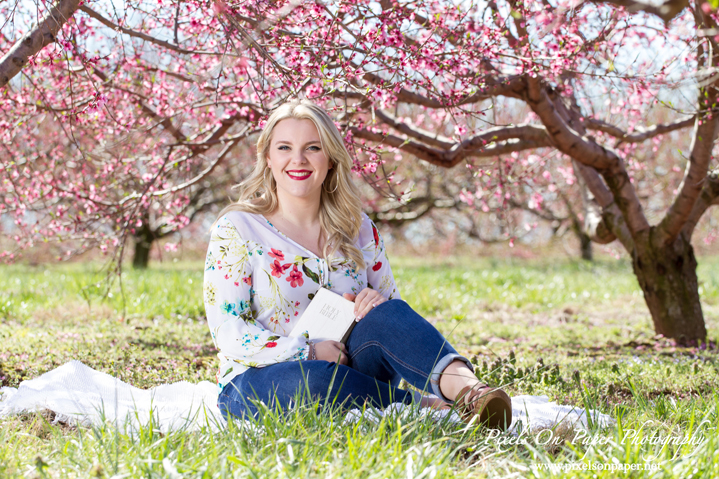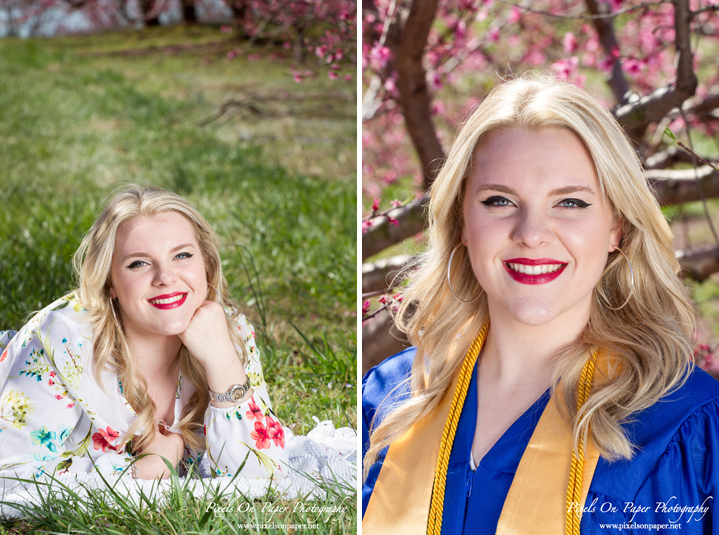 Save
Save
Save
Save
Save
Save
Save
Save
Save
Save