It's that time of year again! Pixels On Paper Photography along with Bridal Traditions Wedding and Prom Attire are planning our 3rd annual All About Prom event. For the entire month of January we are accepting applications from all area Wilkes County High School students that want to be Ambassadors and Prom Models. Learn more about our program and apply to be a part of the 2014 event here.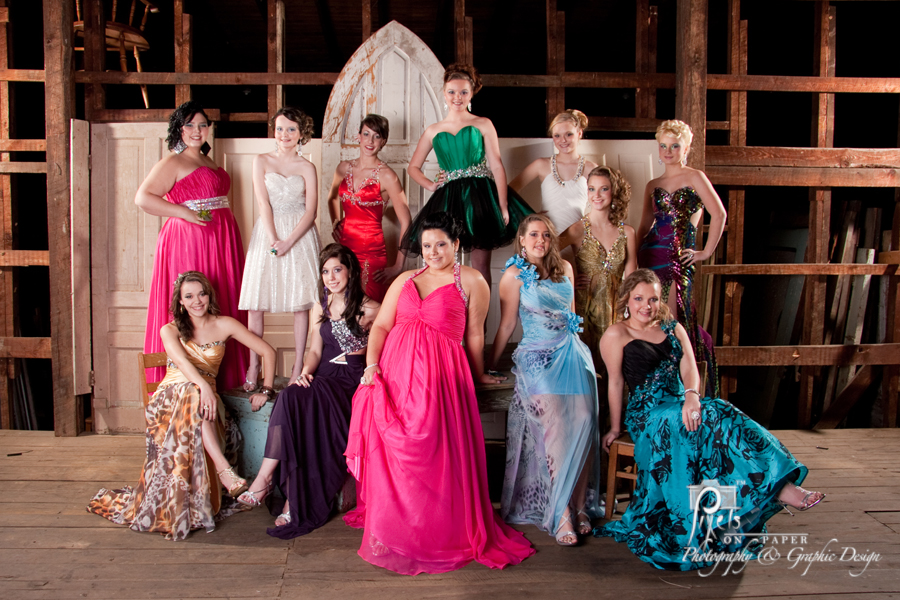 We aren't your average Senior Photographers and we don't deliver cheesy prom pictures like those you've seen before. If you or someone you know is ready for a real life model experience with photos that are going to portray your unique style and beauty while having an amazing experience, contact us now.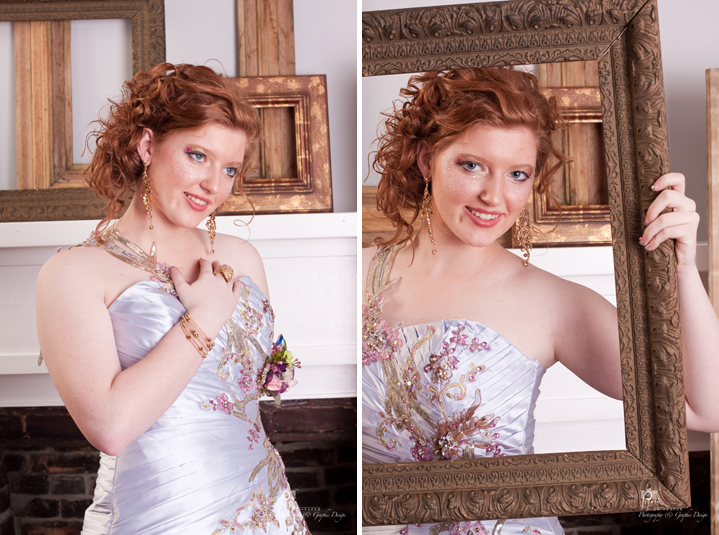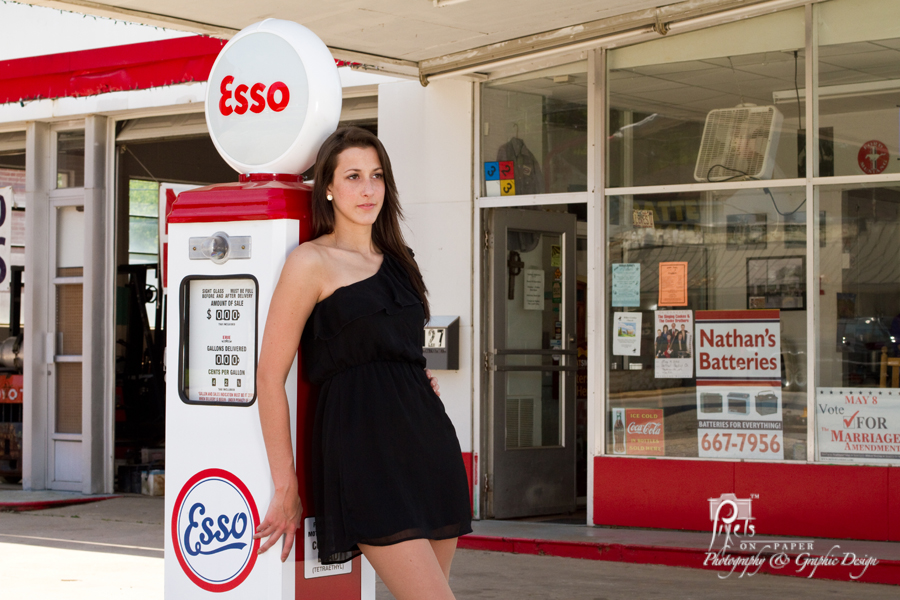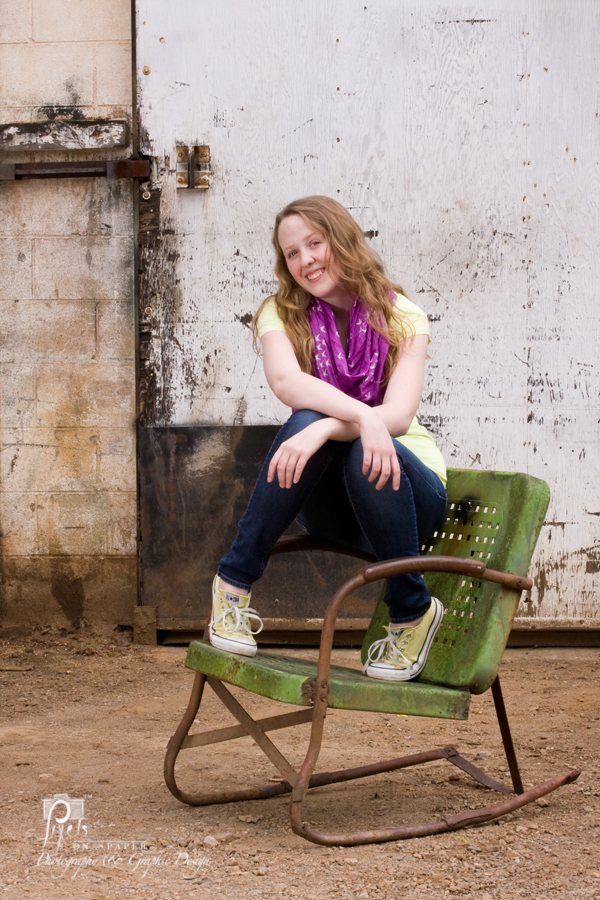 Watch our video from the 2012 All About Prom photo shoot:
Watch the video from the 2013 All About Prom photo shoot:
Don't wait to book your senior portrait photography or prom picture session. Call 336-990-0080, visit our website www.pixelsonpaper.biz or send us and email at mail@pixelsonpaper.net for more information.