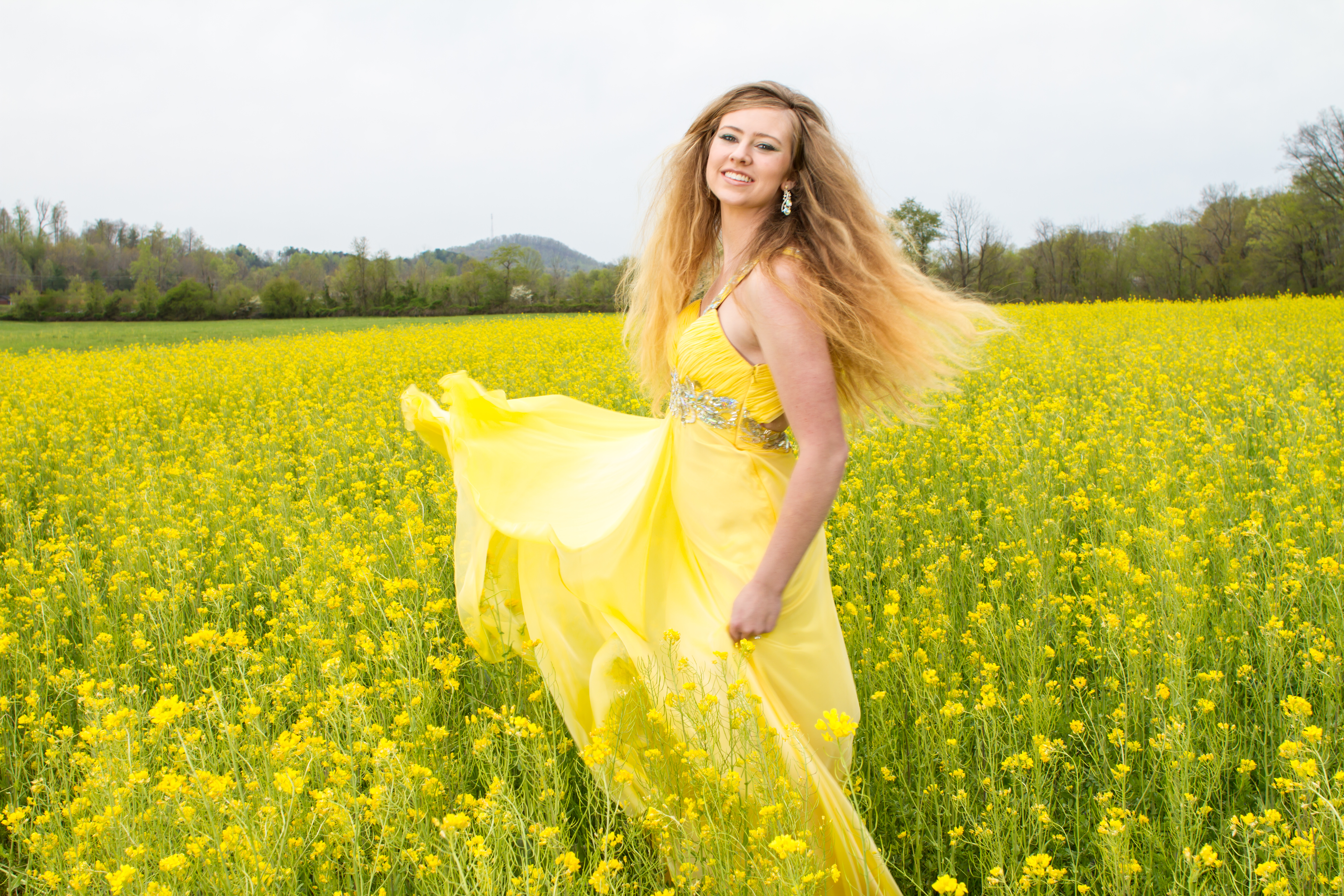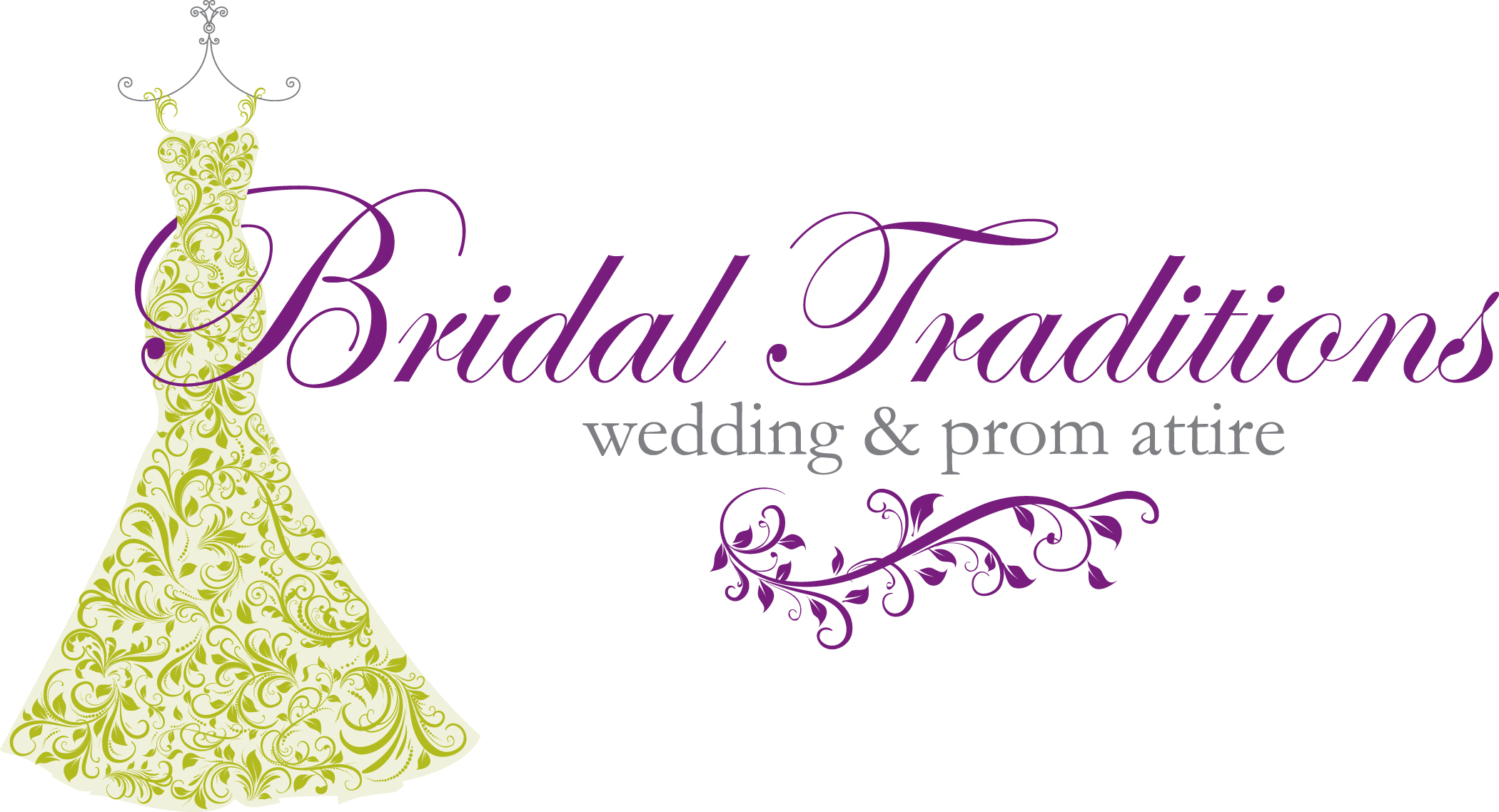 Somehow, after all of these years and too many collaborations to count, we've never blogged about Bridal Traditions as a beloved and favorite vendor and partner of ours. Kelly Shumate, the owner of BT, is a dear friend and not only have we worked with her, but for her, creating her custom logo and branding.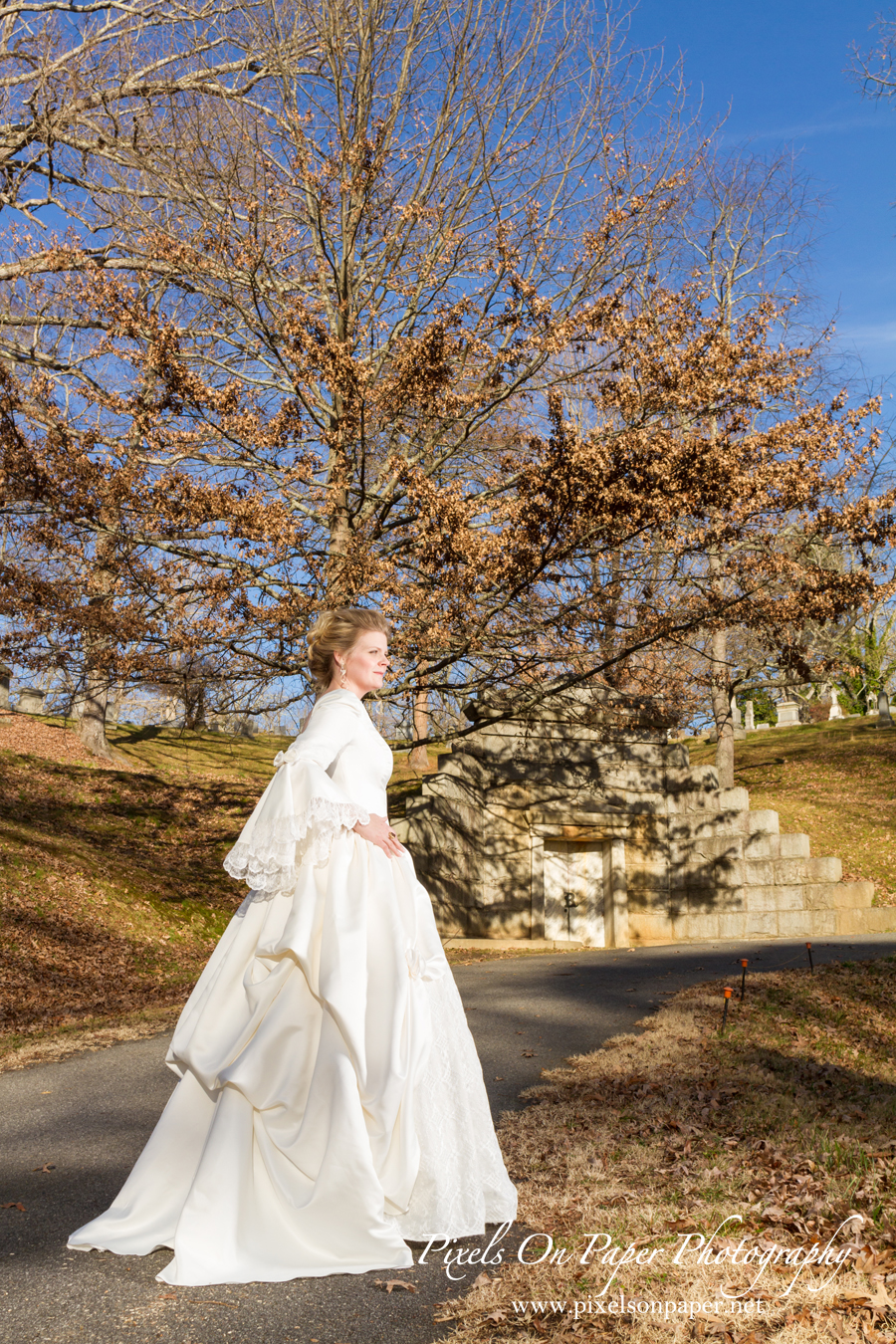 We also took her wedding renewal portraits in one of the more unique and beautiful sessions we've had with a bride and groom. Honestly, that's the word for Kelly and the options and perspective she provides to her customers at Bridal Traditions and beYOUtiful Proms – unique. Kelly built her business from the ground up starting with a vision but only working at it part-time. She found gowns for weddings, provided dresses and accessories for proms, and later participated in prom campaigns like All About Prom where she could supply the right attire to each lady. By 2008, with no debt (NO. DEBT.) and a storefront, Kelly left her other job and became fulltime owner, operator and visionary for BT.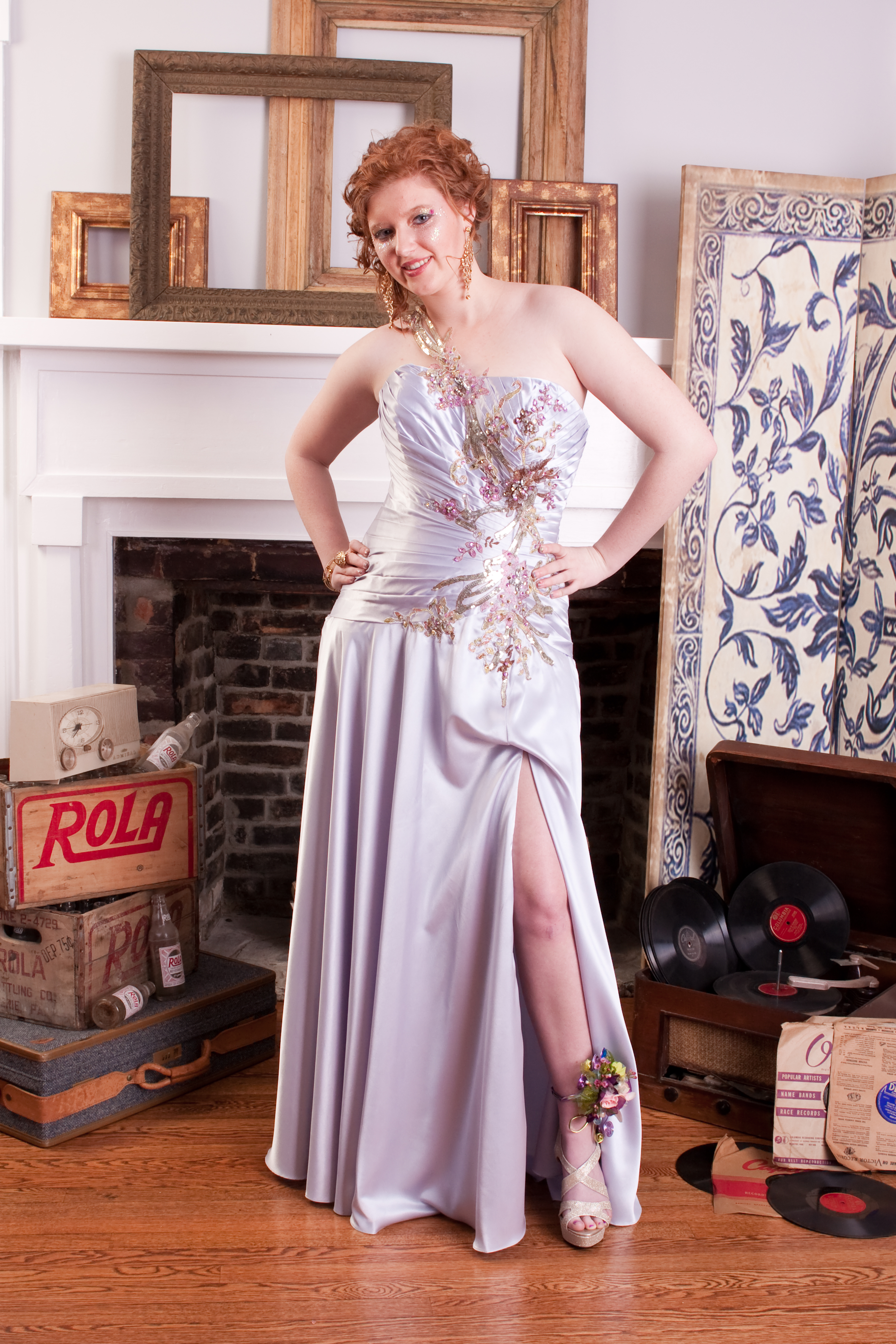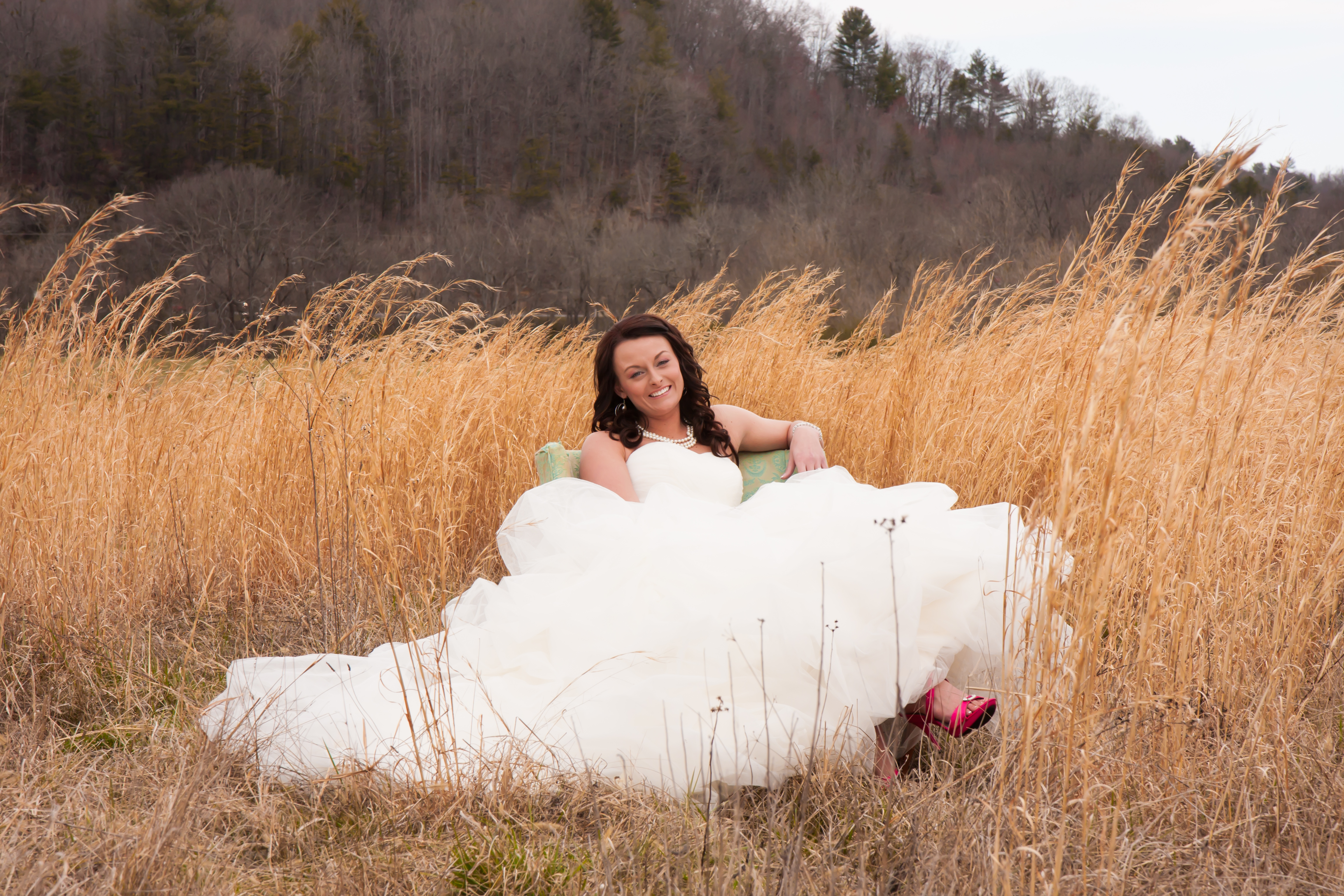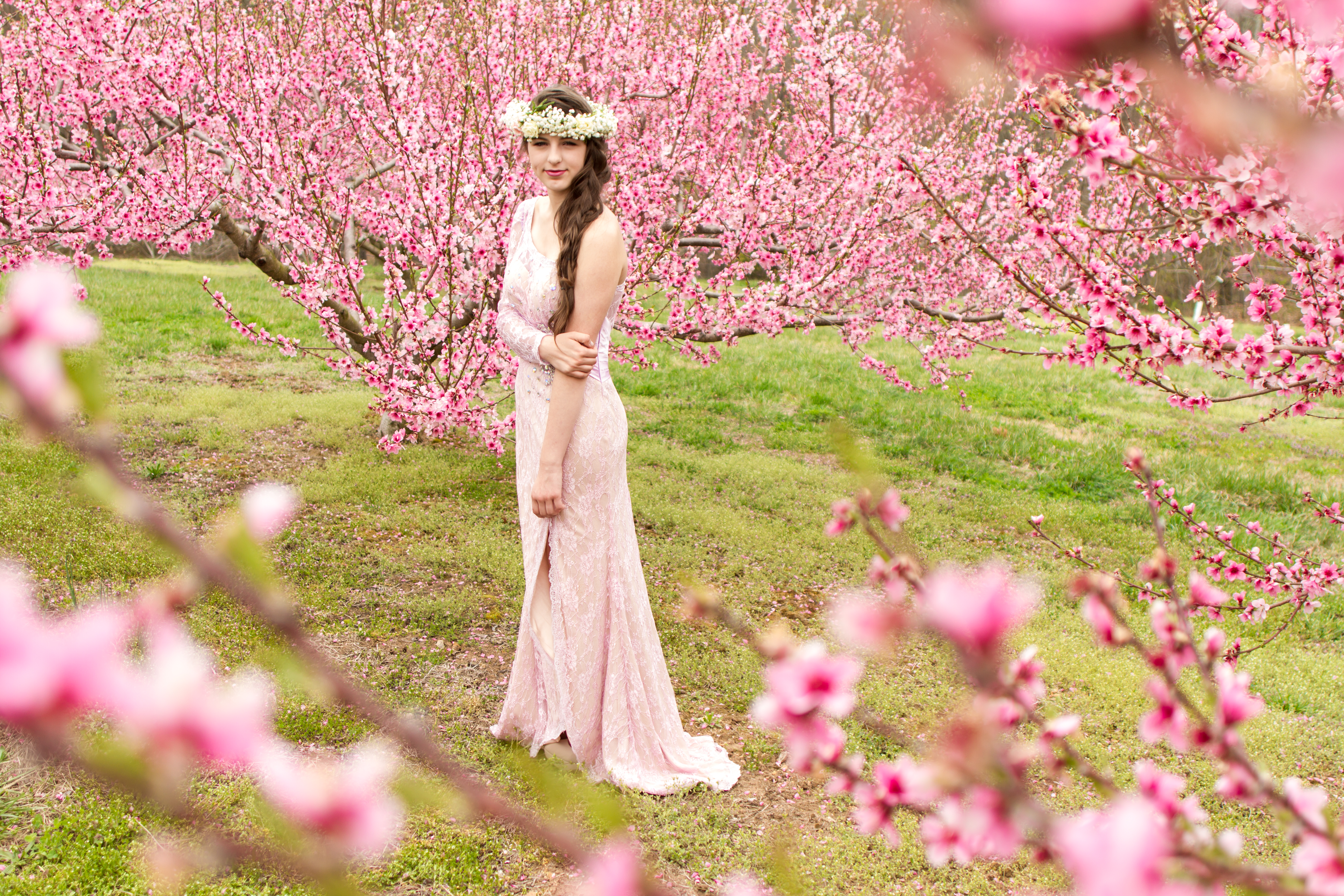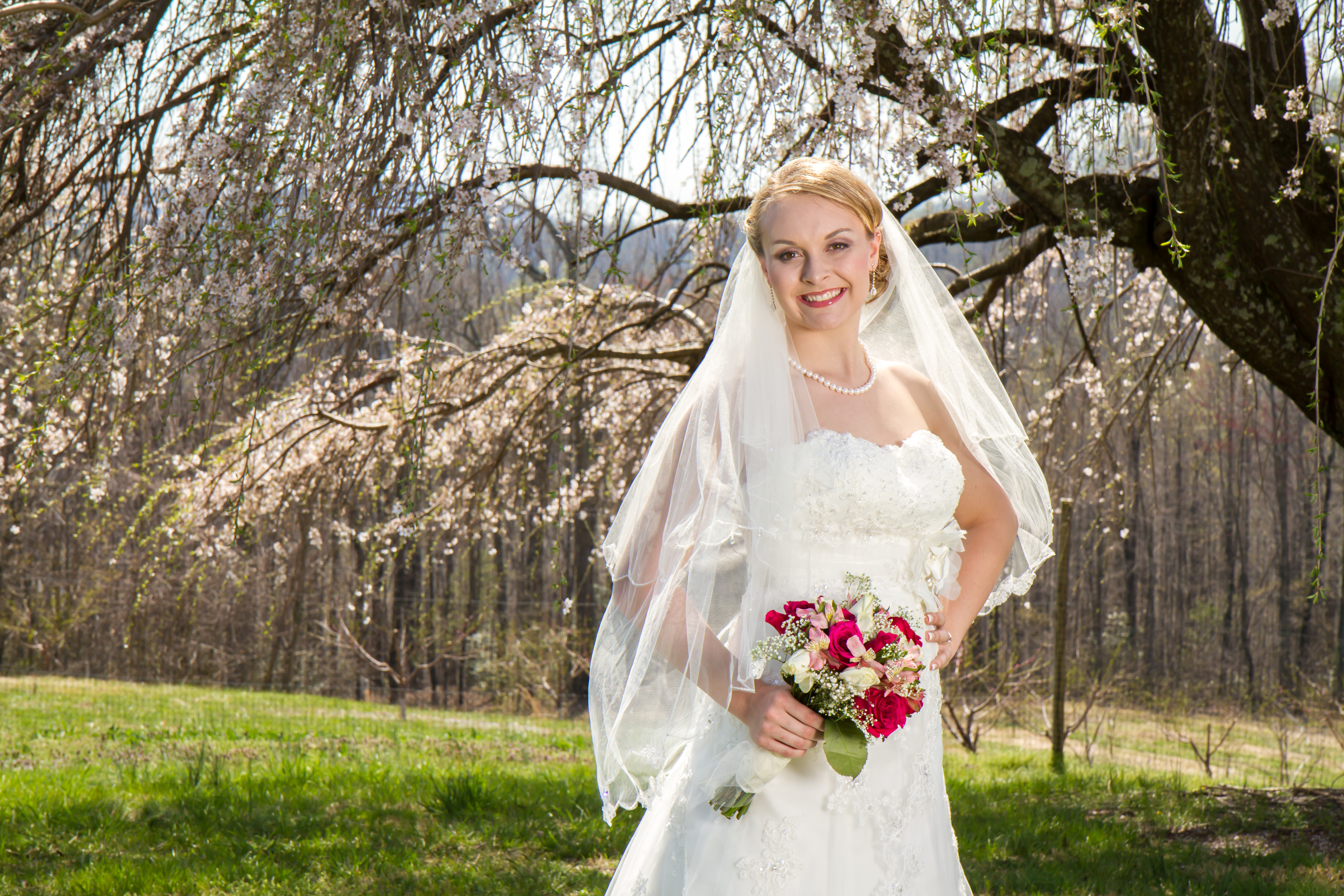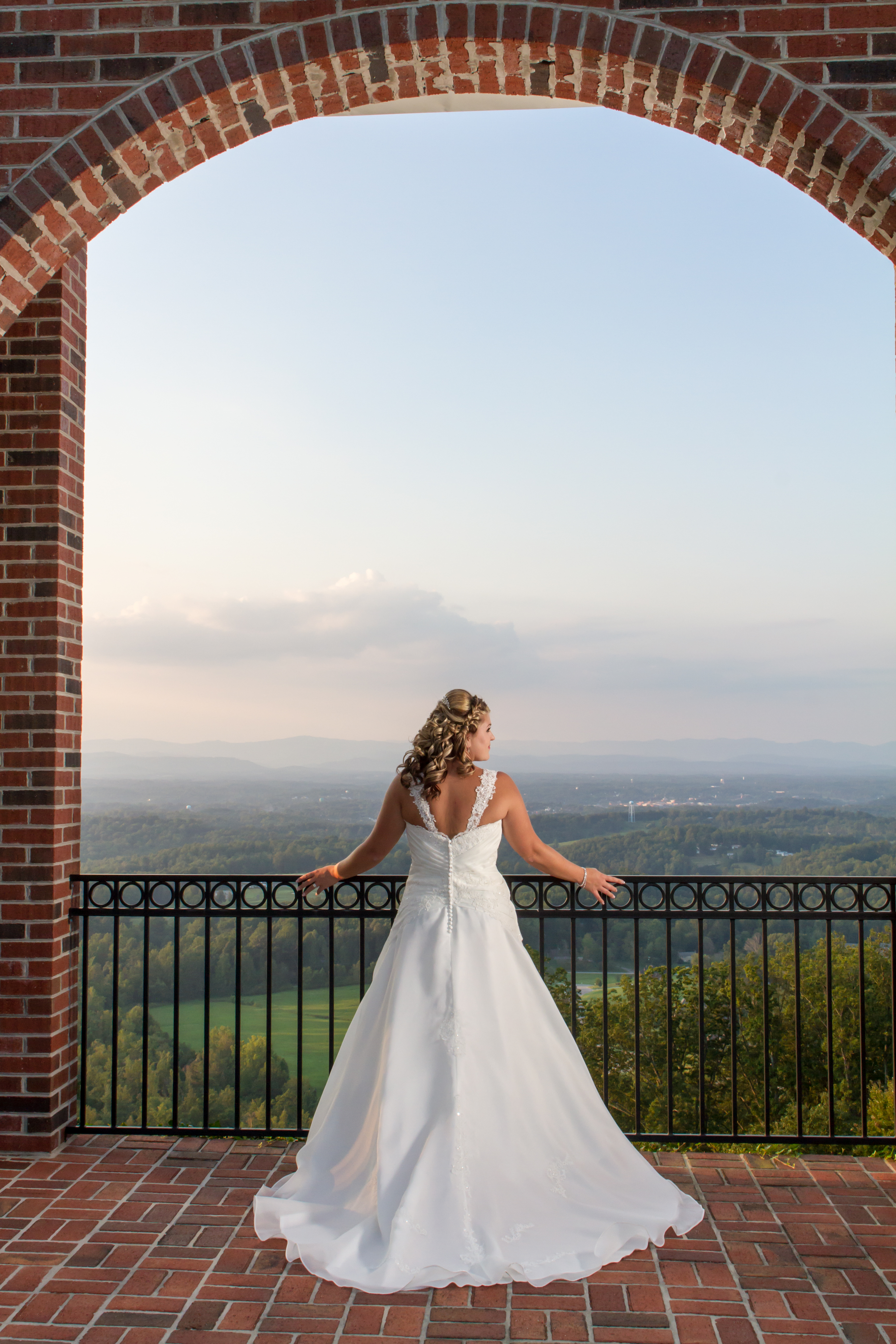 Kelly is fun to collaborate with because she brings so many creative and clever options to the table when we're the photographers for a particular promotion or event. You can have the word "Traditions" in your business name and still be modern, fun and completely distinct.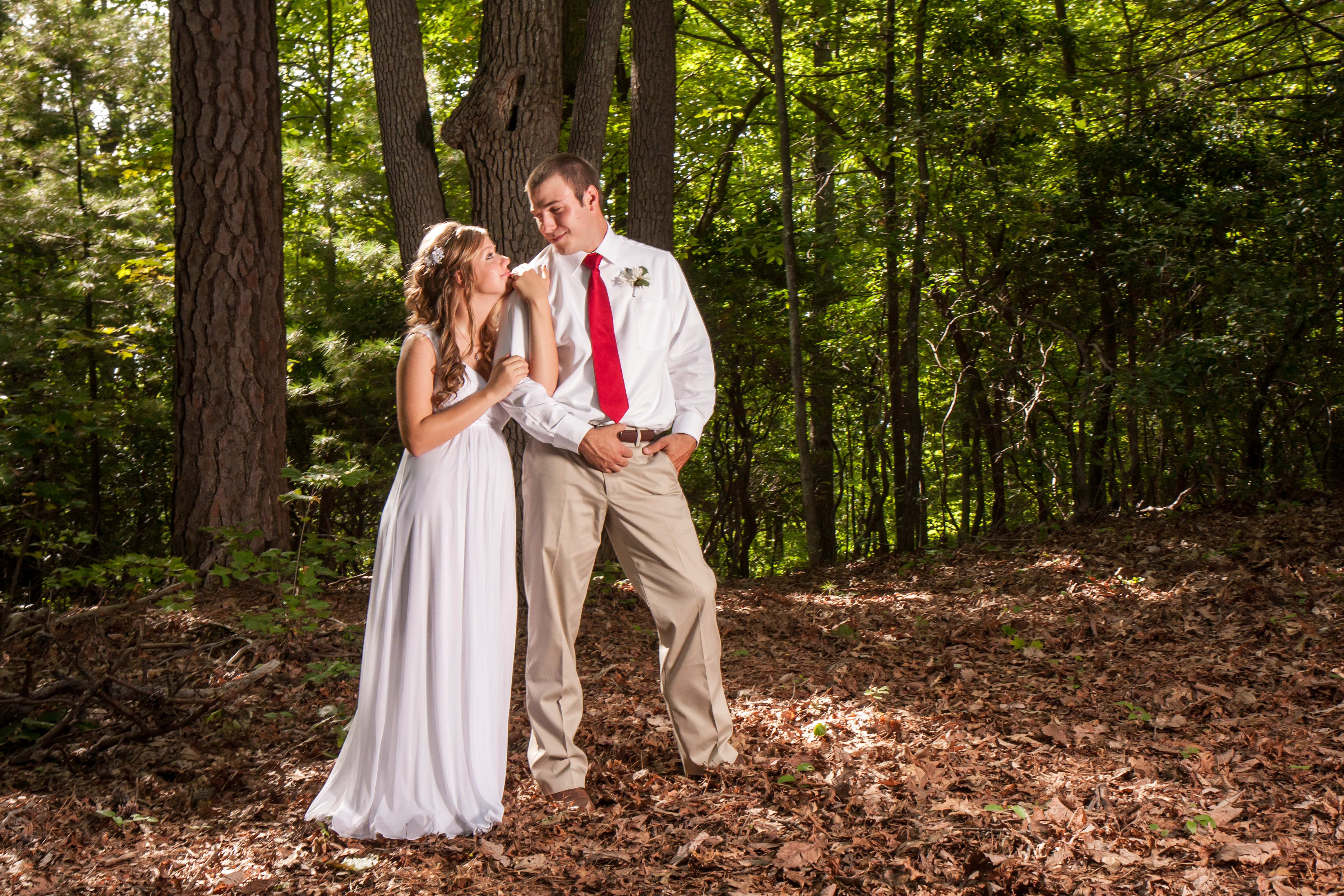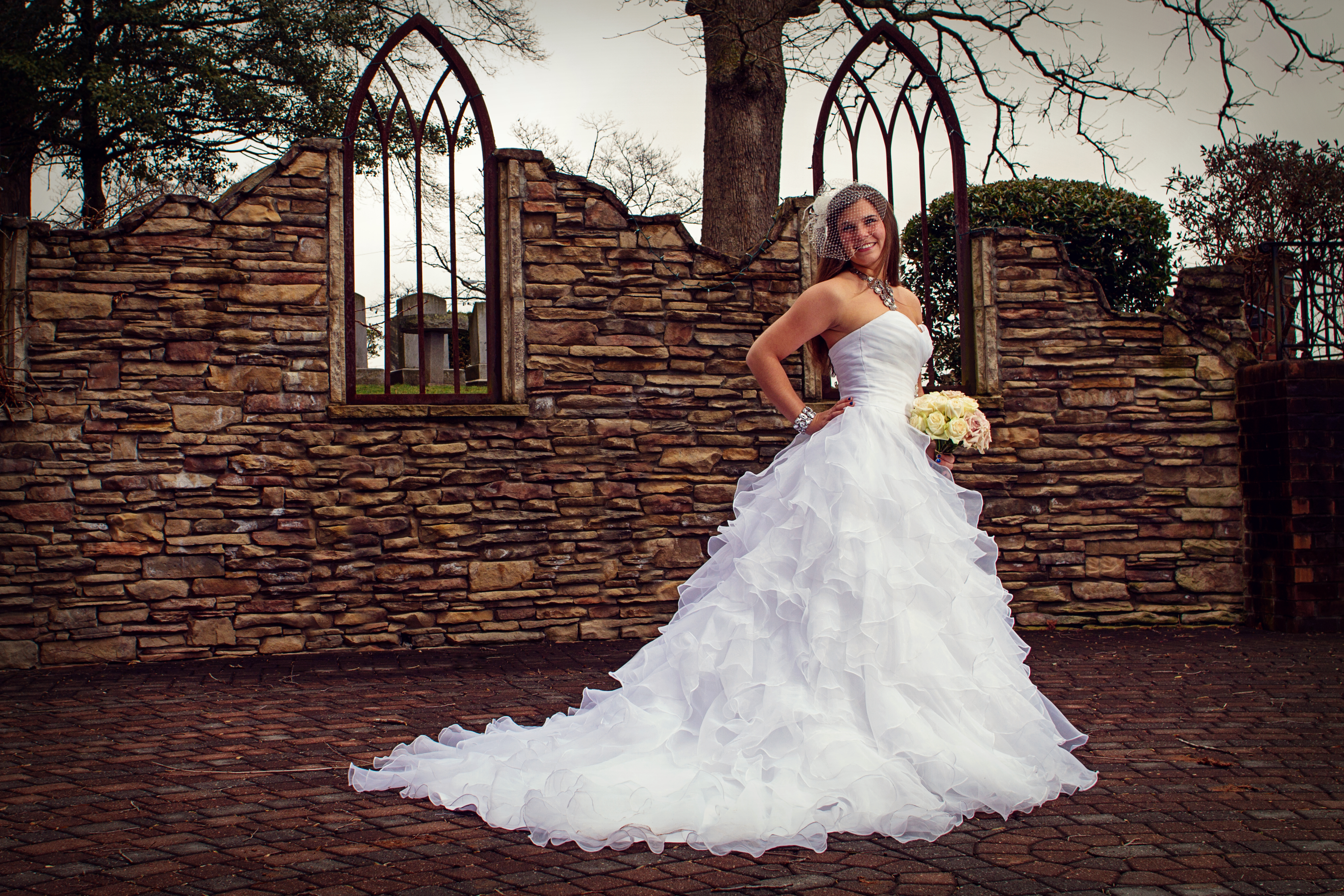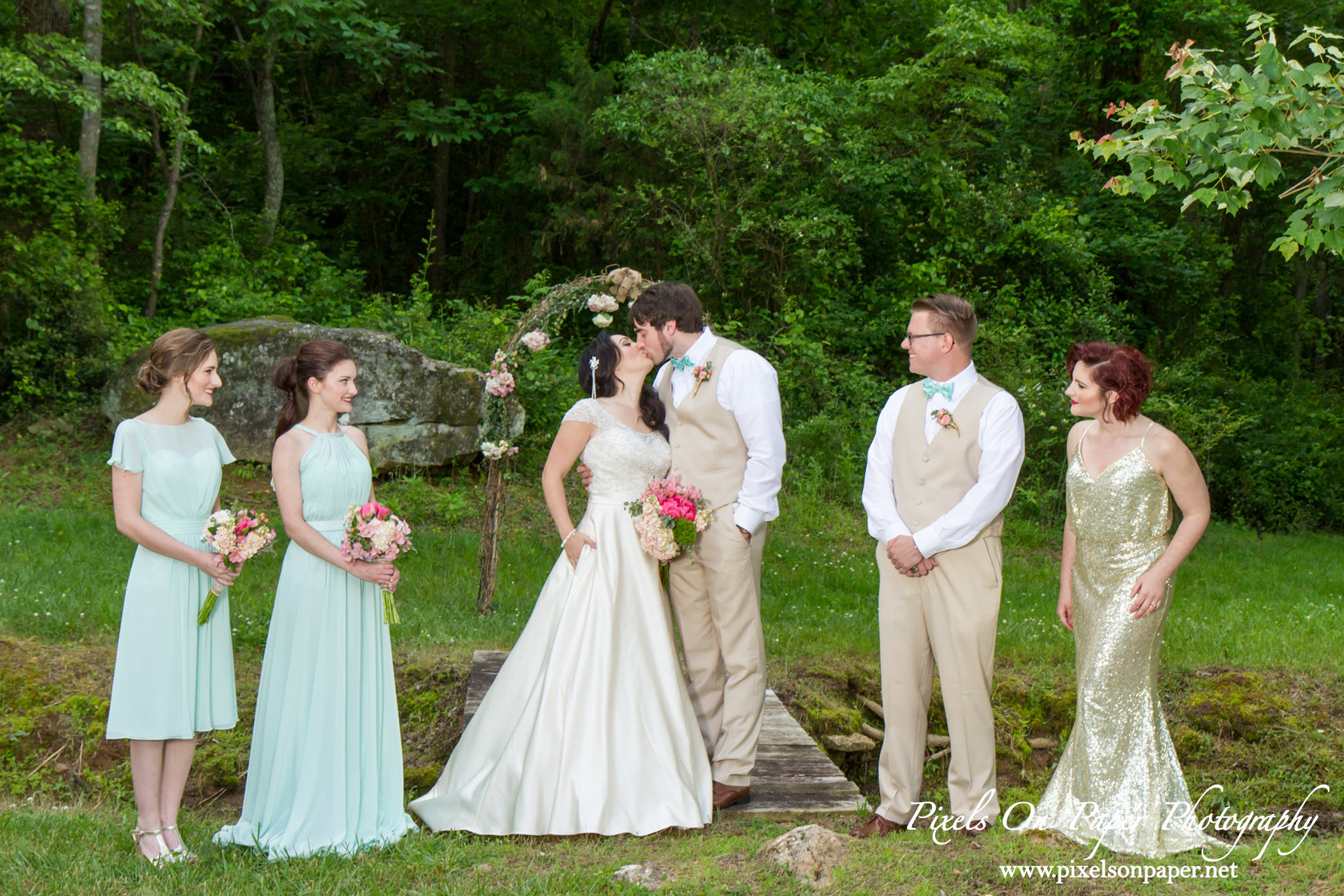 Every bride, every prom attendee wants to be and look remarkable. You like Scarlett O'Hara? Kelly and her team have got ya. Love The Great Gatsby? Done. Bohemian Chic? She can make you into that perfect gypsy. We look forward to many more years of working with Kelly and her amazing retail operations at Bridal Traditions and beYOUtiful Prom Attire.

We love family portraits whether they are set in the studio, the great outdoors, a specific location like the mountains or high country, or on our property in our outdoor portrait garden. Pixels on Paper photographs babies and kids, engagements and weddings, brides and special events and portraits of all kinds in our Wilkesboro, NC studio. We would be honored to meet with you, learn about you and your family and be a part of taking special portraits that will become, we hope, family heirlooms.
Save
Save
Save
Save