We want to wish you all a very Merry Christmas and give you our heartfelt thanks.
2015 has been an amazing year for Pixels On Paper and it wouldn't have been that way were it not for our awesome clients, supportive friends, partners and families. Thank you to those who put your faith in us and invested in our talents. An additional & HUGE THANK YOU to those who have referred us to friends and family. We hope and pray that you will continue to do the same, as ultimately this is what keeps us in the business of fulfilling our crazy dream.
This year, we served new clients, for whom we fell in love – new babies, newly engaged couples, brides & grooms, parents who adopted and families who wanted to create memories and heirlooms. And there were recurring clients (many have become our lifelong friends) who we loved to plan with and serve for those milestones that are worthy of more than pics taken by a smart phone. In August, Pixels celebrated its 10 year anniversary with a big party surrounded by many of you and believe us, our hearts were full – and still are.
It's also been our busiest year ever for graphic design. A special thanks to those business owners who have trusted us to help them build their brand identities and design marketing materials that will help their businesses grow. We hope for continued success in all of your endeavors.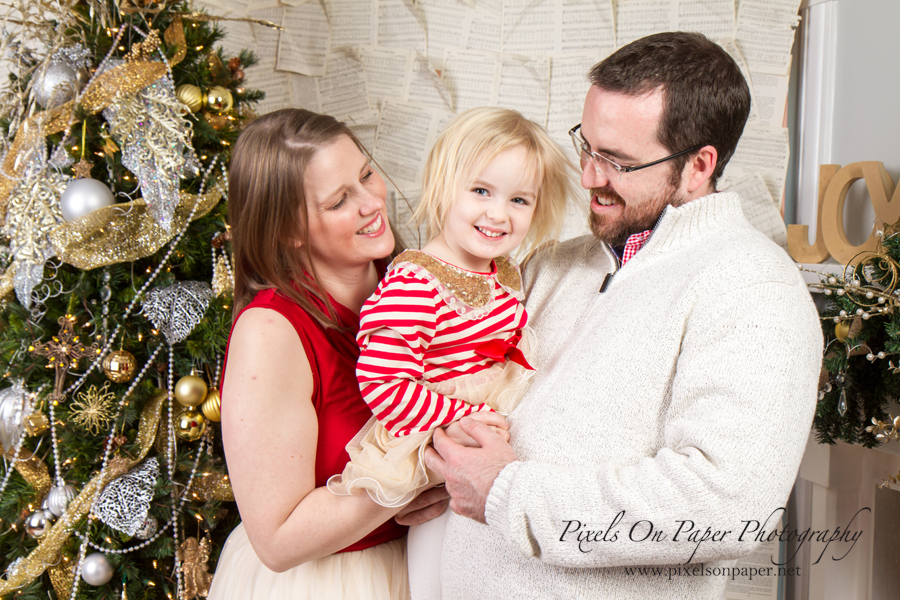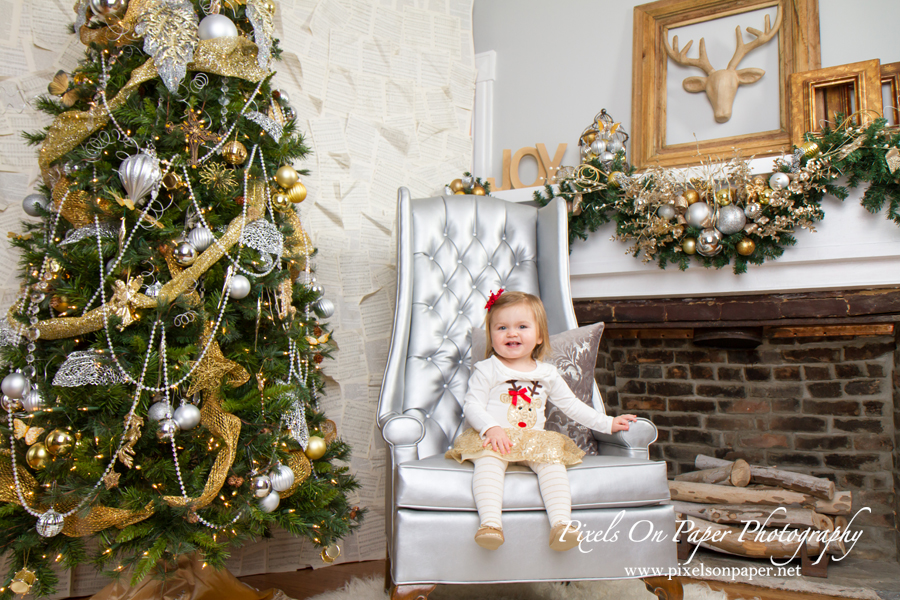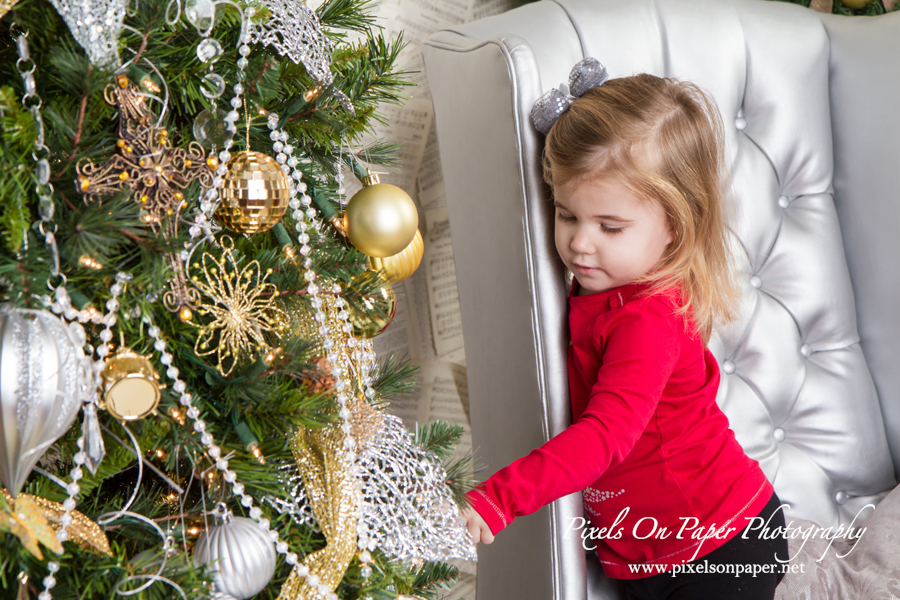 As we enter into the season of proposals and engagements, if you or somebody you know is getting engaged, please keep us in mind for engagement and wedding photography. We are currently booking 2016 and 2017 dates!
To all of you out there, THANK YOU. Our wish for everyone in 2016 is health, happiness, peace, love and big dreams!