Matthew Clark Minick is his official name, but he was known as "Bubbles" (by EVERYONE while in utero) and "Matthew Cutie Pants" (since his birth in mid-May) – both monikers given by his older sister, Amelia. At just 9 days old, we photographed Matthew in our Wilkesboro studio. His debut was just what we expected – sweet, loving, cuteness overload.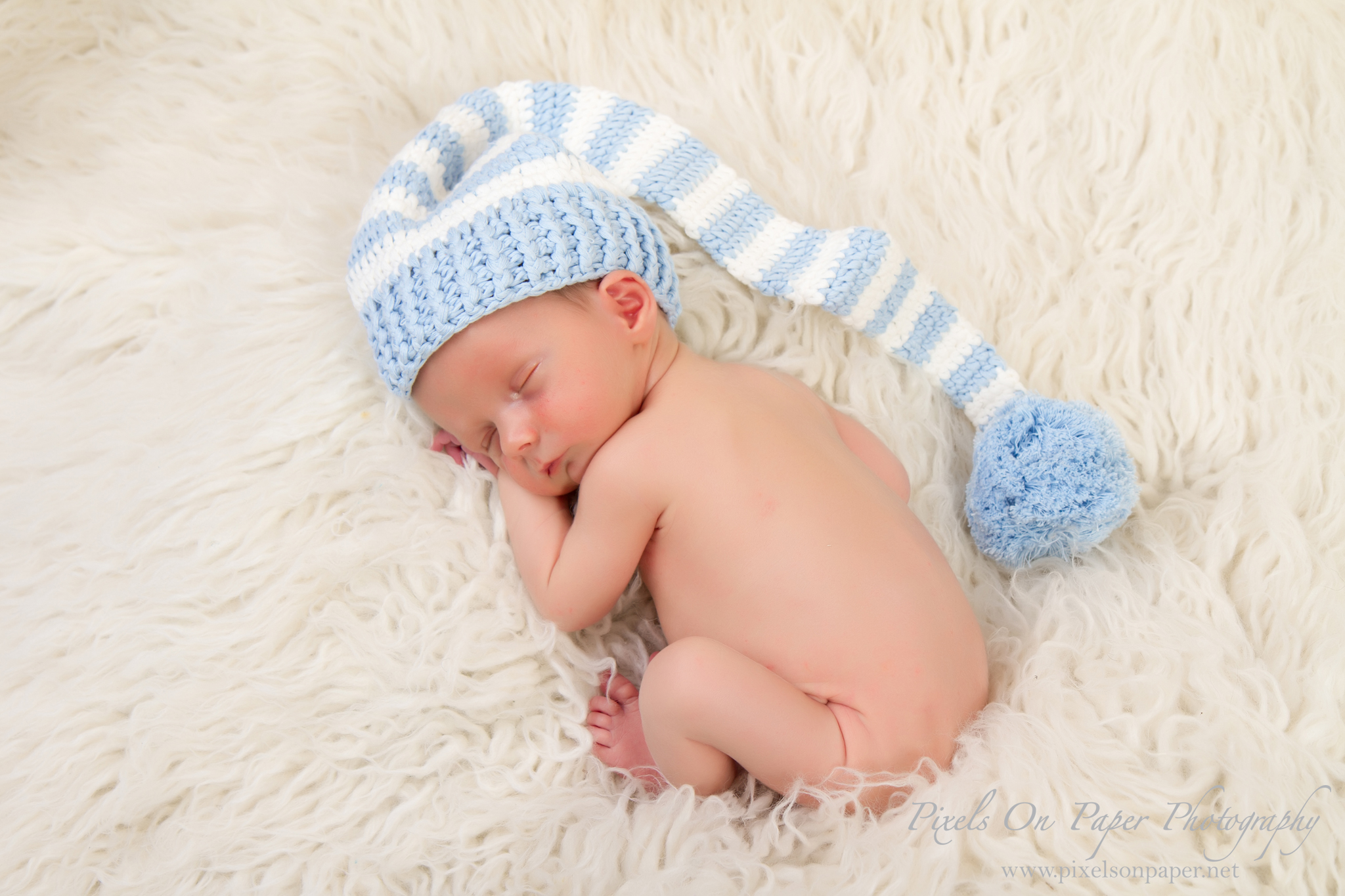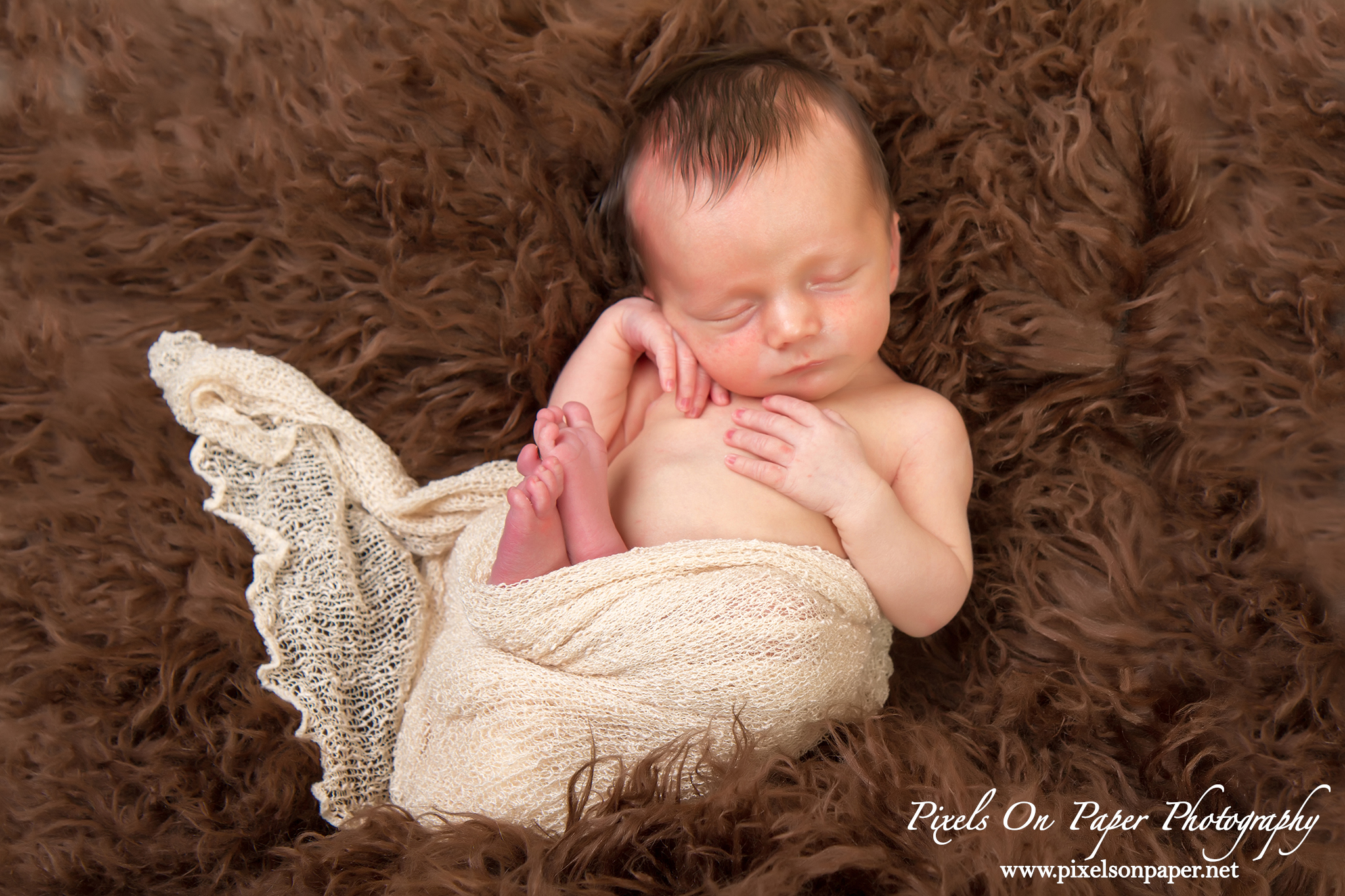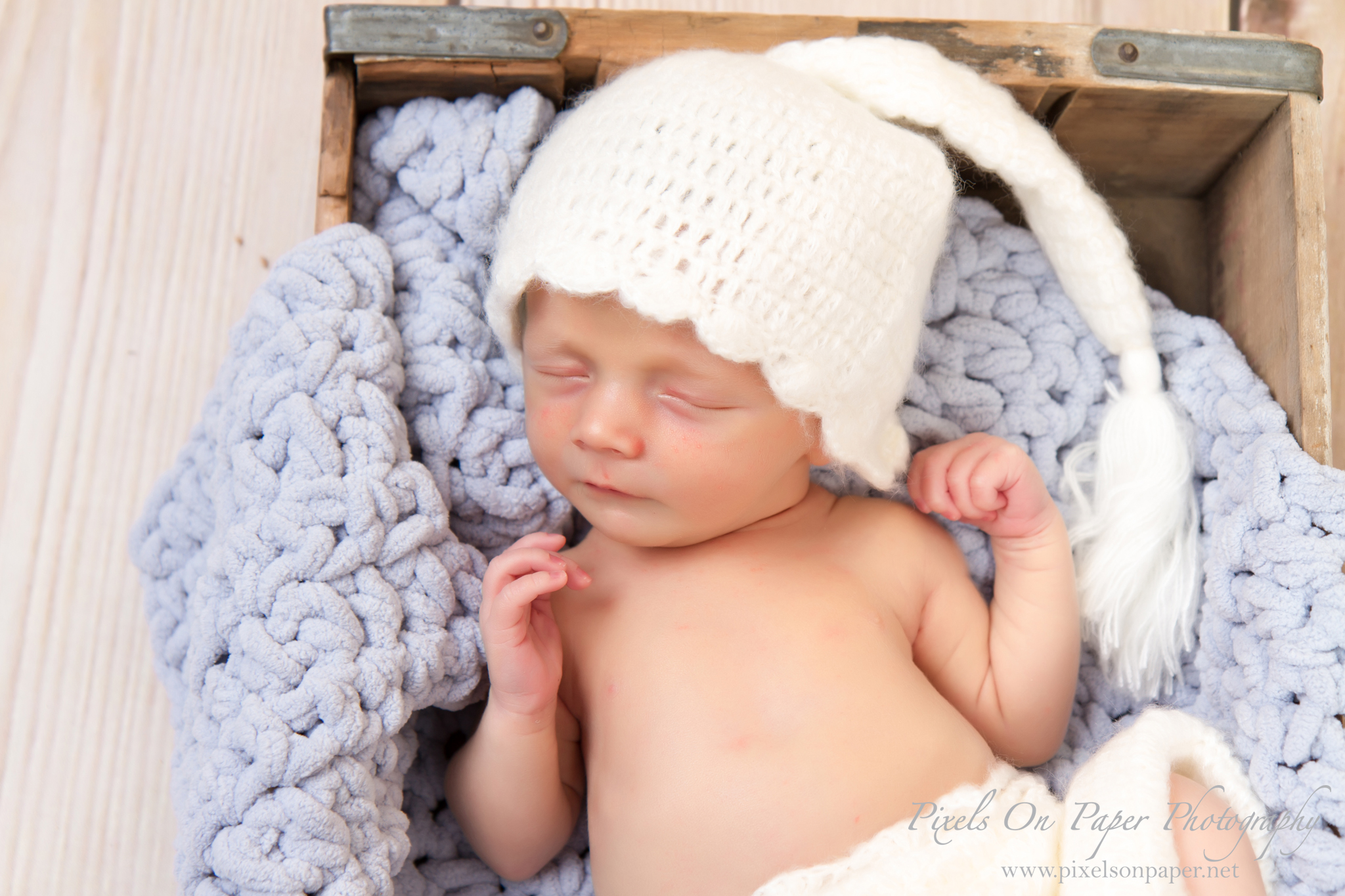 The Minicks are the family that we've photographed the most over our 11 years in business and they are now a part of our family. There are those people who show up outside of our family blood line and gene pool and feel like members of our tribe. Well the Minicks are these people for us and have been since we met Ryan and Rachel Minick 6 years ago for their engagement portraits. A quick check of our digital files show numbers of photos in the tens of thousands.

Matthew is the newest member to join their growing family – and ours – and we know he's going to steal our hearts the way his sister has. The kind of longevity we have with the Minicks is, to us, a sign that we're doing something right, both as business owners and people. Fostering relationships means more and more to us with each passing year. We love our clients and we love this family more than we can possibly say.
We love family portraits whether they are set in the studio, the great outdoors, a specific location like the mountains or high country, or on our property in our outdoor portrait garden.Pixels on Paper photographs babies and kids, engagements and weddings, brides and special events and portraits of all kinds in our Wilkesboro, NC studio. We would be honored to meet with you, learn about you and your family and be a part of taking special portraits that will become, we hope, family heirlooms.