Saturday, December 12th, Pixels will be taking photos of your favorite family members.
They don't talk over others.
They don't bring some unidentifiable gelatinous "food" item to the holiday meal.  
They don't scan you from head to toe and remind you of weight gain, or exes, or dreams deferred or the time they did you a HUGE FAVOR and [you fill this in yourself ….. or with the help of your therapist.]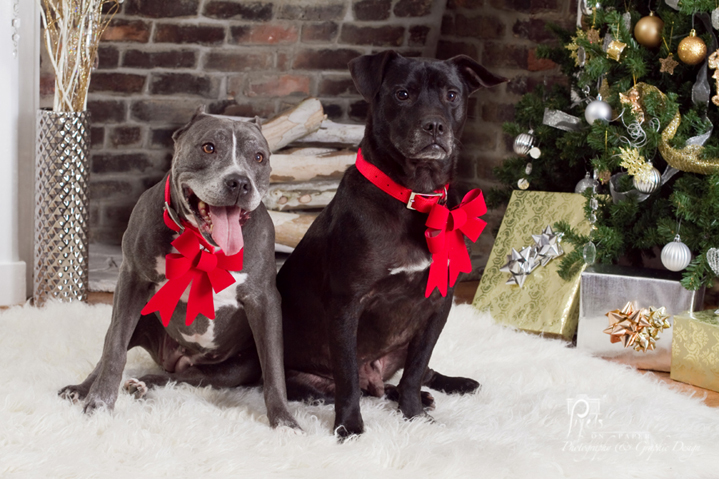 We photograph your pets.
They show us the best of what we want to be – loving, friendly, forgiving and fun.
And they tend to be more photogenic when it counts.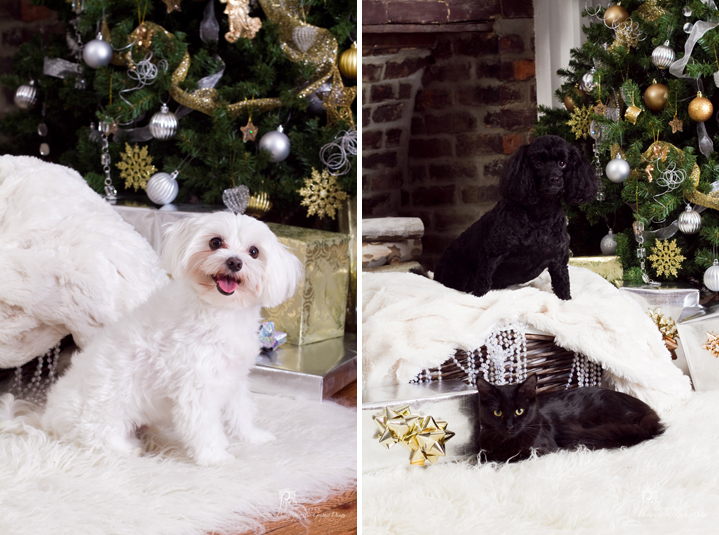 Our pet sessions are FREE for all who bring a minimum 20 lb. pet food donation and the food will go to the Wilkes County Animal Shelter. Donations of bleach, towels and blankets are also welcome. We will provide a digital image of your pet, with a usage release and option for you to purchase prints at a discounted rate. Photos are taken at our Wilkesboro studio and we welcome all pets. 
If you are looking for a place to buy the pet food – for this event and for ANY time you need – our friends at Waggles Pet Supply and Dog Wash, a favorite place of ours, will be happy to help! And as an added bonus (for the fur babies, let's be real…) Waggles has provided us with vouchers for a special treat you can redeem at their store after the session!

Call 336.990.0080 to reserve a time.