For generations, a formal, in-studio bridal portrait was the only game in town and there is a reason for that: they were classic and beautiful and often placed in gilded frames and given a place of prominence in the formal living rooms of people's homes. In this post-modern age of outdoor portraits, studio bridals are a dying breed. Couples now have a specific vision that begins with quirky (often funny) and inventive ways to announce their engagement, then create their save the date cards, launch a website and finally produce a narrative that is singular to them. The genie is out of the bottle, folks and at Pixels, we embrace this and love the opportunity to create unique portraits that tell a story in an unexpected backdrop. I have to say though that I still love and appreciate tradition and the experience that it takes to create a formal portrait with studio lighting. We had this opportunity with Elisabeth, the beauty you see below.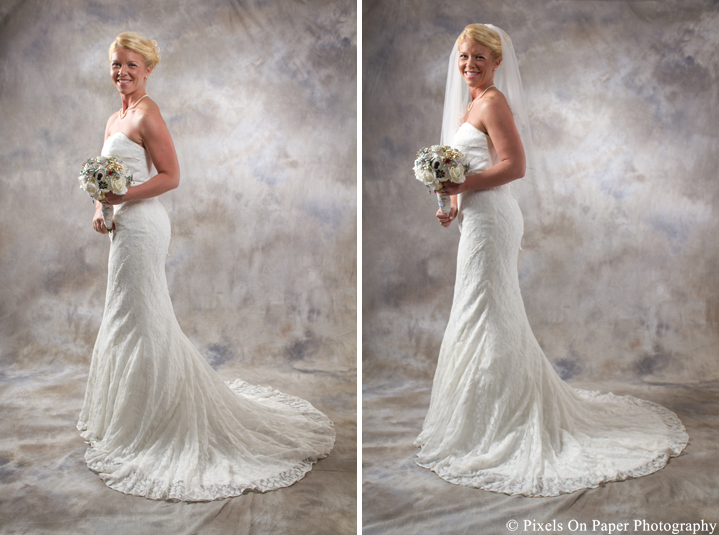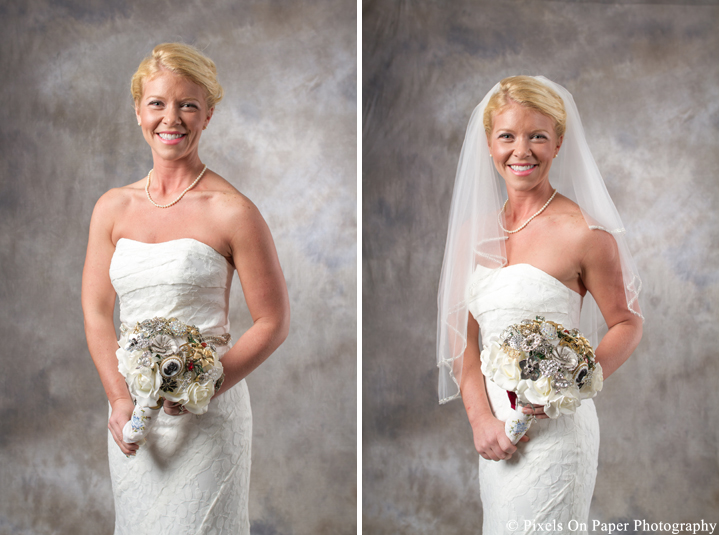 Elisabeth is an only child and her Mom always envisioned having a traditional, formal, studio bridal portrait of her daughter to hang in their home. Of course we were eager not only to honor this request, but to exceed expectations. I spoke to her mom and got a sense of what she had in mind. This mother-of-the-bride wanted a hand-painted muslin backdrop for some photos and mentioned that she loved images of brides on staircases. Fortunately our studio has both!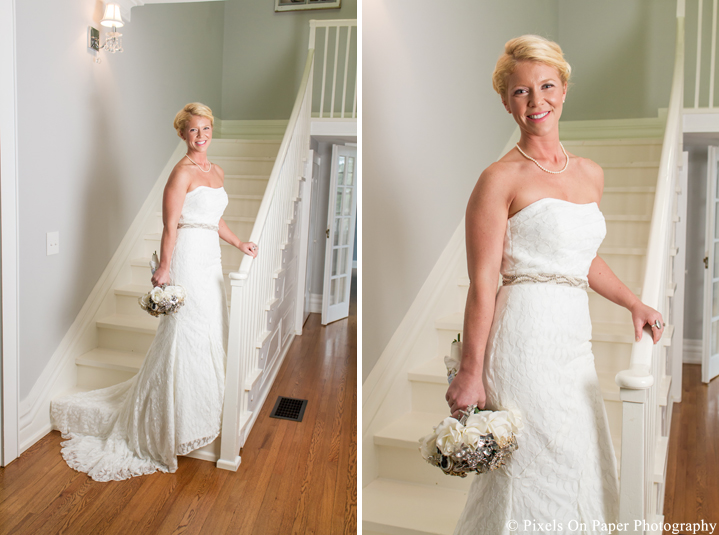 While the studio bridal portraits feel more like they're from a by-gone era, they are a perfect foil for the outdoor engagement portraits we took of Elisabeth Isaac…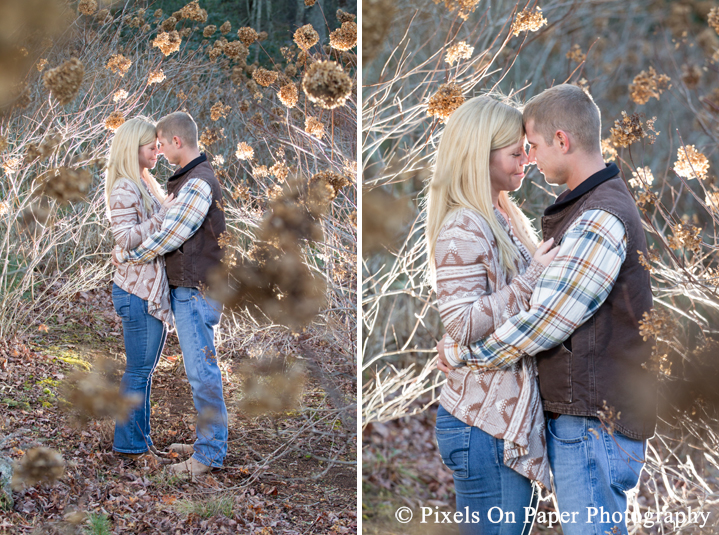 … and their glorious wedding photos. If you haven't read their story of doing pretty much everything in reverse, launch the links. It's worth the read. These two are an inspiration.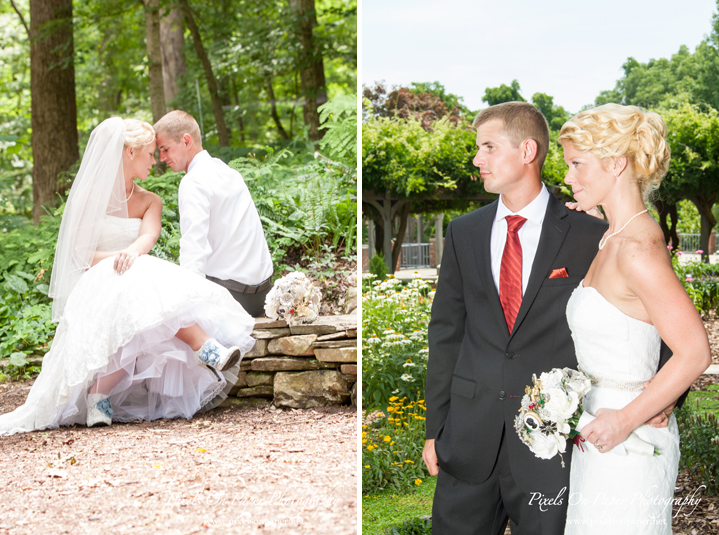 Pixels on Paper is now booking sessions (both traditional and crazy creative) for proposals, bridal, engagements, and weddings for 2016 and 2017 and we'd love to help create memories and heirlooms of your journey from "yes" to "I do." Call 336.990.0080 and let's discuss this adventure you've begun.