"The best moment of the day was when we were pronounced husband and wife as Mr. & Mrs. Nathan Williams.
This put all of the hours of preparation and prayer into perspective that we are finally one."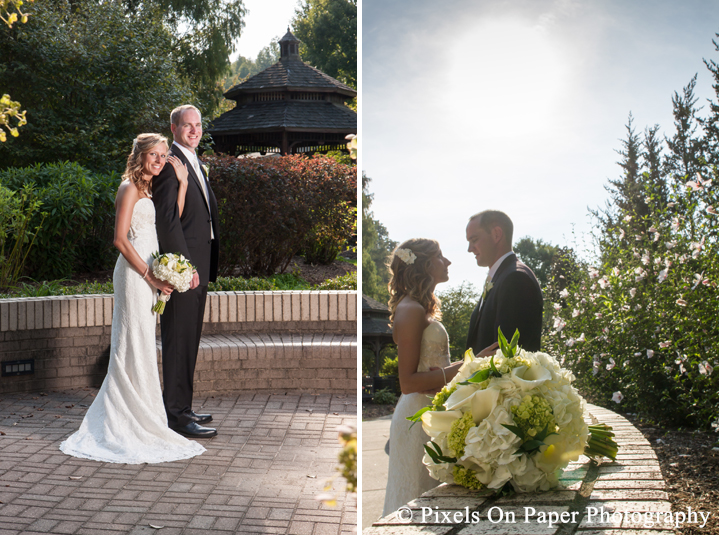 Let's back up, though. We photographed Kendall Williams – nee Shepherd – for her bridal portraits in the luscious outdoors off the Blue Ridge Parkway. As much as Nathan and Kendall love being outside, the wedding was brought to town and took place at a church in Wilkesboro, NC.
Quick aside: we love the shots above….. her leaning on him and his back so straight and then the pair of them sharing a quiet moment after the intensity of the ceremony.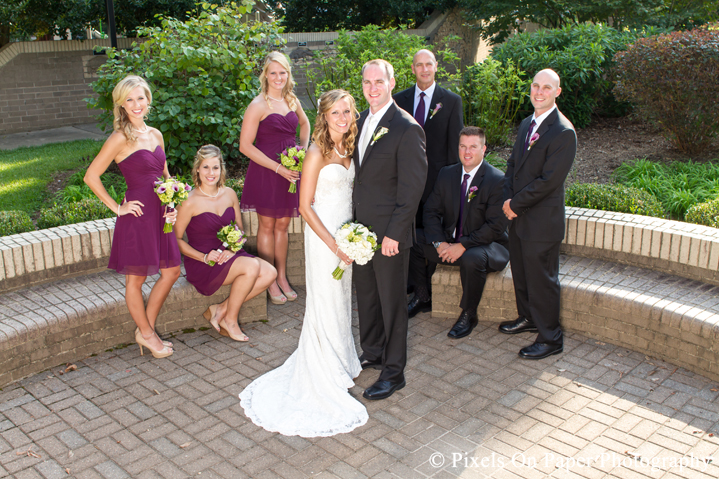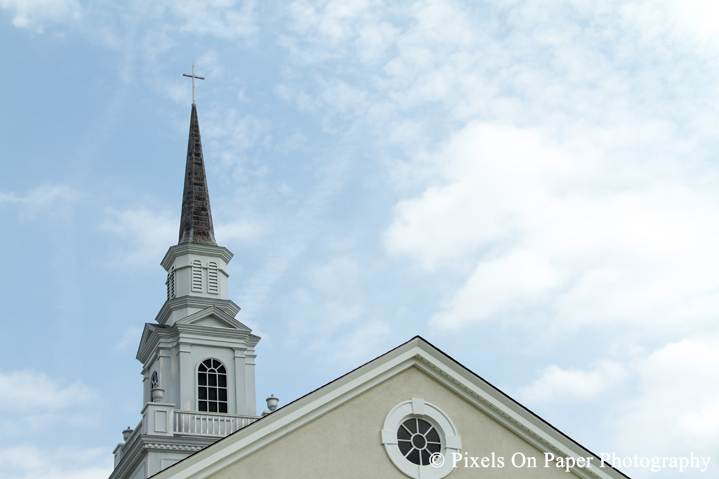 We asked them for some thoughts about the day: "The butterflies and anticipation leading up to the meeting in the altar. The joy, happiness and excitement that was expressed for us. To always remember that we are loved."
These two wrote each other letters that they exchanged before the ceremony and then read. They are ridiculously thoughtful and what you hope a bride and groom are like on their wedding day – and all the days after.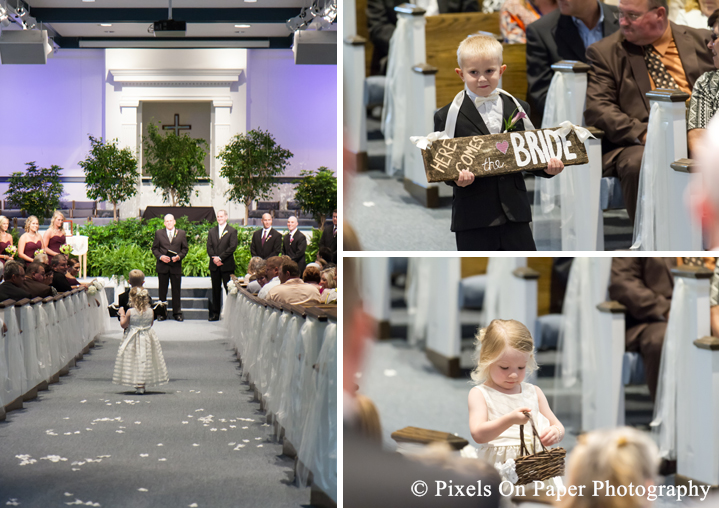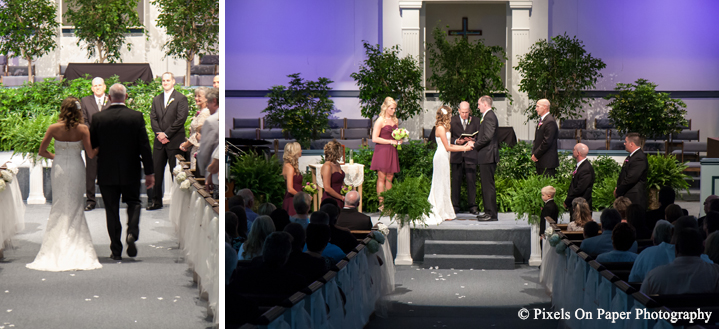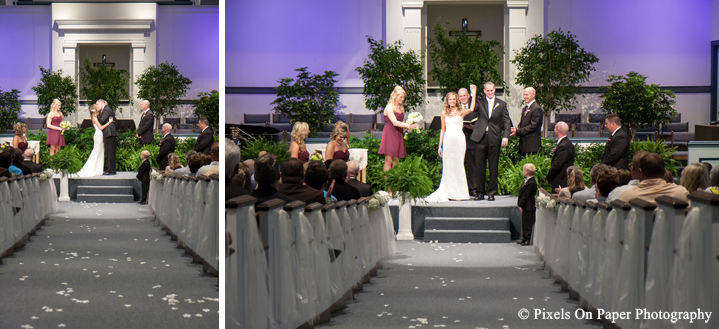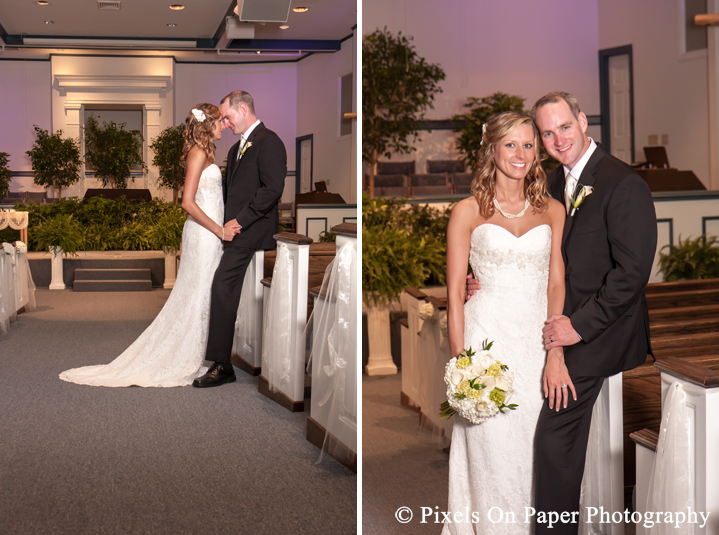 As anyone can see from her bridal portraits, Kendall is a pure and classic beauty, but brides need to prep and we loved capturing the details of her with her maids, flower girl and of the handsome groom.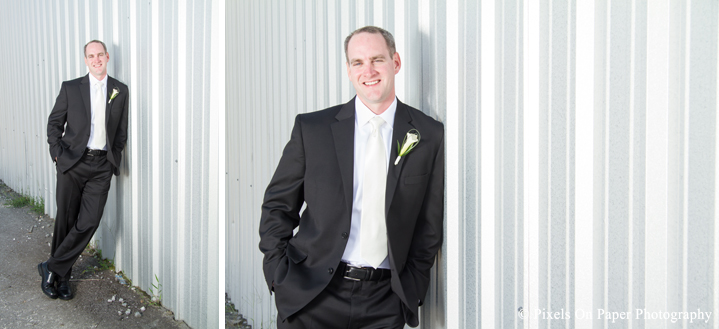 Nathan and Kendall's reception took place on the Doc and Merle Watson stage used for MerleFest. It's an epic spot in Wilkesboro and perfect for eating, chatting, dancing and being with your biggest fans and loved ones.
Kendall's father gave a toast that brought the house down and the day into perspective. Nervous as he was (he paced, taking the mic in and out of range… very endearing), he spoke tenderly about how they needed to have God in their marriage and the importance of love in all of its forms. It's no wonder this couple is so special; they come from good stock.
"Our favorite moment from the reception was our first dance together … as we swayed to 'You Had Me From Hello.' It was as if we were the only ones there in that perfect moment of carefree peace, pure happiness and true love."
How do you top that? It's the quintessential wedding ideal. Everyone blurs into the background and you're with the one you get to leave with and live with and grow with going forward.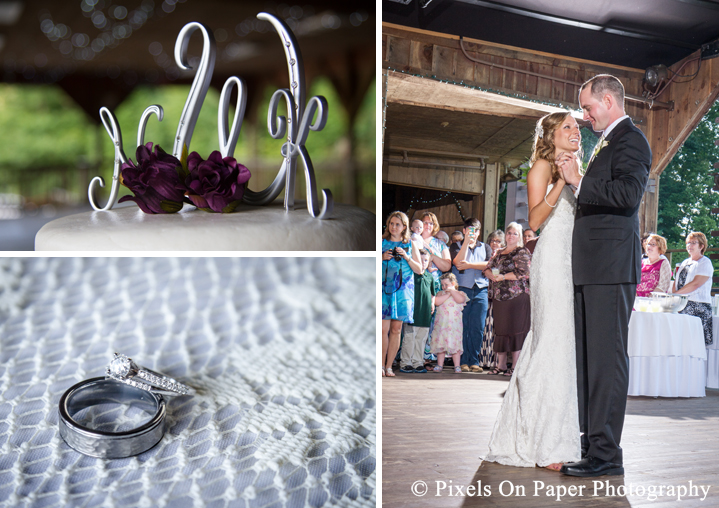 We love events of all shapes and sizes….. weddings, engagements, Fall portraits, family pics, baby sessions and any chance to capture you doing what you love to do with those you love. Contact us at Pixels on Paper and let's discuss your ideas and set a date.