We want to believe that "things come full circle." In fact, we say it with a spirit of hopefulness. There is continuity in life: births, deaths, struggles, triumphs, remembrances, redemption, connection and repatriation. It takes age, wisdom and being observant to realize it and I would like to believe that Ryan and I are those people. We certainly try to be!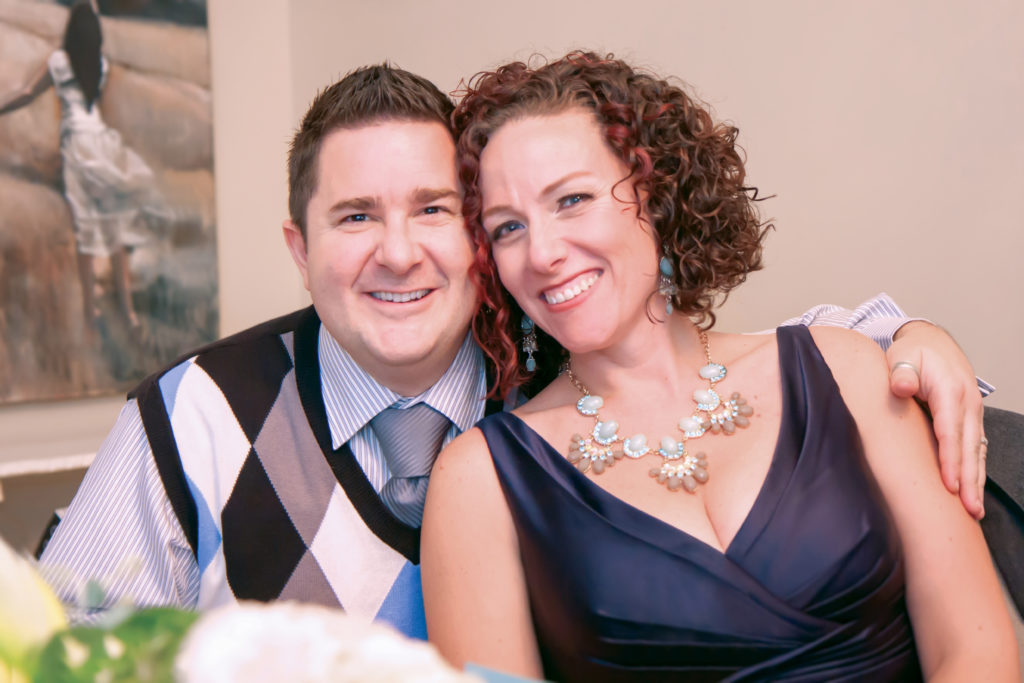 There is also the idea of creating a large and full circle of people around you: those who inspire and challenge you, have your back, love and celebrate with you and hold you up when you just cannot do it alone. Ryan and I have both in our lives: that sense that things are coming full circle as we prepare to be first time parents AND that we're surrounded, literally and figuratively, by people ready to help, support and love us in this new chapter.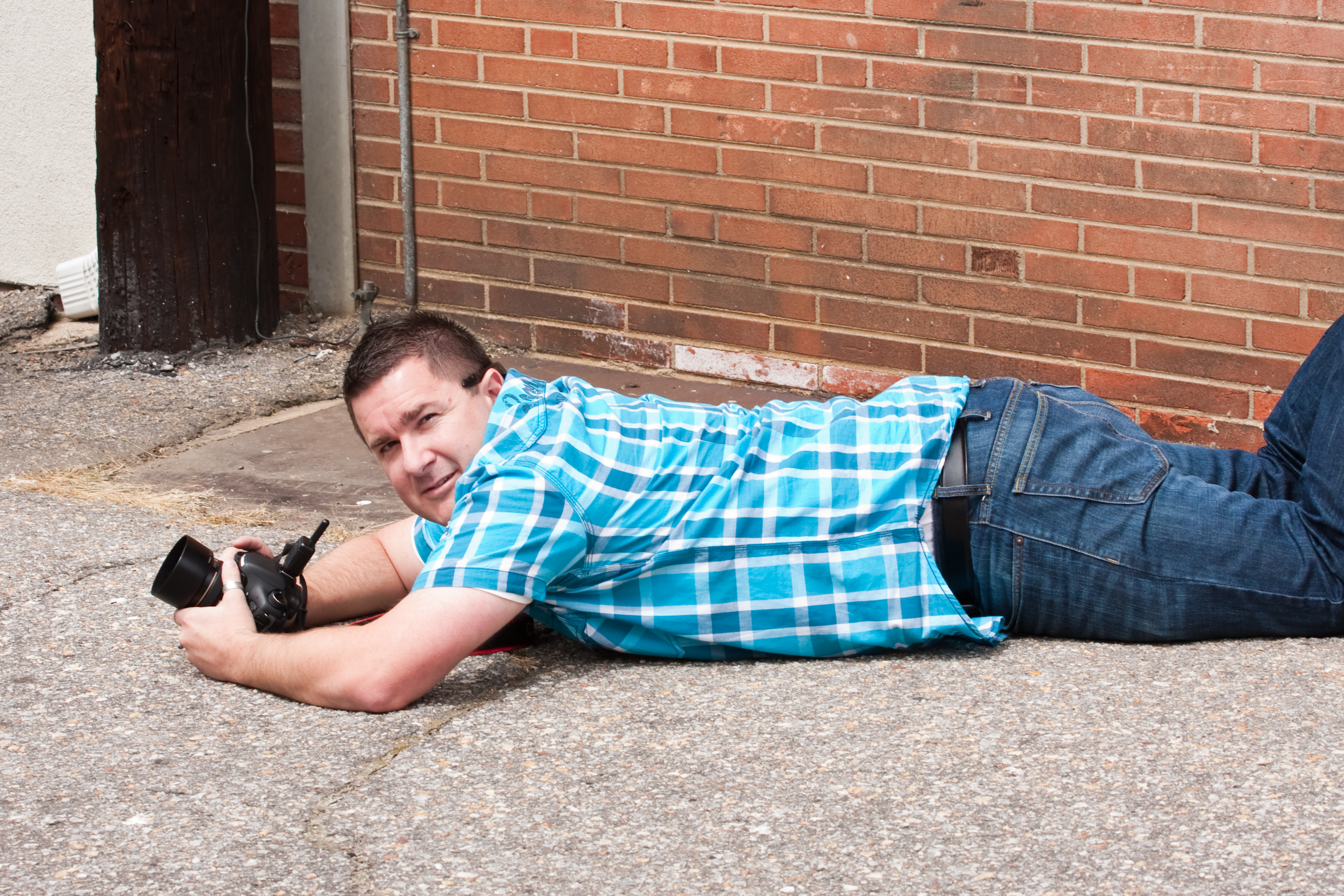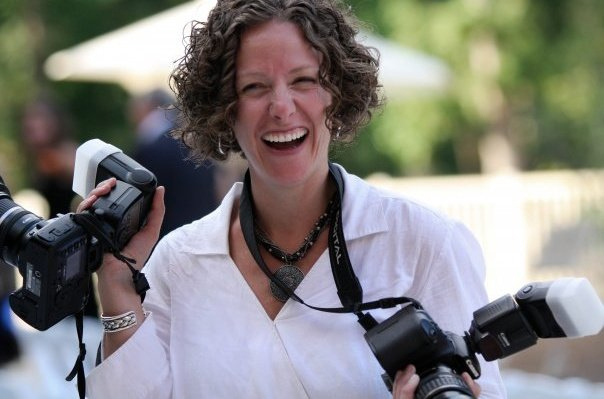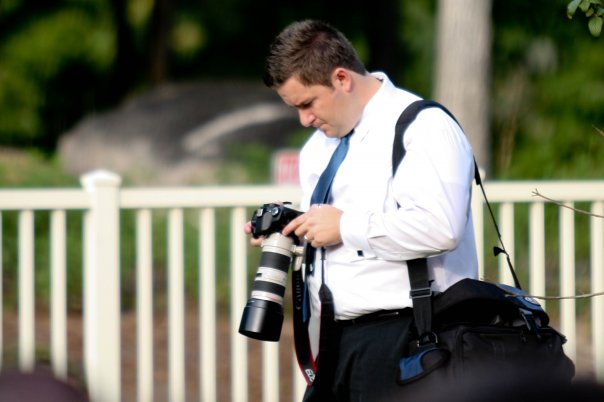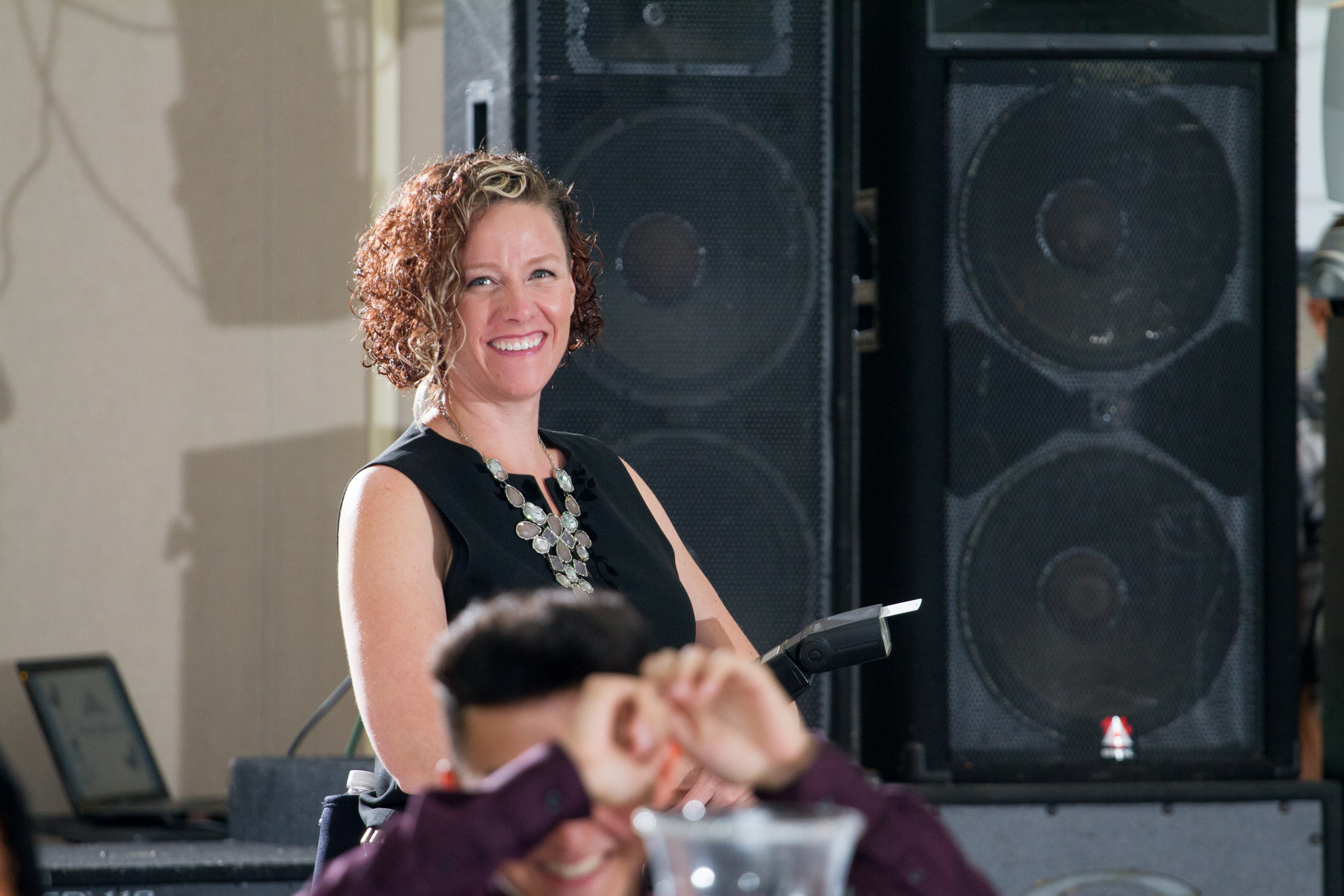 Over the last 14 years, we've been blessed to be a part of your lives (and we have no plans to stop). But as we get ready to greet our son (the full circle in my belly at the moment), I'm reminded of all the chapters of your lives we've captured on film and those chapters we're about to embark on ourselves. We've learned so much watching you all.
We've photographed engagement portraits in all sorts of settings, celebrating the beginnings of new marriages. We've taken bridal portraits inside and outside with brides in sneakers or cowboy boots, in gardens, in tiaras, on staircases and in the woods. Those moments absolutely take us back to our own engagement, wedding and first years together.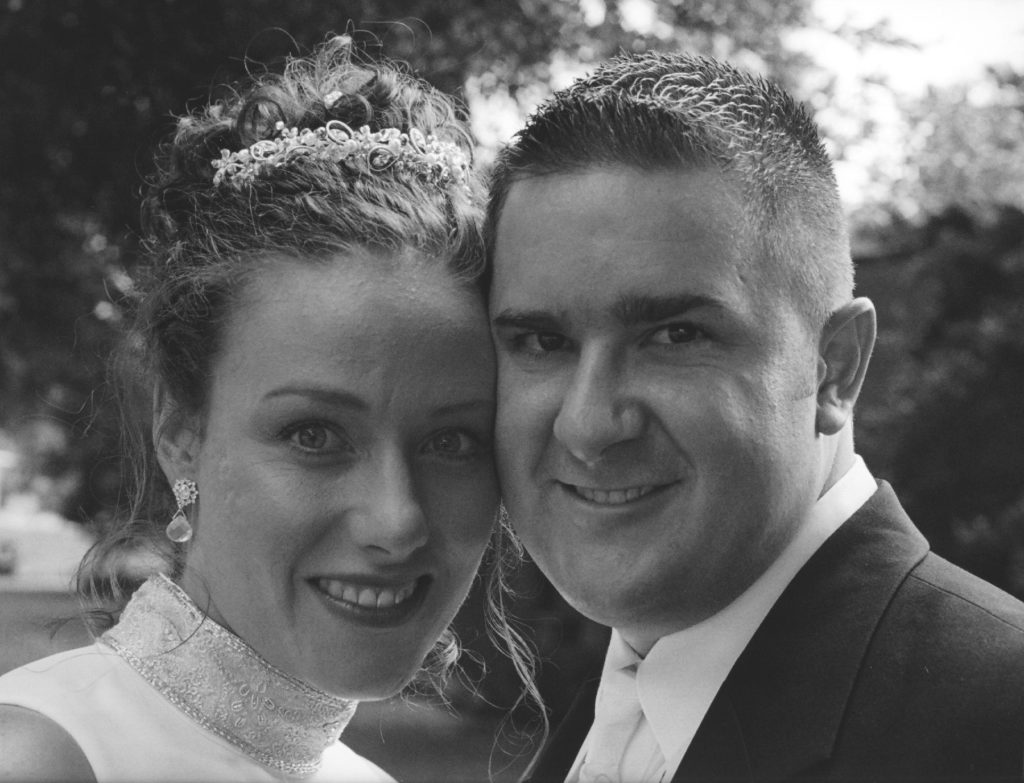 And the weddings themselves we've photographed – too many to count – where there is the crush of emotion and relief and joy and then "let's get out of here and go on a honeymoon!"
Children. This one is particularly tender for obvious reasons, but watching you all as we took maternity photos, newborn portraits, first birthdays, new siblings and the growth of your families has been the best. You hunker down during the hard stuff and laugh out loud during the silly bits, but your commitment to family is something we understand completely.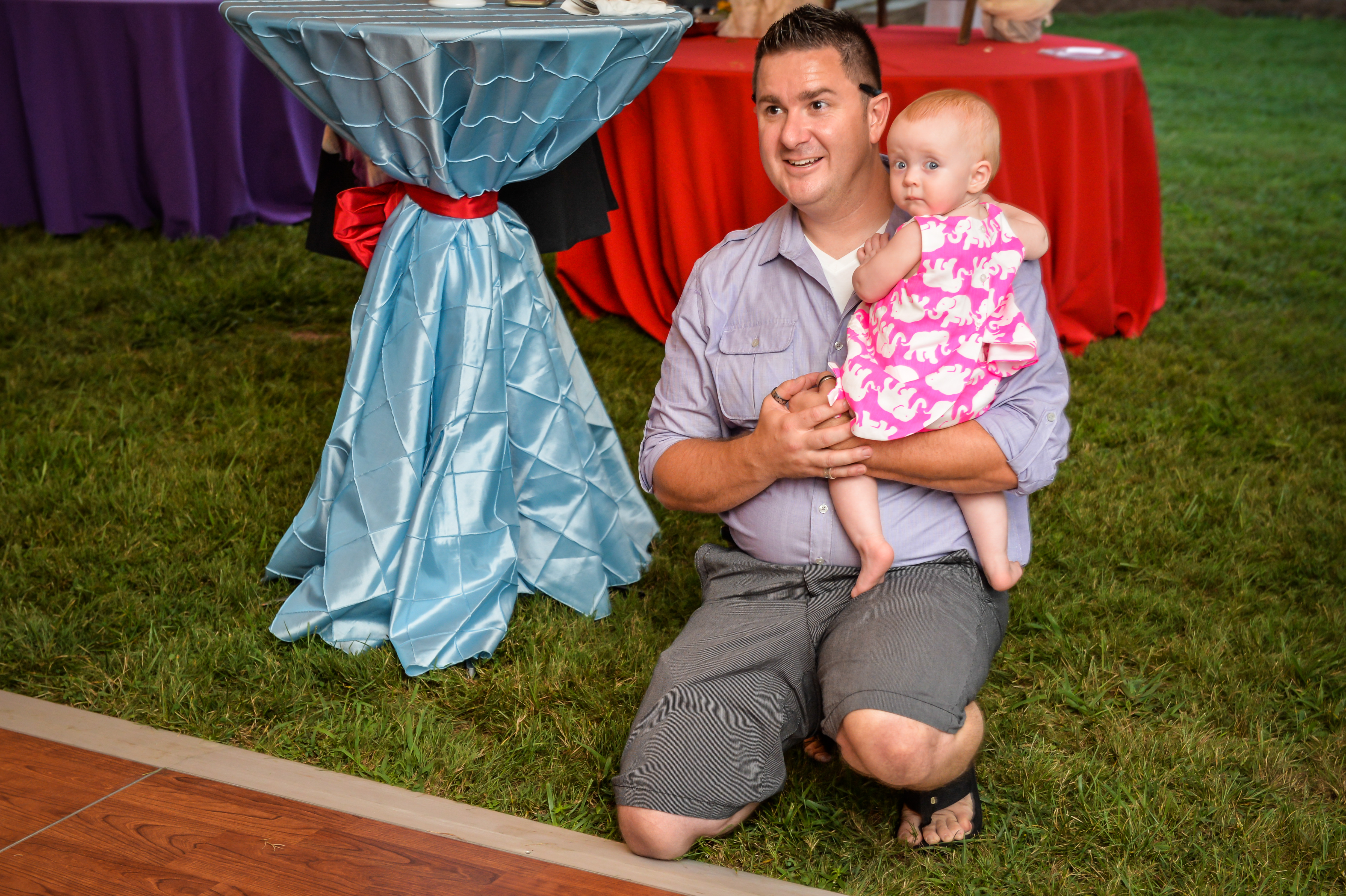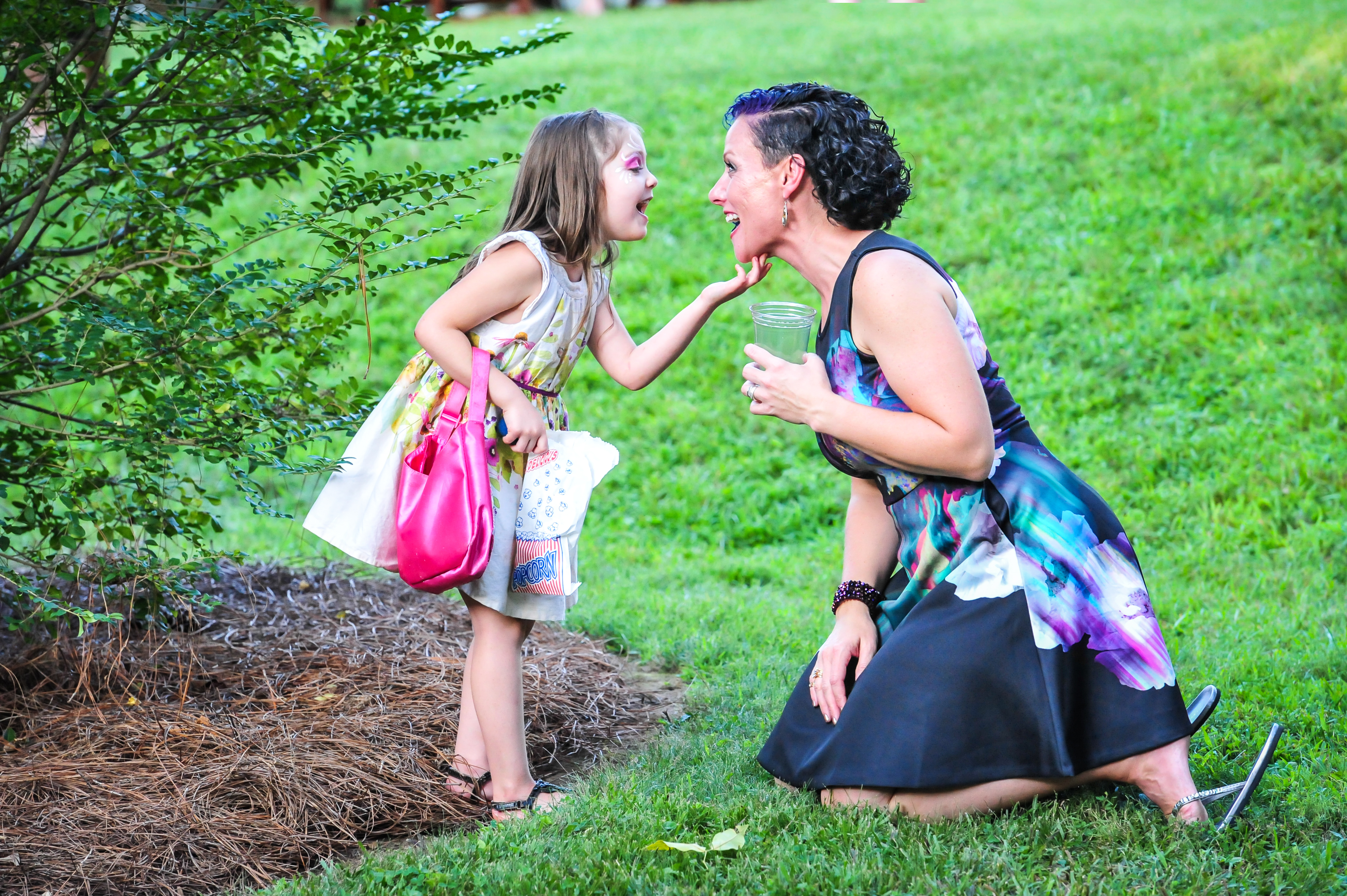 We love living our lives in the open amongst such amazing friends, colleagues, and family – those by blood and those forged from common interests, trust and deep connections. While we may need to hibernate a bit when our little man arrives, we'll be happy to share stories, ask questions and continue to watch our lives come full circle. We love you all so much and thank each of you for the part you play in our lives.
We love family portraits whether they are set in the studio, the great outdoors, a specific location like the mountains or high country, or on our property in our outdoor portrait garden. Pixels on Paper photographs, engagements and weddings, brides, and special events and portraits  of all kinds in our Wilkesboro, NC studio. We would be honored to meet with you, learn about you and your family and be a part of taking special portraits that will become, we hope, family heirlooms.
Save
Save
Save
Save