For those of you who don't live and breathe wedding photography, WeddingWire is the nation's leading online wedding marketplace and it named Pixels On Paper as a winner of the prestigious WeddingWire Couples' Choice Awards® for photography.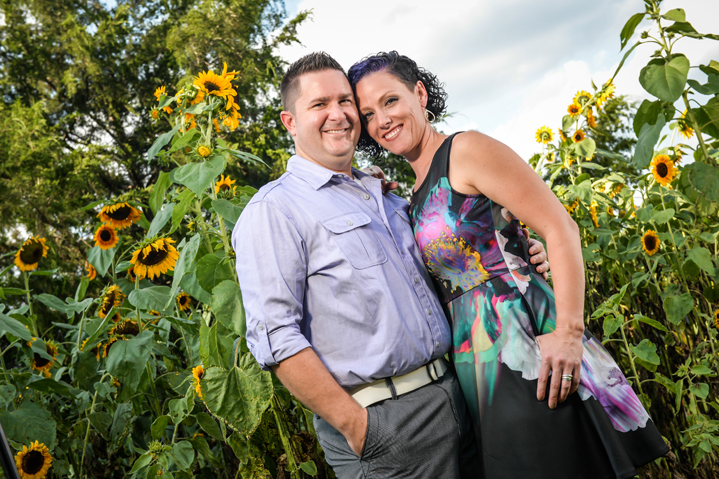 "The WeddingWire Couples' Choice Awards® recognizes the top five percent of wedding professionals in the WeddingWire Network who demonstrate excellence in quality, service, responsiveness and professionalism. The esteemed awards are given to the top local wedding vendors in more than 20 service categories, from wedding venues to wedding photographers, based on their professional achievements from the previous year."
We are humbled and excited by this, you guys. And we are incredibly proud.
We're proud of our first successful (and thrilling and experiential, experimental, exhausting, gratifying and zany) decade in the business.
We're proud of the partnerships and relationships that are the result of our business.
We're proud that, while working as a team and as a married couple has its challenges, we have grown as people, as a husband and wife and as artists and photographers.
We're proud that this is our 7th consecutive year winning this award, thanks to you guys!
Finally, we are incredibly proud of our work. Being recognized for being one of the best at what you do is a shot in the arm to say the least, and a fantastic way to start 2016. So, thank you, thank you, thank you from the bottom of our hearts.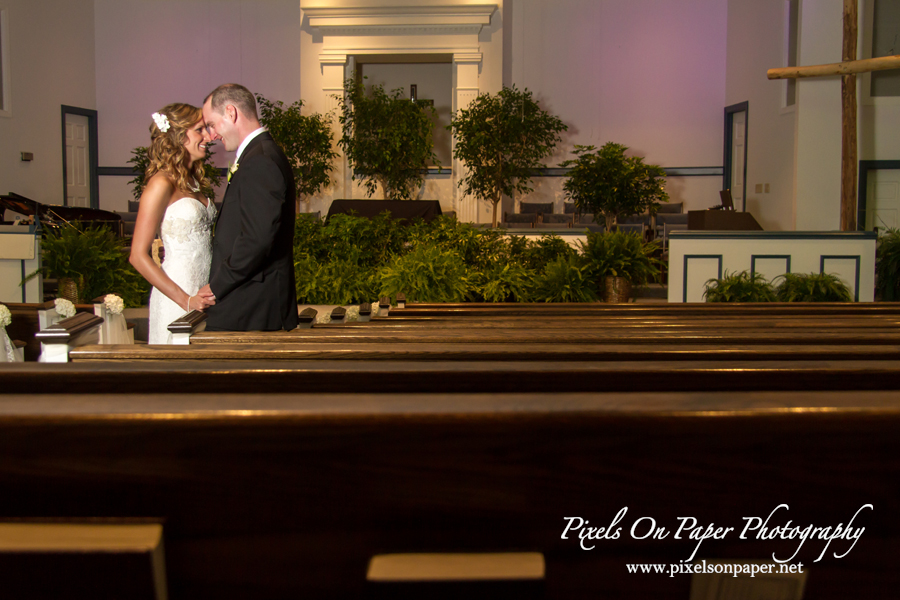 Award winners in our industry are often selected by the host organization, but the WeddingWire Couples' Choice Awards® winners are determined solely based on reviews from real newlyweds and their experiences working with Pixels On Paper. This means a lot to us! WeddingWire's award-winning vendors are distinguished for the quality, quantity, consistency and timeliness of the reviews they have received from their past clients.
Additionally, Pixels will be highlighted within the WeddingWire Network, which is comprised of more than 200,000 wedding professionals all over North America and abroad and includes leading wedding sites beyond WeddingWire, such as Project Wedding, Brides.com, Martha Stewart Weddings, and Weddingbee.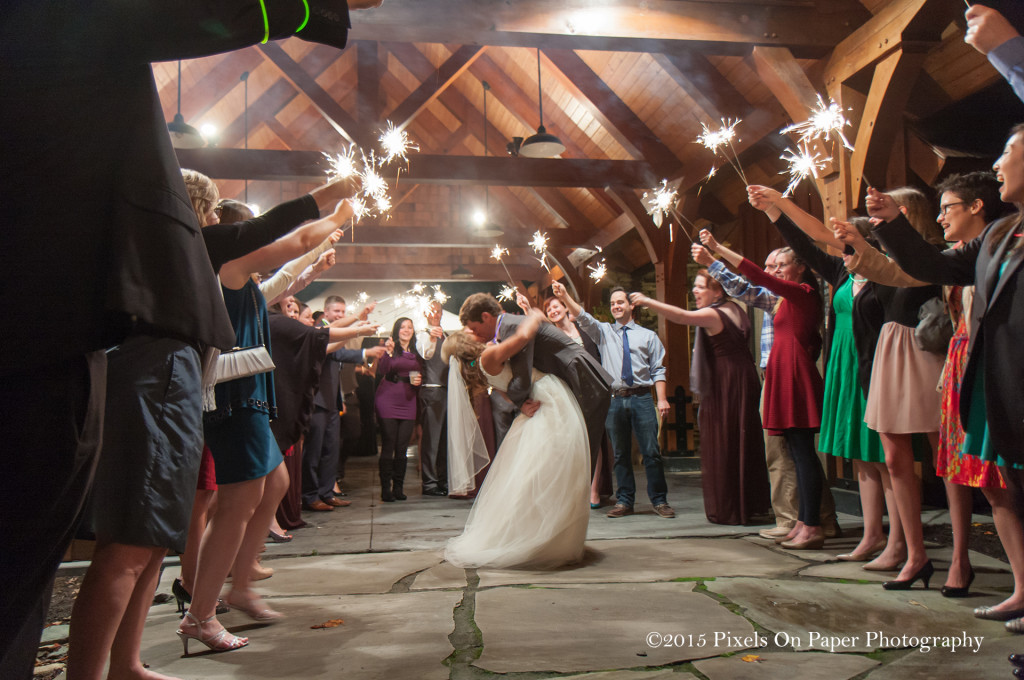 We wanted to share a few of the reviews  that helped us win and help tell our story. It goes without saying that we love and appreciate our clients so sincerely, but hearing them describe us in these reviews shows that the feelings are mutual. Not only is it very, very cool, but it's professionally satisfying. The reviews mean even more than the award. If you are a client of ours and would like to add a review to WeddingWire for us, we welcome it and would love it!
"Pixels On Paper Photography is more than just a couple who takes pictures (amazing pictures!) Misty and Ryan got to know me and my husband so that they were able to capture the special moments between us on our special day. Anyone can take pictures and yes some have "special eye" but the amount of talent and special techniques they have as a team are unbelievable. Taking the time to get to know your clients before the event and even stay in touch after makes the biggest difference. We have found our family photographers for life!! I would highly recommend them to anyone for any event."
"We used them for both our engagement shots and wedding. We were 100% confident that the pictures would turn out amazing and did not have to worry about a thing."
"It was important for us to have photographers that we got along with because we knew that they'd be with us for the entire wedding day! Misty and Ryan were so much fun to work with and be around. They were also very prompt in delivering our proofs! Our photos were posted online 12 days after our wedding! We came back from our honeymoon and were able to enjoy our photos– it renewed all the warm feelings that we'd had on our wedding day. Thanks to Pixels On Paper for capturing our special day!"
"My daughter was running late getting to the remote mountain venue from having her hair done in the nearby town. Misty and Ryan were purely professional and seemed to not have a care in the world. They gave my daughter time to get her make-up done and began taking her preparation photos. They know exactly what moments to capture and they do it well. Misty noticed during the ceremony that my daughter's veil was on backwards and positioned most photos in a way that it wasn't so noticeable. She immediately corrected it before taking the after ceremony shots. I felt more like my best friends were taking the photos that day. This incredible husband and wife team made everyone feel at ease. We were all able to relax and enjoy the moments. I am a memory fanatic and take tons of pictures at any event that I attend. I must say, I started the ceremony with a camera in hand but quickly realized this was something I didn't need to do. I really could count on Misty and Ryan to capture every single moment as well as all the small details. Amazing team even more amazing photos!"
"Ryan and Misty Case are AMAZING. We purchased a photography package that included engagement photos, bridal portraits and wedding day photos for a great price. We shot our engagement portraits along the Blue Ridge Parkway and the bridal and wedding portraits in Charlotte, NC – the flexibility that they have to travel where we wanted was great and very easy to coordinate. Both photographers were professional, creative and absolutely incredible to work with. Immediately we felt like we'd known each other for years. On the day of our wedding, Ryan and Misty were completely organized, kept us on schedule, made us laugh and captured so many beautiful shots throughout the day that we will cherish for the rest of our lives. Pixels on Paper rocks!!!!"
"These photographers are true artists and can really do some creative things when you let them do whatever they want! I wanted non-traditional and just let them have at it. Best decision of my life (well, second best–after accepting my husband's marriage proposal!)"
"I love that [Misty & Ryan] work so well together. It's like they read each others minds."
[Quick aside: honestly, we do read each others minds on photo shoots… for the most part. Other times – we're like everyone else who's married. You think you're communicating seamlessly one minute and the next you're saying, "wait – WHAT?!!"]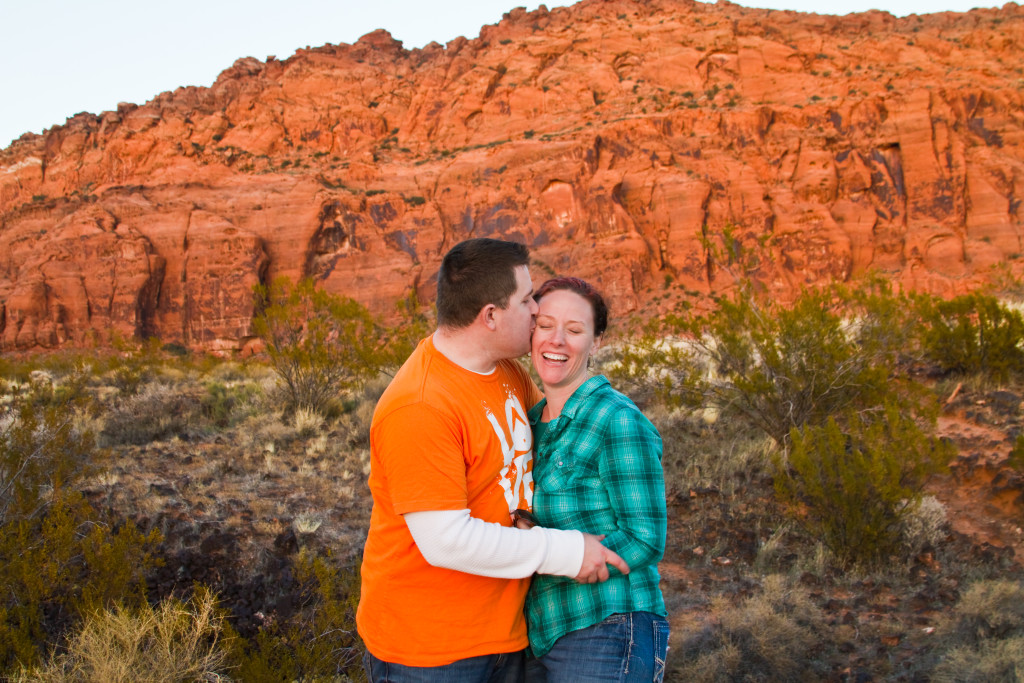 "As MOB [mother of the bride], my job was to show up in a field, carry cold water and a dress train through a field. Little did I know, I was about to meet two exceptionally talented and excited people who wanted our daughter's bridal photos to be even more spectacular than she imagined. Misty & Ryan's enthusiasm and vision have provided our families with moments we all will treasure … They not only took superb photos, but also blended into the fabric of the day, making being comfortable in front of their cameras as natural as can be. The hardest part is choosing which photos to keep! I would highly recommend their elegant style and innovative ideas to anyone."
Believe it or not, it's the start of the season and we're looking forward to the proposal, engagement, bridal and wedding sessions we'll have in 2016 and 2017. We're booking now, so call (336.990.0080) or email us and let's get started.
For more information about Pixels, please check us out at the WeddingWire Storefront and if you want to learn more about the Couple's Choice Awards®, please do!
About WeddingWire
WeddingWire, the leading technology company serving the $100 billion wedding and events industry, is the largest online vertical marketplace connecting engaged couples with event professionals. With more than two million consumer reviews, it is the industry leader in consumer reviews. The site enables engaged couples to search, compare and book from an extensive database of more than 200,000 recently reviewed event professionals, from venues to photographers. WeddingWire provides event professionals with the technology they need to serve their clients, including a SaaS platform, which powers advertising, marketing, and CRM needs of local wedding and events businesses nationwide.