We are so very delayed in completing a blog post that recaps the photos of our client's and friends from 2012. You can't possibly understand how difficult it is to look back through every photo session from last year and pick favorites. It's February but it's also better late than never! We continue to feel incredibly blessed that so many each and every year trust us to photograph and capture the most important memories of their lives. We met some amazing people, felt like a part of so many of these people's lives, and more often than not were right there along side of them having just as much fun. We gained numerous friendships last year. 2012 brought engagement pics, wedding pictures, senior portraits, family portraits, newborn photography, photos of children, pet pics, and commercial photography. We even added studio portraits for the first time in the history of Pixels On Paper! We are inpatient when it comes to figuring out what 2013 will bring and excited about the photographs we will capture.
The following are our personal favorite images from each of those we photographed in 2012. Enjoy the view!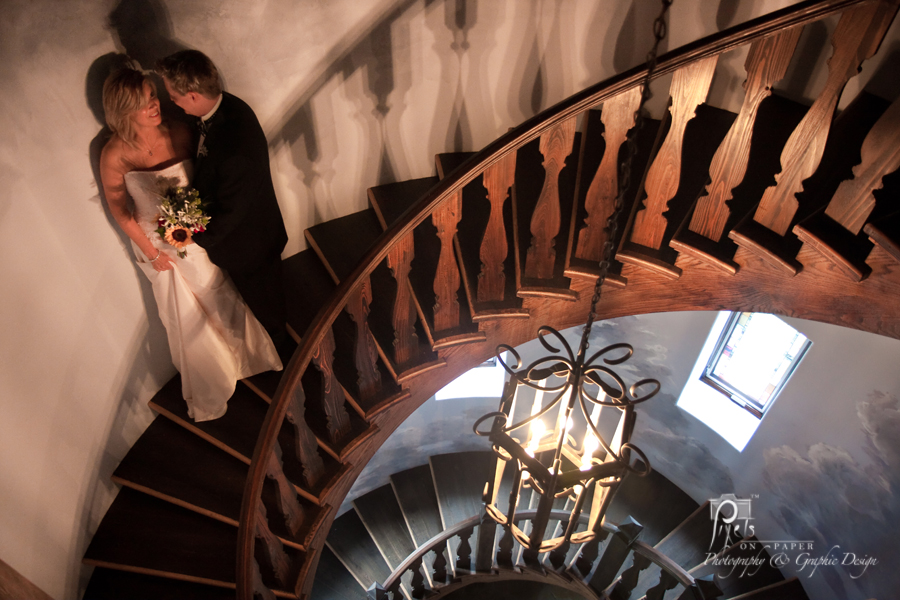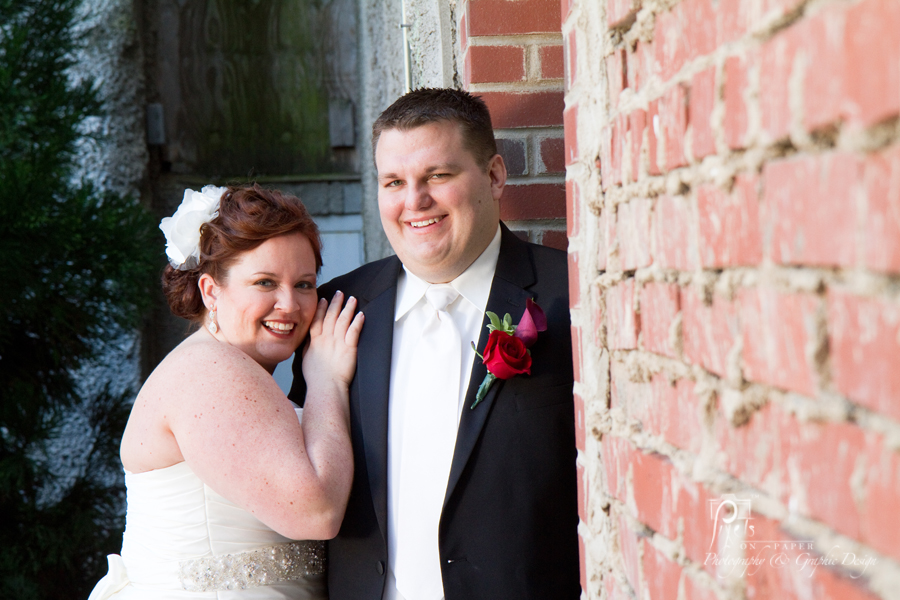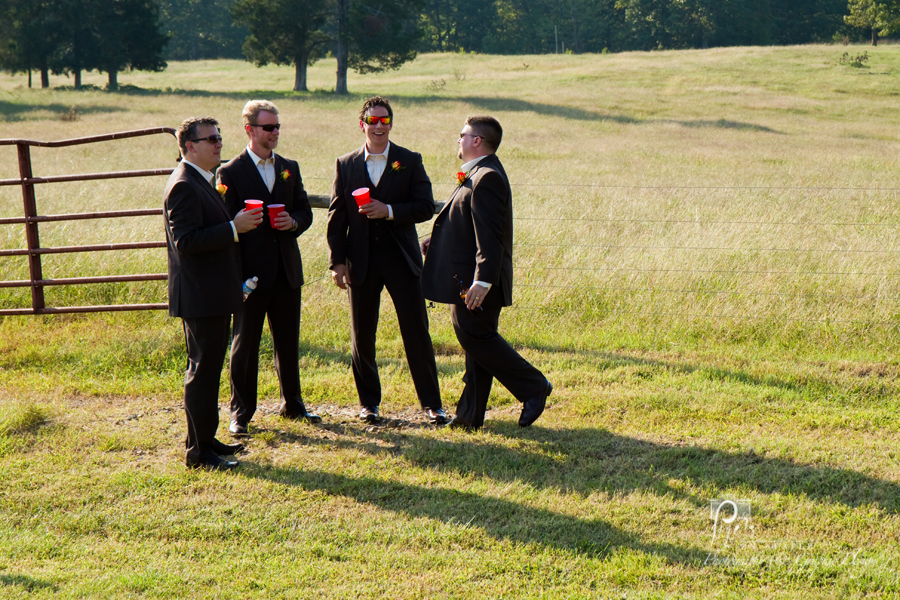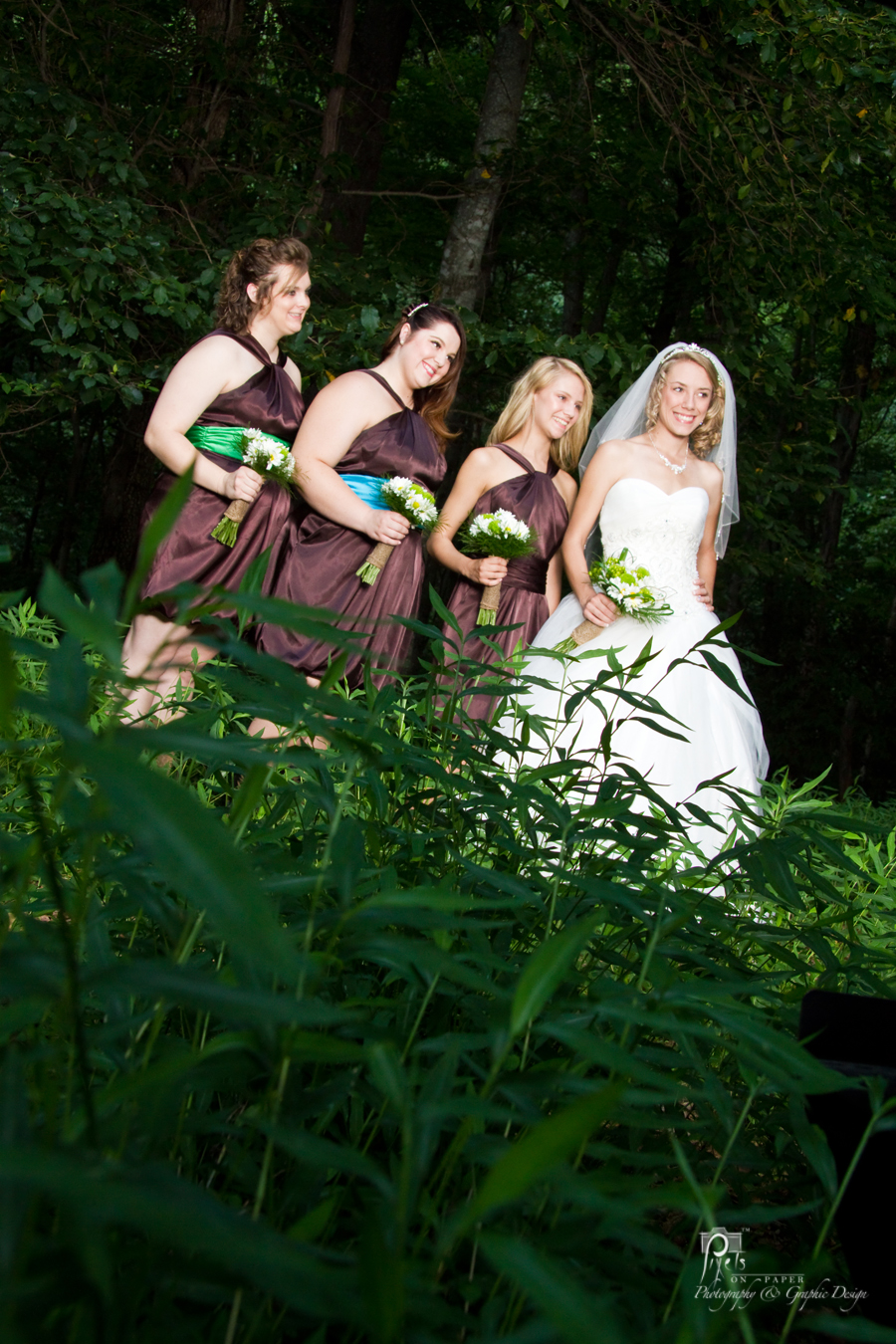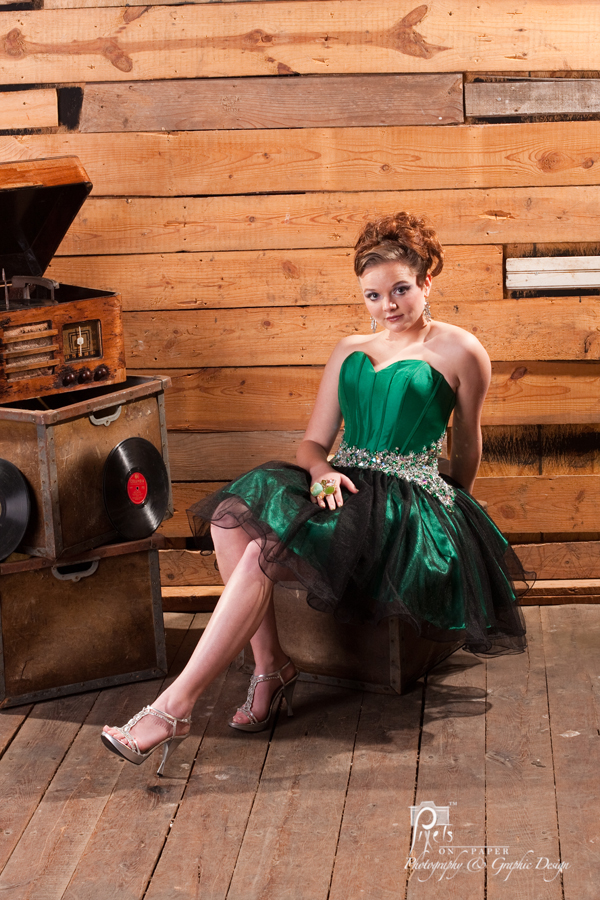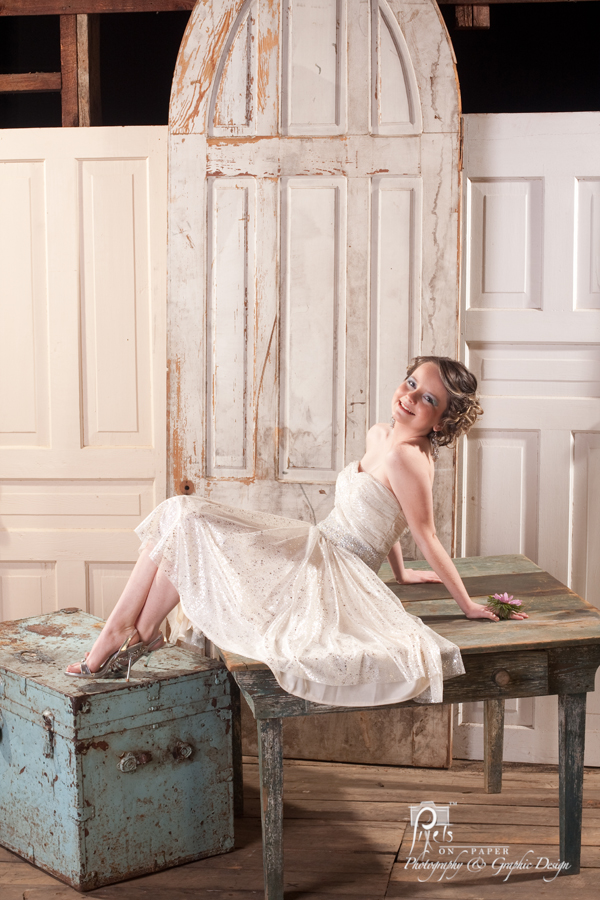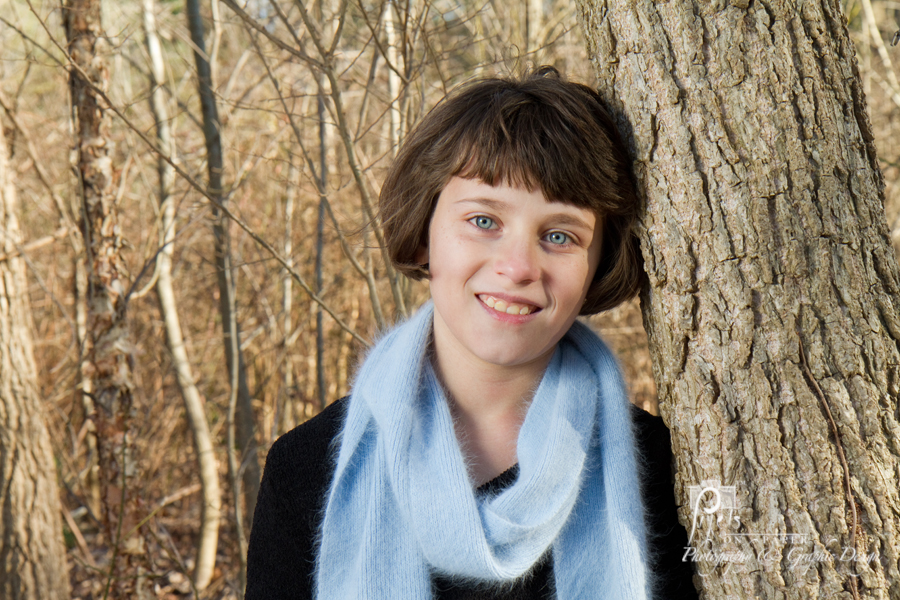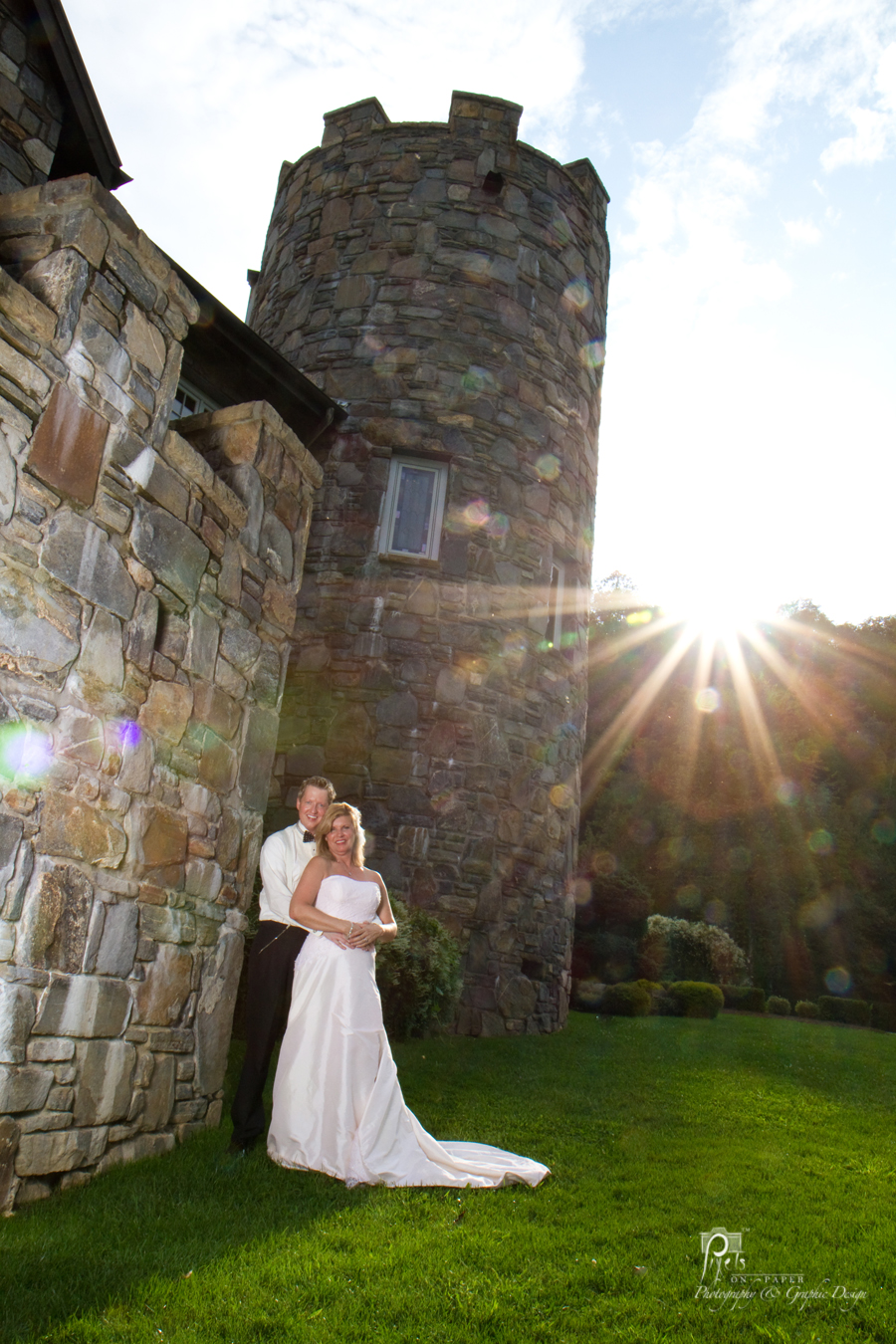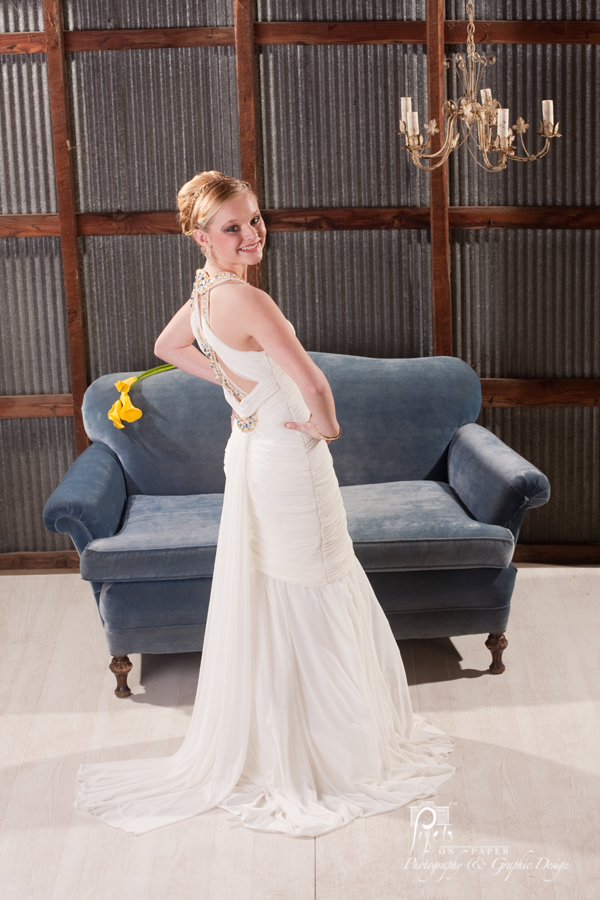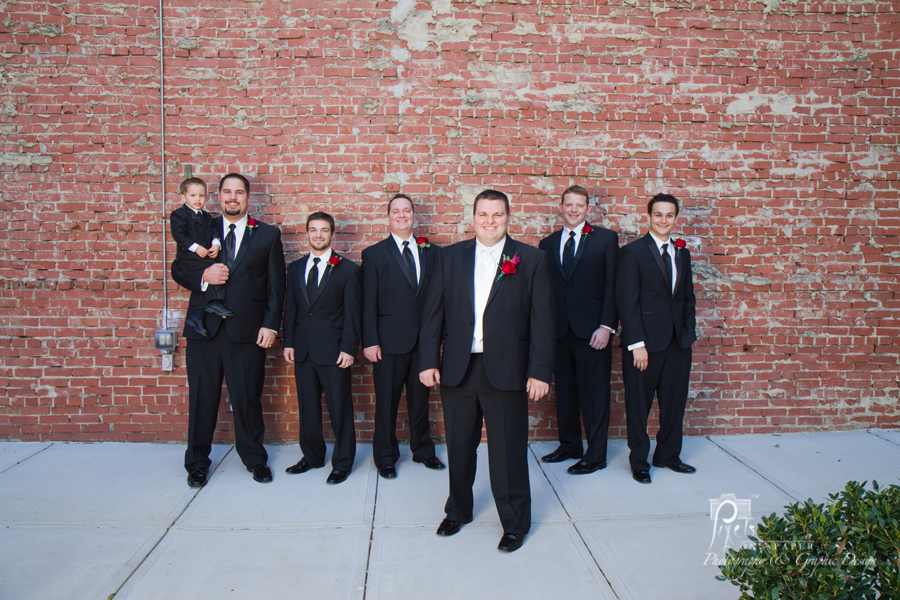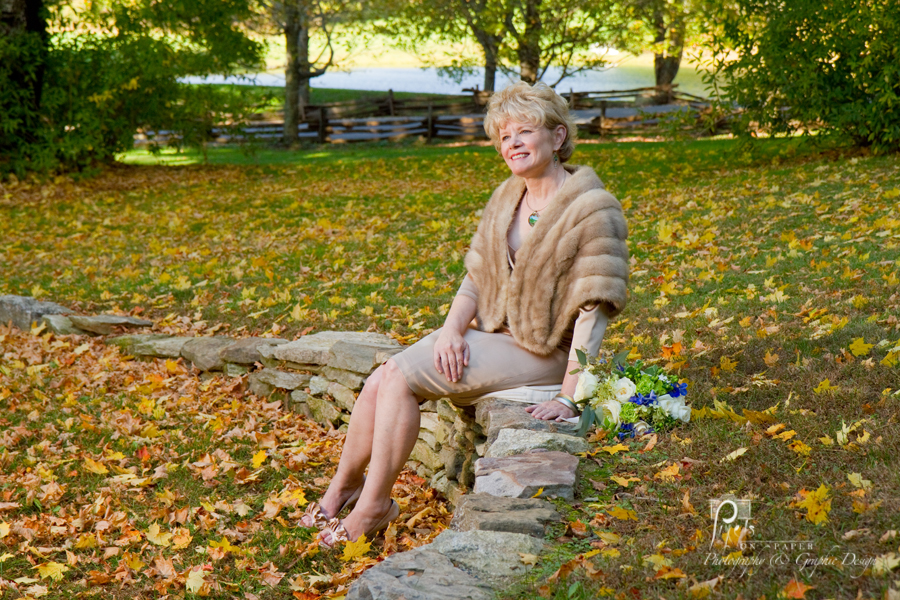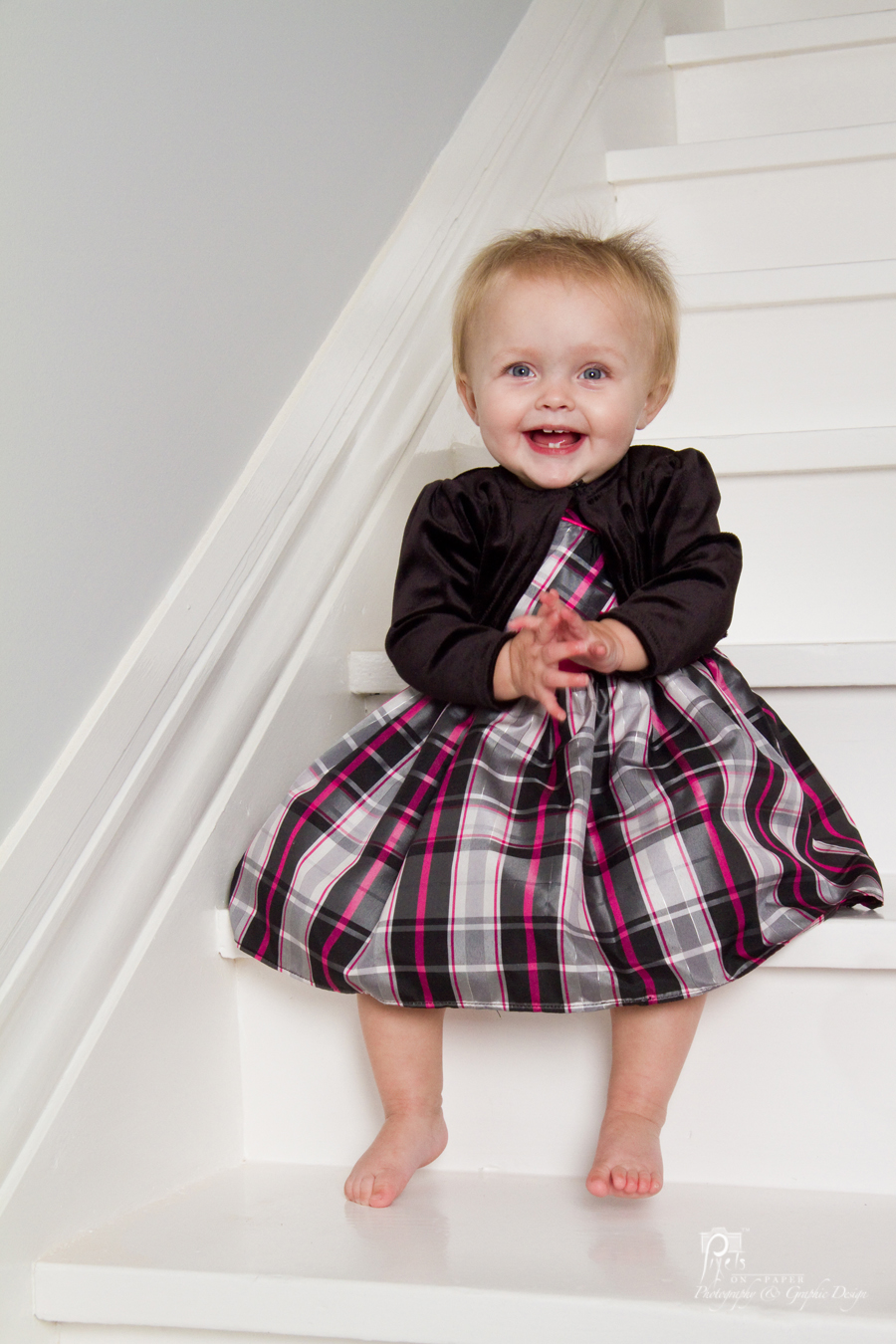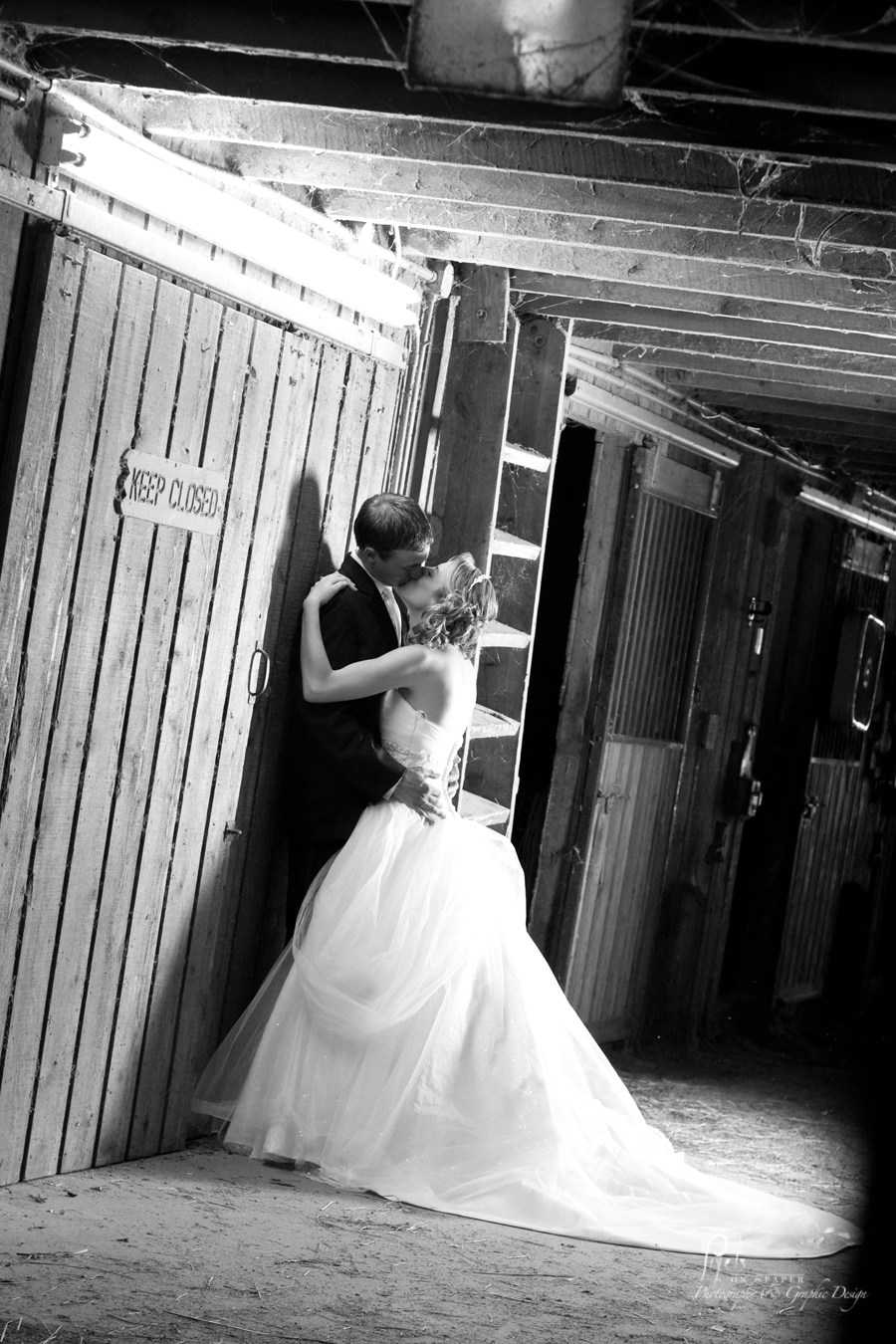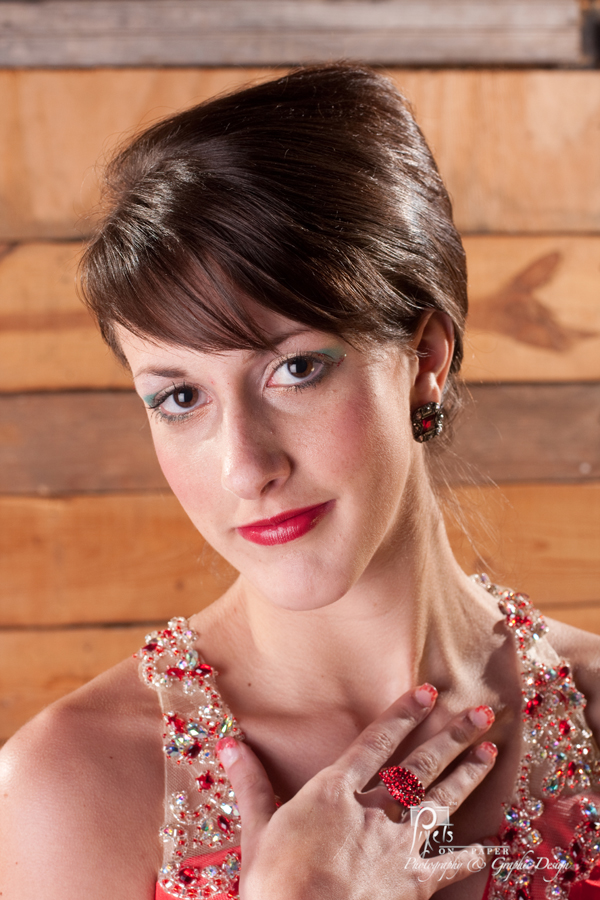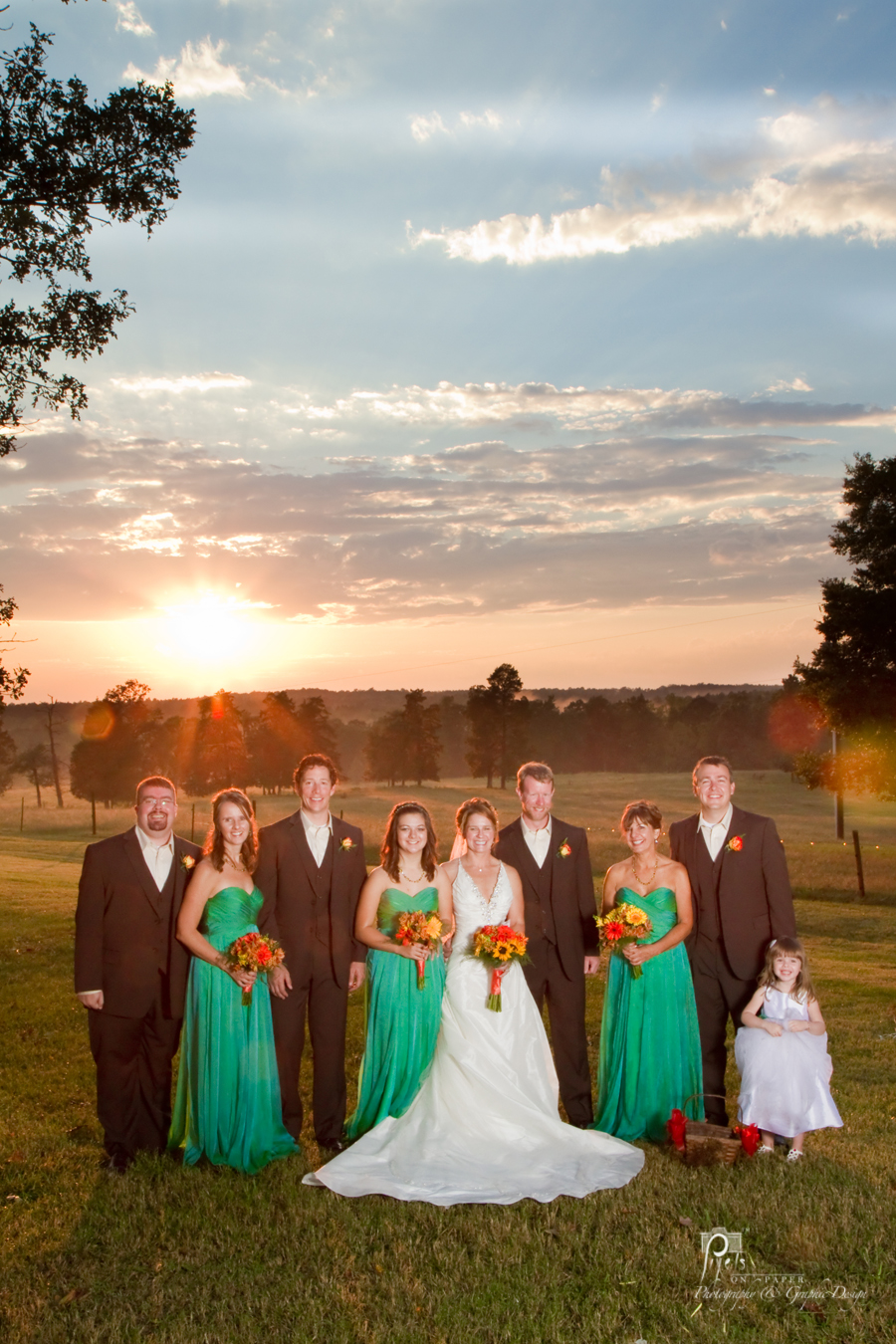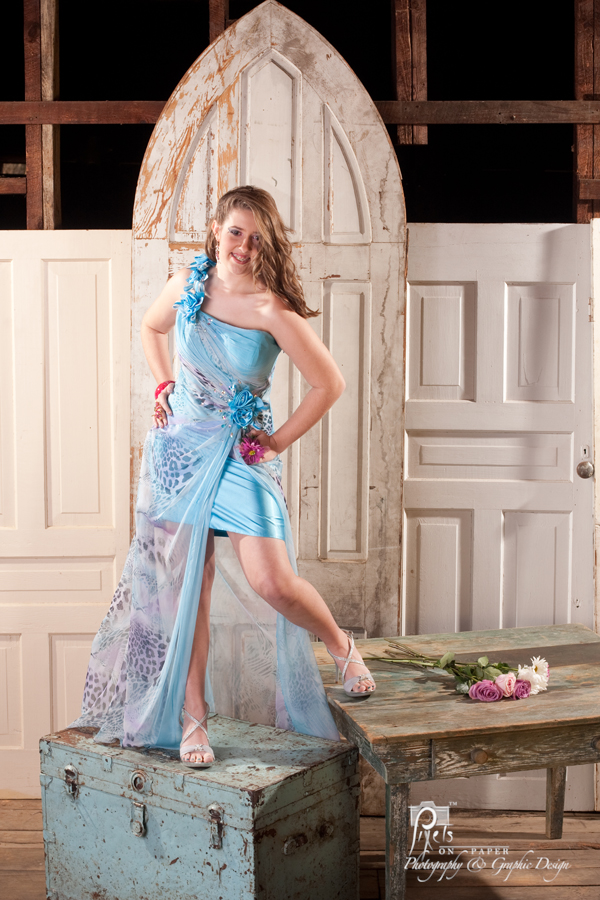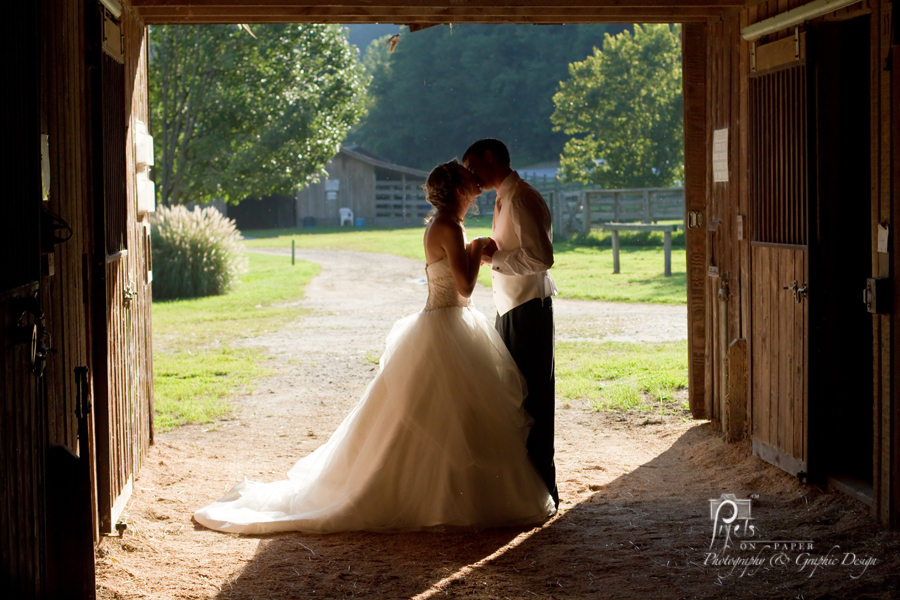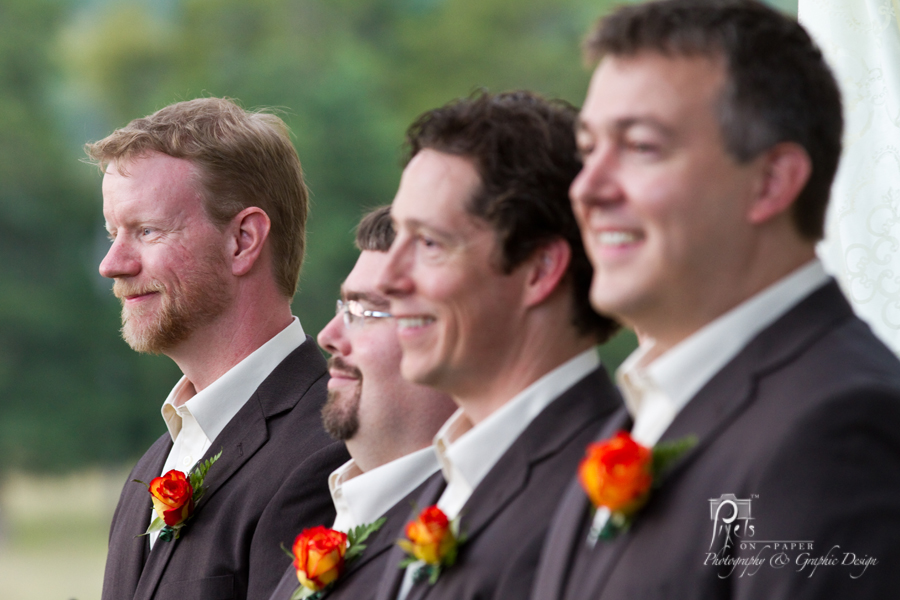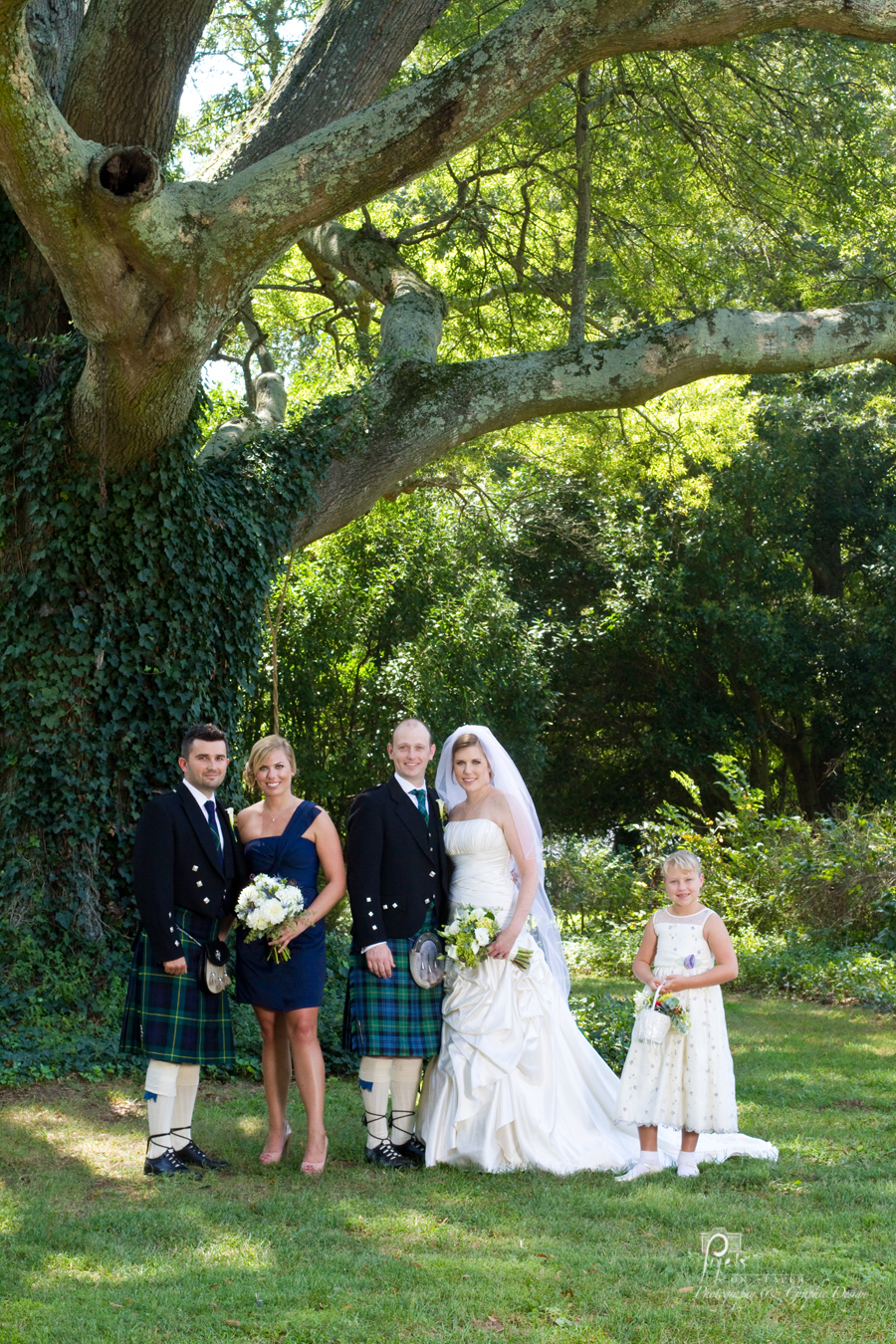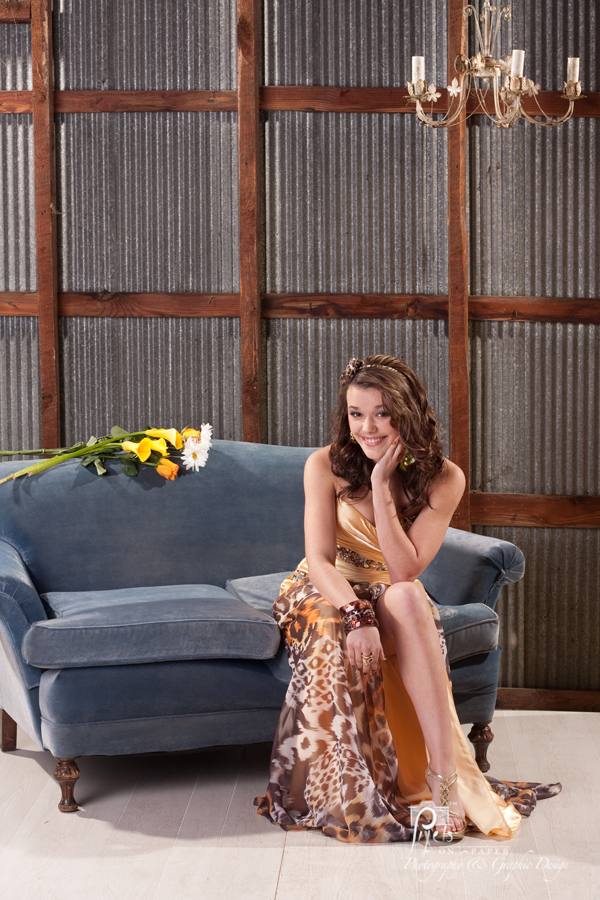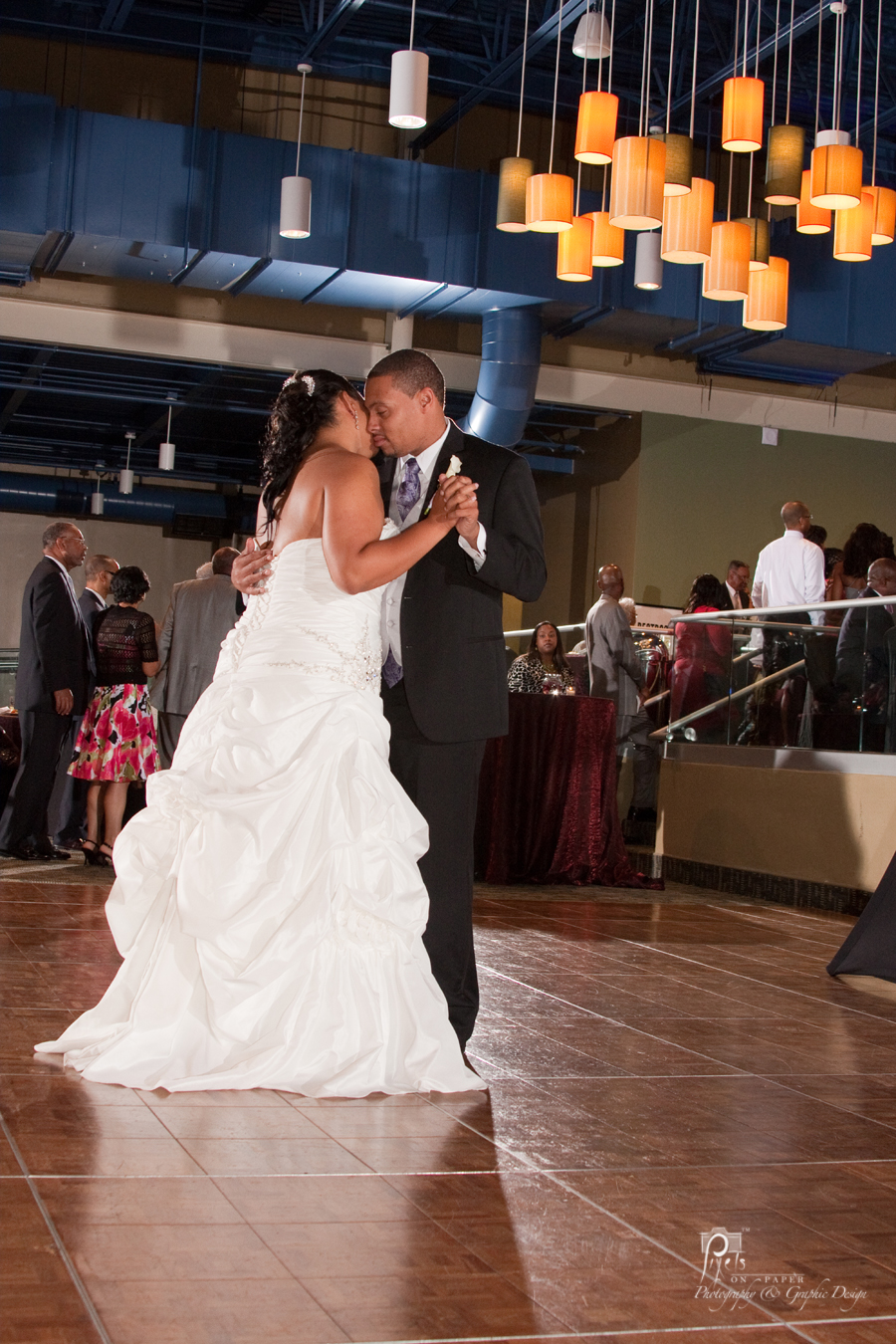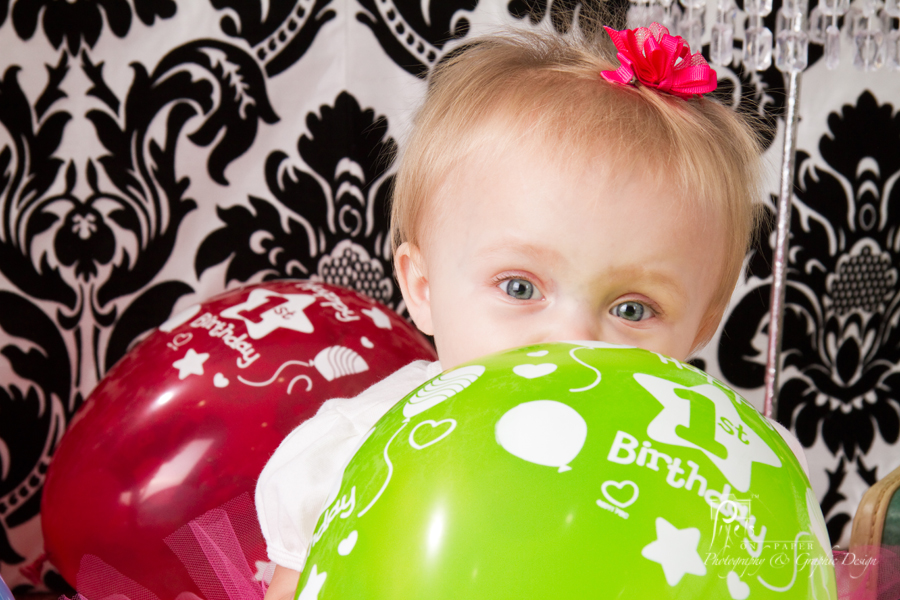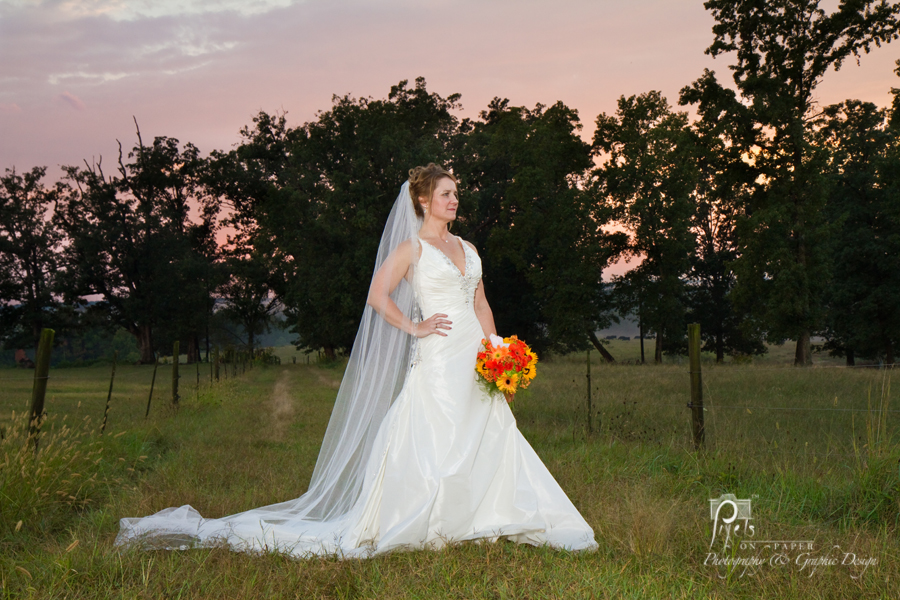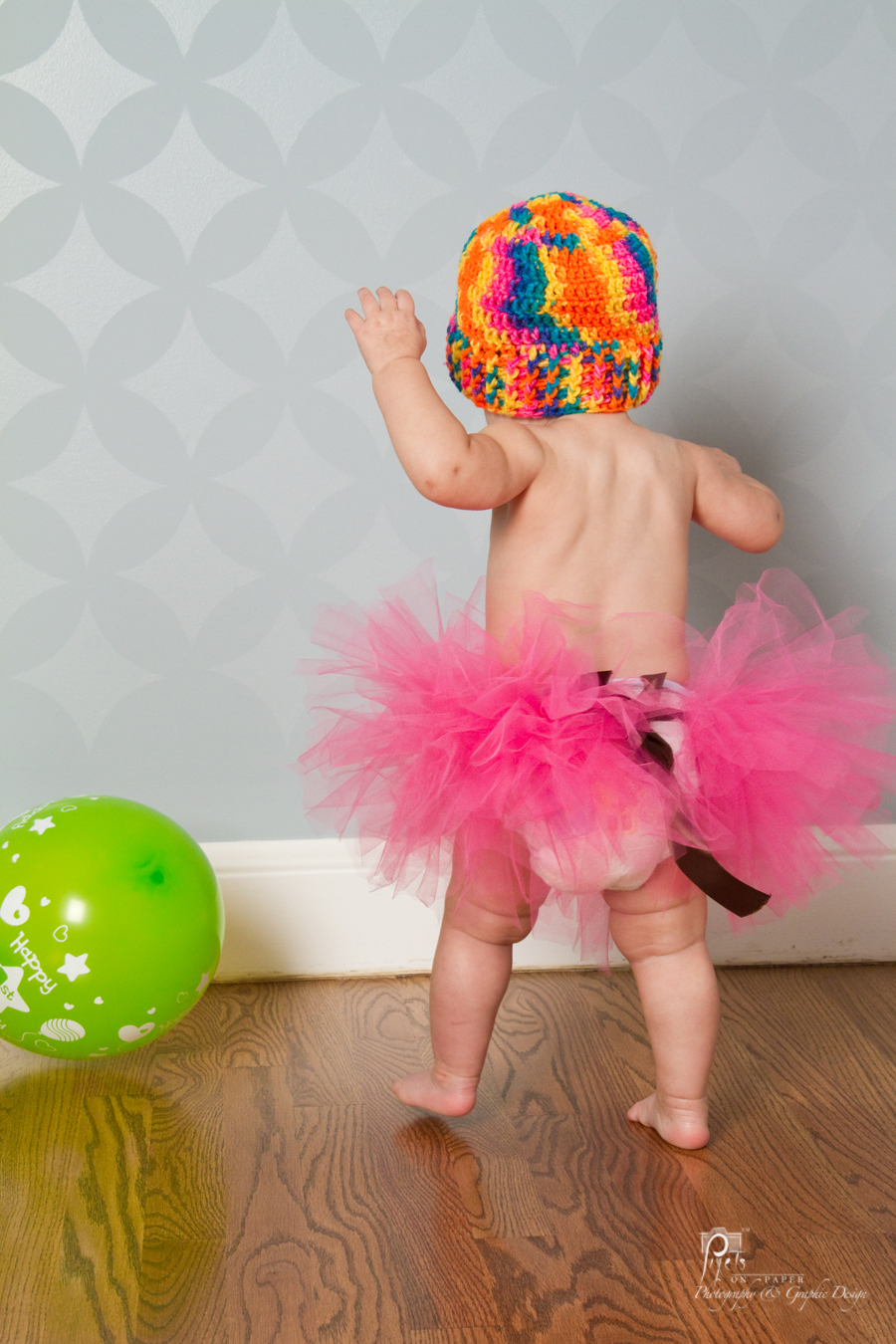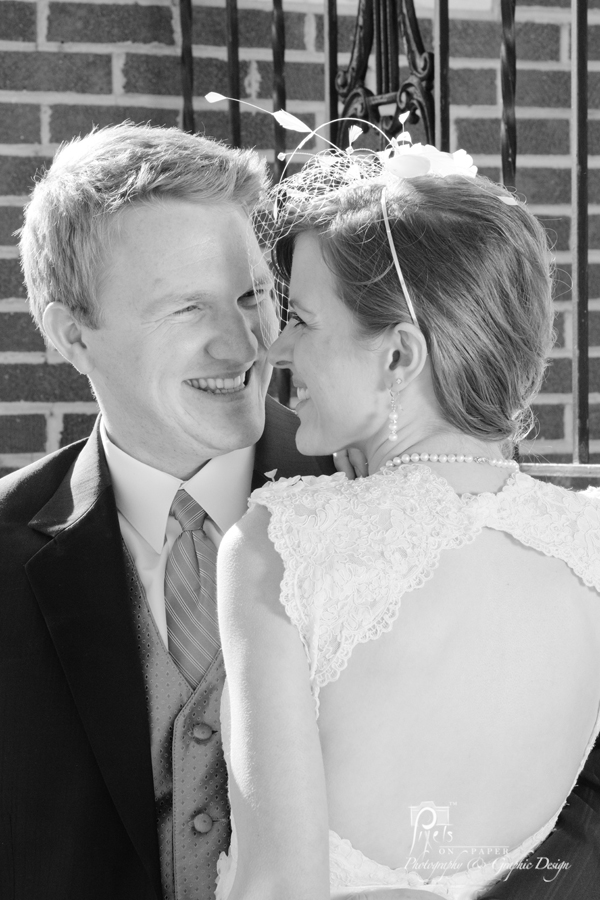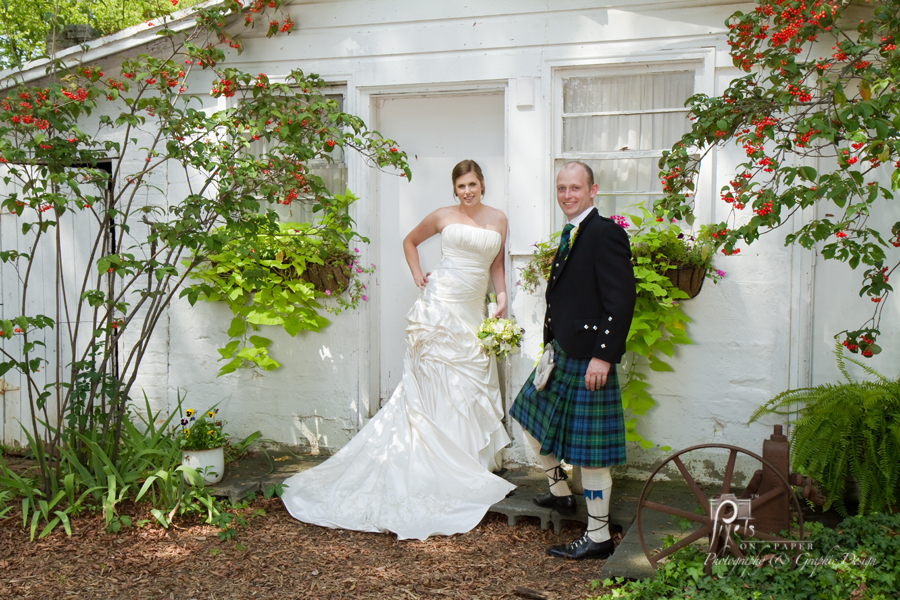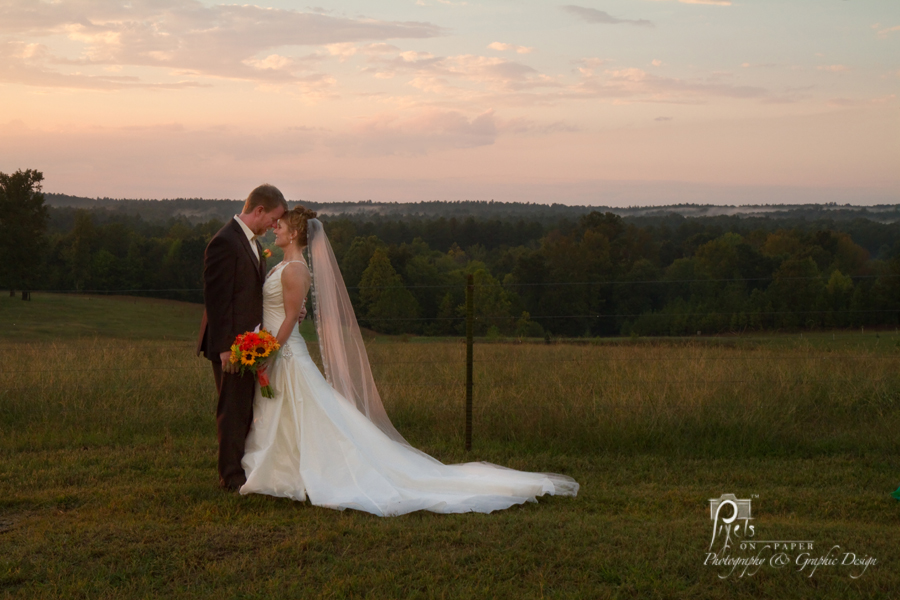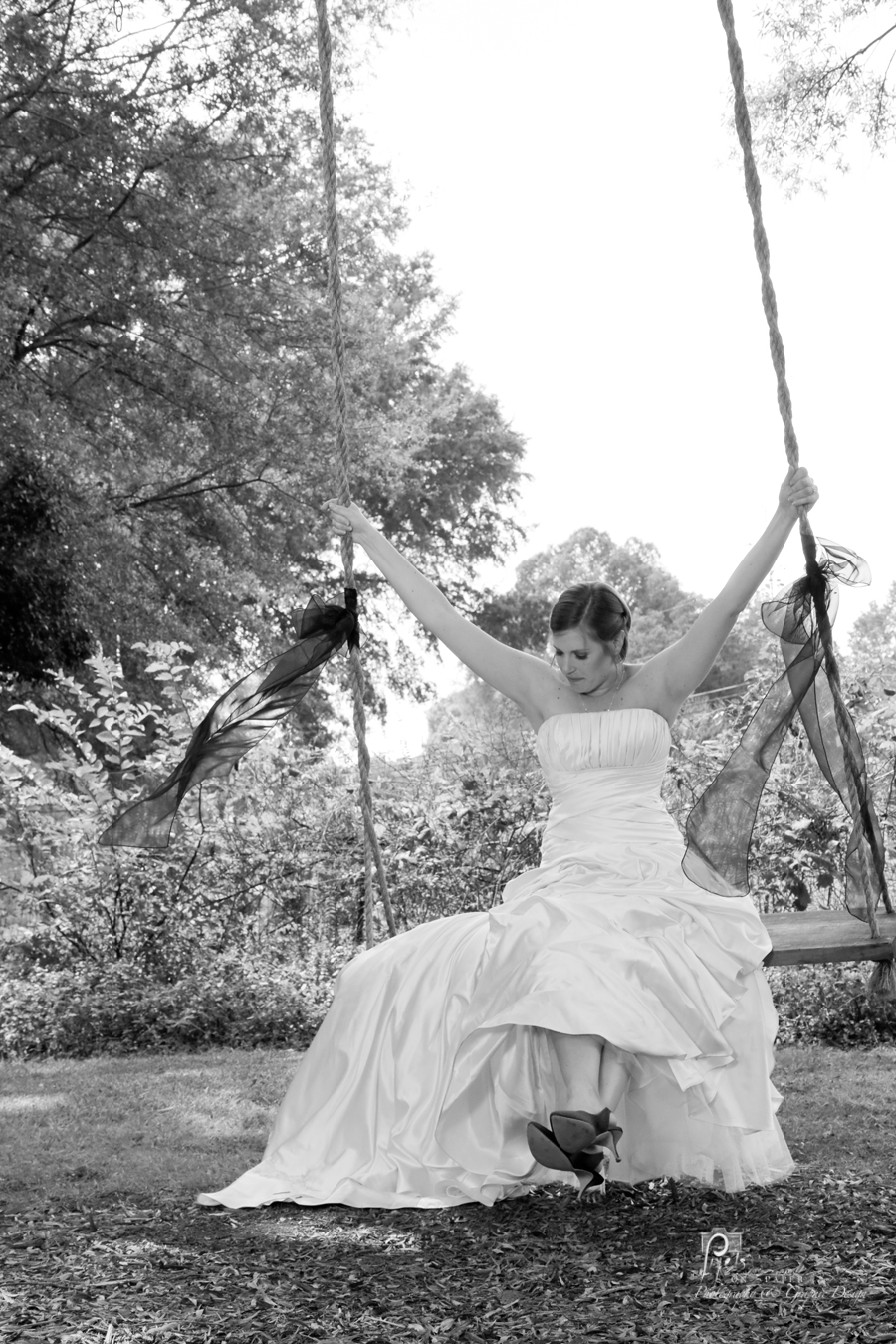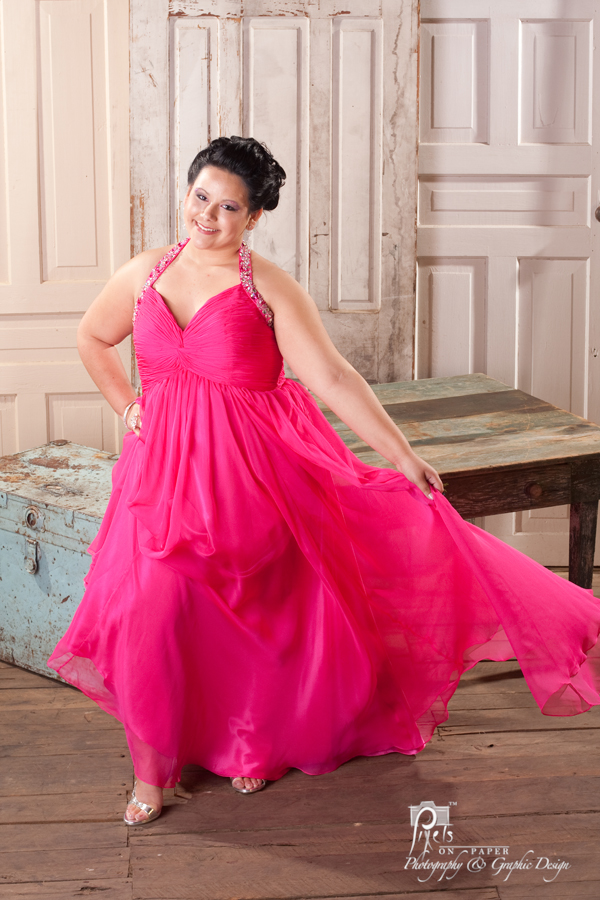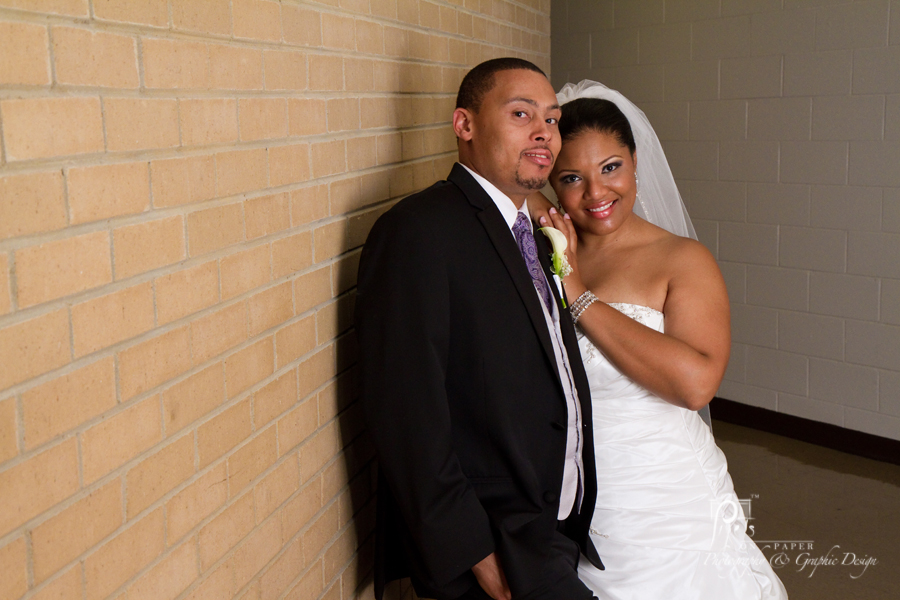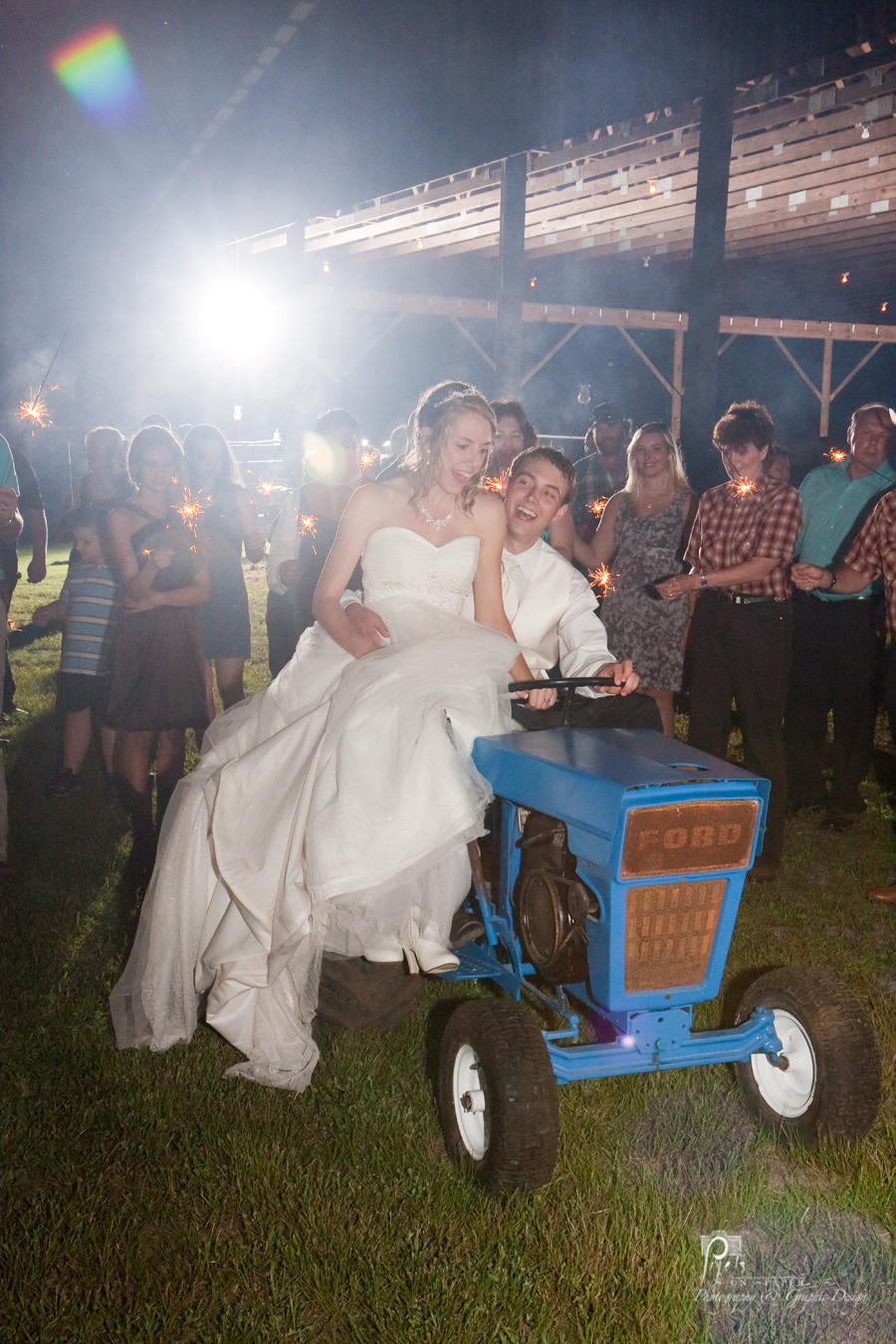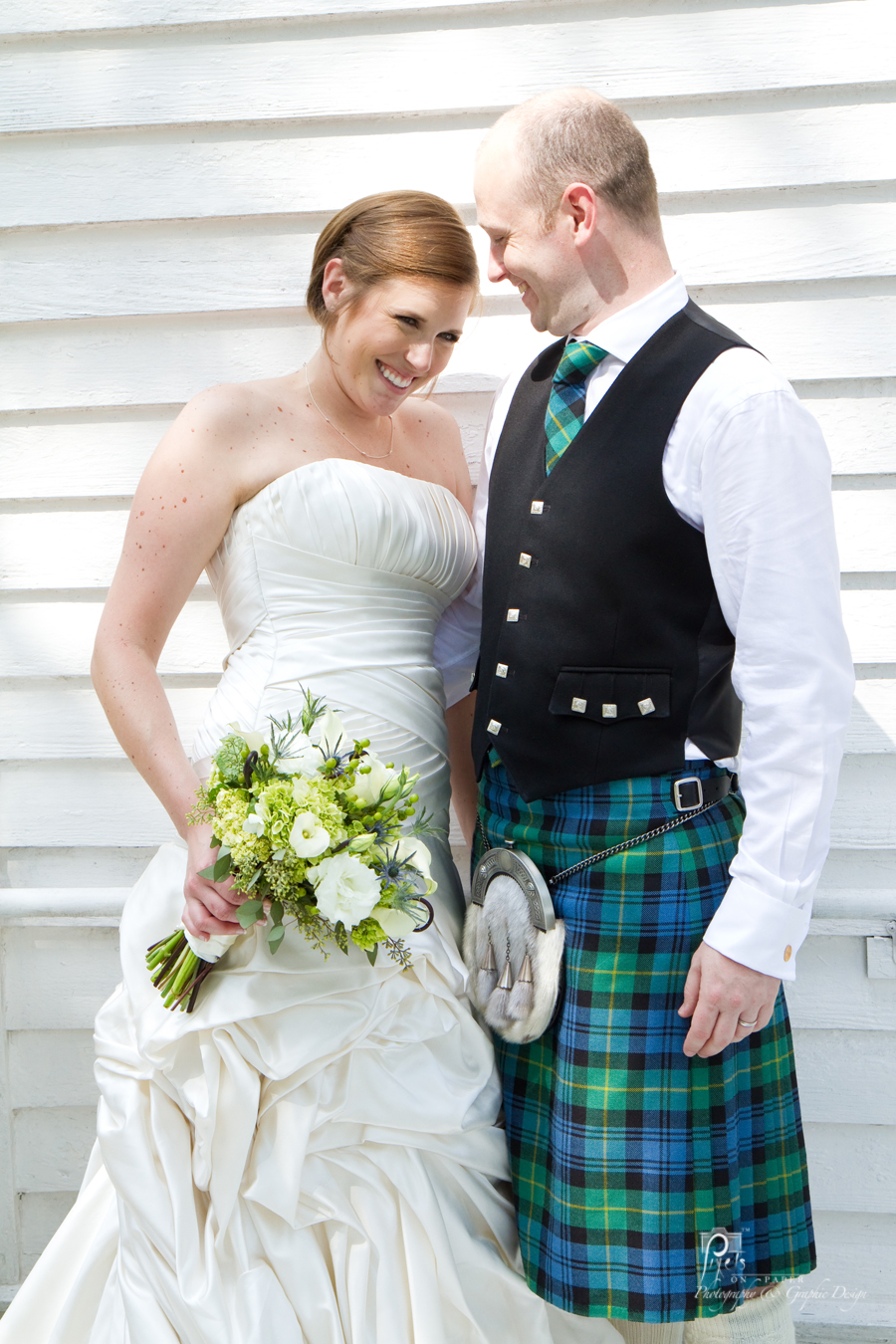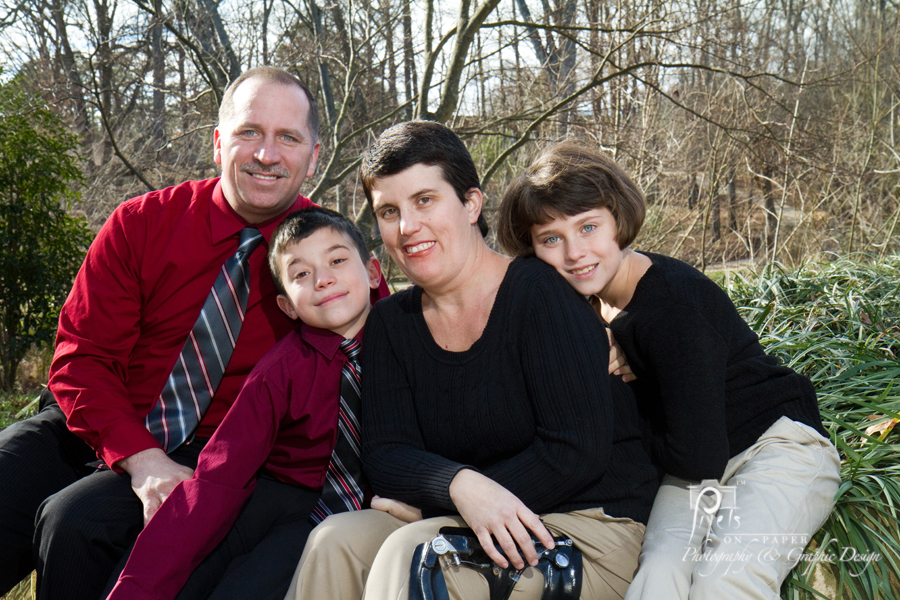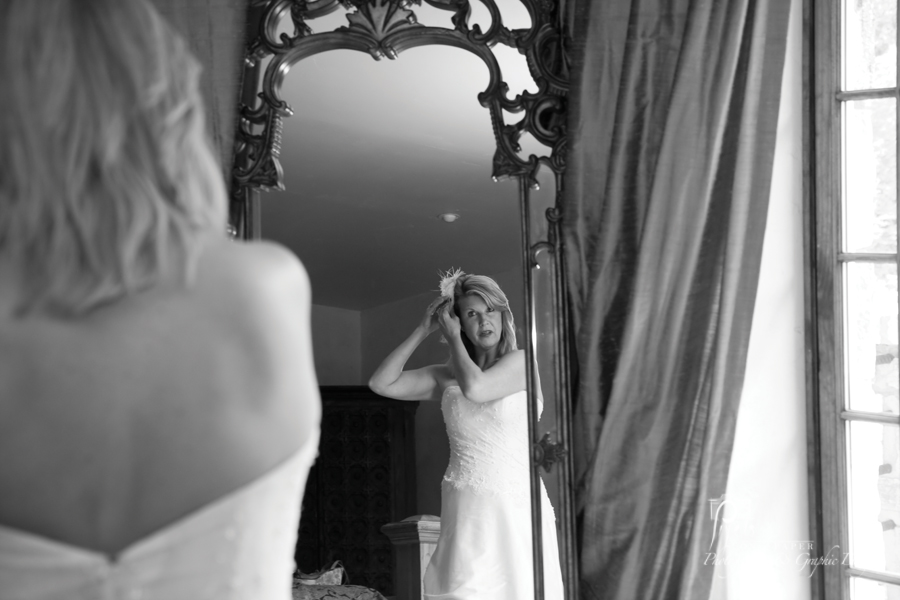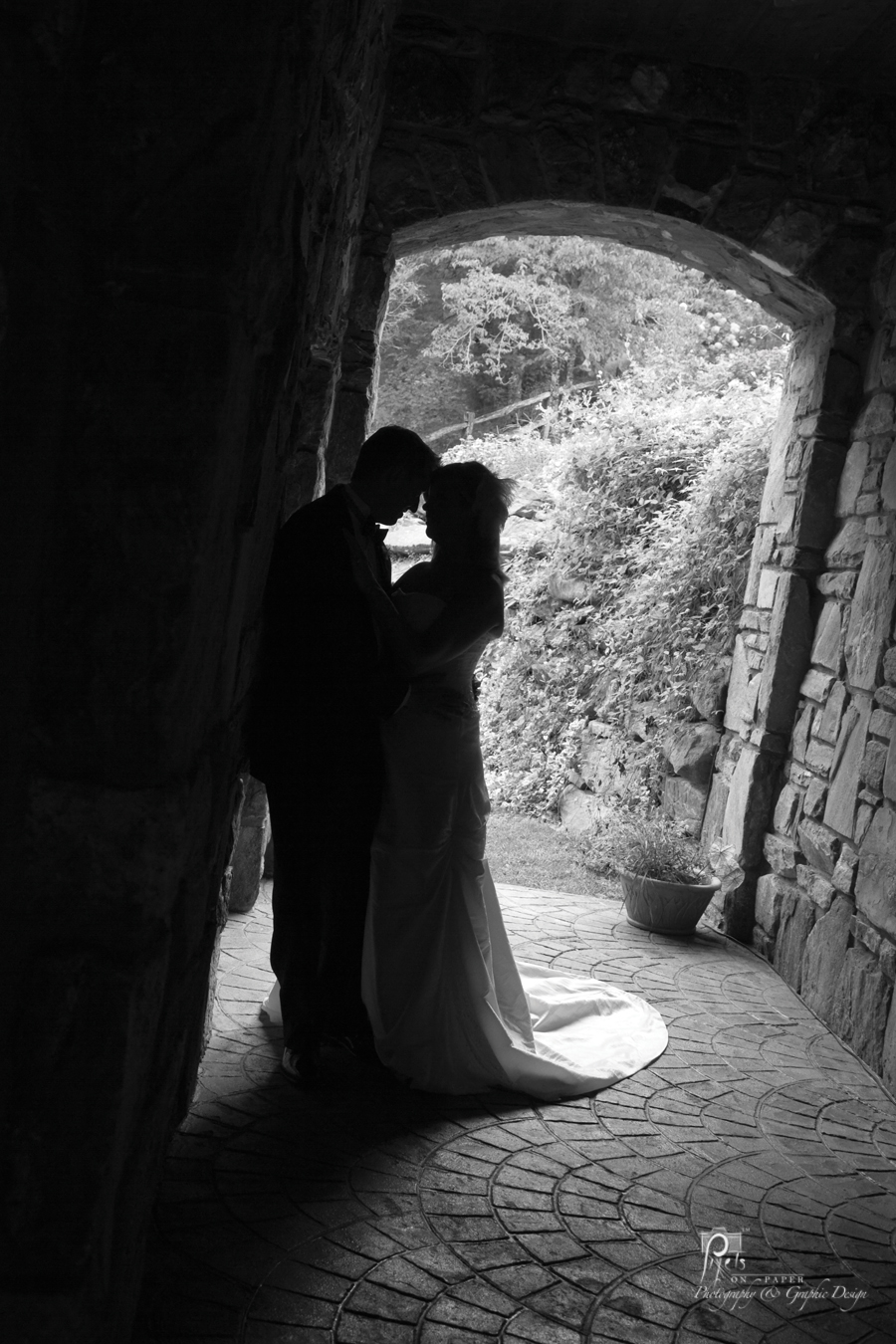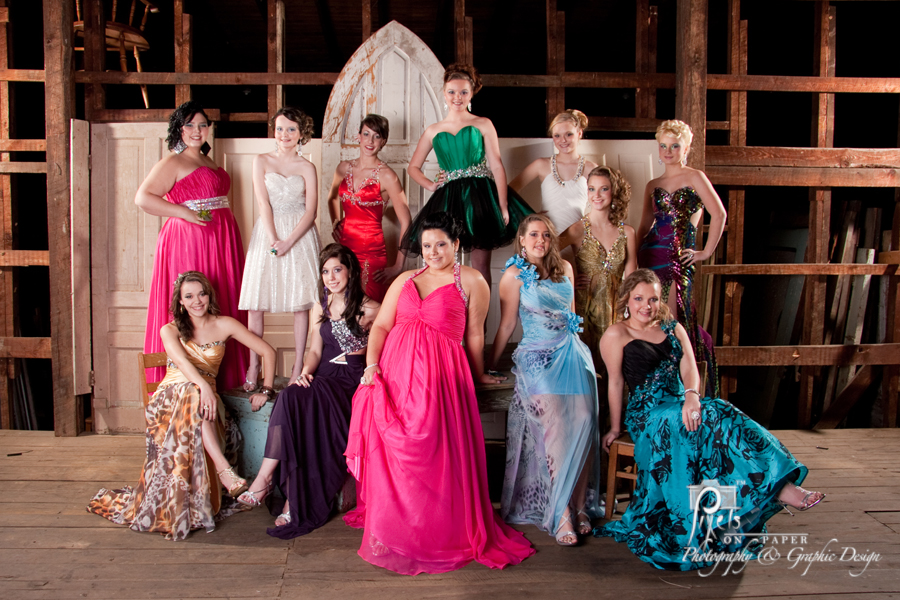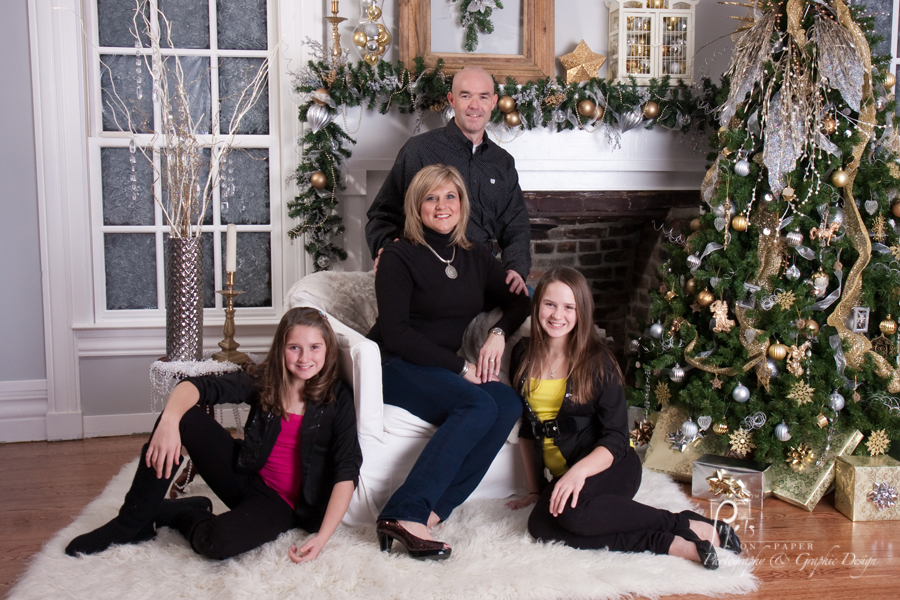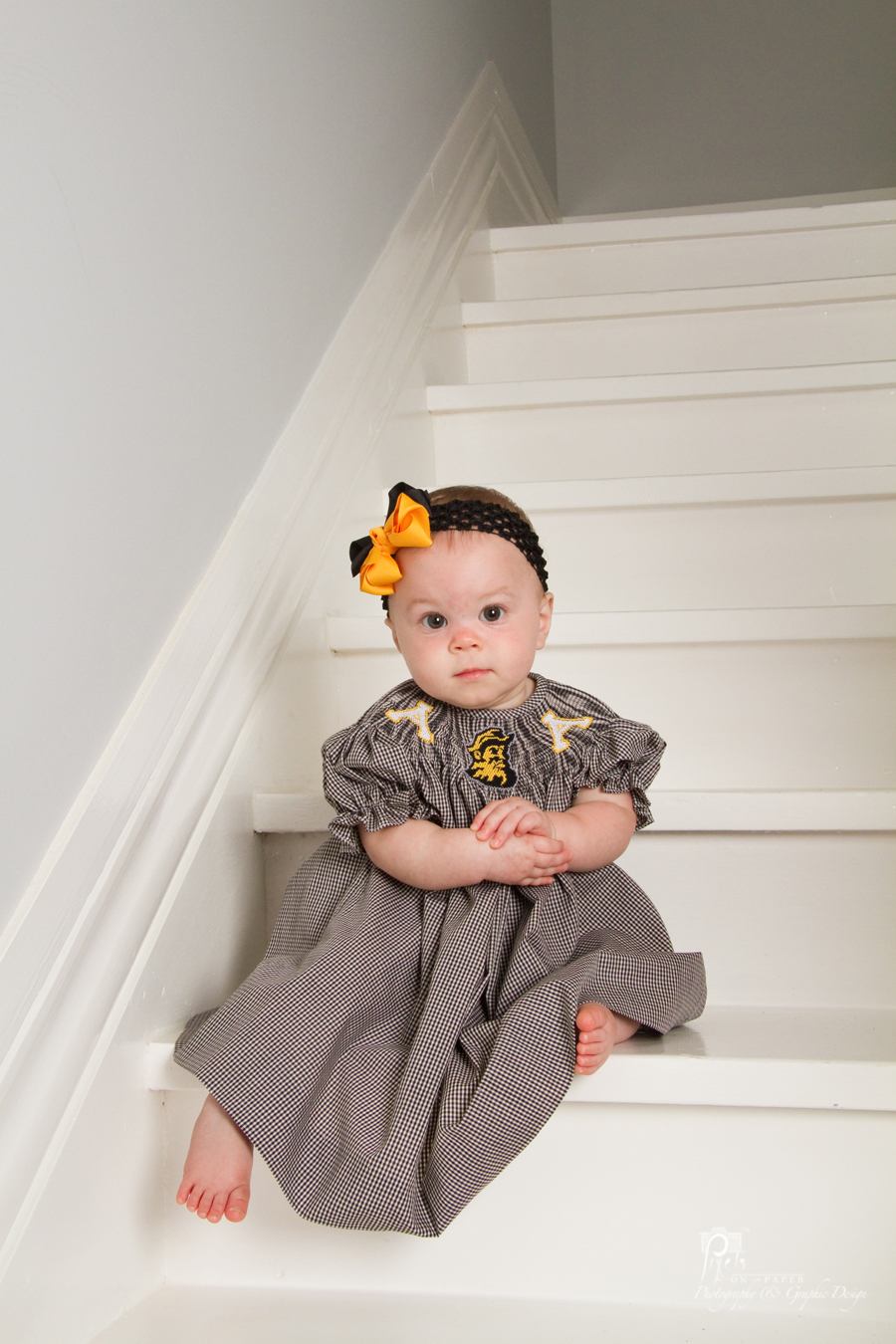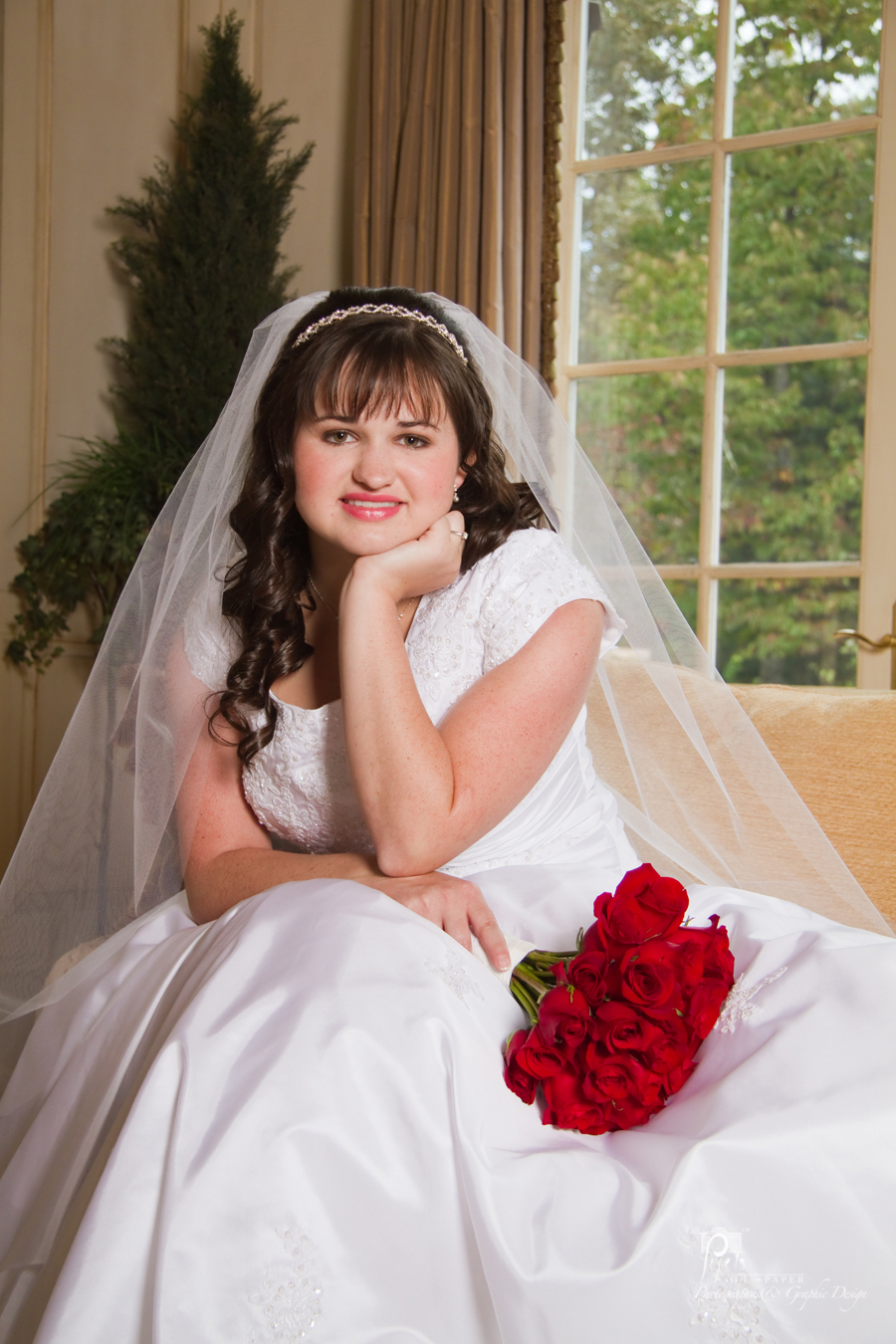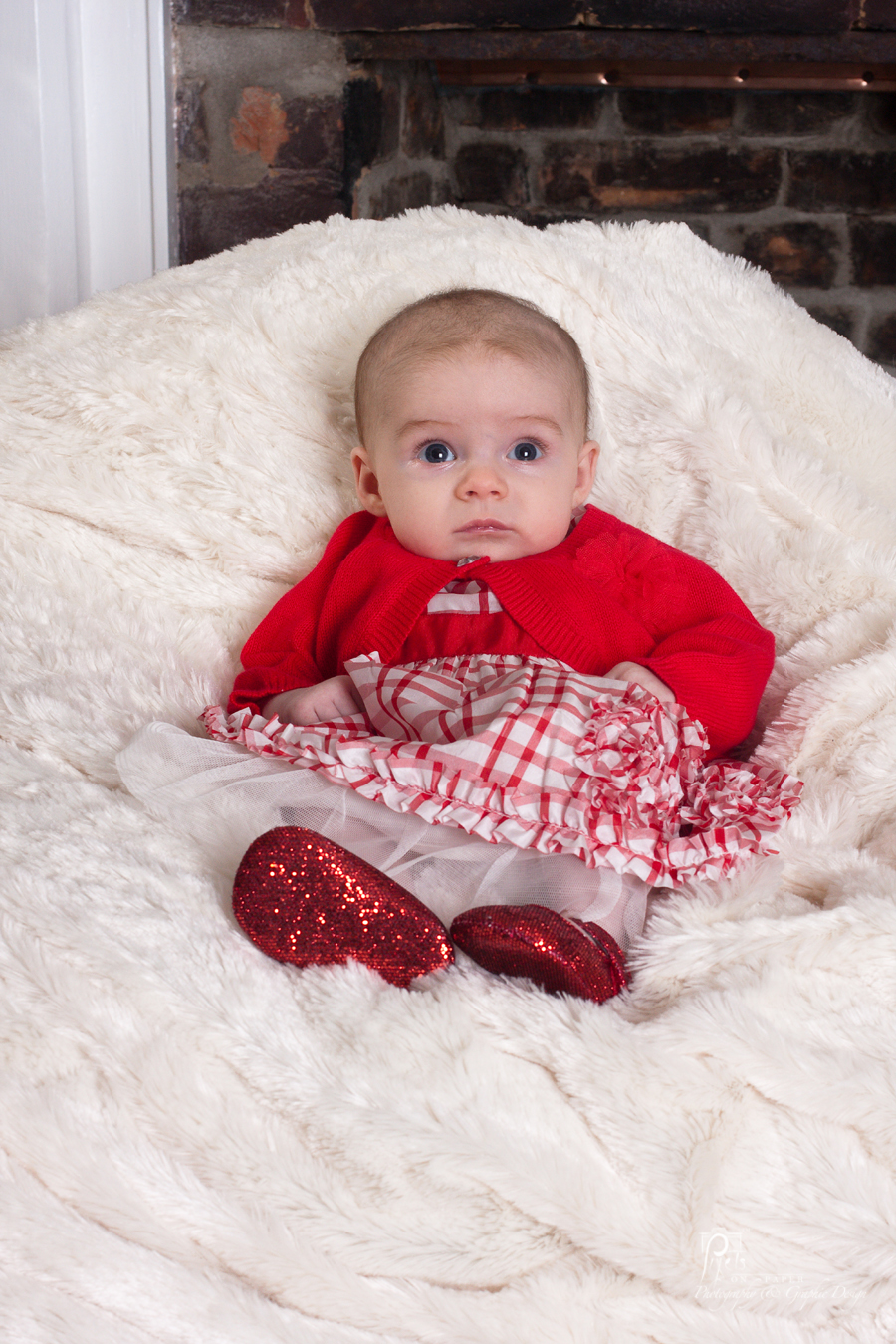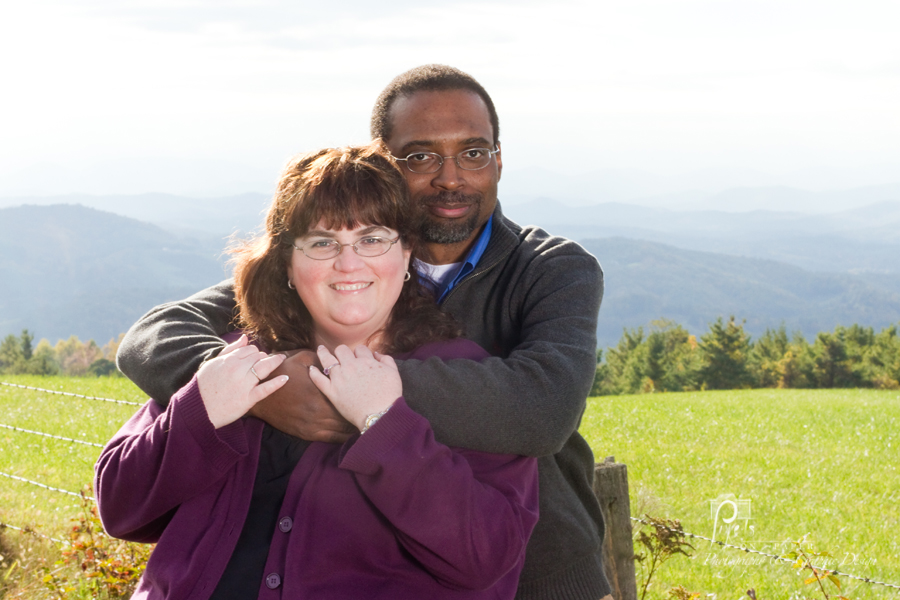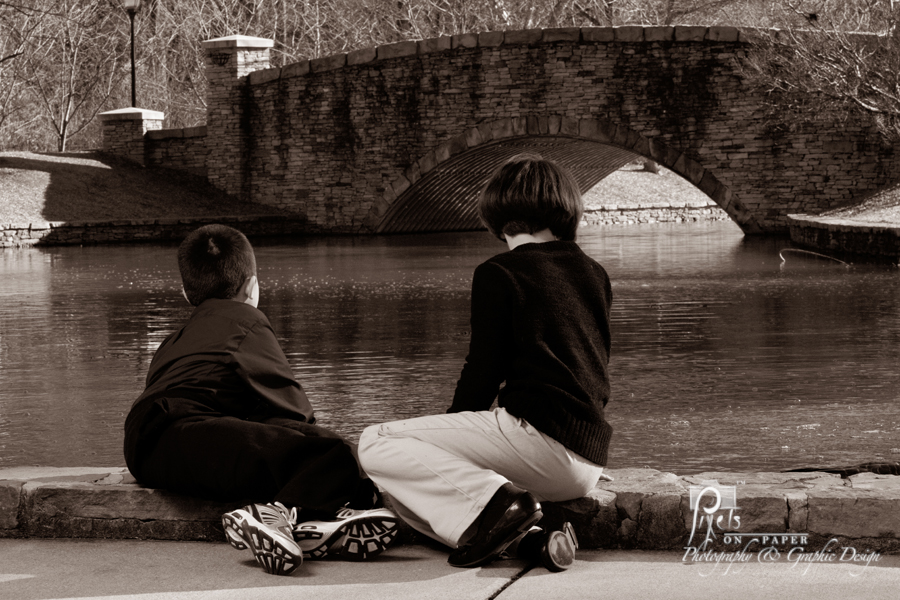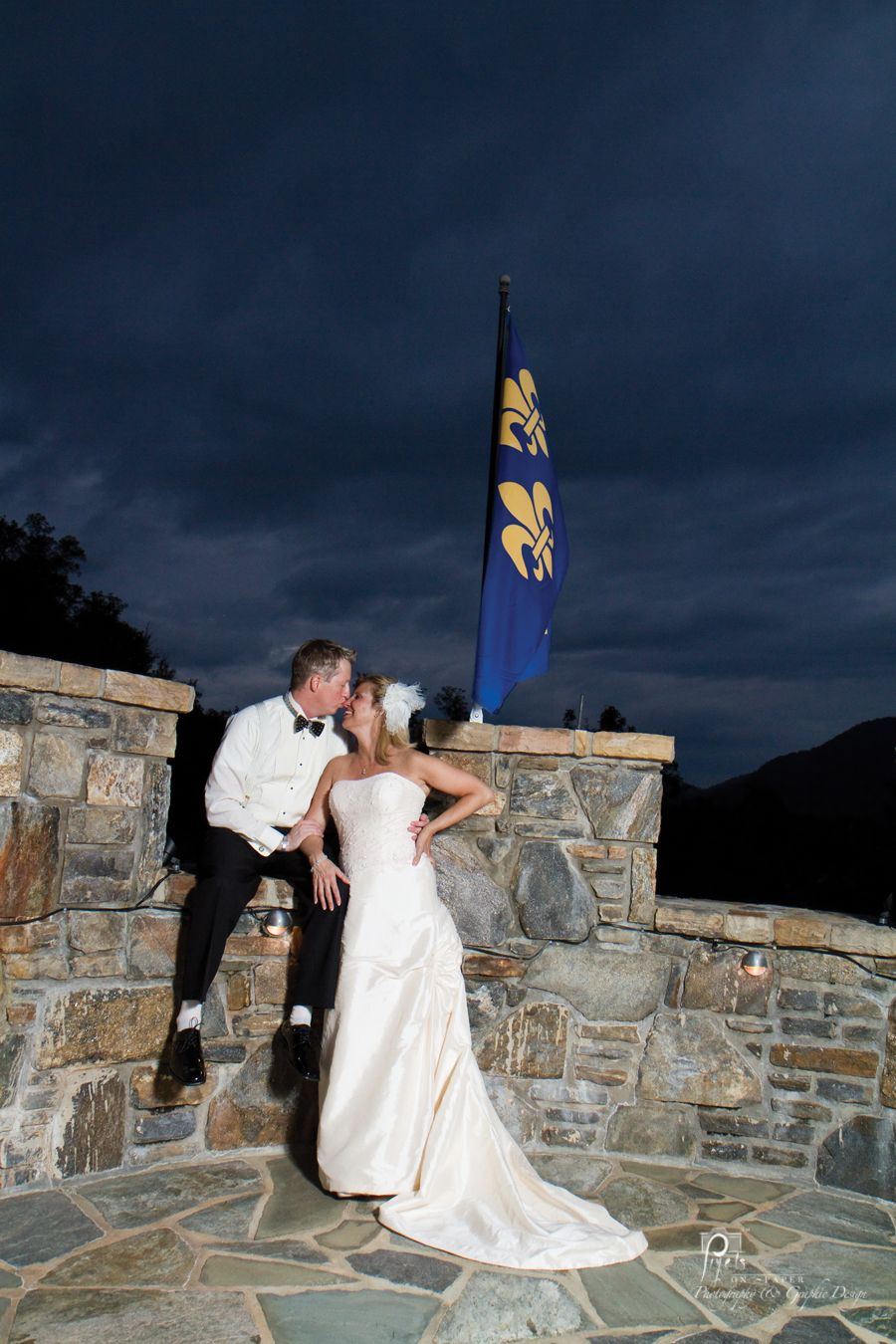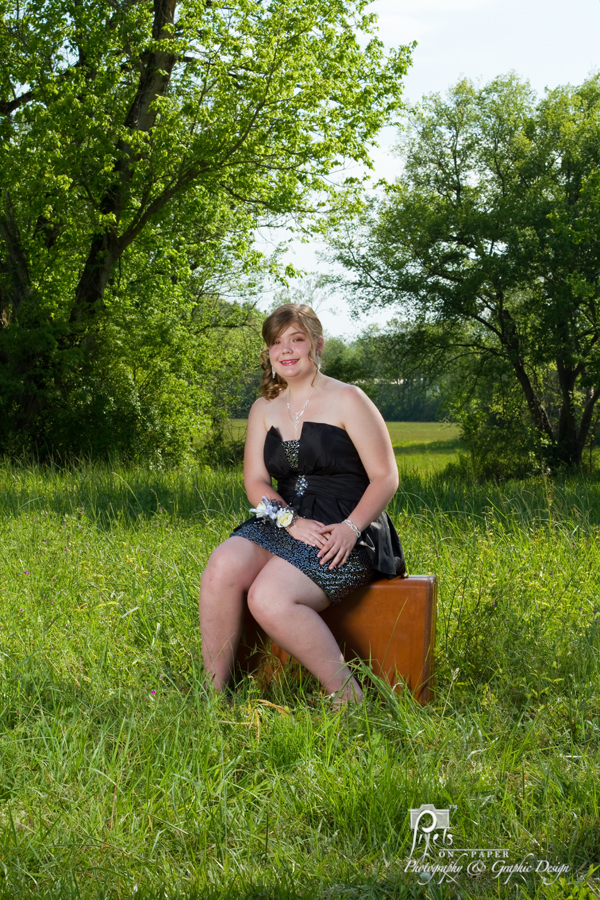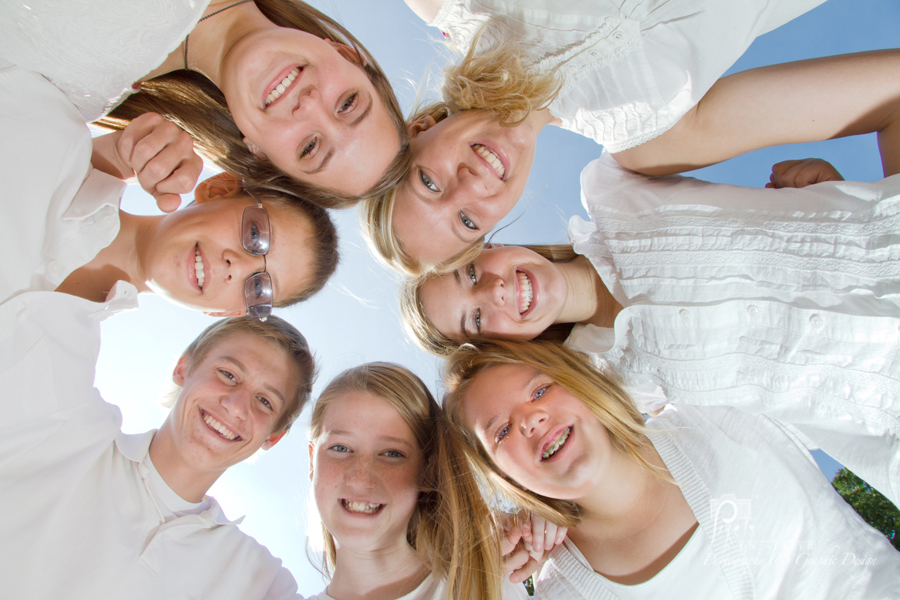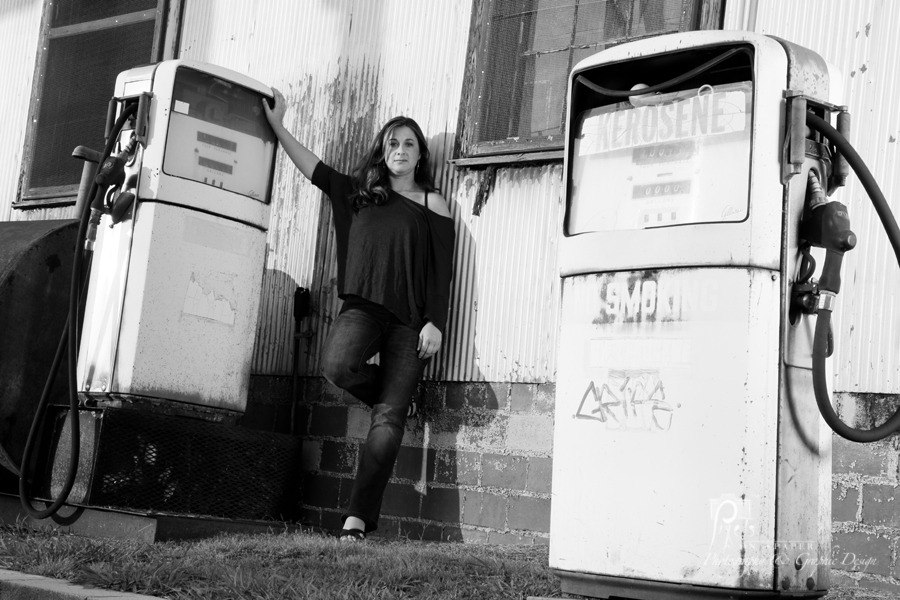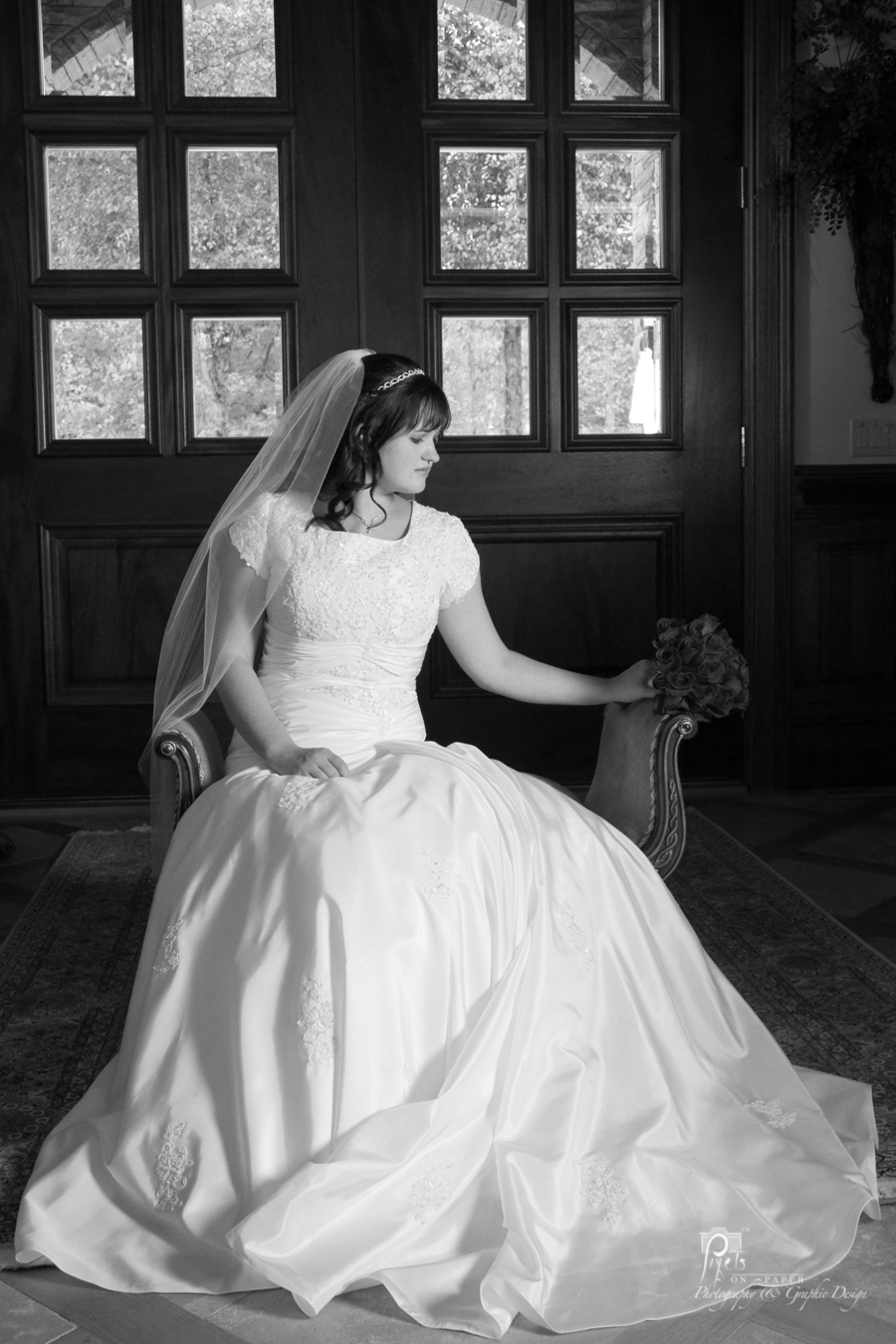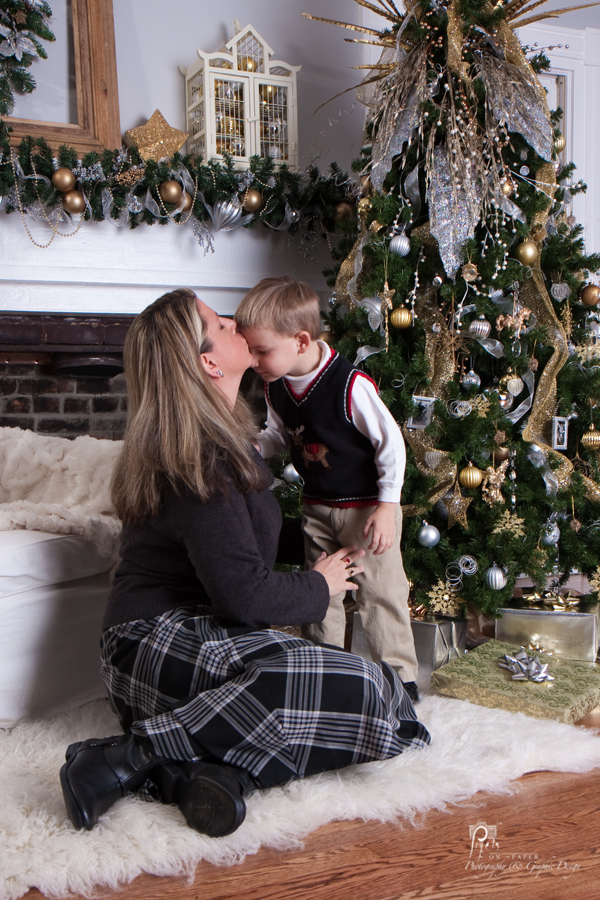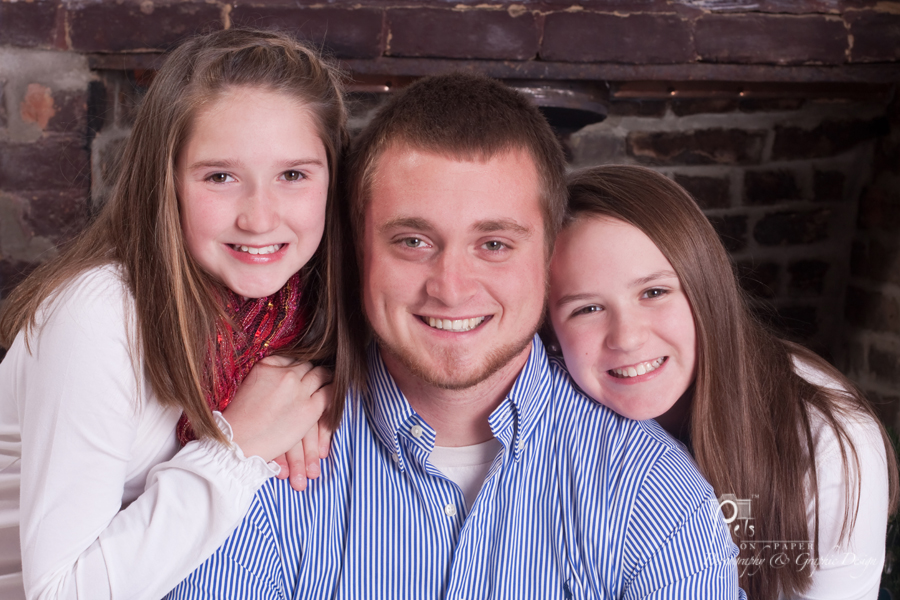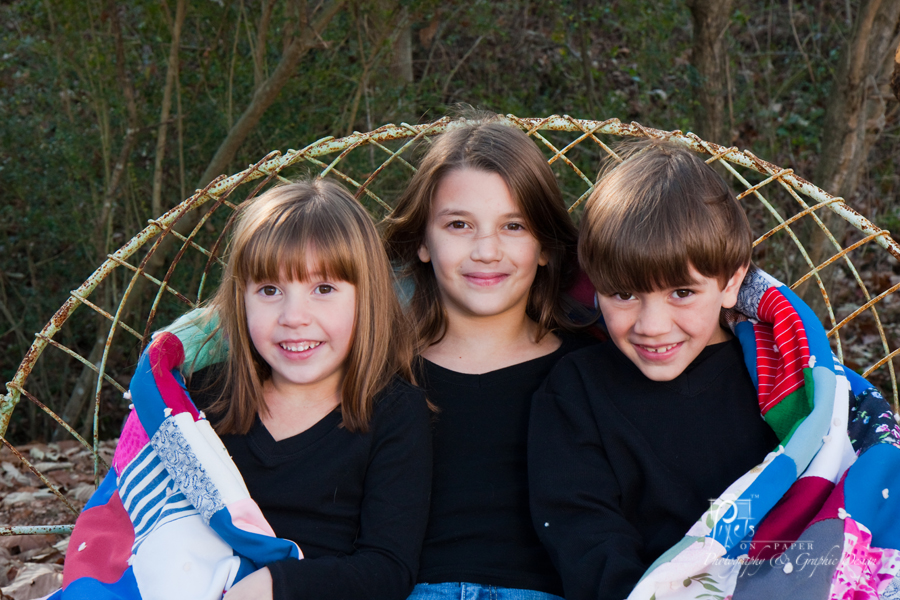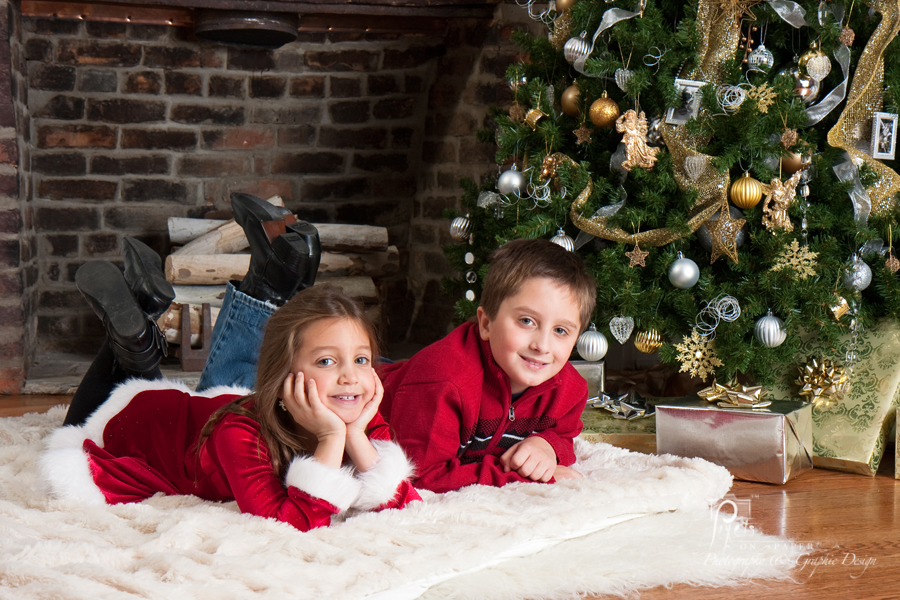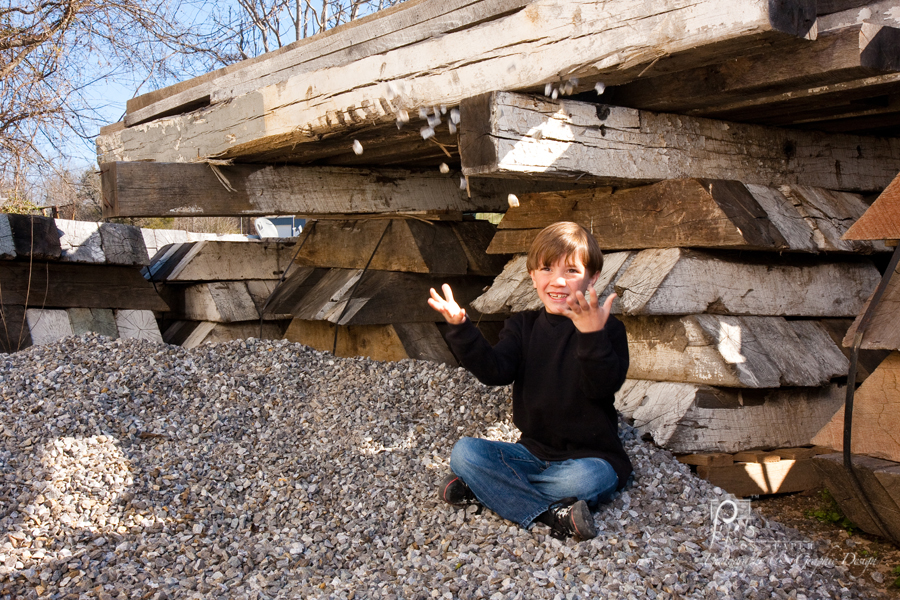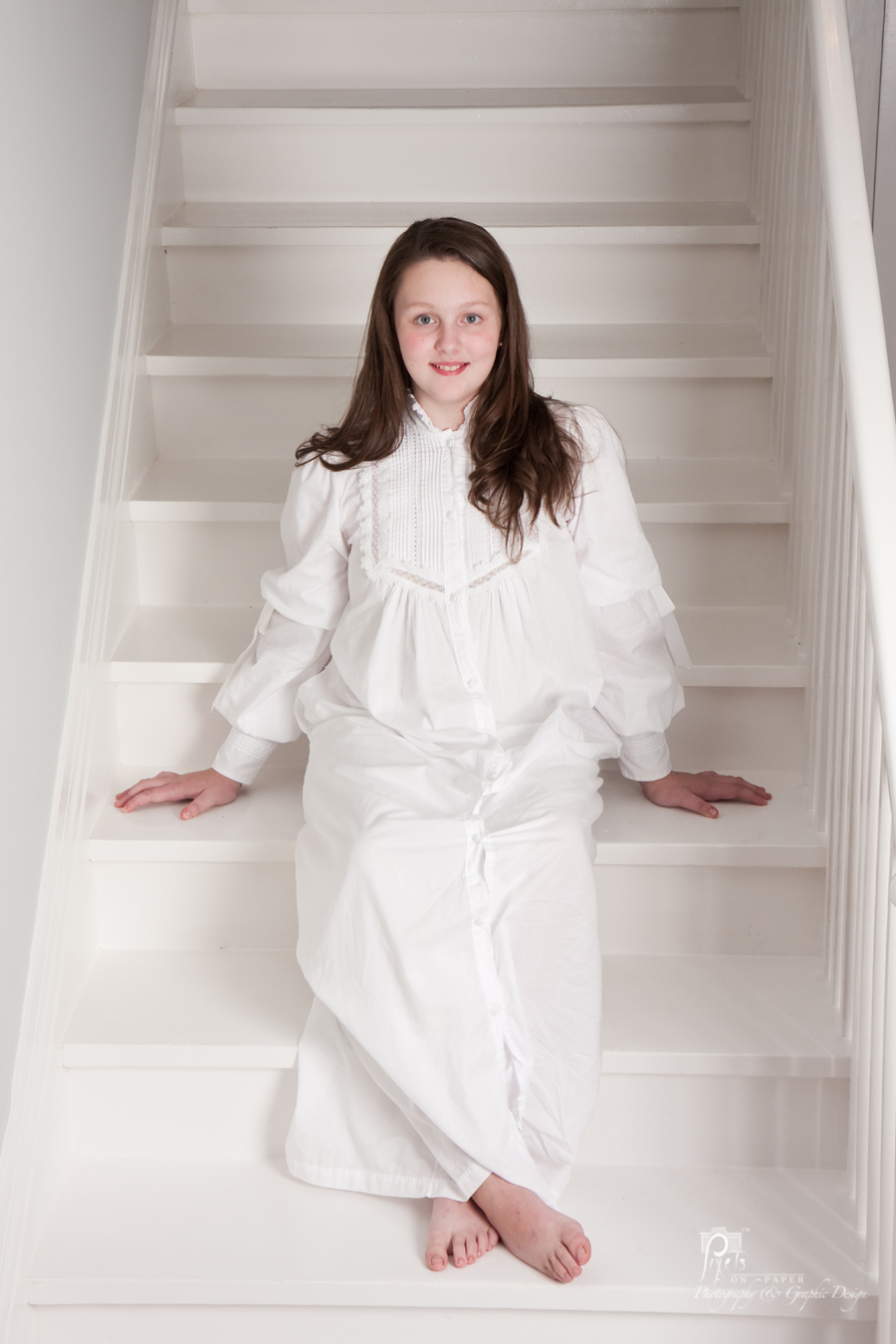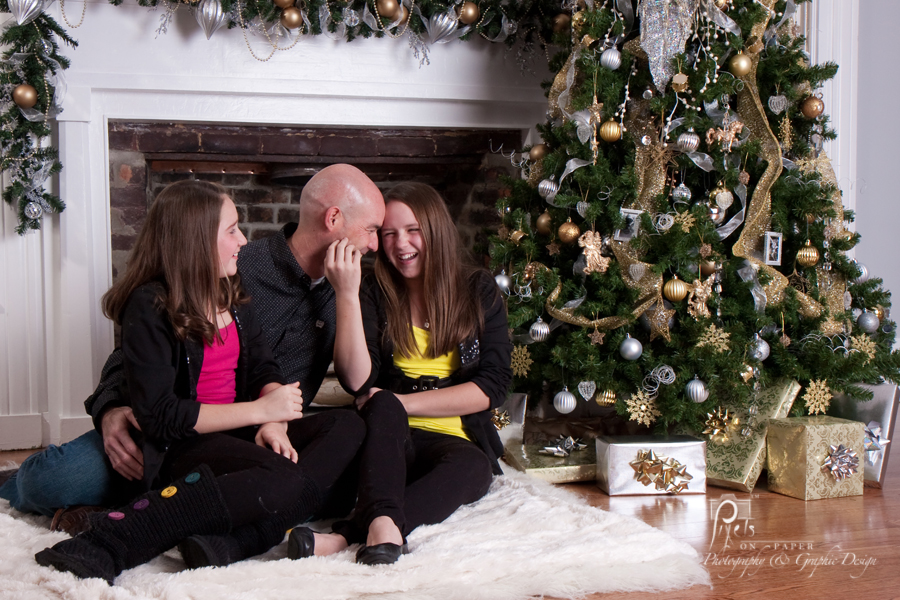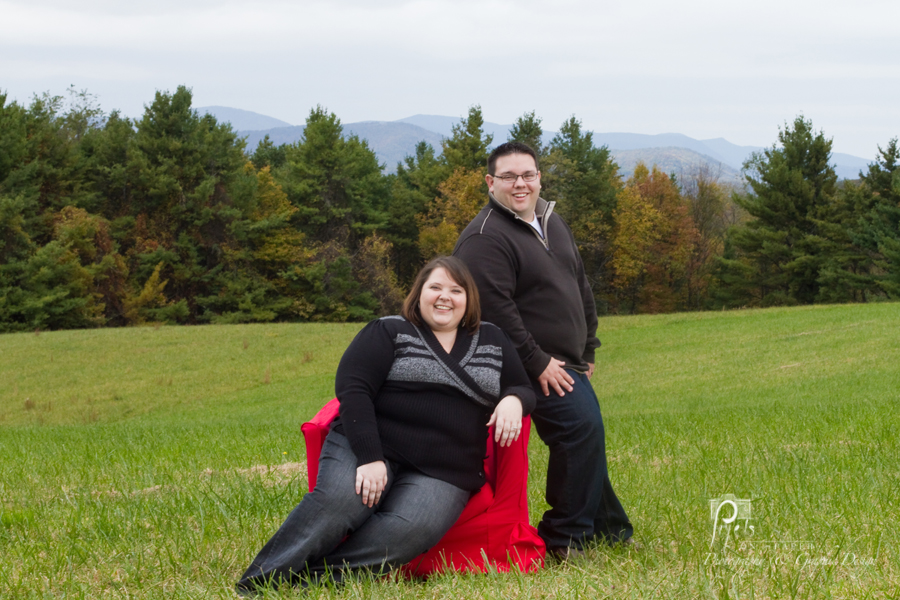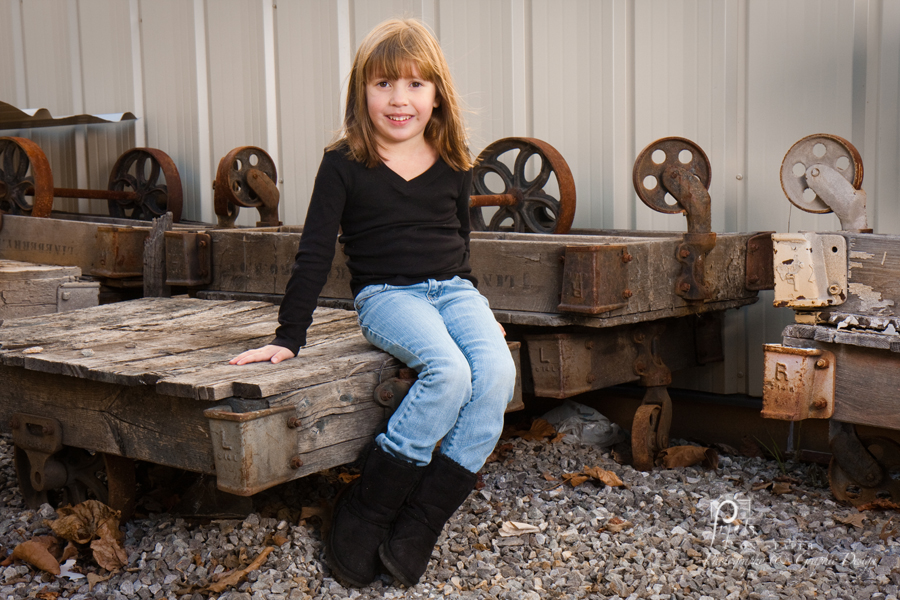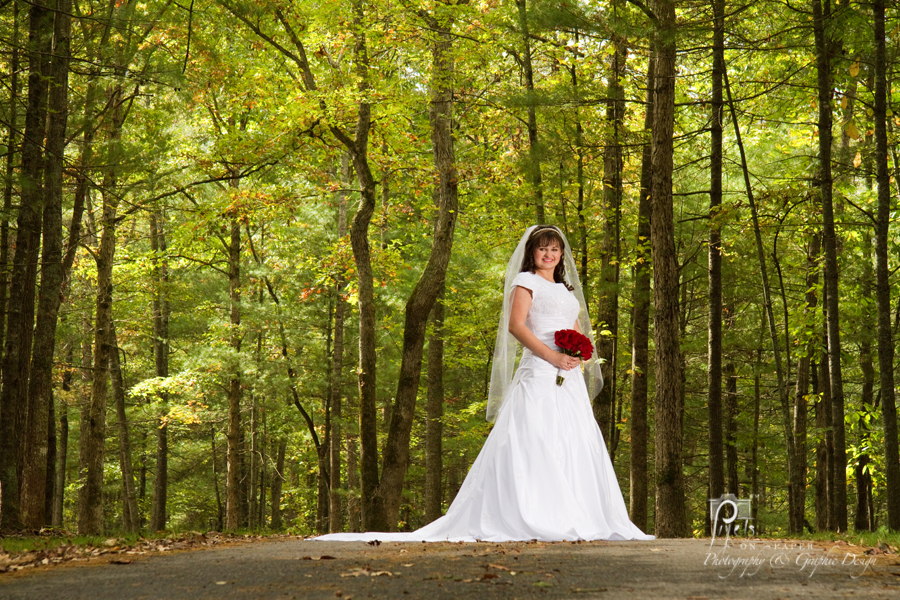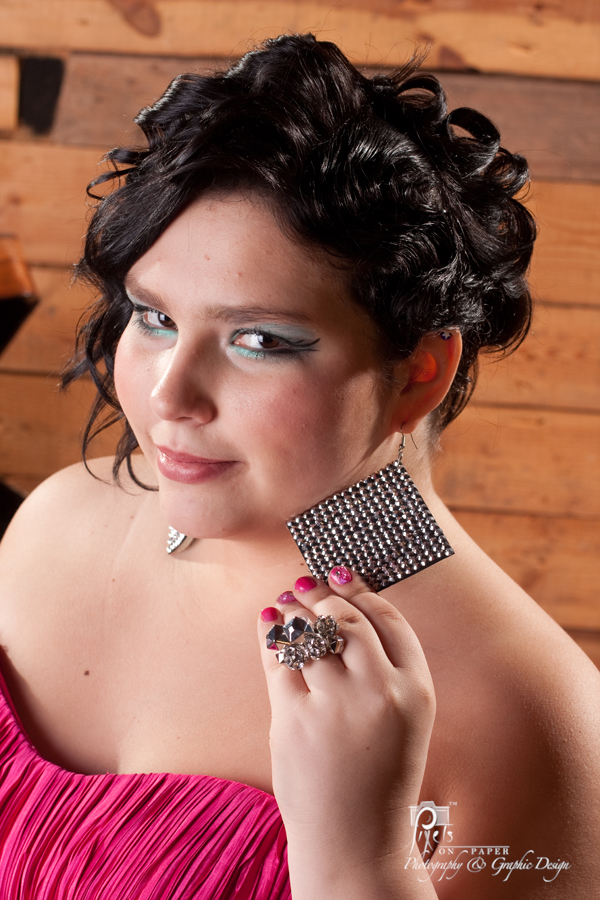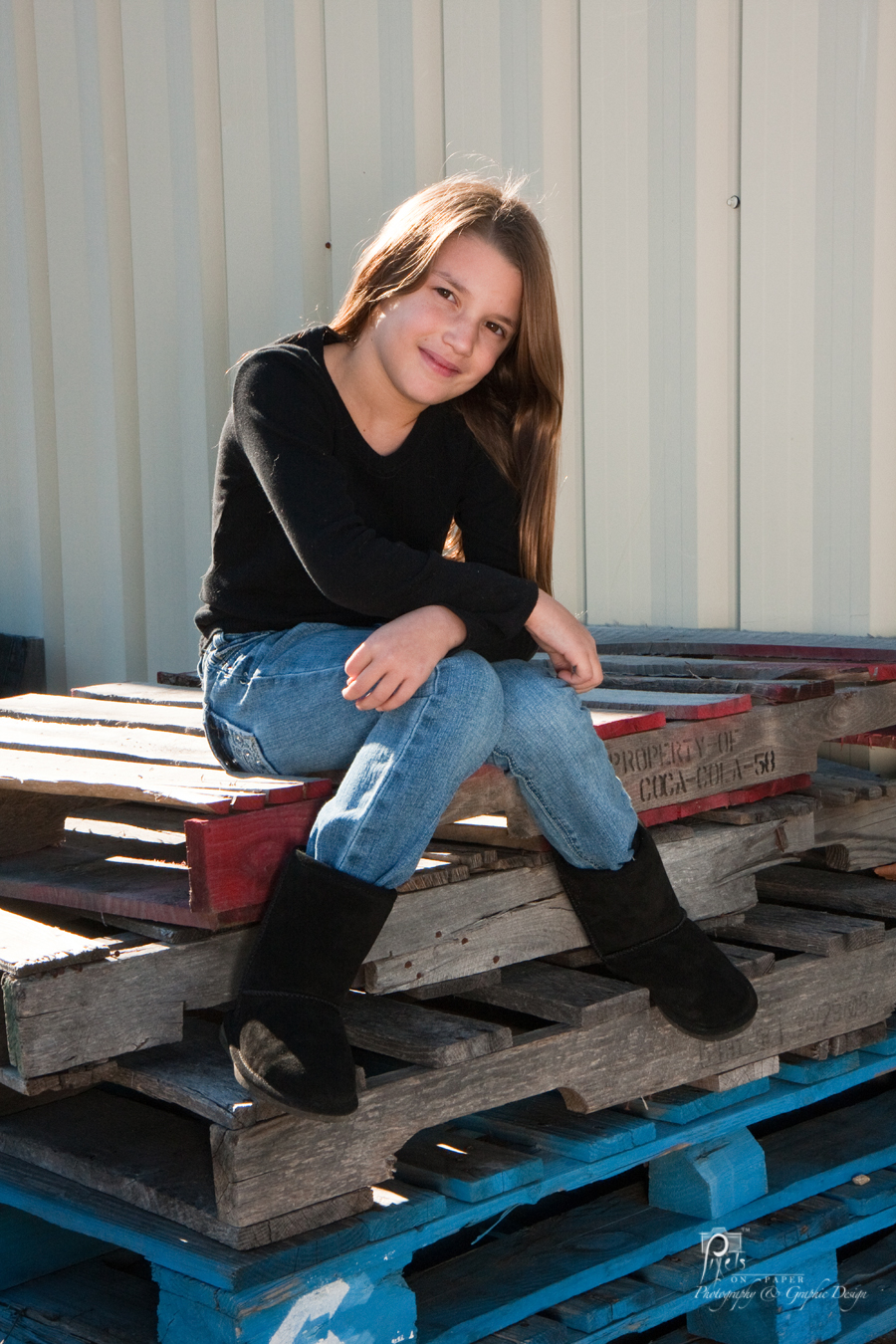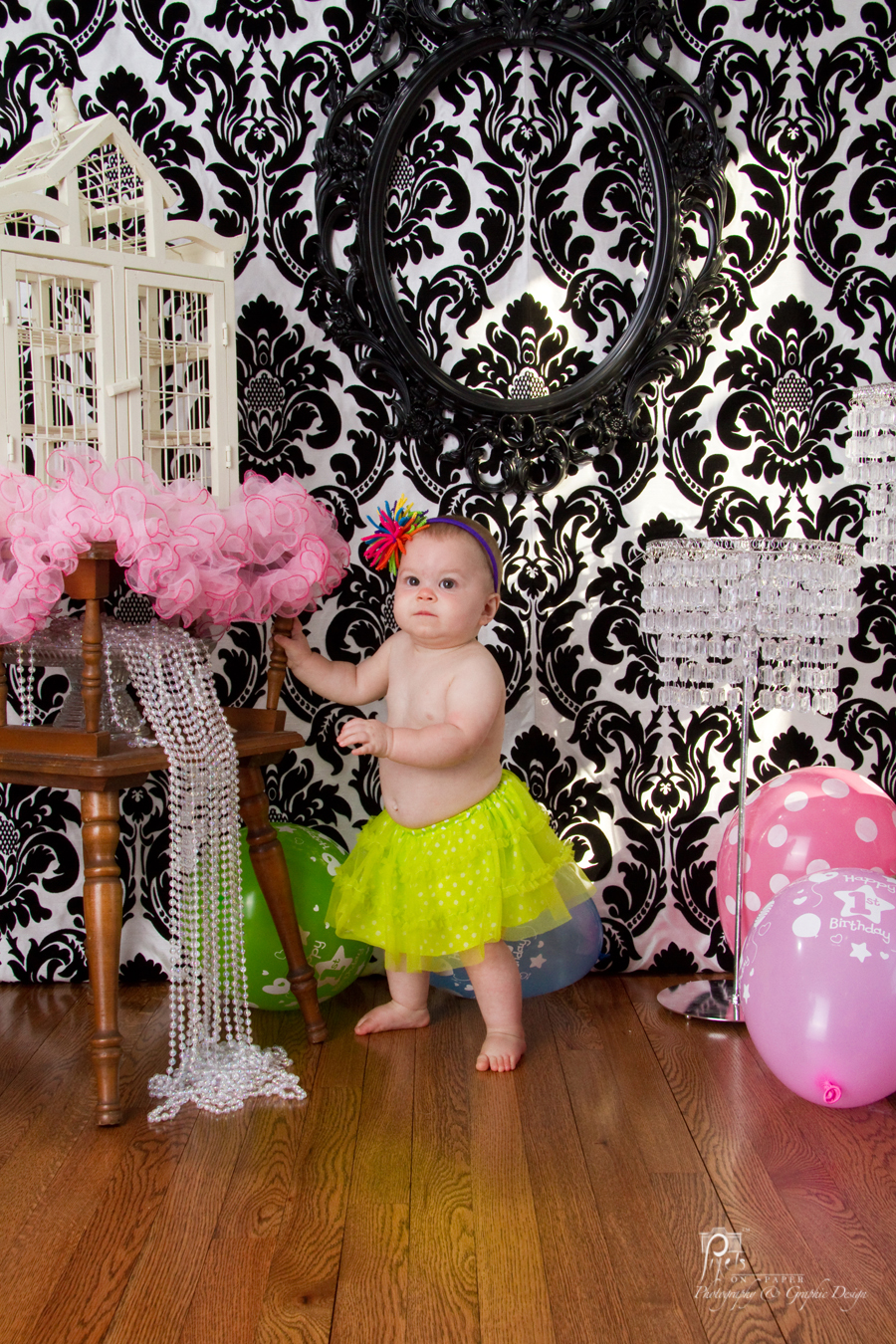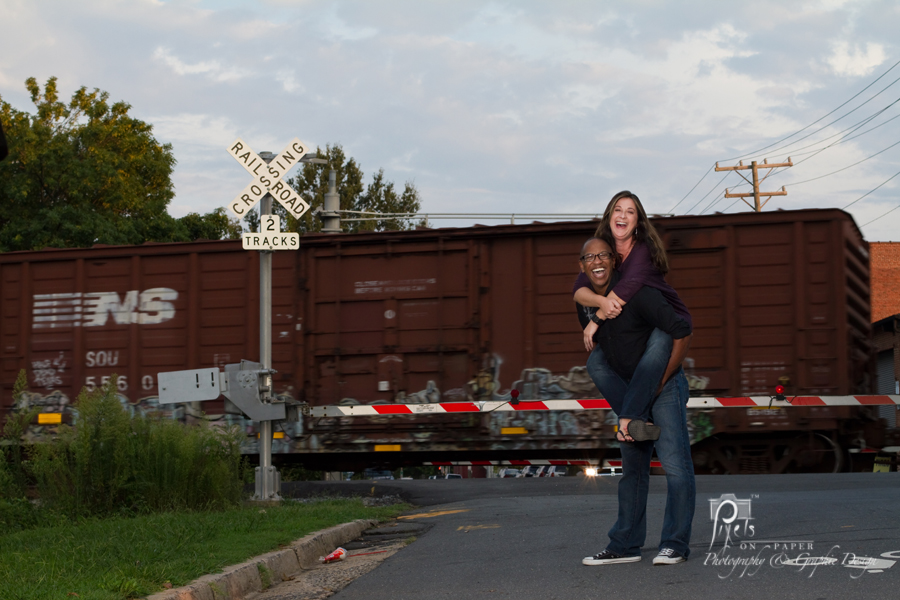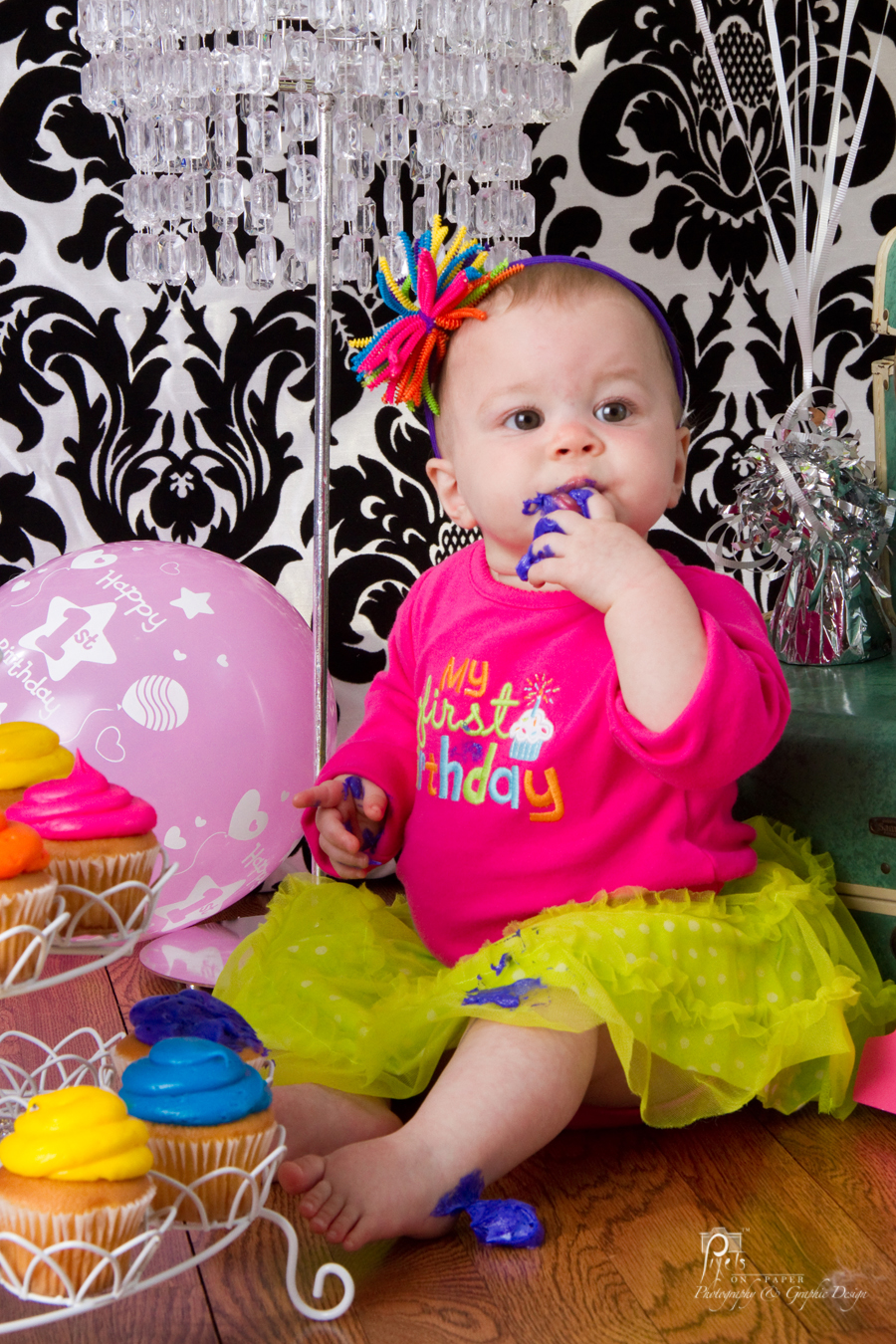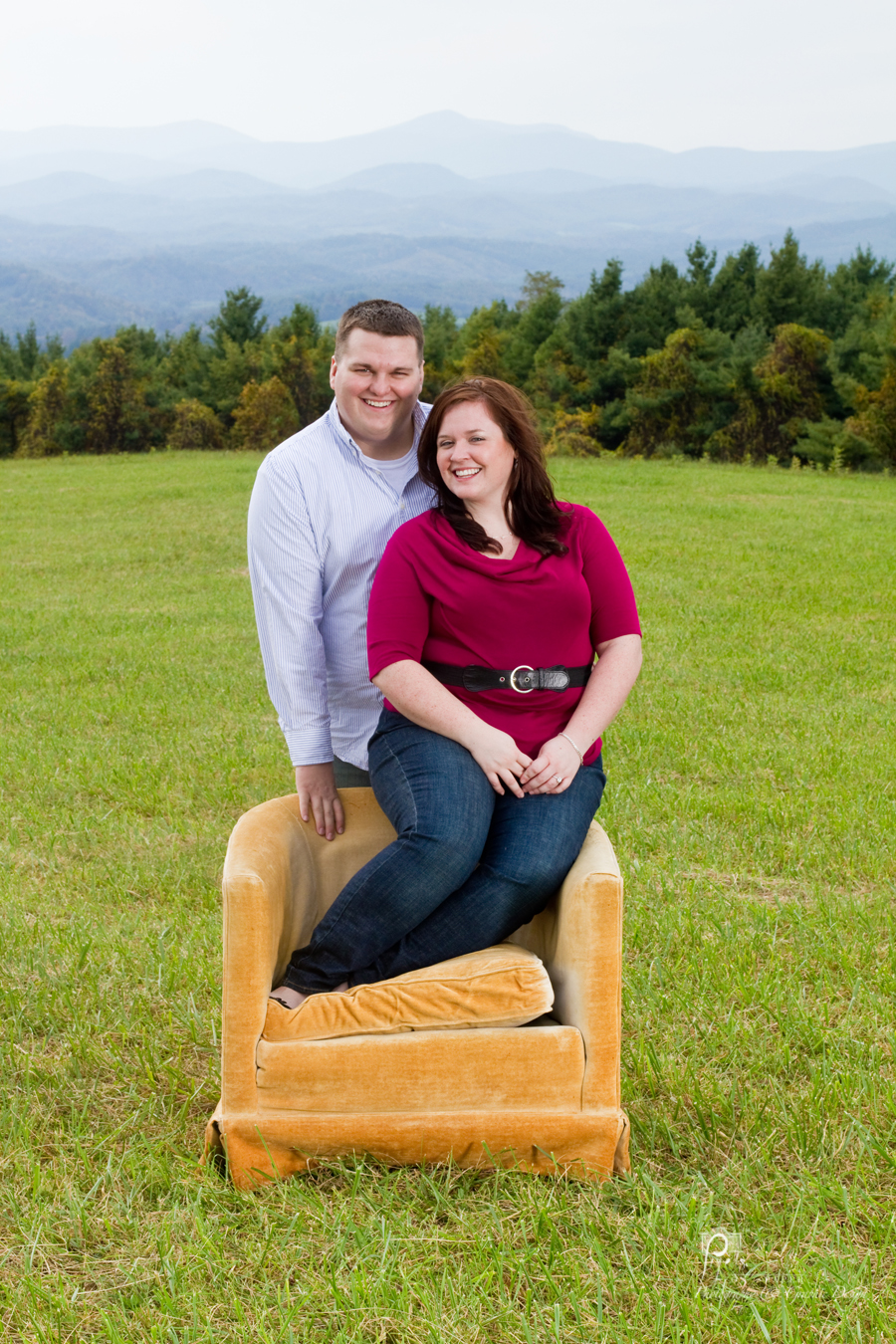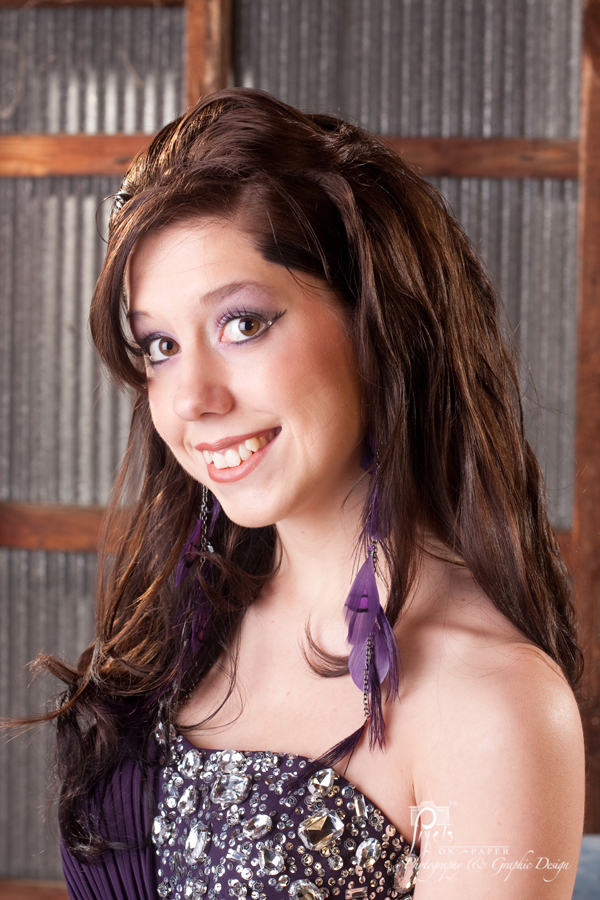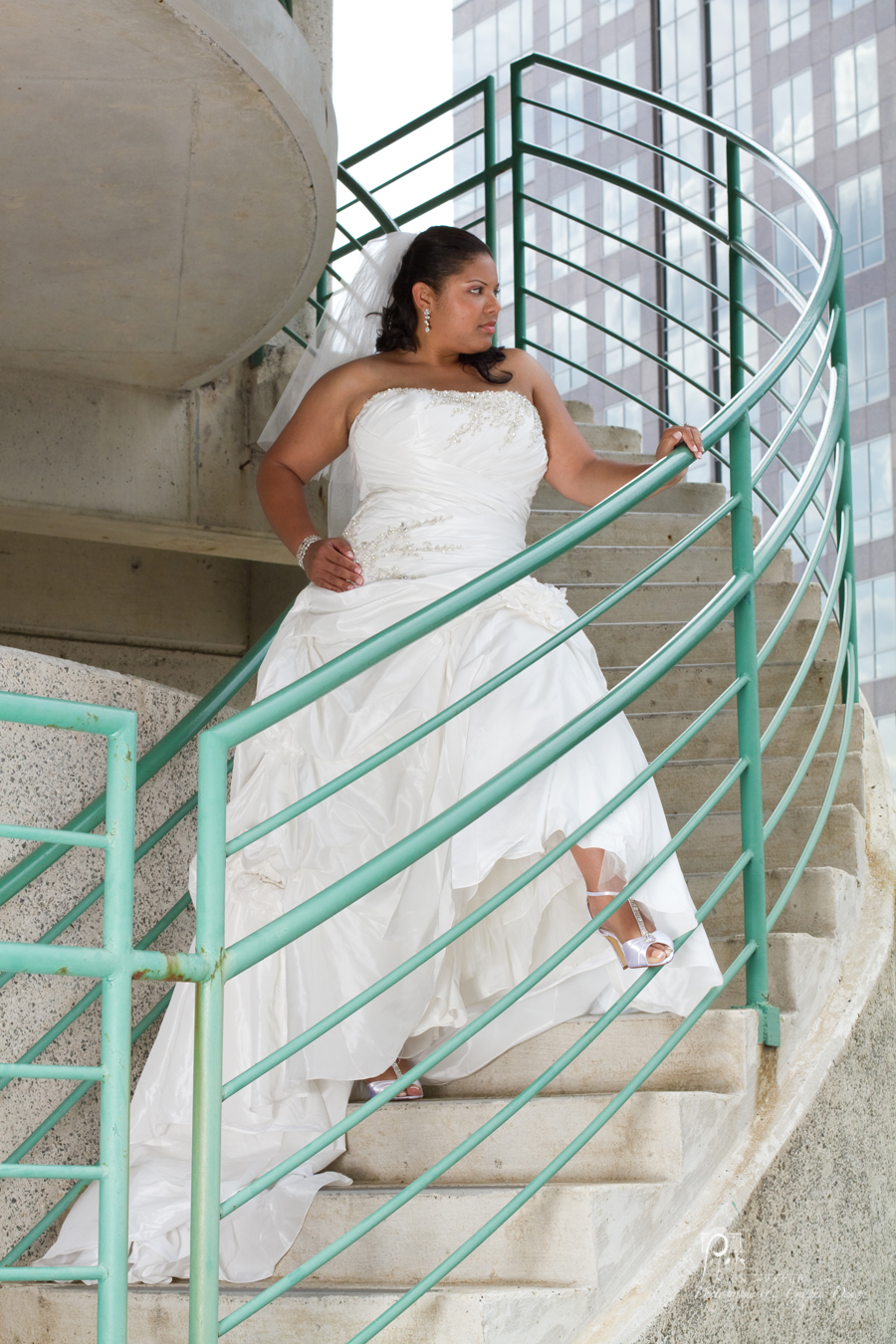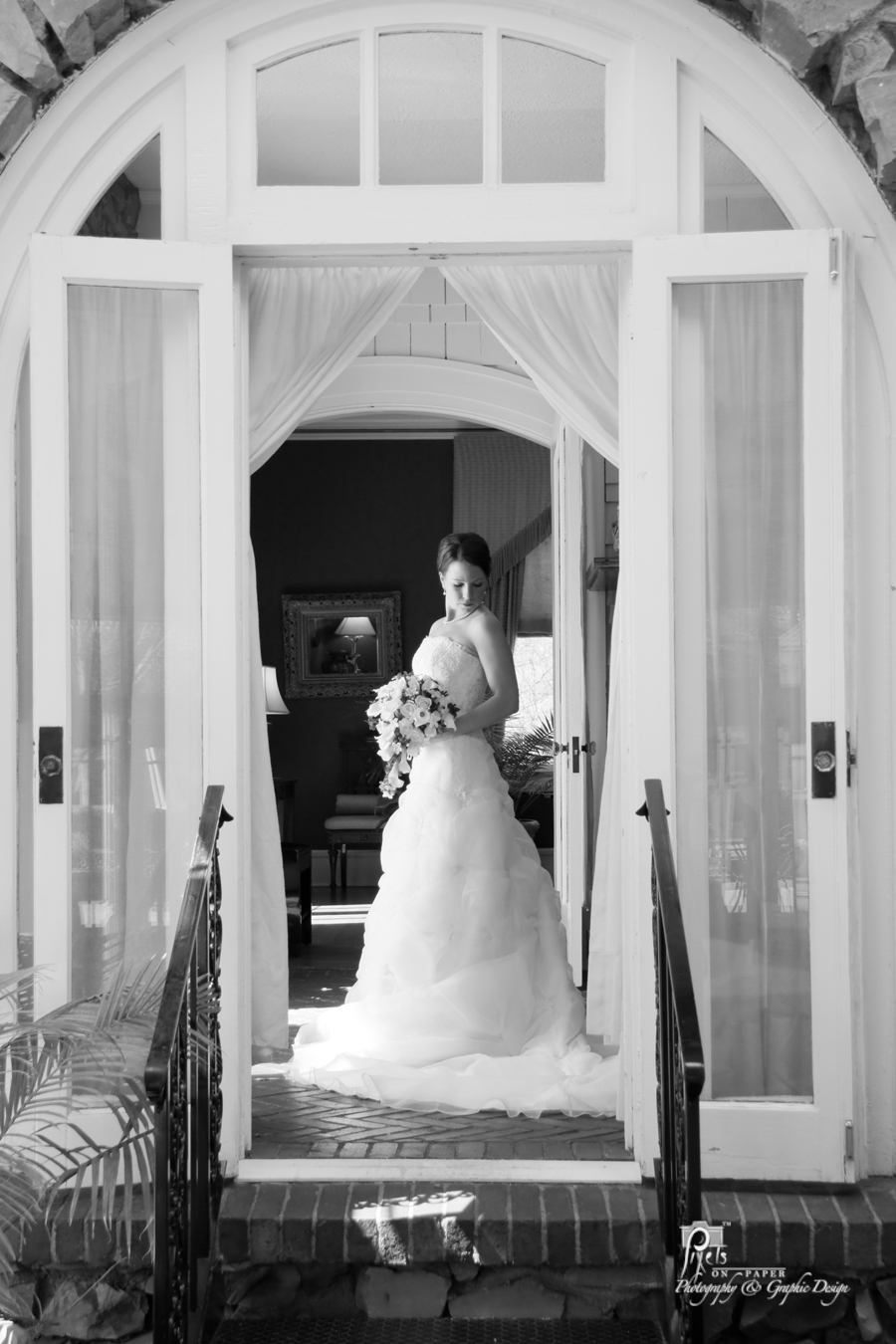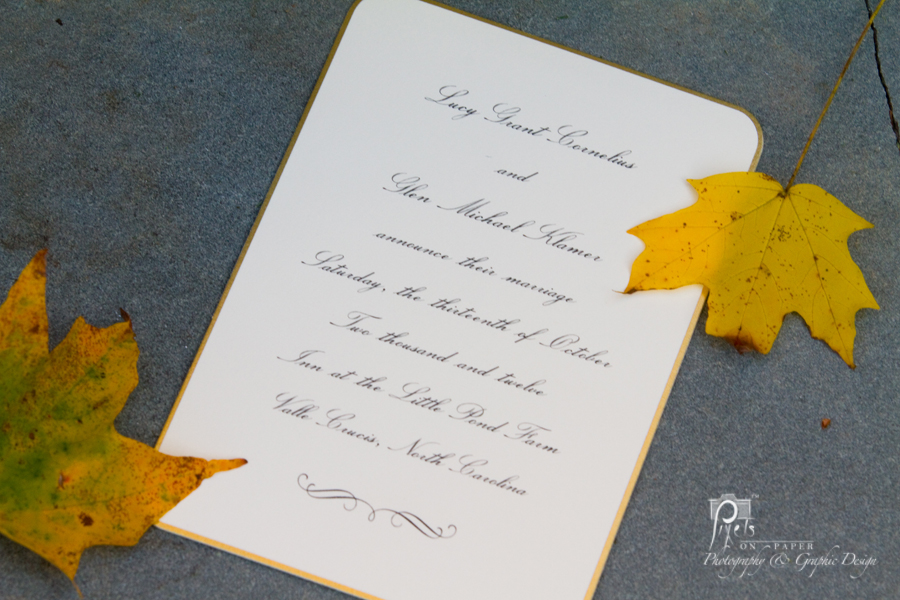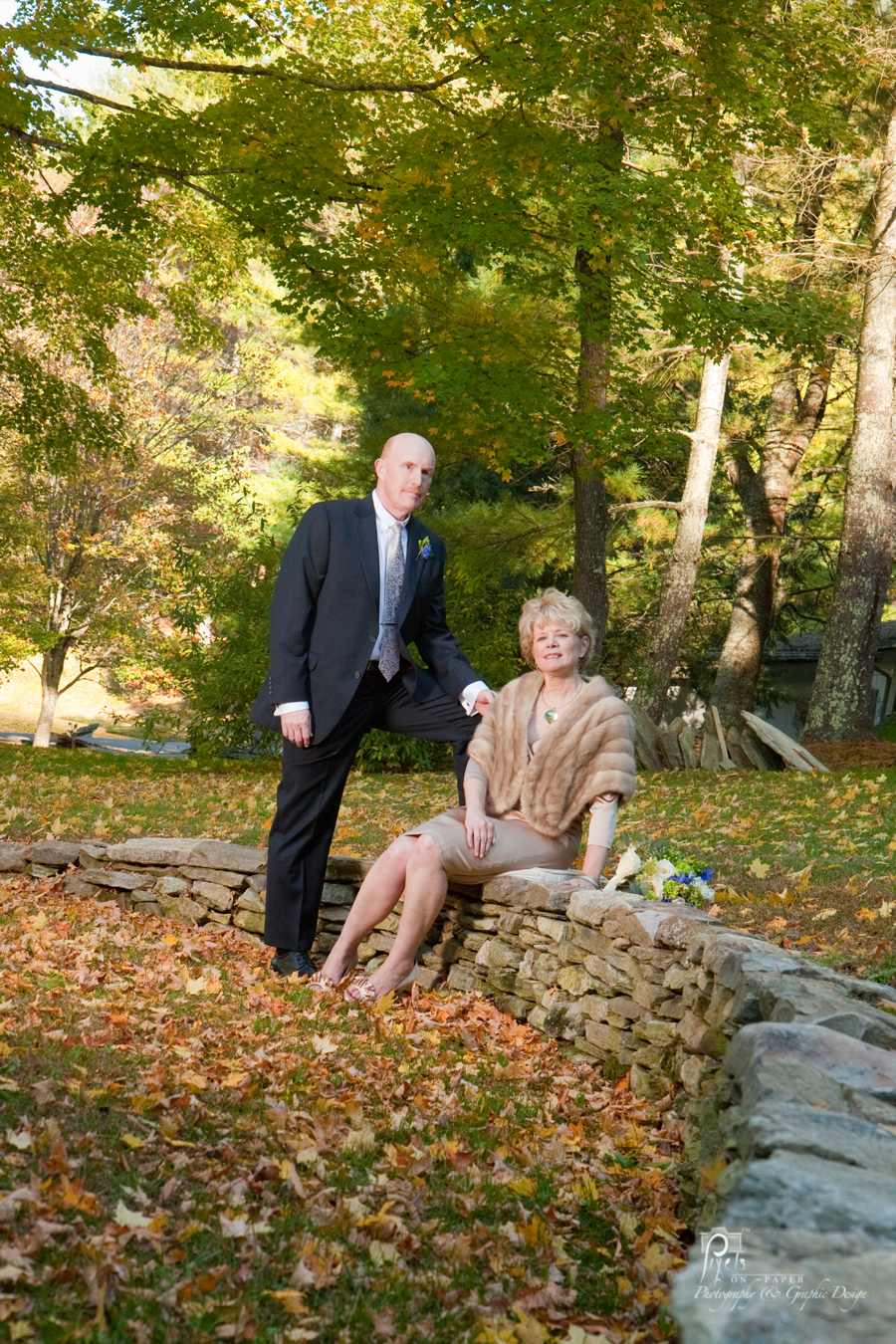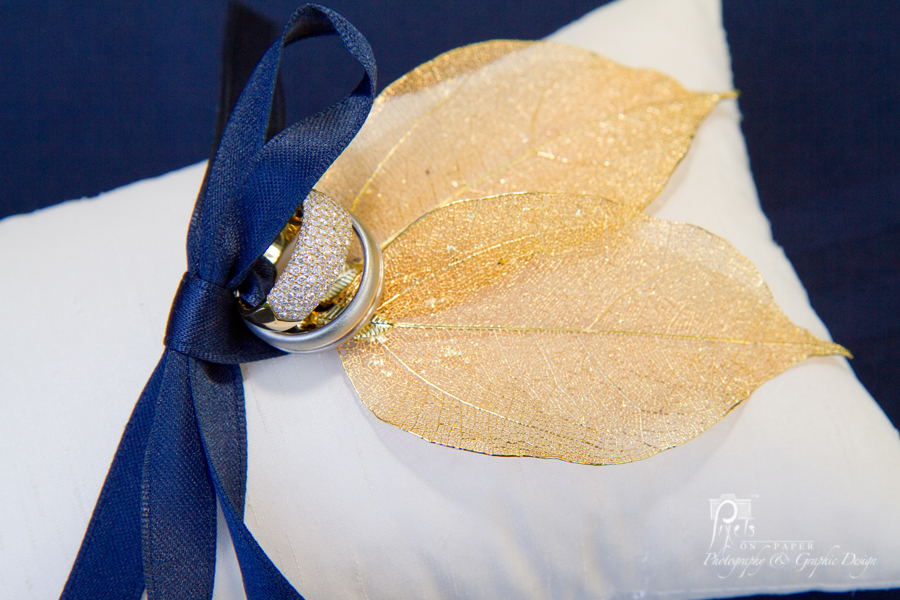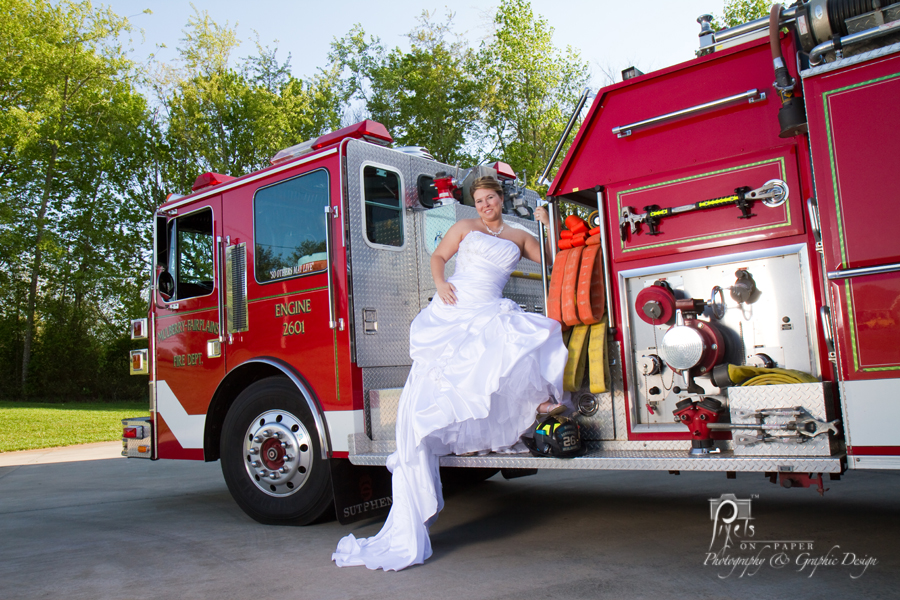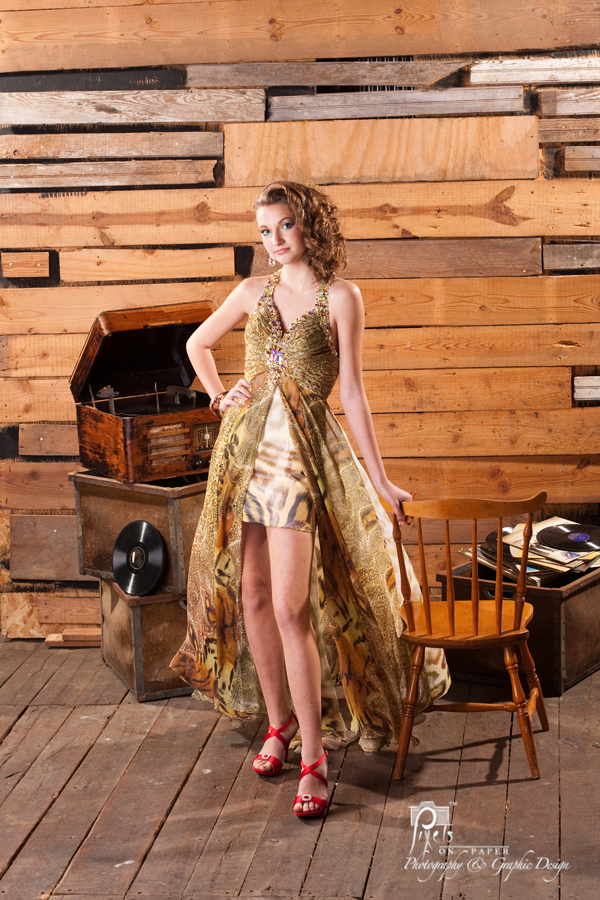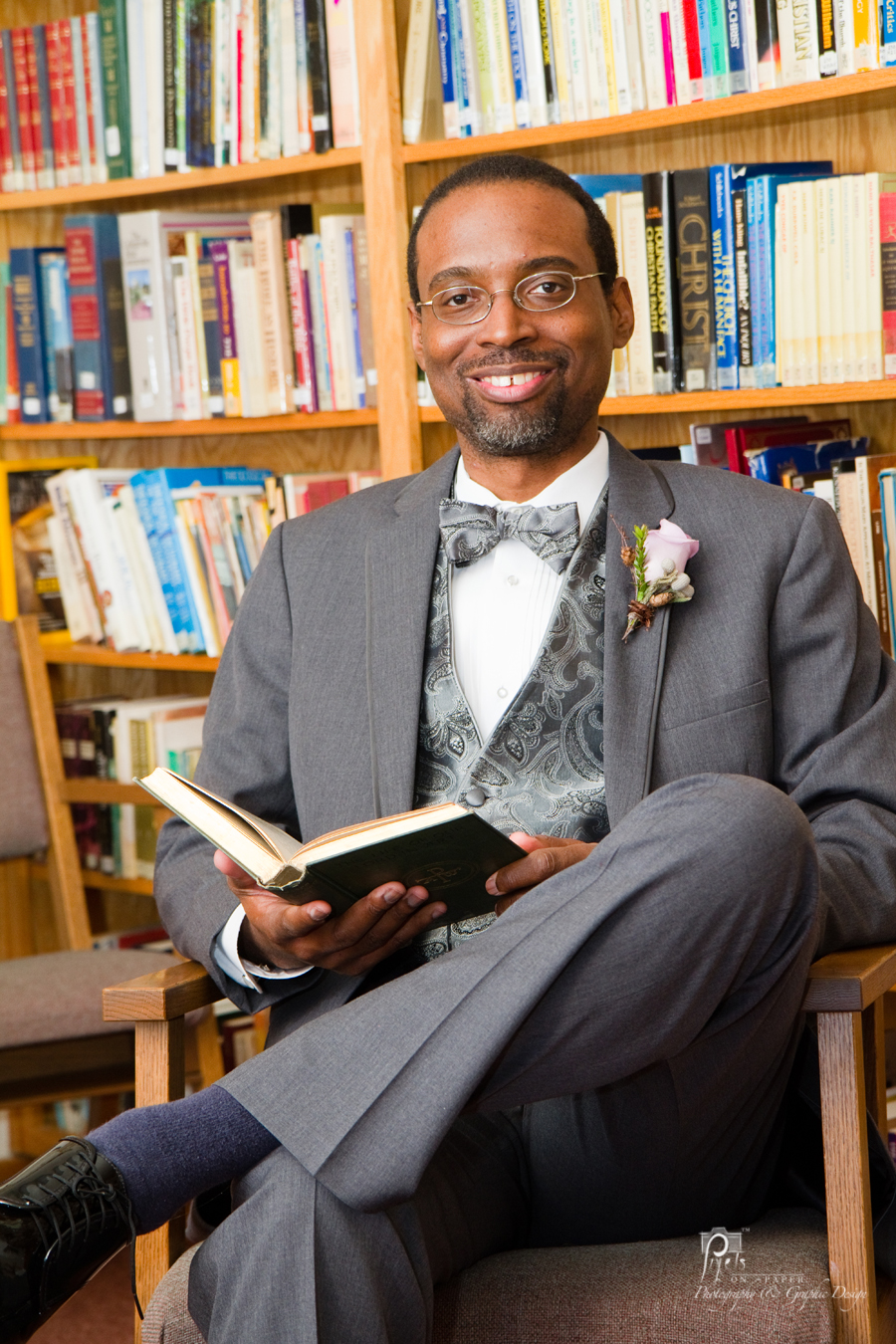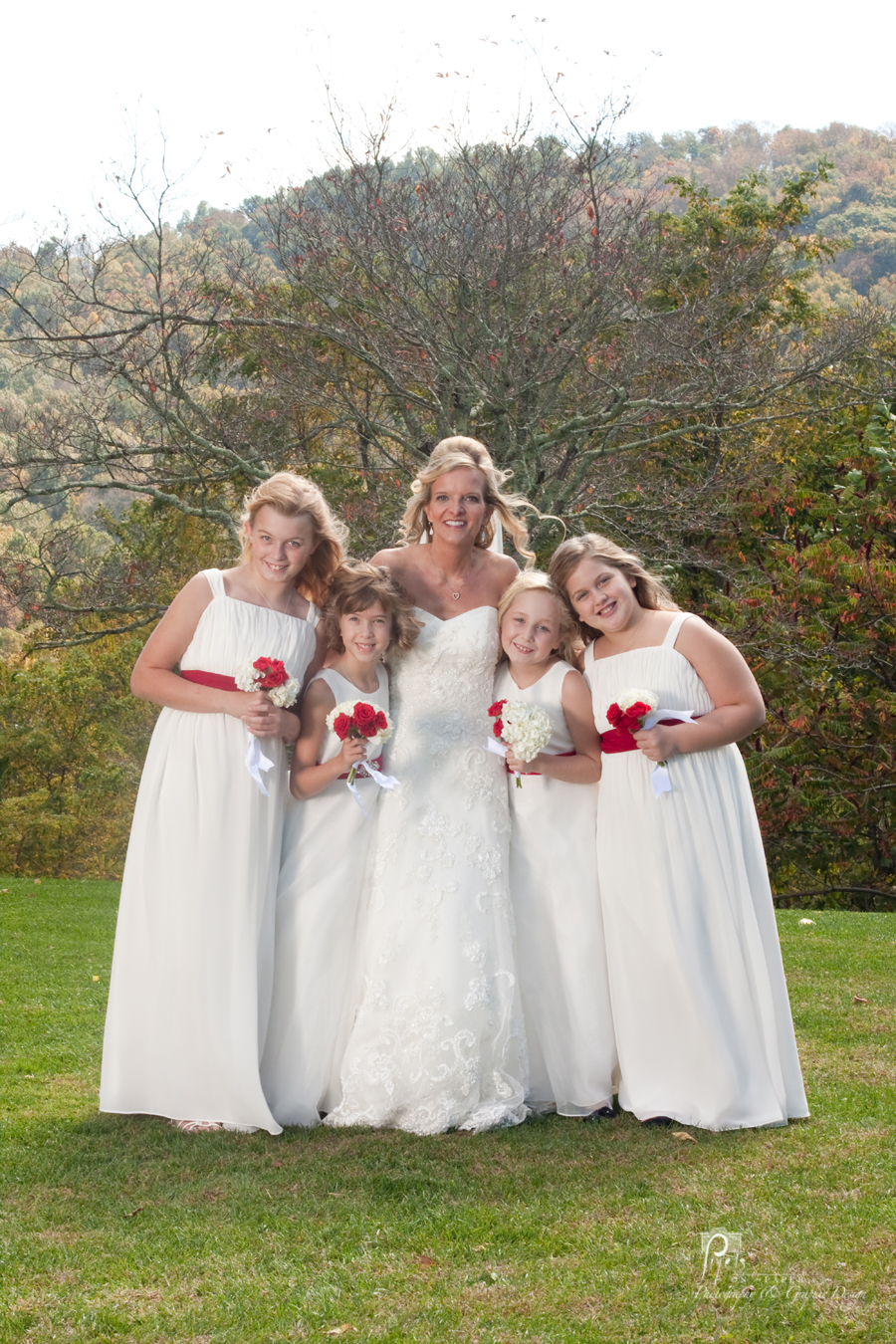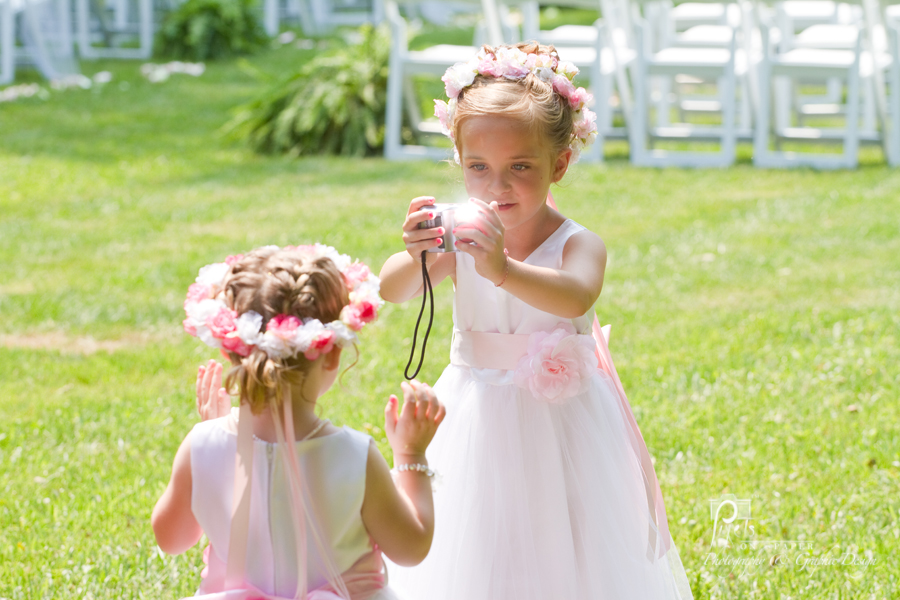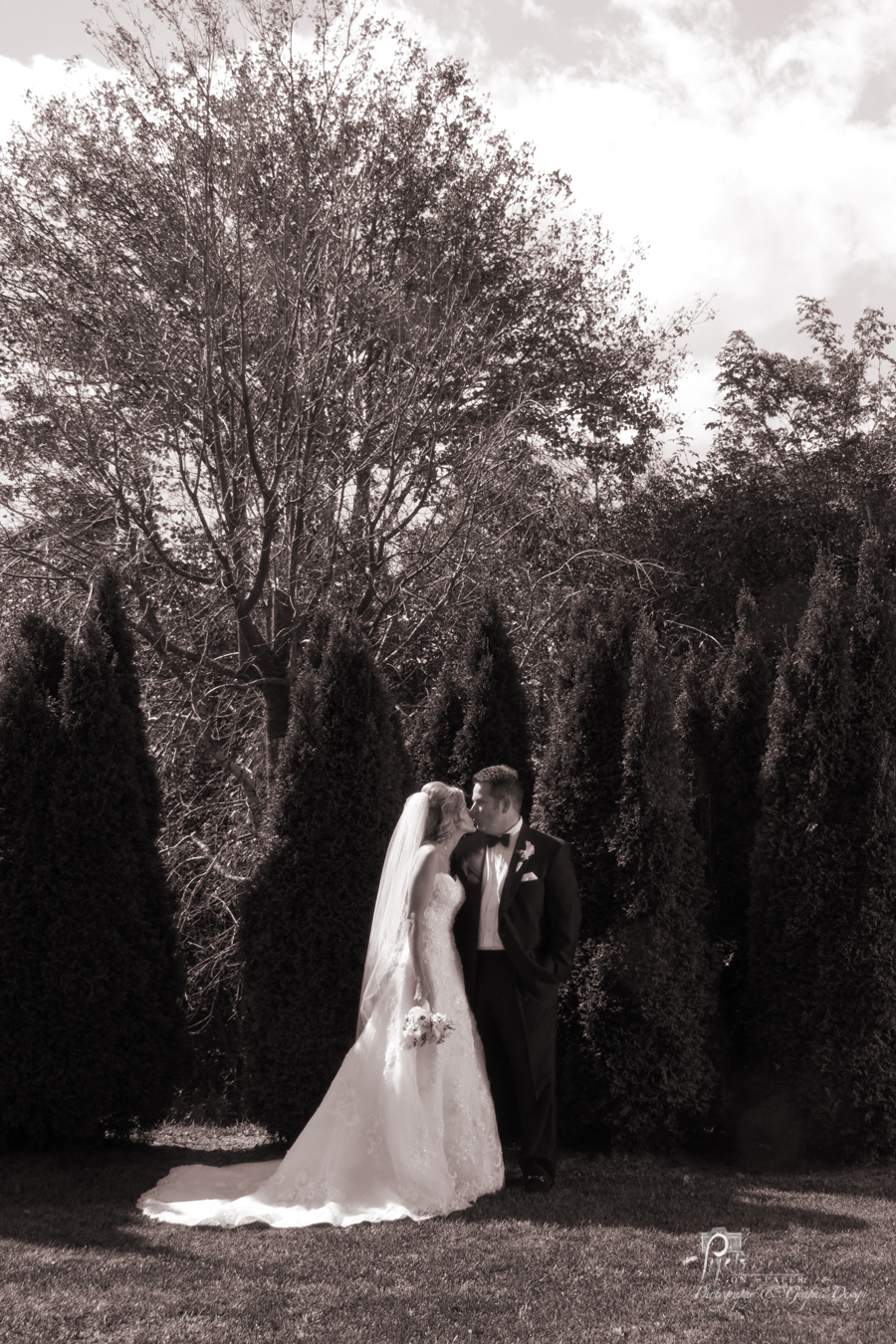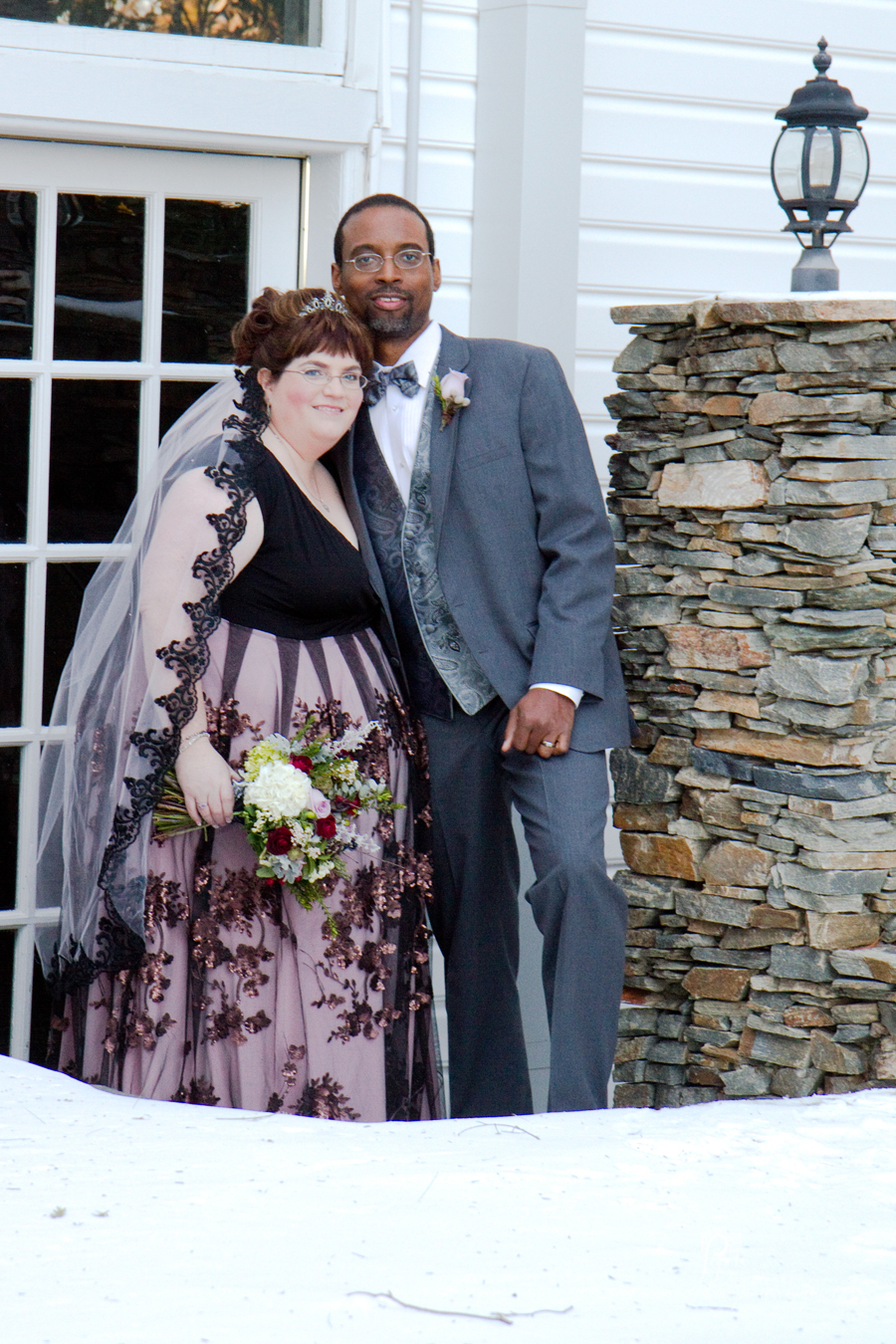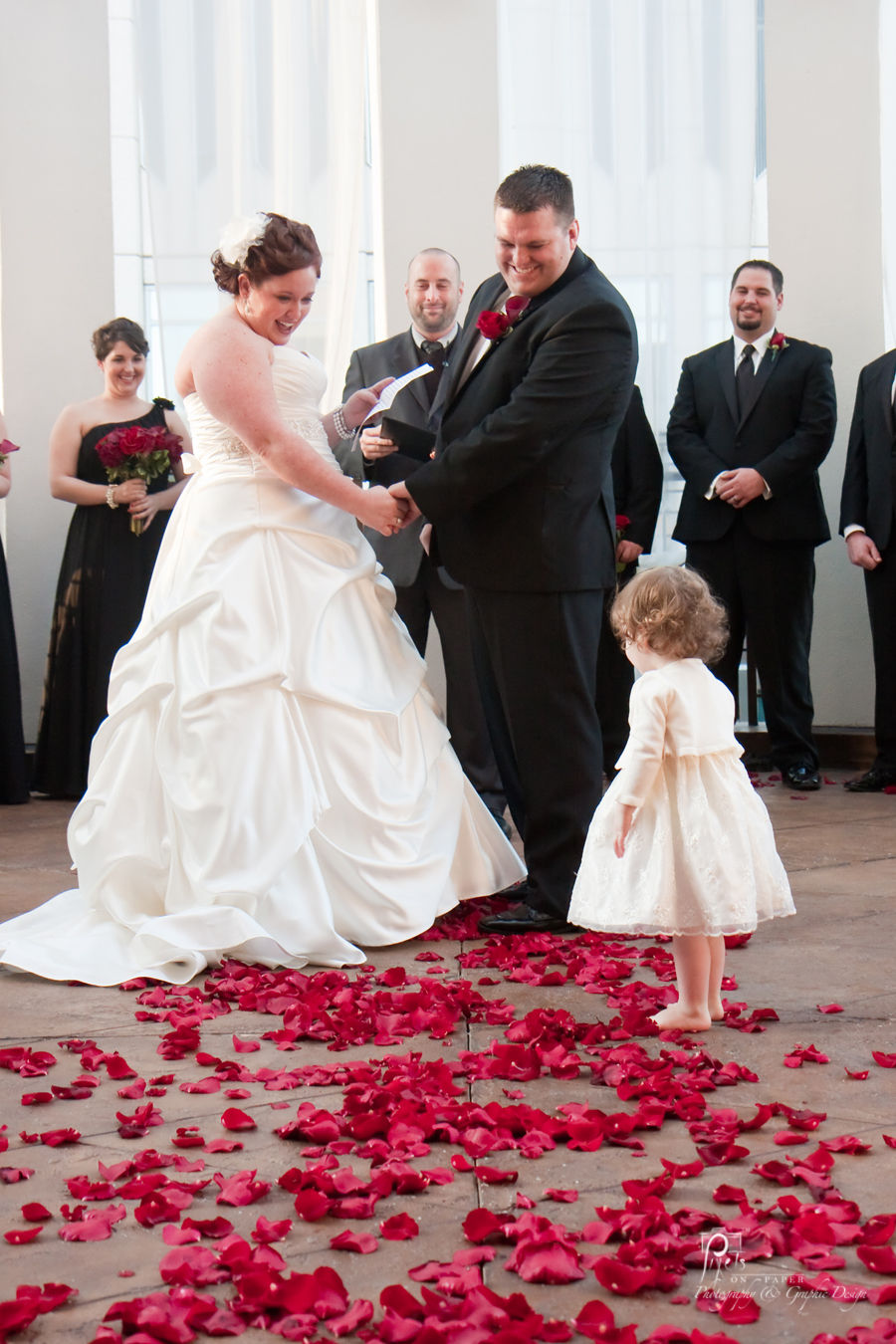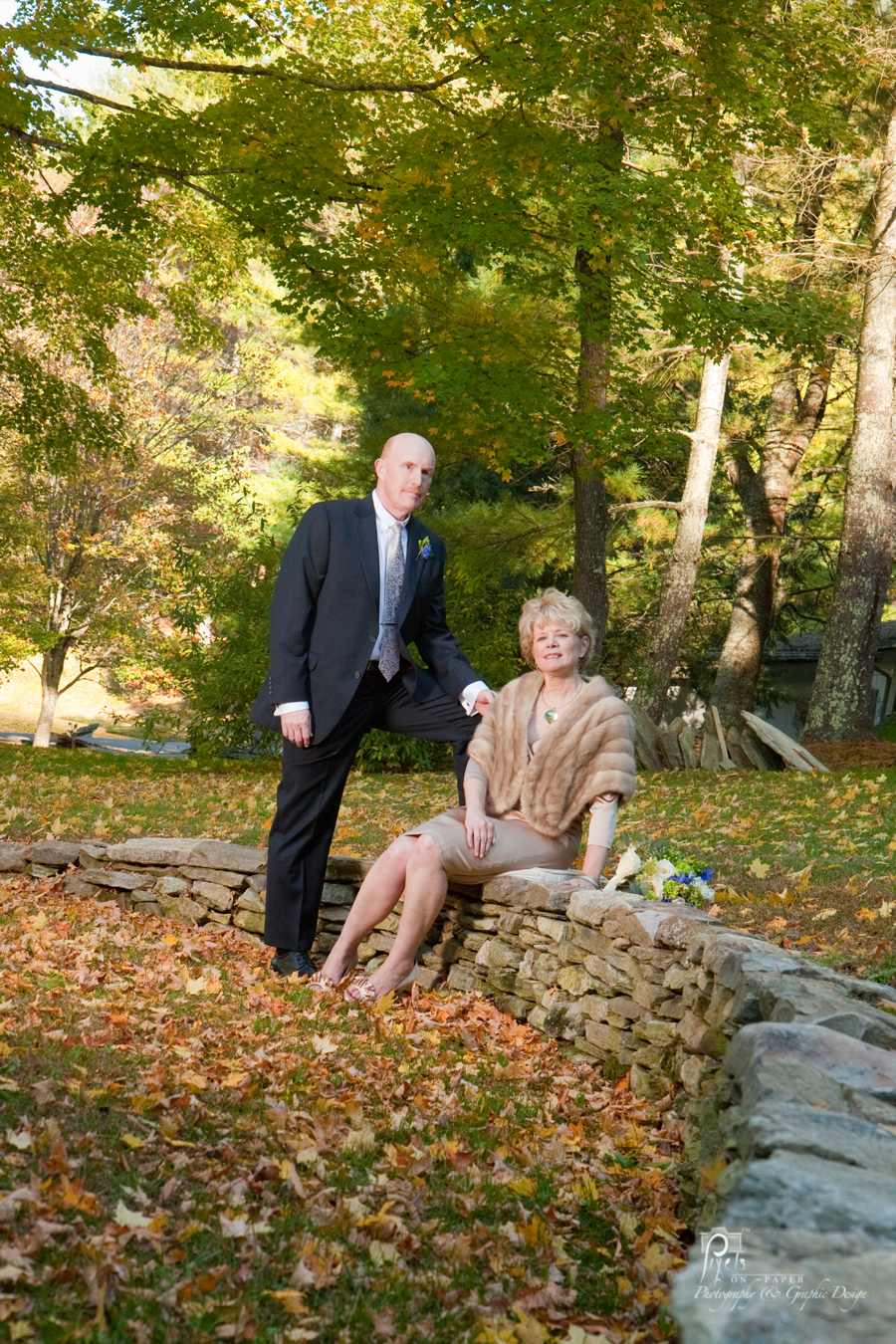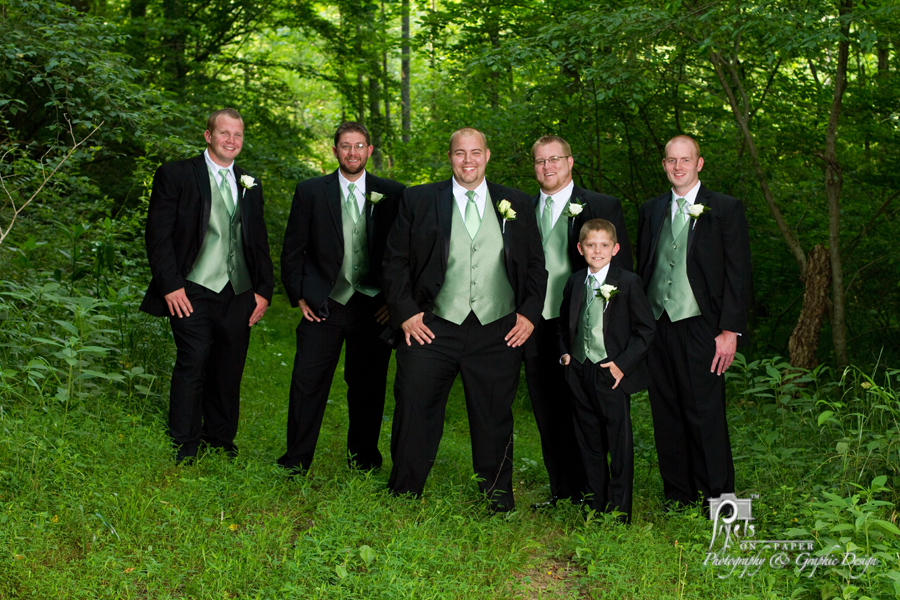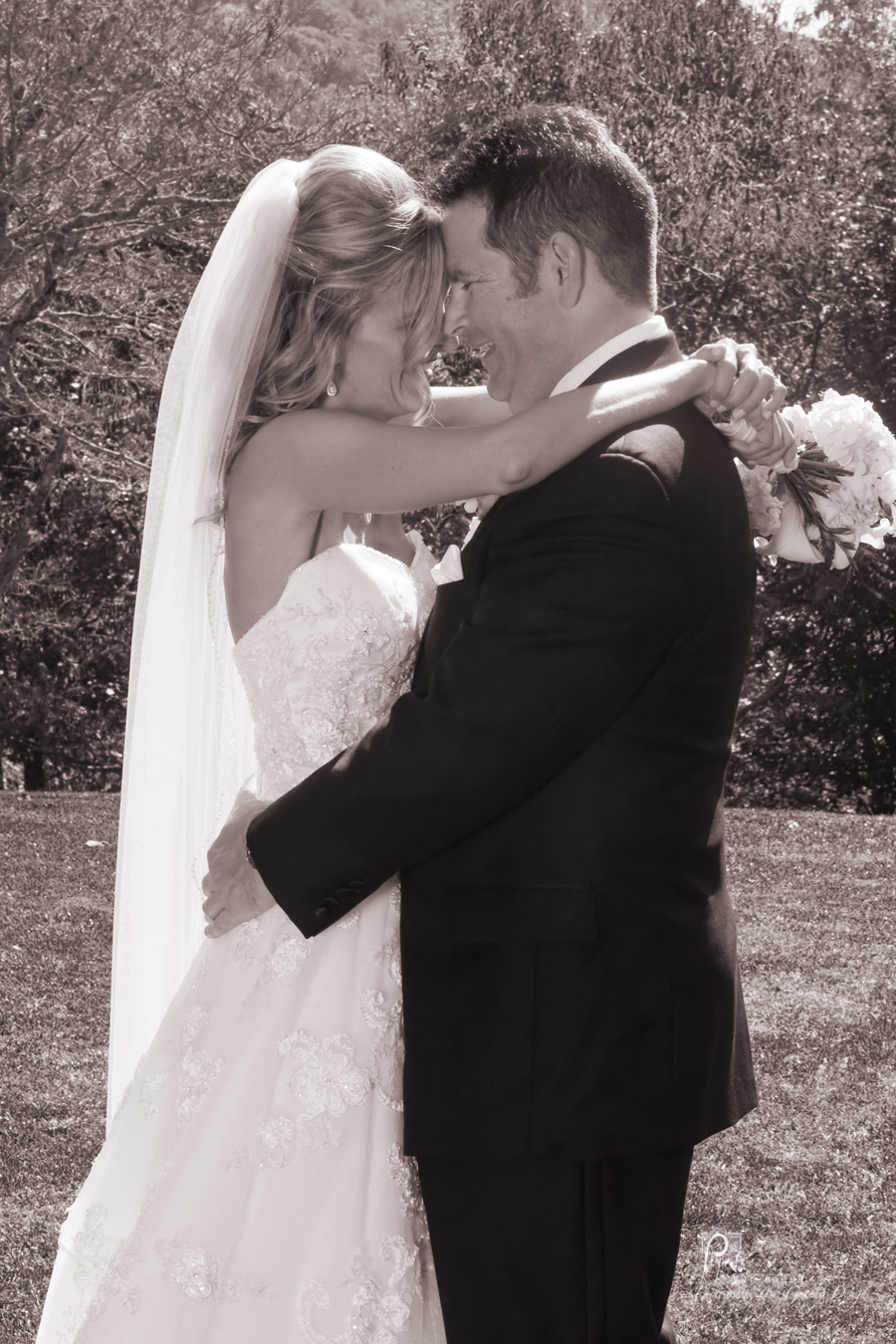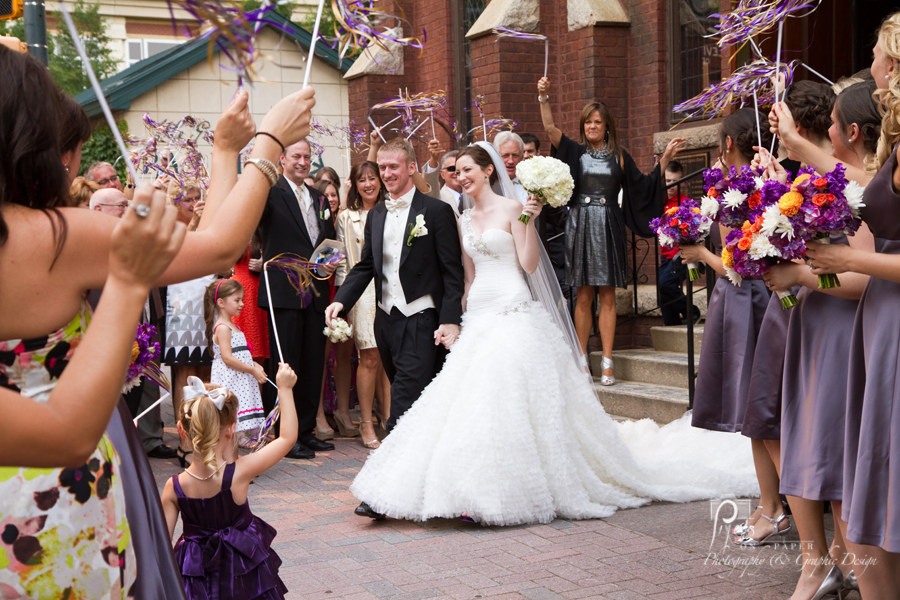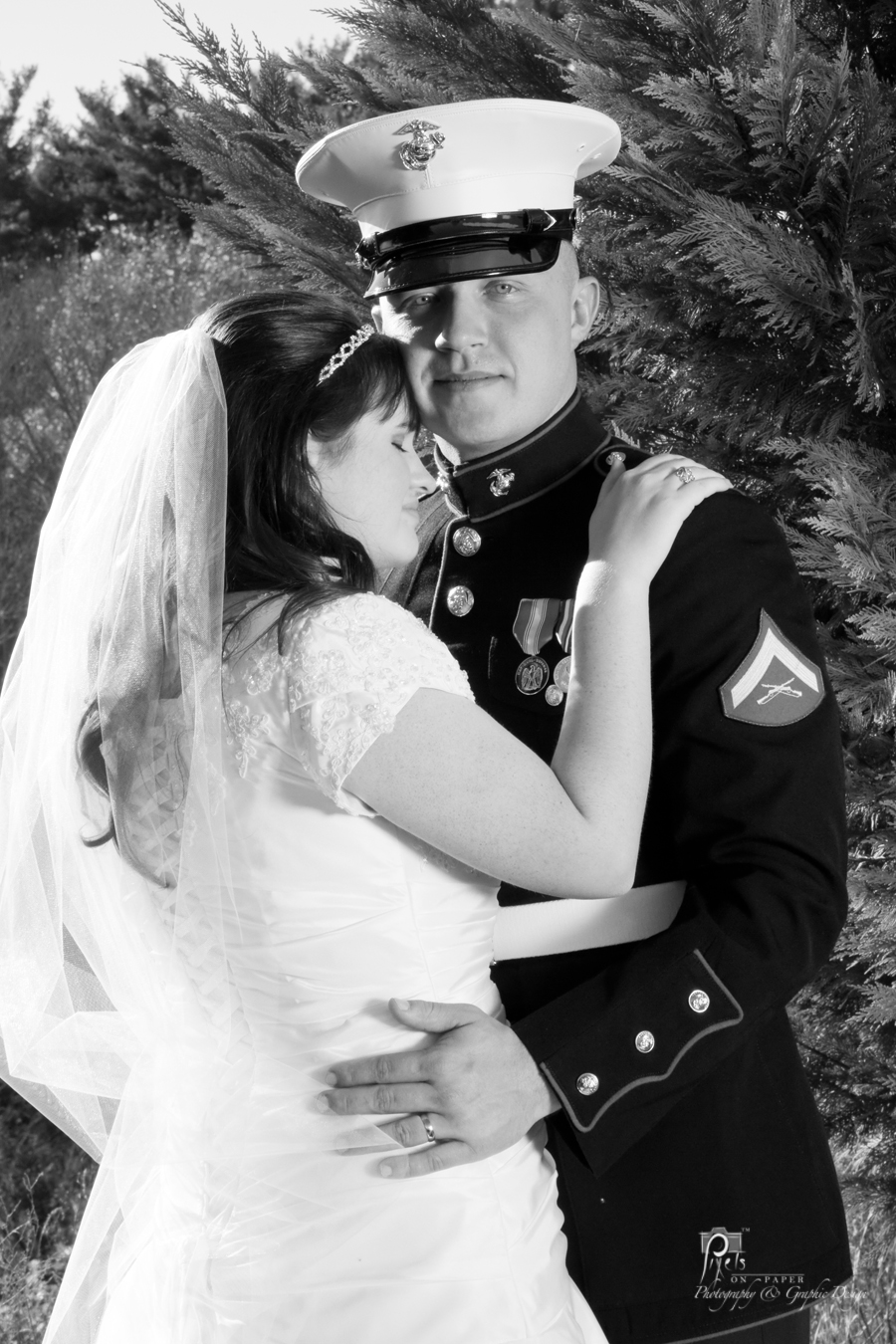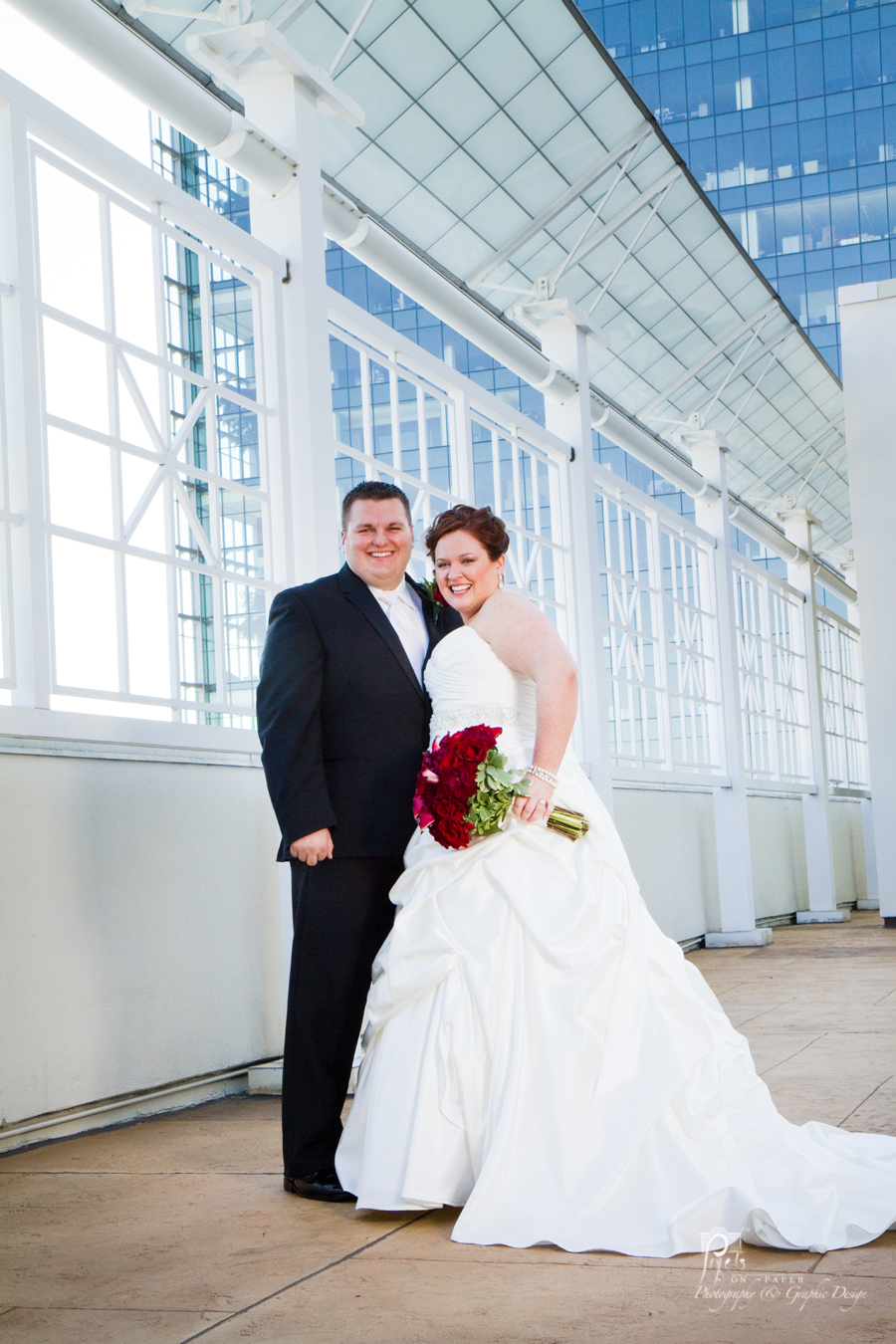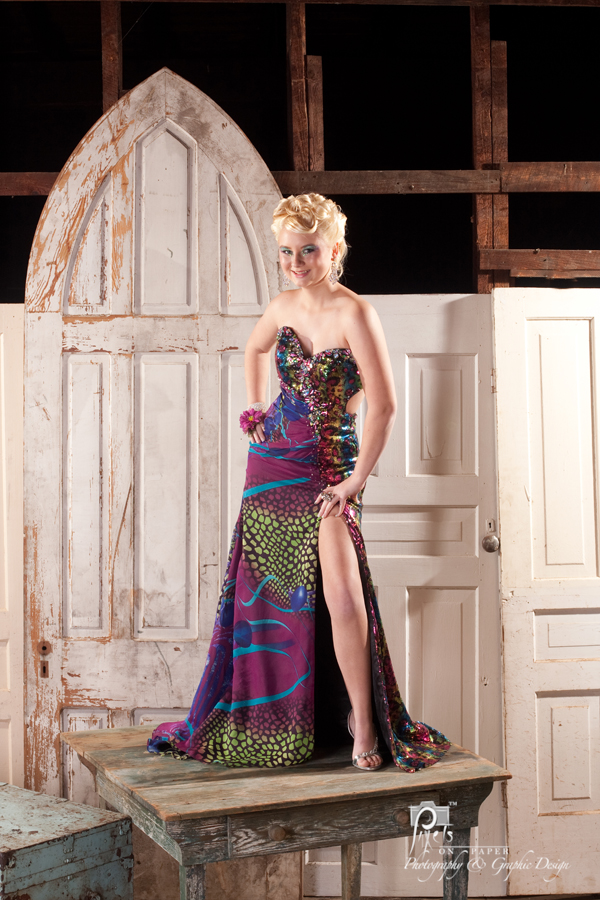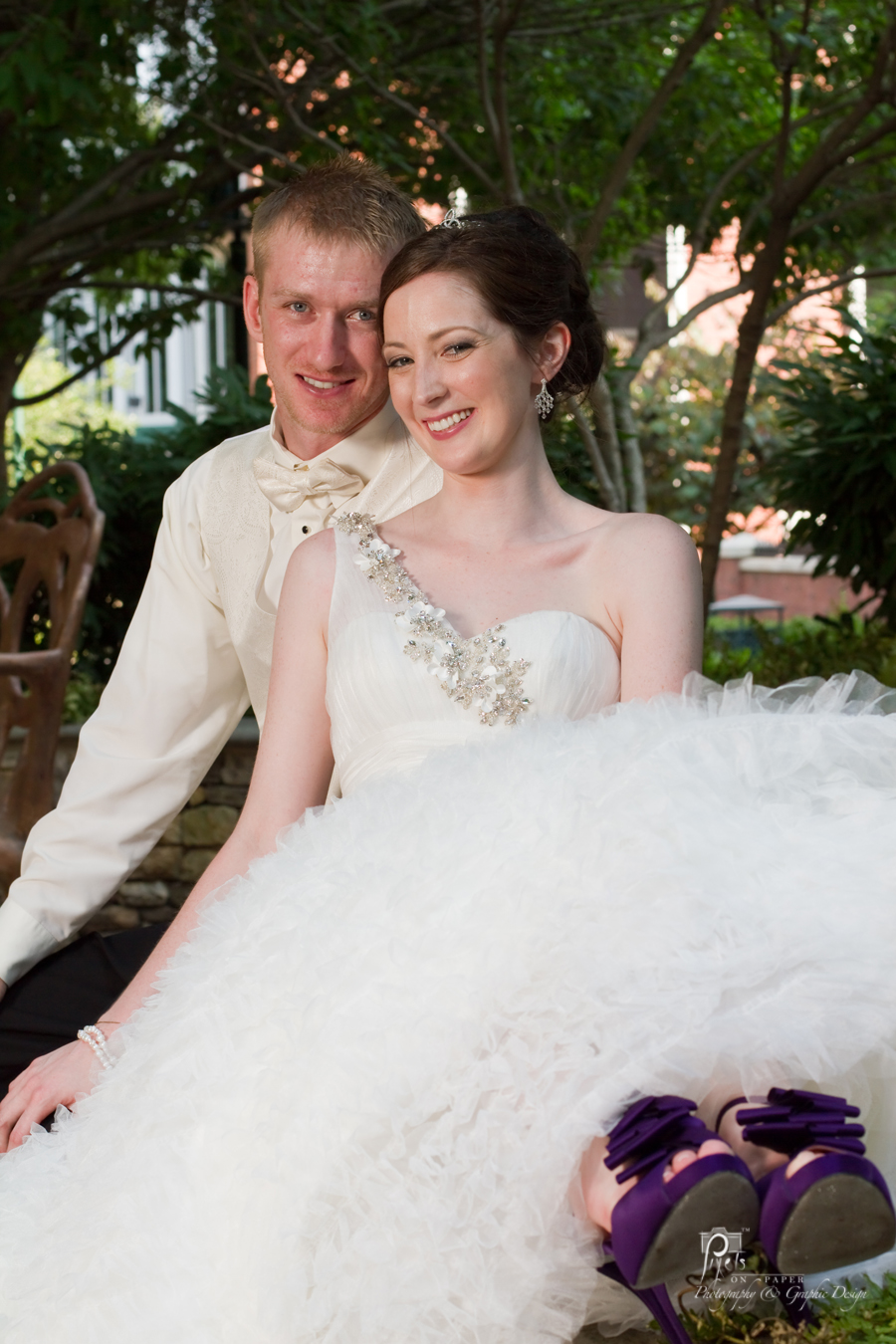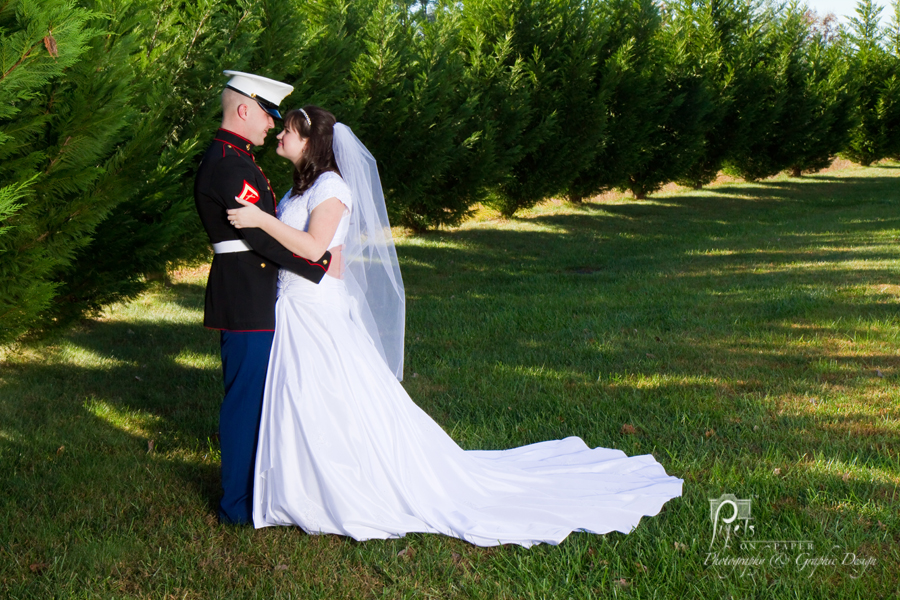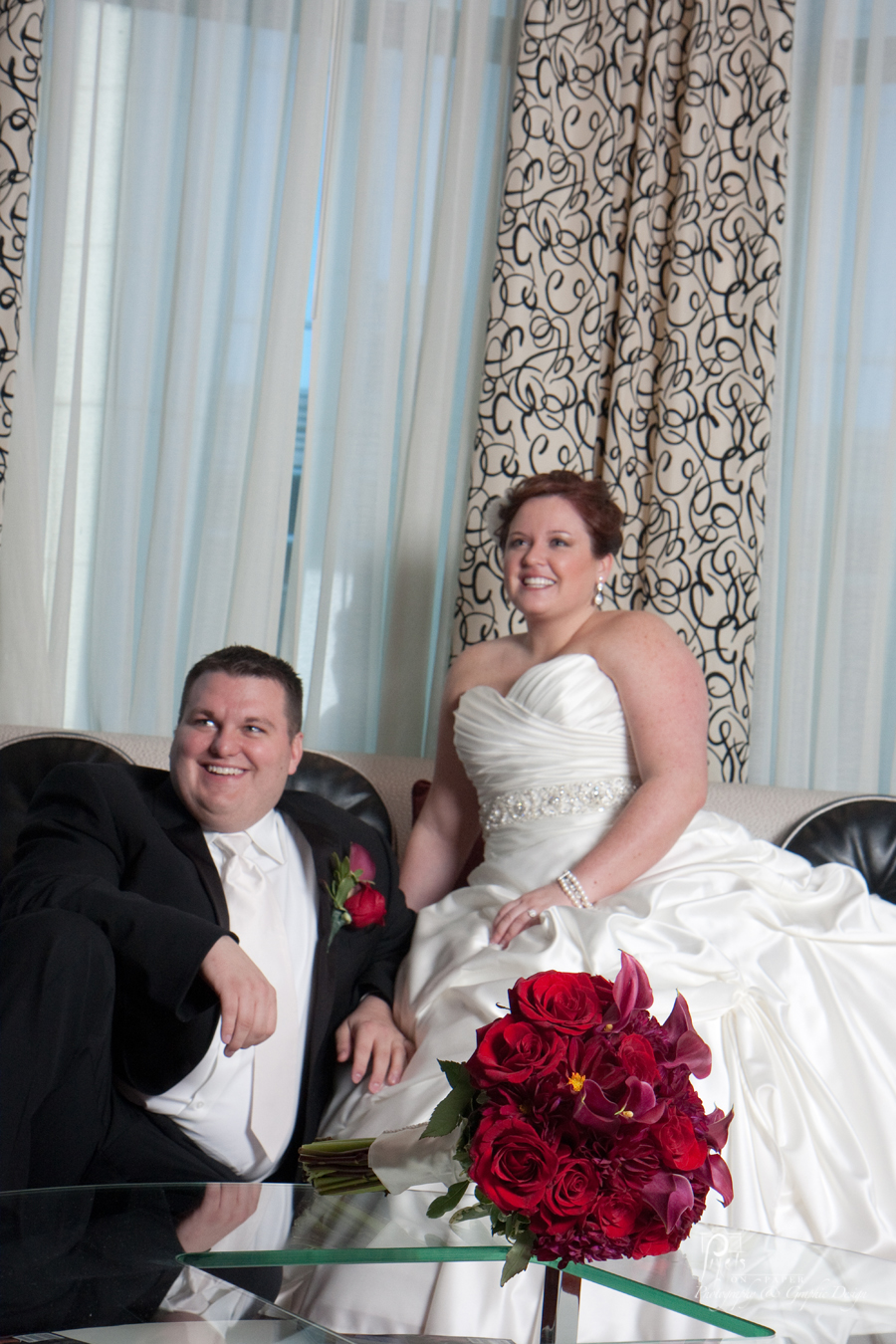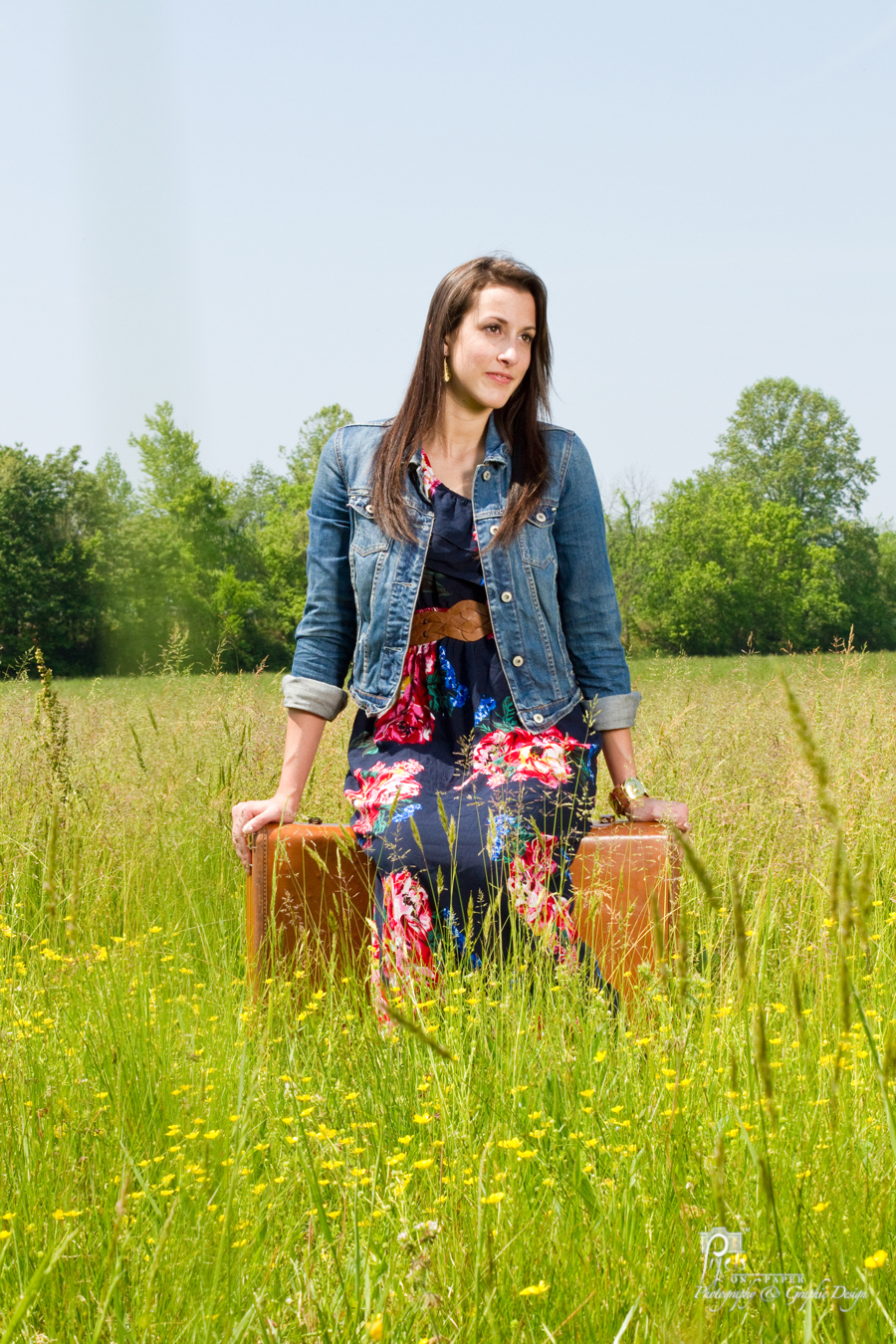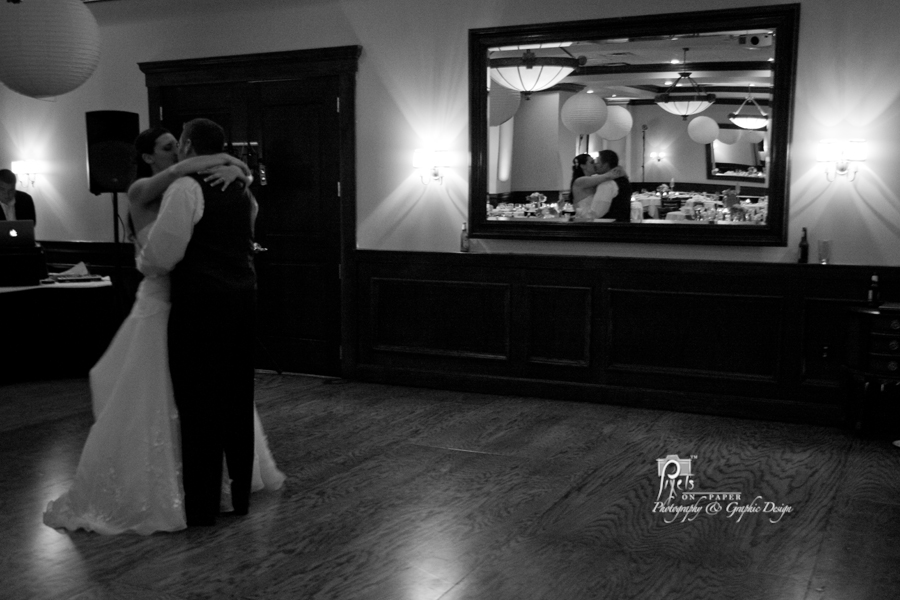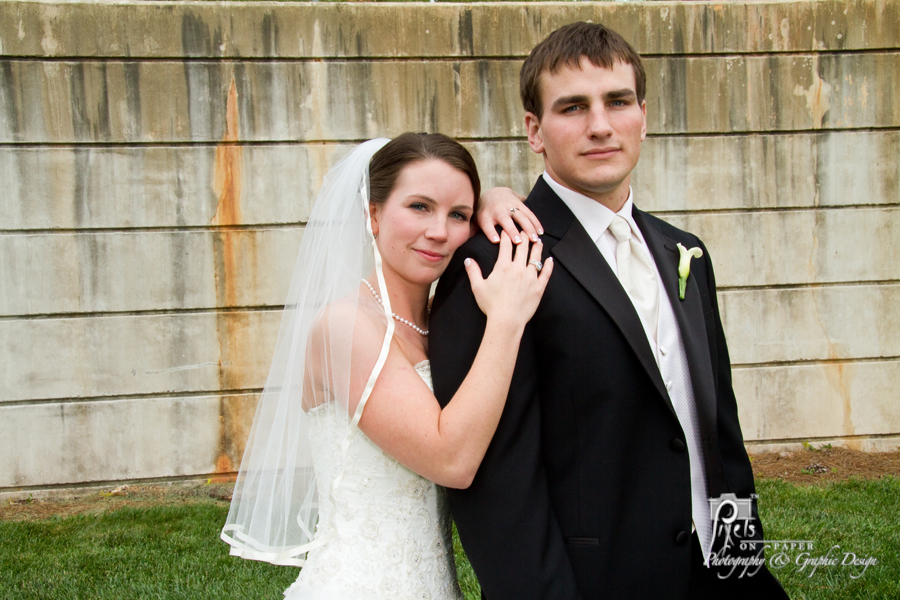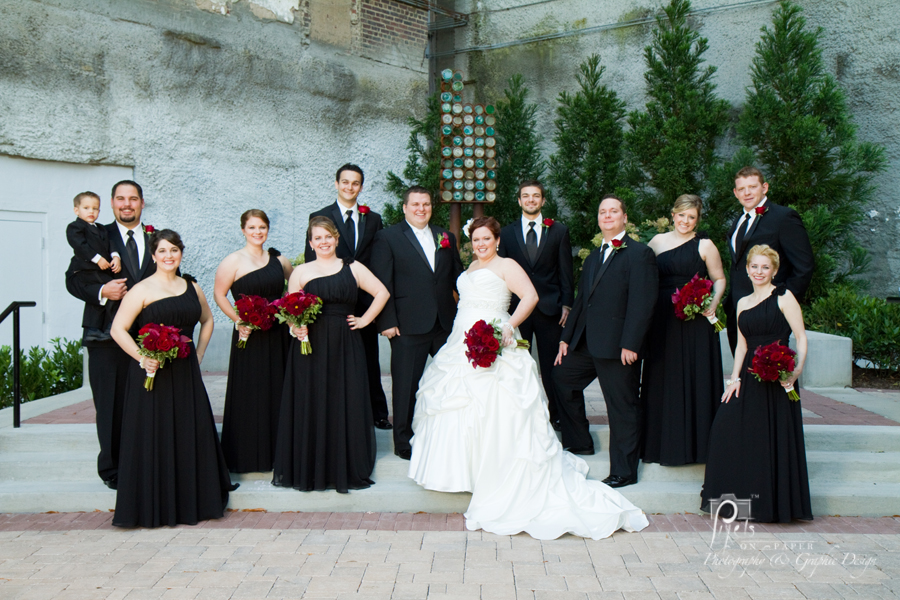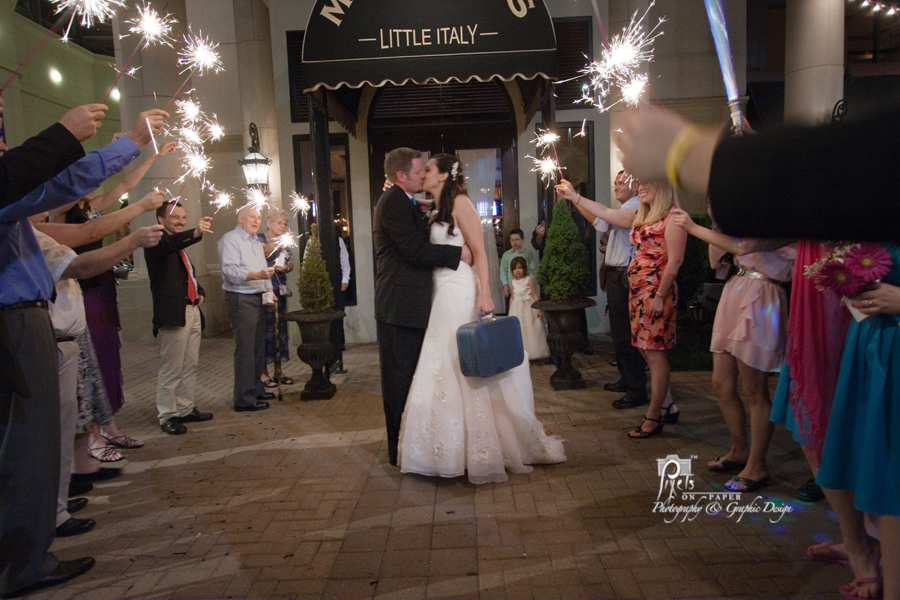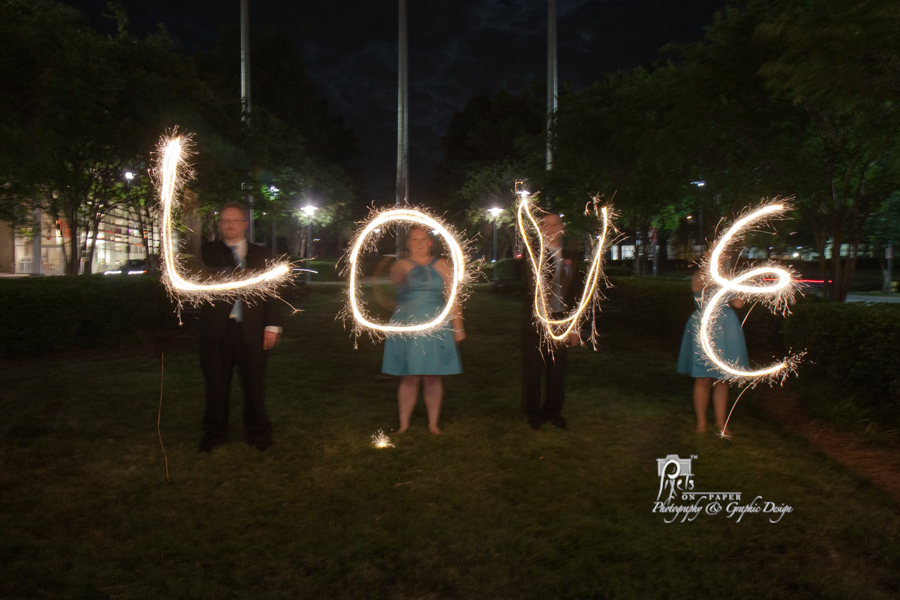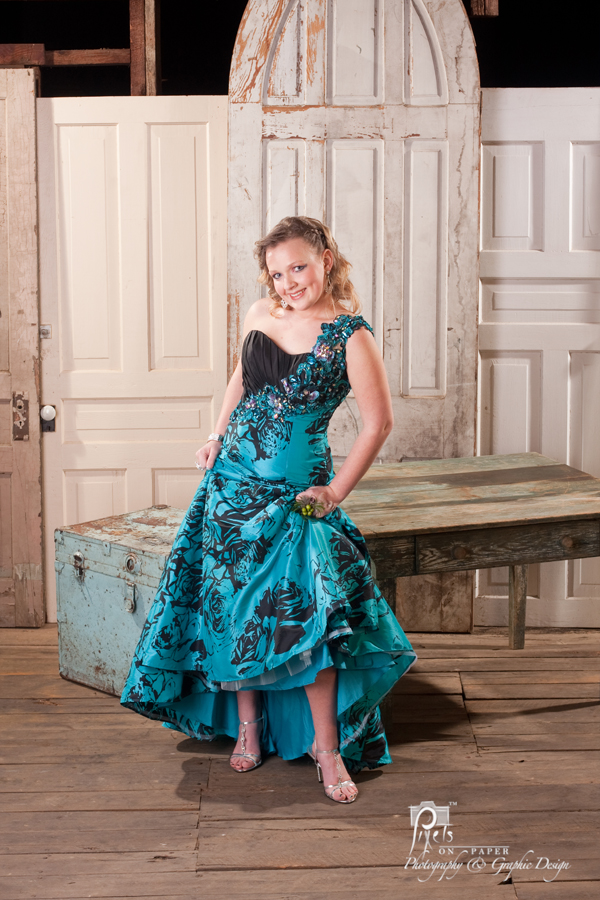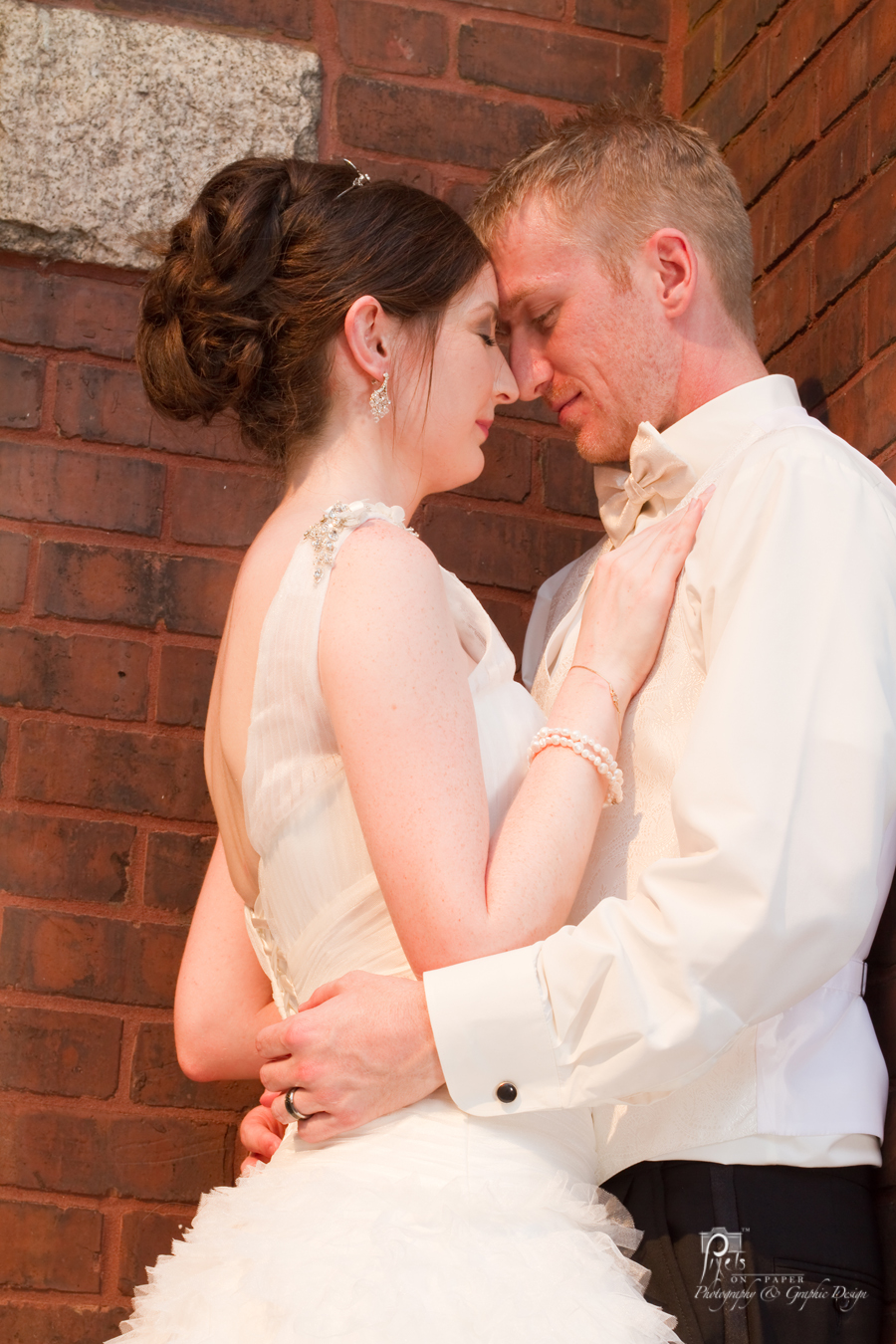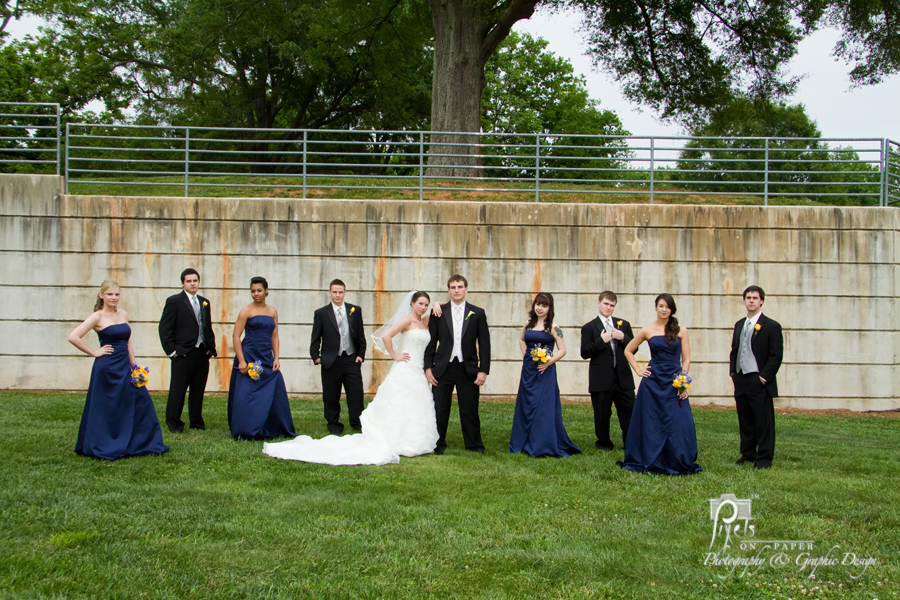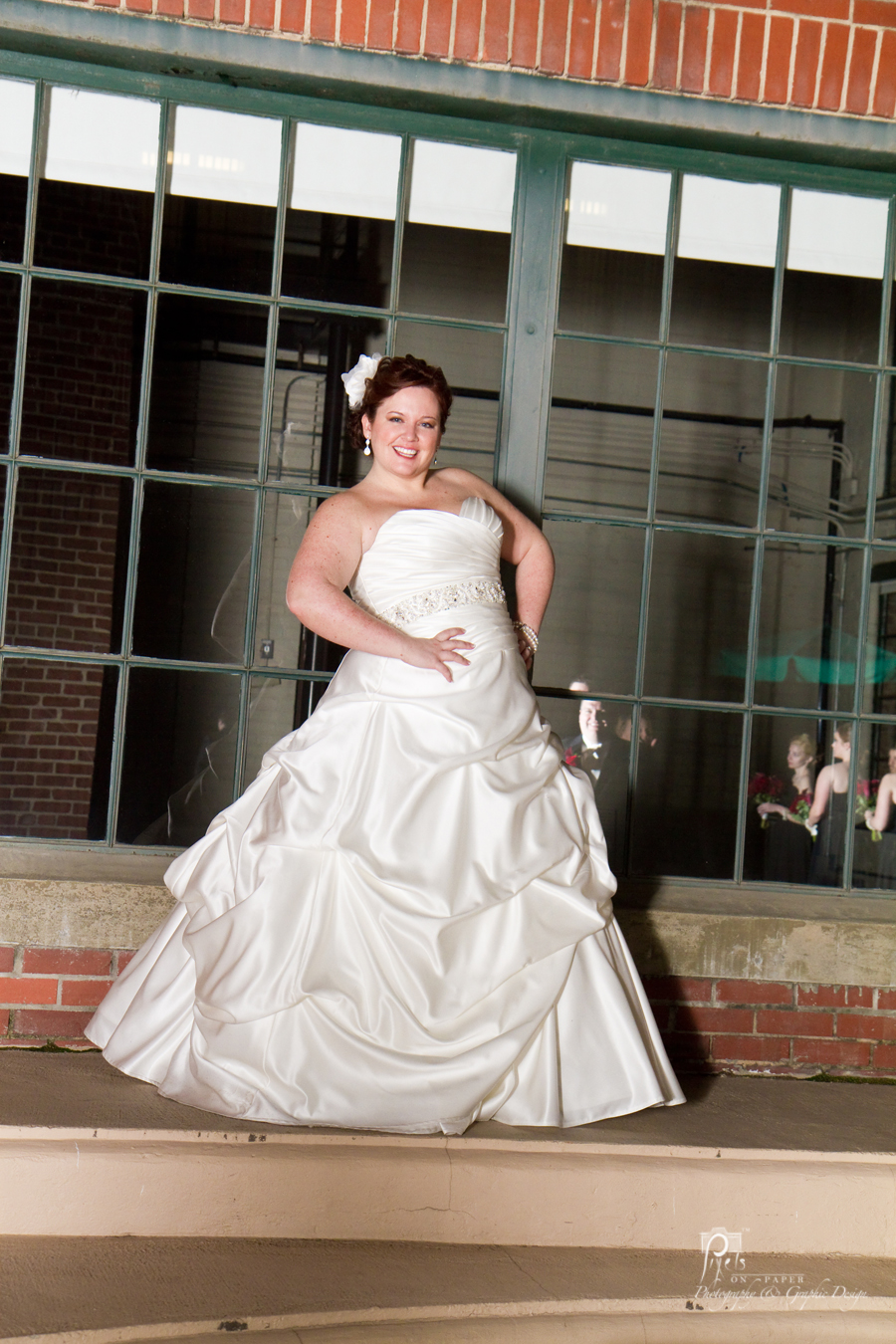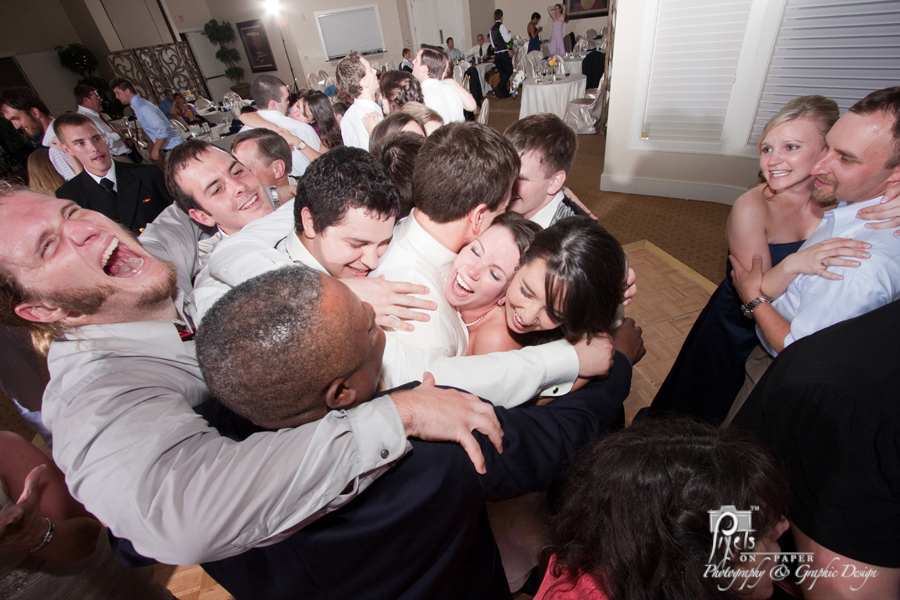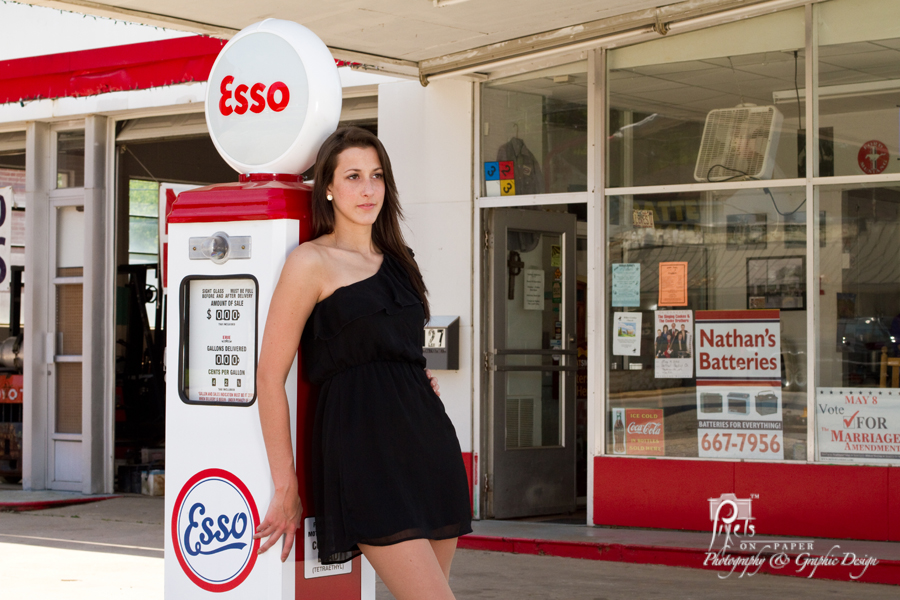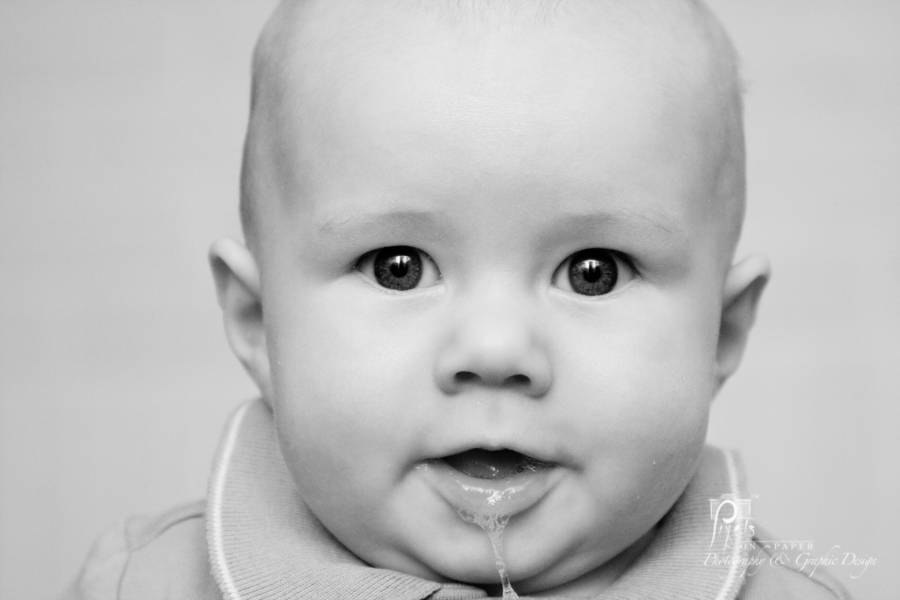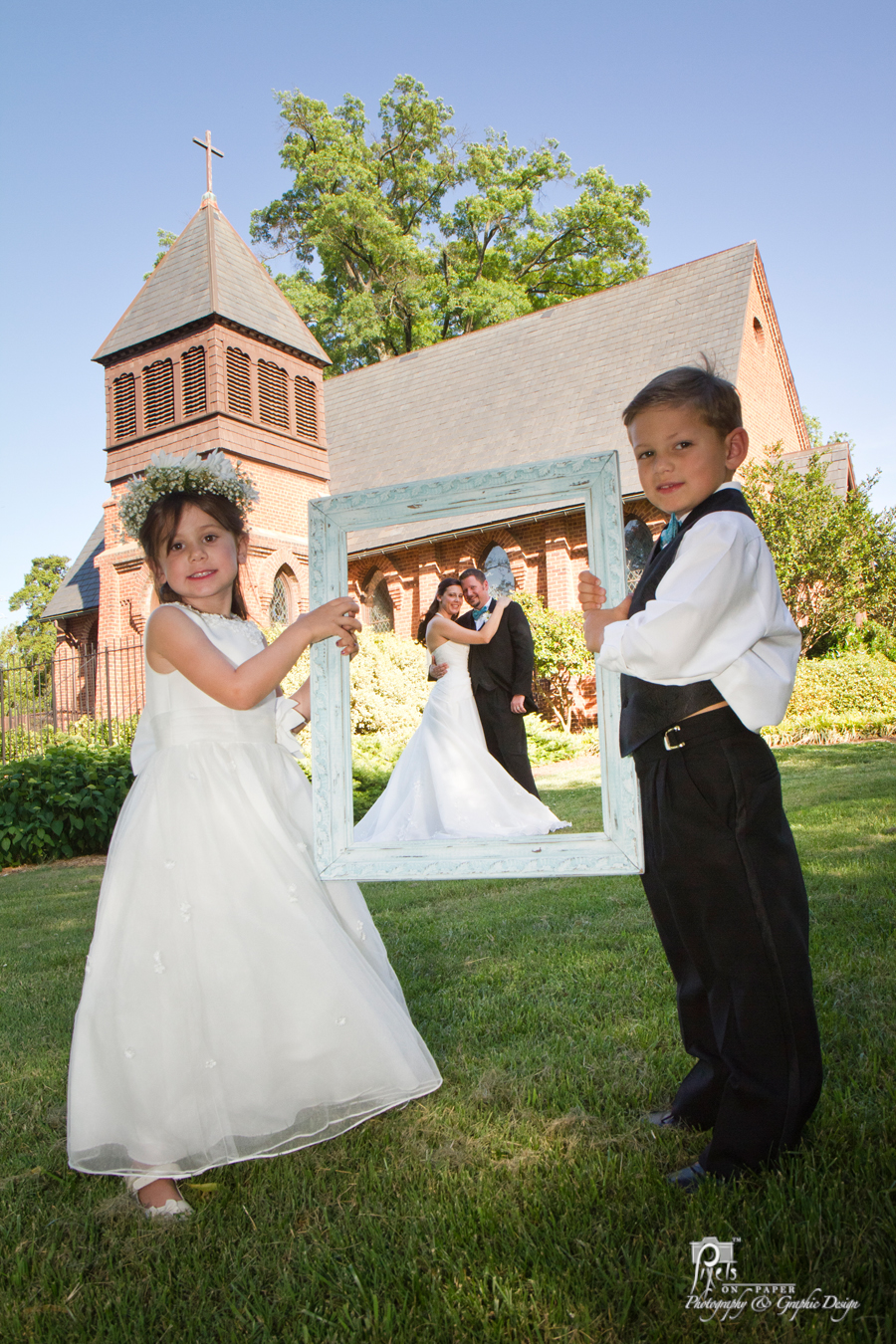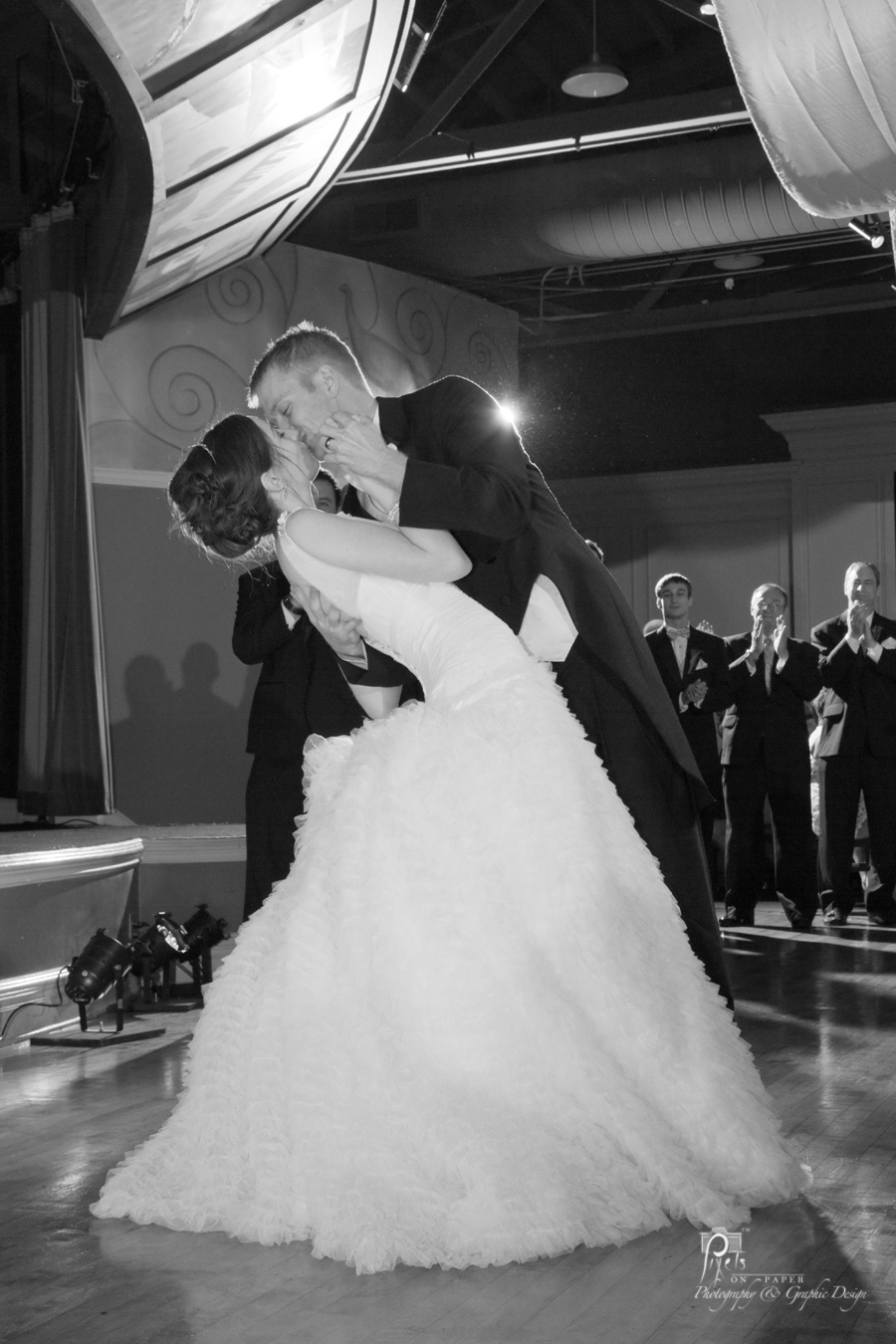 If you have a special photo project in mind for Pixels On Paper during 2013 you can contact us through the blog or see more of our photos at www.pixelsonpaper.biz.
Other ways to keep up with us include:
Pinterest: www.pinterest.com/pixelsonpaper
Twitter: www.twitter.com/Pixels_On_Paper
Facebook: www.facebook.com/pixelsonpaper