Life doesn't always goes as planned. Even the most well-layed plans have a way of going astray. That seems to especially be the case when it comes to weddings. Occasionally we have the opportunity to be a part of a wedding that has not been in the works for years, but only a few months or weeks. There are no elaborate plans, timelines, checklists, or 100s involved. There are only two people deeply in love and family or friends there to support that the only thing which matters is the commitment they are making to God and to each other. This was the case with Sierra and Casey's wedding. Simple, rustic, country are all words that would describe the day as well as the Bride and Groom.
Simple has a way of being incredibly personal, romantic and beautiful. Being able to witness and photograph moments like these are a blessing. A wedding such as this is a day that is not tainted by countless Pinterest boards and must-have reenactments but rather opportunities for us to create photographs that are completely unique and personalized. The idyllic forrest, out-of-the-way setting in the NC Mountains at Rendezvous Mountain State Park in Purlear perfectly lent itself to this couple and their personality.
Casey & Sierra, thank you for trusting us to photograph the memories of your wedding day and tell your story through photos. We wish you a life together full of countless blessings. For the rest of you, enjoy a little peek into their wedding day.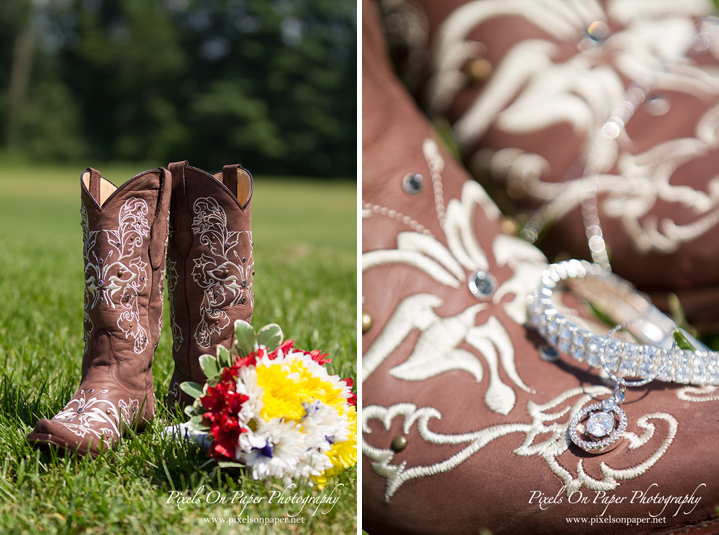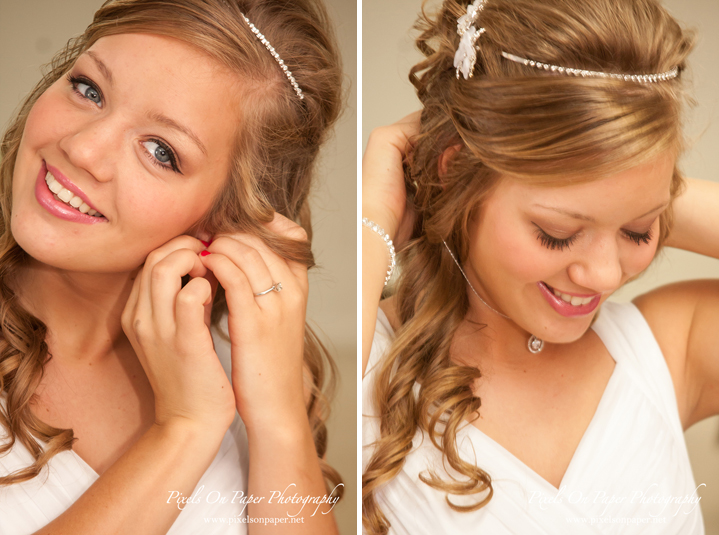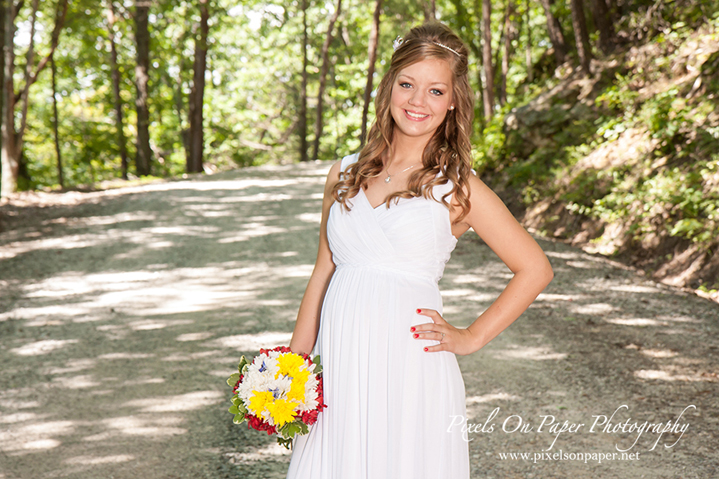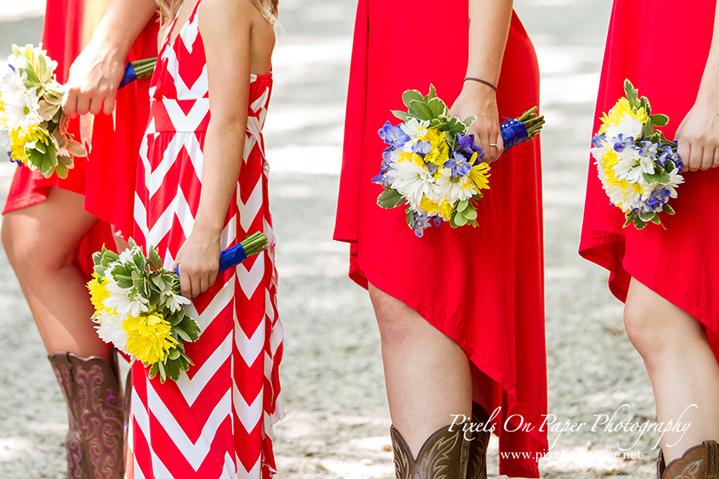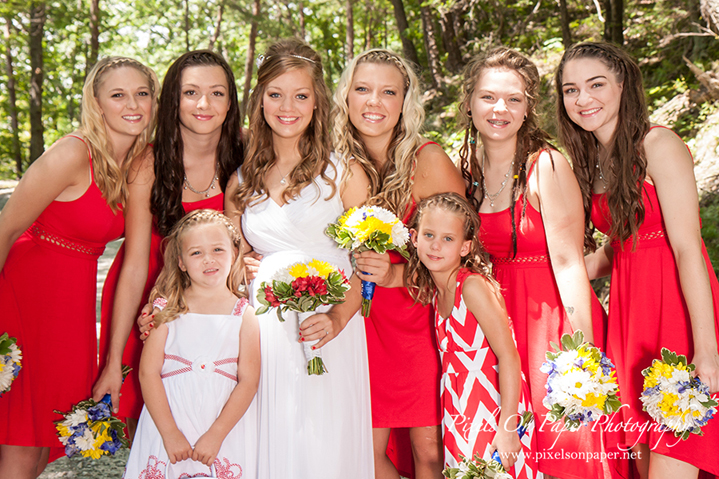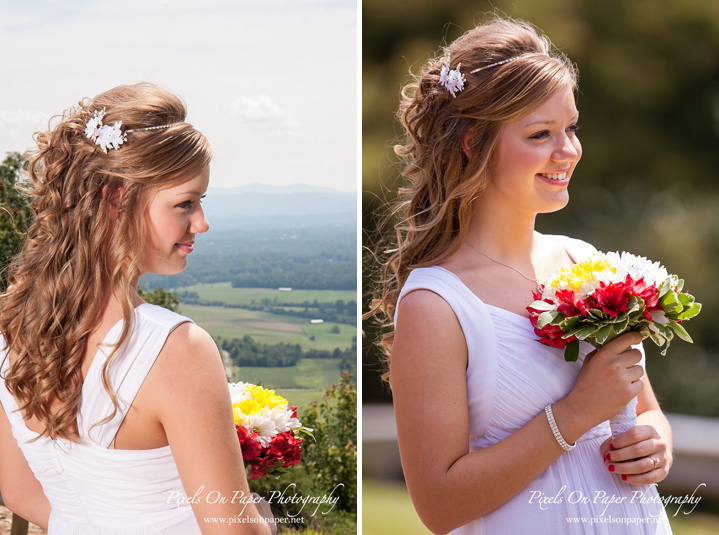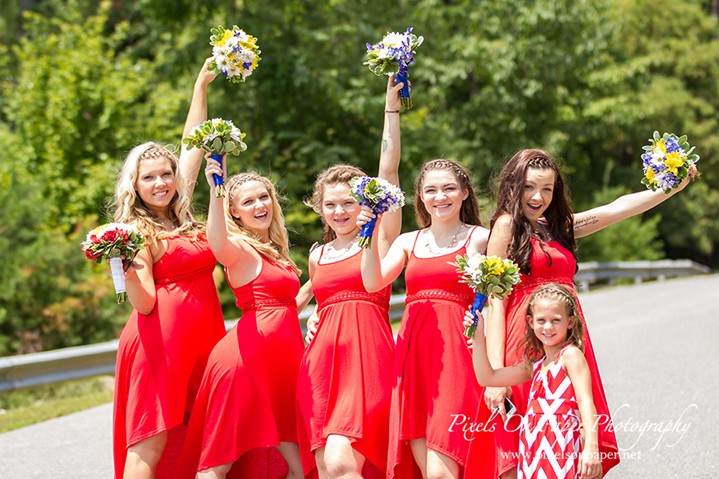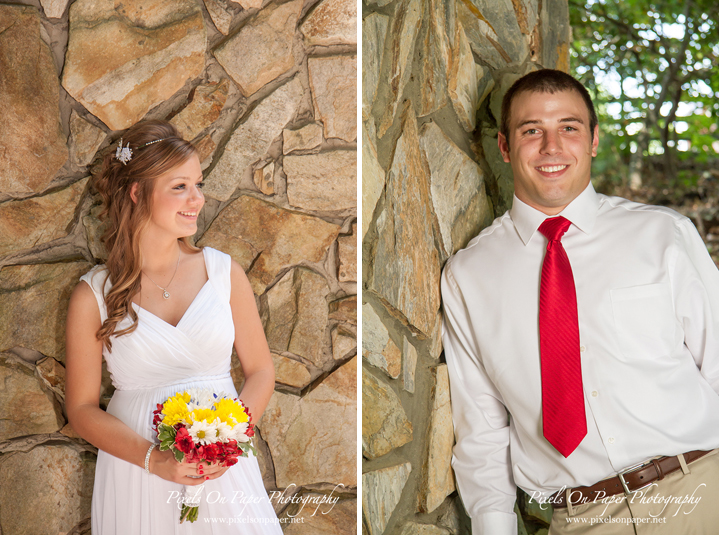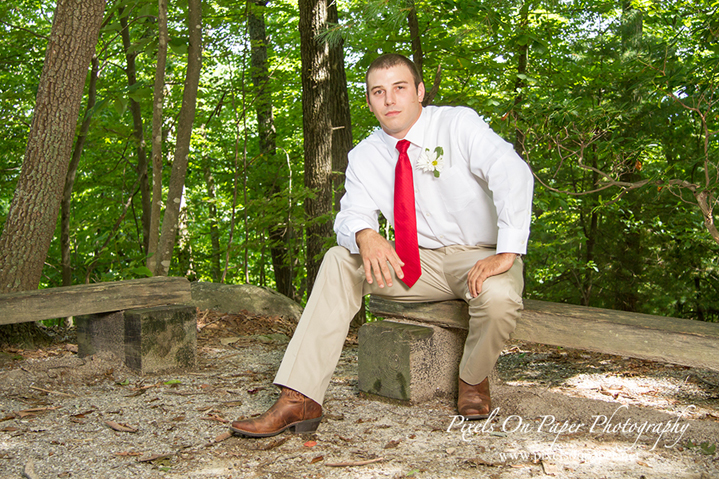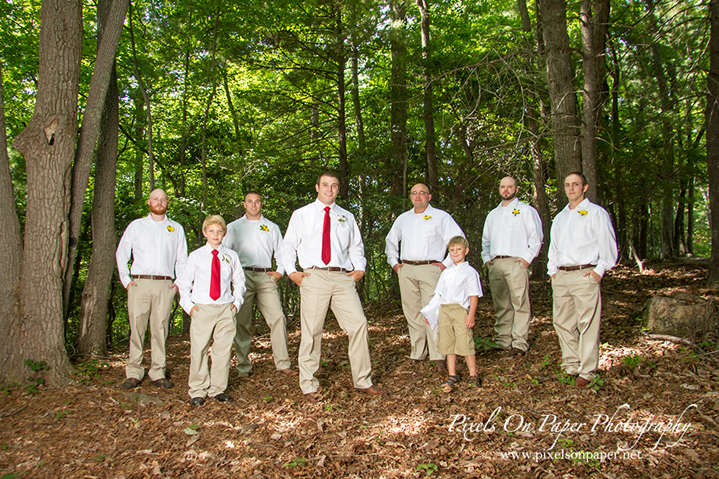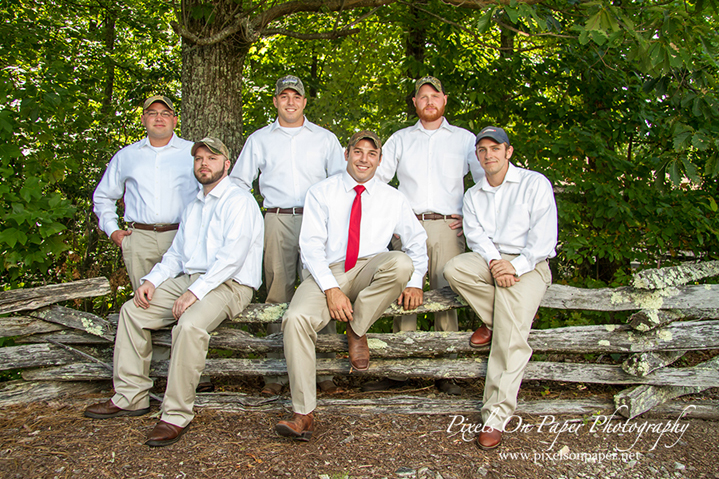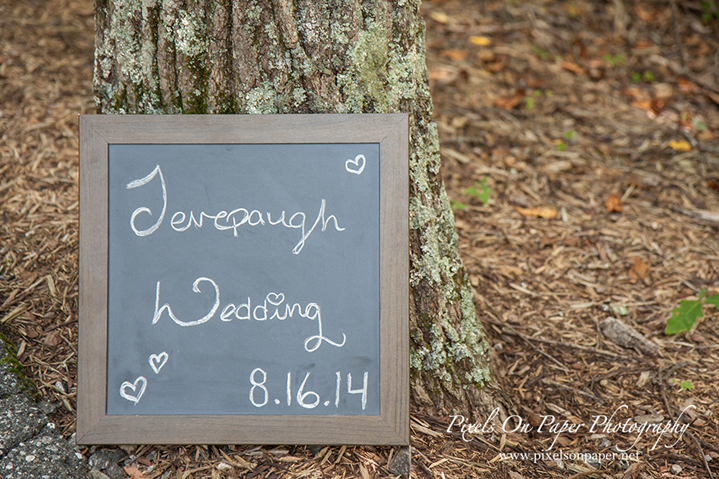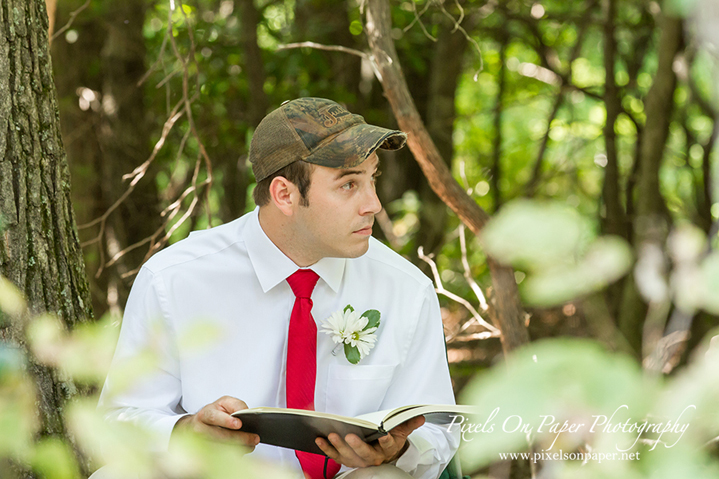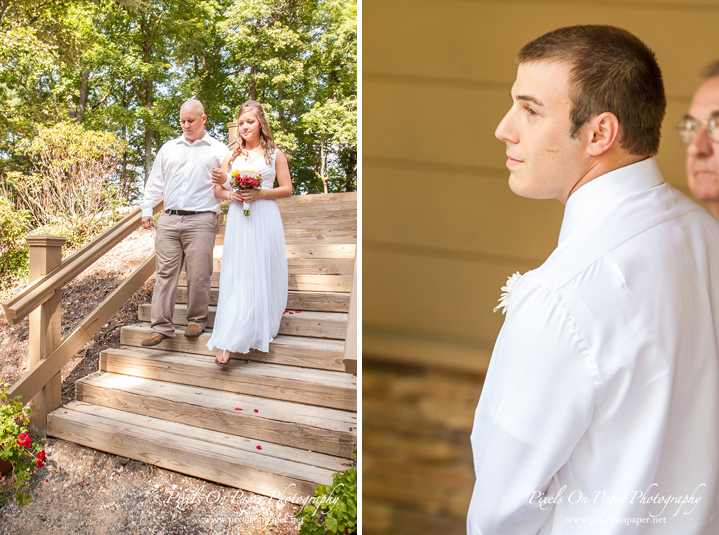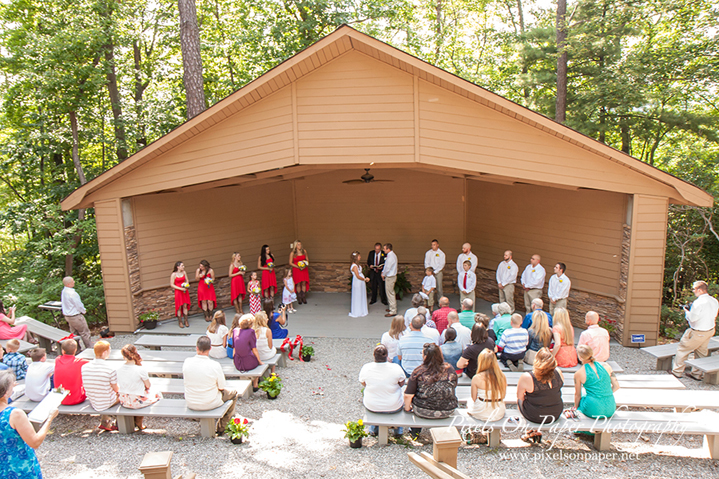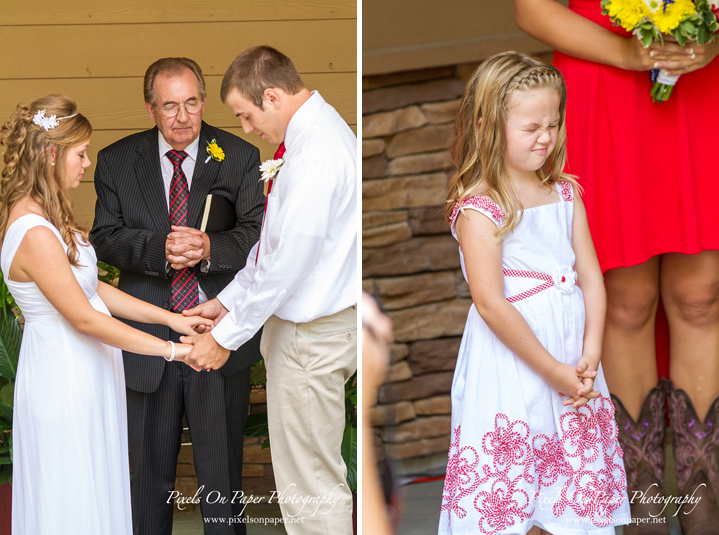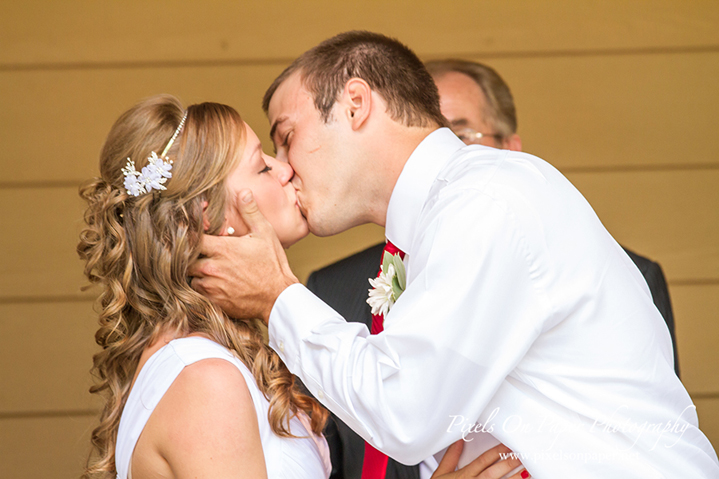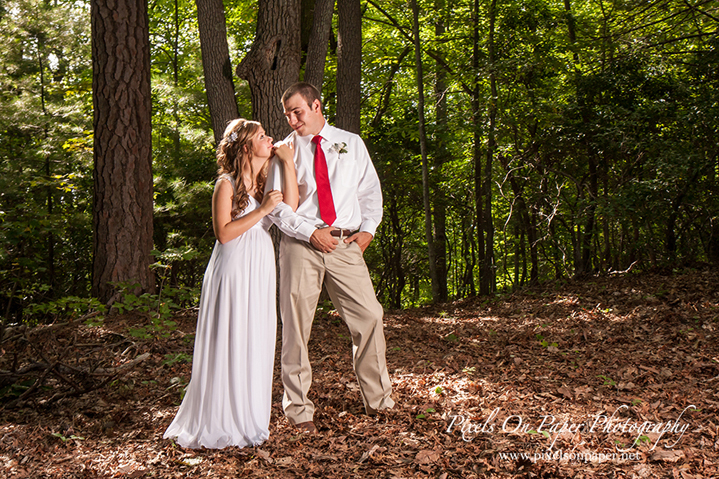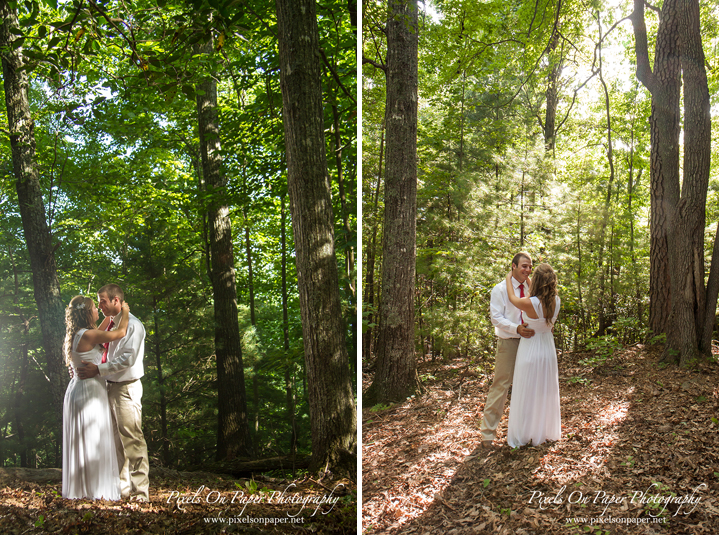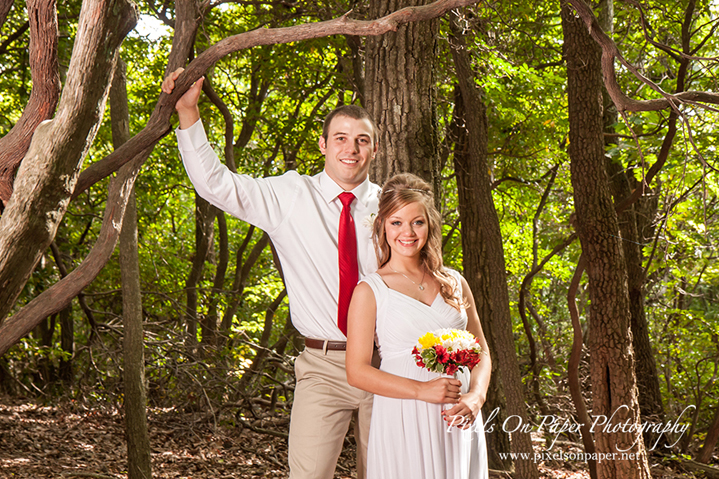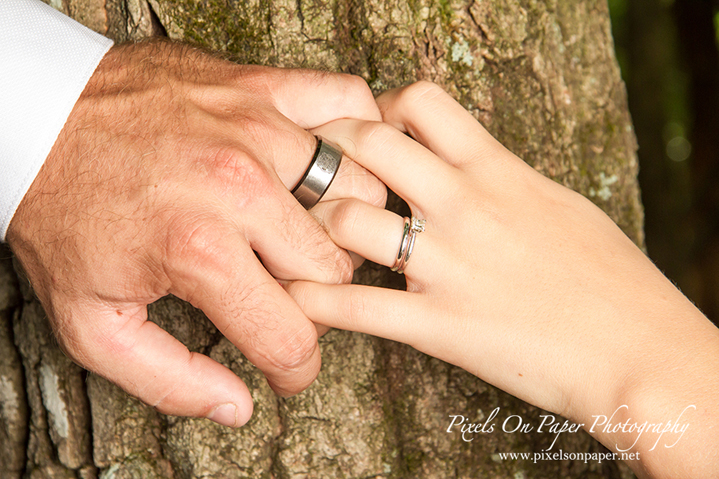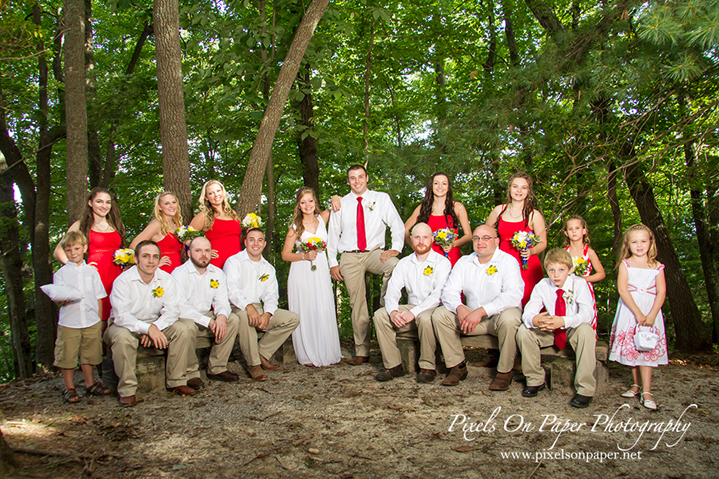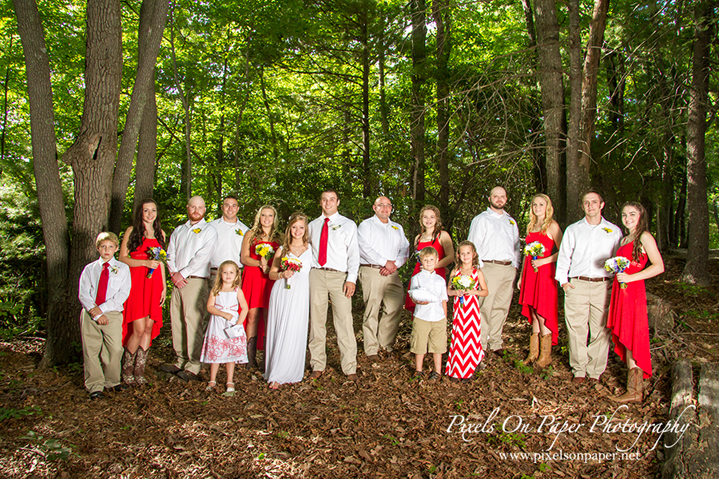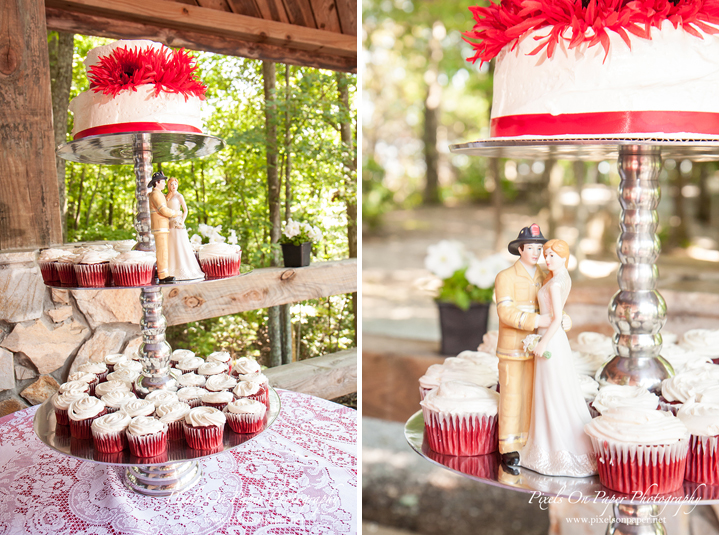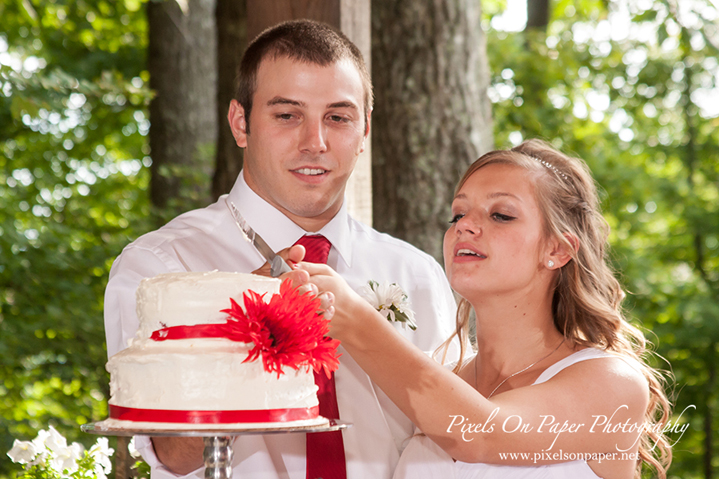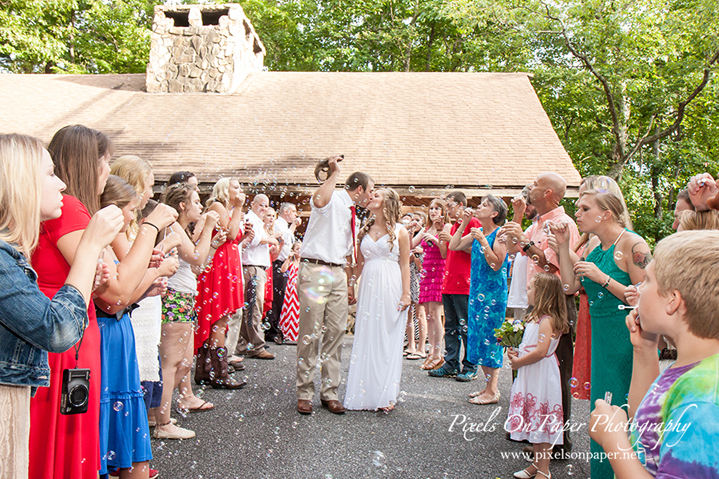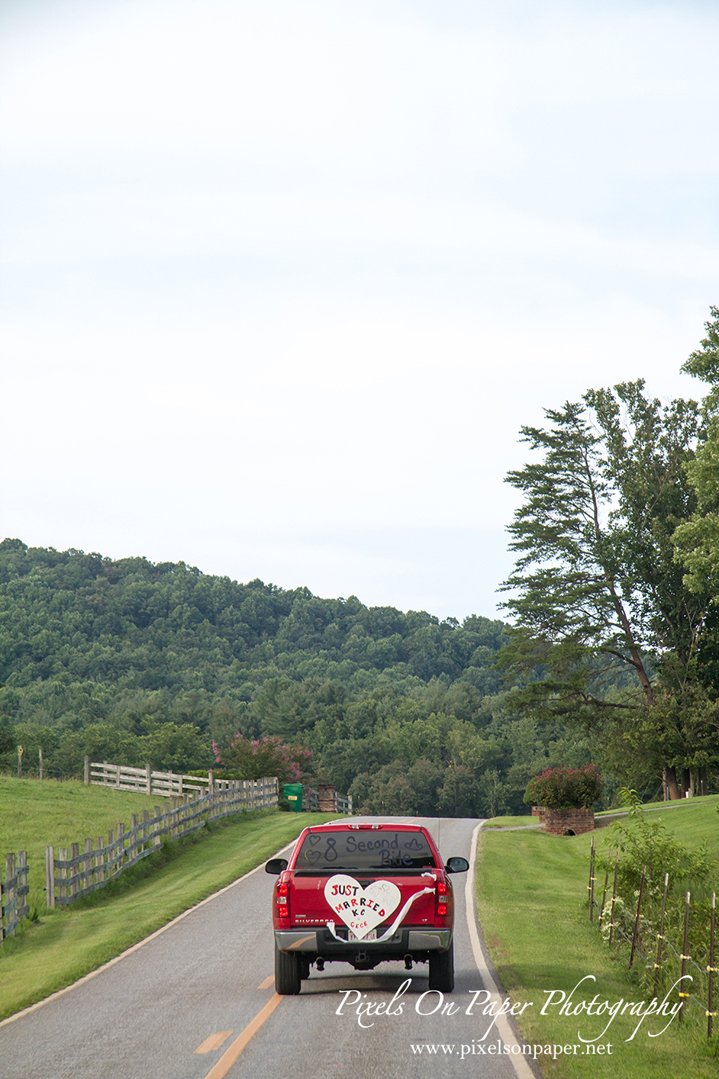 We were even given the time and opportunity to have fun at the local Fire Department, Broadway in North Wilkesboro NC, where Casey is a volunteer fireman where we created some uniquely personal creative photos.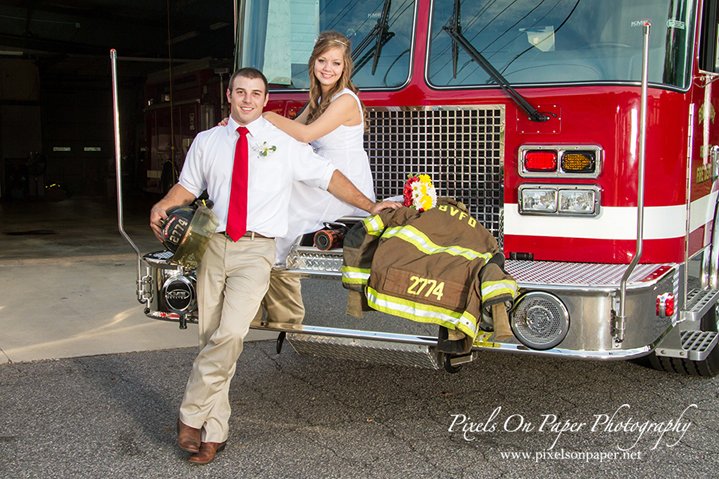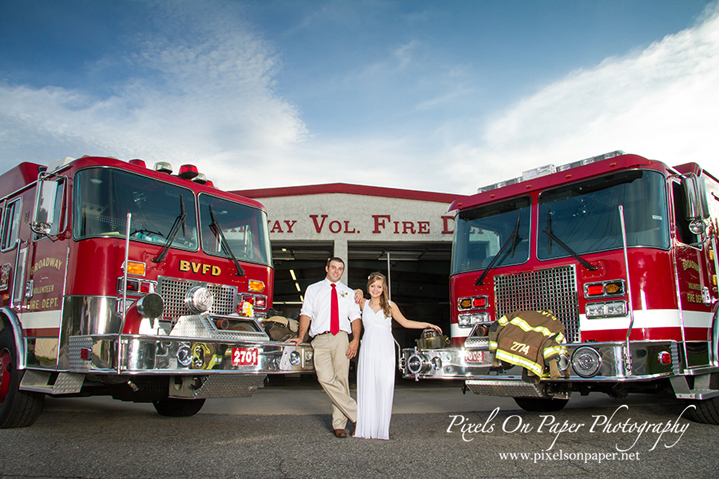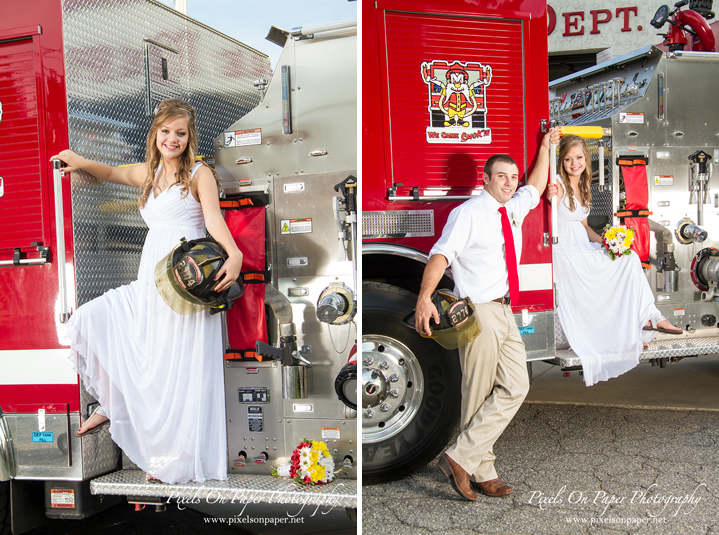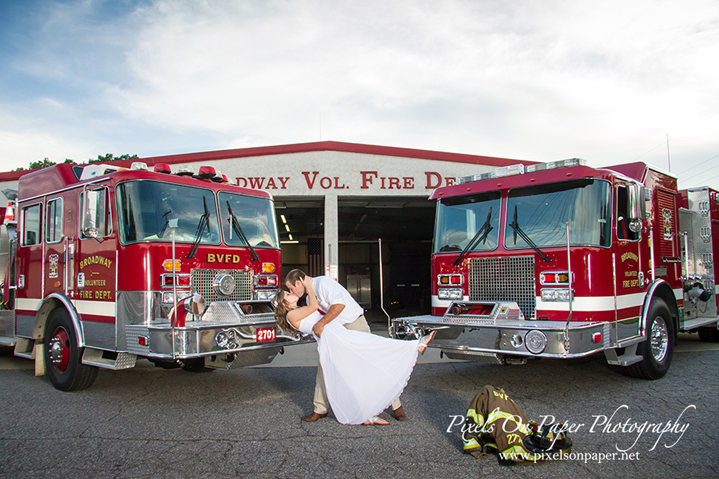 Special thanks to the vendors we worked along side: Ceremony Florist: Eden House Floral, Bride's Attire: Bridal Traditions Wedding & Prom Attire, Ceremony & Reception Venue: Rendezvous Mountain State Park.
To view and learn more about Pixels On Paper wedding photography and portrait photography visit our website www.pixelsonpaper.biz. Visit or call our Wilkesboro photo studio and outdoor portrait garden.