I find myself reminding friends, family and clients not to drop off into no man's land with professional portraits when their kiddos head off to elementary or middle school only to resume them when they graduate from high school. Snapshots are awesome and we know you parents out there are handling those with your 35mm cameras and smart phones. But professional portraits allow us not only to control lighting and help with posing, location and mood, but we're capturing memories and creating family heirlooms. All the change you see when you look back at picture albums or the walls of your home can be chronicled in portrait sessions. They are also of a quality that can be placed on canvases, hung on walls and passed down for generations.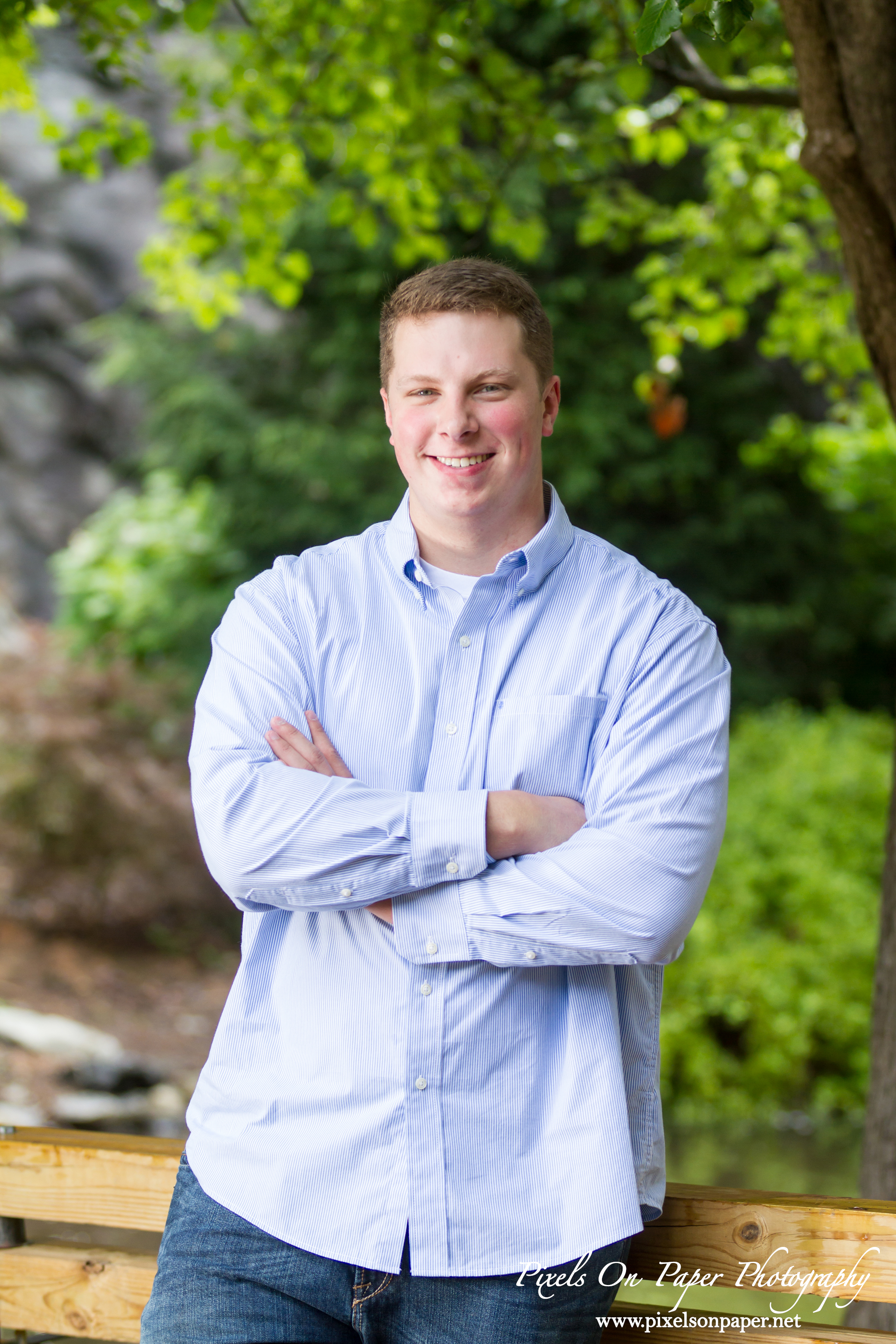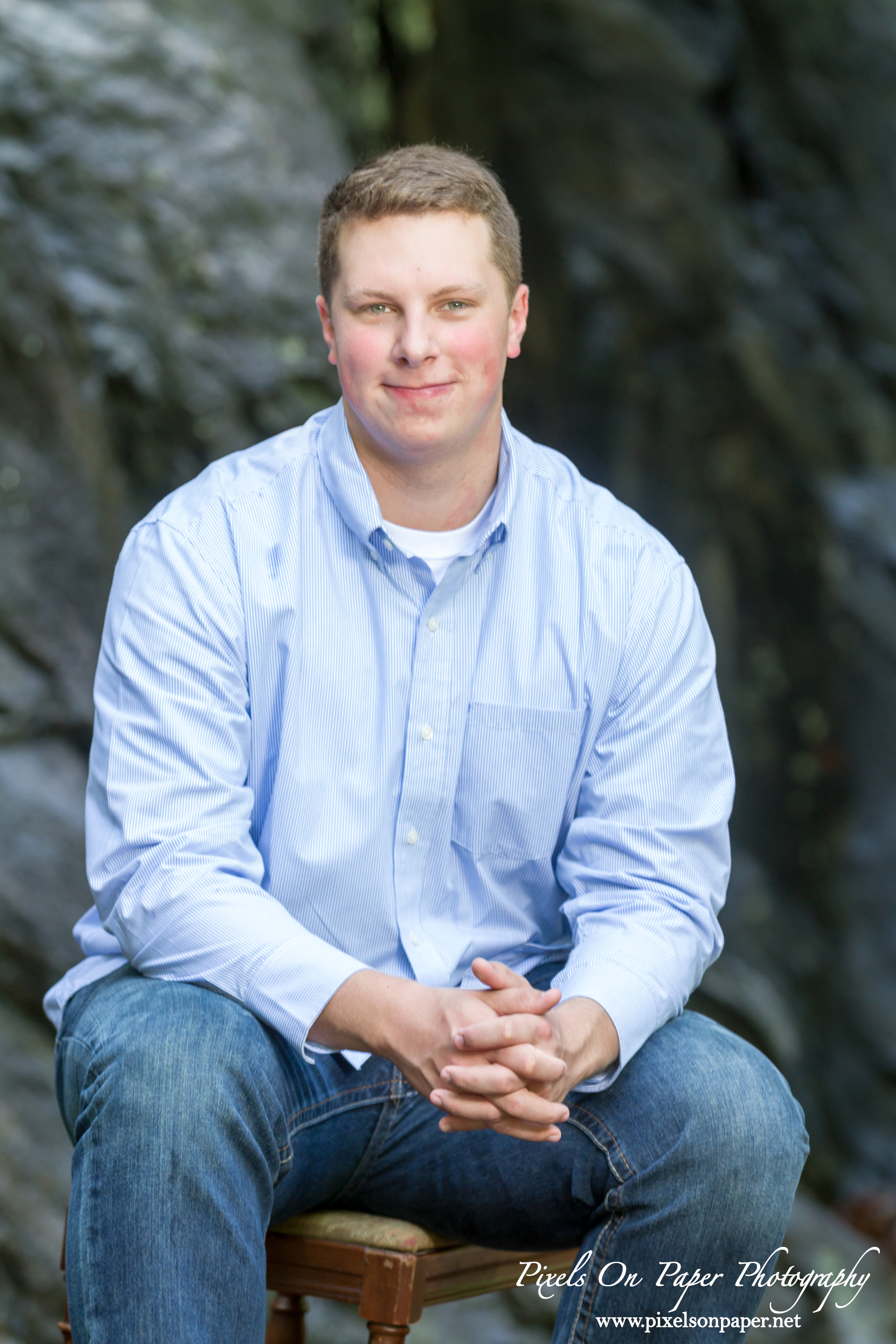 This handsome young man is Quinton Roberts and he's the proof in the pudding that taking portraits over a period of time is valuable. We have been photographing his family and their family business, Brushy Mountain Dental, since 2010. He's the eldest sibling in the family and graduated in May from Wilkes Community College. His mom wanted portraits of him upon his graduation, and while most guys at Quinton's age are less than thrilled to have their photo taken, fortunately for us, he wanted to make his mom happy.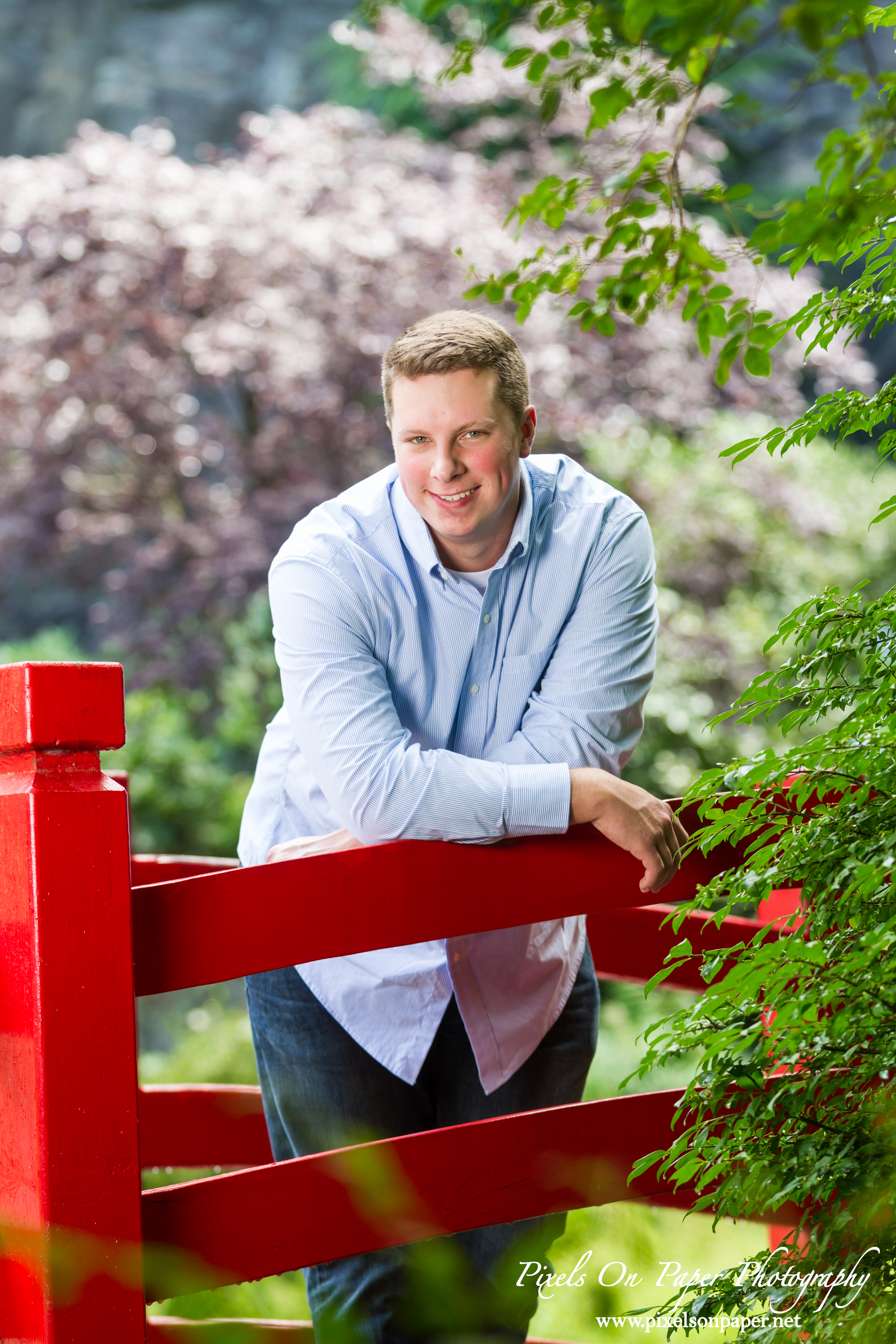 See what I mean about the importance of getting photos along the way? Look how much Quinton changed in just 7 short years! This latest shoot was really easy, because we've built a great relationship with him over the last 7 years. He was comfortable with us and we with him. He really is a great guy and from a wonderful family.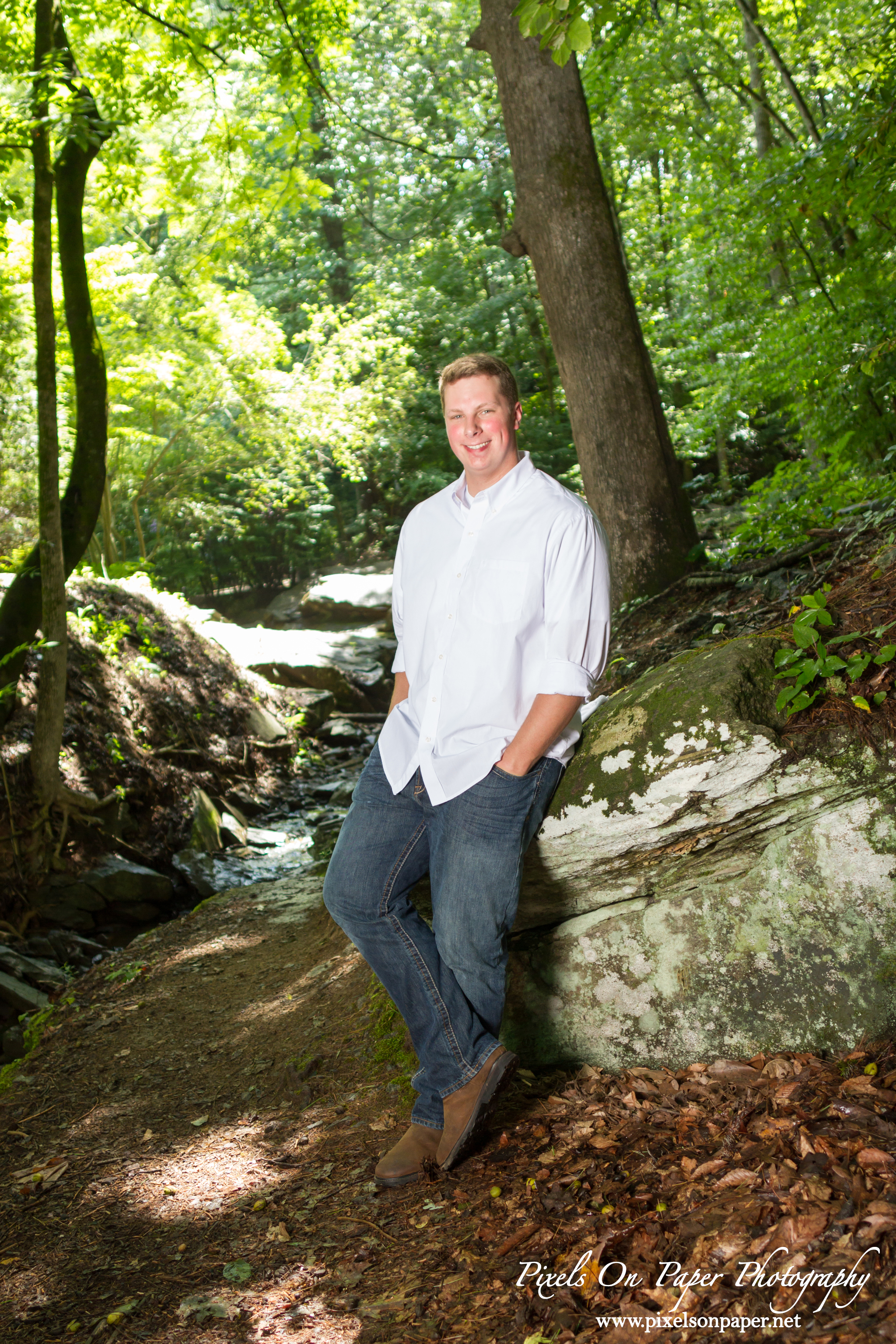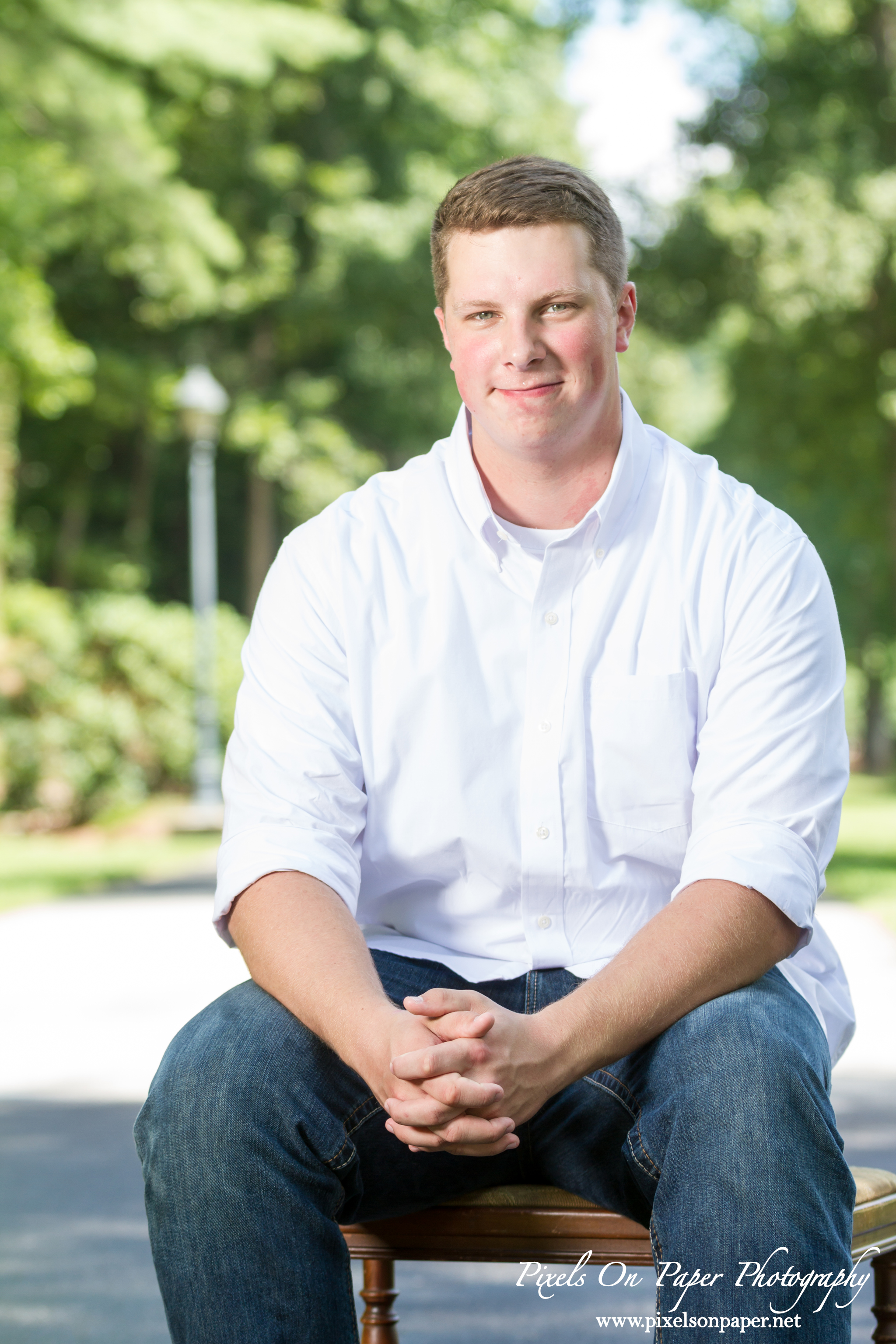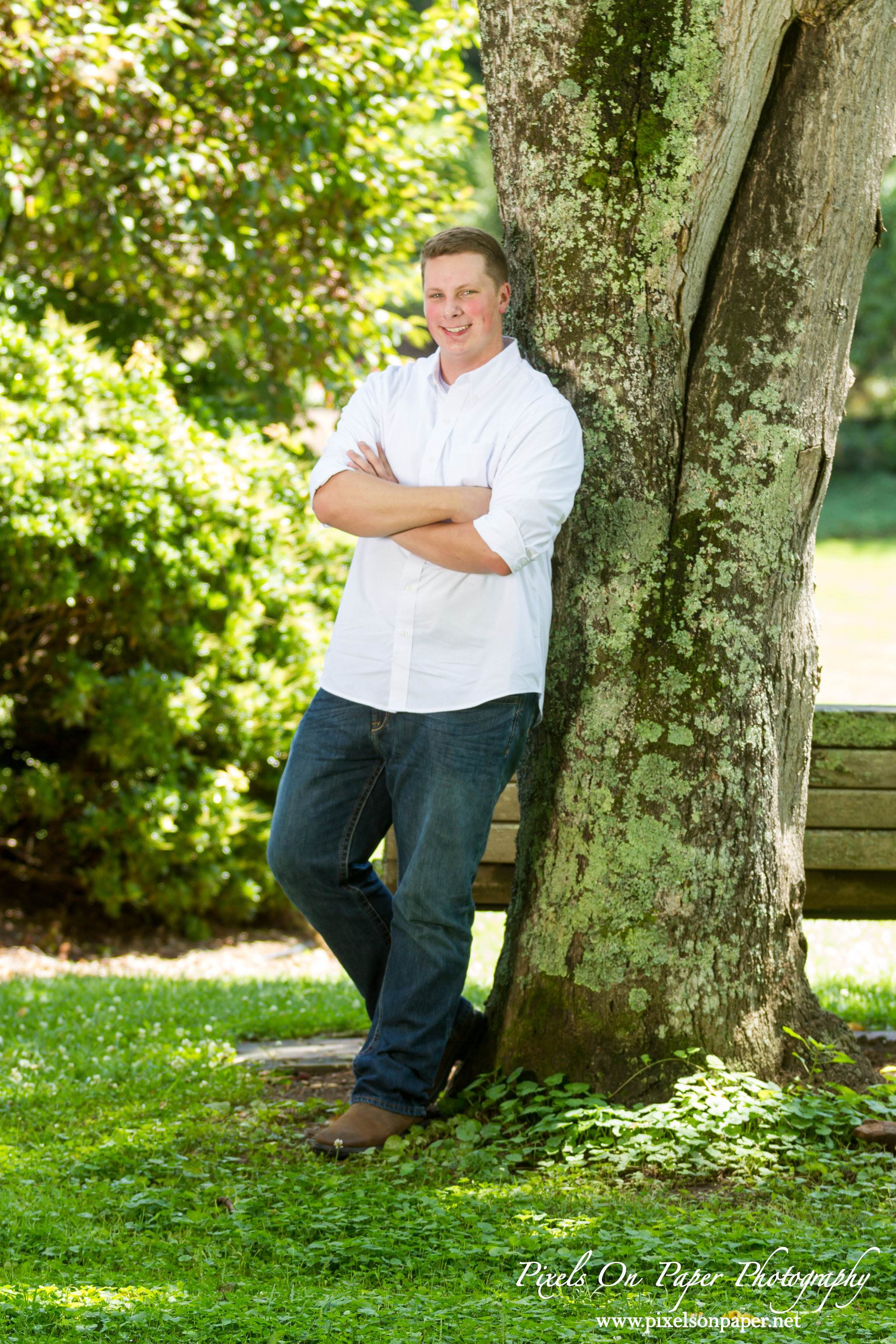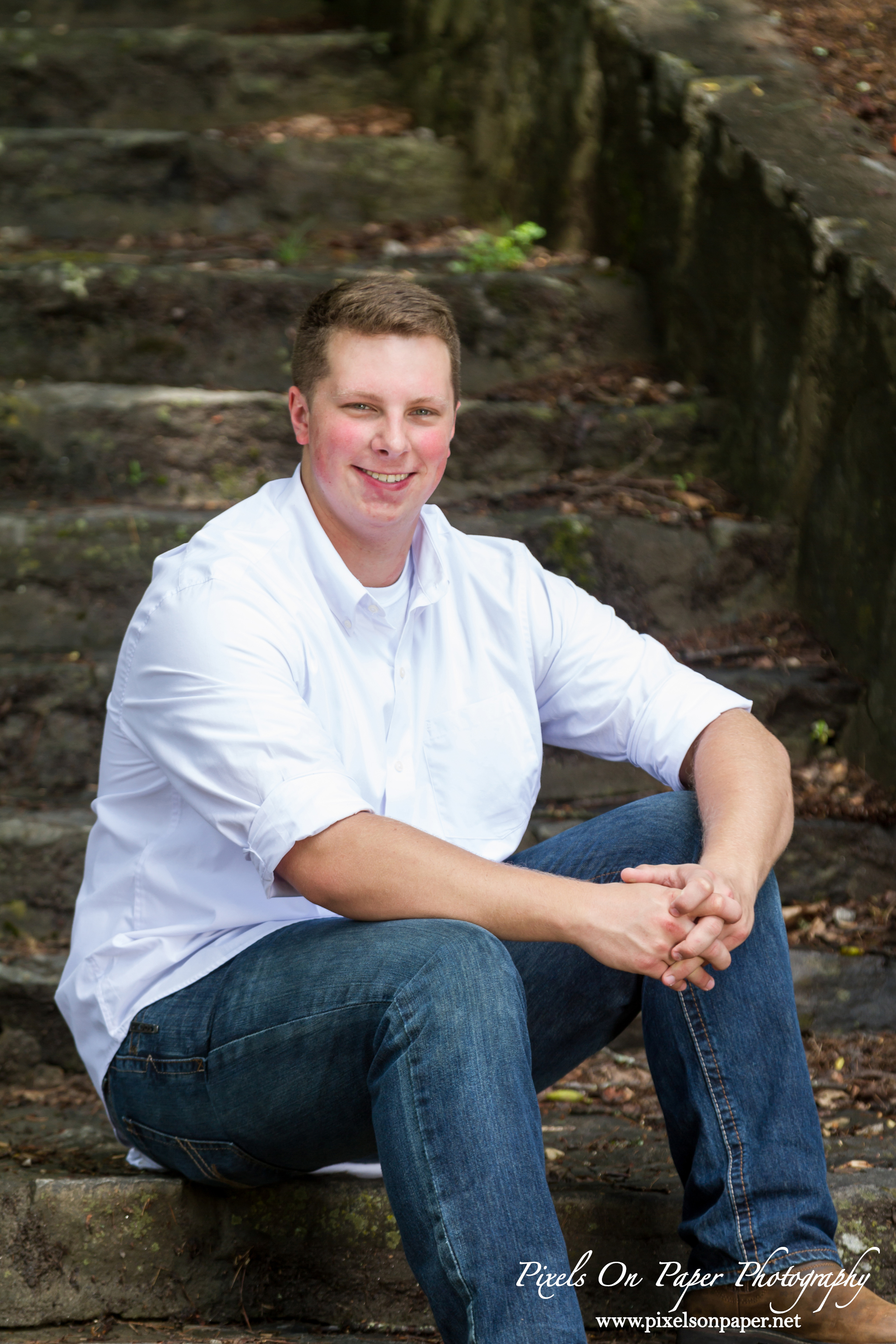 Mom Timberli has a specific idea in mind for large wall portraits in her home of all three kids during their graduation milestones and we've had fun making that vision come to life. We recently photographed Quinton's sister Paiton for her senior high school photos. This fall, the youngest sister Madi will be a senior in high school and we're already planning her portrait photography session.
If your kids are in that age of constant growth, be it early, middle or later teen years and you want portraits of them, please contact us. We would love to be the ones to photograph those milestones for your family.
Save
Save
Save
Save
Save