Authenticity is a word so entirely overused, and poorly I might add, that its meaning and importance have been pretty much hijacked. As with other things of value, authenticity can become diminished and ultimately ignored. In an effort to take it back ("she said, shaking her fist in the air"), we present Amber and Andy Shumate and their August wedding photos.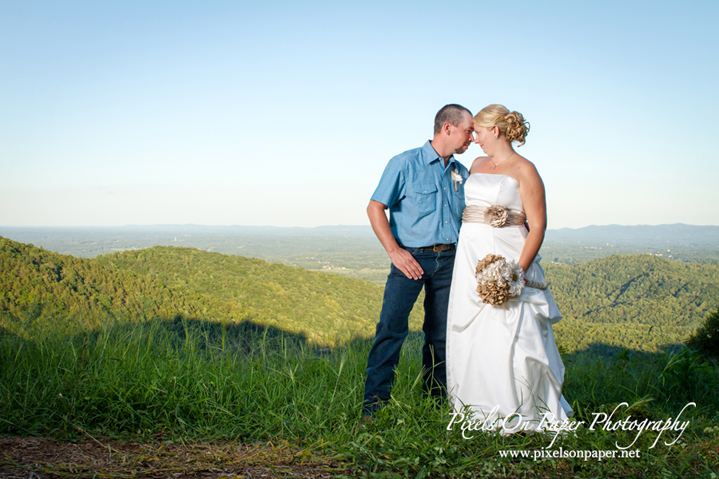 Rather than put down the many ways we falsely refer to things and people, causes and characteristics as authentic, here's a quickie review: authentic means true. It means real. It's not something that needs to be self-important or self-referential, or high end to make a statement or low end to make a statement – it just is undeniable. That's who Amber and Andy are – they are real and they don't pretend to be anything other than themselves… happy to be together, solid, and in love.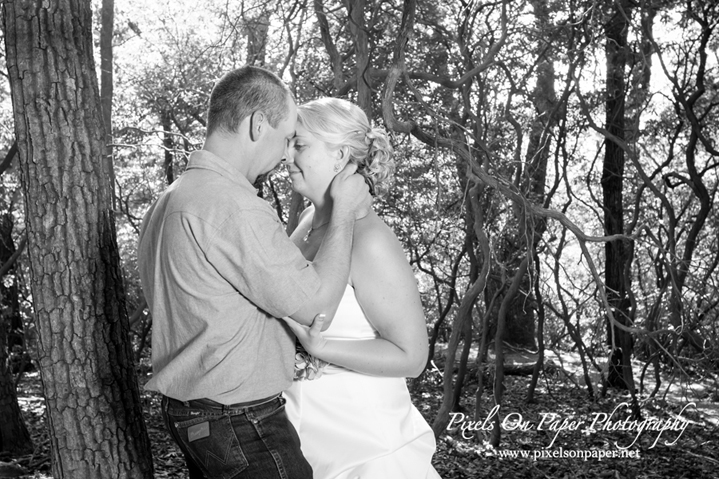 They said their vows in Rendezvous Mountain State Park in Purlear, NC where the views are amazing and seemingly endless. The chapel in the forest is a naturally secluded backdrop with a large picnic shelter just steps away that accommodates a reception. Honestly, it is one of Wilkes County's best-kept rustic wedding locations.
Andy is a fireman and works for the NC Forestry Service and he and Amber spend a lot of their time together in the great outdoors. Photographing them in the forest and overlooking the mountains seemed – pardon the pun – only natural.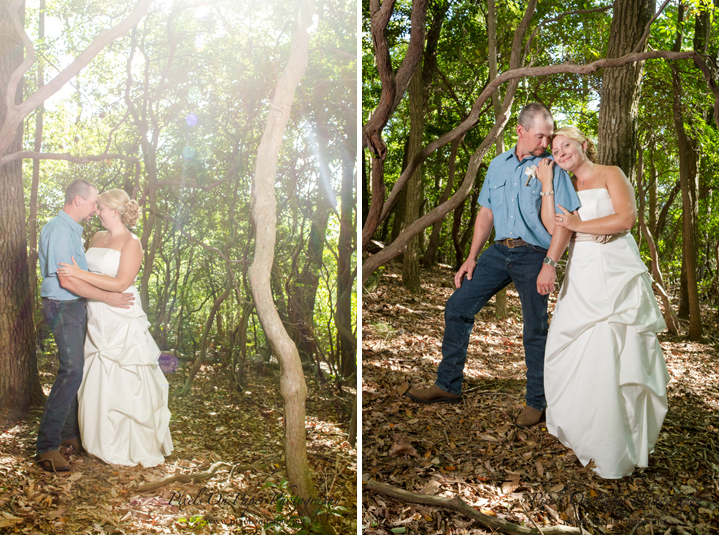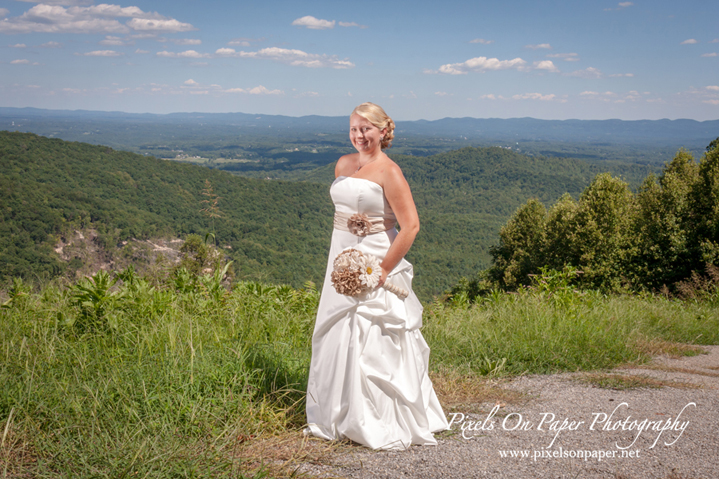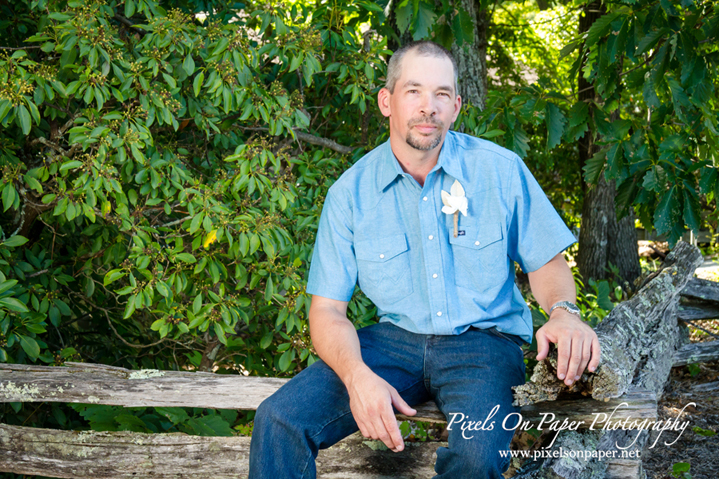 We photographed their engagement in June and their wedding was quite similar because of their desire to include family and focus on the people, faith and values that ground them.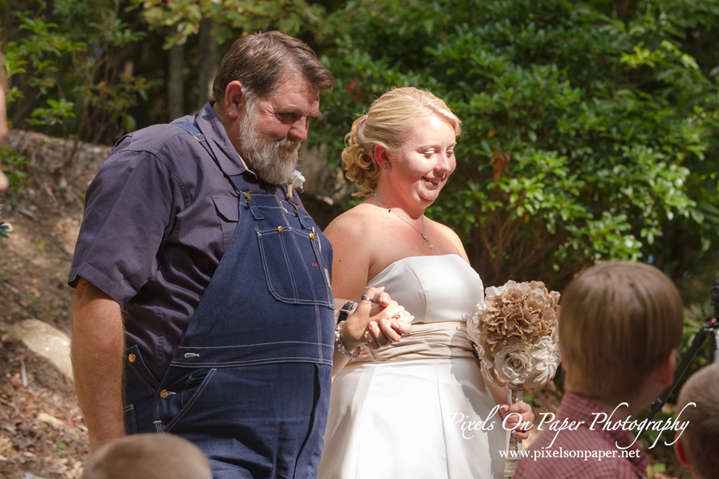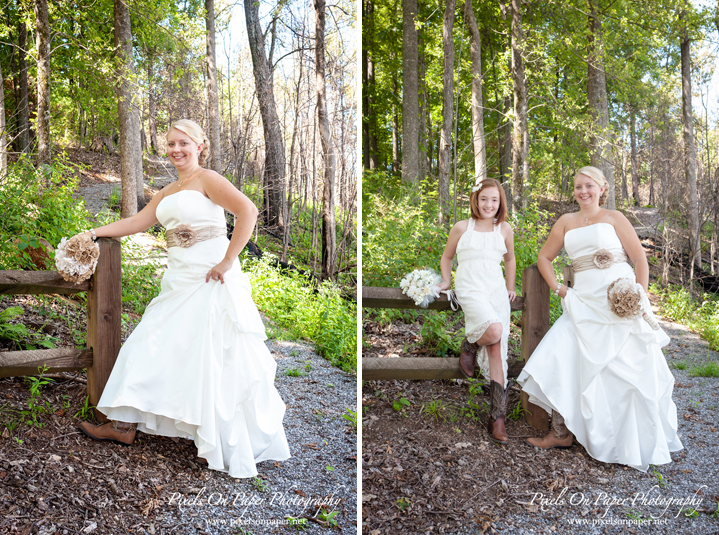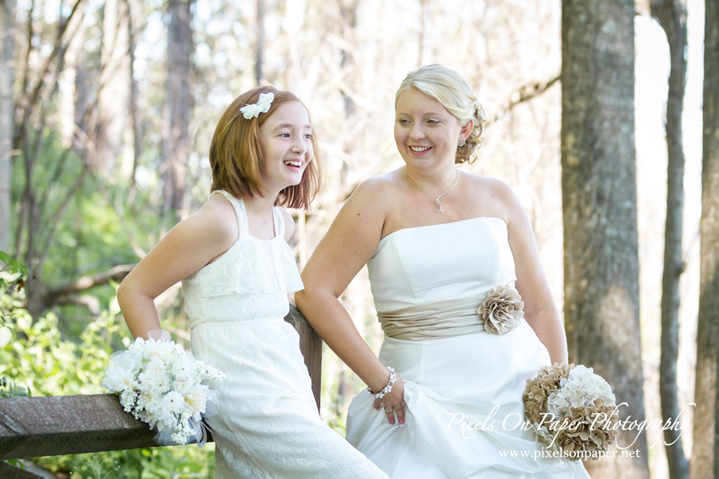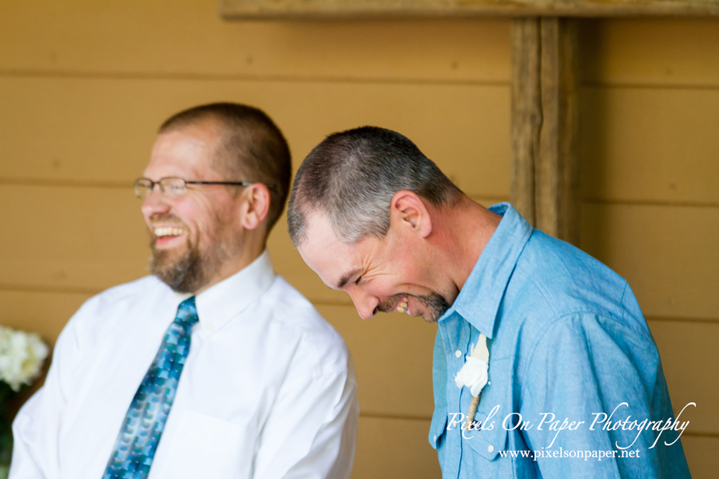 Andy's daughter Ashlyn is central to their lives.
While she is Amber's step-daughter, the two are already incredibly close and because of this, Ashlyn's role in the wedding was primary… and particularly tender. Together they were all creating a new life, a new thing, a new family.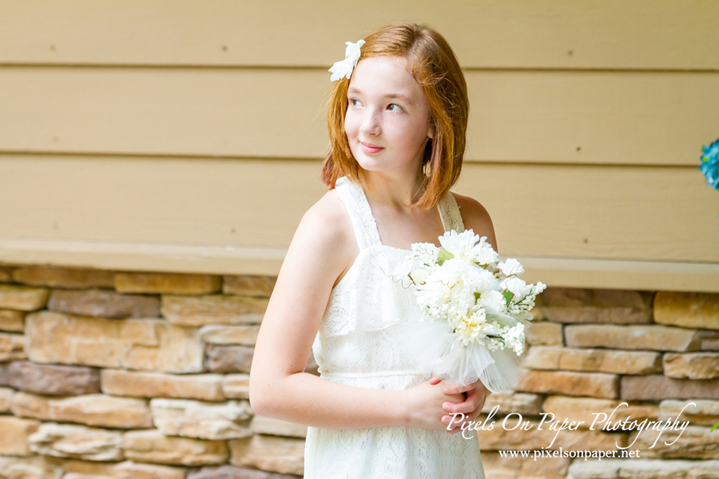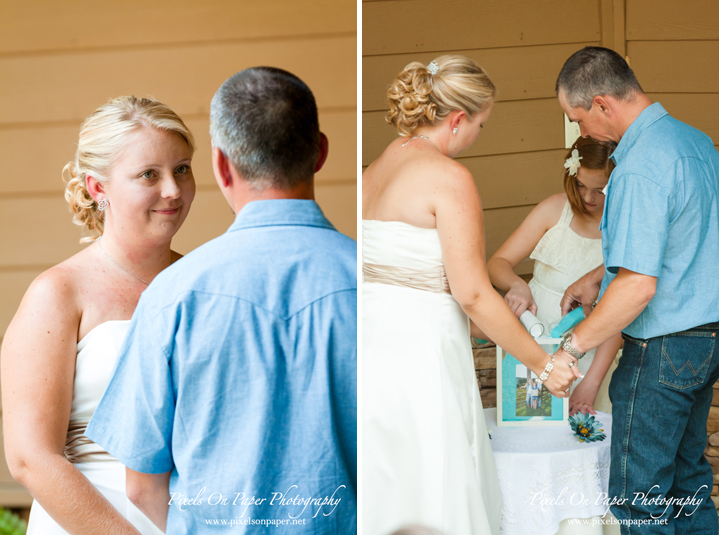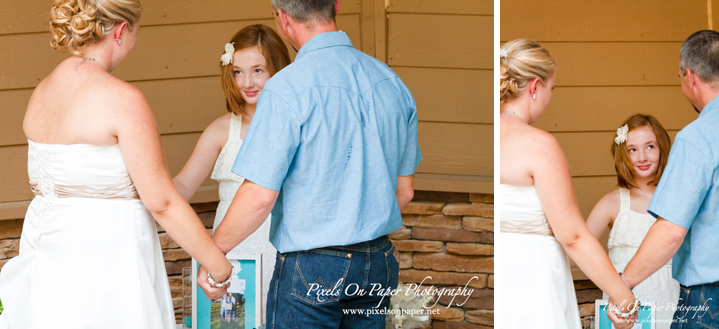 The details at the wedding were also perfect for the day and the couple: they were hand-made, heart-felt, creative and deeply personal.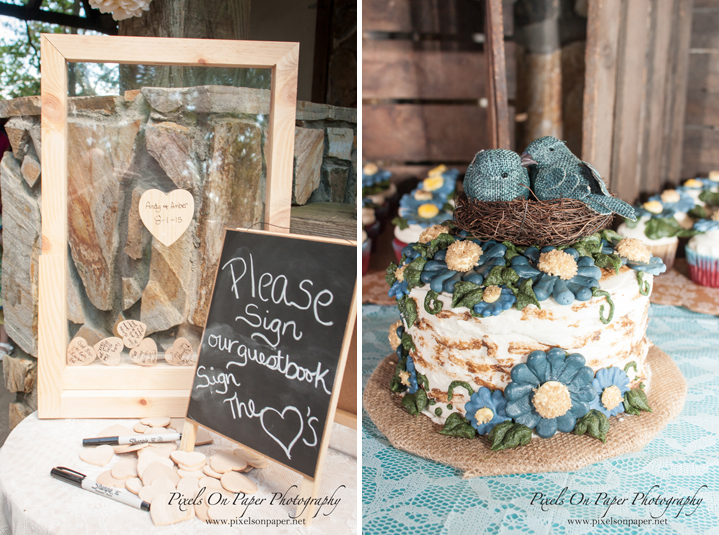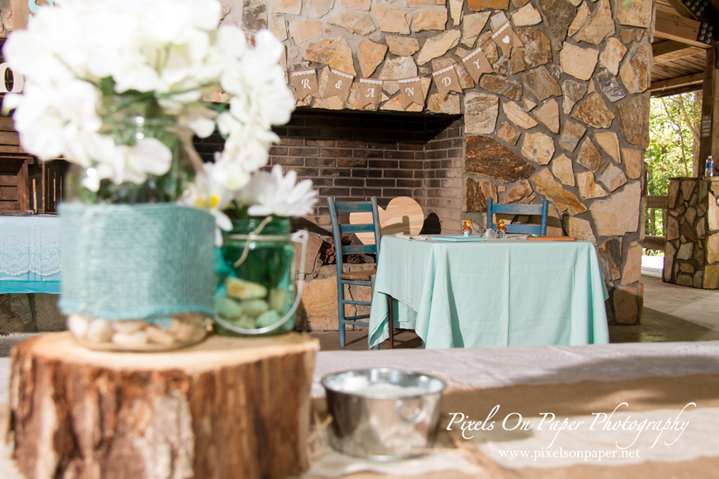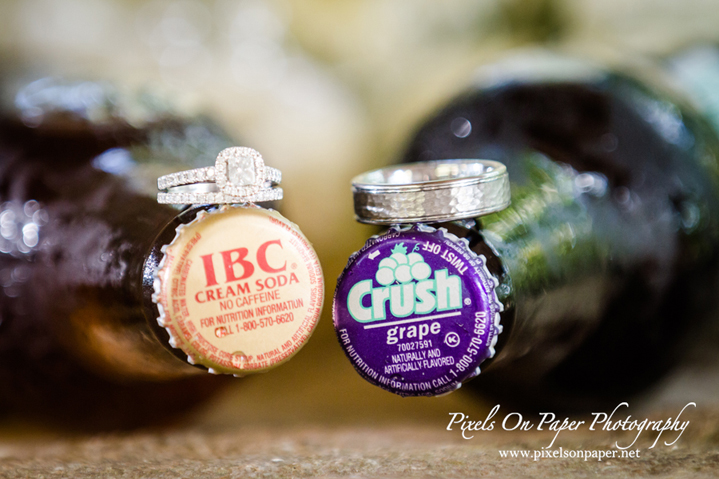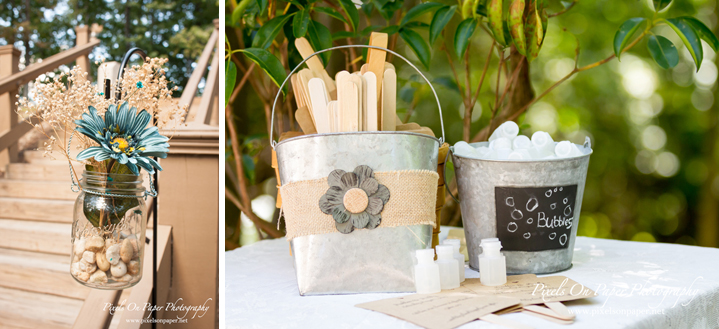 Is there anything more powerful than seeing families blend? Than seeing a couple come together after beating life's odds, and then make a plan not just for themselves, but for the next generation?
Isaiah 43:19: See, I am doing a new thing! Now it springs up; do you not perceive it? I am making a way in the wilderness and streams in the wasteland.
Congratulations and nothing but love and joy to you guys!