Gertrude Stein wrote, "A rose is a rose is a rose," and academics have been breaking down the meaning of that turn of phrase for decades. For our purposes, rose means beauty – simple, natural, understated beauty.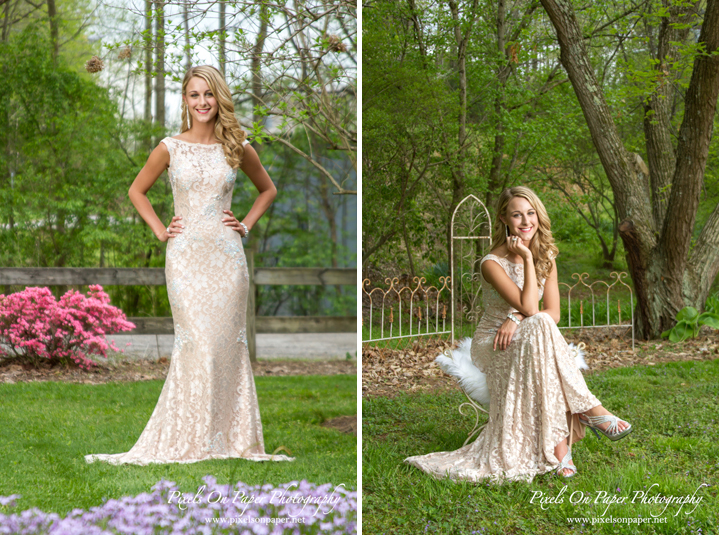 This particular rose is Laura Souther, a junior at West Wilkes High School, who showed up in our outdoor portrait studio and gardens for her prom photos. She has beauty and light coming out of her eyes, smile and sweet self. Laura does not have a "Look at Me" personality, yet you cannot take your eyes off of her. She's shy, humble and quiet, but so gorgeous you wonder 3 things: 1) REALLY? Is this fair? 2) Why are some of us luckier in the looks department than others? 3) But seriously, … REALLY?? Isn't she supposed to be in London, married to a prince?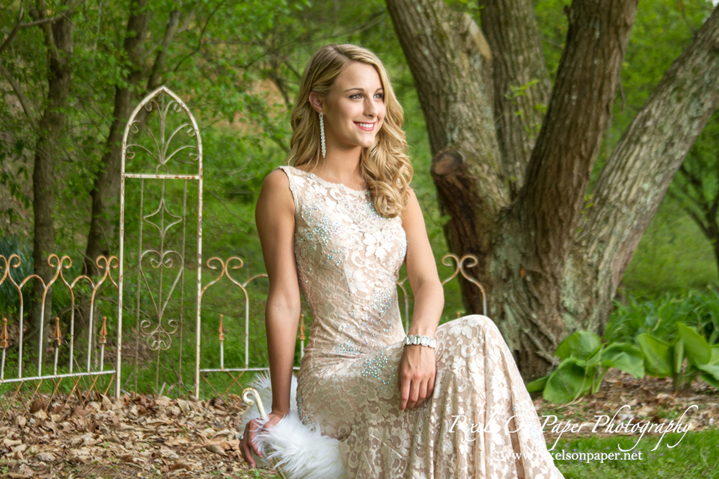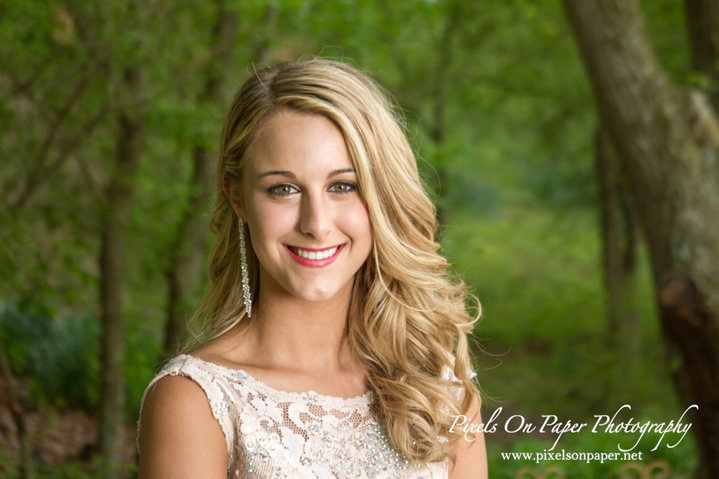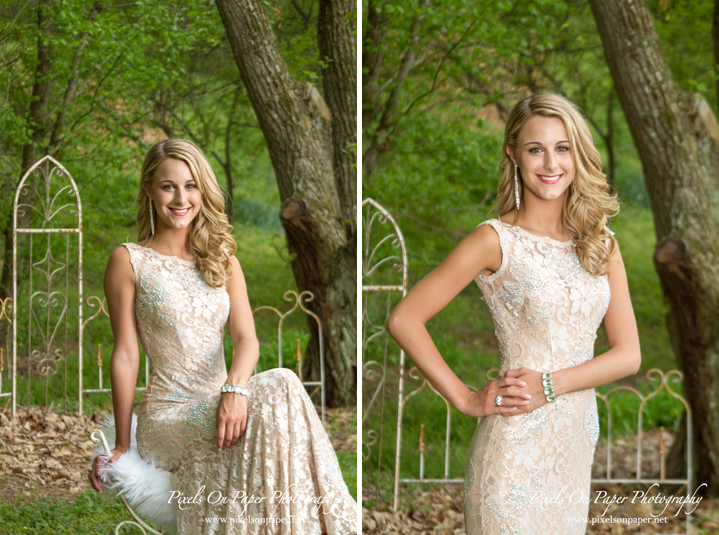 Photographing Laura was so much fun and a bit surreal, since Pixels' Misty has known Laura's mom since elementary school. HOW DOES THIS HAPPEN? How are we kiddos one minute and the next photographing a friend's teenager?? TEENAGER!!!!!!
Therapy aside, taking her photos at this wonderful time – the beginning of her adult life, sorta – reminded us of photographing brides as well. They are at the beginning of a new chapter – bright, beautiful, happy and hopeful roses. We LOVE capturing these moments, whether it's a bride, an engagement, new babies or new families.