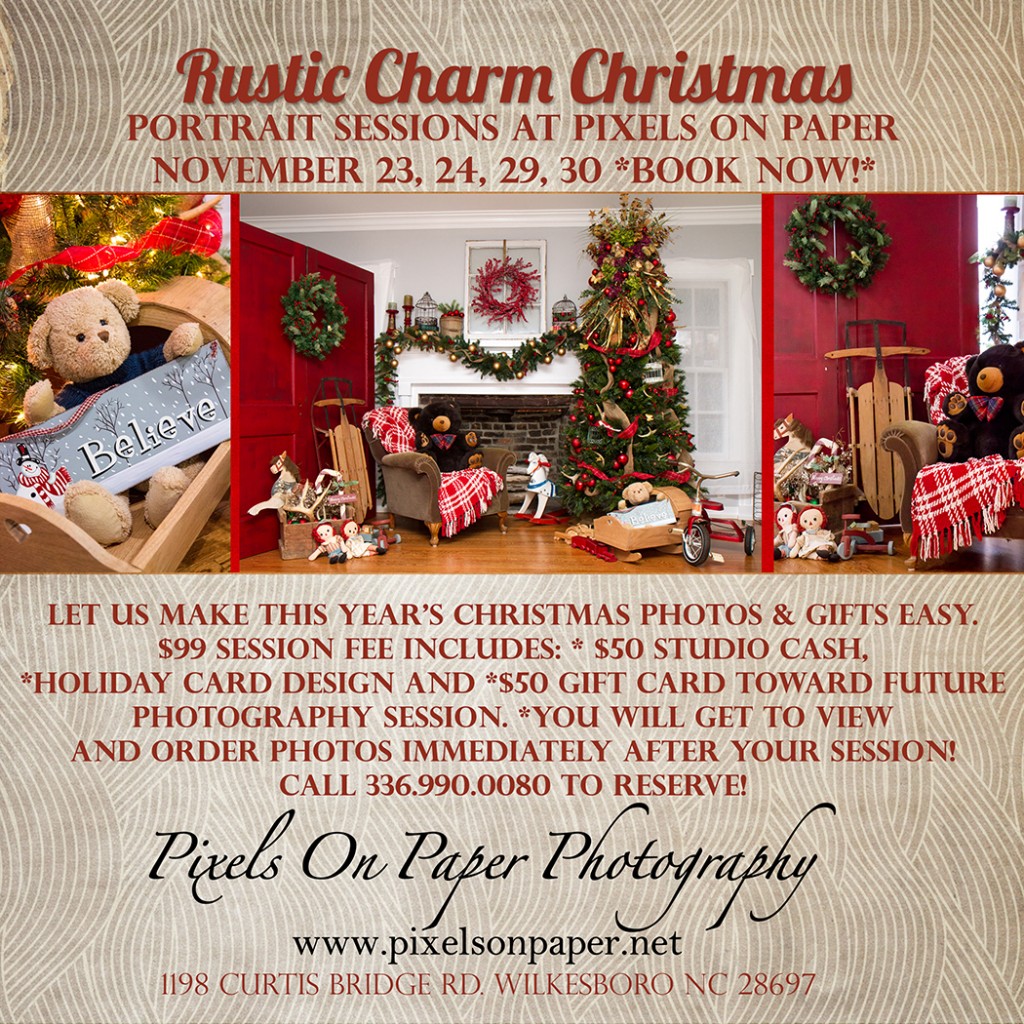 It's that time of year again! Pixels On Paper a Wilkesboro NC photographer and portrait studio has been planning for this scene all year long. This year's Limited Edition Christmas backdrop is known as Rustic Charm Christmas. Centered around our real 1850s fireplace in our portrait studio, the backdrop is filled with old toys that bring back nostalgic memories, touches of burlap and homemade decorations, and is overflowing with that warm cozy feeling that anticipates being filled with families and children anxious to see what Santa will bring.
Rustic Charm portraits are available for a limited time only and are available by appointment only. Photographs will be taken in the portrait studio and you will be able to view and order photos immediately following your session. The backdrop as seen in the photos below has been decorated and designed with every possible detail imaginable. A completely different backdrop and theme is professionally created every year so that our clients have unique photos and gifts for their family and friends. We know how busy a Mom's life can be, especially during the holiday season. Let us make this year's Christmas photos and gifts easy on you and beautiful! Our clients deserve the best!
A $99 creation fee includes:
Creative one-of-a-kind photos
$50 in studio cash towards whatever you like
Holiday card design with your favorite photos
$50 gift card toward a future Pixels On Paper portrait session.
Rustic Charm sessions are only available for four days, November 23, 24, 29, and 30.
You must call 
336-990-0080
 to reserve and pre-pay for your session. We look forward to hearing from you and photographing your 2013 Christmas memories! More photos of this year's Rustic Charm Christmas can be viewed at 
http://pixelsonpaper.pixieset.com/rusticcharmchristmas/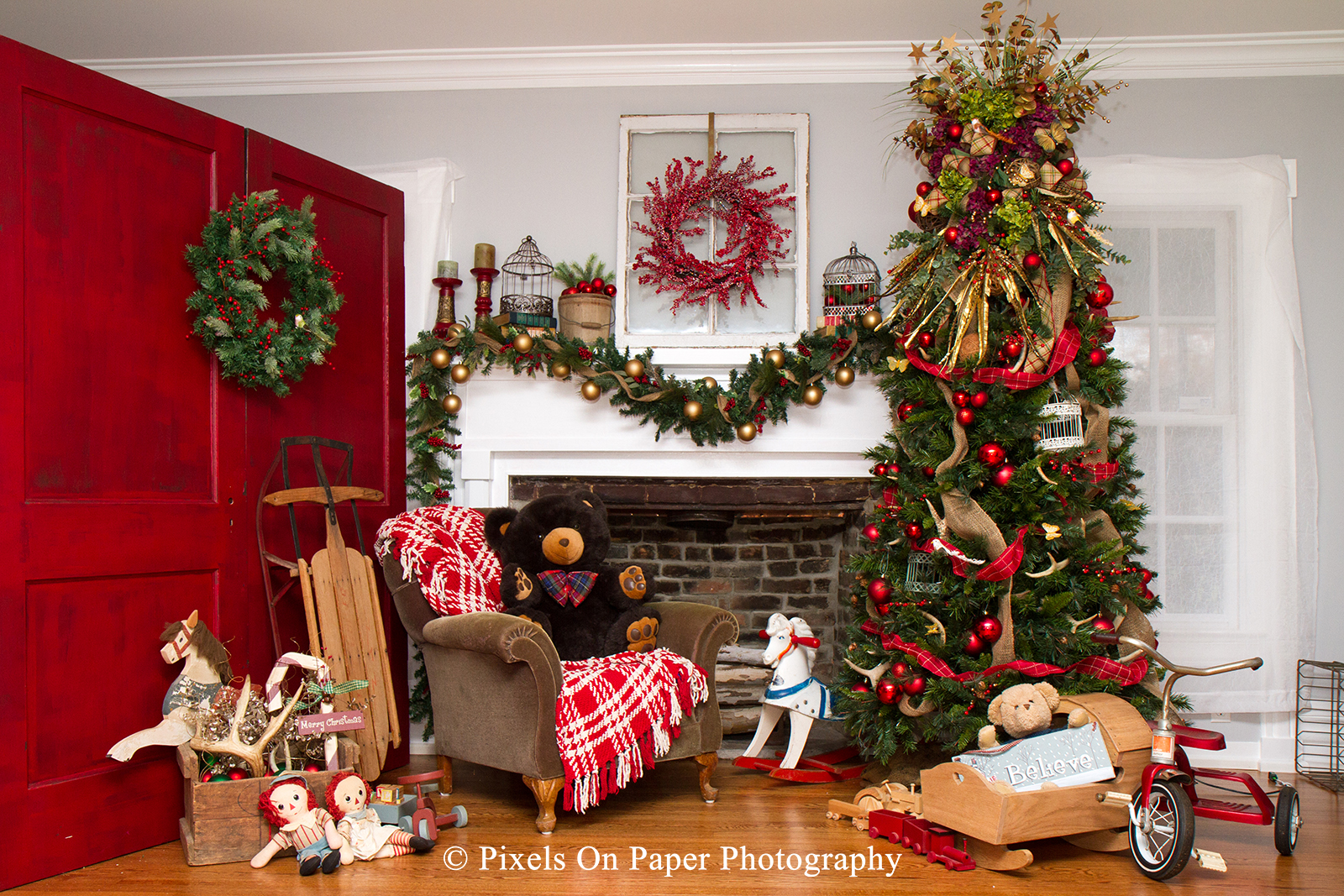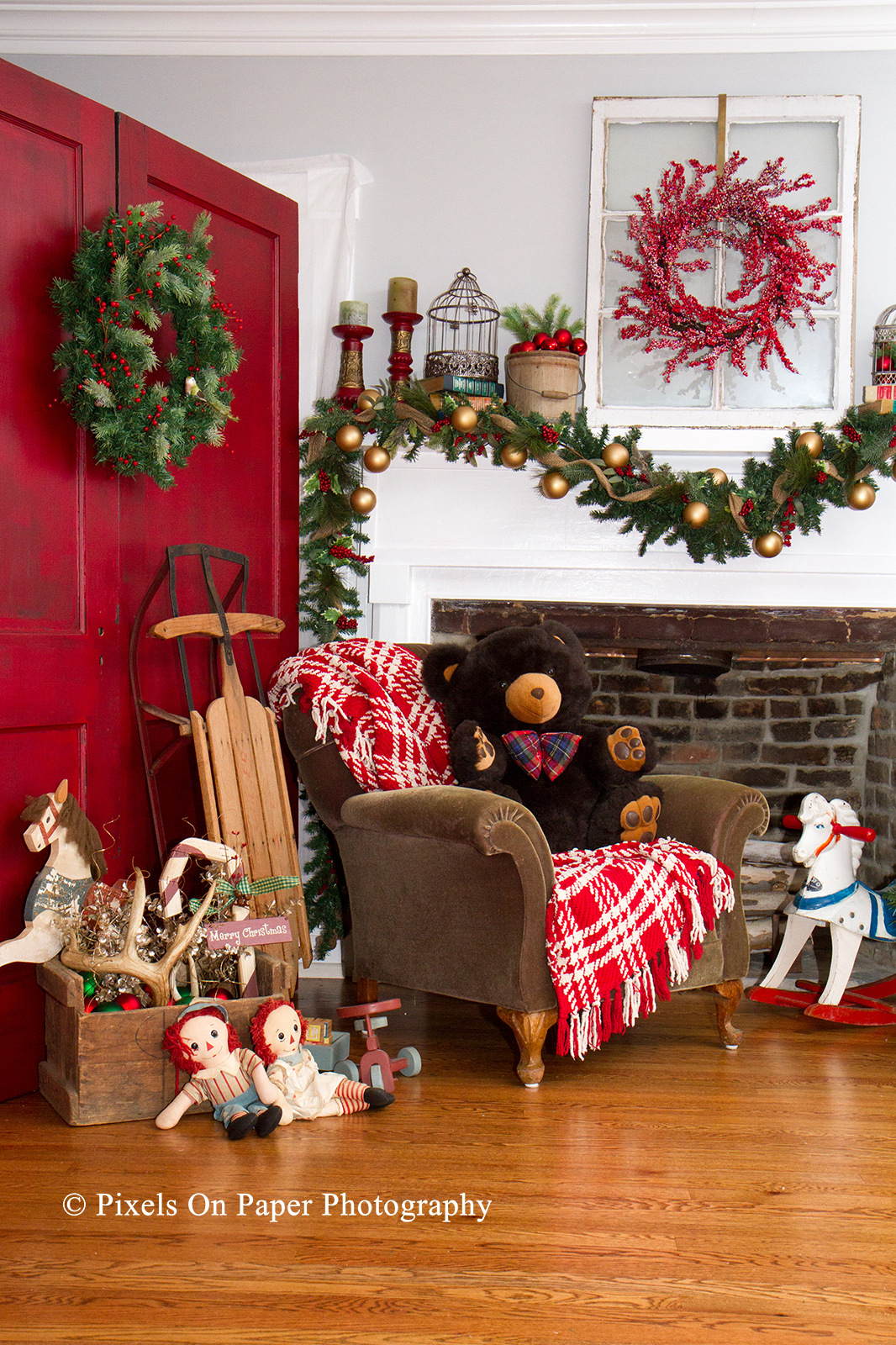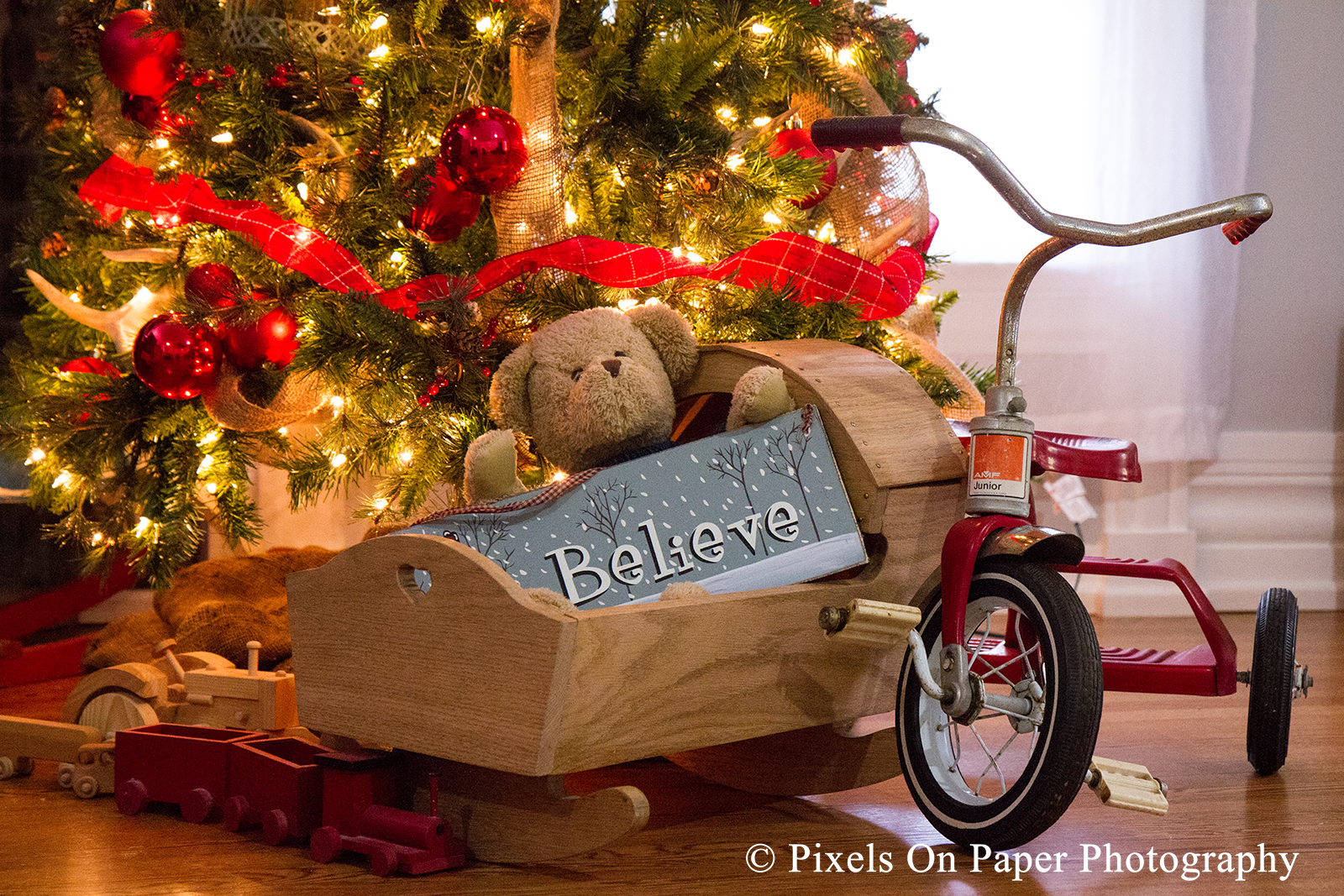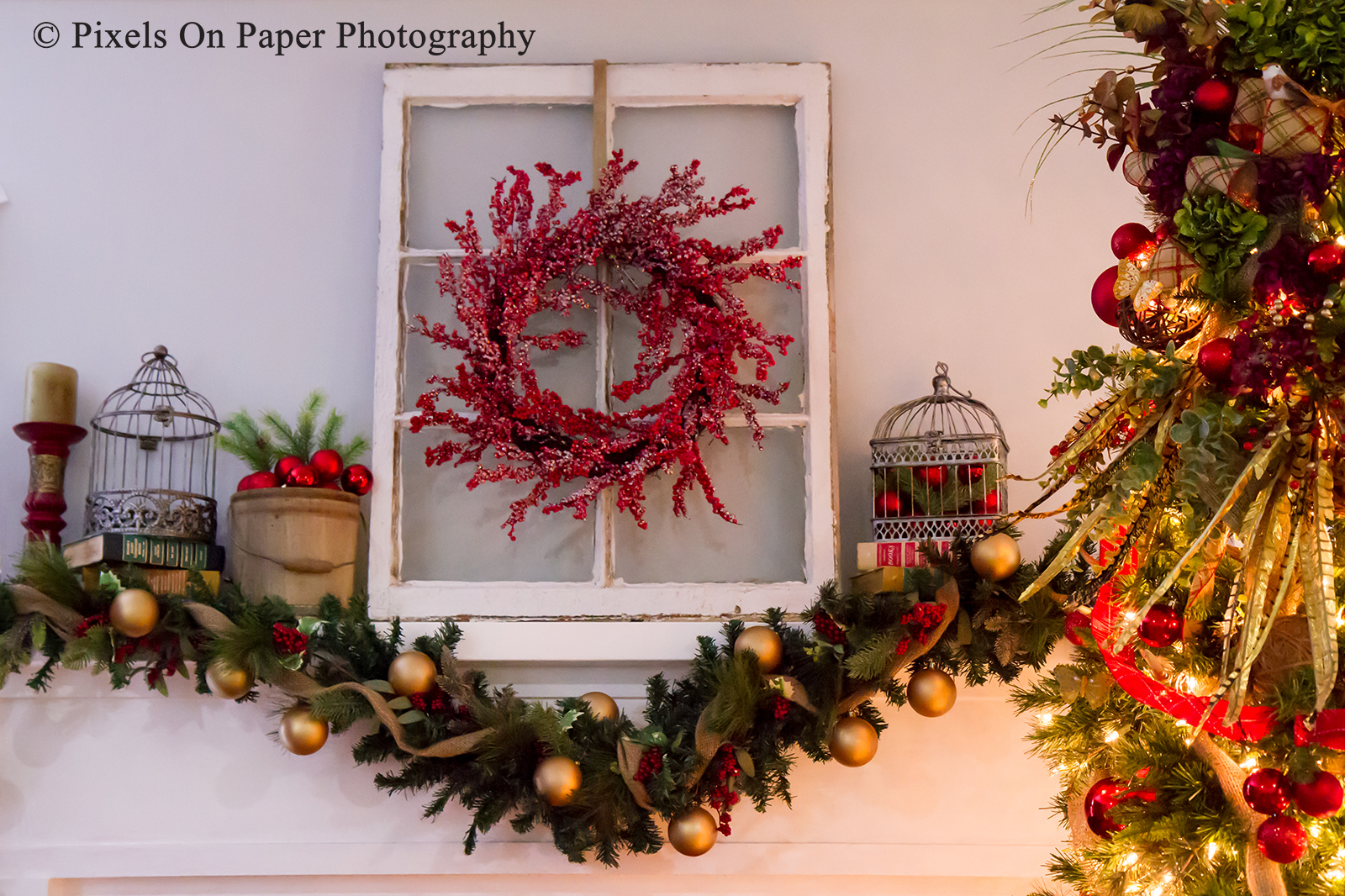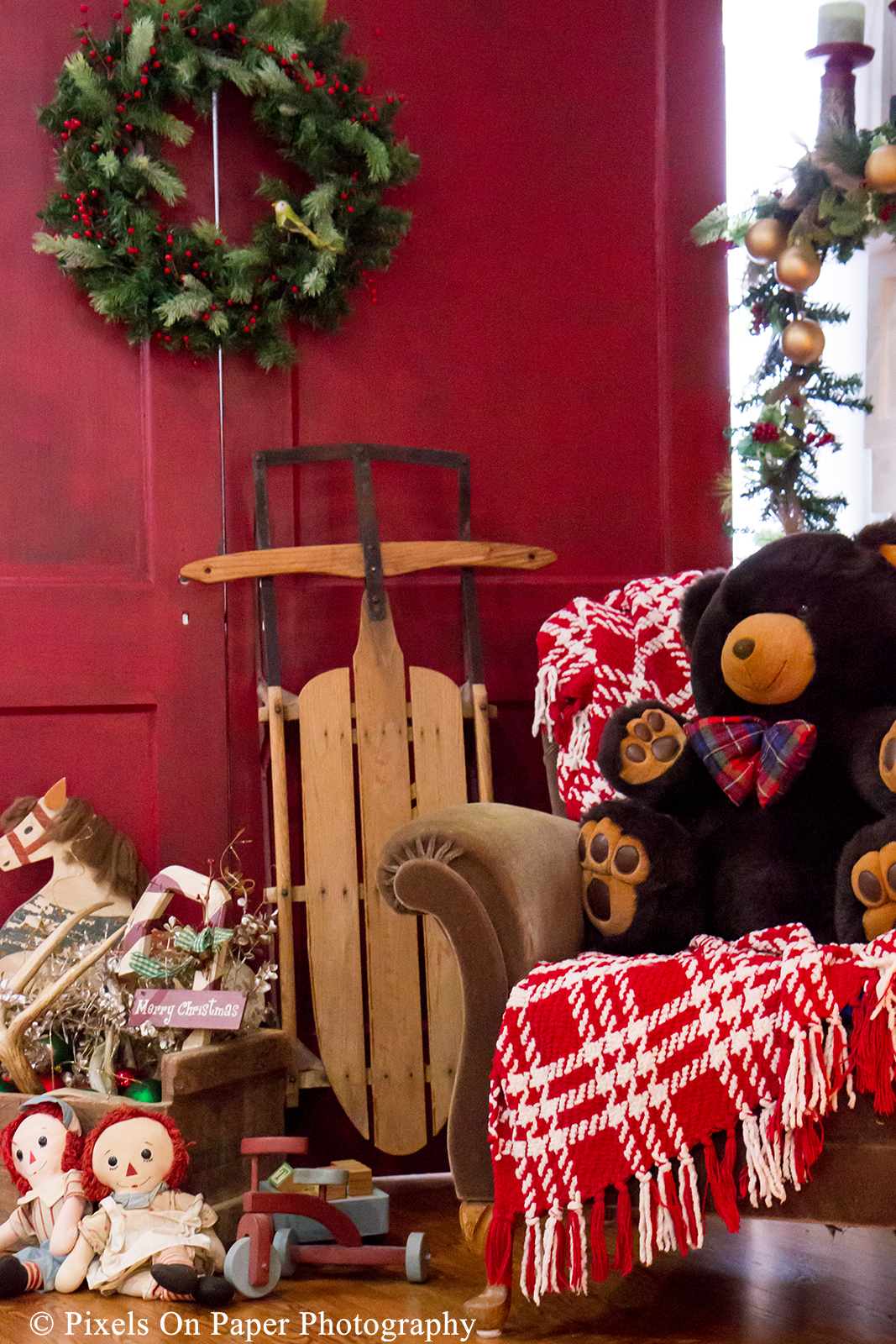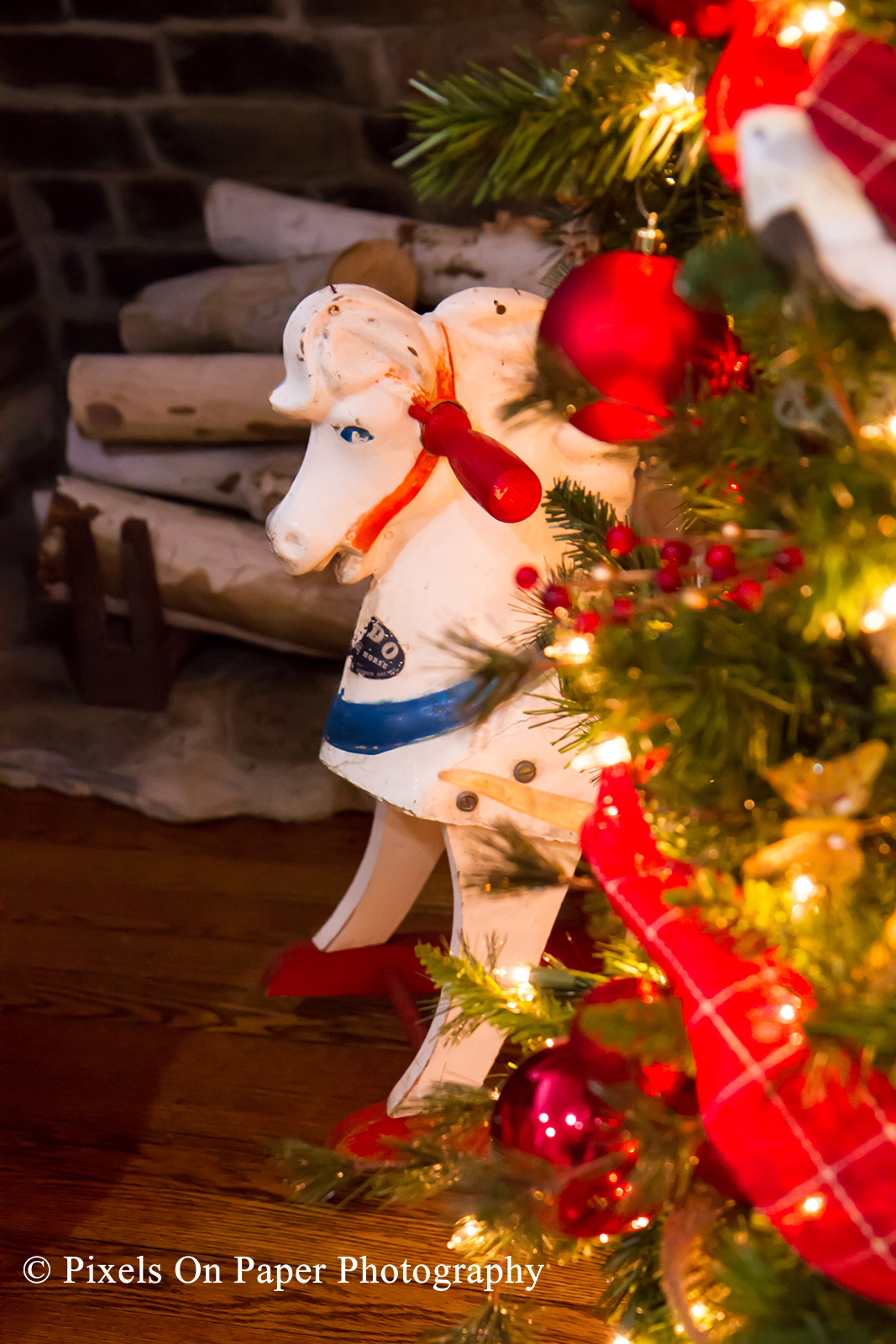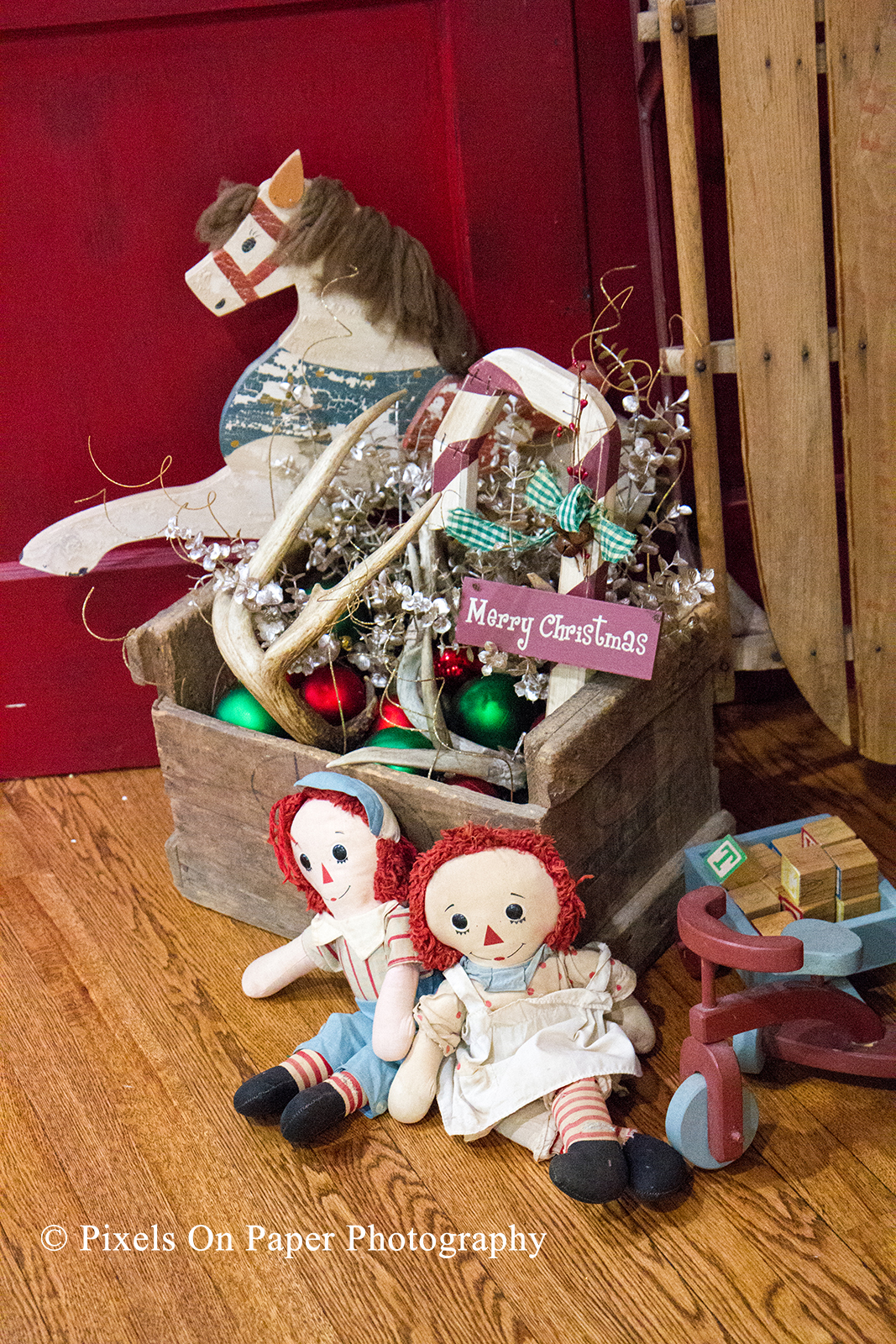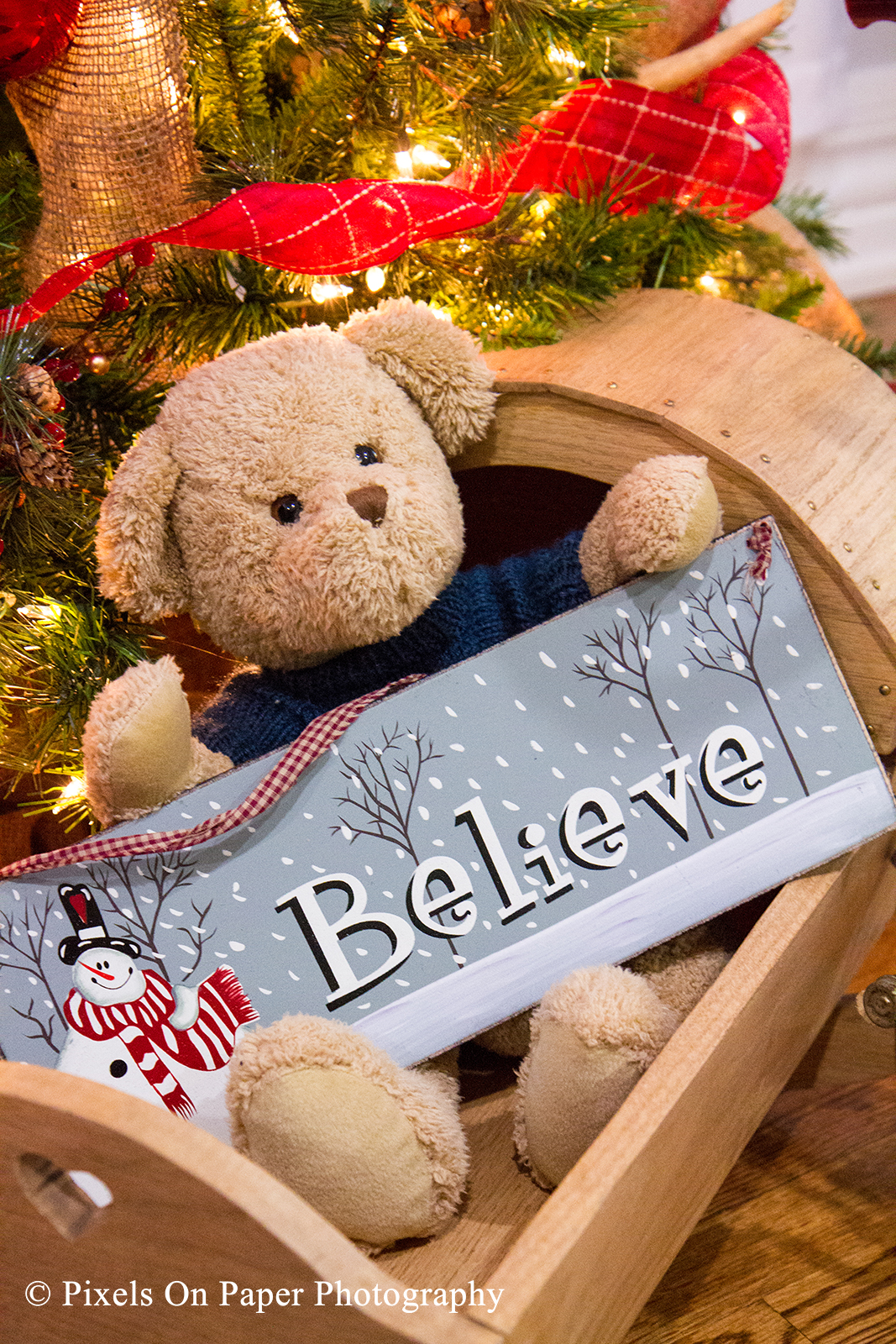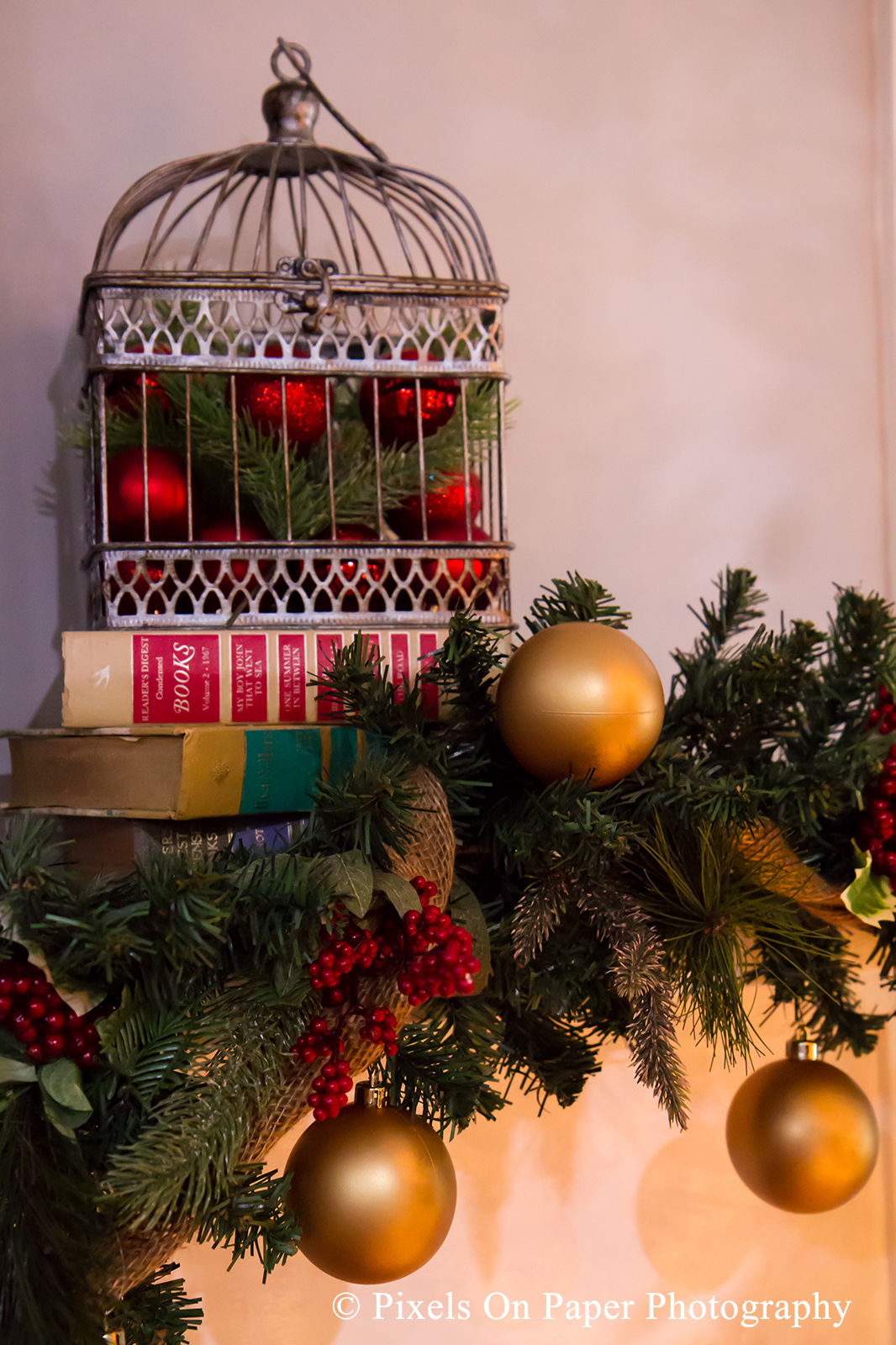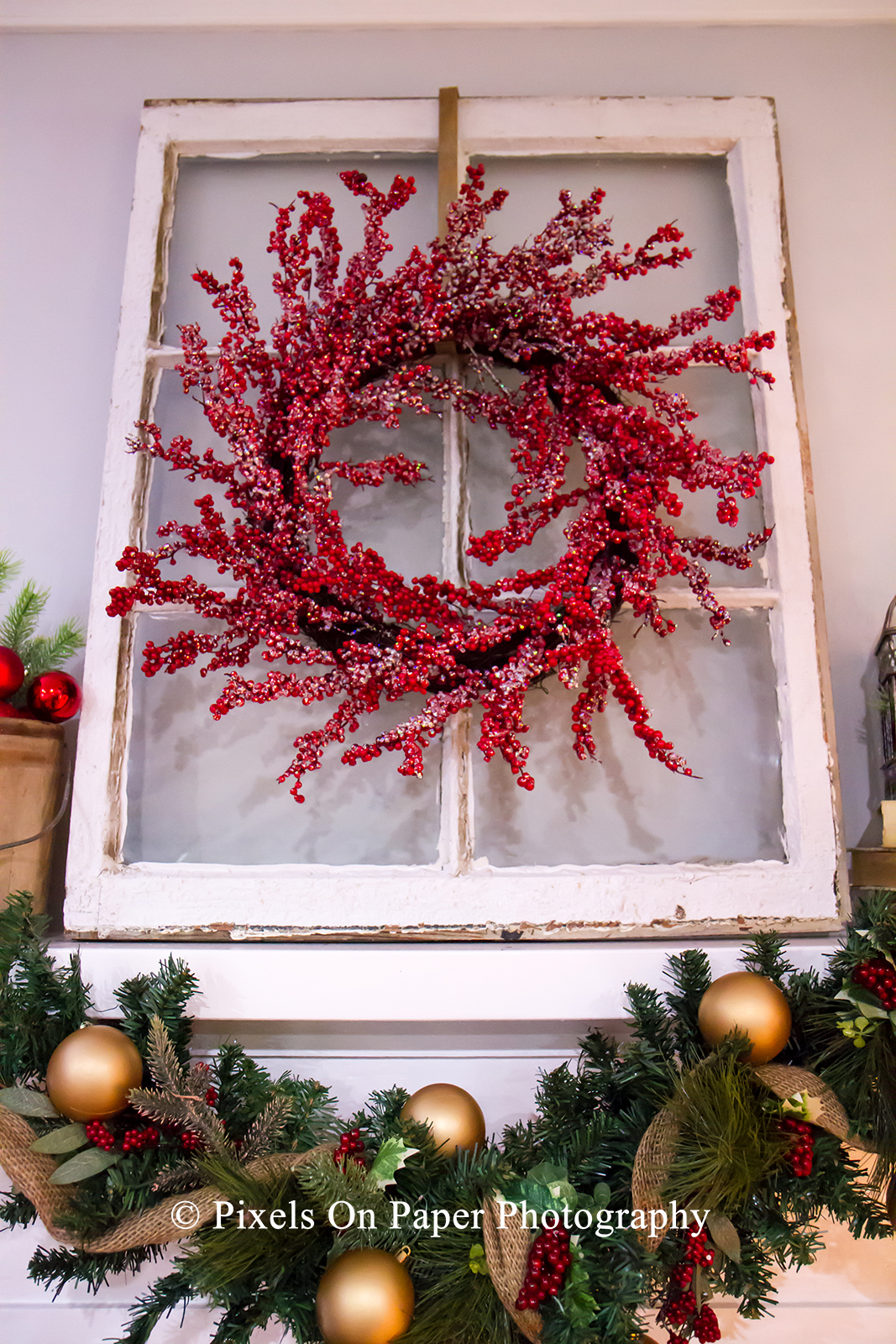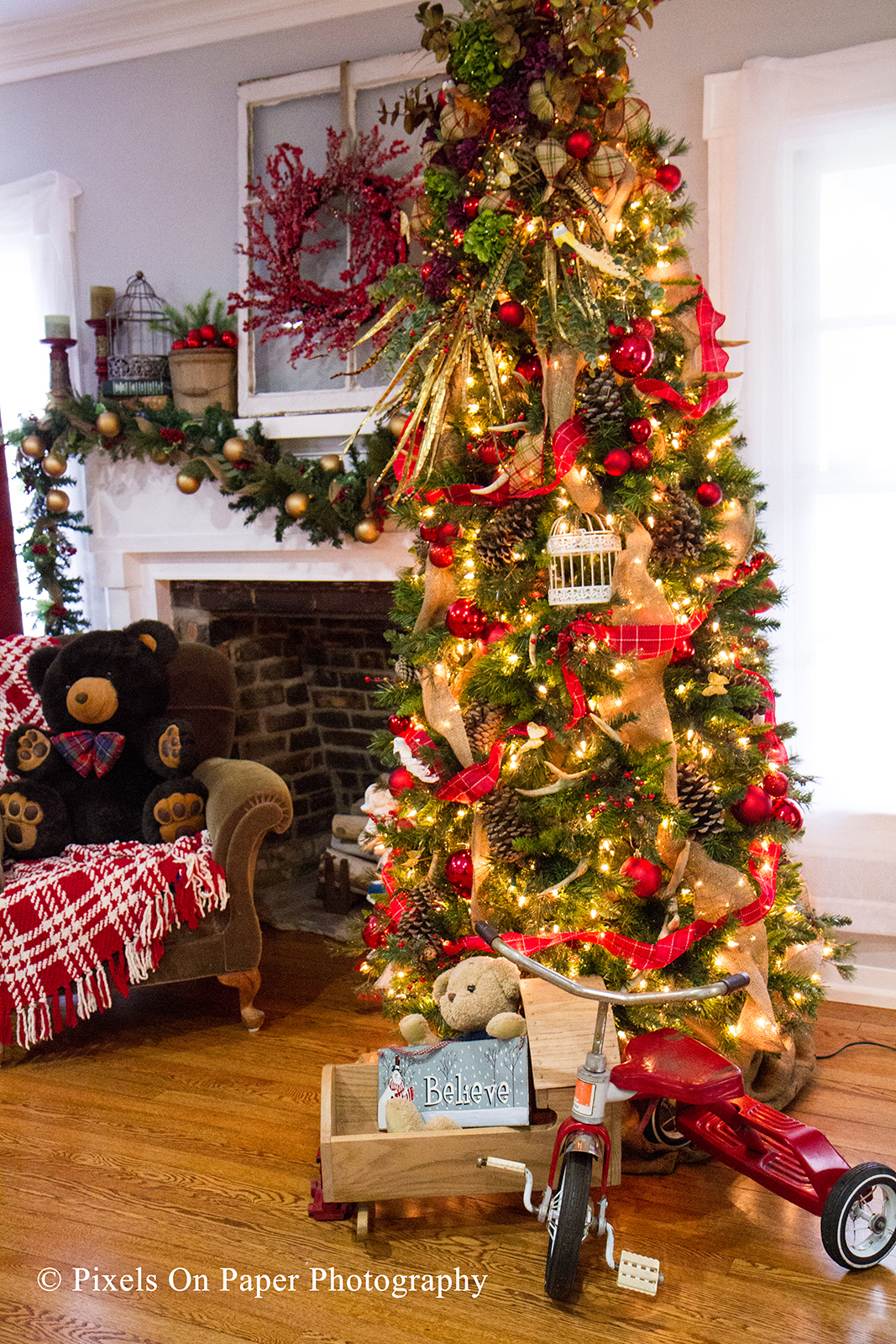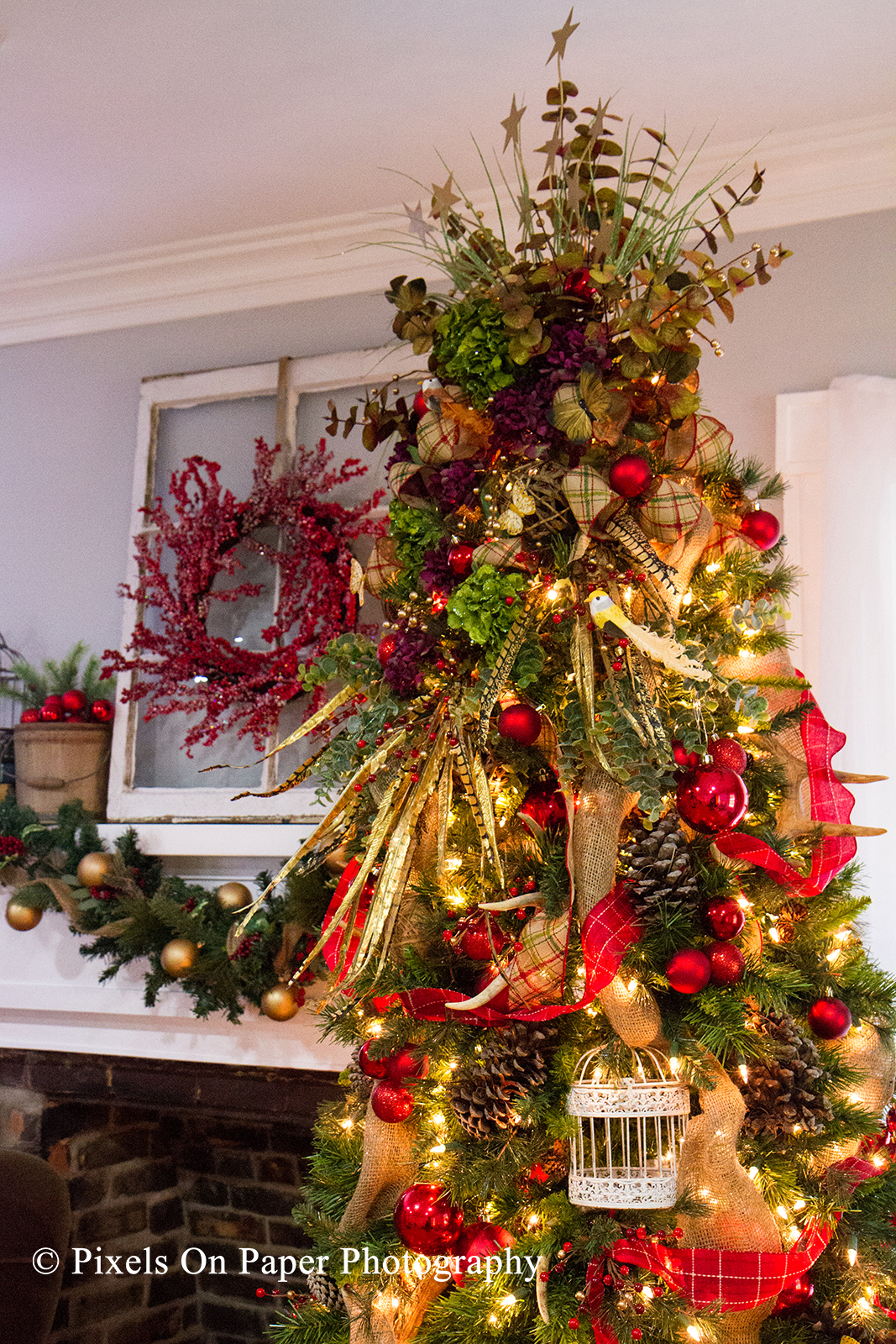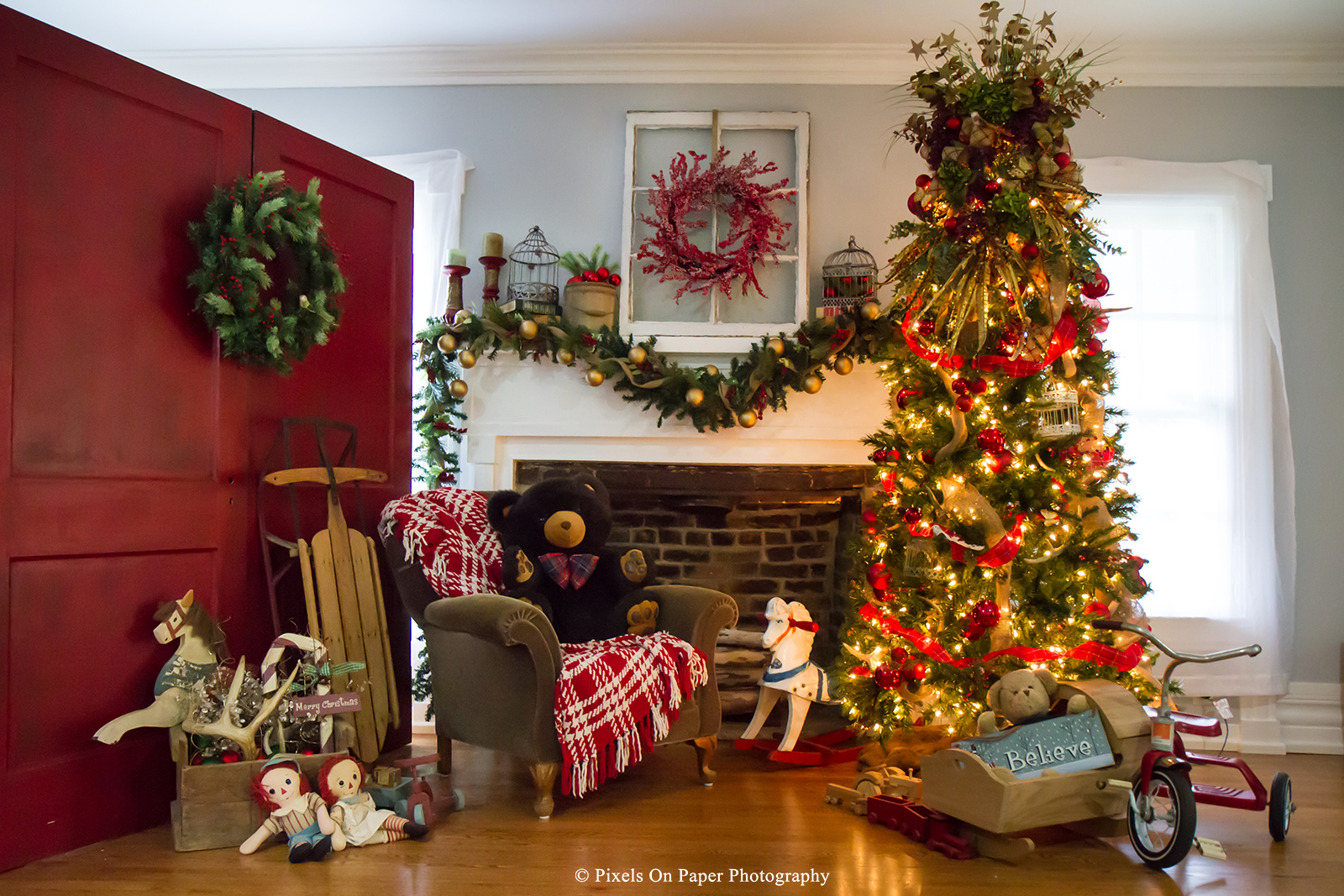 Rustic Charm sessions are only available for four days, November 23, 24, 29, and 30. You must call 336-990-0080 to reserve and pre-pay for your session.
Learn more about our portrait photography packages and outdoor family portraits in Charlotte, Boone, Blowing Rock, Wilkesboro NC  and the NC High Country call 336-990-0080, visit our website www.pixelsonpaper.biz or send us and email at mail@pixelsonpaper.biz for more information.
This work is licensed under a Creative Commons Attribution-NonCommercial-NoDerivs 3.0 United States License
All photos are ©2013 Pixels On Paper. Pixels On Paper Photography, Family Portraits, Blowing Rock Photography, Family Portraits, Outdoor Family Portraits, Studio family Portraits, Outdoor Family Photos, Family Photography, Wilkesboro Photography, Family Photographer, Wilkesboro Photographer, Portrait Photography, Portrait Studio.  Husband and wife team providing creative photography for weddings and portraits in NC, specializing in the NC High Country, Charlotte, and in the NC Mountains.