Wedding season is definitely among us and we're having a hard time keeping up with the blog posts.  Just to tie you over, here are a few gorgeous sneak peak photos from some of our recent sessions. Full posts and many more coming soon!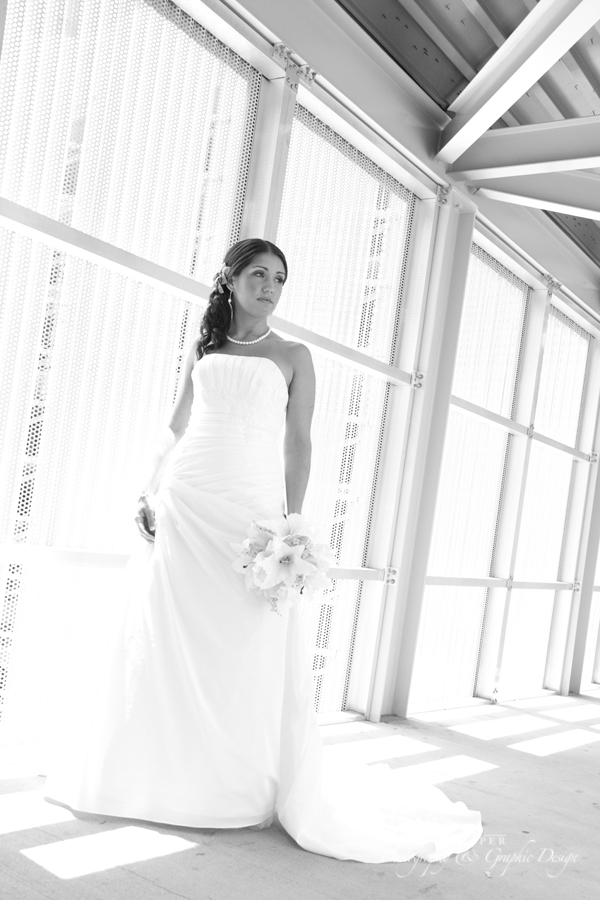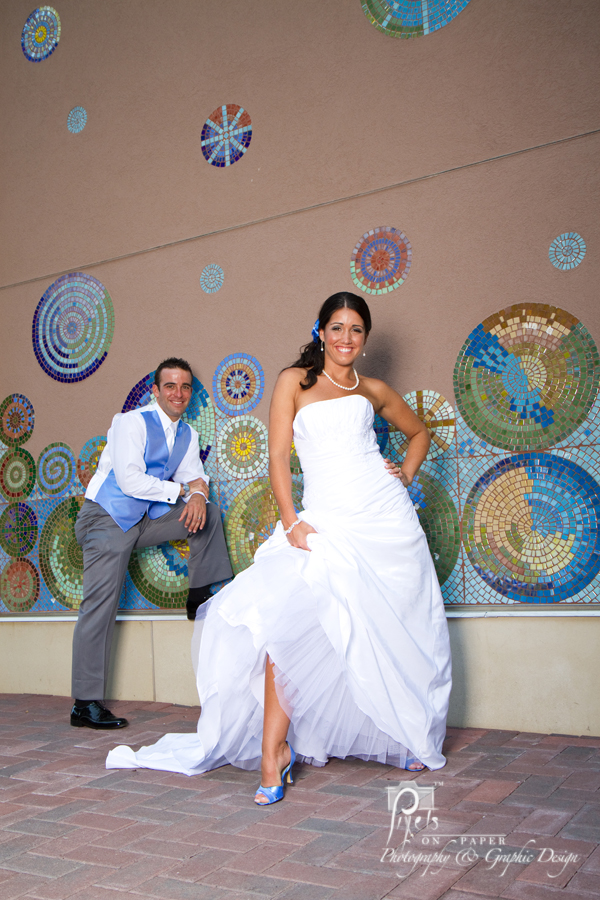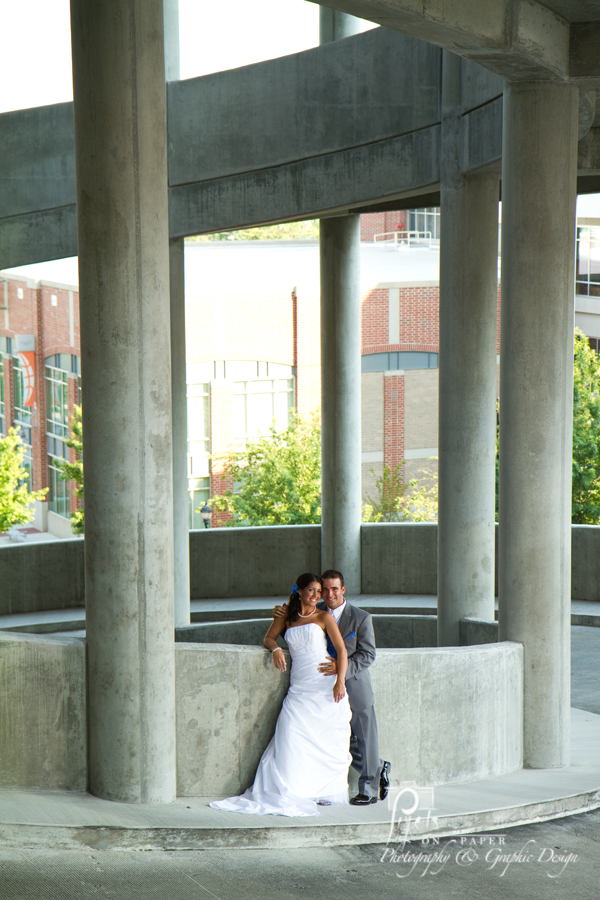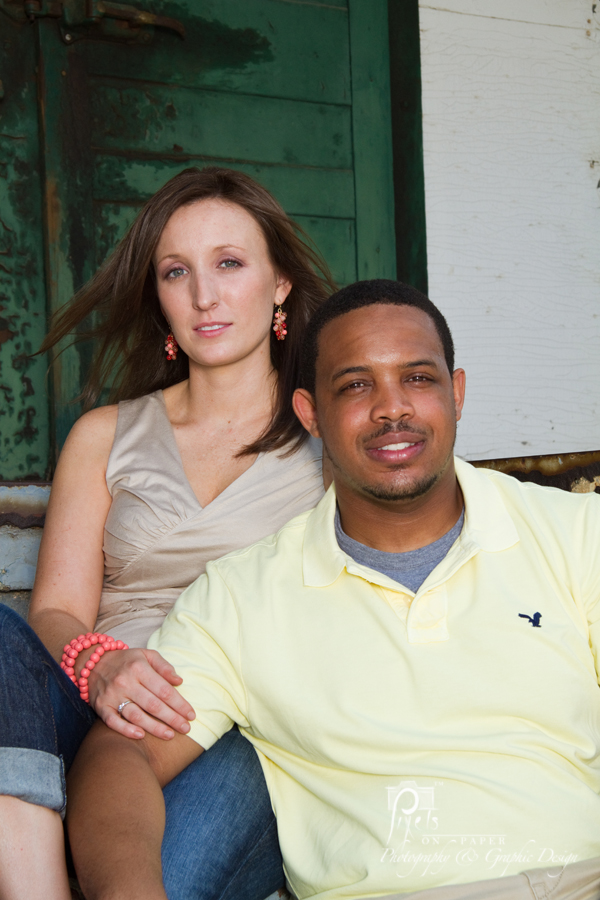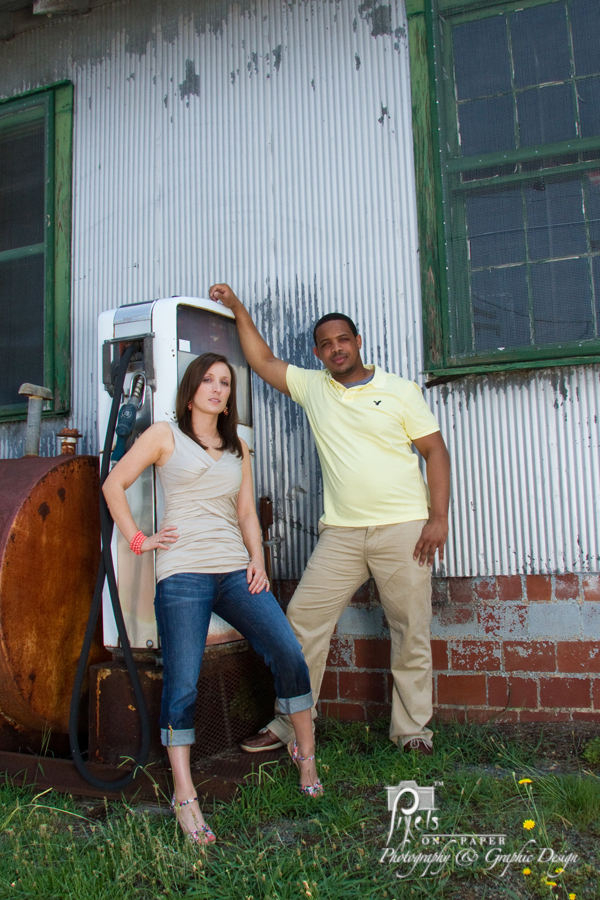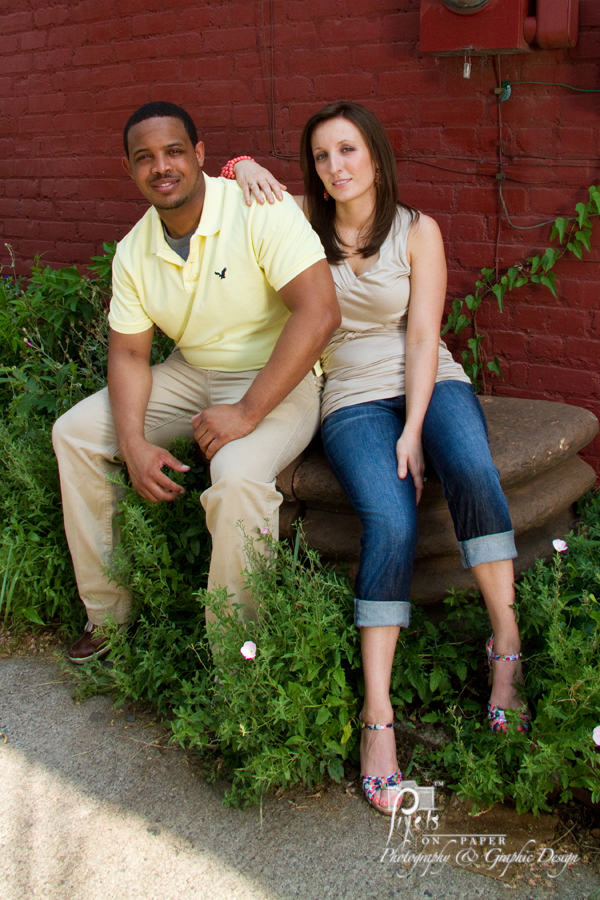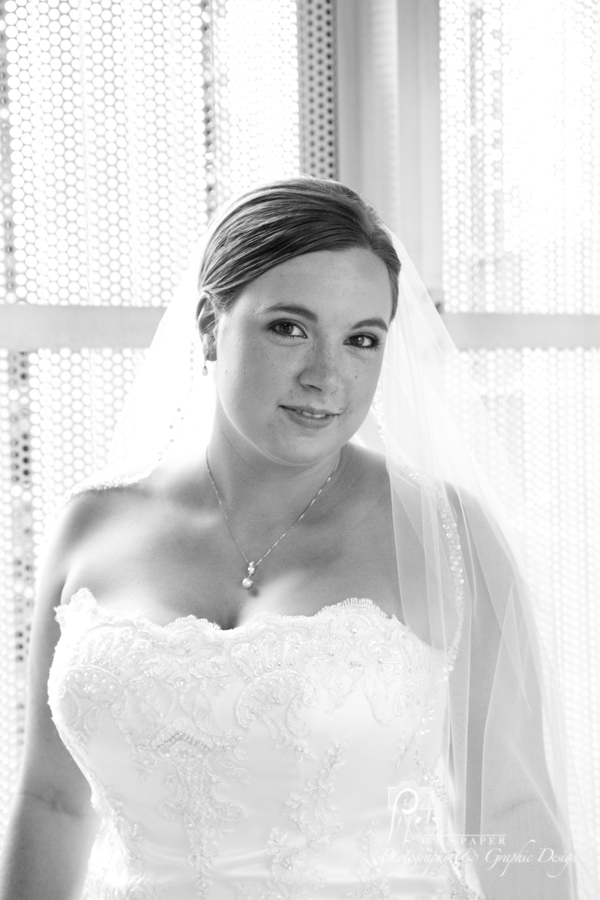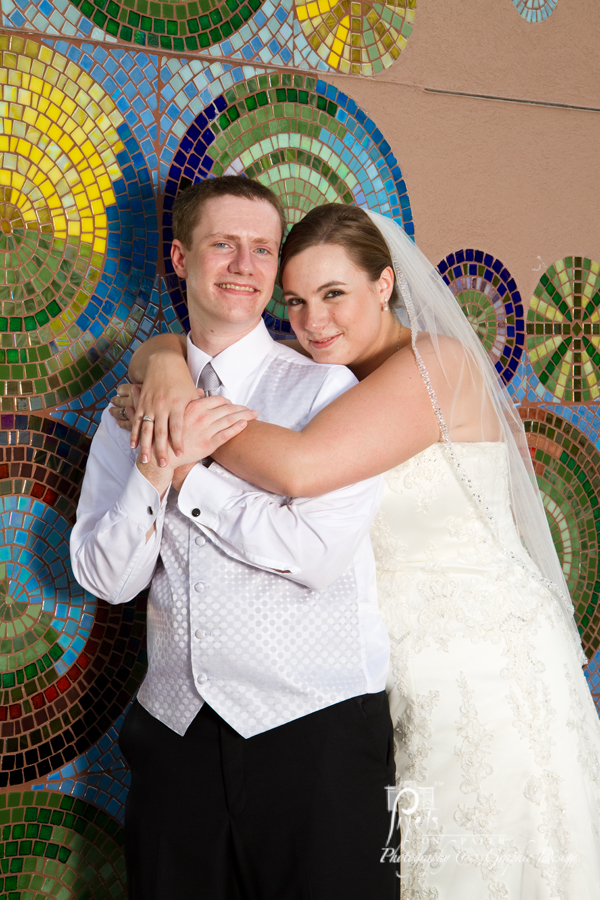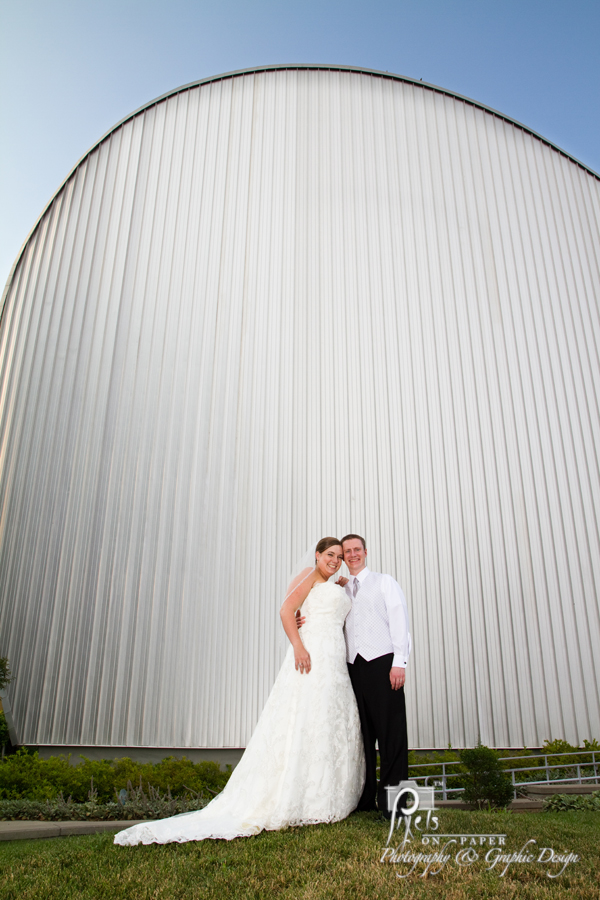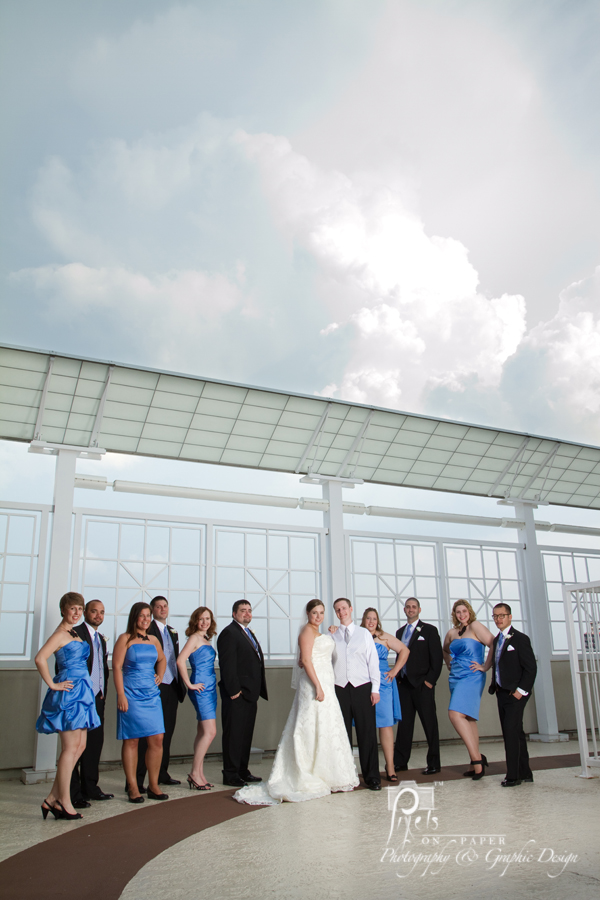 View more of our work on our website at www.pixelsonpaper.biz.
This work is licensed under a Creative Commons Attribution-NonCommercial-NoDerivs 3.0 United States License.