Spring in Australia begins in September and ends in November.
In India, spring runs from mid February to mid April.
Summer and winter are essentially the only seasons in Iceland – although both are relatively mild.
It's seasonally spring year round in Uganda – with alternately wet and dry seasons.
And Scotland's warmest months for the entire year are July and August, our late summer. Like NC, the Scots can experience all 4 seasons in one day. Spring in Scotland? Don't blink.
And it has been that year here for us.
I look for spring, actually look for it, because even the rain, quick showers in 35 minute spurts in the afternoon (my pals in the deep south attest to this too), signal its coming. Just like daffodils and dogwoods and irises do. When you see blooms like that, and you've set your clock to lose an hour, it's time to store scarves. Maybe.
Spring also reminds me of being a kid. Sometimes it's remembering riding my bike as hard and fast as I could with my friends. Sometimes it's laying on my belly and looking at grass so close up that I wondered and worried about every blade and every bug and where everyone in the soil was going. Maybe it's a reason why I garden.
But spring and new and children go together. I look through photos of kids outside we've taken and get excited. This is their time.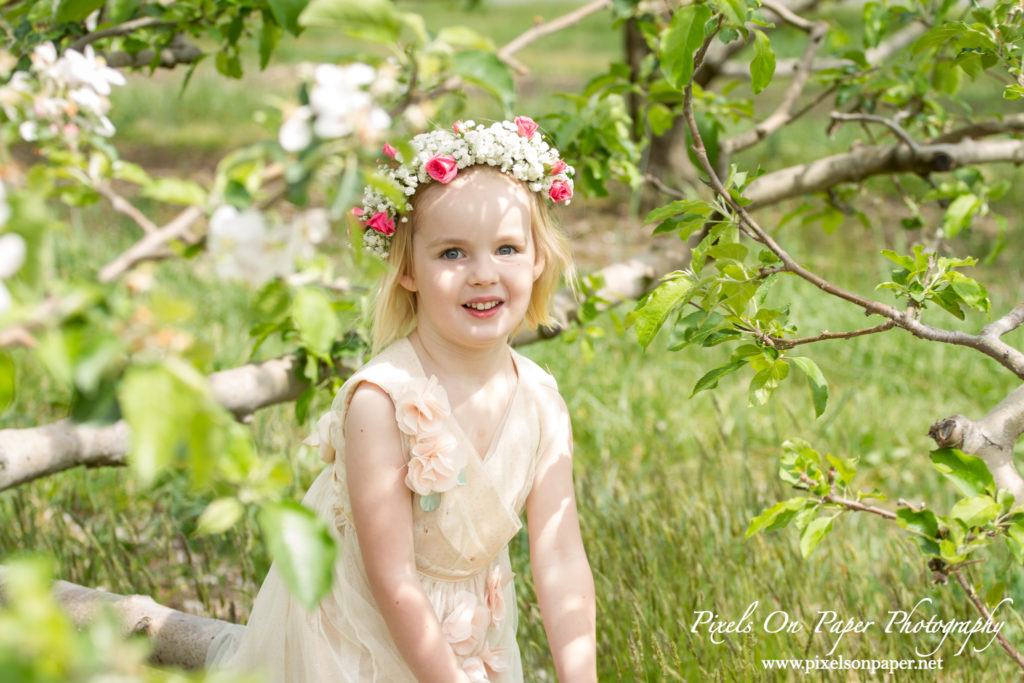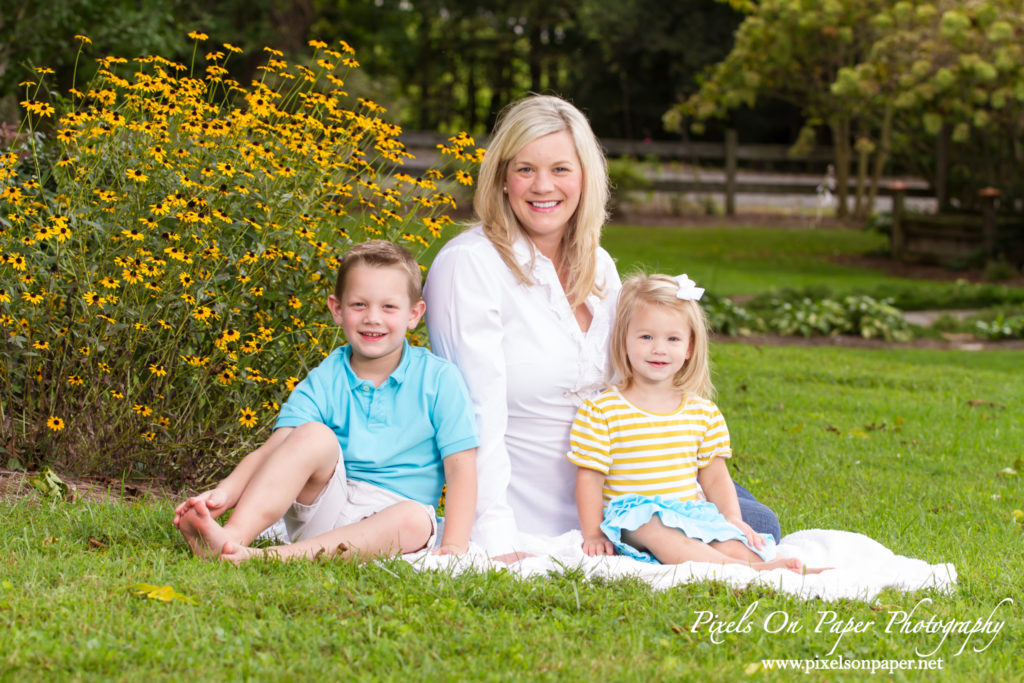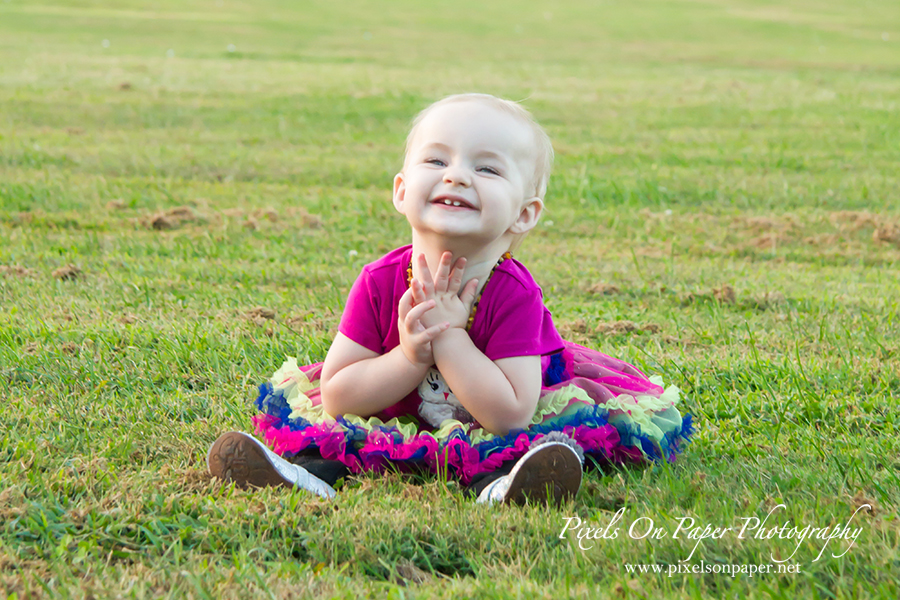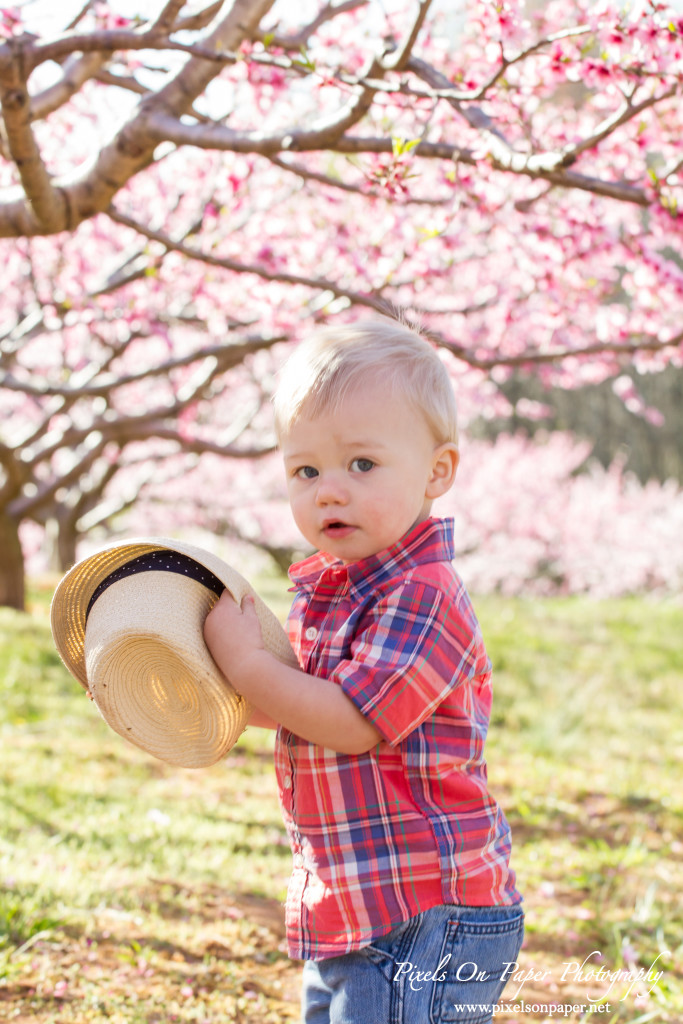 "spring is like a perhaps
Hand in a window
(carefully to
and fro New and
Old things,while
people stare carefully
moving a perhaps
fraction of flower here placing
and inch of there)and
without breaking anything."
– ee cummings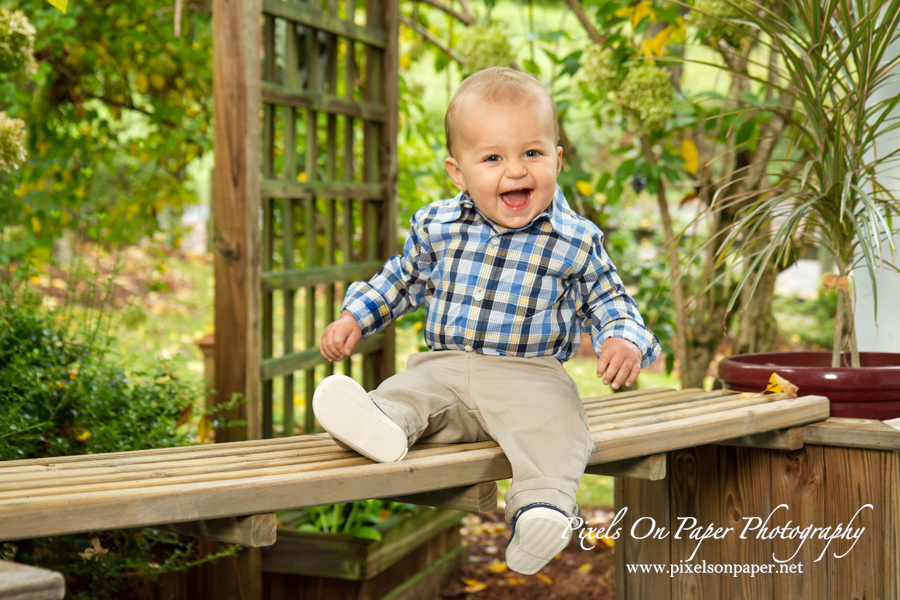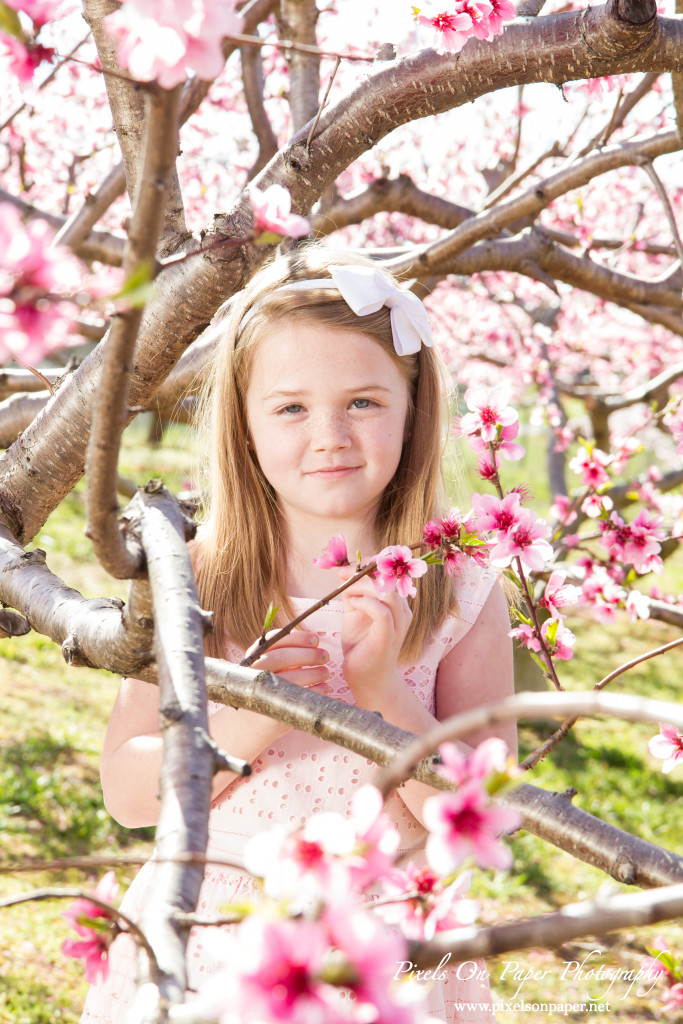 Spring will drive by us and wave and we'll miss it. If you haven't been out to lay on your stomach looking at bugs, or ridden your bike "no-hands" downhill, or stood an extra 2 minutes at the mailbox smelling the air: do it. It's worth celebrating because of its very nature and its timing. I sometimes feel like summer, fall and winter take up 11 months and spring lasts only 8 days. No one said I had to be good at math.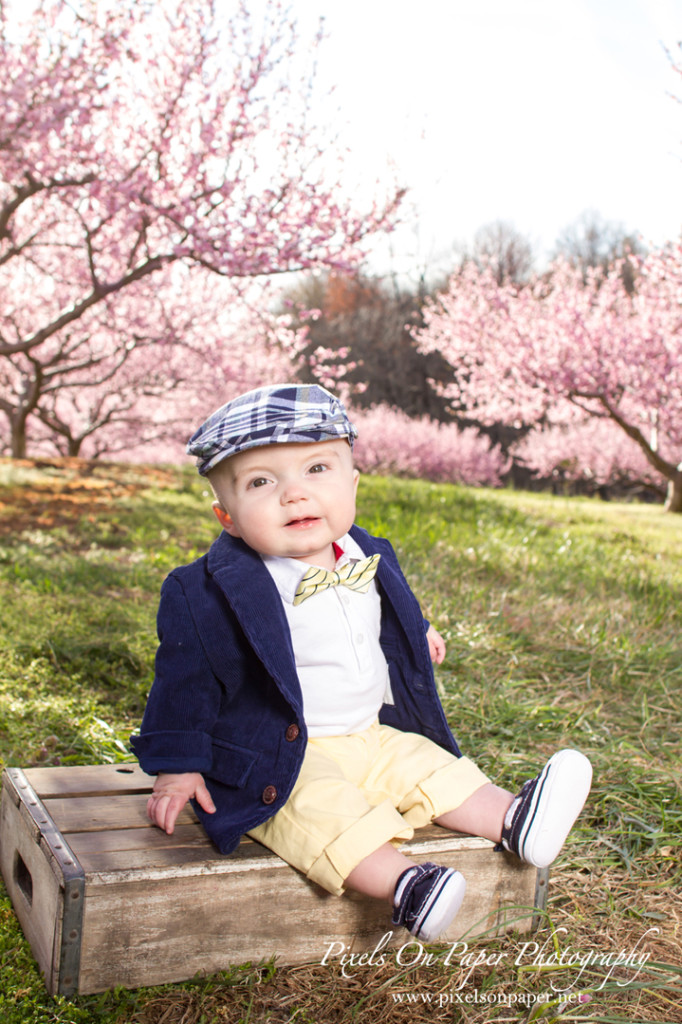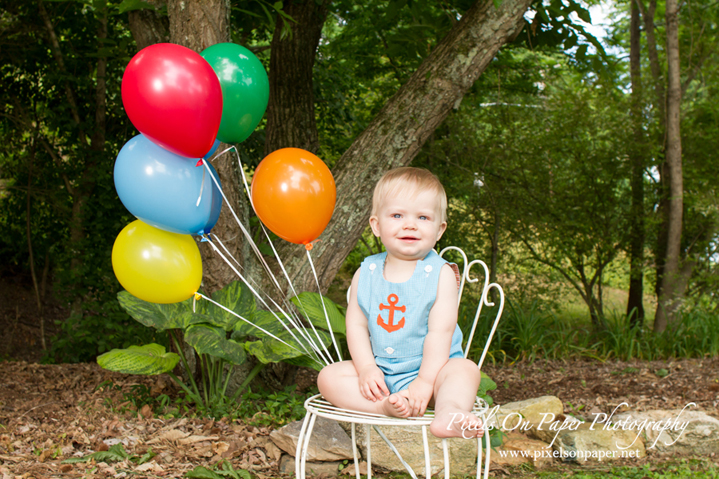 My unsolicited recommendation (you're welcome) is to celebrate the season, your childhood, your children, your friends and neighbors' kids and breathe it in. I'm doing it myself as we look at yard work as a chore and not a haven for bug adventures and the season as a gearing up for a busy summer.
Another parting little bit from cummings… and it could apply to springtime:
"(i do not know what it is about you that closes
and opens;only something in me understands
the voice of your eyes is deeper than all roses)
nobody,not even the rain,has such small hands"
We love family portraits whether they are set in the studio, the great outdoors, a specific location like the mountains or high country, or on our property in our outdoor portrait garden. Pixels on Paper photographs, engagements and weddings, brides, and special events and portraits  of all kinds in our Wilkesboro, NC studio. We would be honored to meet with you, learn about you and your family and be a part of taking special portraits that will become, we hope, family heirlooms.