We are so far behind on blogging already this year. Honestly it's because blogging is very low on our priority list. The 2013 Spring photography season is here and we are in full swing at a fast passed sprint. Because of that, rather than writing blogs, it's more important to us to provide excellent customer service to our clients and make sure their photos are being edited, PreView Sessions are being had, wall art and albums are being created and delivered in a fast turnaround time. All those reasons aside, we know our followers still want to see more large images and read about all the wedding photos we've been taking and the portrait photography we've been creating. Just to give you a little taste of what we've been up to, here are some peeks at what you will hopefully soon be seeing in full posts on the blog.
We weren't available to photograph Alisha's wedding photos but that didn't stop her from using Pixels On Paper to photograph her Bridal Portraits which we uniquely styled with some of our collection of antiques and photographed right outside our Wilkesboro, NC portrait studio.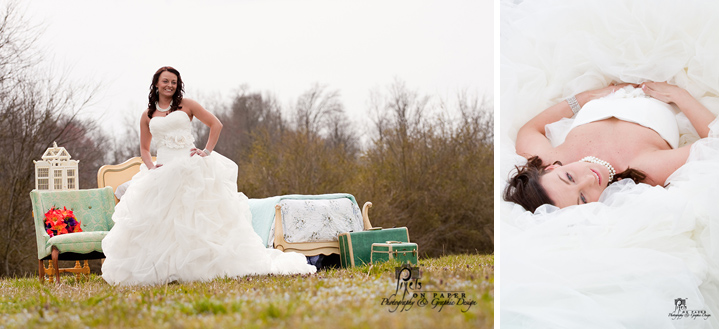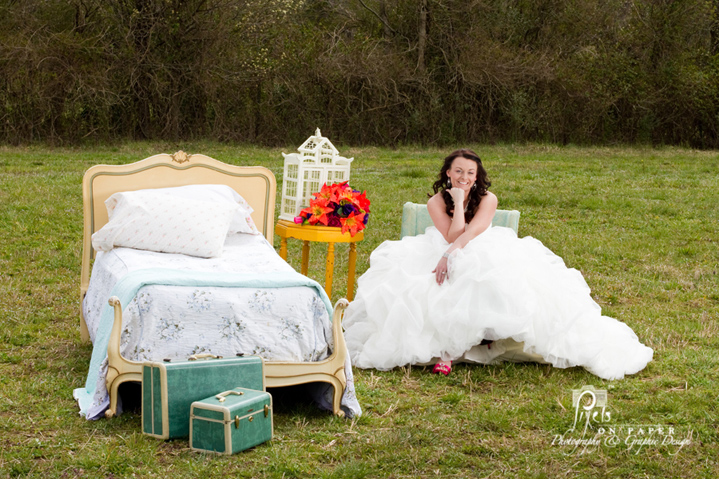 Stephanie is a property manager and needed new headshot photography for her company's website and for use in their print advertising.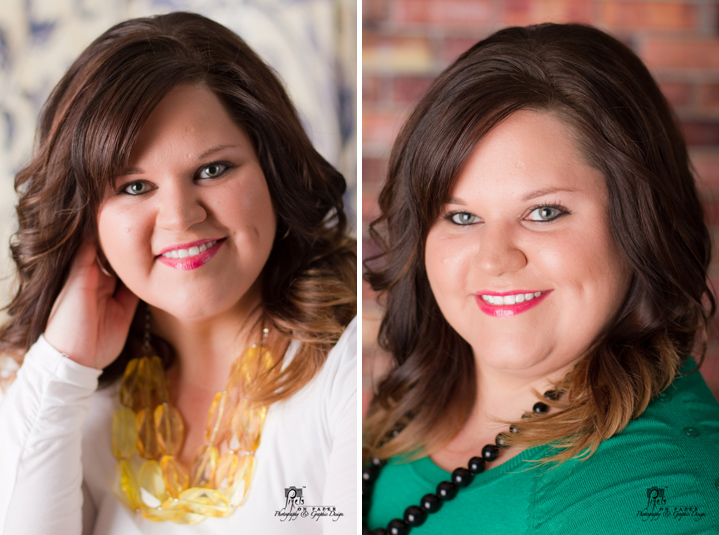 Caroline and Andy live in Boston and were married in Caroline's hometown of Elkin, NC. Pixels On Paper communicated with them long distance to coordinate and provide all of their wedding photography.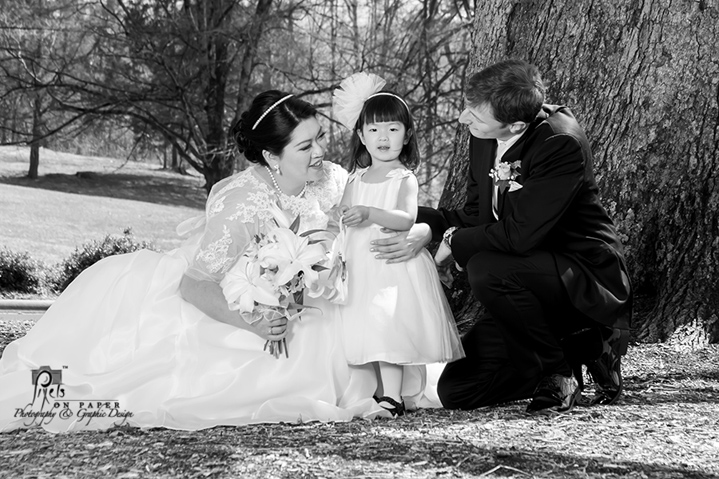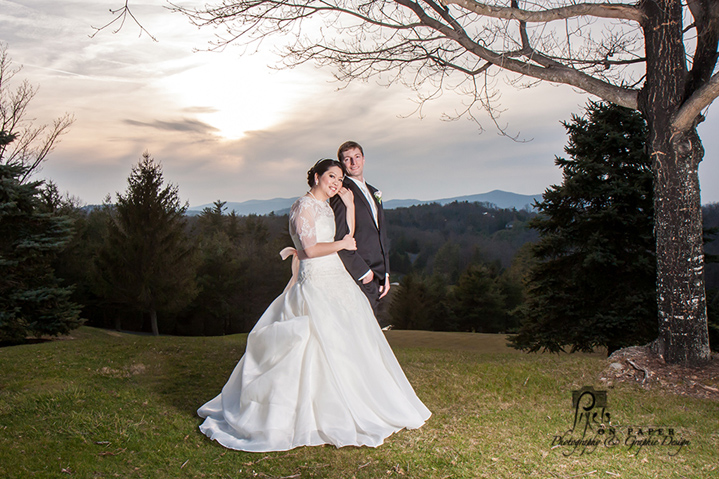 Rose Glen Village Senior Living needed commercial photography for a new website that is being designed by a Greensboro based advertising agency. Pixels On Paper collaborated with both Rose Glen and the Ad agency. We had a really fun day hanging out with many of Rose Glen's residents and capturing lifestyle photography, everyday living in their homes and social environment.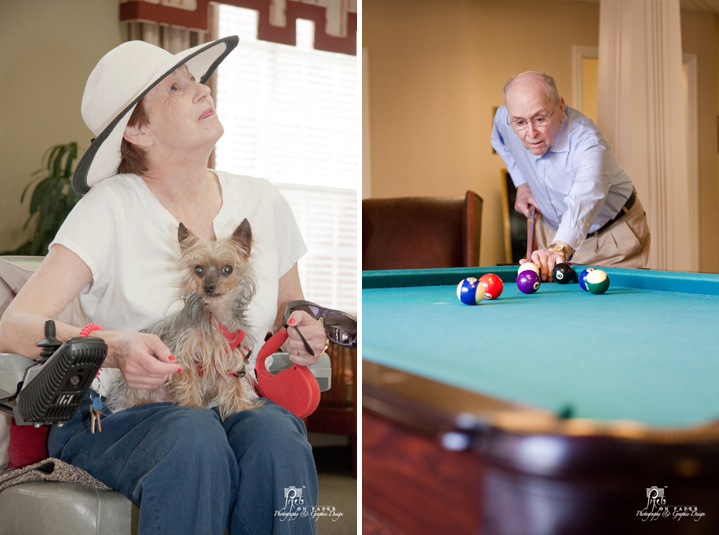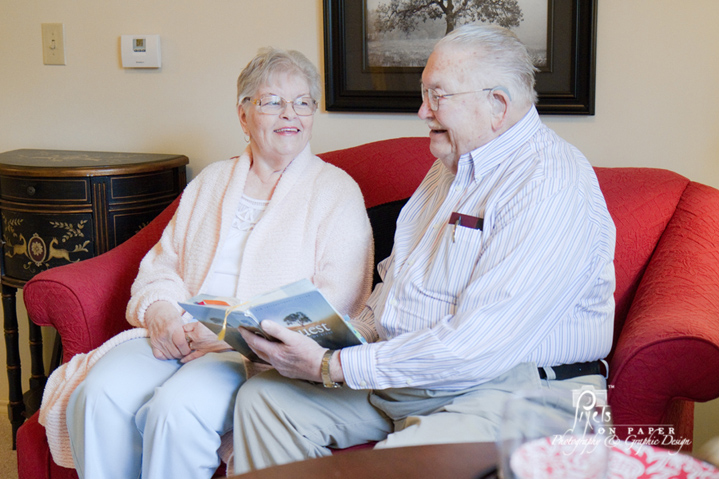 Sarah and Jeremy will be getting married on June 1st. But before that we wanted to get to know them even better by photographing their engagement photos. This entire session was photographed right outside our portrait studio in the NC Mountains.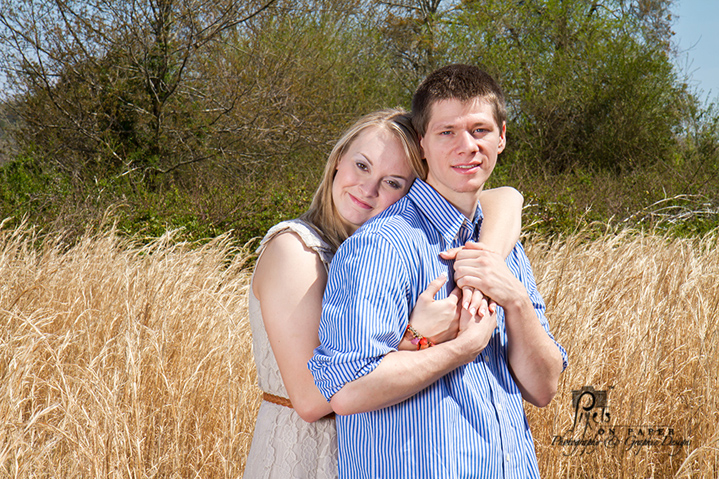 We captured some gorgeous Charlotte wedding photos for Ashley and Phil who had their wedding in Uptown Charlotte on the Holiday Inn Center City Rooftop Rotunda.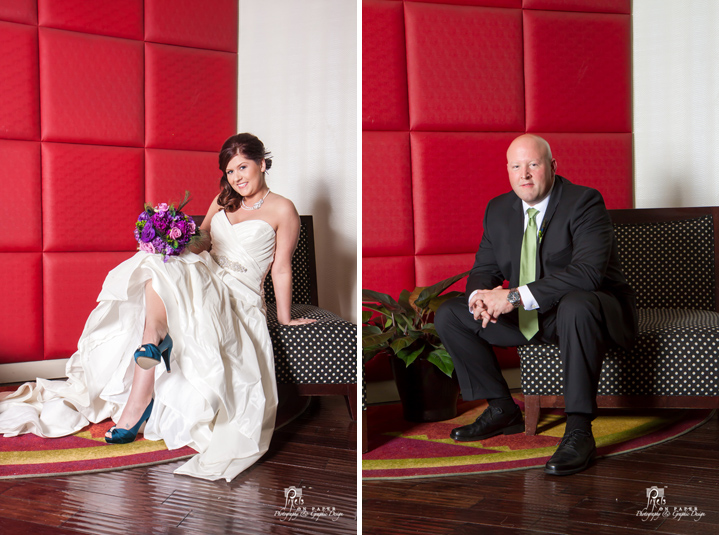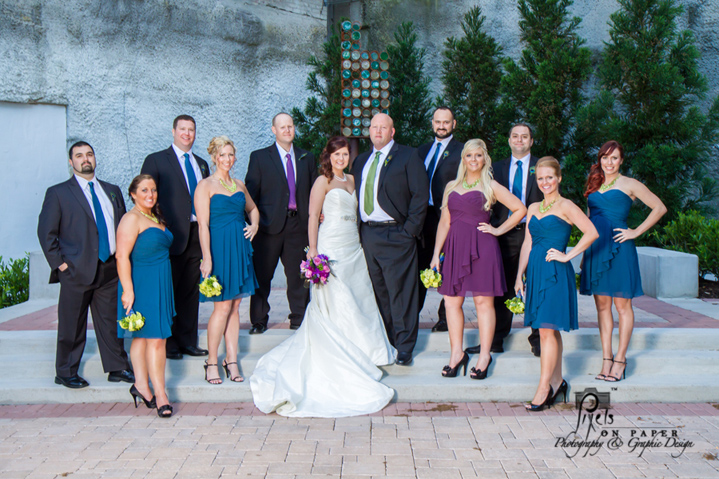 Kristie and Trey will be getting married in July. Their engagement photos gave us an opportunity to see how comfortable they were in front of our camera and get them use to being photographed before the big day. This is another portrait session outside our studio. It's great to be a photographer in the NC Mountains!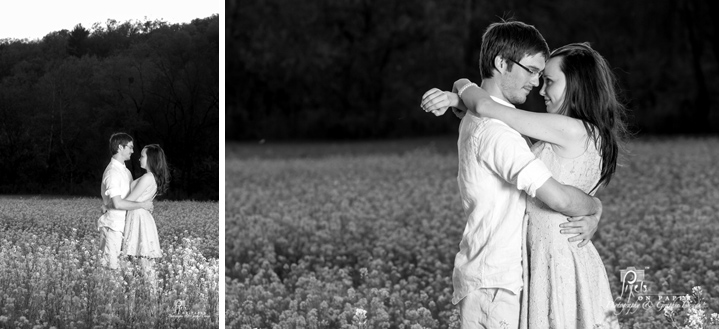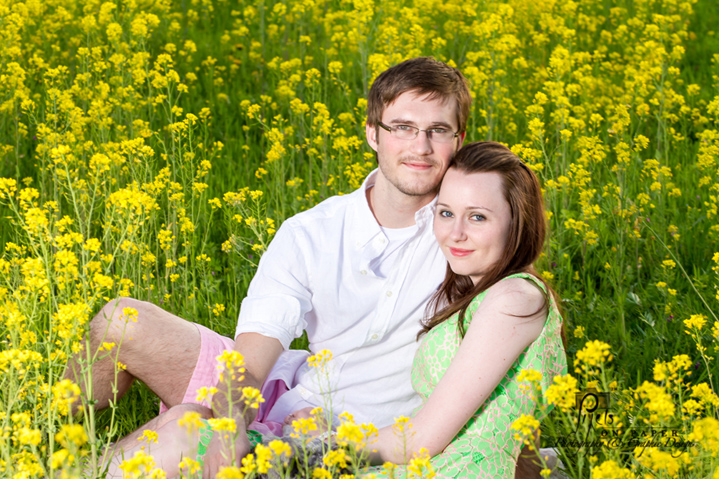 This Asheville NC wedding photography is from Kaitlyn and Denny's amazing and rainy wedding day at family-owned Raymonds Garden Center. The garden center provided a beautiful backdrop for wedding photography with all the flowers we could possibly imagine. A lot of rain didn't keep us from getting lots of wedding photos.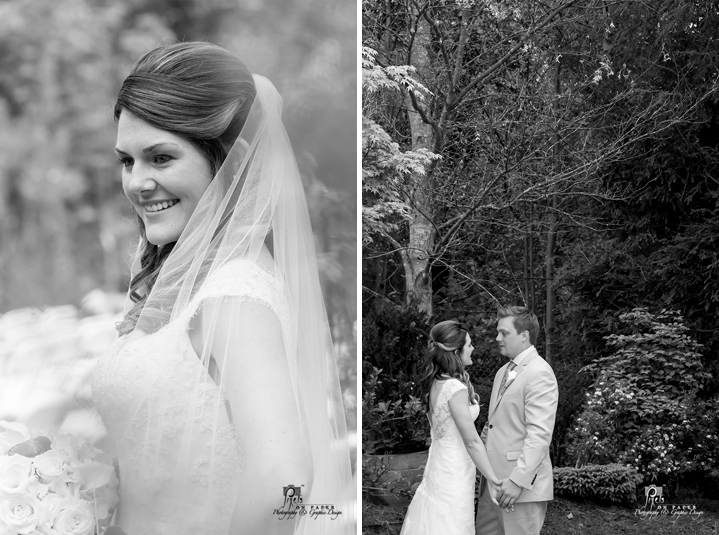 Pixels On Paper were the Charlotte wedding photographers for Rich and Amanda in 2009. Now they are expecting their first child and we are blessed to be providing them with Maternity photography and newborn photography as their family grows. They made the trip from Ft. Mill, SC to Wilkesboro, NC to take advantage of the settings at our portrait studio.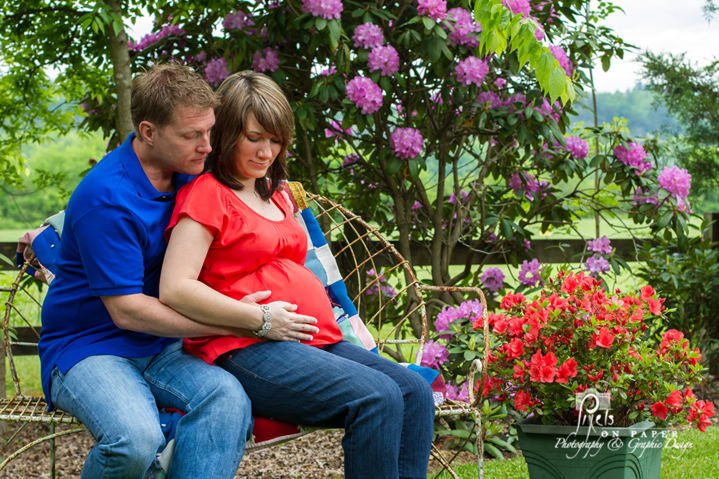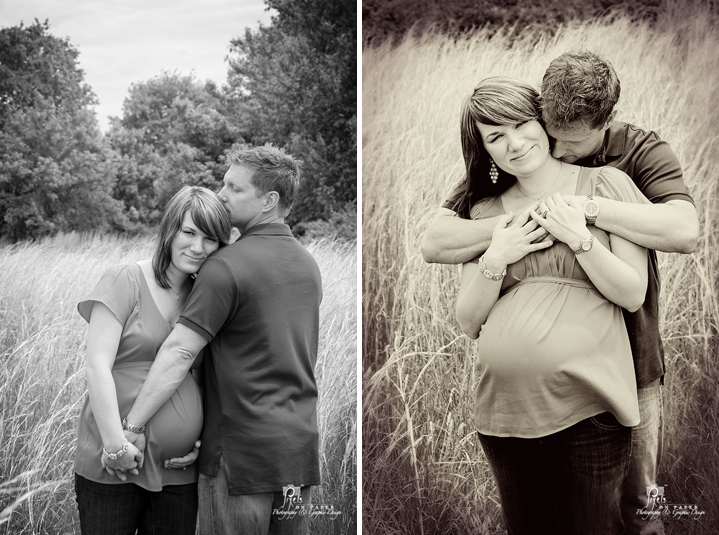 This Bridal portrait photo is still a secret since the Bride's wedding day has not yet arrived. It's so much fun to integrate into Bride photos something as special to her as the years of dance that have been a part of her life. It also gives us a great opportunity for creative photography.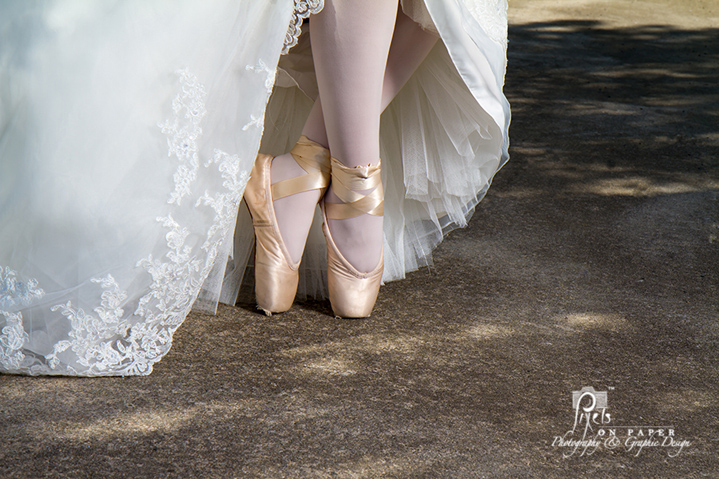 Bridal Traditions Wedding and Prom attire needed commercial photography created for their new exclusive line of designer wedding gowns. It was a great experience photographing these beautiful gowns inside our portrait studio. The dresses all seemed like they were in the perfect setting in our historic property.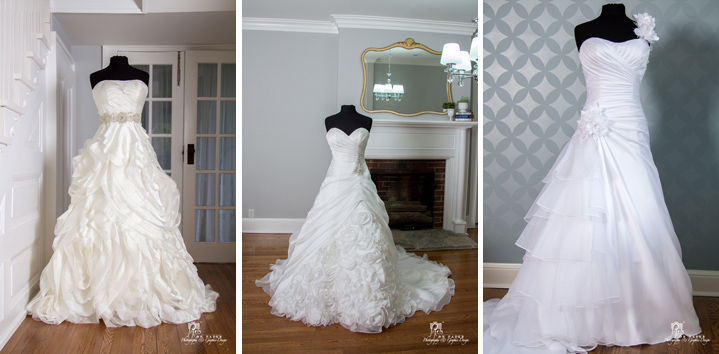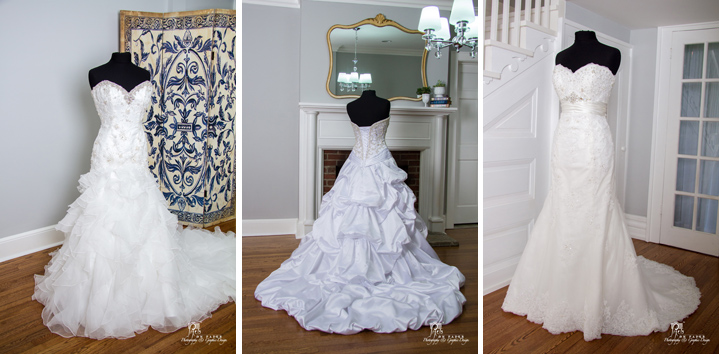 Want to learn more about our wedding photography packages or portrait photography ? Call 336-990-0080, visit our website www.pixelsonpaper.biz or send us and email at mail@pixelsonpaper.biz for more information.
This work is licensed under a Creative Commons Attribution-NonCommercial-NoDerivs 3.0 United States License
All photos are ©2013 Pixels On Paper. Pixels On Paper Photography Wilkesboro NC Wedding, NC Mountain Weddings, Asheville NC Wedding Photographers, NC Mountain Wedding Photographer, Boone Wedding and Portrait Photographers, Boone Wedding Photography, Boone Wedding Photographers, High Country Wedding Photographers, NC Wedding Photographers, Maternity Photography, Maternity Photography Greensboro NC, Commercial Photography, Lifestyle Photography, Headshot Photography.  Husband and wife team providing creative photography for weddings and portraits in NC, specializing in the NC High Country,  Charlotte, Destination Weddings and in the NC Mountains.