In my recent blog about summer photos, I mentioned that you don't have to be getting married to plan a photo session with us during this gorgeous time of year. Although….. look at these two below. Pretty fab standing in the Church of Mother Nature. Potential outdoor shots are practically everywhere.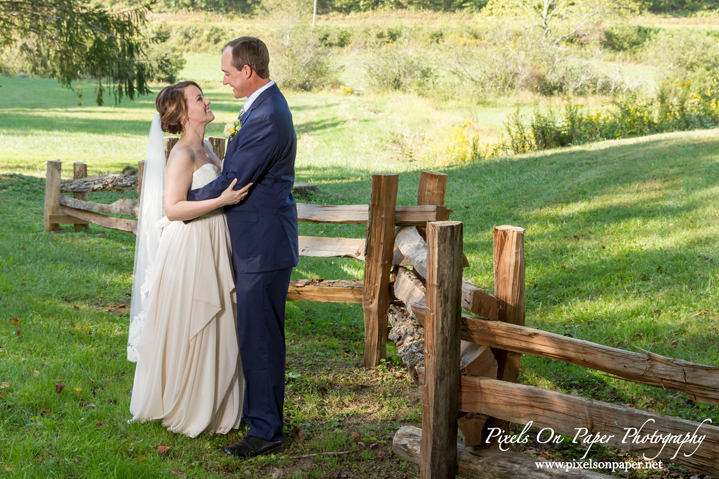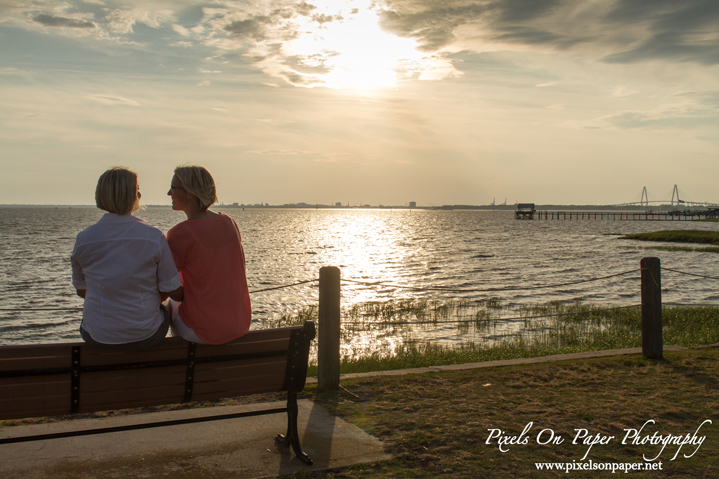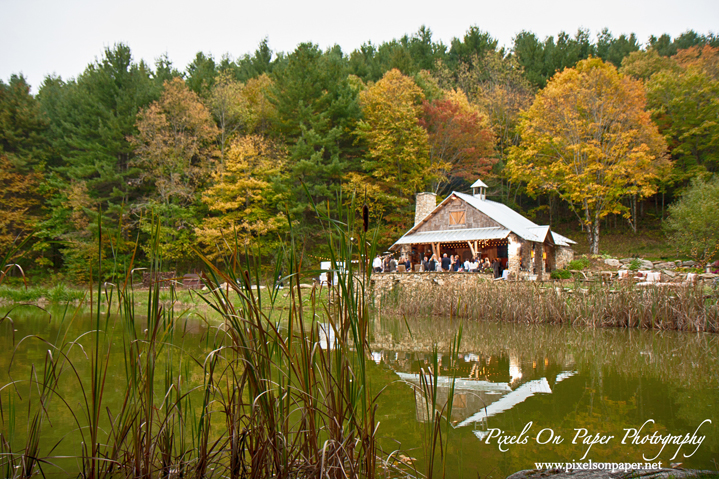 The Blue Ridge Parkway, The Biltmore House and Grove Park Inn in Asheville, The Piccione Vineyards in Ronda, NC, trails and fields in Blowing Rock, your own family property, camps and cabins, and any number of beaches in North or South Carolina, state parks or favorite neighborhood recreational spots make perfect destinations for a photo shoot.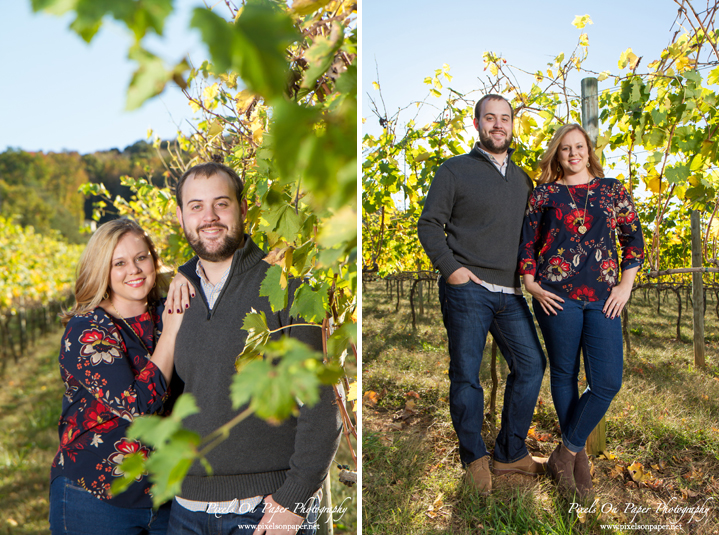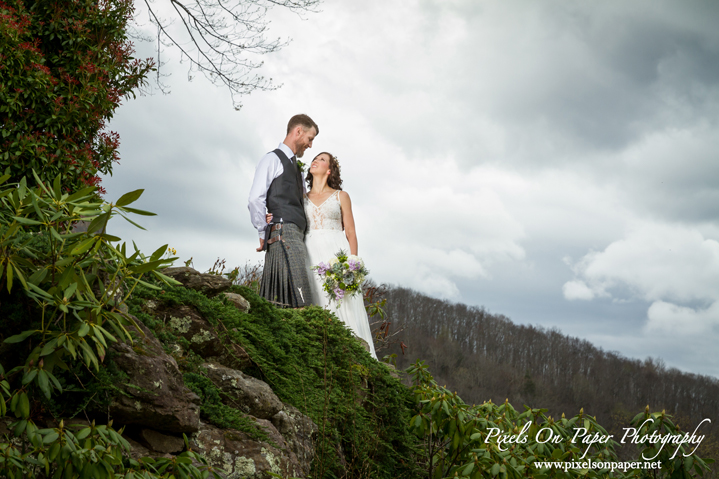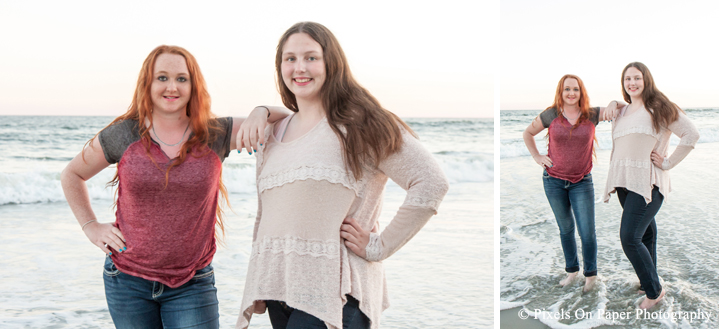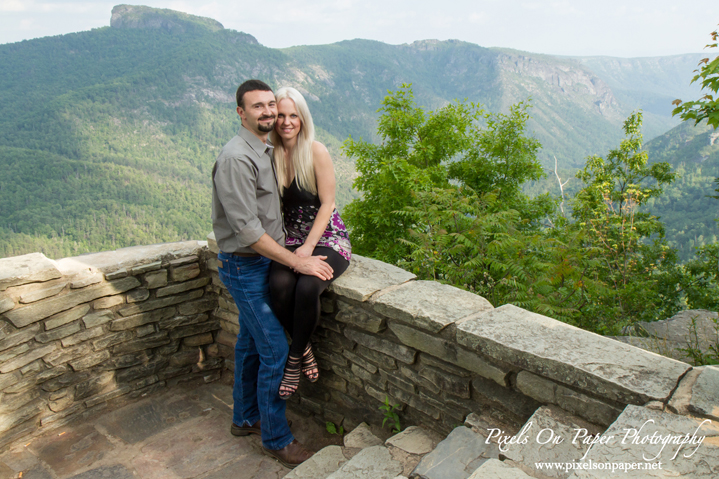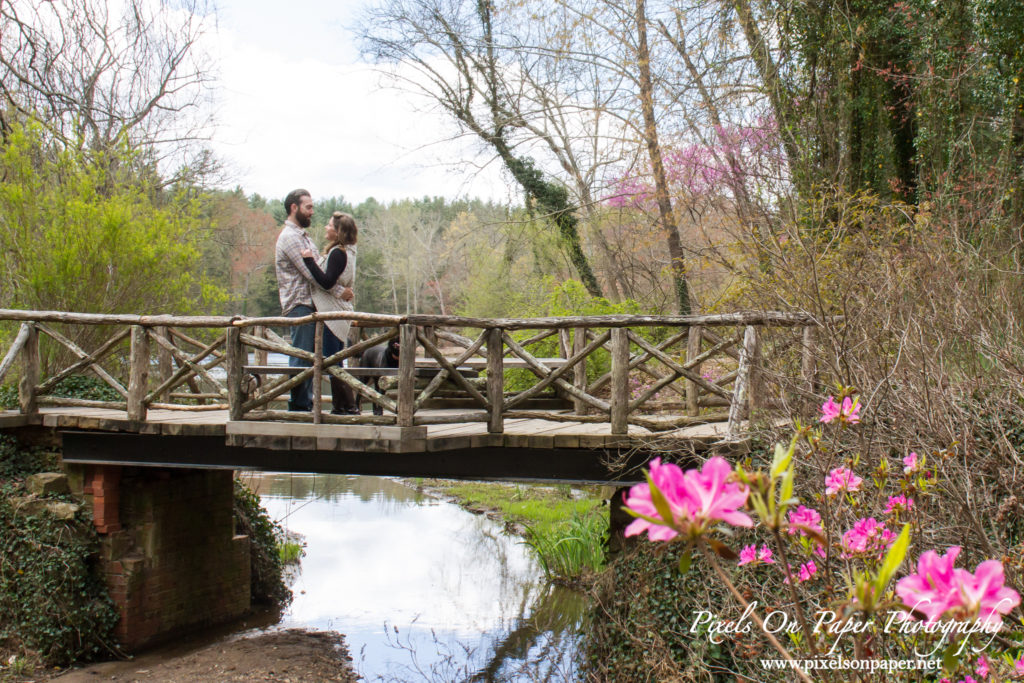 Our own portrait garden at the Pixels Studio is often the best option for those who want a beautiful outdoor shot but cannot travel too far. And honestly, we have more than a few clients who DO make a long drive to us BECAUSE they love our gardens and the relaxed feeling of the place.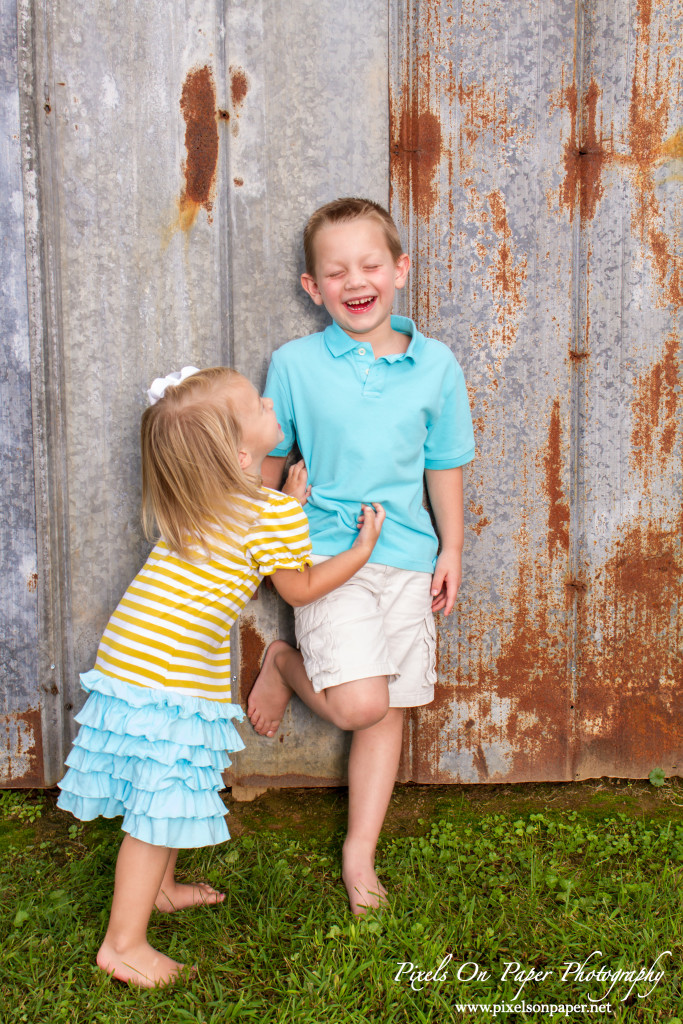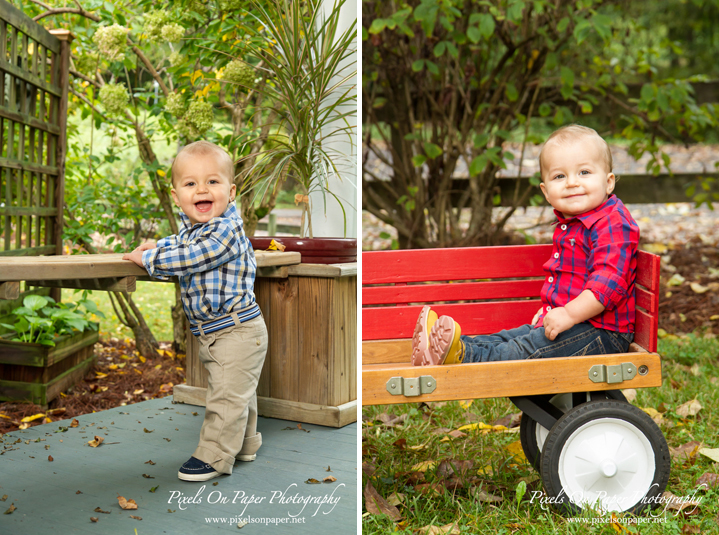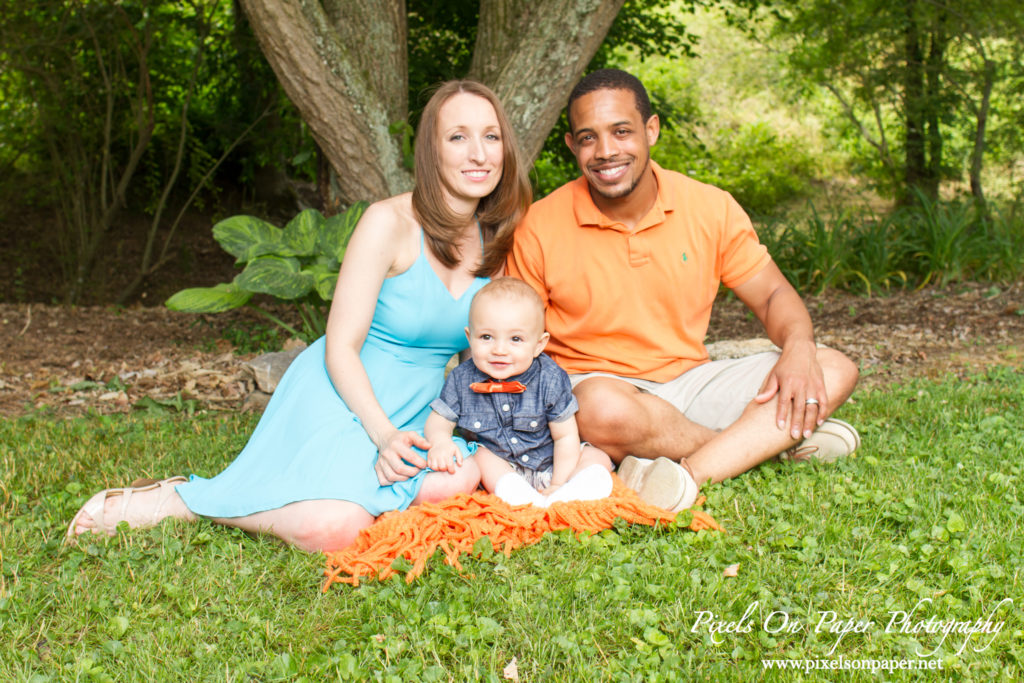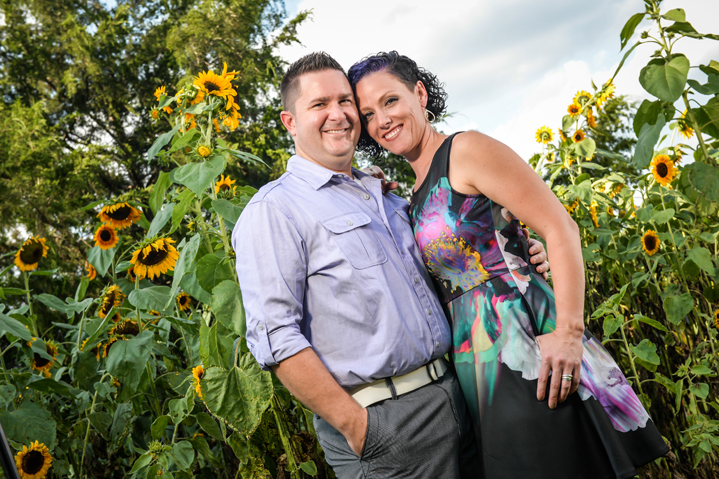 Contact us about your summer adventure and if you'd like to commemorate it with photos!
We love family portraits whether they are set in the studio, the great outdoors, a specific location like the mountains or high country, or on our property in our outdoor portrait garden. Pixels on Paper photographs, engagements and weddings, brides, and special events and portraits  of all kinds in our Wilkesboro, NC studio. We would be honored to meet with you, learn about you and your family and be a part of taking special portraits that will become, we hope, family heirlooms.
Save
Save