Every year there is the song of the summer. It gets played over and over and we make it part of that year, that season and that time. Those of us who grew up in the 80s listened to Bananarama ("Cruel Summer"), Billy Idol ("Hot in the City"), Brian Adams ("Summer of '69"), U2 ("Indian Summer Sky"), Don Henley, Van Halen and others. The 1990s brought us DJ Jazzy Jeff and The Fresh Prince – or Will Smith's "Summertime," Len's "Steal My Sunshine" (remember those scooters in California?), Smash Mouth and Janet Jackson. I hear summer songs this time of year everywhere, including in my head whether I want to or not. Don't judge – you know you do too. And it makes me think of the little movies we have running in our minds. Our lives to music, with friends and family, children, engagements, new jobs, pitfalls and adventures. There's a soundtrack and loads of mental images. This year, make sure there are some concrete images as well. Summer photos are keepsakes and we love taking them.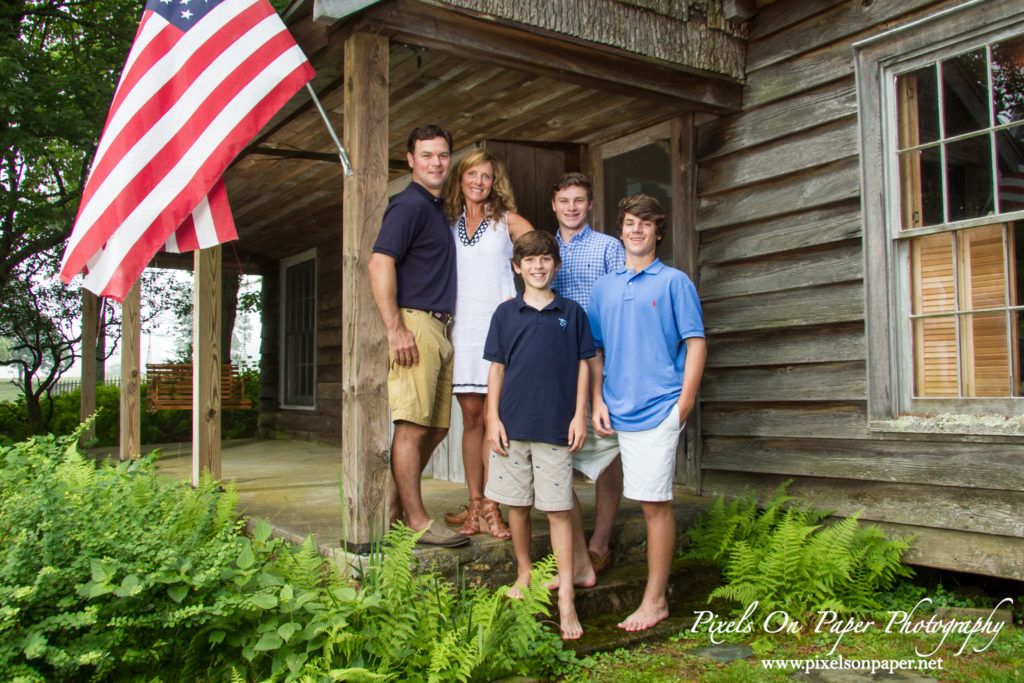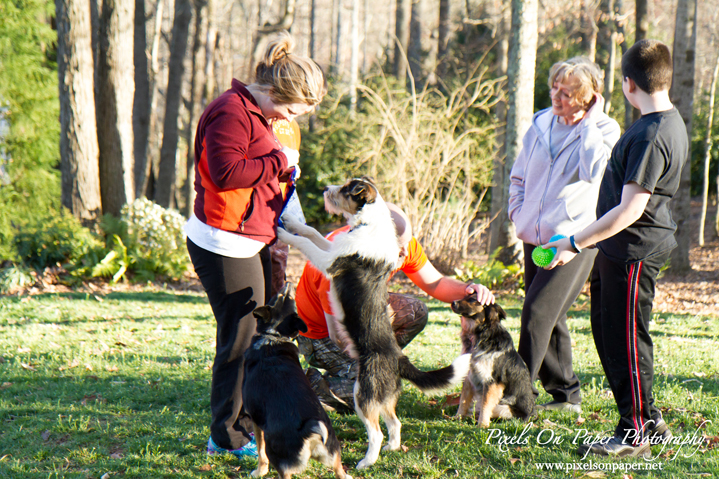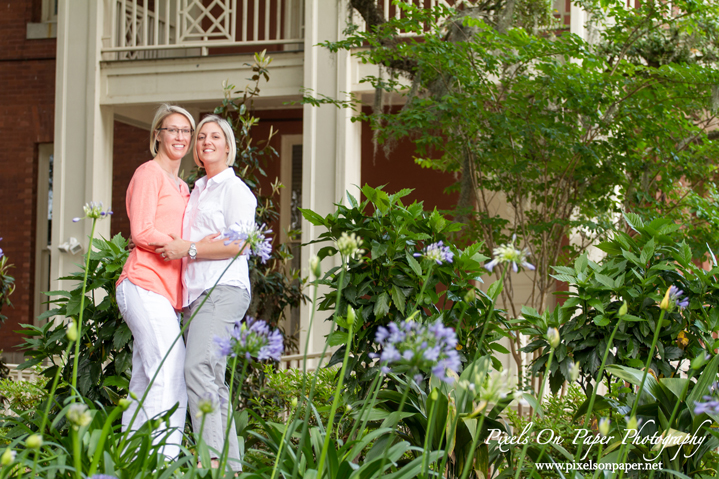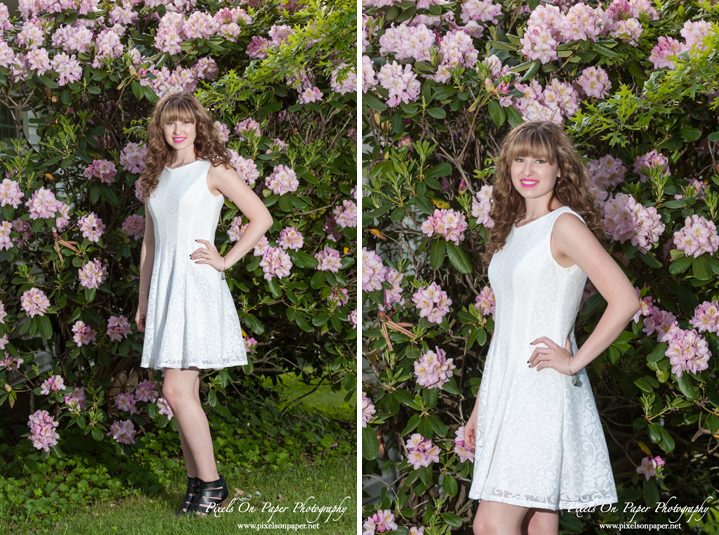 Ryan and I find that summer photo sessions aren't just about weddings and engagements or Merlefest. We're asked to capture families, children and any event that matters when the sun is high and people are gathered. Summer outdoor photos capture not only place and people, but specific aspects of where you are in life. What was going on in your family? How old are your kids? What sports or instruments are they playing? Do you have hobbies and pets you want to include? Do you take an annual trip to our part of the Carolinas every year and want to commemorate it? We find that our friends want to show off everything from their kayaks to their dogs, great grandchildren, new homes, summer vacations, gardens and just about everything else.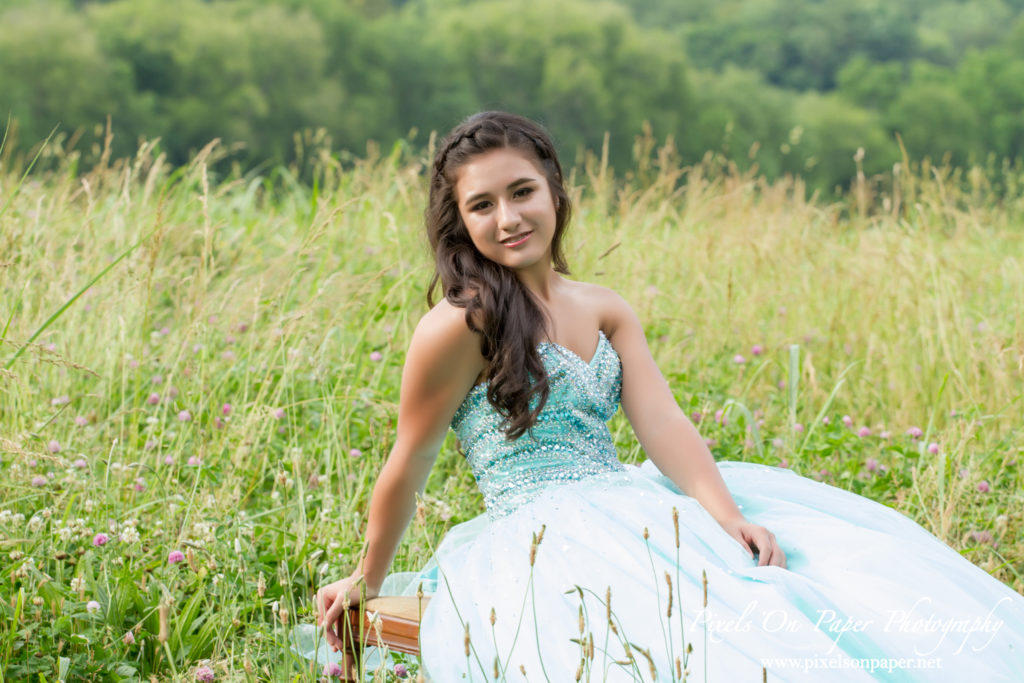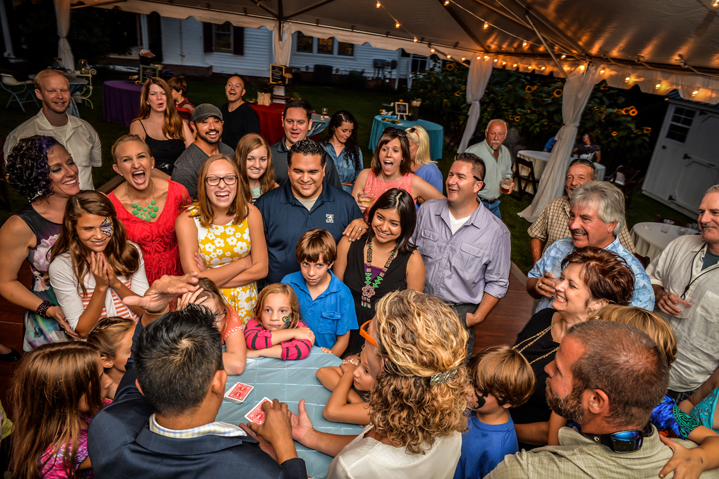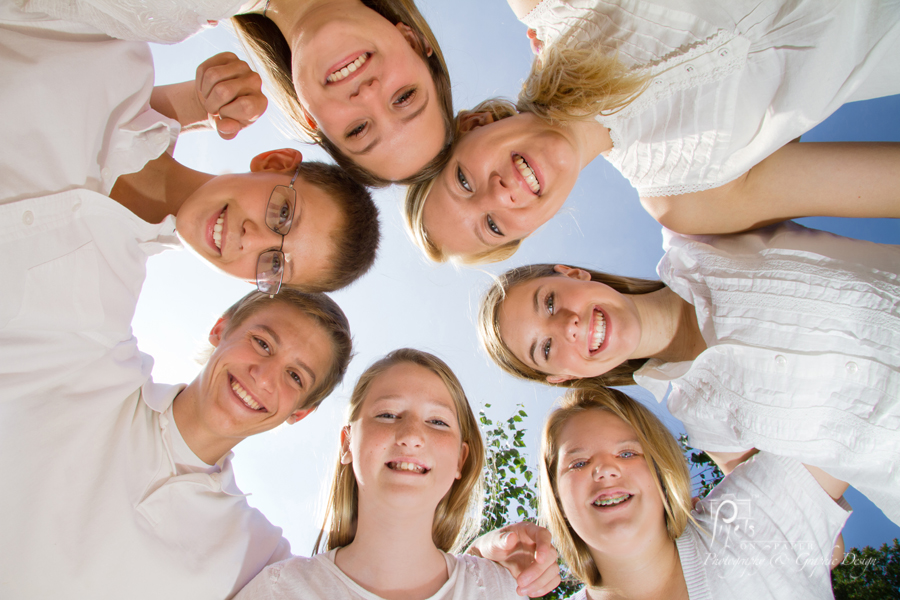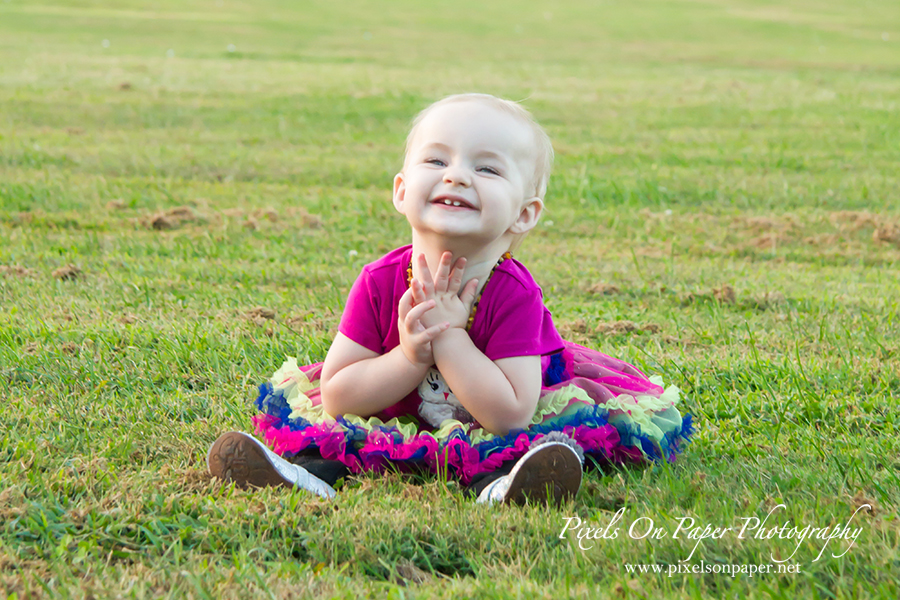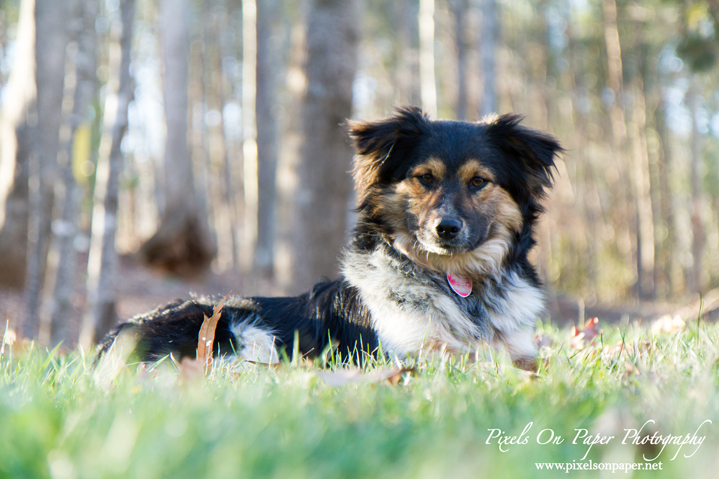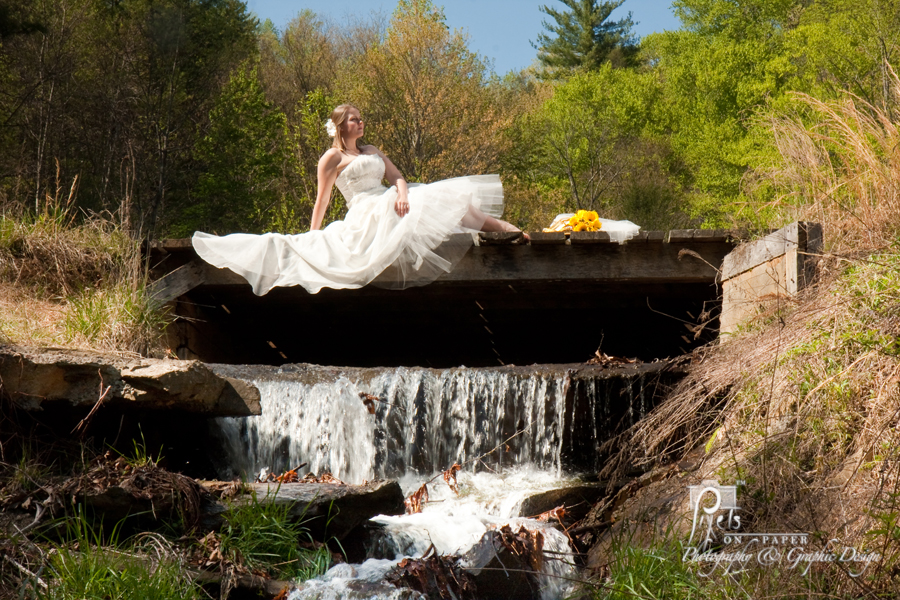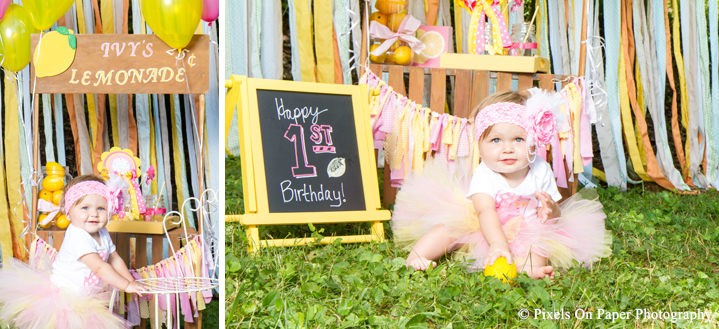 We'll help you with location, should you need it and then make sure that the photos are perfect for gifts or family heirlooms.
Give us a call to book a summer session that you'll have to remember forever. You don't have to be getting married to want to commemorate the summer of 2017.
We love family portraits whether they are set in the studio, the great outdoors, a specific location like the mountains or high country, or on our property in our outdoor portrait garden. Pixels on Paper photographs, engagements and weddings, brides, and special events and portraits  of all kinds in our Wilkesboro, NC studio. We would be honored to meet with you, learn about you and your family and be a part of taking special portraits that will become, we hope, family heirlooms.
Save
Save
Save