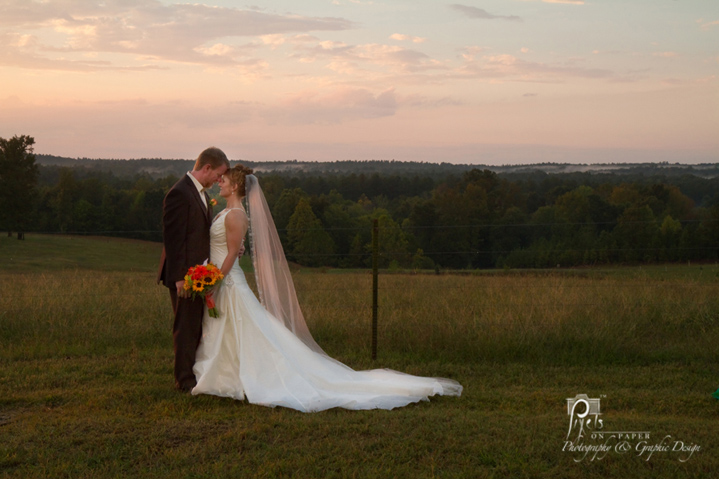 Rob and Teresa's wedding was an picturesque outdoor setting in Rural VA with rolling hills in the background. There was one amazing wedding photo backdrop after another everywhere we turned. Teresa's mother had a vision for bringing the indoors outside which set the scene at Falkland Farms in South Boston Virginia for a unique outdoor country wedding. Her attention to detail just put a special touch on everything. She used ideas and things that she knew meant a lot to Rob and Teresa which made it even more personal and special to the Bride and Groom who live in Charlotte.
We hope these wedding photos give you a sneak peek into their love story and their connection to family, friends, and the great outdoors.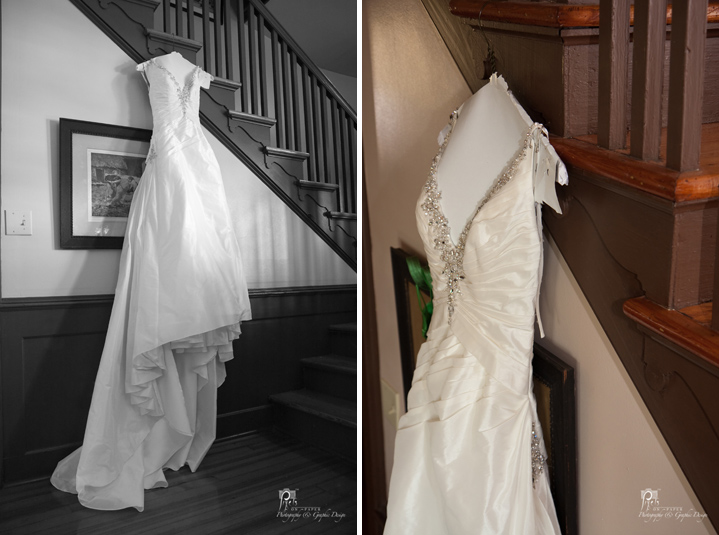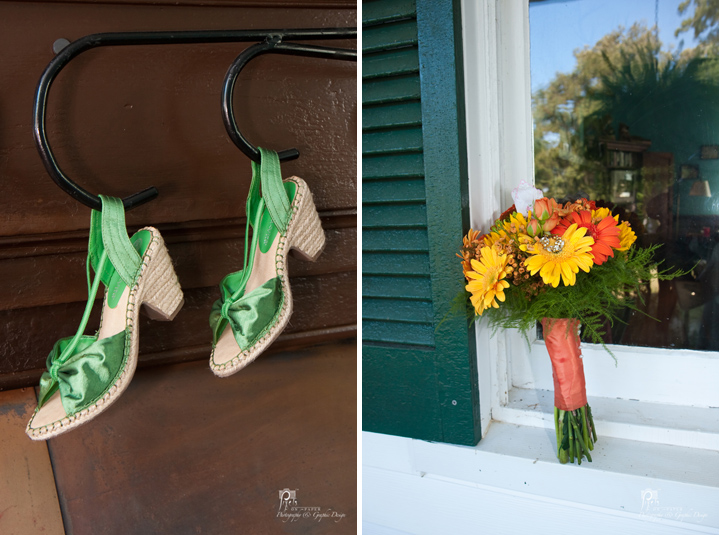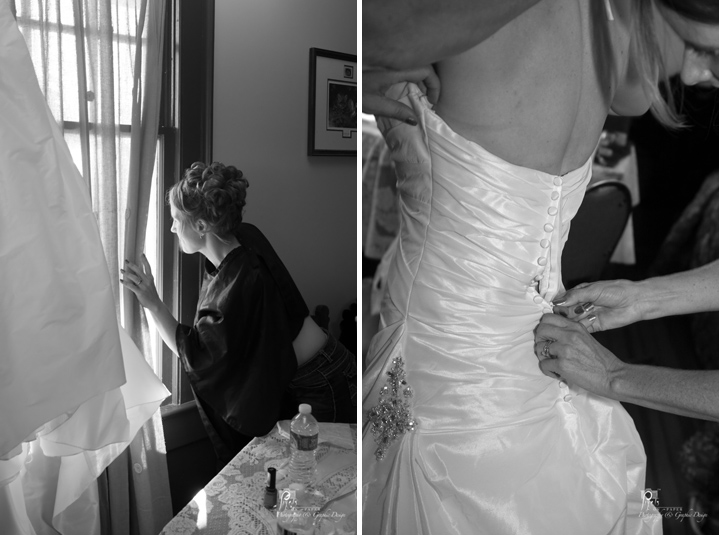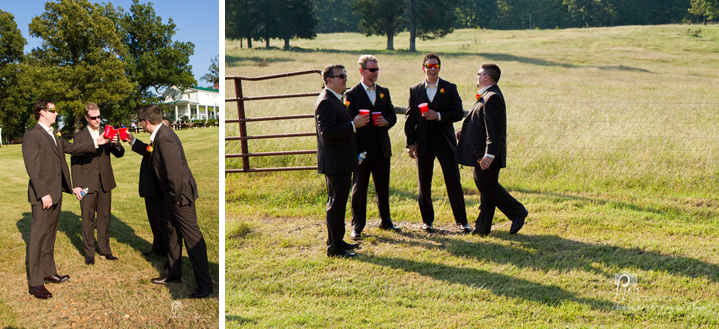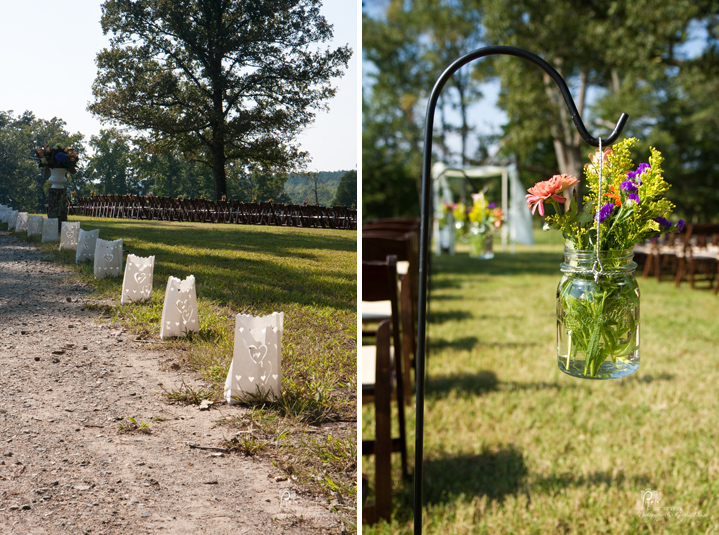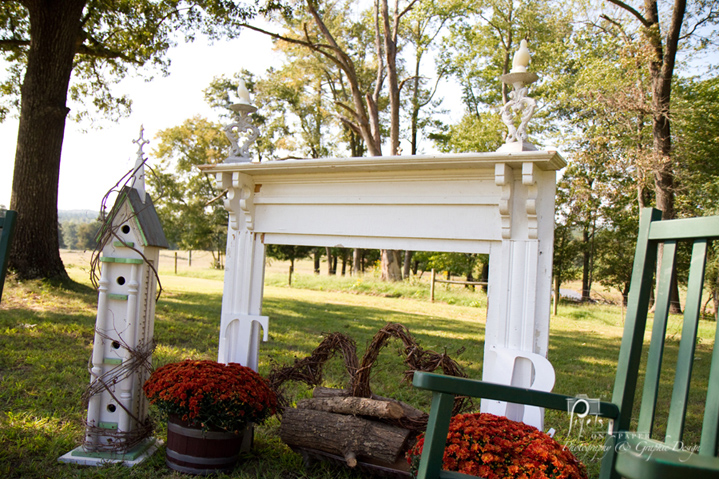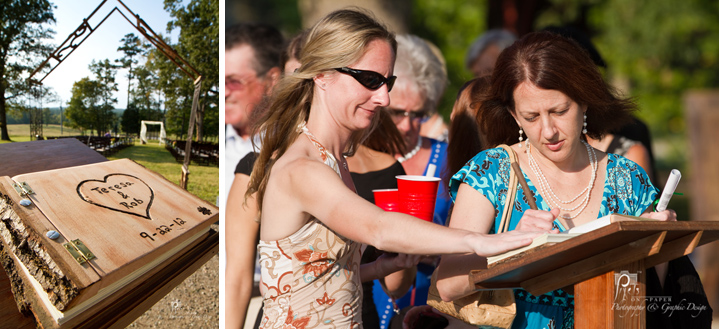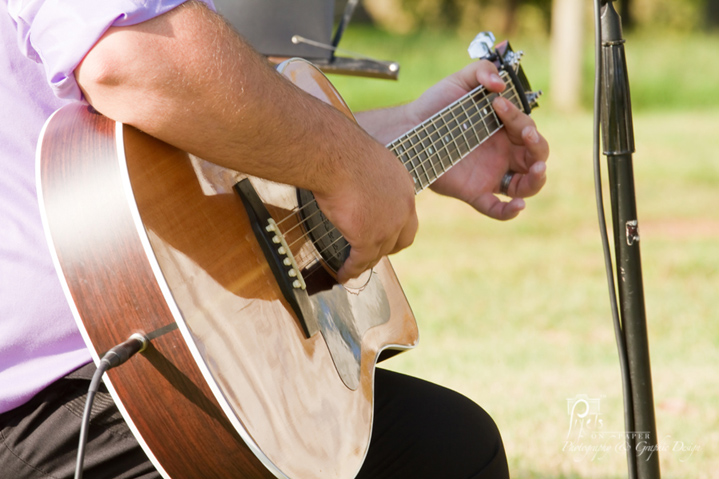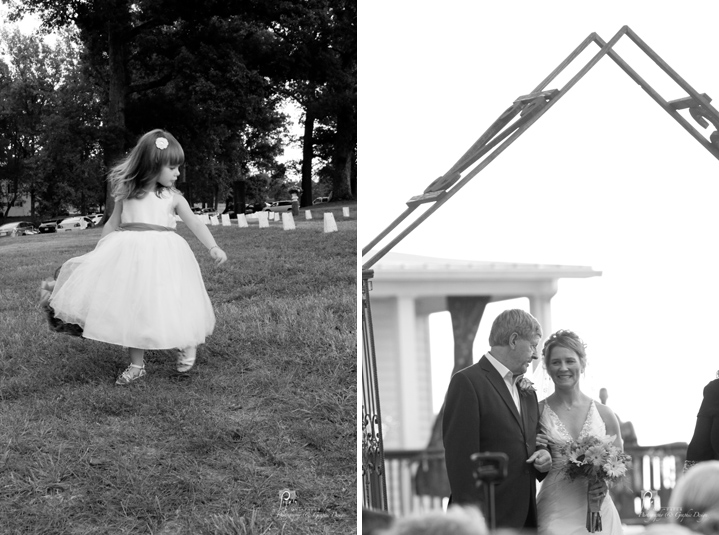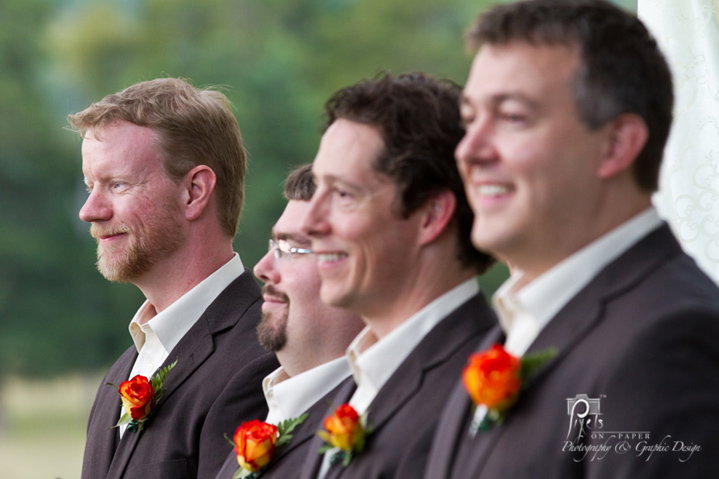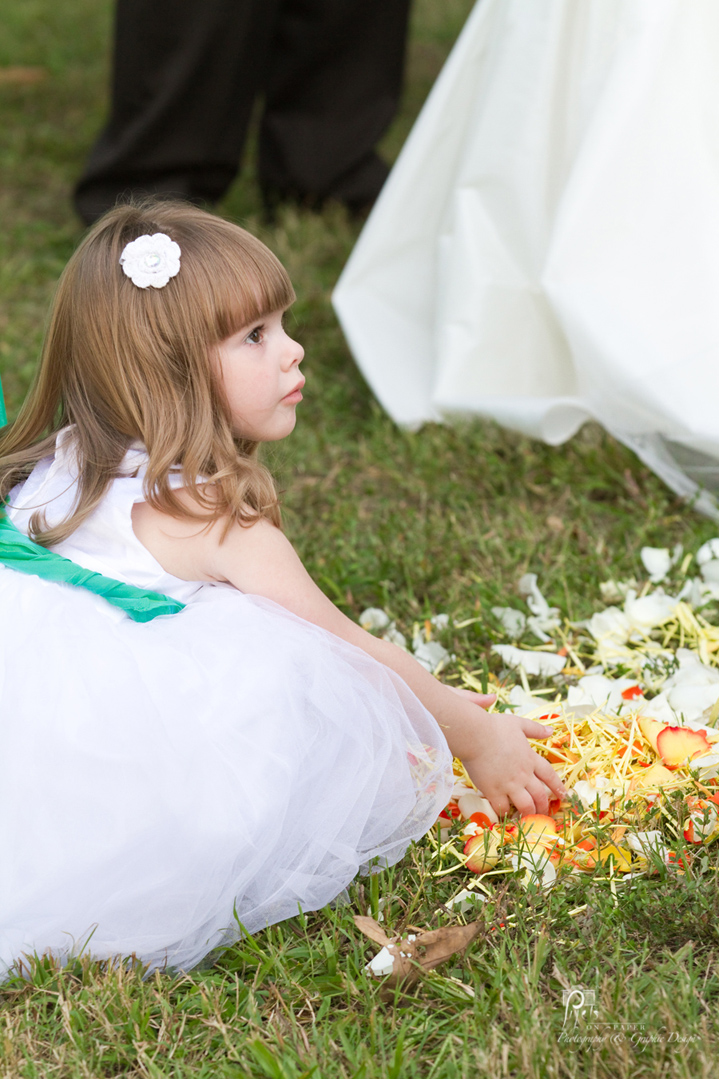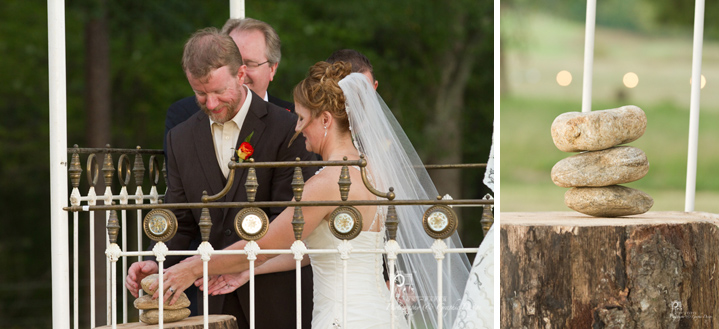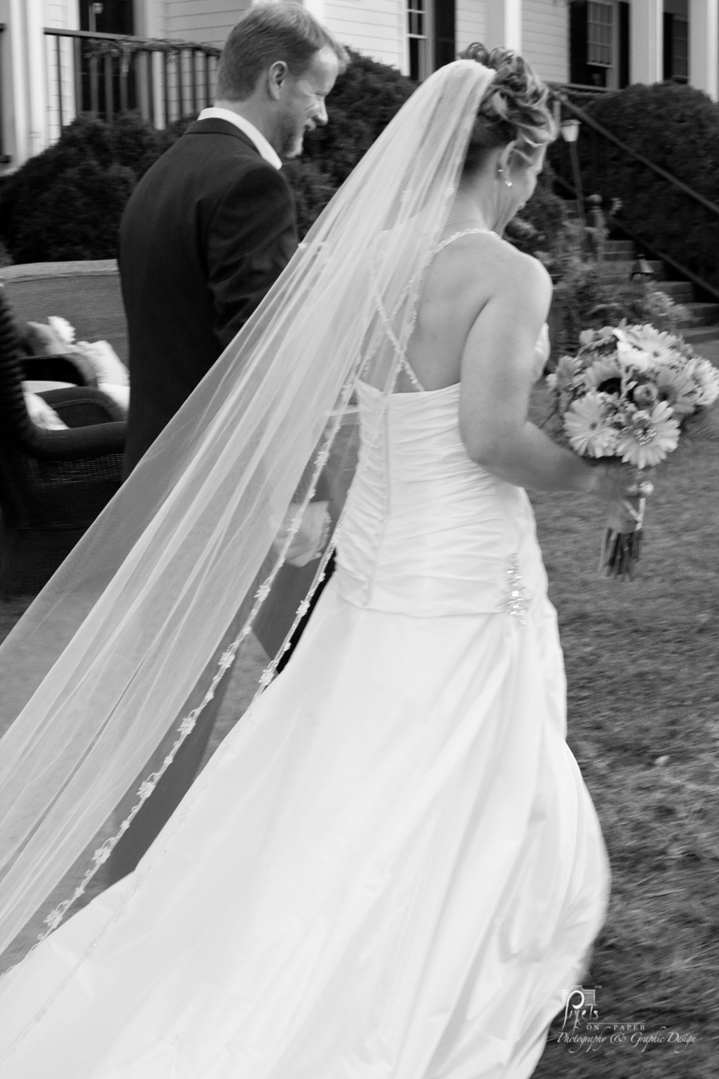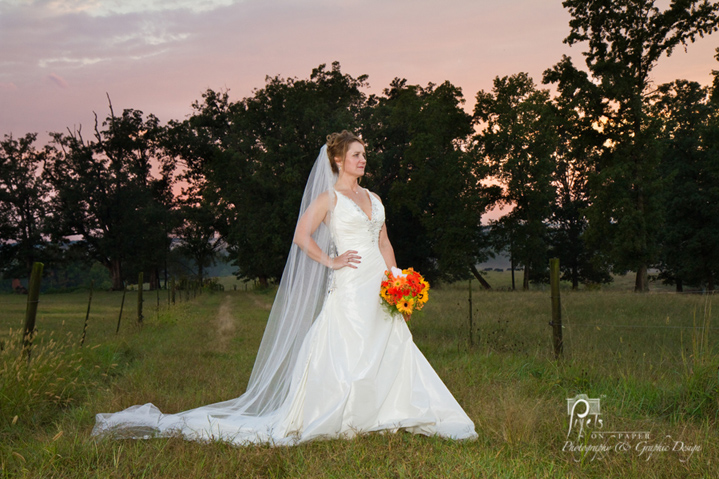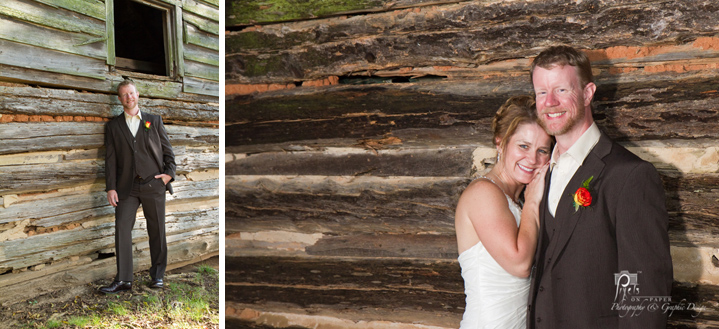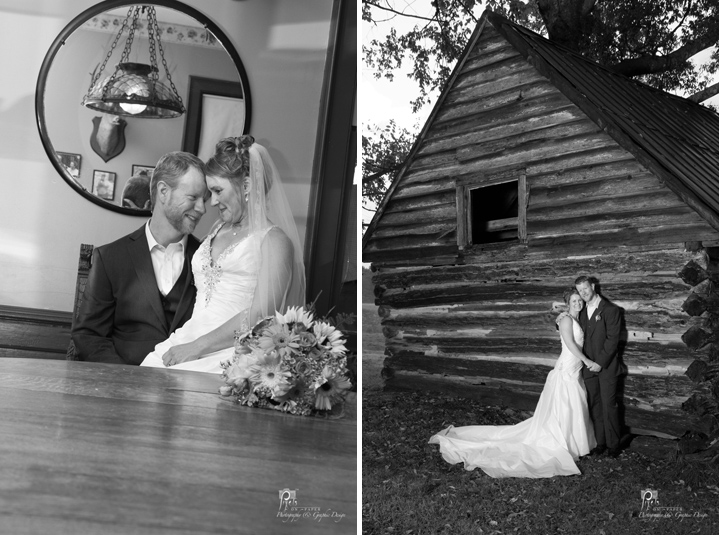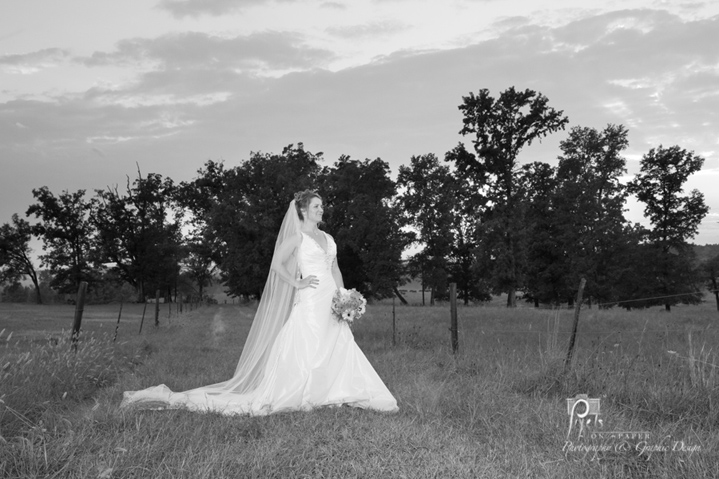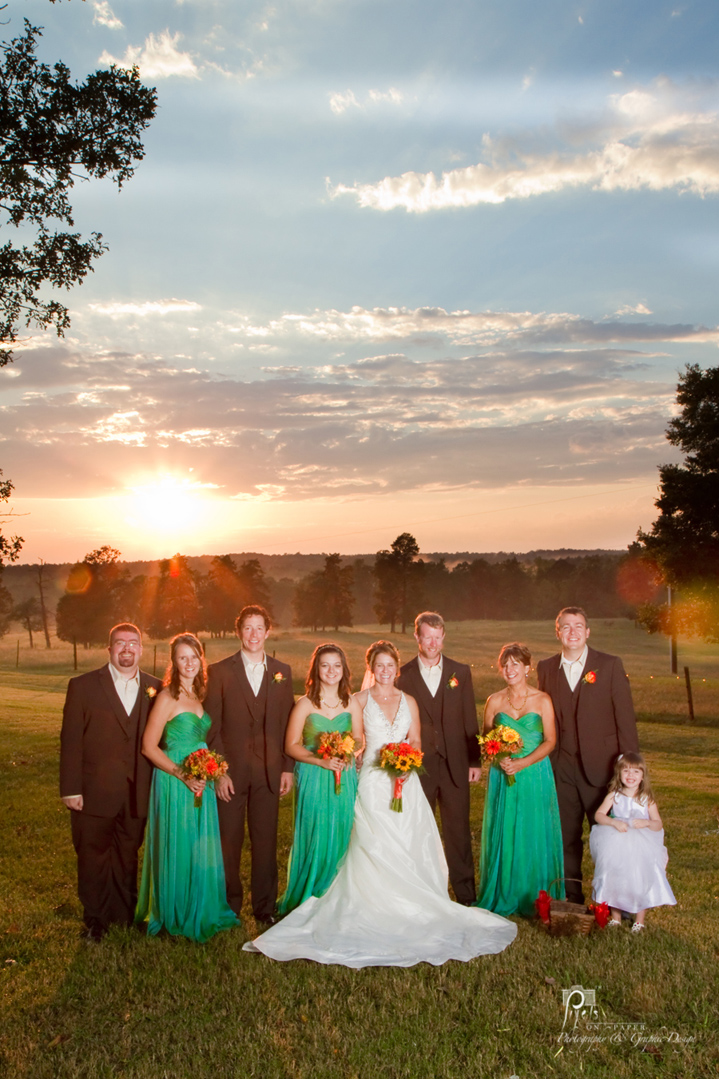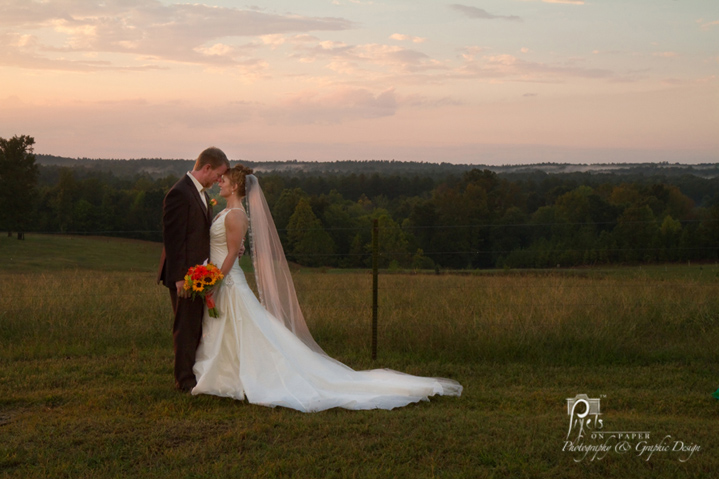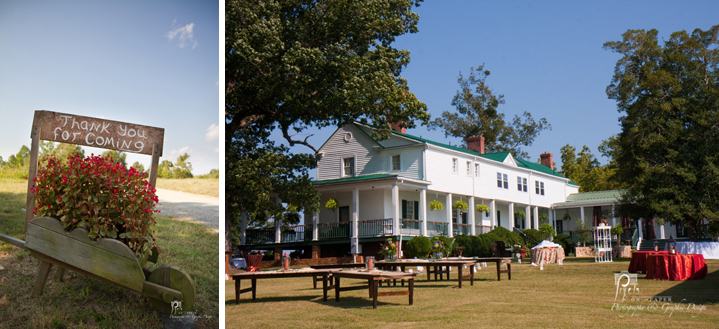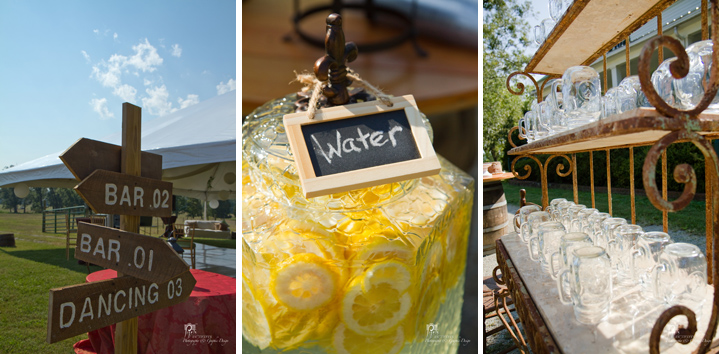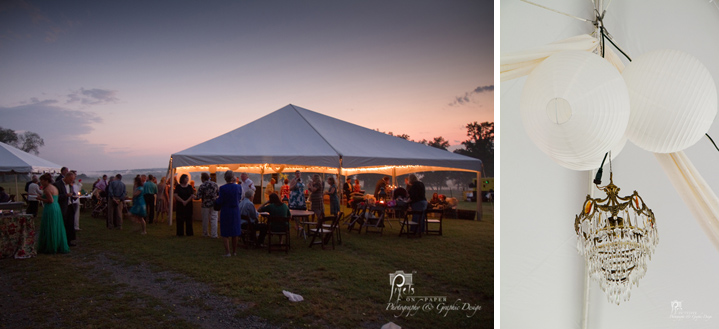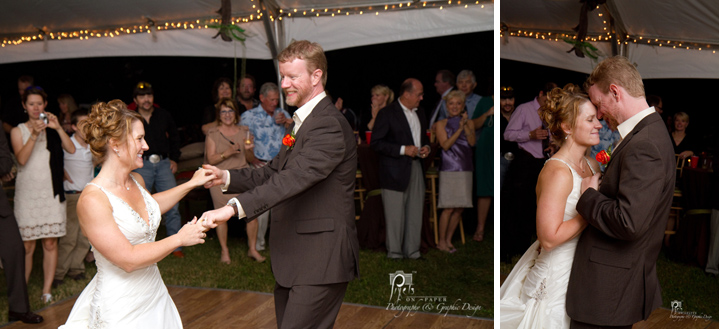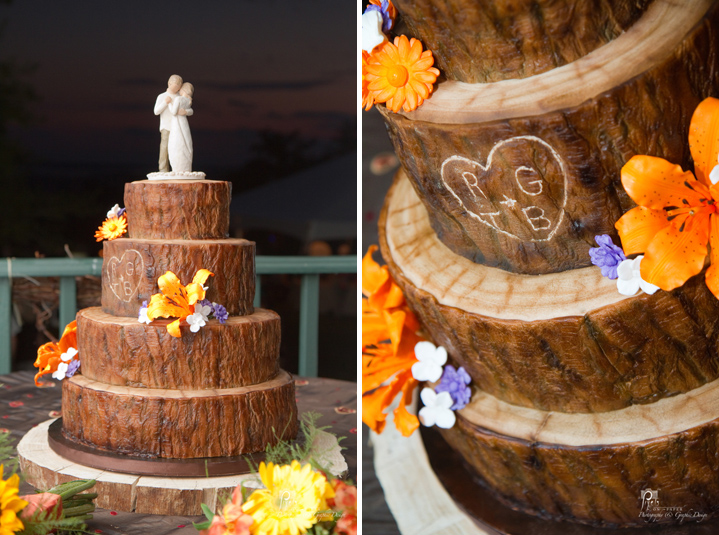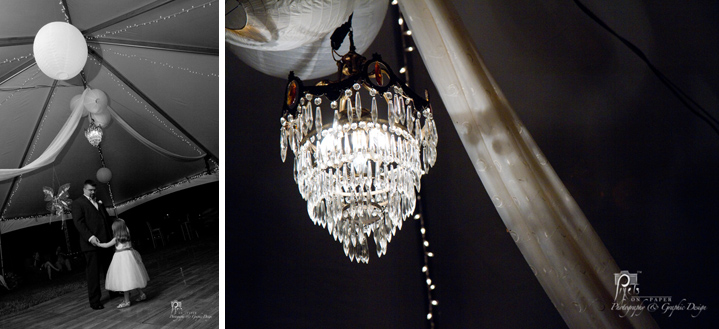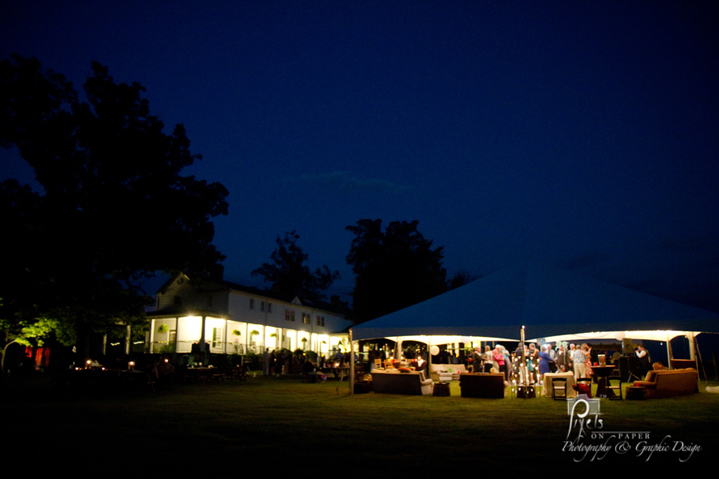 Planning a wedding? View more of our wedding photos on the blog or visit our website at www.pixelsonpaper.biz. Our portrait studio is located in Wilkesboro NC, in the NC  Mountains. We are available to travel anywhere we're called!