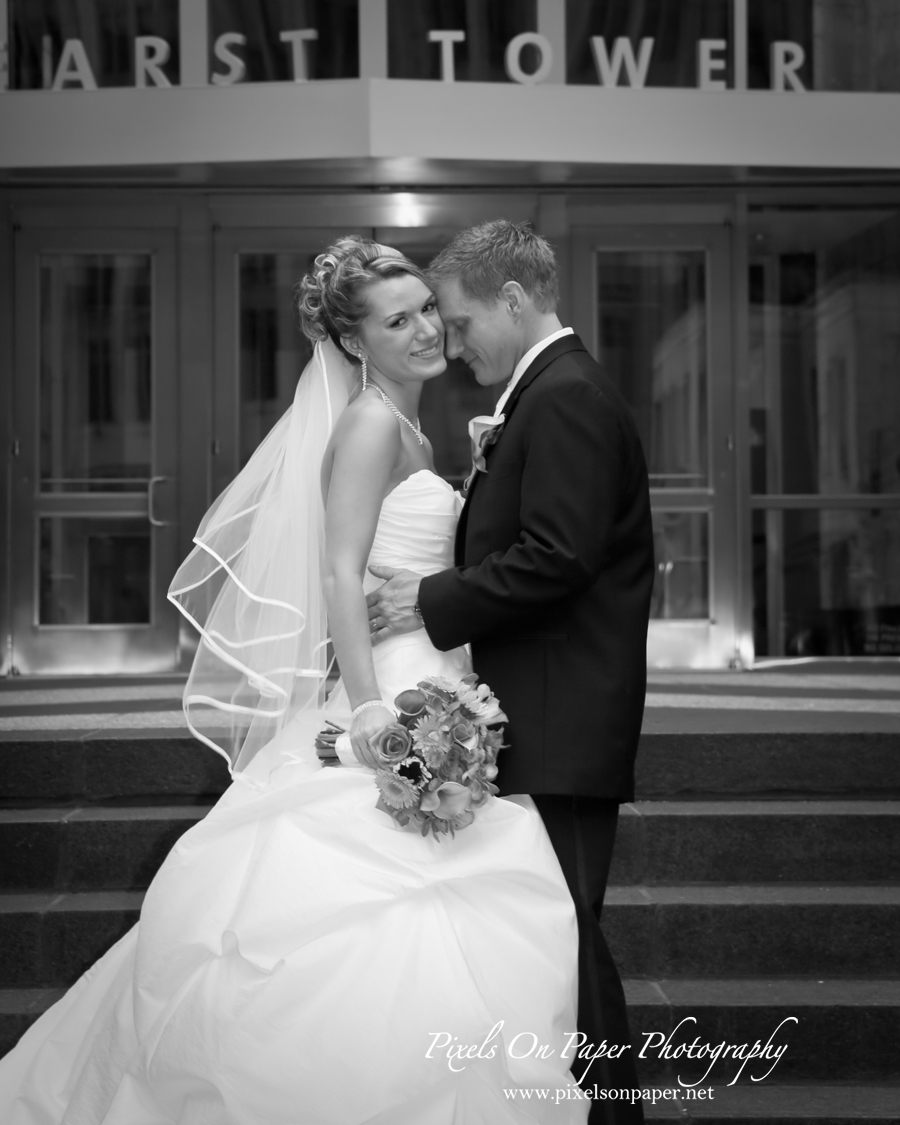 We know we took this photo, but is it copacetic for us to say that we love it? Not so much our part, but because it's one of those that speaks volumes about a couple. He's so happy that he got THE Girl. And he's probably relieved that the ceremony is behind him (who're we kidding…. relief is part of getting married….. that moment of "phew!! DONE. HONEYMOON!"). And SHE is drop dead gorgeous. Not only was she a bride that day, she became a wife.
Amanda and Rich made great photo subjects, but now, after 6 years of knowing them and seeing changes in their lives — they are a great family.
Because along came Madelyn.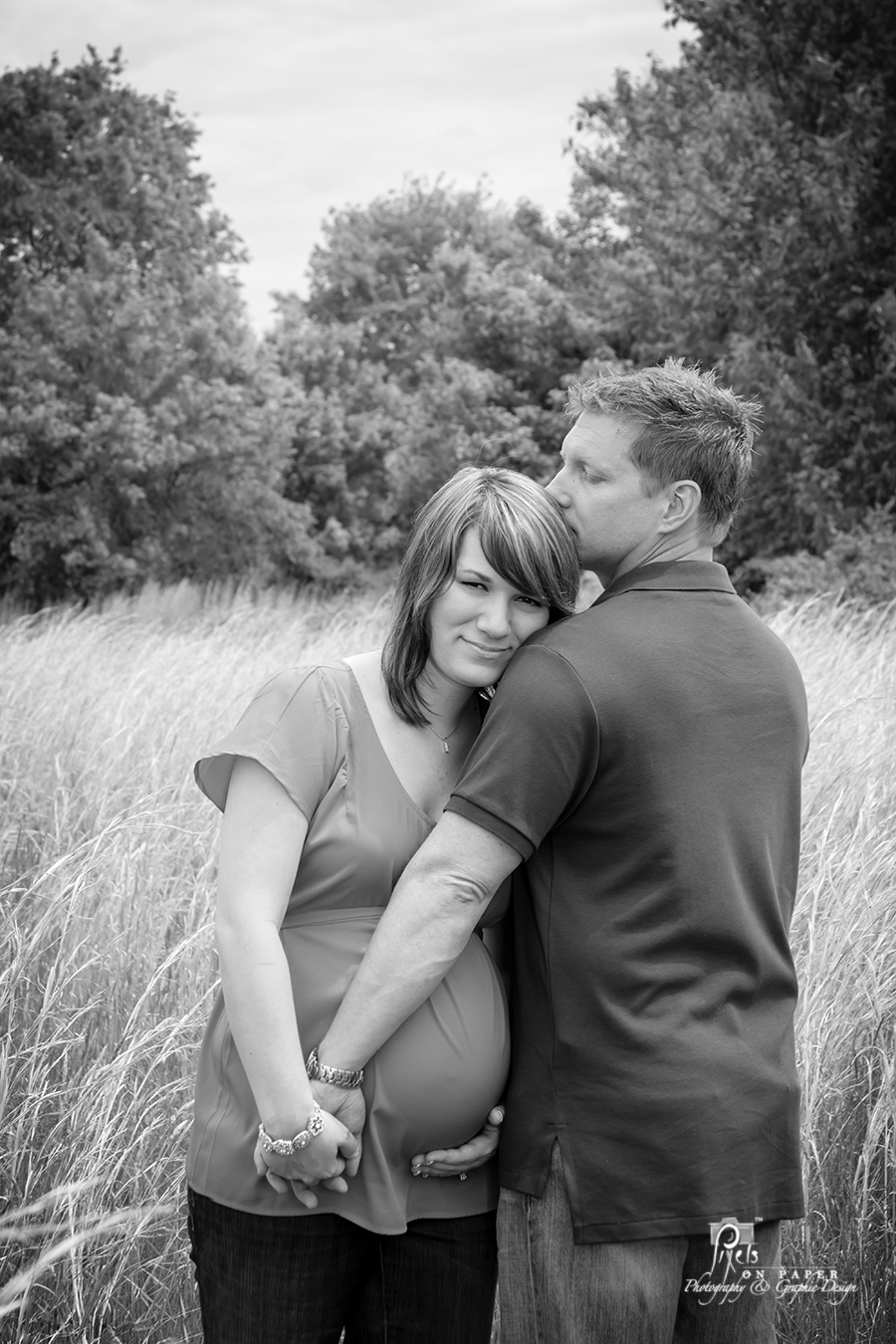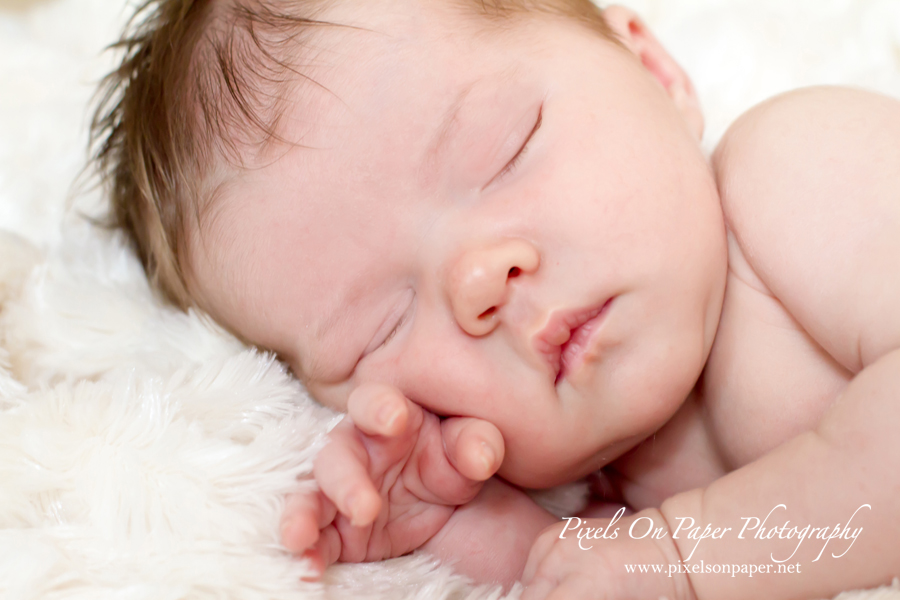 The maternity shots were taken in our outdoor portrait garden and sweet Madelyn's photos were taken at their home in Rock Hill, SC. We have to say – having families travel to work with us is such an honor and pleasure, but we also love capturing families in their homes, among the things they love. The Terpstra's come to us twice a year for shoots and we love seeing them roll up in the driveway. Here are some faves.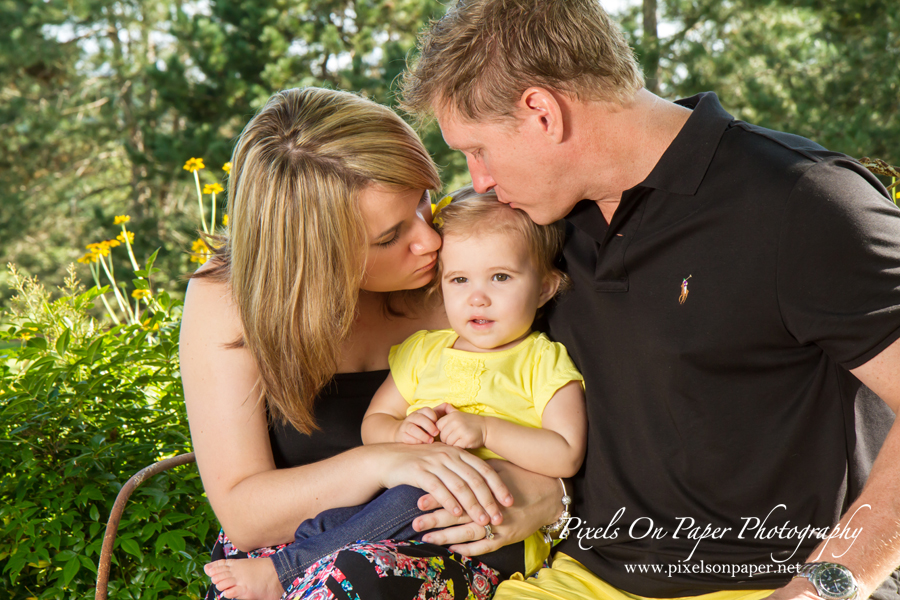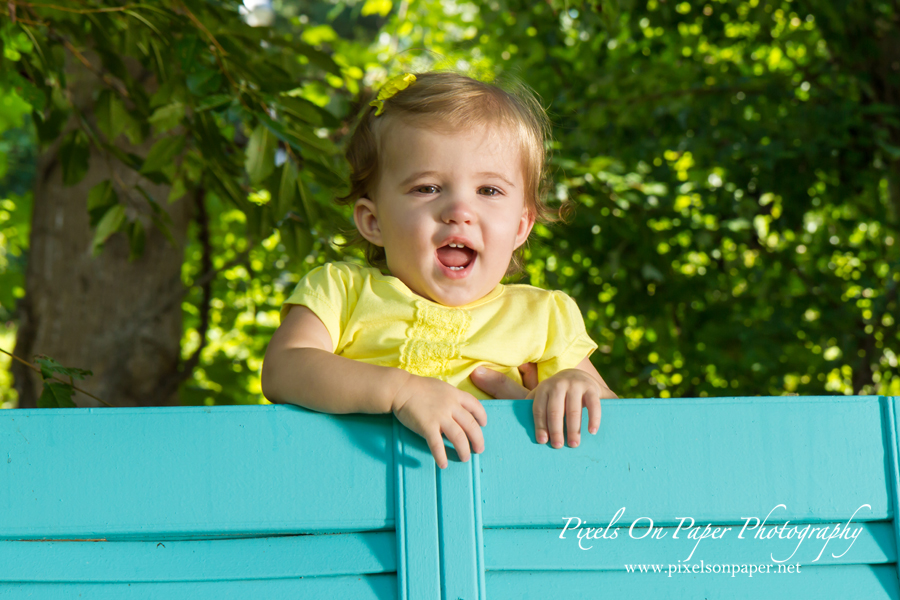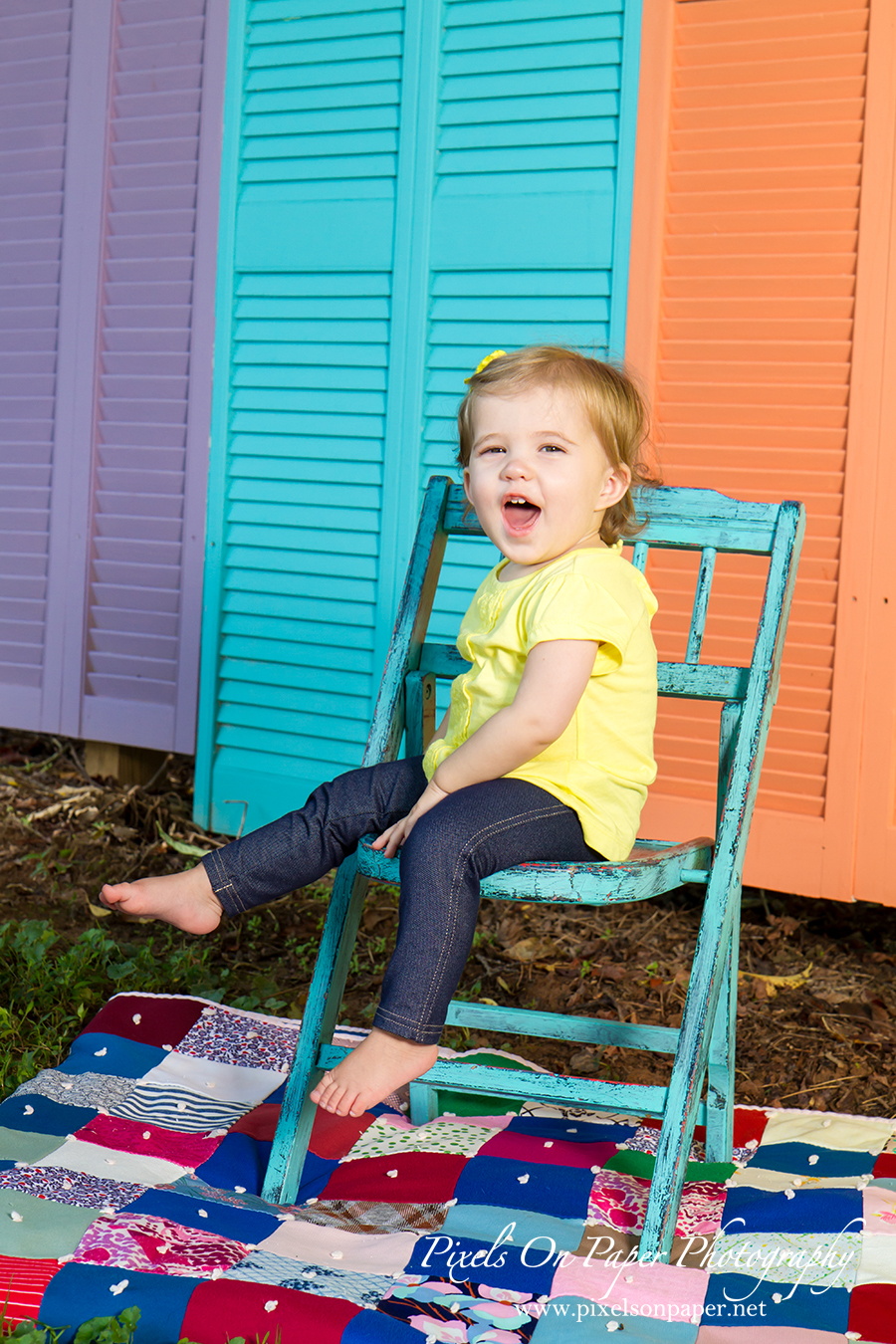 Look at that little bright light – foot kicked out – styling in her jeans, gesturing and talking (she had a lot on her mind that day…) and ready for the world.
At Pixels, our greatest joy is being a part of your lives. And we mean that. Whether it's newborn or baby portraits, engagement, bridal and wedding photos, your kids or family story, we're in. Can't wait to meet you!