So, I'm just going to throw this out there. You're having a sub-par day. Maybe it's work. Maybe it's traffic. Or it's your spouse or kids or the news of the world. But you need a pick-me-up and cute cat and dog videos won't cut it.
We humbly submit Carson's first birthday photos along with pics of him from the very beginning. We anticipate these will goose your day up by at least 5 levels.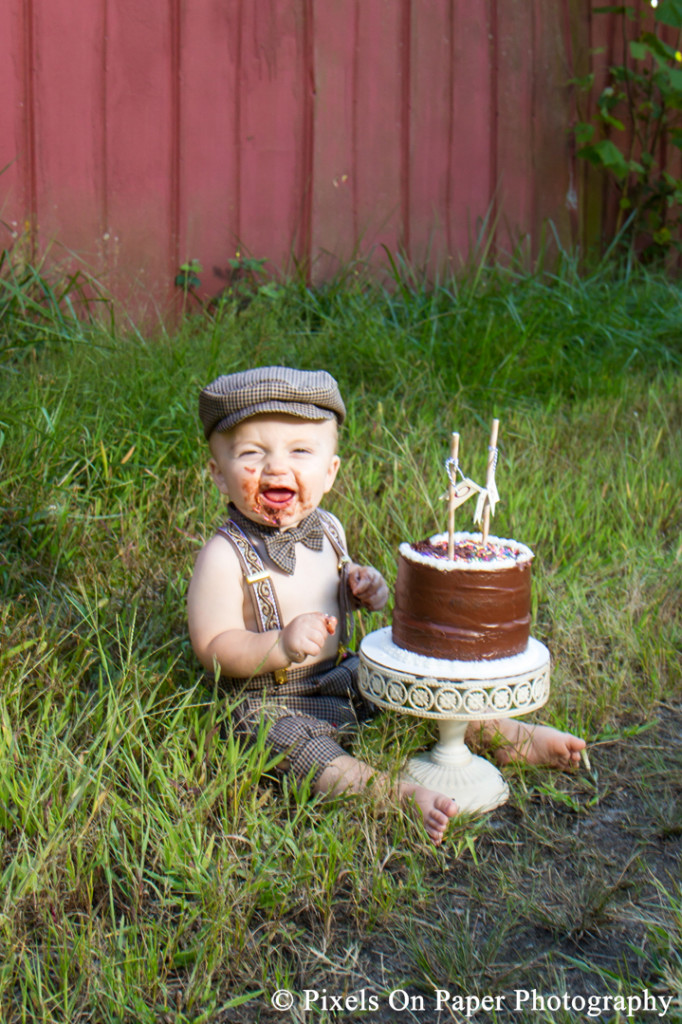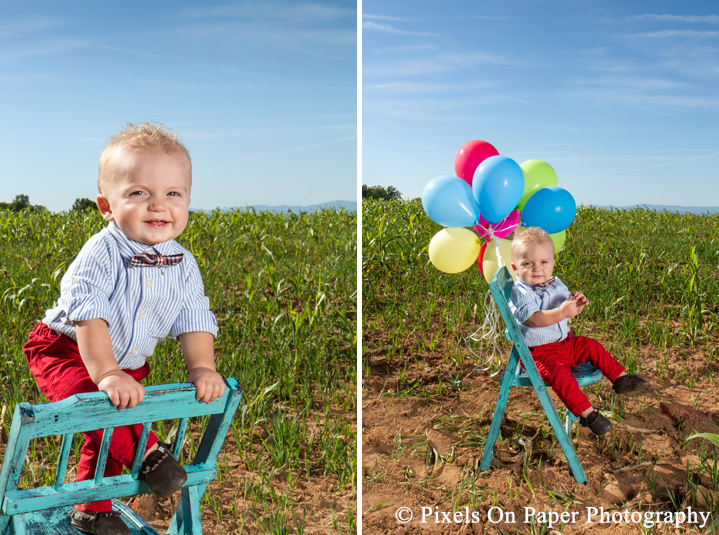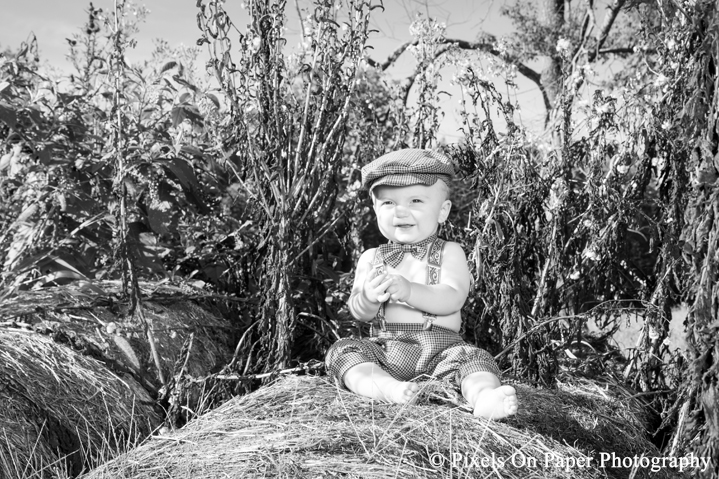 We talk about relationships a lot, because they are important to us, so I'm going to refrain from waxing on. EXCEPT TO SAY THIS: as it is with proposals, engagements and weddings where we learn about and bond with a couple, so it goes with new parents. We take the maternity photos, the newborn portraits, the 6 month milestone and then baby's first birthday. Often, couples who hire us to take engagement and wedding photos stick with us when the kiddies come along. (Please ask about our package for this situation!) We started photographing Carson when he was still "baking in the oven" and his parents, Megan and Luke wanted some maternity shots taken on their family farm. Their farm is the real thing, by the way. They are no posers, these two, and it is land that has been worked for generations. ….. but that's another blog.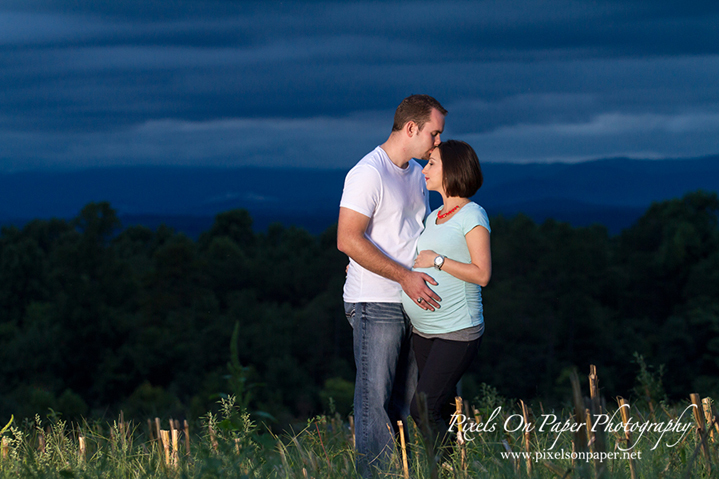 After Carson's perfect little feet hit the planet, we got the below and more. If your day hasn't improved and you need more unadulterated sweetness – have a look!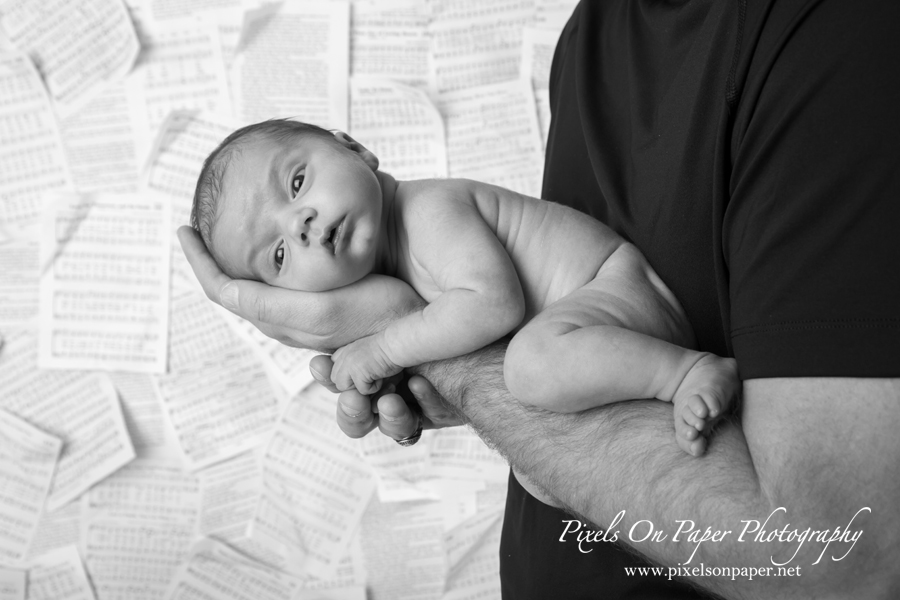 At six months, the cheeks arrived, along with a trunk of hats, pants and bow ties from his tailor in London. See more. And you're welcome. He's hilariously cute.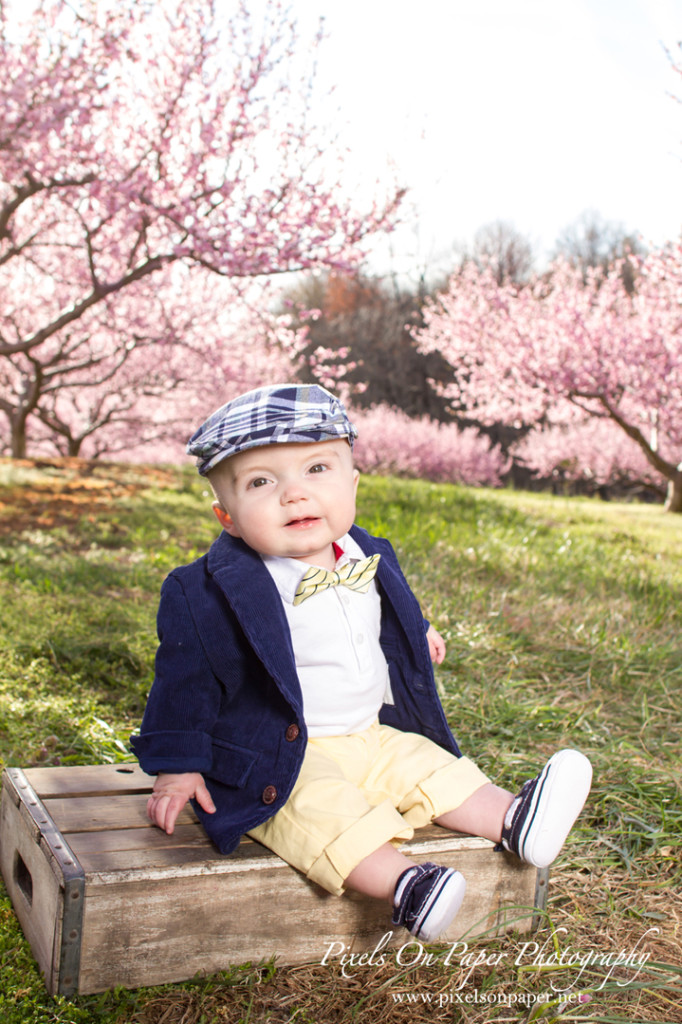 And now, he's one. He's not driving a pick-up pulling a trailer – yet. He's not looking at acreage and making planting decisions – yet. But he's held on to his sweetness big time and it won't be long before All Things Land fall on his radar. For this occasion – he was looking dapper, smashing his cake and enjoying his day.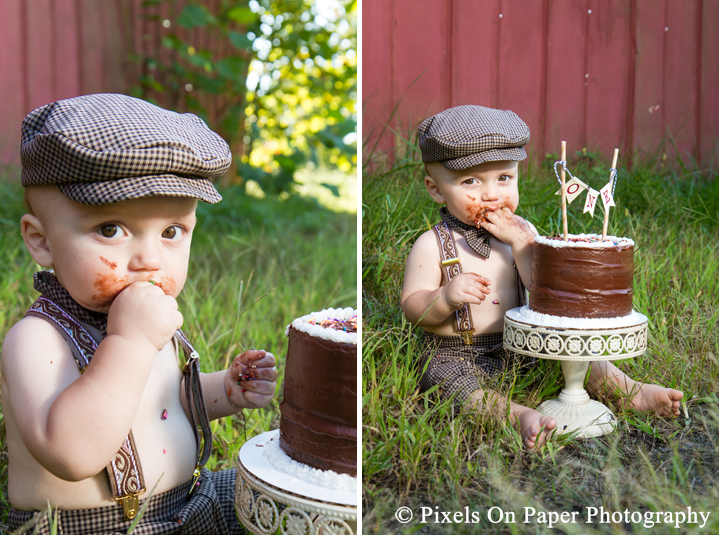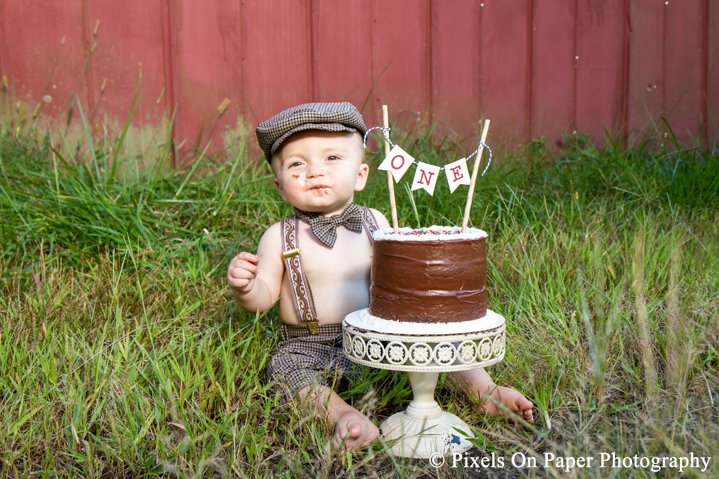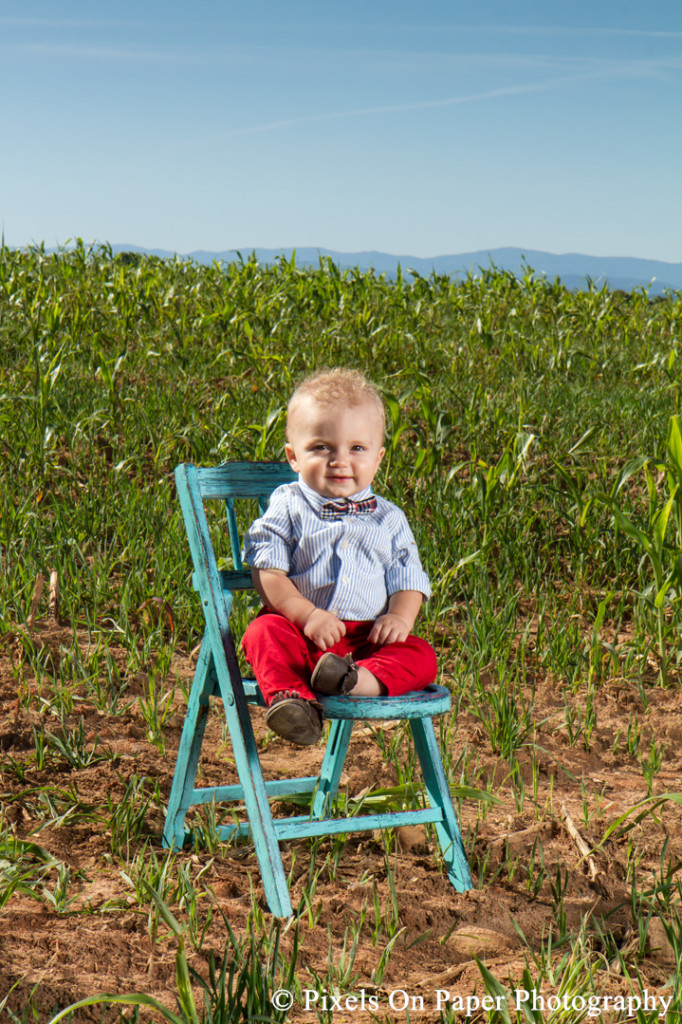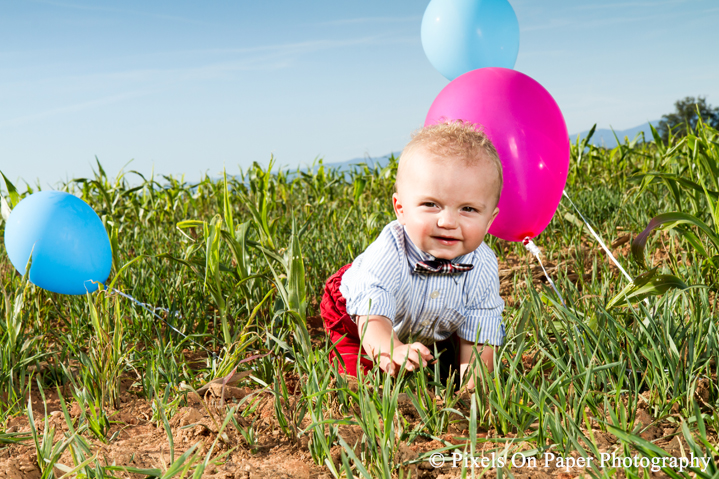 Enjoy this slideshow video of Carson's entire photo gallery.