Meet The Smalls, a.k.a the McAdoo kids – Emma (left) and Sophia. These two are siblings who would have never been sisters if their parents had not fallen in love via eHarmony. (This photo is from March of 2014!)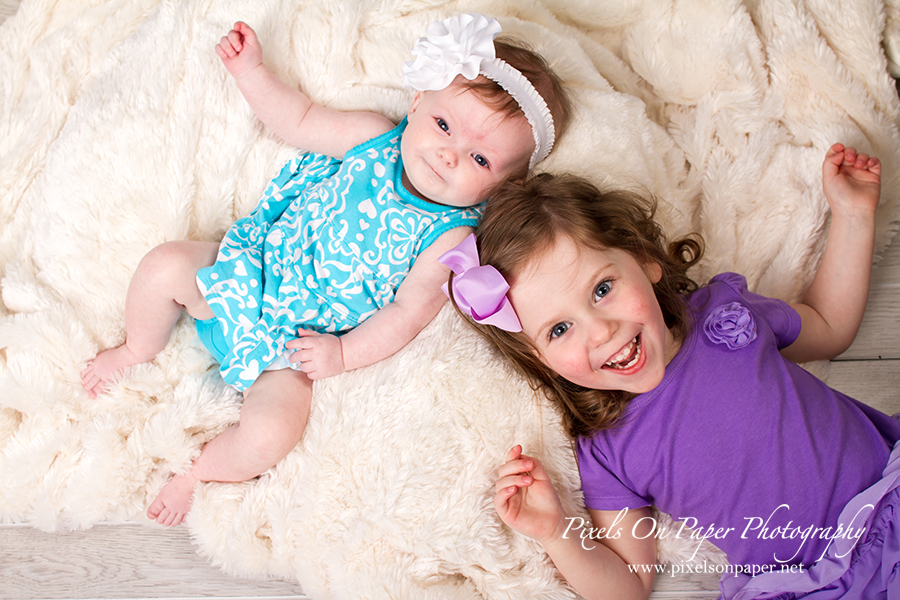 We had the honor of documenting Rachel and Jeremy's wedding in November of 2012. Theirs is a wonderful love story and was featured along with our photos in Carolina Bride magazine. We've known the McAdoo's for years. Rachel is a wedding planner and when she chose us to photograph their day – the ceremony at Holiday Inn in Center City Charlotte and reception at Byron's Southend (so cool – great venue) – it meant the world to us.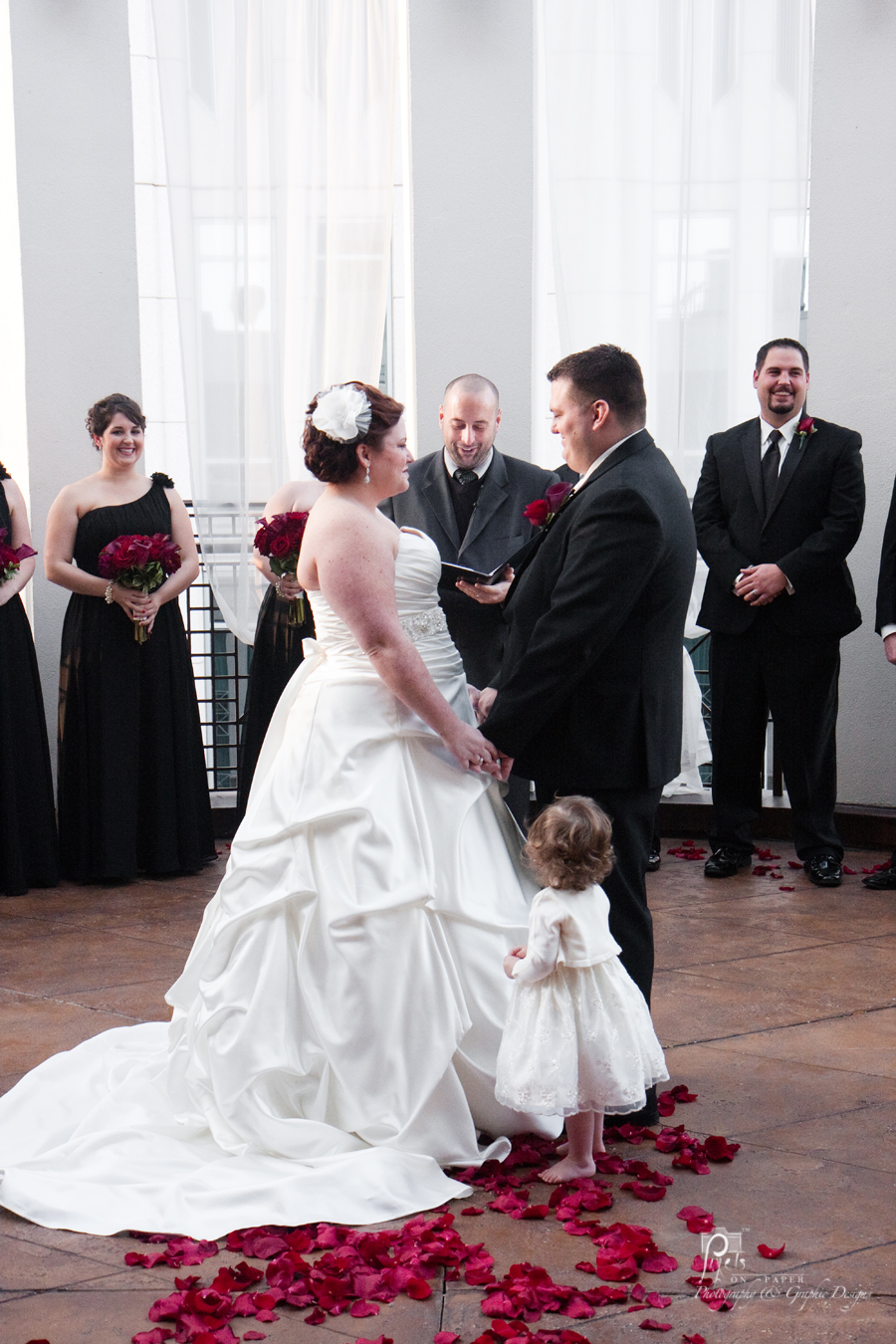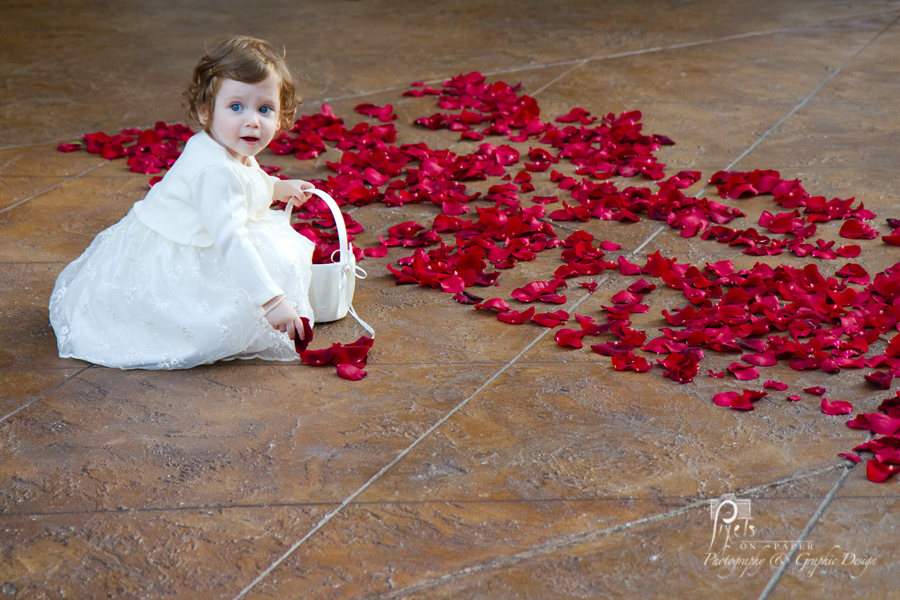 You can see how Sophia has grown! And now she's a big sister who loves the little lamb who showed up to grace all of their lives. We love this family so much and look forward to capturing more moments in their journey as the girls turn into little ladies. We know kids, well ALL OF US, change every day, but any excuse to see all 4 of their faces and hear the latest and greatest from the world of McAdoo would be fun.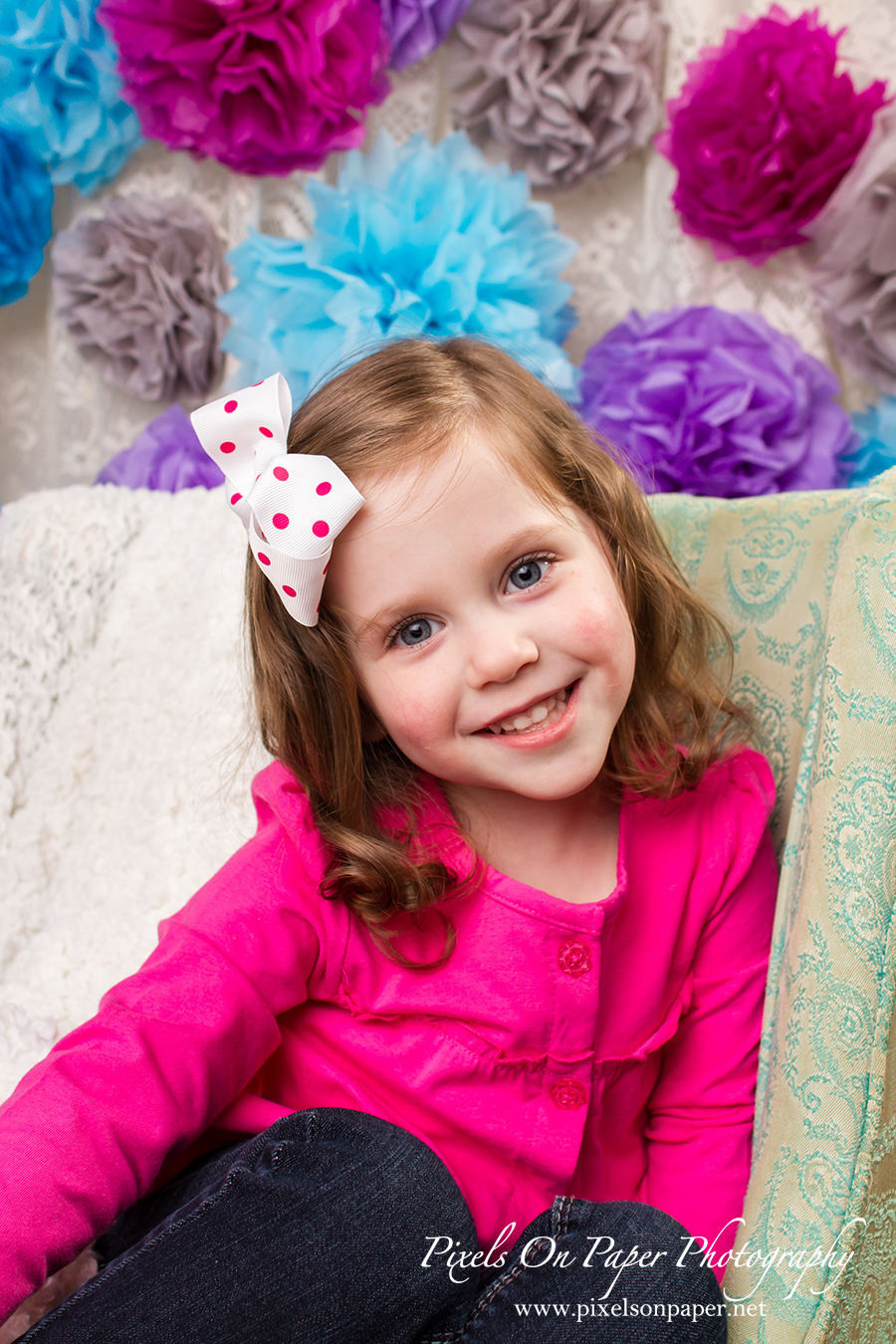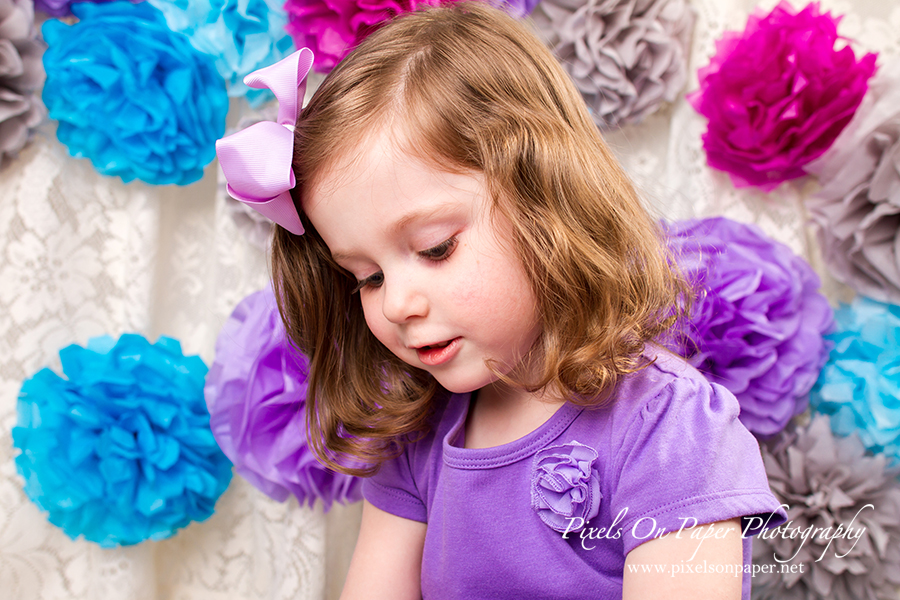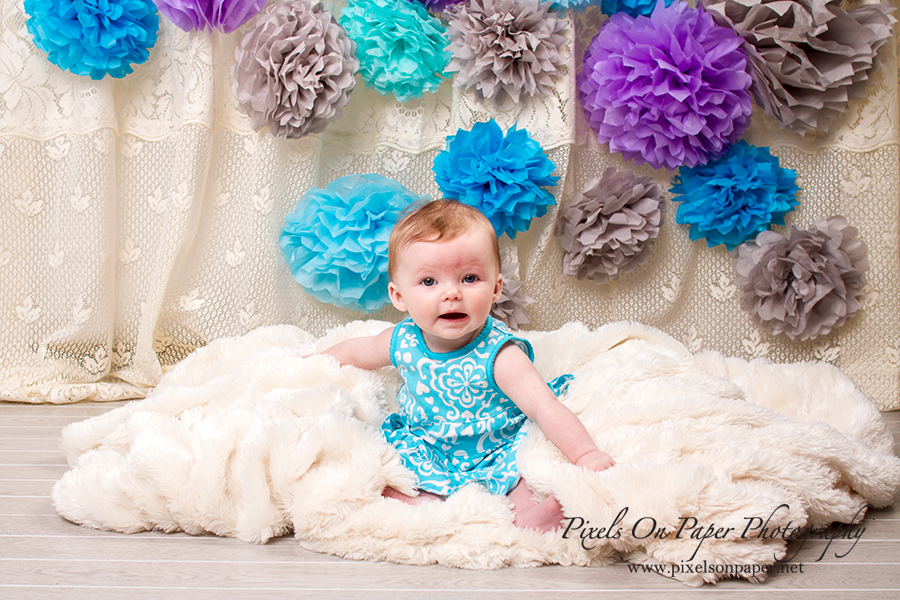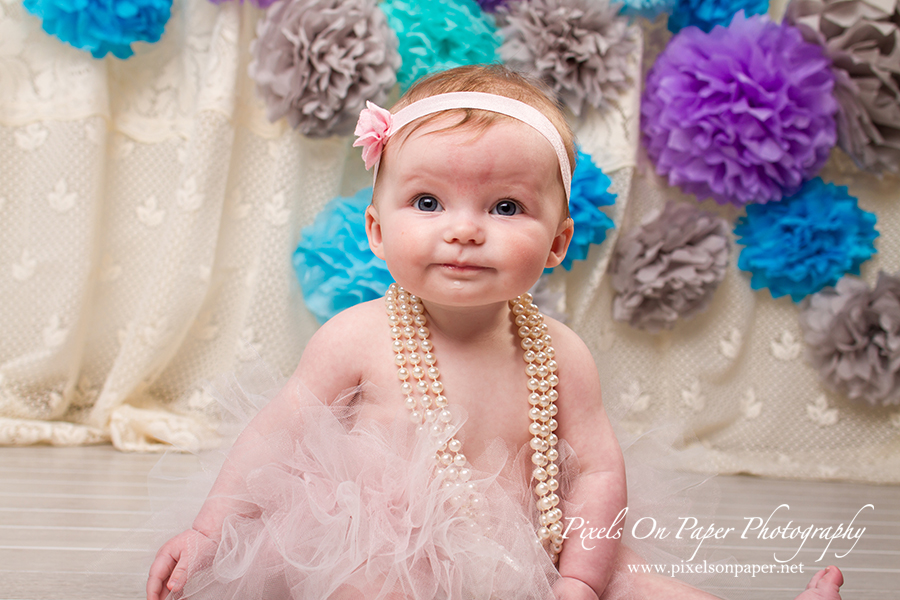 Pixels on Paper photographs weddings, maternity shots, new borns, kids, family portraits, head shots and anything personal and creative. We have both indoor and outdoor studios, but also travel to favorite locations we know and love discovering new ones with clients. We'd love to hear from you!