"All that history, the love & laughter, is designed for youth. It is what keeps the story of who we are alive from one generation to the next. It ensures our indelible mark in the souls of generations we will never have the pleasure of holding in a warm embrace. Life is short people." – E.B. Loan 
You can find your way back to family using one of those ancestry sites – and they are amazing. You can also get several generations together and capture a moment like we did with the Perry family in Linville, NC …. 3 Generations. Count 'em – THREE.

While all 3 families live in Durham, NC, they wanted to gather at their second family/vacation home in Linville, NC to capture the Matriarch and Patriarch and their 2 sons along with their wives and 5 children. The setting and day turned out to be gorgeous – and so did the multiple groups of Perry's. Sundress, sandals, shades of blues among the greens of outside and family members ranging from months old to decades old.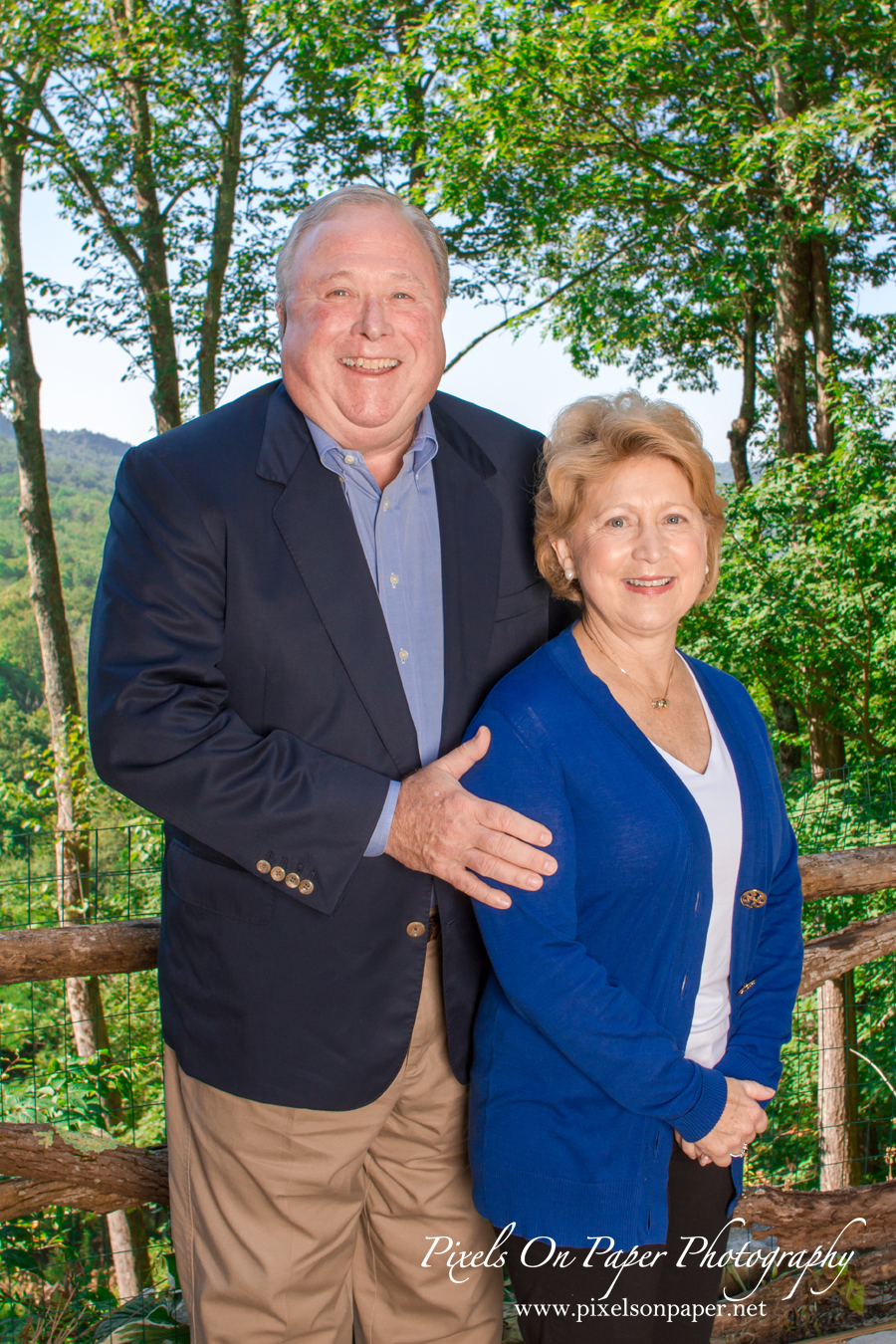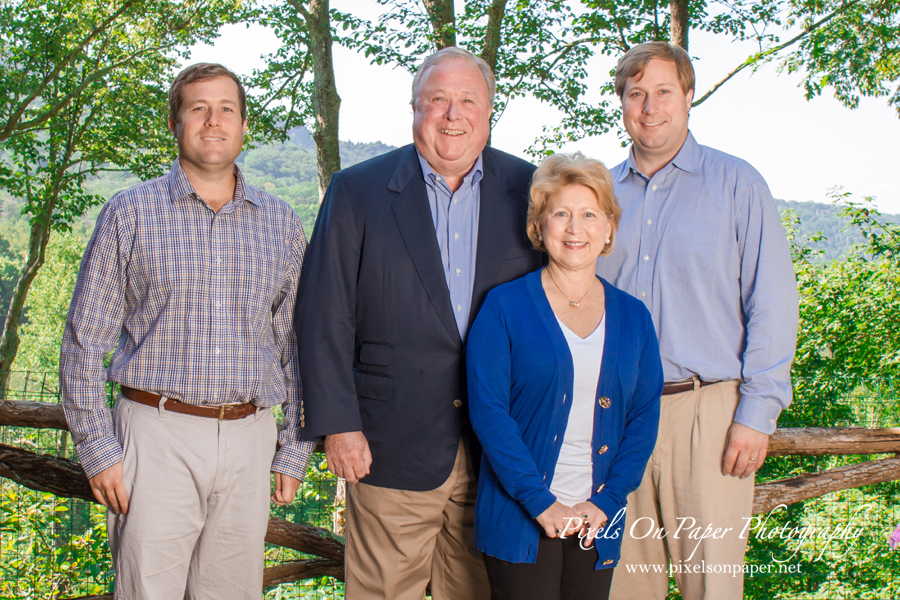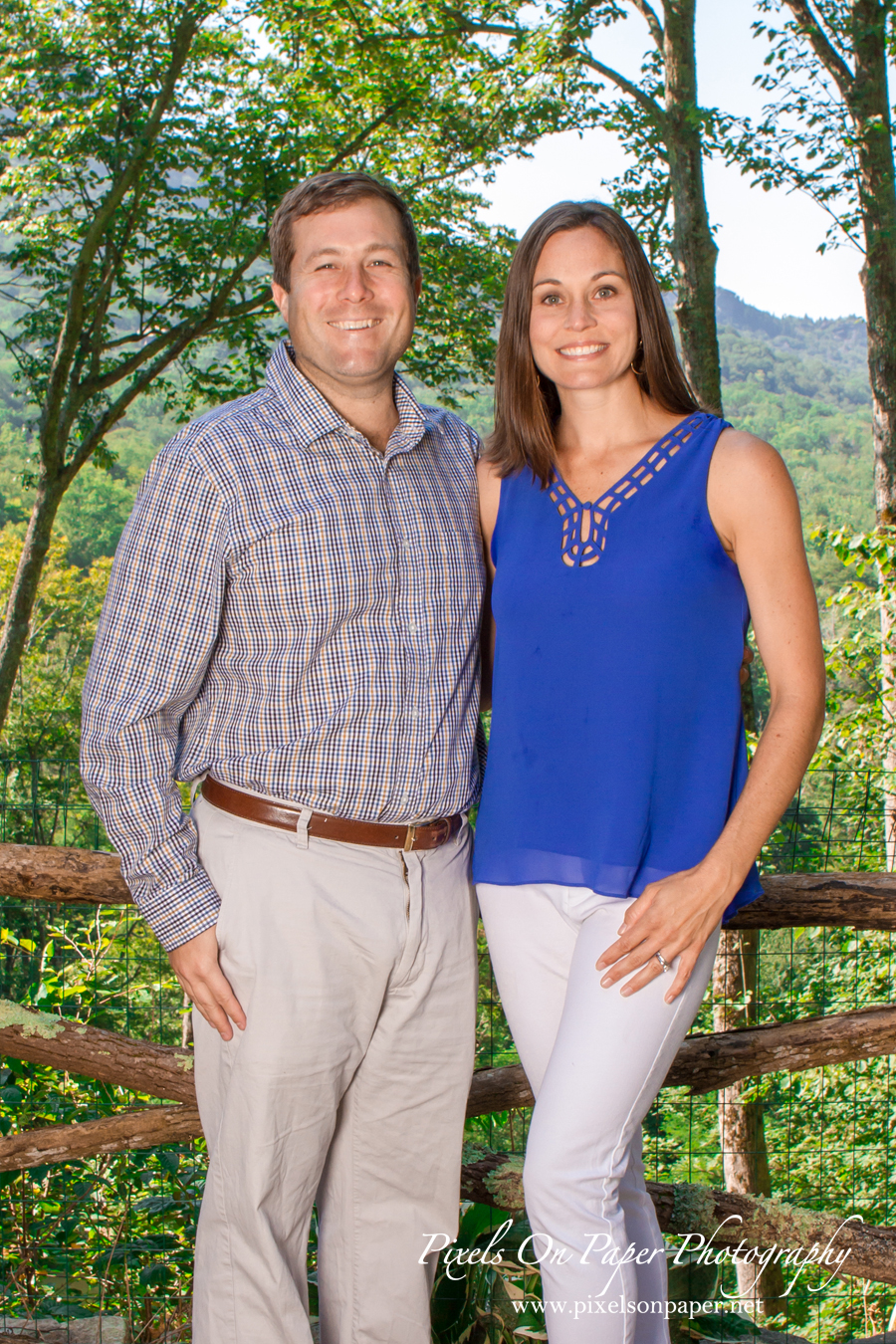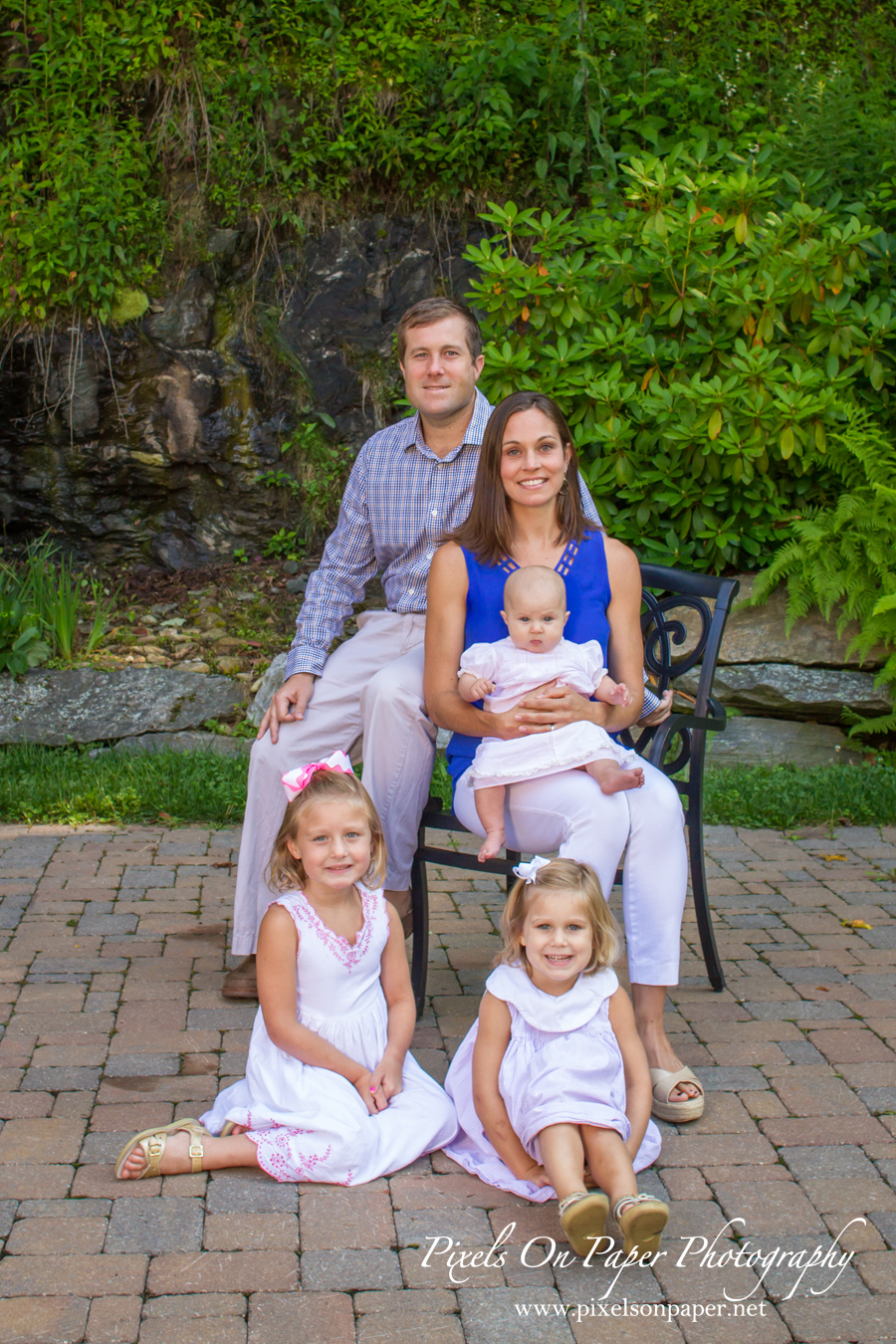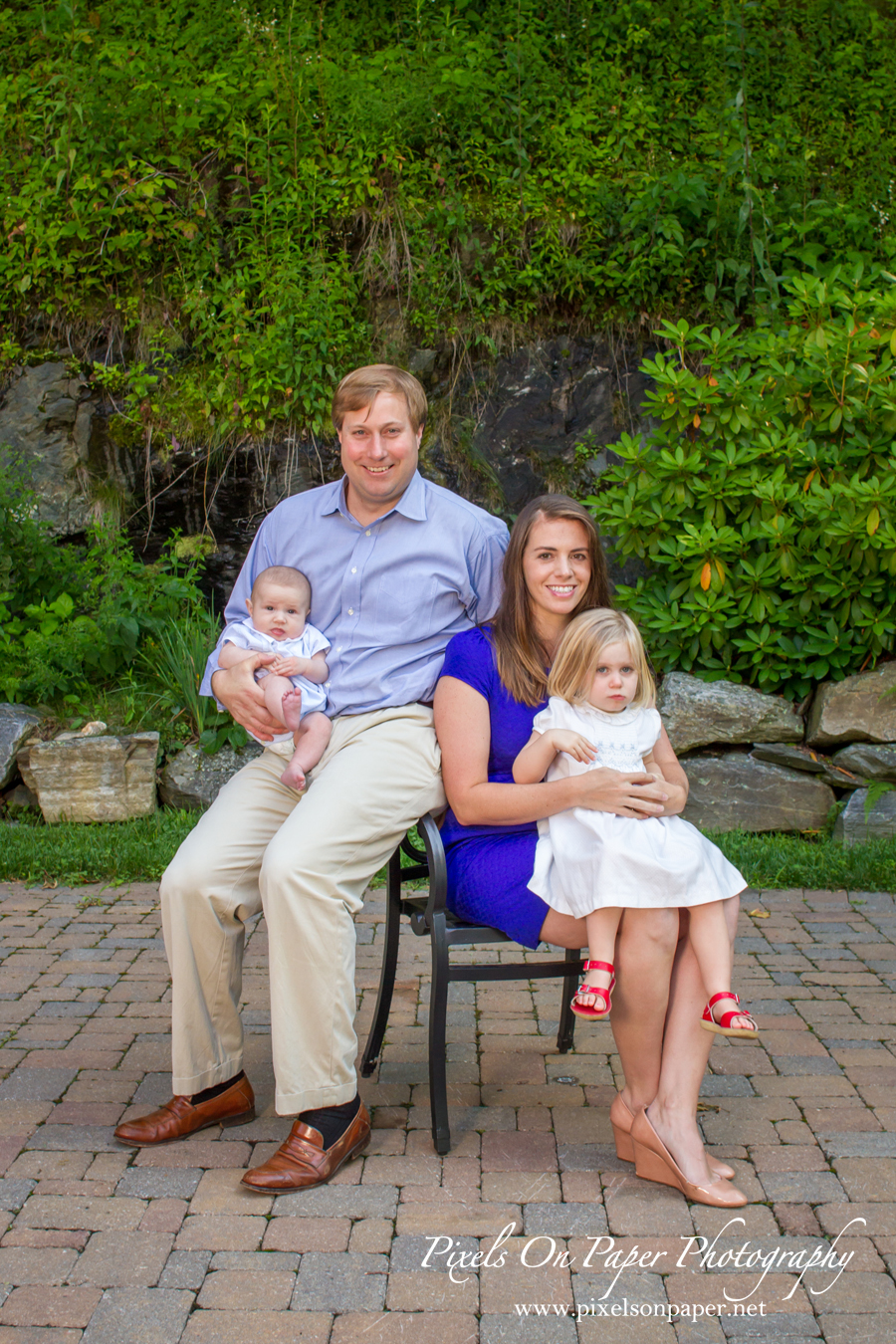 Pixels on Paper loves family photos that put a pin in a moment of time … grandmas & grandpas, moms & dads, kiddos, cousins, nieces & nephews, even beloved pets. We've watched our clients over time look back and say "Oh, there's our schnauzer Molly when you were just 3 years old!" Or, "I cannot believe we were all so YOUNG!" It's caught in time for good. The Perry's, in particular the little ones dressed up and being held in laps, will treasure these as heirlooms some day. As the quote above says, "life IS short people." So gather your clan and let us capture you all for the generations you don't even know are coming.